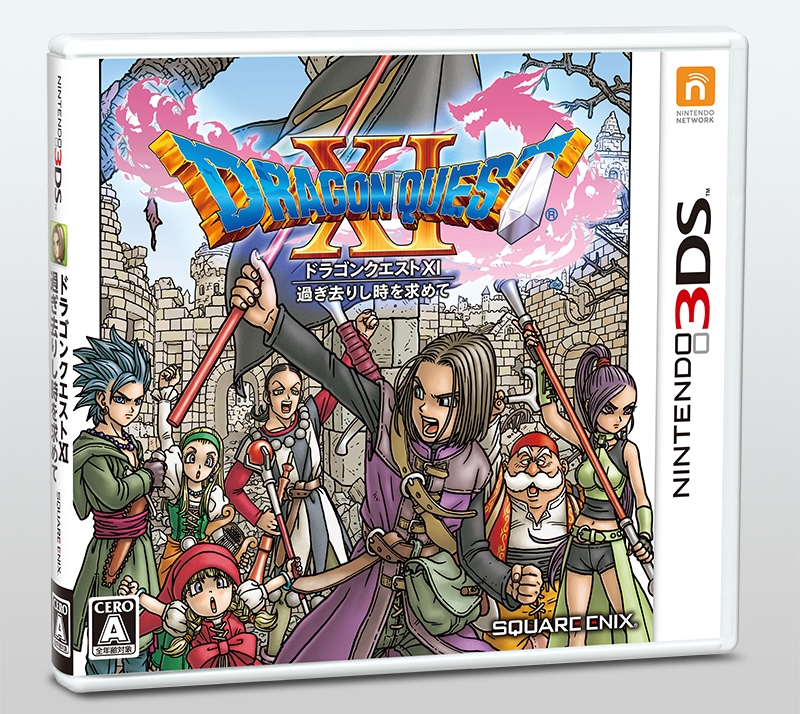 Dragon Quest XI doesn't feature any sort of voice acting. In the latest issue of Famitsu, the RPG's developers explain why, as translated by Siliconera.
Square Enix gave much thought to the possibility of including voice acting in Dragon Quest XI. In fact, it was something that the staff had big debates about. Ultimately, the team decided to preserve the style Dragon Quest is known for.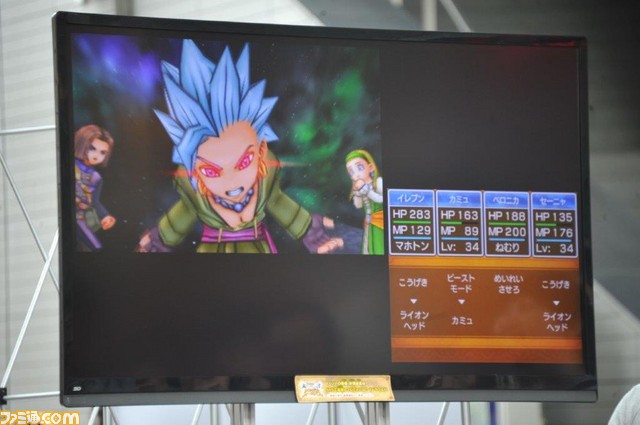 New off-screen screenshots have just come out for Dragon Quest XI showing off the 3DS version of the game.
You can check out the screenshots below.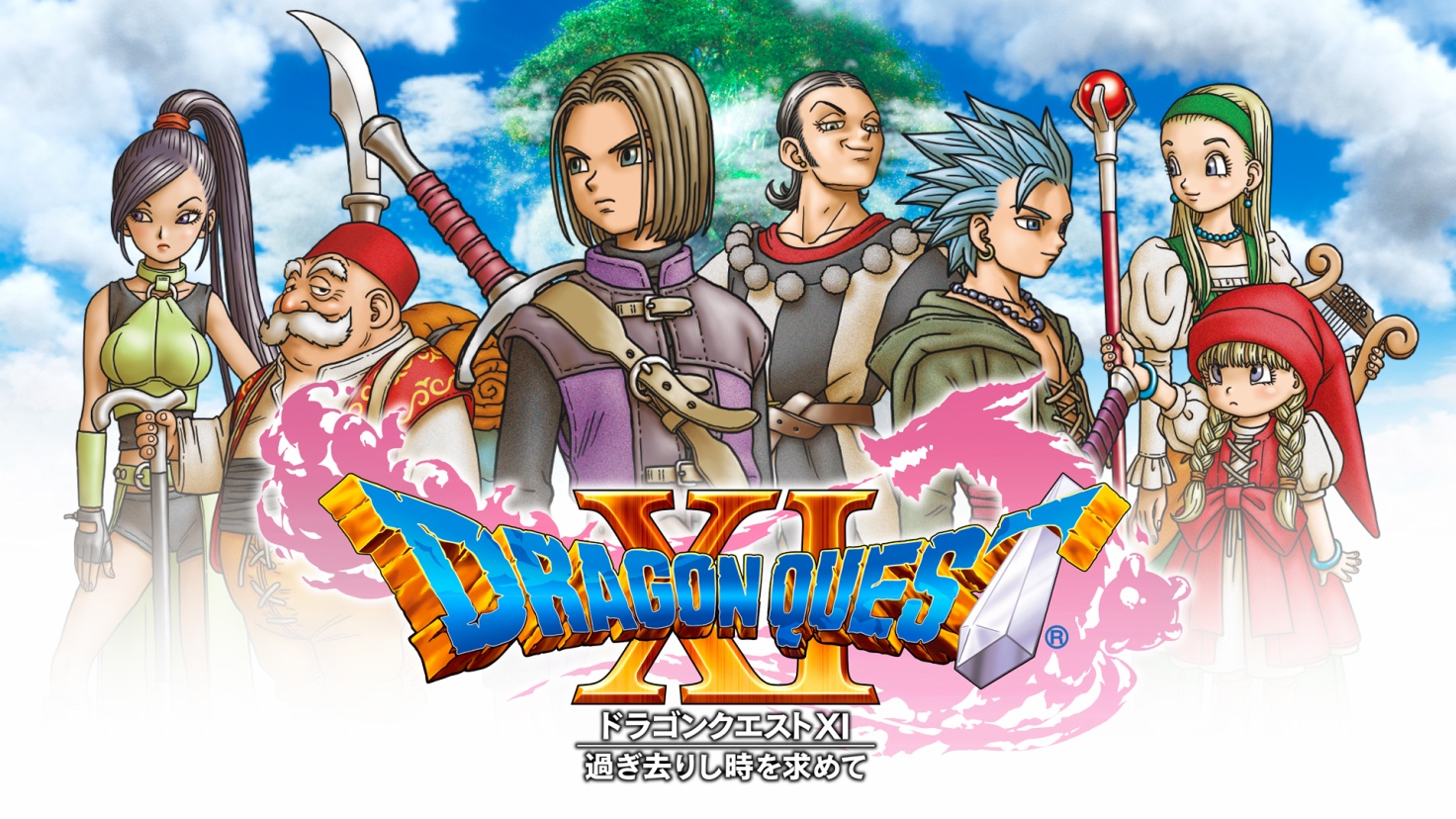 A lengthy video has come online showing Dragon Quest XI in action. A bunch of footage captured from a V Jump live stream can be found below.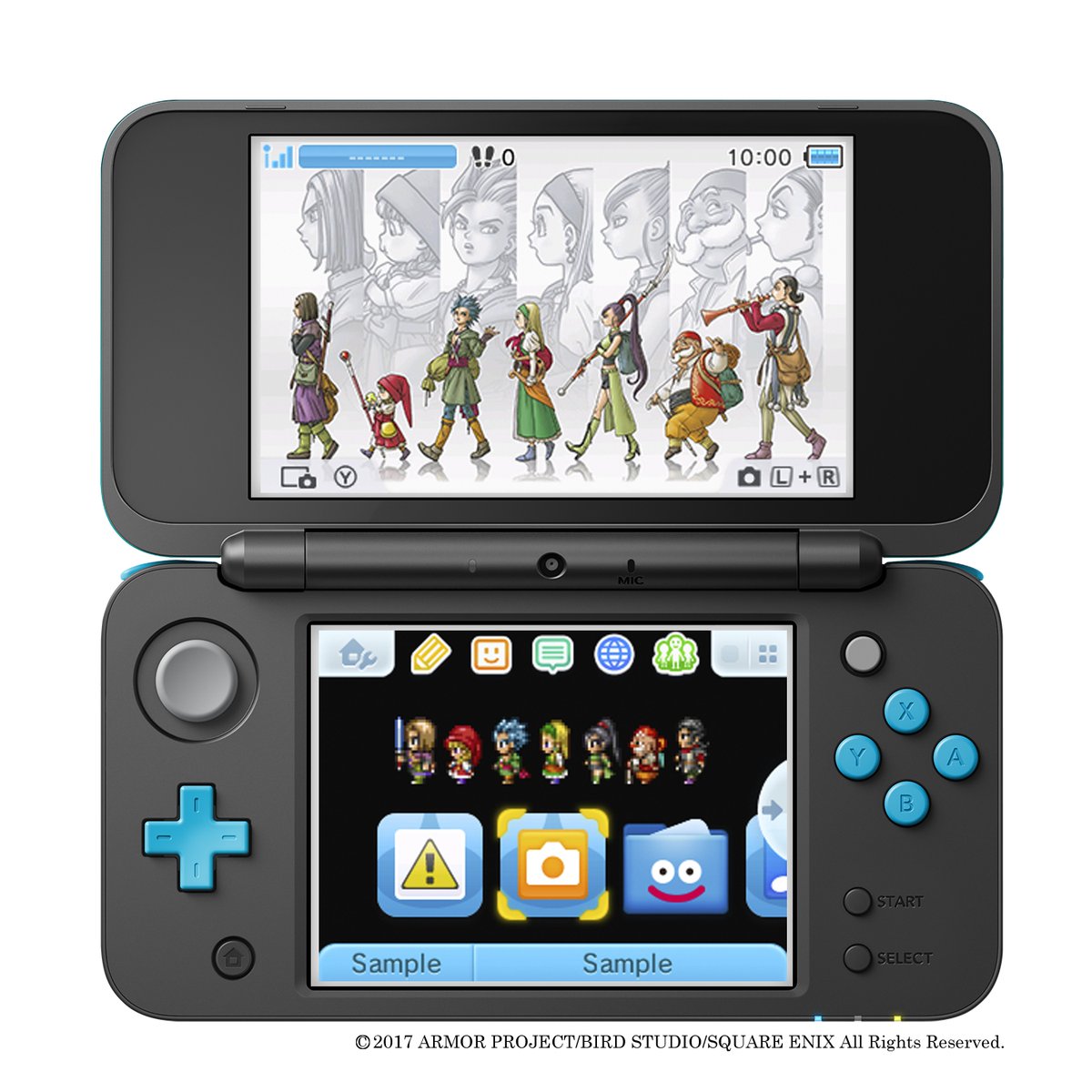 Square Enix has released a new 3DS theme based on Dragon Quest XI in Japan. It doesn't have any music, but the theme itself is still rather neat. You can get a look at it below.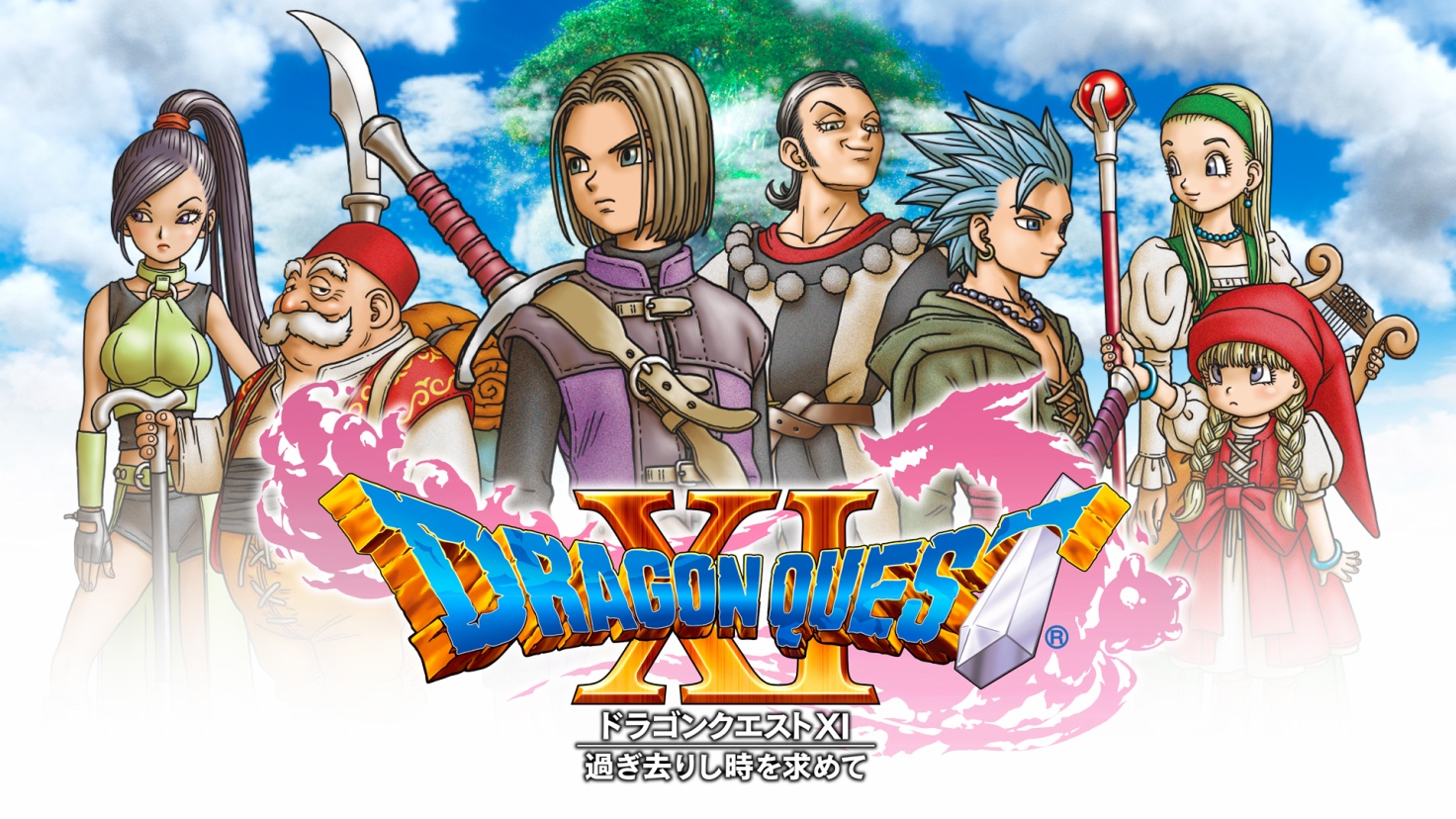 Square Enix has updated their Japanese site to show off a ton of new screenshots of the upcoming Dragon Quest XI. On top of that on the official Japanese Square Enix YouTube channel they have shown off a prologue video displaying various stories elements. You can check out a number of the 3DS screens down below as well as the video.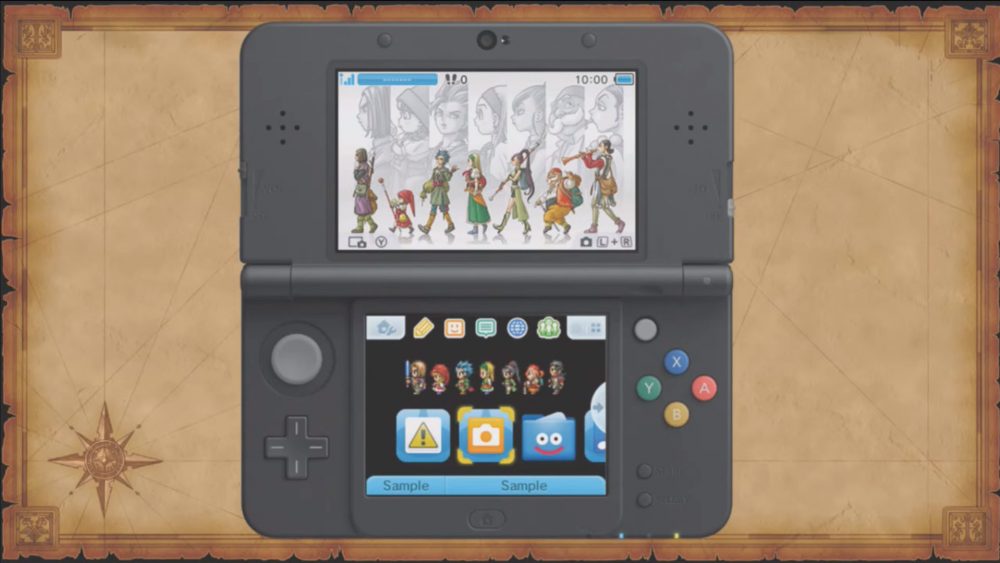 Japan is getting a free Dragon Quest XI 3DS theme to download on July 18th and has provided a preview of the theme. It looks as though that the theme will only be available in Japan for the time being, but maybe other regions will get it closer to the localization's release.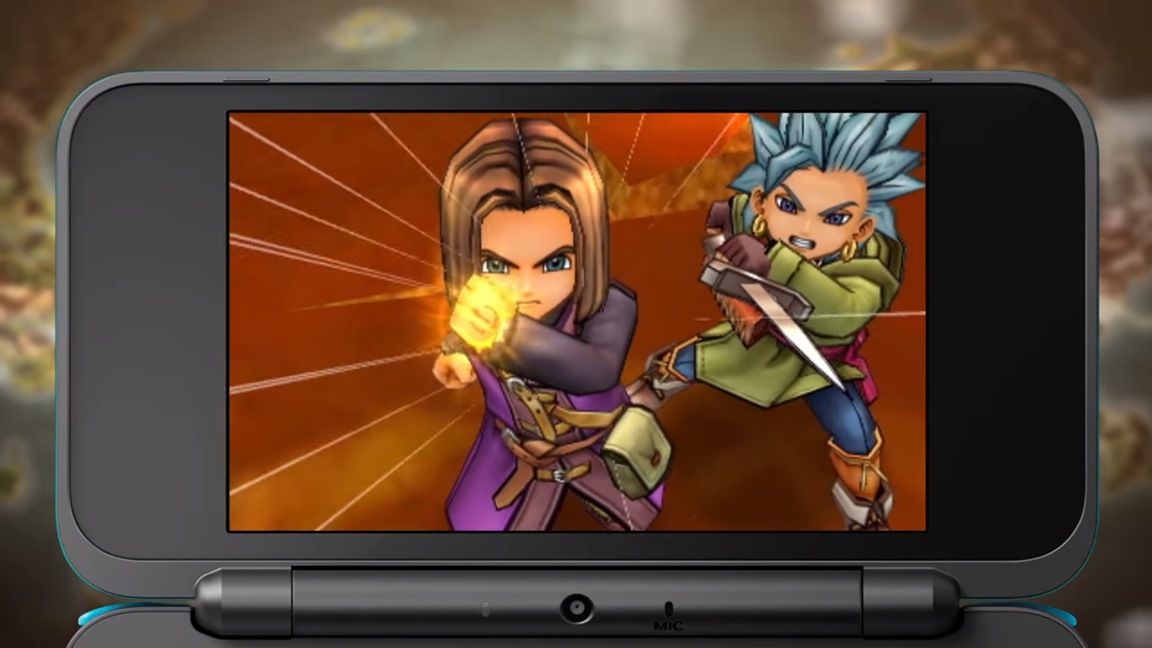 Square Enix published a series of Dragon Quest XI commercials today. The first focuses on gameplay while the other feature celebrities Kankuro Nakamura and Shichinosuke Nakamura, Toshiaki Karasawa, Tsubasa Honda, Tatsuya Fujiwara, and Okazu Club. All of the commercials are posted below.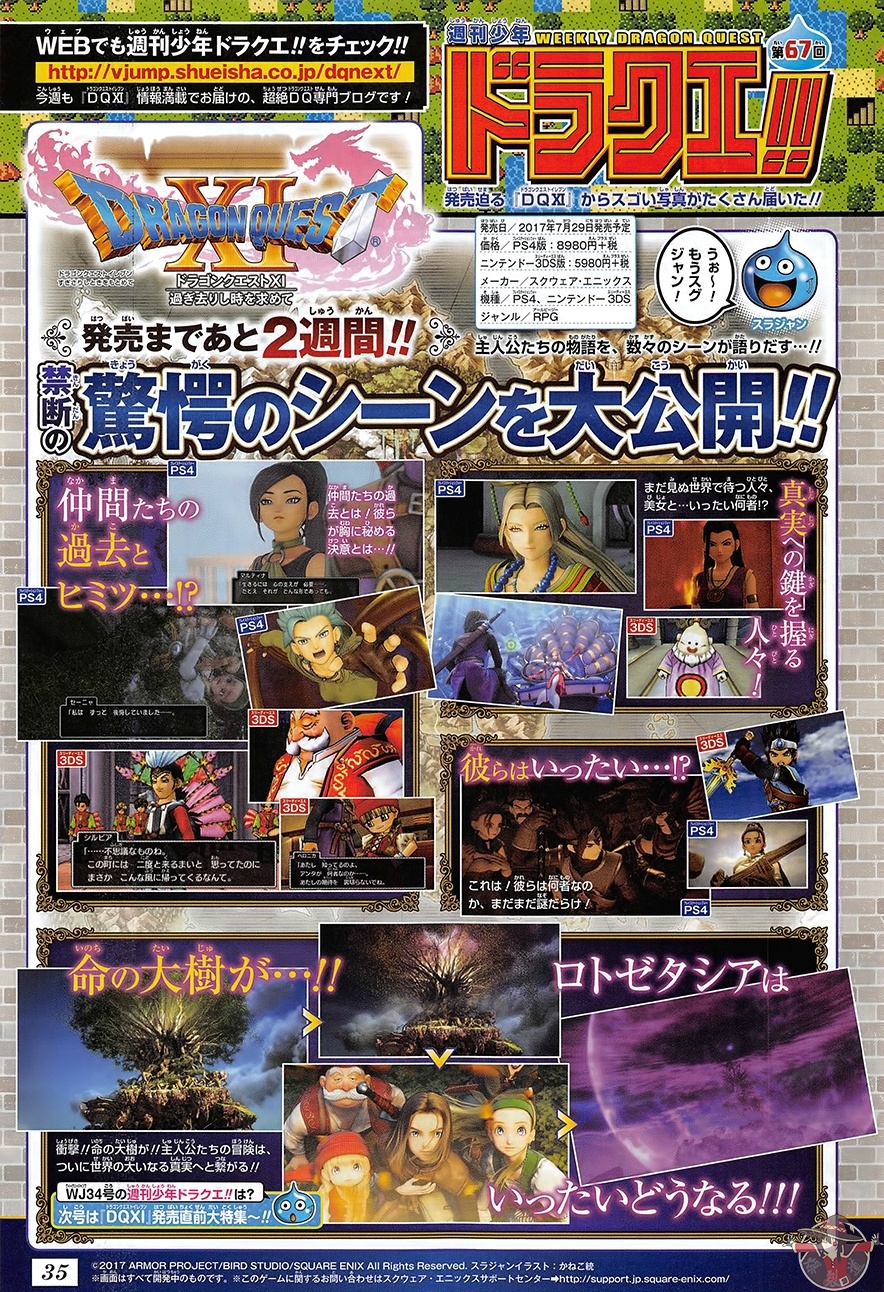 The latest issue of Weekly Jump continues its updates on Dragon Quest XI. This time around, the magazine teases various story scenes.
Gematsu translates the information as follows:
Allies' Pasts and Secrets (Upper Left)

What are your allies' pasts? What is the resolve that they hold dear to their hearts?

The People Who Hold the Keys to the Truth (Upper Right)

Just who are the various people and beautiful women in this still unseen world?

Who are they? (Middle Right)

This is…! Who are they? It is all still wrapped in mystery!

The Great Tree of Life

The Great Tree of Life! What will become of Lotozetasia? The protagonist and company's adventure will finally lead to the great truth of the world!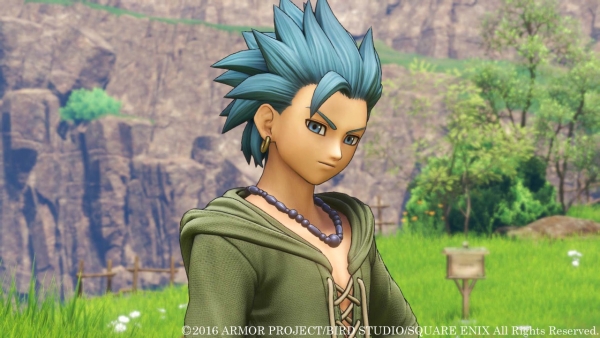 Earlier in the week we got some information about the protagonist, Camus and the skill panel in Dragon Quest XI. Here are some clearer screenshots of the images from that issue plus a few additional images that were not feautred. Check them all out below.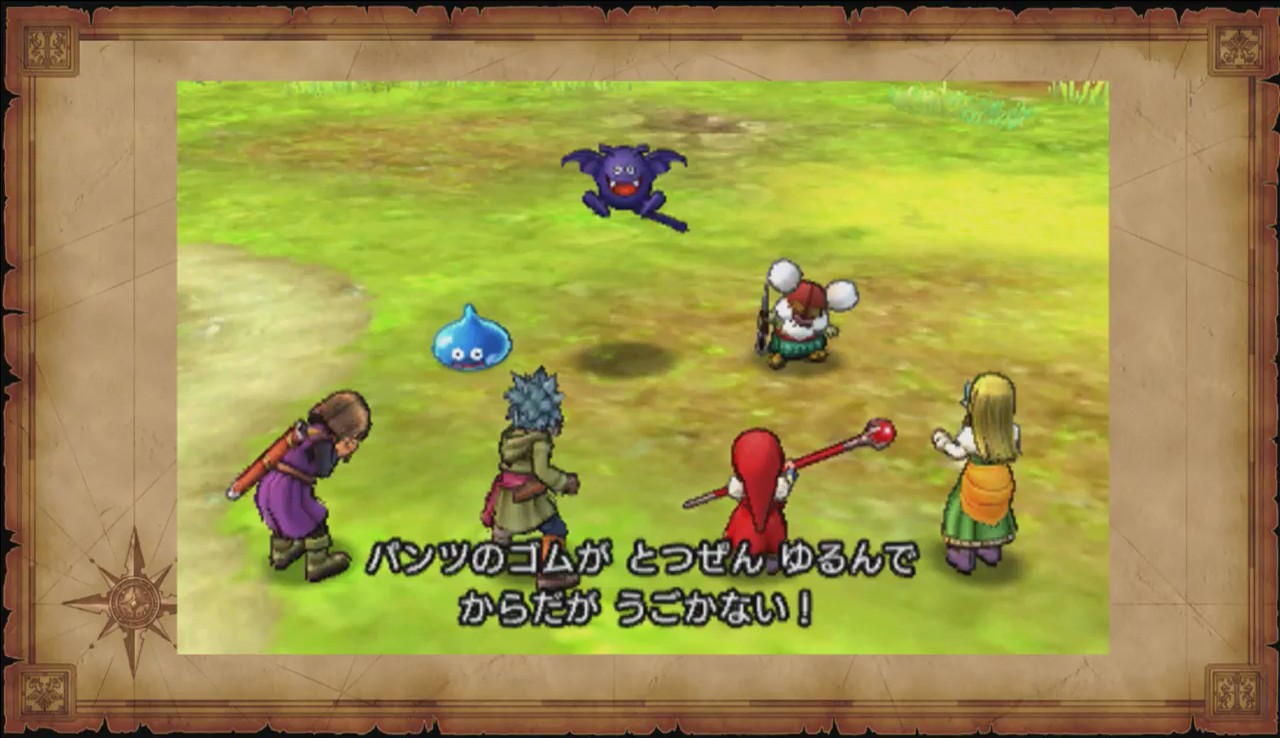 Dragon Quest XI has a unique "Restricted Play" mode. When going through this mode, you can experience the RPG with certain features disabled.
Square Enix previously confirmed being unable to shop, being unable to run away from battle, and being unable to equip armor as the first three restrictions. The fourth was announced during the "Countdown Carnival" in Japan this past weekend.
Dragon Quest XI's next restriction is known as "ashamed curse". It makes you unable to speak properly to people in town, causes embarrassing things to happen in battle that make you unable to act (such as the elastic band of your underwear breaking), and has various other embarrassing elements.