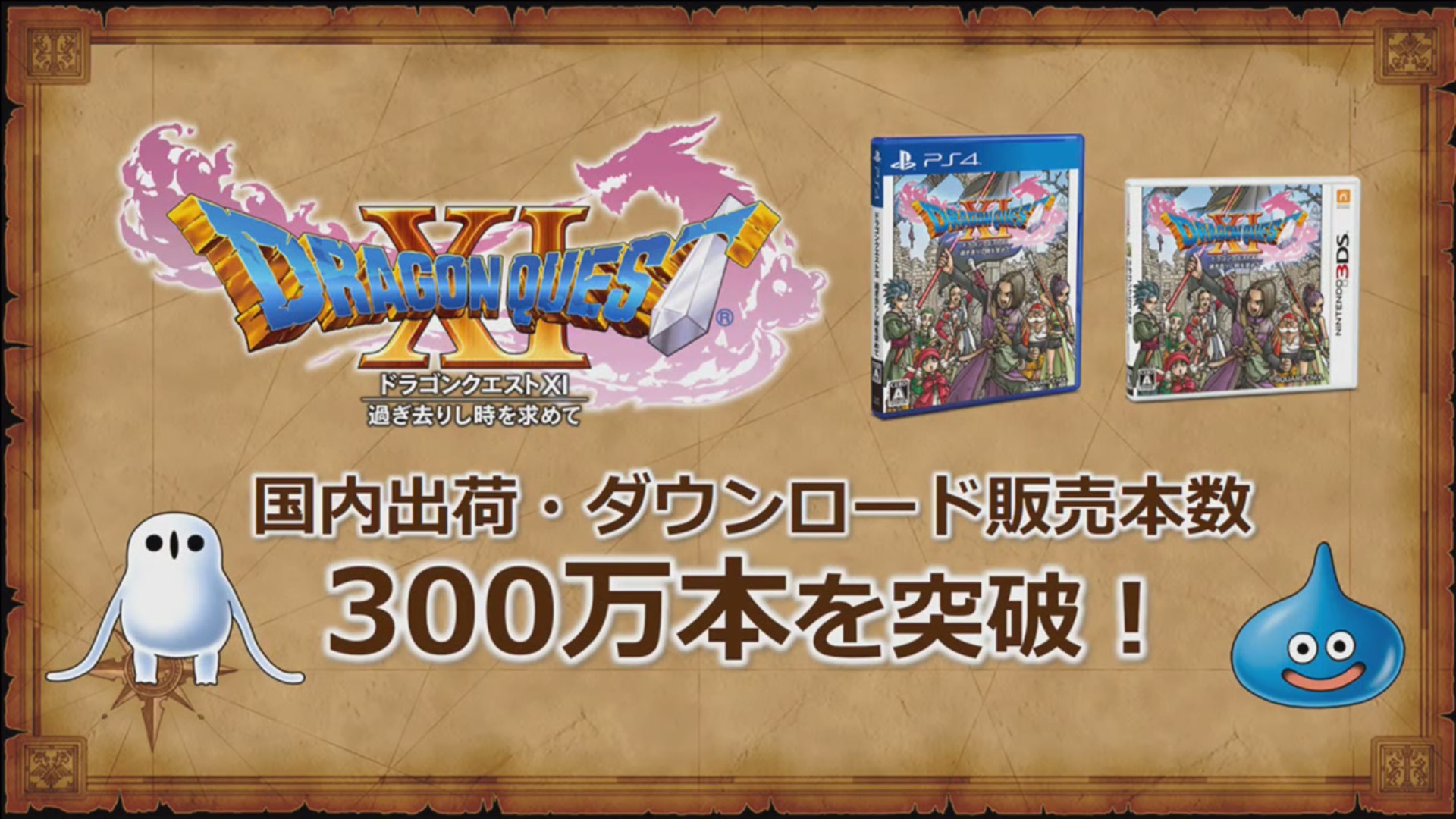 Dragon Quest XI has already surpassed another major milestone in Japan. At Dragon Quest Summer Festival 2017, Square Enix announced that combined total shipments and digital sales have surpassed three million units. The game only just released last week.
Media Create has already reported that Dragon Quest XI sold 1.1 million copies on 3DS in its first two days. Another 950,000 units were sold on PlayStation 4.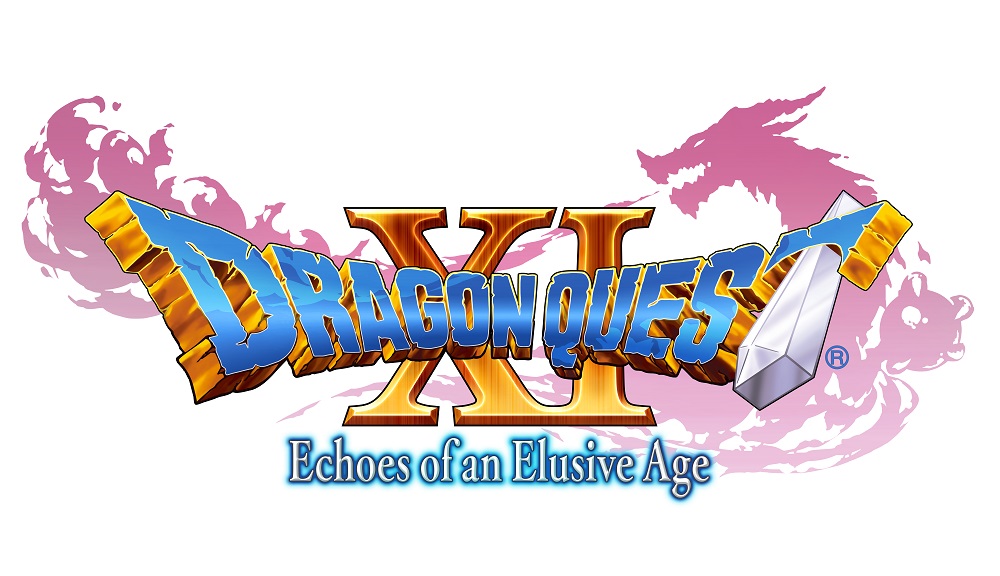 We're in a strange place with Dragon Quest XI on Switch right now. Last week, the long-awaited RPG launched in Japan on 3DS and PlayStation 4. Despite that, we still have yet to see a single image from the Switch version. Square Enix has also chosen not to provide any information thus far.
Dragon Quest XI was actually "announced" for Switch way back in 2015 during the NX days. However, Square Enix then said it was only "considering" bringing the game over to Nintendo's new platform. Square Enix then clarified that it was officially happening last year. We also received another confirmation when Switch was initially unveiled . Finally, this past May, series creator Yuji Horii noted that they'll say something when they are able to.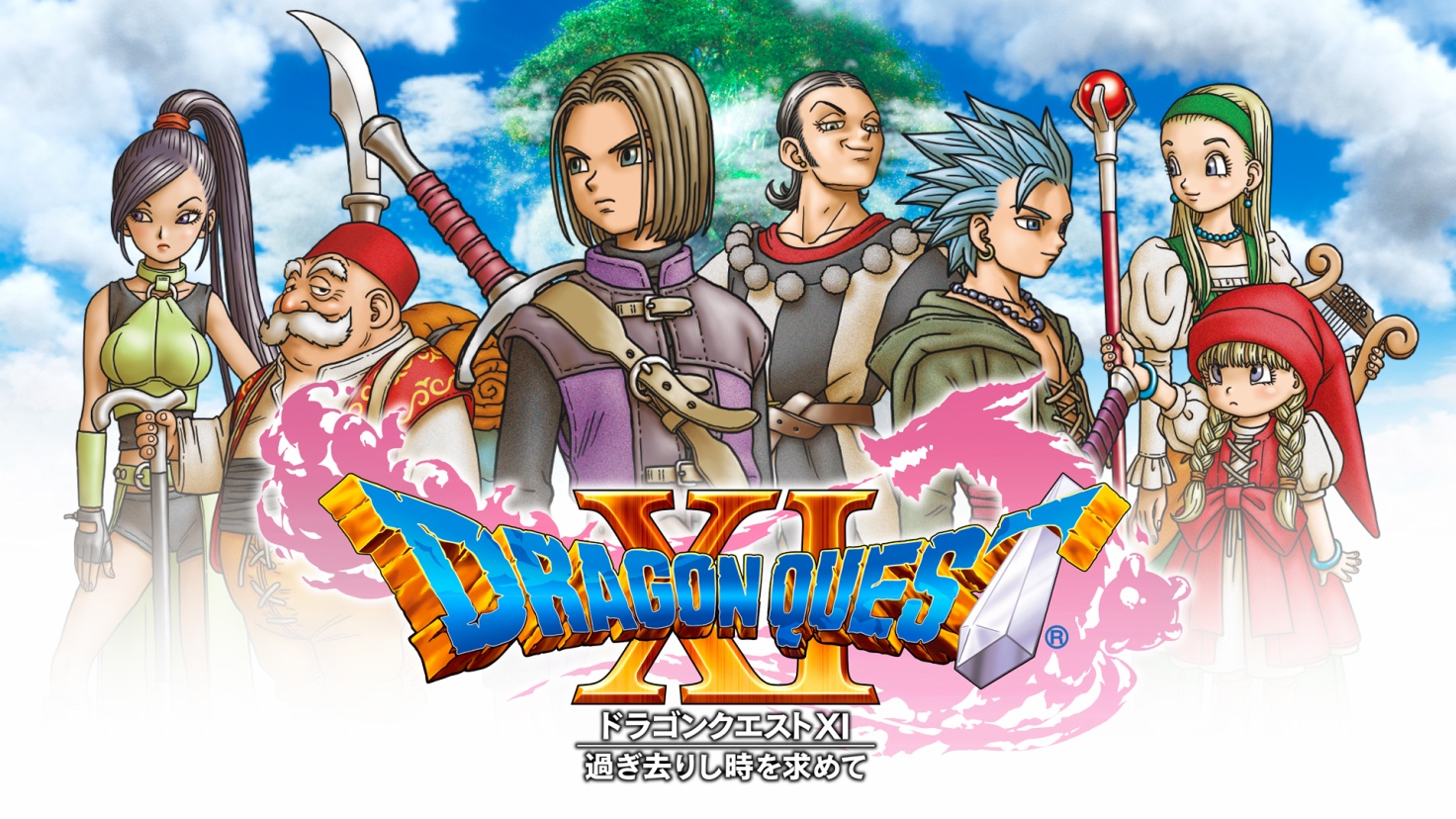 GameXplain has uploaded a video from their stream showcasing 2 hours of gameplay for the 3DS version of Dragon Quest XI. Check out the video down below.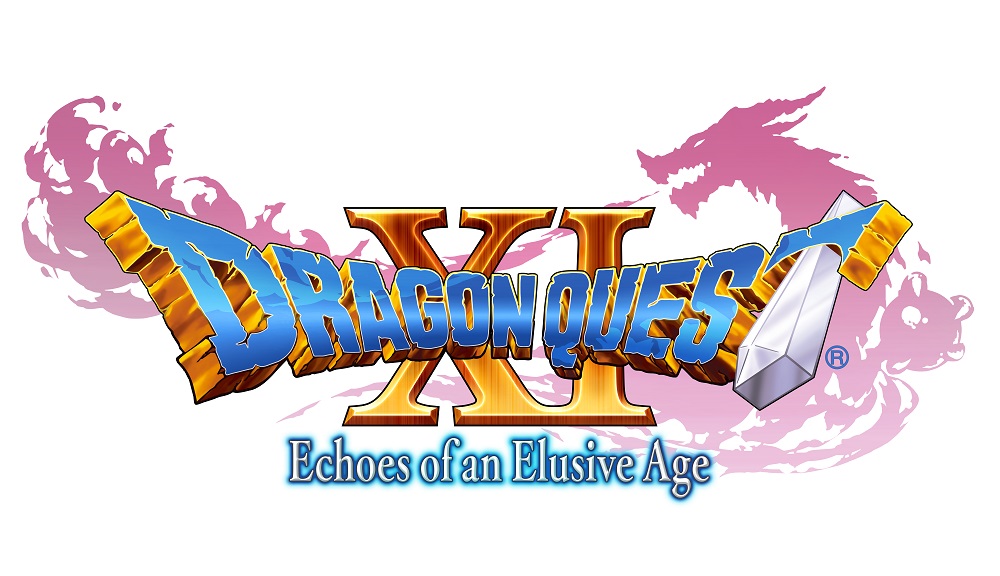 Famitsu has reported that Dragon Quest has sold a total of 2,080,806 copies in Japan within the first two days of the game's release. The 3DS version of the game sold 1,130,468 copies, while the PlayStation 4 version sold 950,338 copies.
The copies sold also include the sales from the Dragon Quest XI Double Pack Hero's Sword Box, New Nintendo 2DS XL Dragon Quest Liquid Metal Slime Edition, and PlayStation 4 Dragon Quest Loto Edition.
Dragon Quest XI is out now in Japan but will also be releasing next year in the west under the name "Dragon Quest XI: Echoes of an Elusive Age".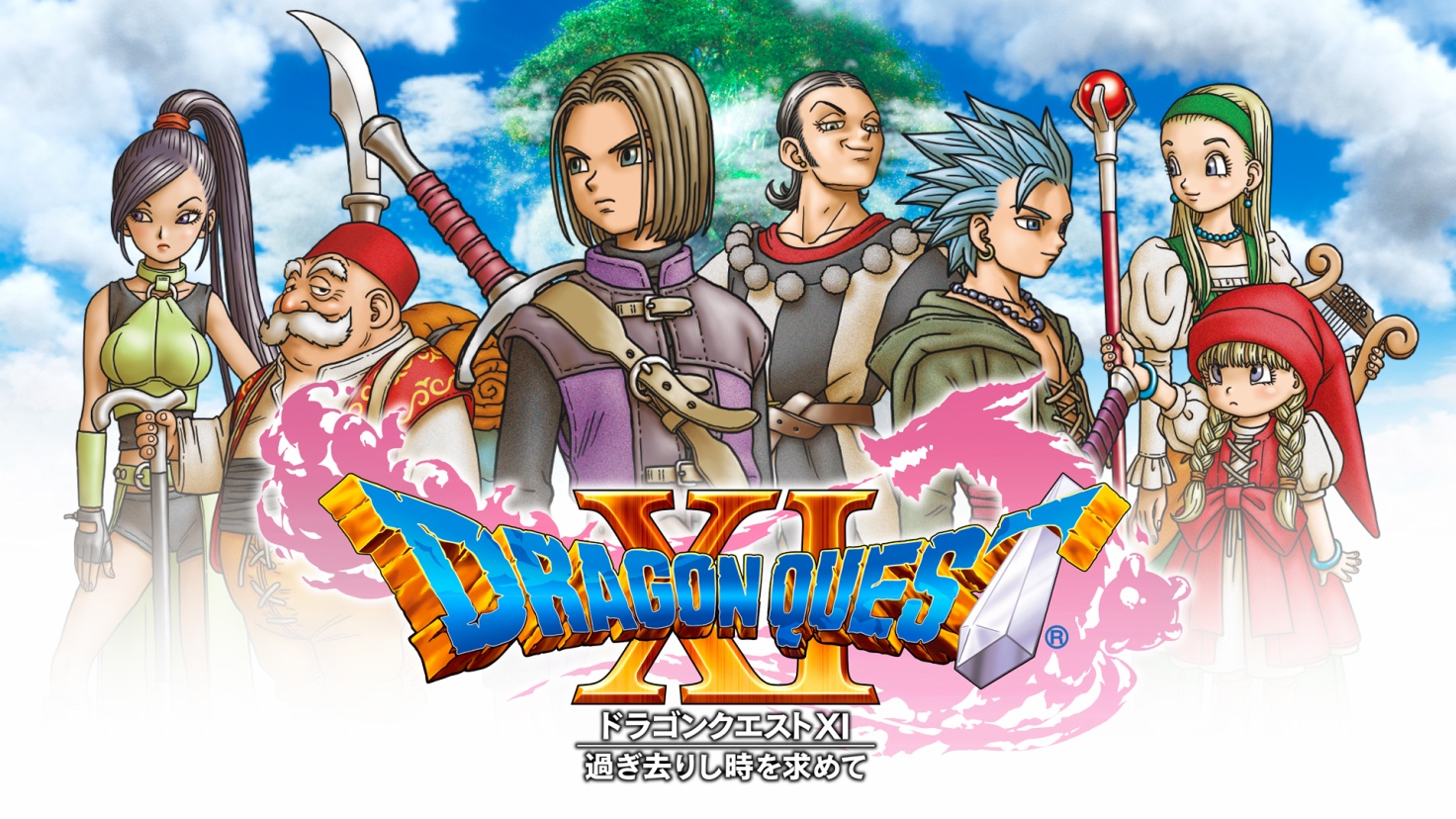 The developers of Dragon Quest XI recently teased a surprise awaiting players if they connect online after completing the game. With players starting to reach that one, we now know what they were referring to. Continue on below for more.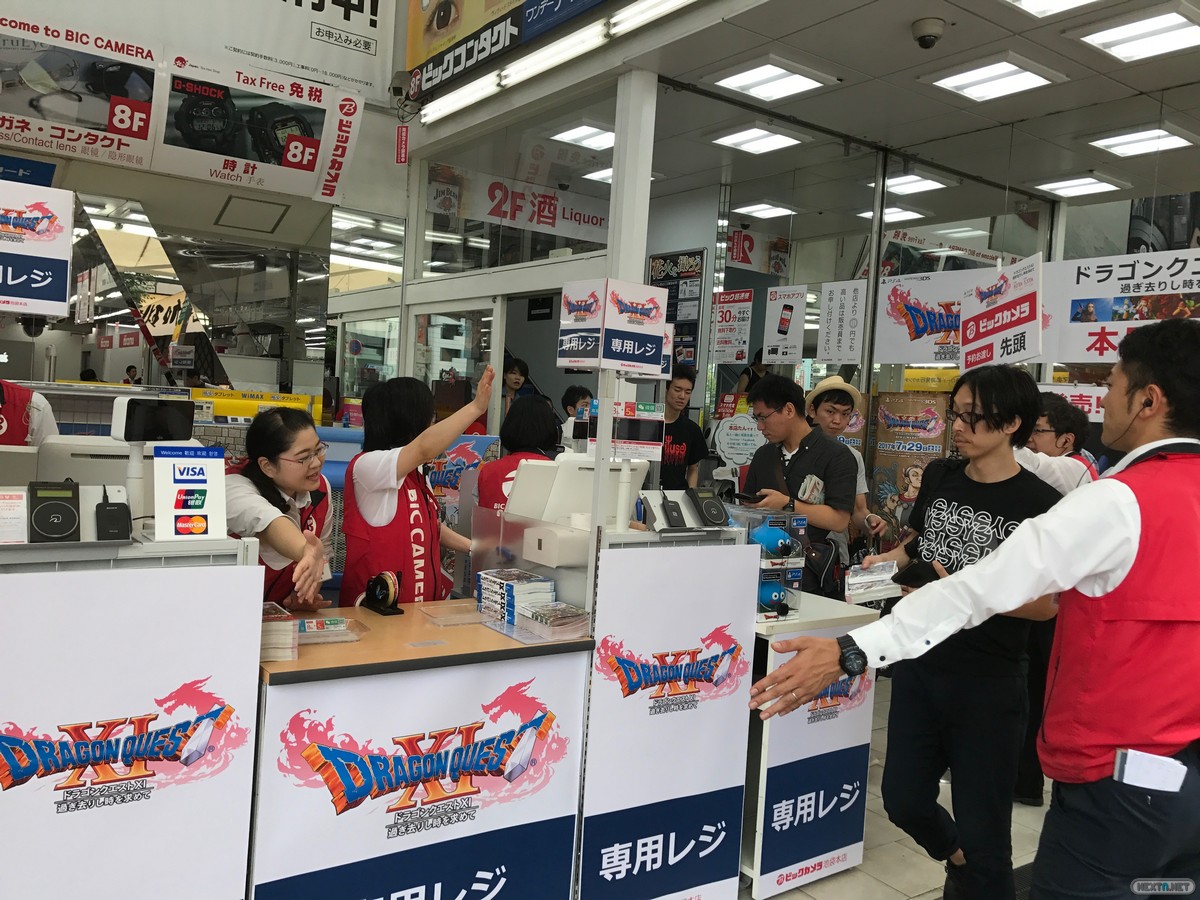 The launch of Dragon Quest games is always a big deal in Japan. It's an extremely popular series, and each new entry is treated as a huge event.
It's been a five year wait for the next Dragon Quest title. The wait has been even longer for a new single-player focused game. And so Japan no doubt treated the release of Dragon Quest XI as an important event. You can see a few photos from the launch below.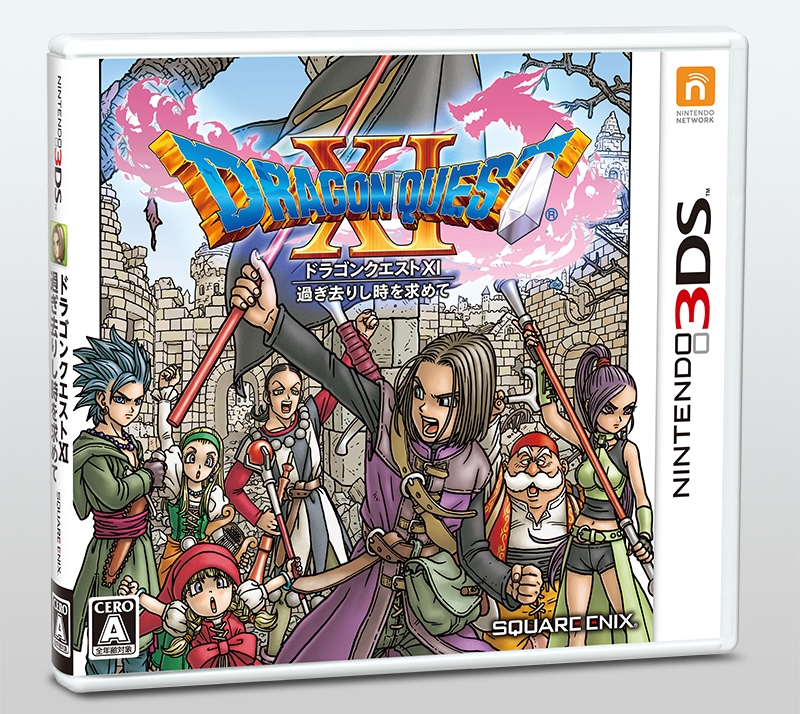 The next Dragon Quest game is finally here. Yesterday, Square Enix finally launched Dragon Quest XI in Japan. Get a lengthy look at the game on 3DS below with two hours of footage.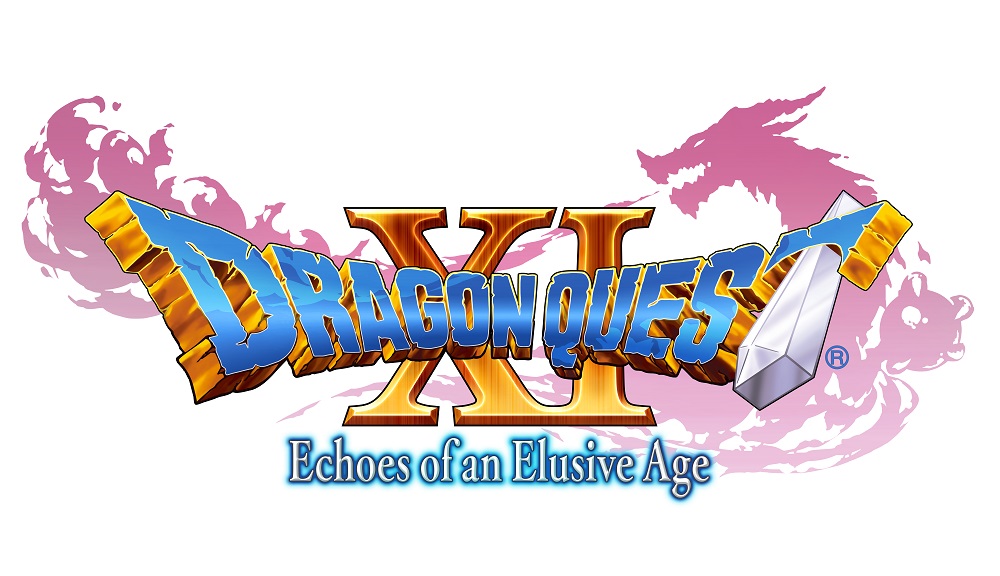 Dragon Quest XI is officially coming west. Square Enix has just announced the overseas release under the name "Dragon Quest XI: Echoes of an Elusive Age".
Series creator Yuji Horii shared the news in a new video:
Dragon Quest XI will launch in the west in 2018. More details will be shared sometime this fall.
We've included today's full announcement below.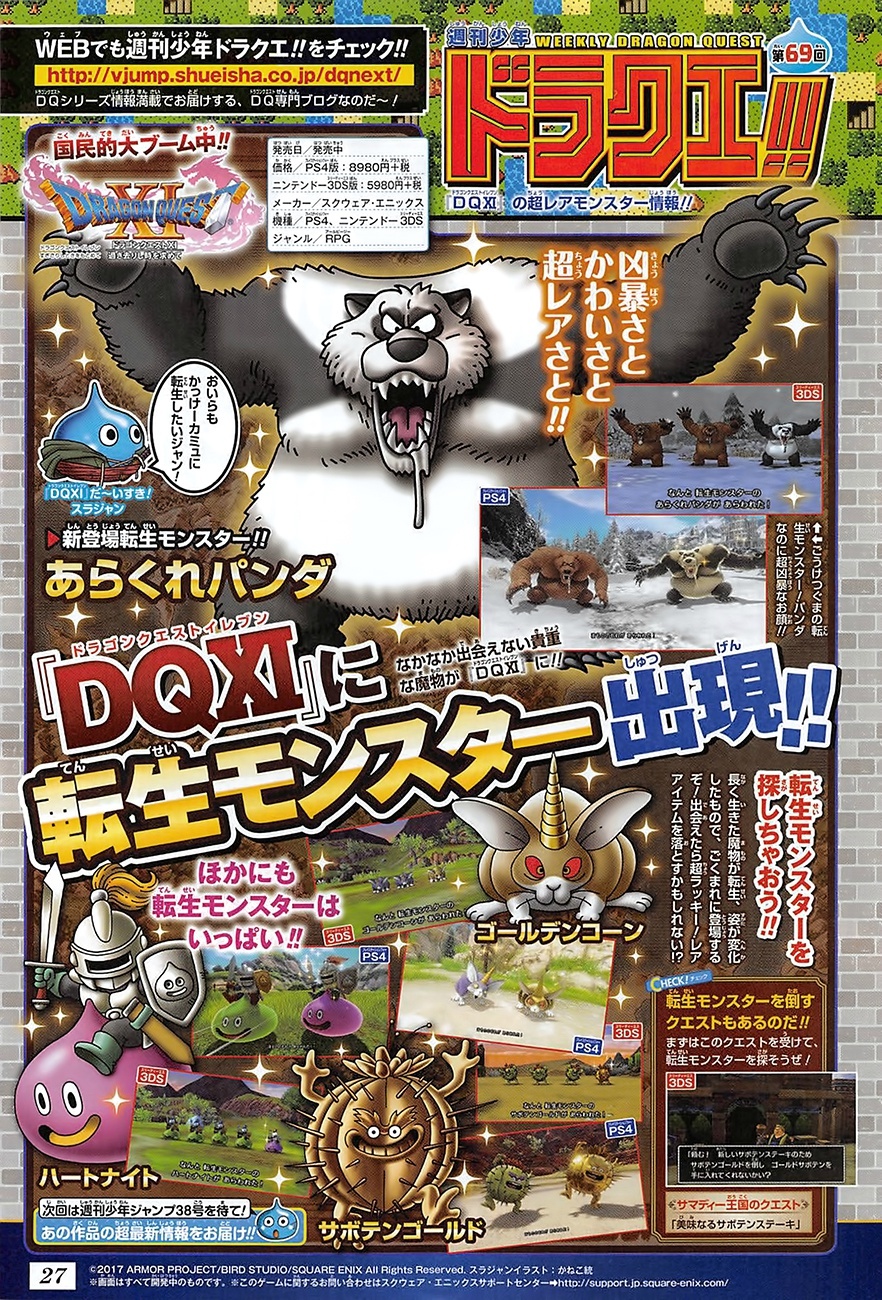 Dragon Quest XI will be released in Japan on Friday, but that isn't stopping Weekly Jump magazine from releasing some new info on the game.
There will be a special type of enemy in the game called reincarnated monsters. As their name implies, they have been reborn and thus look different than their regular counterparts. They might have a different color scheme or other distinguishing features. It's not all about their appearance though – these monsters are also pretty rare. Hunting them down for special quests given to you by NPCs can net you some great rewards though.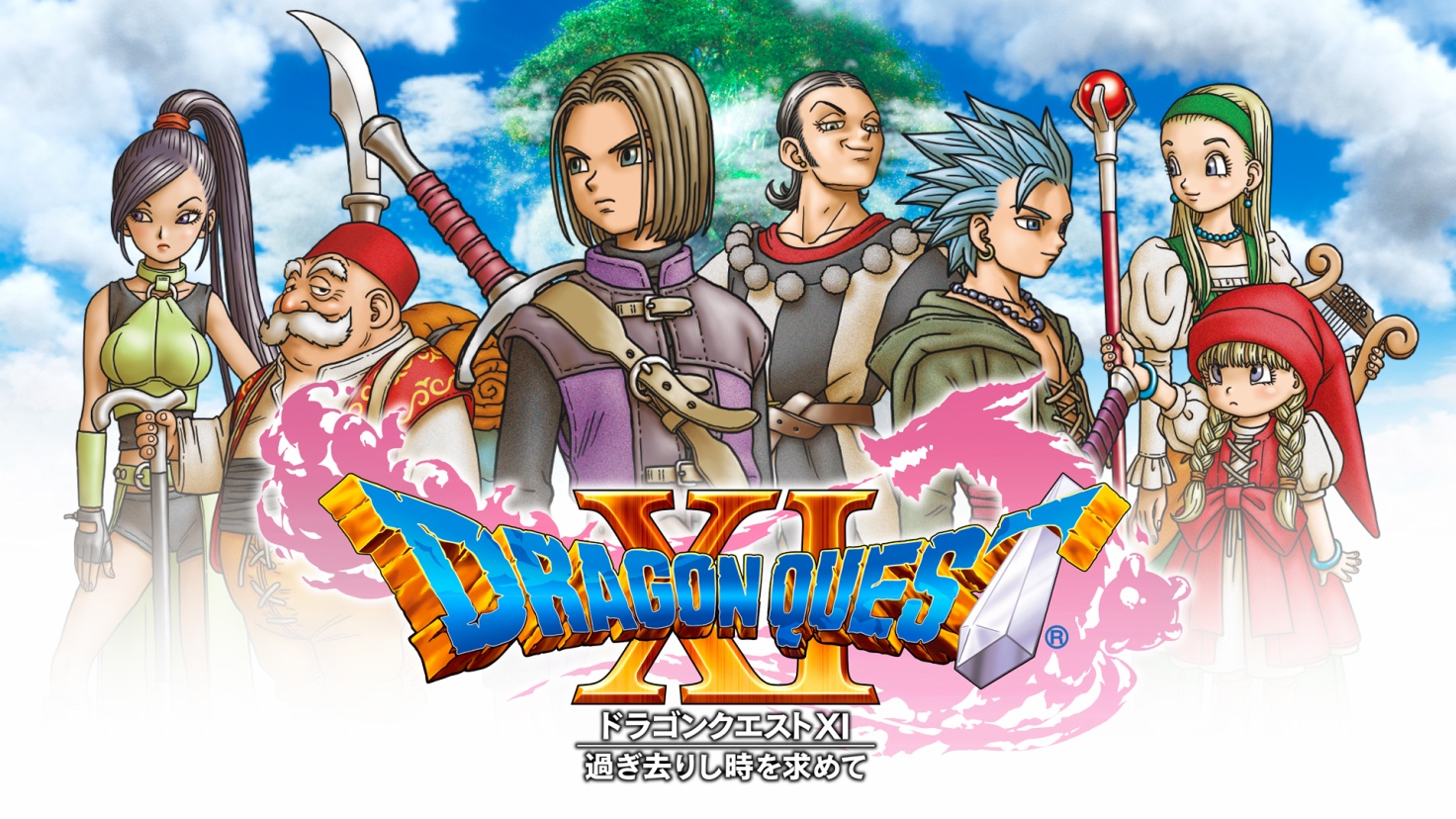 With Dragon Quest XI's release just on the horizon, Japanese magazines are publishing big features about the game this week. That includes Dengeki PlayStation, who has an interview with series creator Yuji Horii, producer Yosuke Saito, and director Takeshi Uchikawa.
All three developers shared a ton about Dragon Quest XI. They talked about creating the 3DS version, teased surprises, talked about homages, and confirmed no plans for DLC. Find everything rounded up below, courtesy of Siliconera.