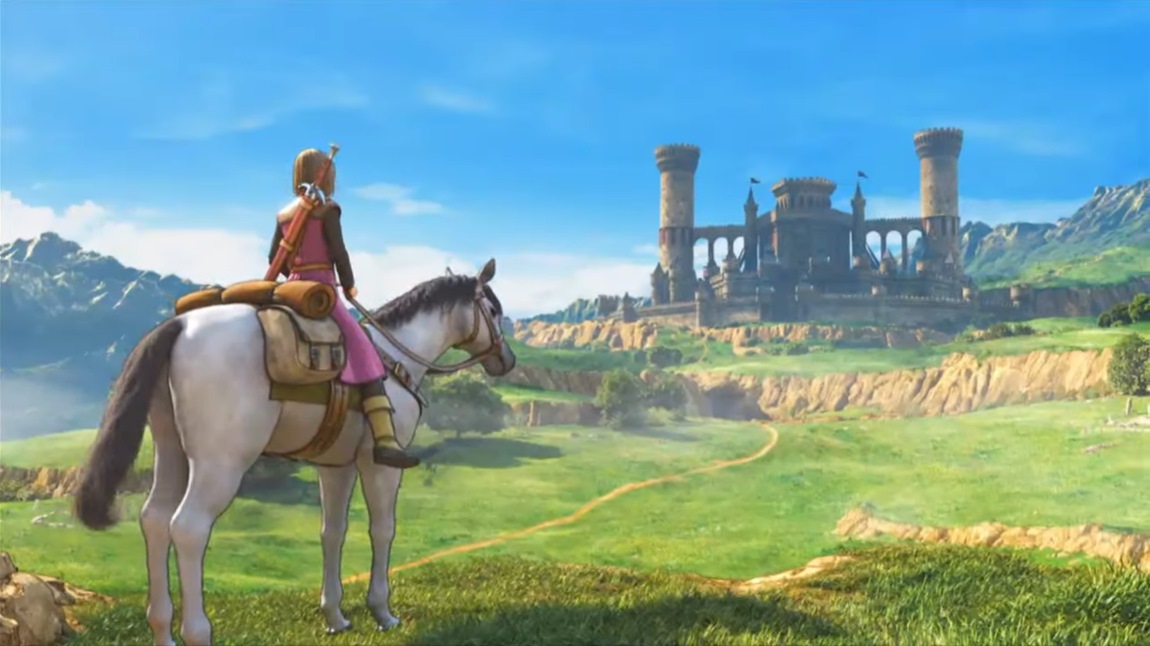 Square Enix has very slowly been speaking about what to expect from Dragon Quest XI on Switch. Although the RPG initially launched in Japan last year and is heading west in September, the Switch version is still a long way off.
We at least have confirmation now that Dragon Quest XI on Nintendo's console is based on the PlayStation 4 release. Producer Hokuto Okamoto finally shared the news at PAX East 2018 last weekend. This had been widely speculated in the past, but it's the first time Square Enix has gone on the record with that news officially.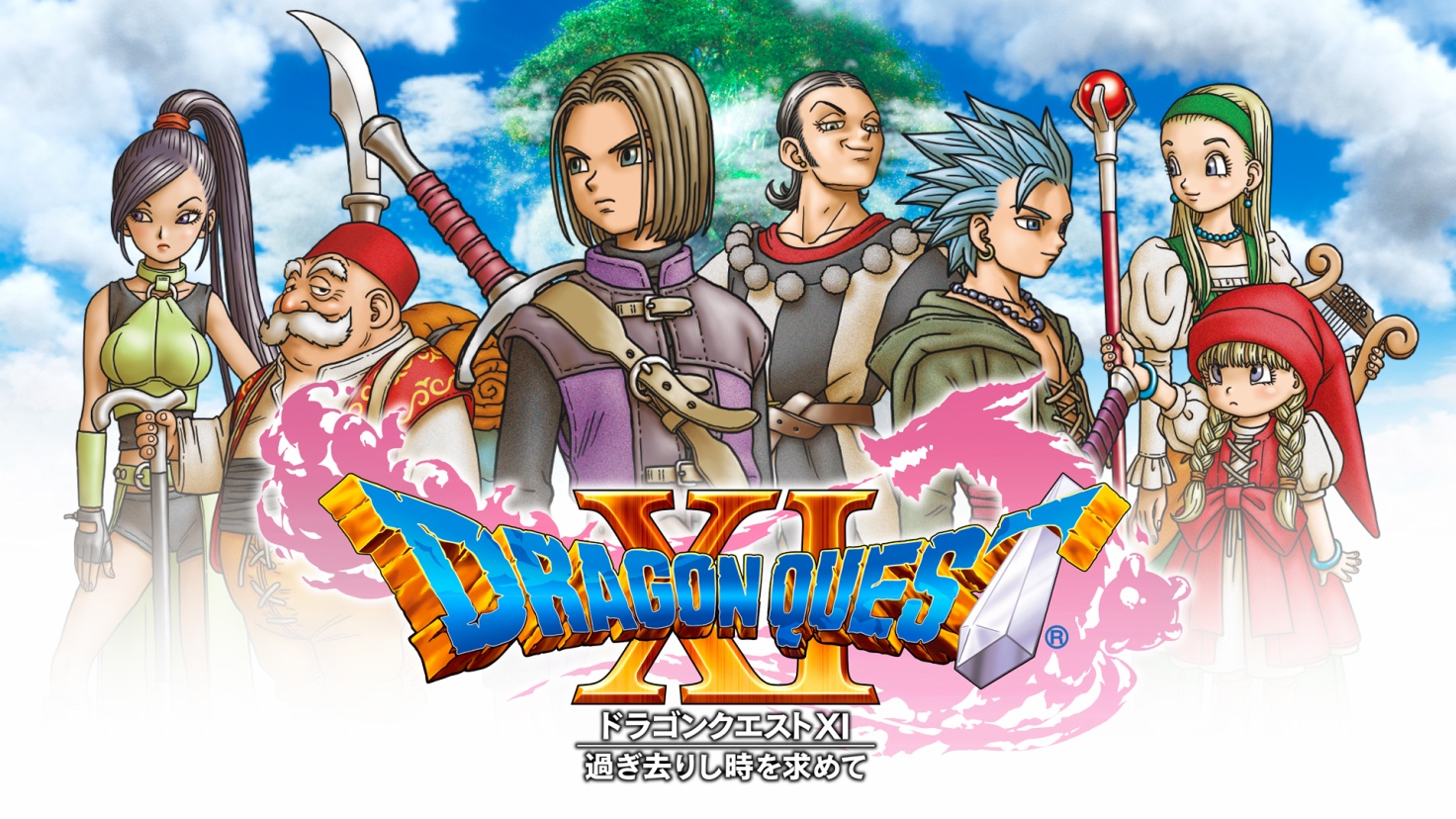 We've known that Square Enix has had plans to bring Dragon Quest XI to Switch for a very long time. Even before the system had its name, back when it was known as NX, there was talk about putting the RPG on Nintendo's newest platform. Yet even after a few years, we've yet to see a single piece of media for the Switch version.
So why make such an early announcement? In an interview with Game Informer, Dragon Quest XI producer Hokuto Okamoto spoke about Square Enix confirming Dragon Quest XI for Switch when it did.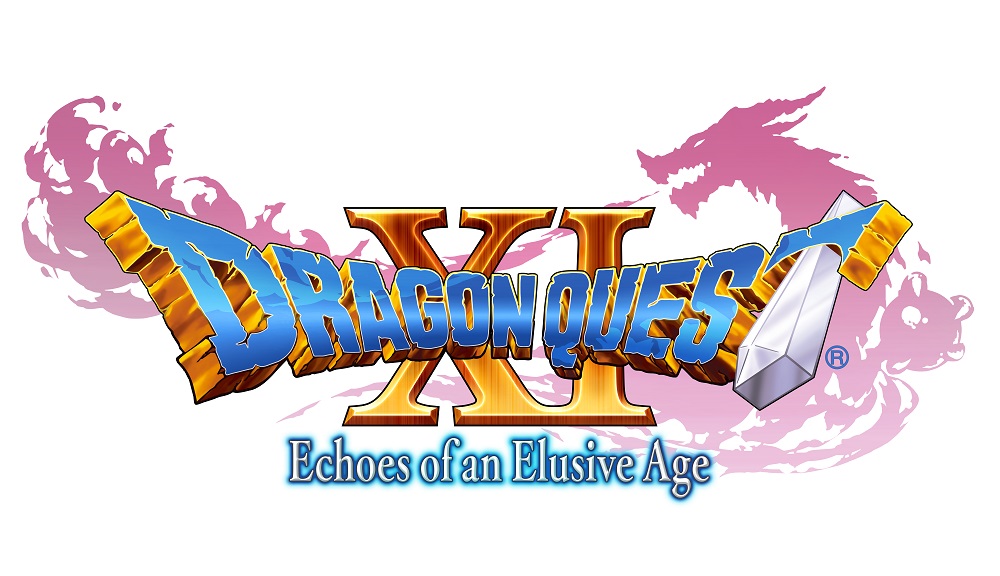 Dragon Quest XI might be one of the biggest Switch mysteries at the moment. Even though it was one of the first games we knew about the system, Square Enix has yet to show it any capacity – not even a single screenshot.
It was finally announced at the end of last month that Dragon Quest XI is coming west in September. Unfortunately though, the Switch version still isn't ready. Square Enix has finally explained why.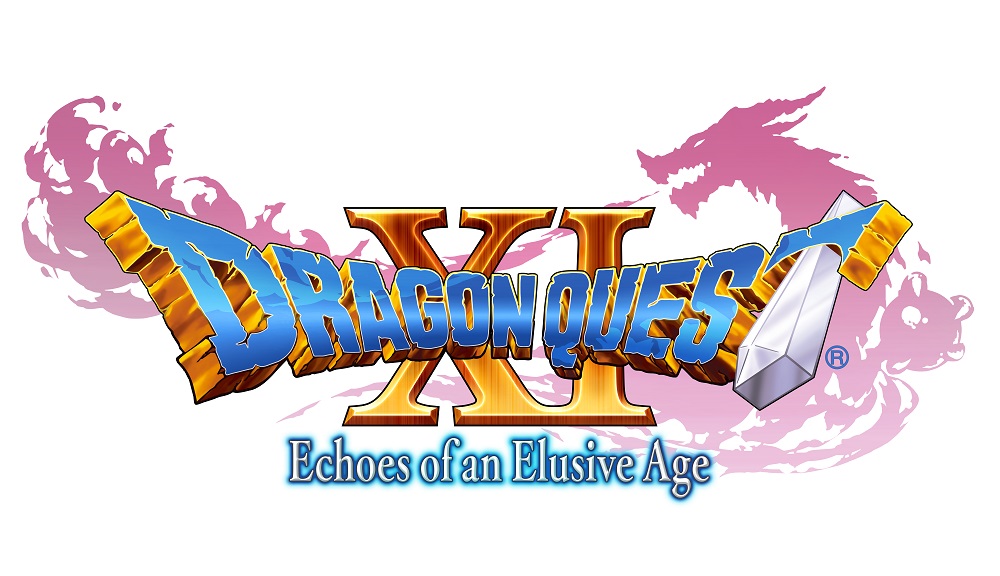 Square Enix finally provided an update on Dragon Quest XI's localization news. We have a mix of both good and bad news for Nintendo fans.
First, Square Enix has confirmed that the Switch version of Dragon Quest XI will be released in North America and Europe. However, it has "a long way to go until its release."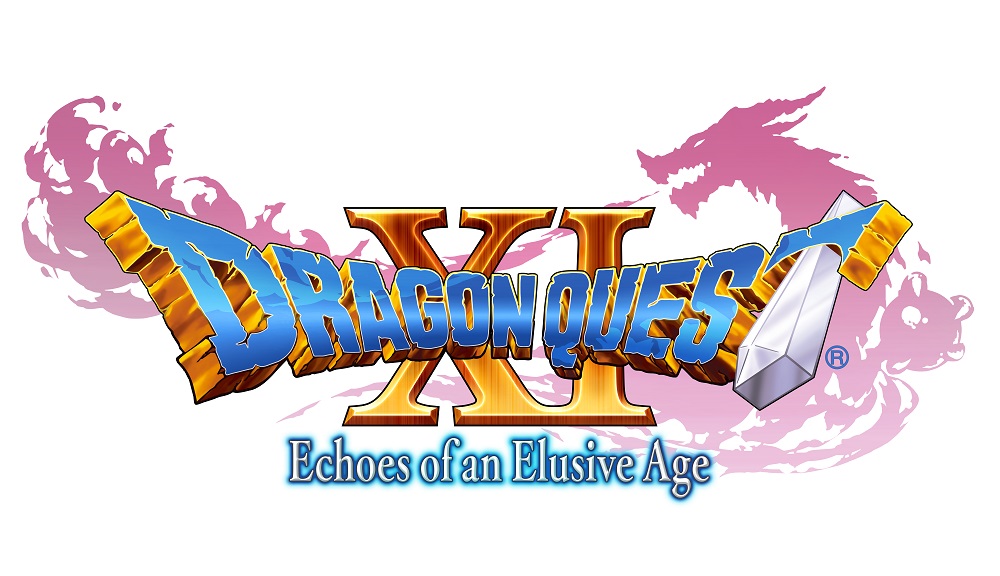 Dragon Quest XI could have taken an open-world approach. In an interview with DenfaminicoGamer, series creator Yuji Horii said that the idea was considered towards the start of development.
Dragon Quest XI has a little bit of open-world gameplay, but is still based on the franchise's linear approach. Horii said that some players might have a difficult time understanding what to do next in an open-world, and creating a big story would be difficult.
Here's the full exchange between Horii and DenfaminicoGamer, as translated by Siliconera: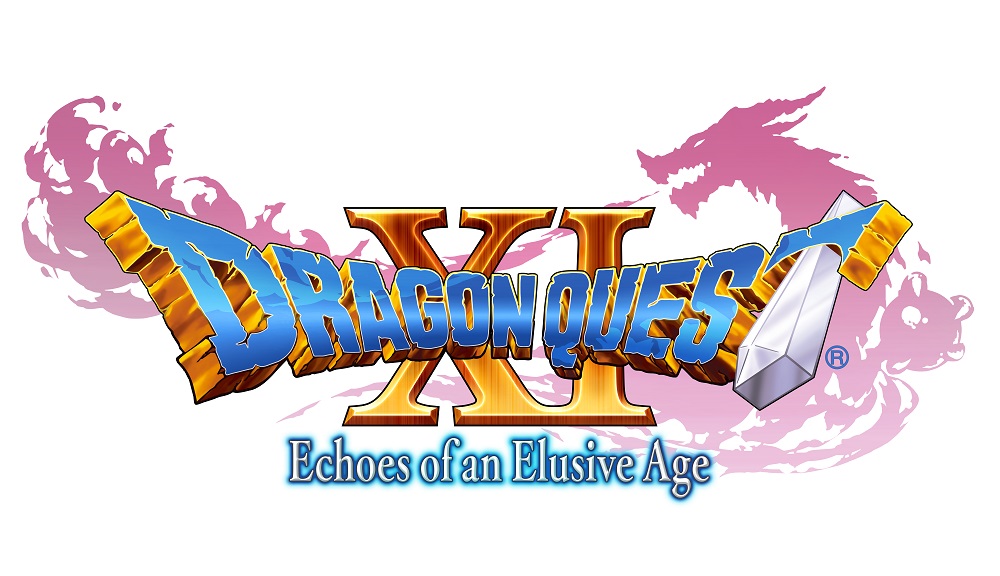 Ever since Dragon Quest XI was confirmed for Switch – which was quite a long time ago at this point – we've been wondering what sort of game it would be. Many had assumed that it would be based on the PlayStation 4 version, but Square Enix never actually came out with any sort of official word on that front. In fact, we've heard almost nothing about the Switch release.
The Unreal Fest East 2017 taking place in Japan today finally offers some notable information. Dragon Quest series creator Yuji Horii was in attendance, and strongly suggested that the Switch version will be based on the PlayStation 4 edition.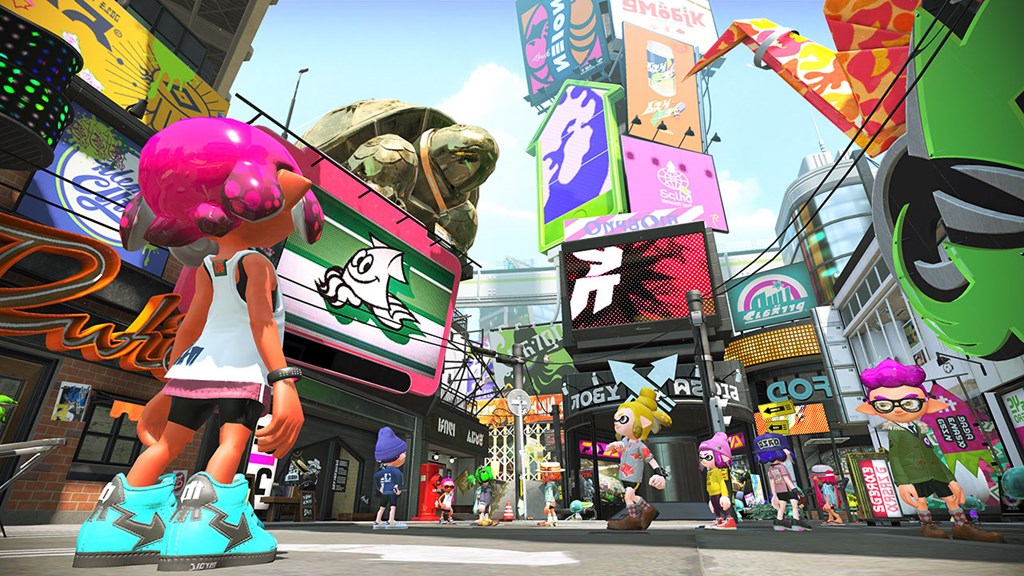 This week's issue of Famitsu has a report on the best-selling games in Japan for July. Among the information shared was debut digital sales for two key titles: Splatoon 2 and Dragon Quest XI.
For Splatoon 2, Famitsu reports that the game sold 60,205 copies digitally. Dragon Quest XI sold 62,939 units on 3DS.
We'll have a full report on the best-selling games in Japan during the month of July later this week.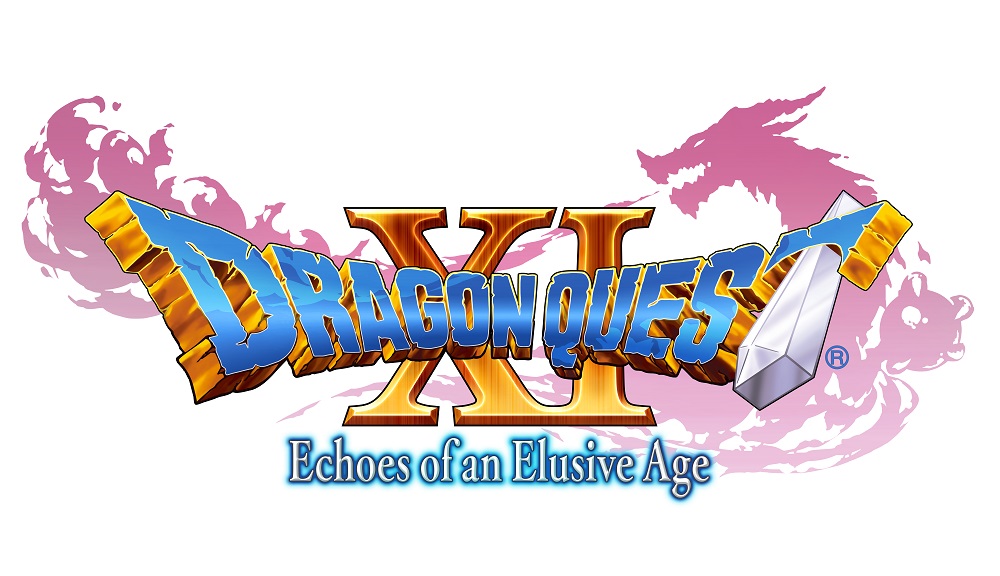 Towards the start of the month, Square Enix delivered its latest financial results. Included with the report was a regular call with investors and analysts.
One person asked if Square Enix will reach its sales target for Dragon Quest XI. Regarding that, the company said: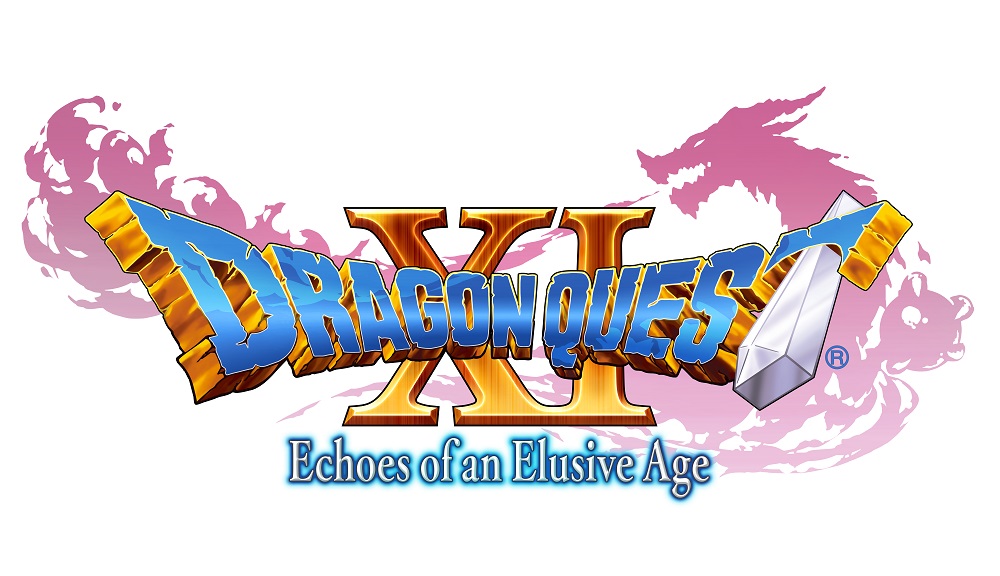 Just this past weekend we discussed the strange situation surrounding Dragon Quest XI on Switch. Even though the release on Nintendo's new console was announced ages ago, Square Enix has yet to show or say anything about this version.
Executive producer Yu Miyake finally broke the silence in an interview with Toyo Keizai. According to Miyake, he explained that it takes time to work on "technical adjustments," so Square Enix is still in a state in which it can't speak about a launch date. However, the Switch version is being developed with the intent to release it.
Dragon Quest XI has already shipped on 3DS and PlayStation 4. A western release is planned for 2018, though Square Enix has been keeping quiet on which platforms it will be localizing.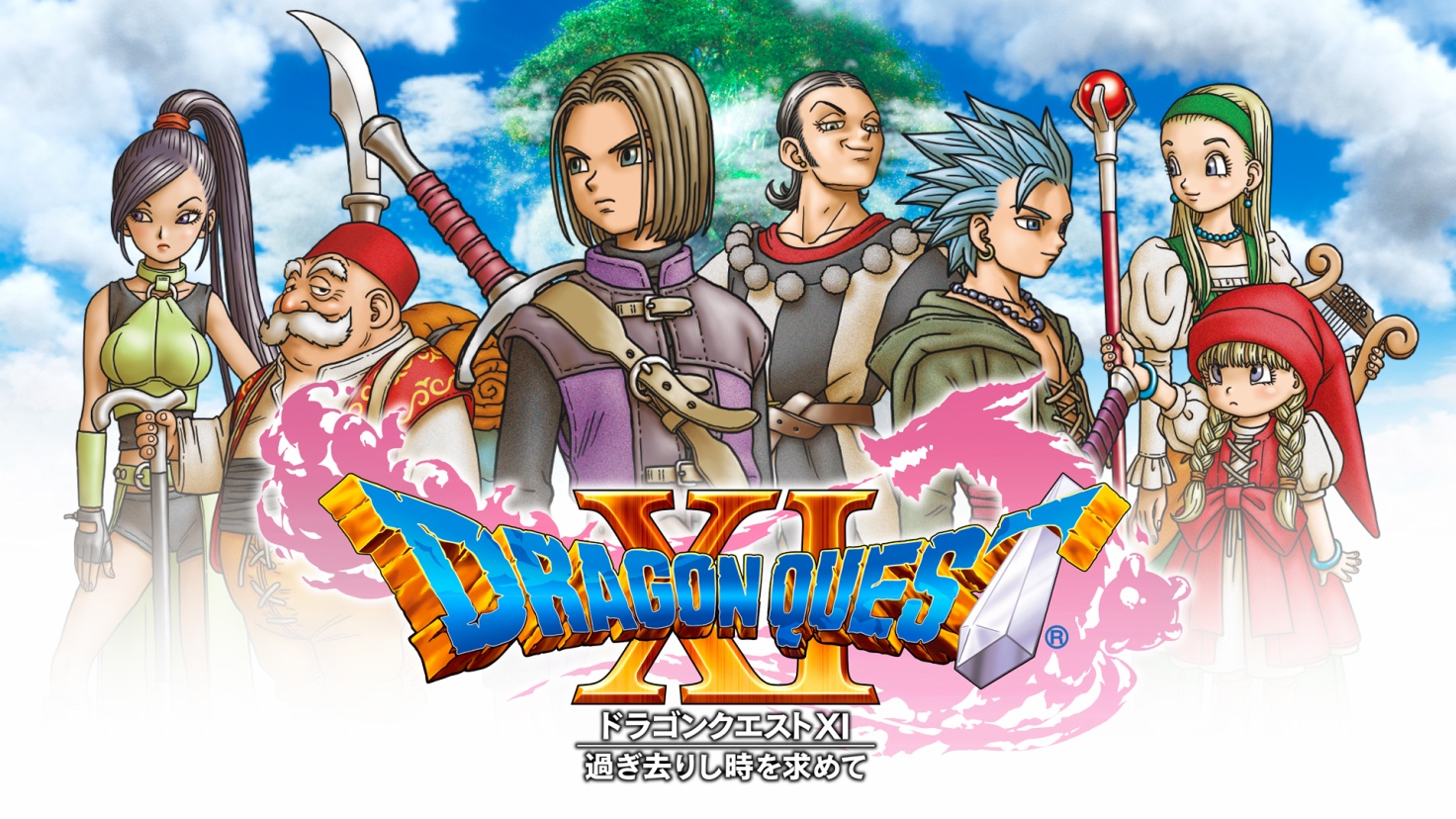 At the Dragon Quest Festival 2017 in Tokyo, Square Enix offered new insight into the game's creation. The company published images which show how Akira Toriyama was asked to come up with the various designs.
Siliconera translated the various notes, which we've included below. Note that spoilers were removed from the description.