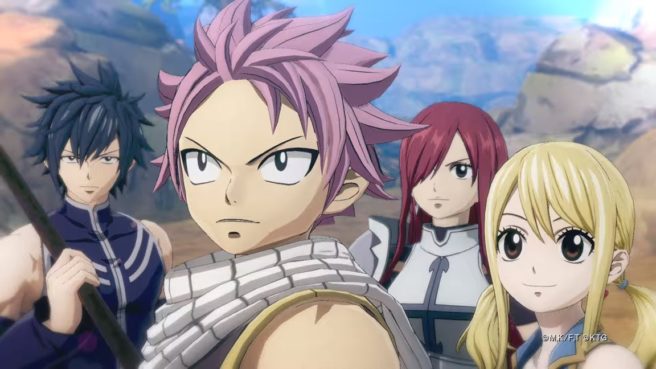 With Fairy Tail just a couple of weeks away until launch, we've learned more about how the Switch version is shaping up. Developer Gust informed Nintendo Everything that the game runs at 30 frames per second. You'll get a 1080p resolution when docked and 720p portable mode. Gust didn't indicate that there will be any fluctuations, but we'll undoubtedly have the final verdict upon release.
Outside of discussing performance, we were told that the team "optimized interactions for the background and effects for the Switch version". However, since the game was always planned as a multiplatform title, Gust "worked hard to ensure that the quality was uniform across all platforms."
We'll have more from our interview with Gust regarding Fairy Tail soon.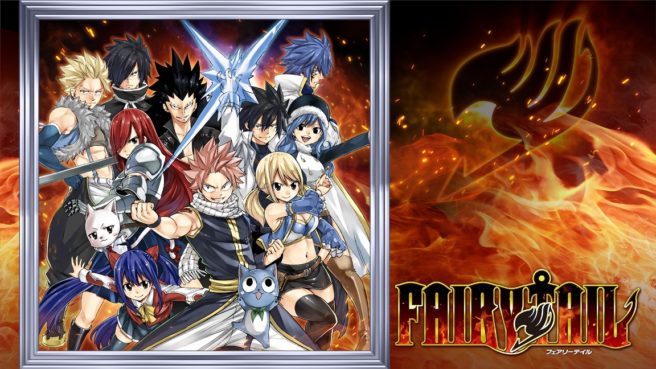 The upcoming Fairy Tail RPG has received a new gameplay video with Katsuyuki Konishi and Sayaka Ohara, the voice actors for Laxus Dreyar and Erza Scarlet respectively. Check it out below.
Fairy Tail makes it to Switch on July 31 in North America and July 30 in Europe.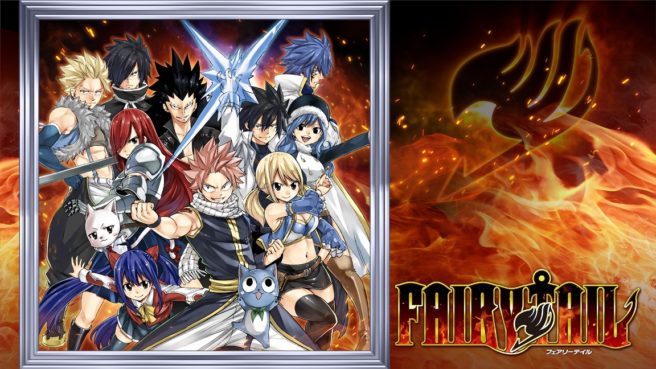 Koei Tecmo and Gust have introduced the latest trailer for Fairy Tail, which highlights the characters and their stories as well as strengthening connections to unlock new skills. Check it out below.
Fairy Tail is due out for Switch on July 31.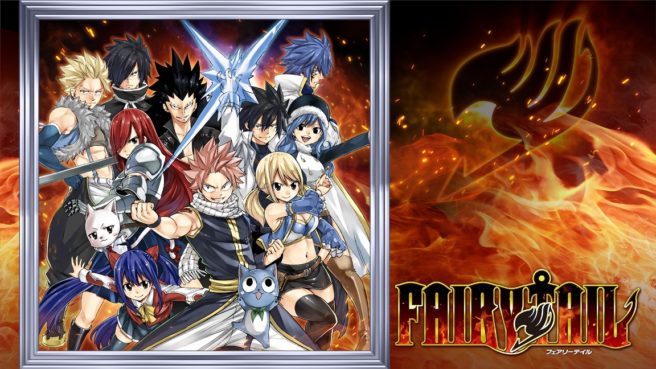 Koei Tecmo and Gust have shared a short "Unison Raid" trailer for the Fairy Tail RPG. The powerful magic attacks, specially designed by series creator Hiro Mashima, chain together some of the most spectacular spells the guild has to offer.
Here's the video:
Fairy Tail launches for Switch on July 31.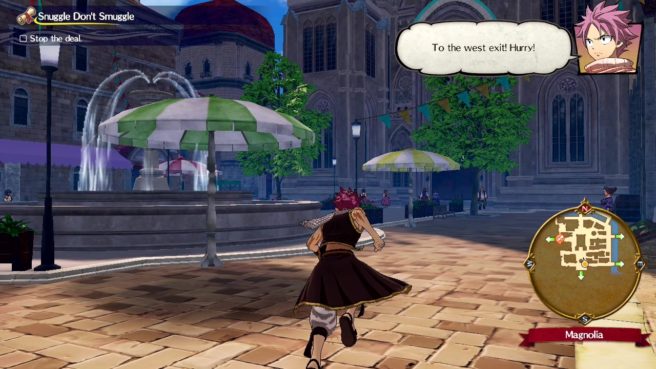 Koei Tecmo and Gust have shared a second trailer for the new Switch RPG Fairy Tail. Have a look at the video below.
Fairy Tail arrives on Switch both physically and digitally on July 31.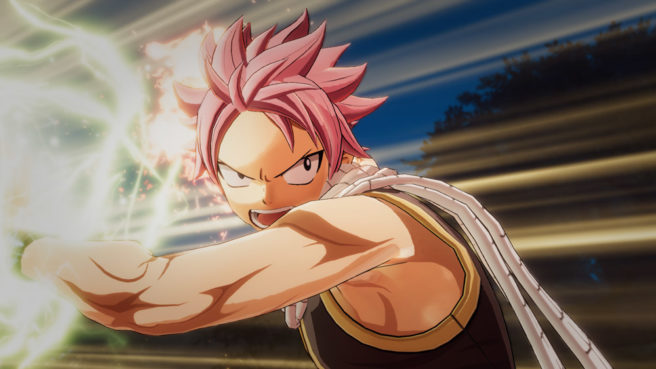 During the Cloud Matsuri 2020 live stream today, new gameplay from the upcoming Fairy Tail RPG was shown. View the recording below for a look at 25 minutes of footage.
Following previous delays, Fairy Tail will launch for Switch on July 31.