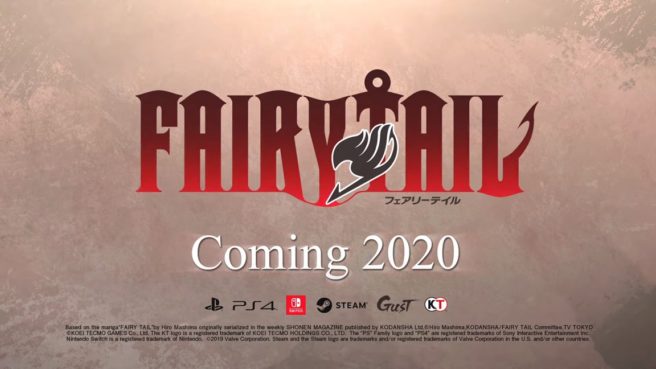 Koei Tecmo and Gust have issued the first gameplay trailer for Fairy Tail in celebration of Paris Games Week 2019. Give it a look below.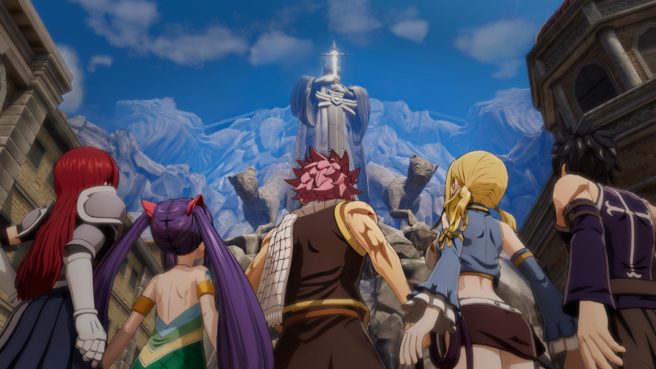 During a live stream at EGX Rezzed today, the first gameplay from Koei Tecmo and Gust's RPG Fairy Tail was shown. The footage can be found below.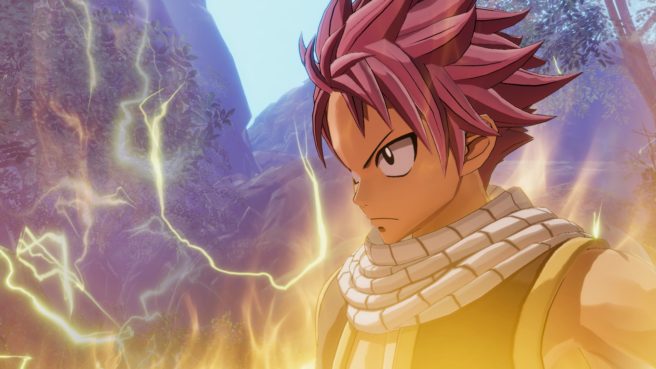 Just ahead of the Tokyo Game Show, Koei Tecmo and Gust announced a brand new RPG based on the manga/anime Fairy Tail. During a stage show at the event today, some new footage debuted showing off battle animations.
Here's the brief video:
Fairy Tail arrives on Switch in 2020.