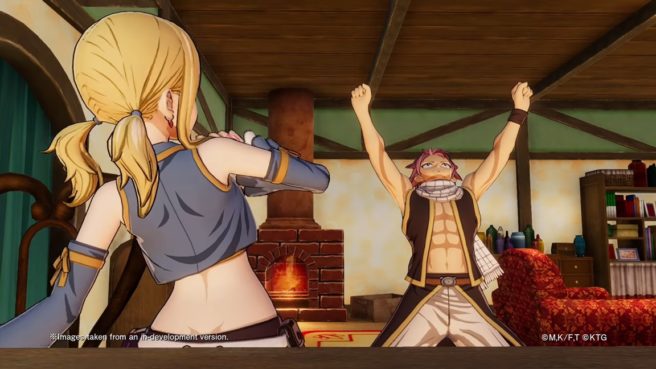 Koei Tecmo and Gust are back with another trailer for the Fairy Tail RPG that highlights the town of Magnolia. Give it a look below.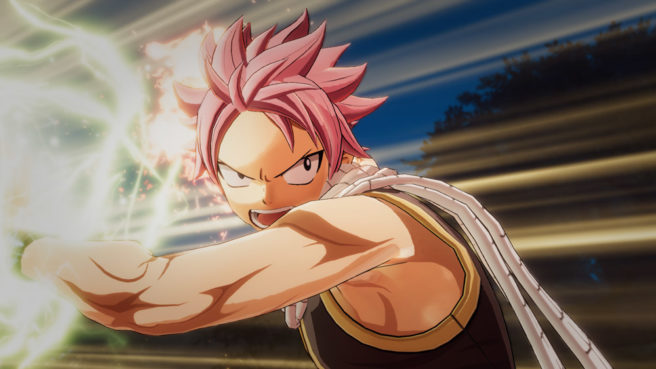 Koei Tecmo and Gust are kicking off their promotional efforts for Fairy Tail in Japan with a new commercial. Have a look at the advert below.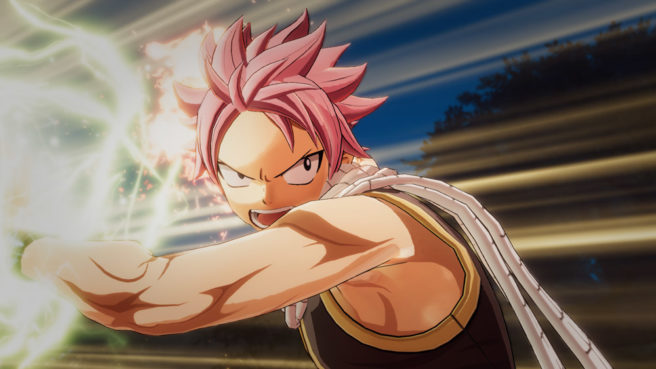 Next year's Fairy Tail game for Switch will be fully playable in English as far as text is concerned. However, there are no plans to include any sort of dub. Producer Keisuke Kikuchi told us that the original Japanese anime voice cast is performing for the title, but there are no current plans for English voices.
Fairy Tail launches for Switch on March 20, 2020. We'll have more from our interview with Kikuchi soon.