With the release of Final Fantasy Explorers fast approaching in Japan, Square Enix have released details on the demo version of the game which will allow players to experience the game's opening hours. What's of note however is that in addition to supporting local wireless play, online multiplayer will also be available in the demo (presumably because of the game's emphasis on group play). Final Fantasy Explorers is due out in Japan on December 18th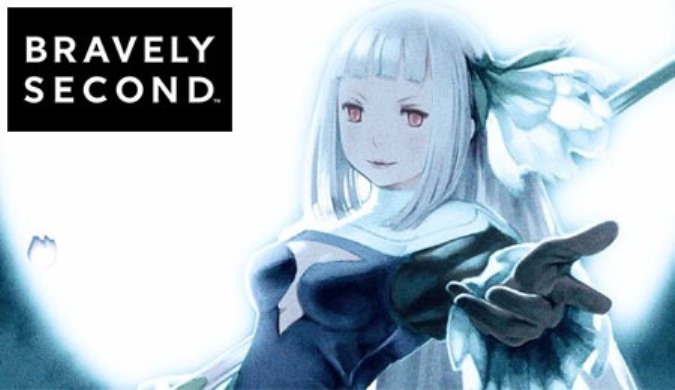 Square Enix are hosting another live stream this Friday continuing their beginners guide of Final Fantasy Explorers as well as revealing some new information about Bravely Second. The times are as follows:
Europe: 12PM
UK: 11AM
USA (East Coast): 6AM
USA (West Coast): 3AM
Japan: 8PM
It'll be broadcast over on their YouTube channel and we'll also have full coverage here on the site closer to the broadcast
Square Enix's latest Final Fantasy Explorers information blast gives more insight into the game's jobs and Legend Characters. You'll find a new batch of details below.
Machinist:
– Use guns as their main weapon
– Long-ranged damage-dealers
– Attacks are mainly physical, but they can do additional status ailments and buff abilities
– Machinists
They have all kinds of abilities that let them rapidly shoot down enemies or even drop heavy artillery-like attacks on unsuspecting enemies.
Red Mage:
– Red Mages operate in a similar fashion as previous Final Fantasy games
– Jack-of-all-trades with swordsmanship and magic
– Can use the Chainspell ability
– This allows for rapid spellcasting
– Red Mages have a special characteristic that makes their power increase the more they use up their AP
Yuna (Final Fantasy X-2):
– Can use a special attack called Great Whirl
– Performs attacks some non-elemental attacks as well
Tidus (Final Fantasy X):
– Can use Blitz Ace as part of a Crystal Drive attack
Bartz (Final Fantasy V):
– Once the Crystal Drive activates, Bartz equips the Brave Blade and Chicken Knife to rush down enemies as part of his Spellblade Rapid Fire ability
The Final Fantasy Explorers official website was recently updated and it added a whole lot of new content, most notably some in-game shots of Bartz from Final Fantasy V and Tidus and Yuna from Final Fantasy X! There's quite a lot of new stuff including a heap of new screenshots and a few job trailers, which we've placed after the jump.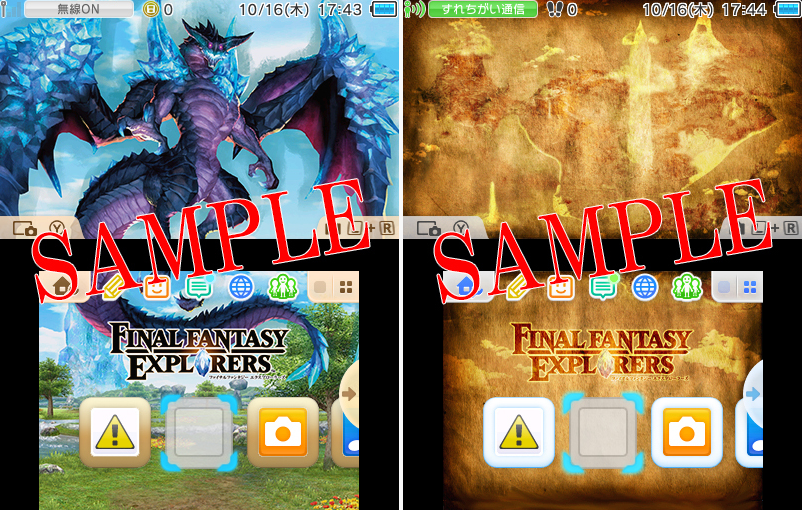 Two new 3DS themes will be given as pre-order bonuses for the upcoming title Final Fantasy Explorers.
The new themes are being offered for the Ultimate Box Edition, one from Square Enix estore, the other from Amazon Jp.
Final Fantasy Explorers is set to release in Japan on December 18.