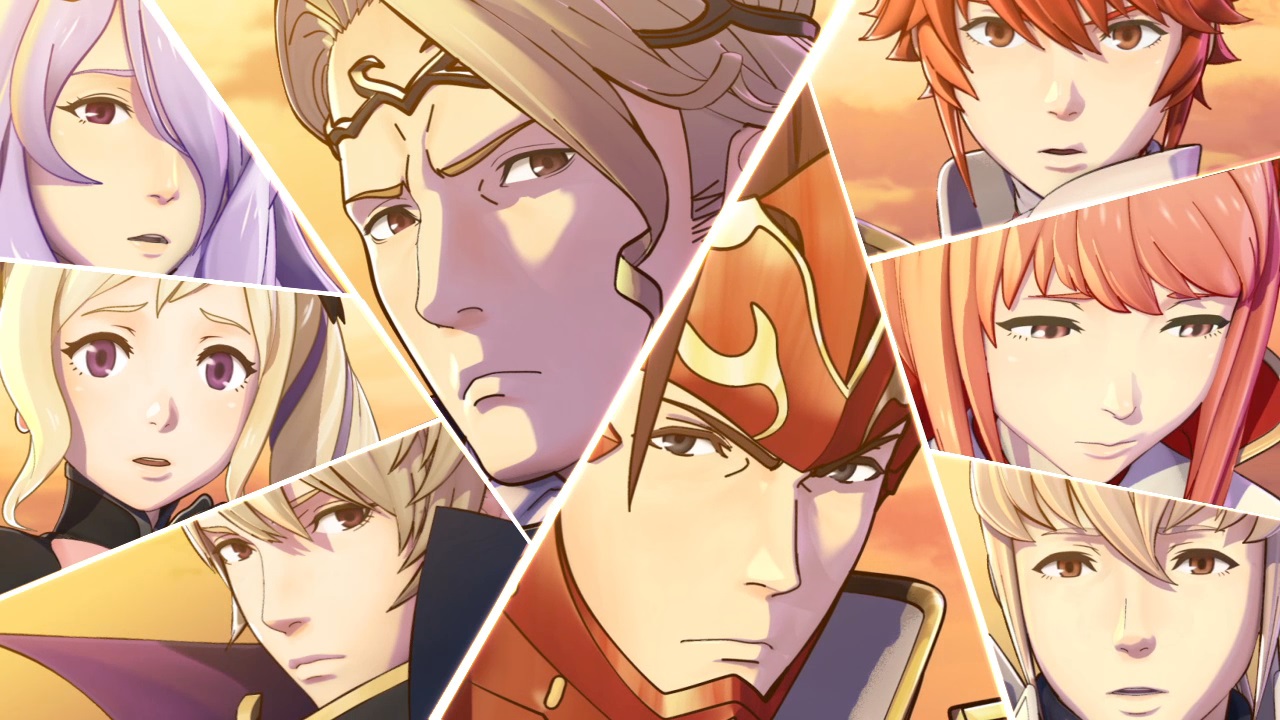 Fire Emblem Fates has finally launched in North America. Get a look at the game's launch trailer below.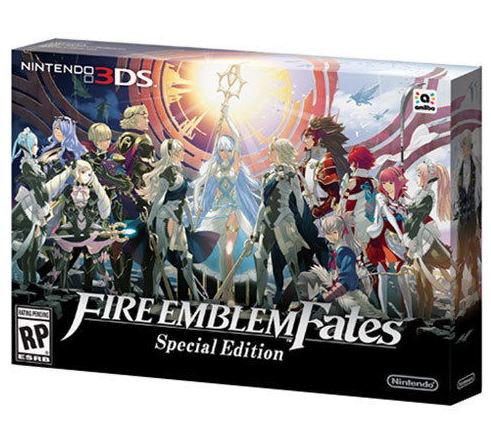 Update: The stock appears to have sold out. We'll update if it becomes available again or from other retailers.
Fire Emblem Fates: Special Edition, which includes the Birthright, Conquest, and Revelation versions, is available on eBay from Best Buy. Click here to check it out.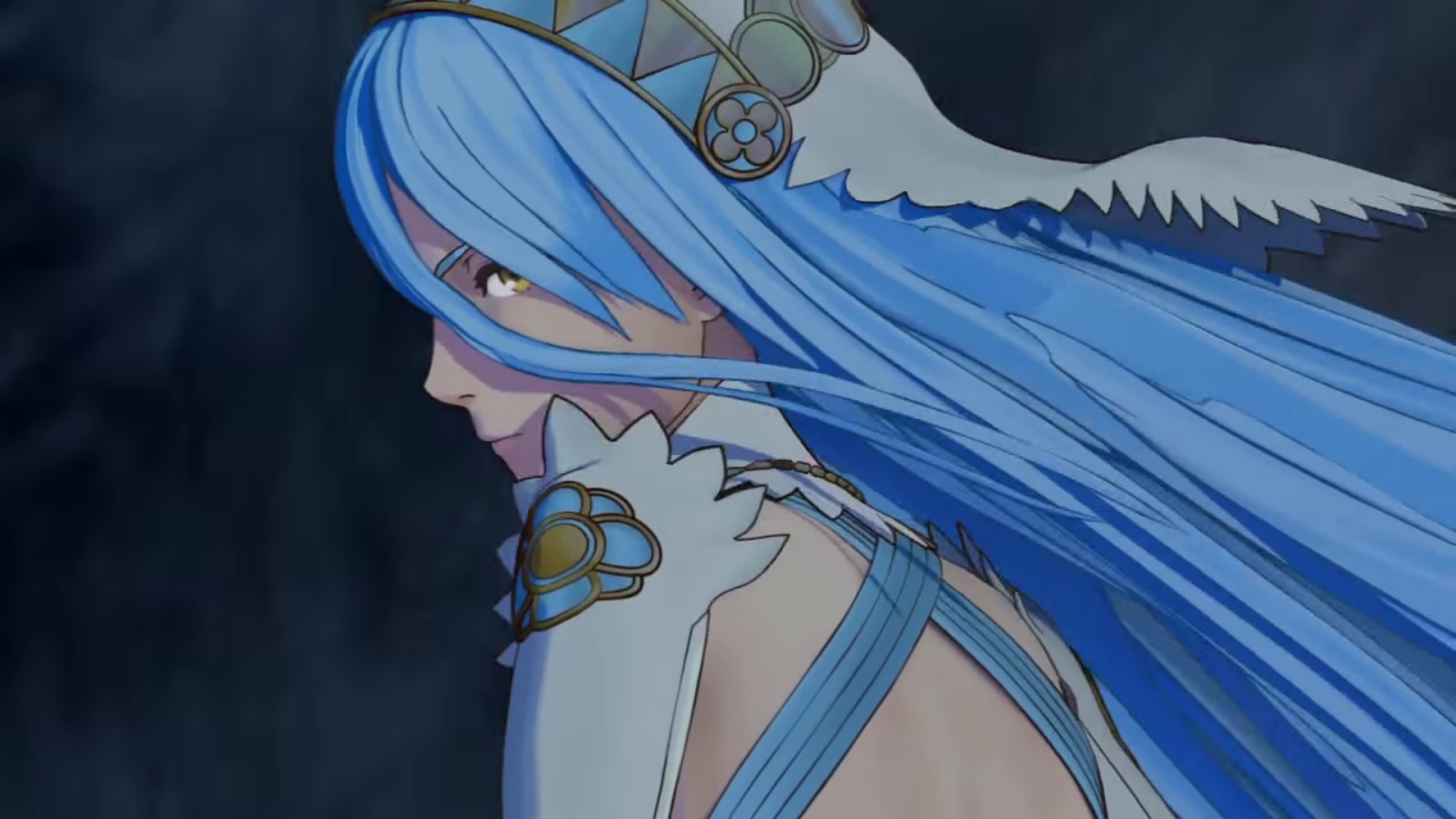 USGamer has published a new interview with Fire Emblem Fates director Kouhei Maeda, producer Masahiro Higuchi, and Nintendo director Genki Yokota. Between the three, they commented on making Birthright and Conquest at the same time, the input of novelist/manga writer Shin Kibyahashi, and the series' future.
Continue on below for a breakdown of the interview. You can find the full article here.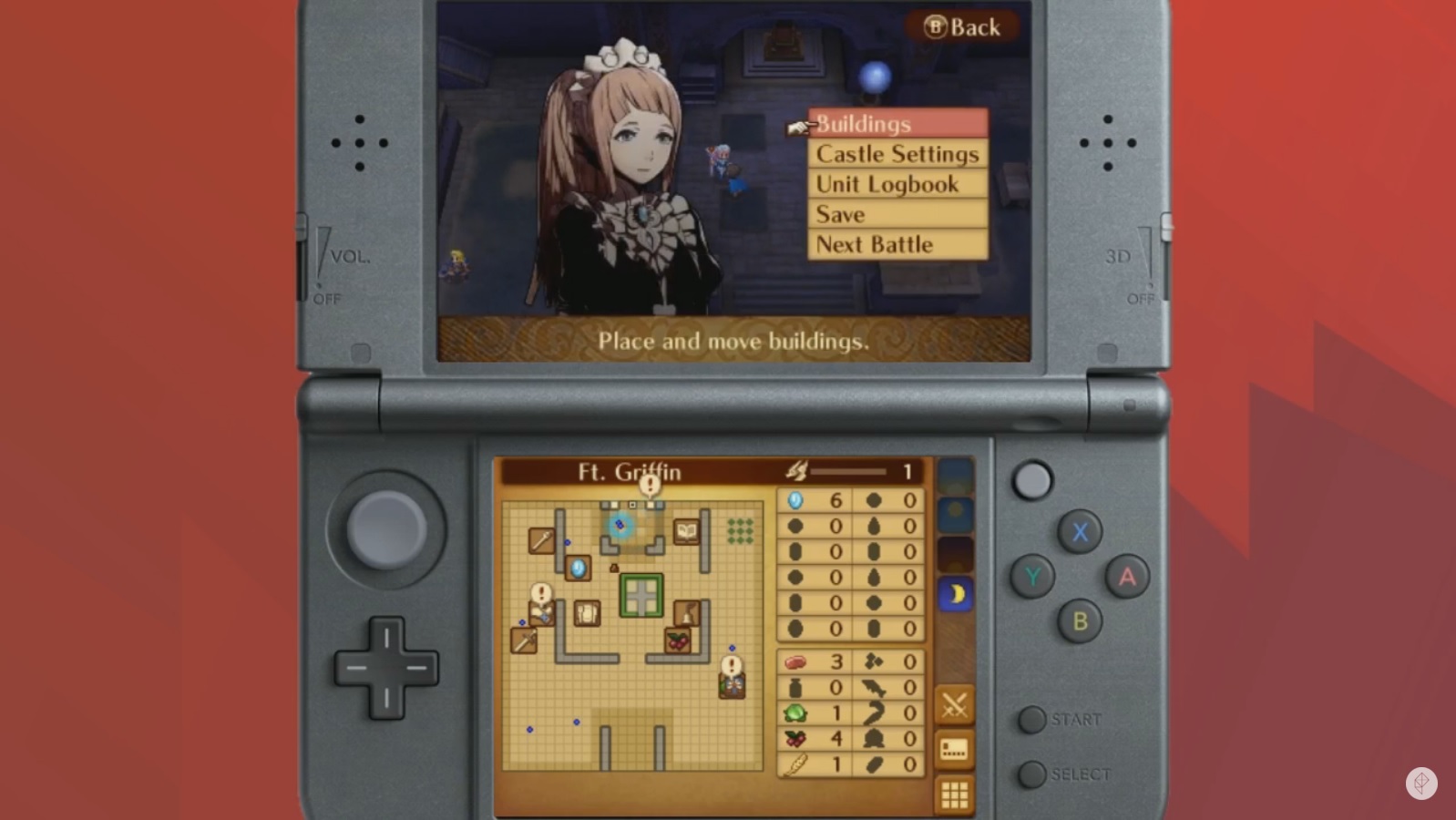 With Fire Emblem Fates' North American arrival just a few hours away, Polygon posted another video showing off the My Castle feature. Take a look at it below.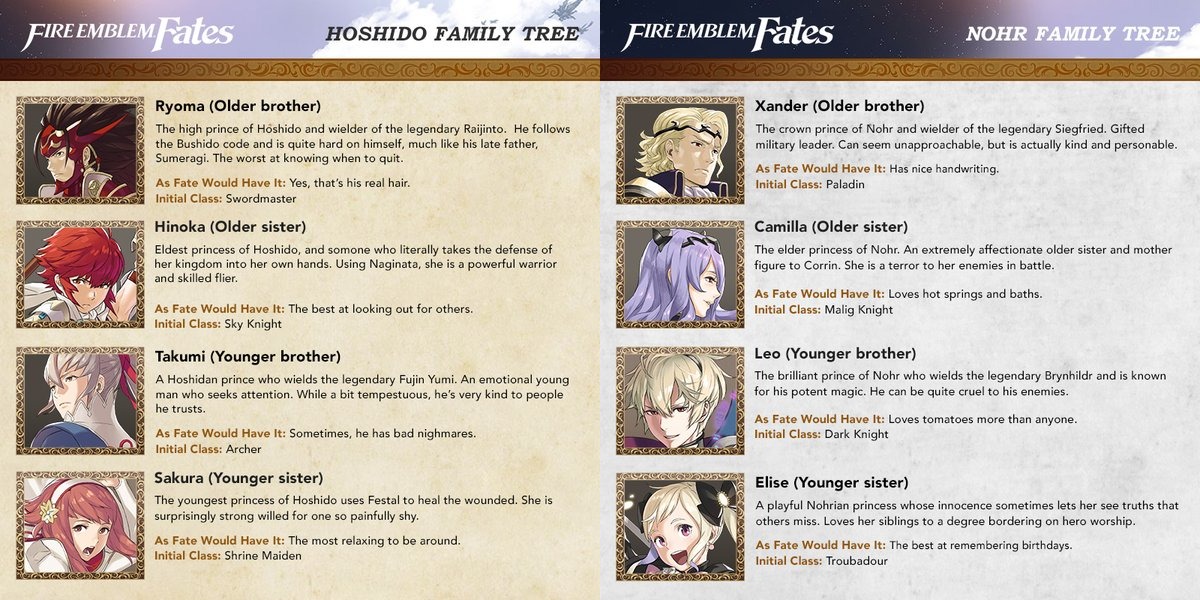 Earlier today, Nintendo posted a pair of images pertaining to Fire Emblem Fates. Both show the families featured in the games: Hoshido and Nohr. You can learn about some of the characters included in Birthright and Conquest above.
Thanks to Jake for the tip.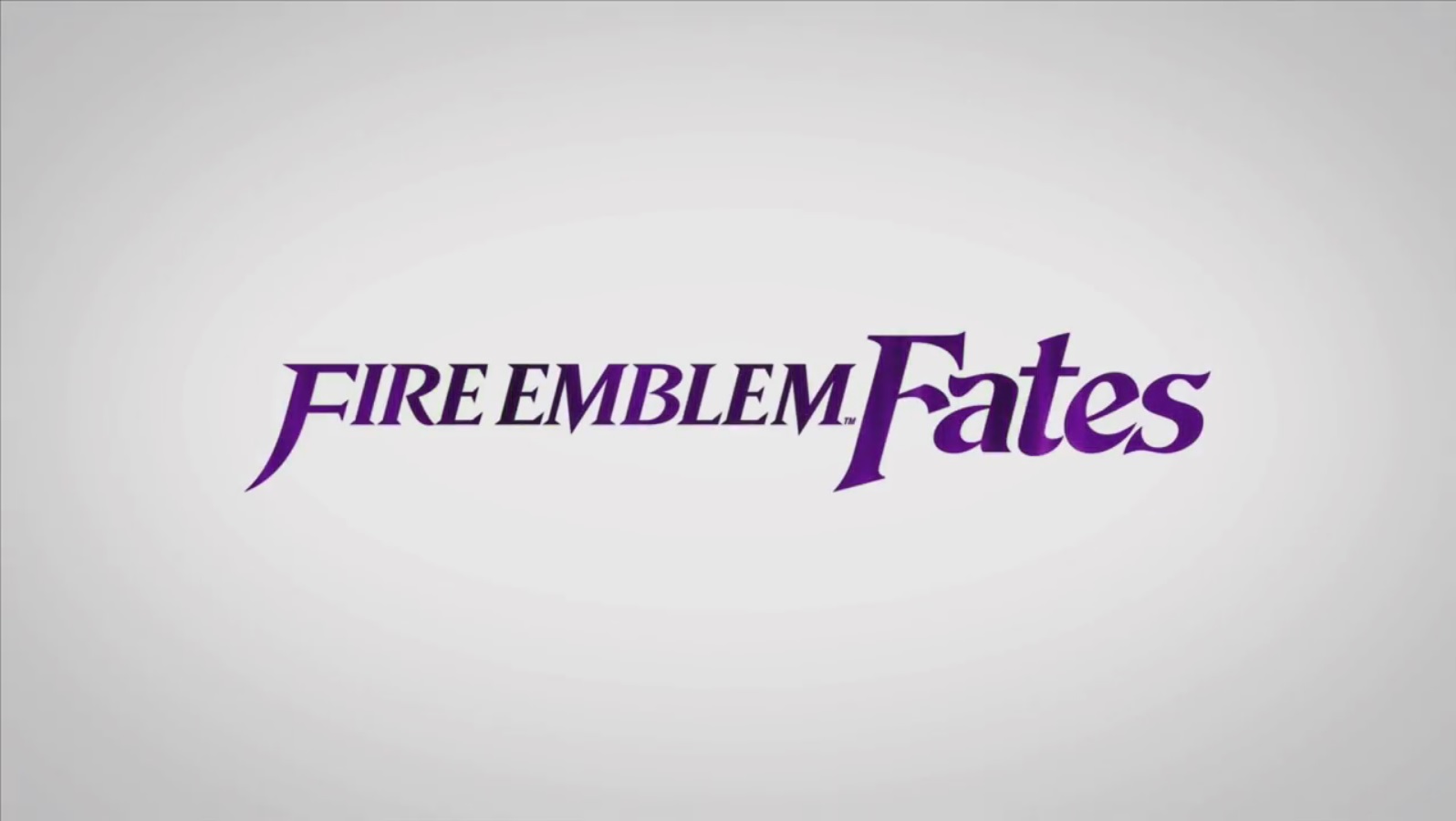 We have a new video that briefly explains the purchase options available in Fire Emblem Fates. Check it out below.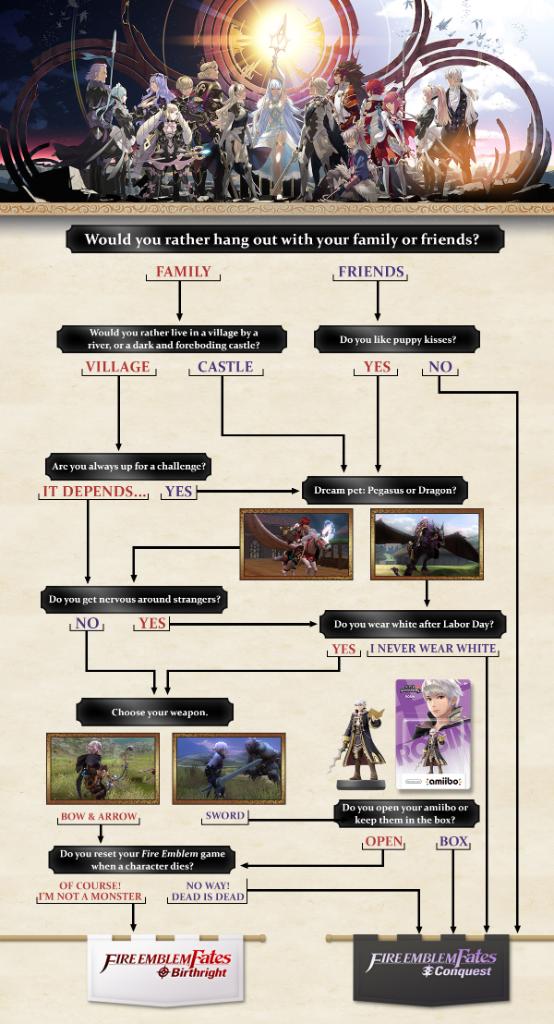 Having trouble deciding which version of Fire Emblem Fates to pick up this week? In that case, you may want to give the flowchart above a look. Of course, you can choose to experience both Birthright and Conquest in the end!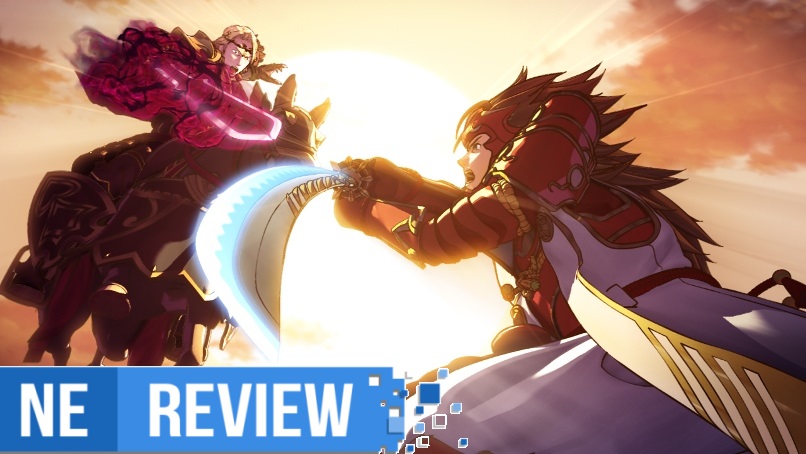 System: 3DS
Release date: February 19, 2016
Developer: Intelligent Systems
Publisher Nintendo
---
Fire Emblem Fates has been on just about every strategy RPG fan's radar within the last year or so, with enthusiasts of the genre patiently anticipating the next title in the series to re-immerse themselves in a world with such beauty and intrigue equally spread between its gameplay and characters. Now with the long wait coming to an end and with essentially three new and different experiences being released at once, it's finally time to see if the wait was worth it. Does Fire Emblem Fates build upon on its predecessors in all the right ways, or was it fated for failure?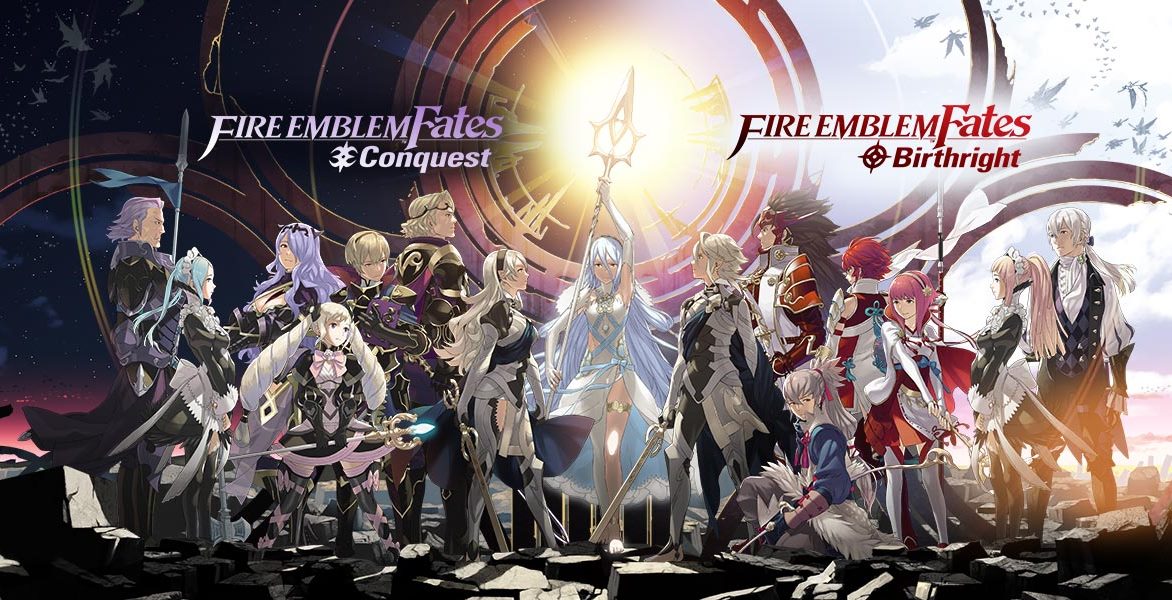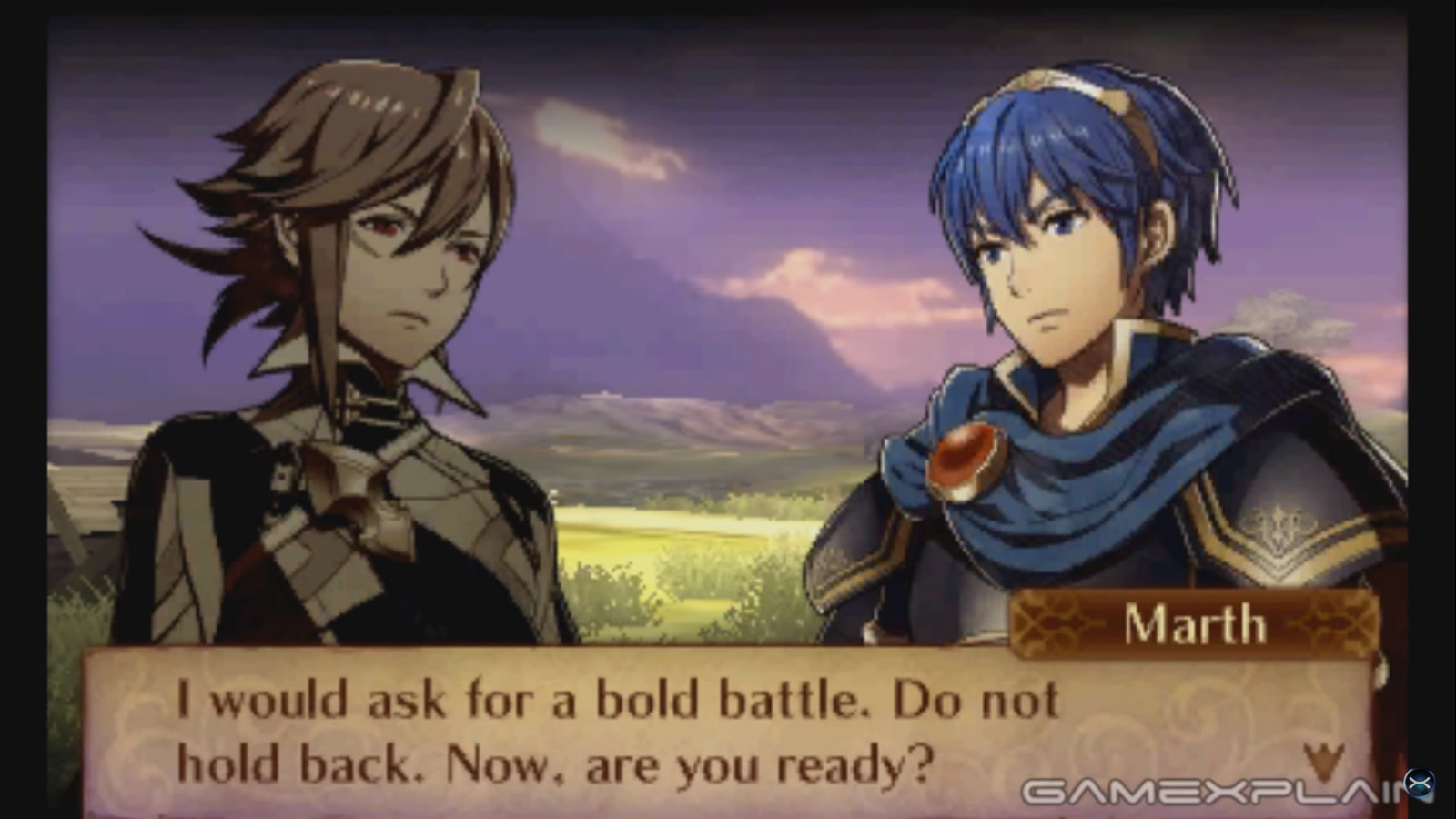 Another new video has arrived for Fire Emblem Fates. Below, you can get a look at the amiibo battle involving Marth.