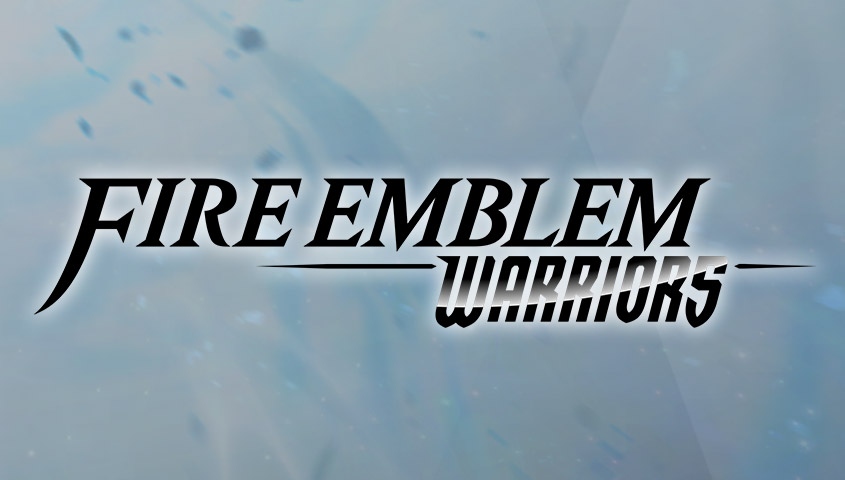 On launch day, Koei Tecmo and Nintendo prepared an update for Fire Emblem Warriors. Those who purchased the game will be able to receive the latest patch, version 1.1.0.
The Fire Emblem Warriors update adds battle results to the game's History mode and a new feature for sorting in-game weapons. You should be able to pre-order the DLC as well. Finally, you can expect the usual bug fixes.
Source: Nintendo PR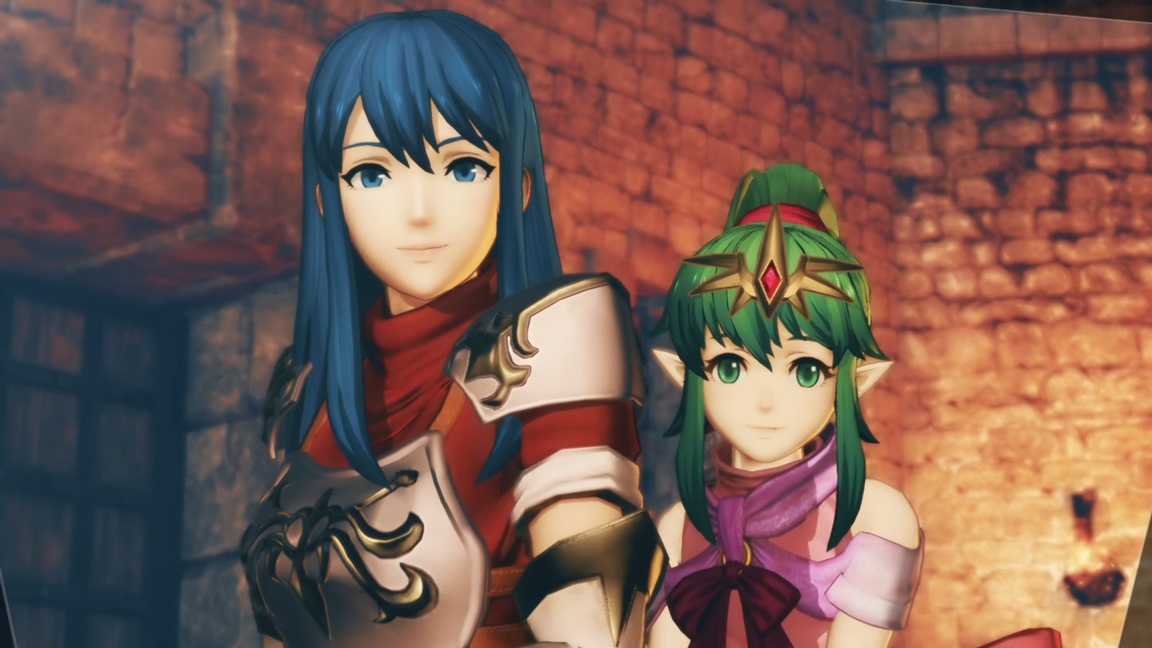 Fire Emblem Warriors just came out, but GameXplain already has the ending fight and ending itself uploaded in a video. If you want to check it out you can see it below.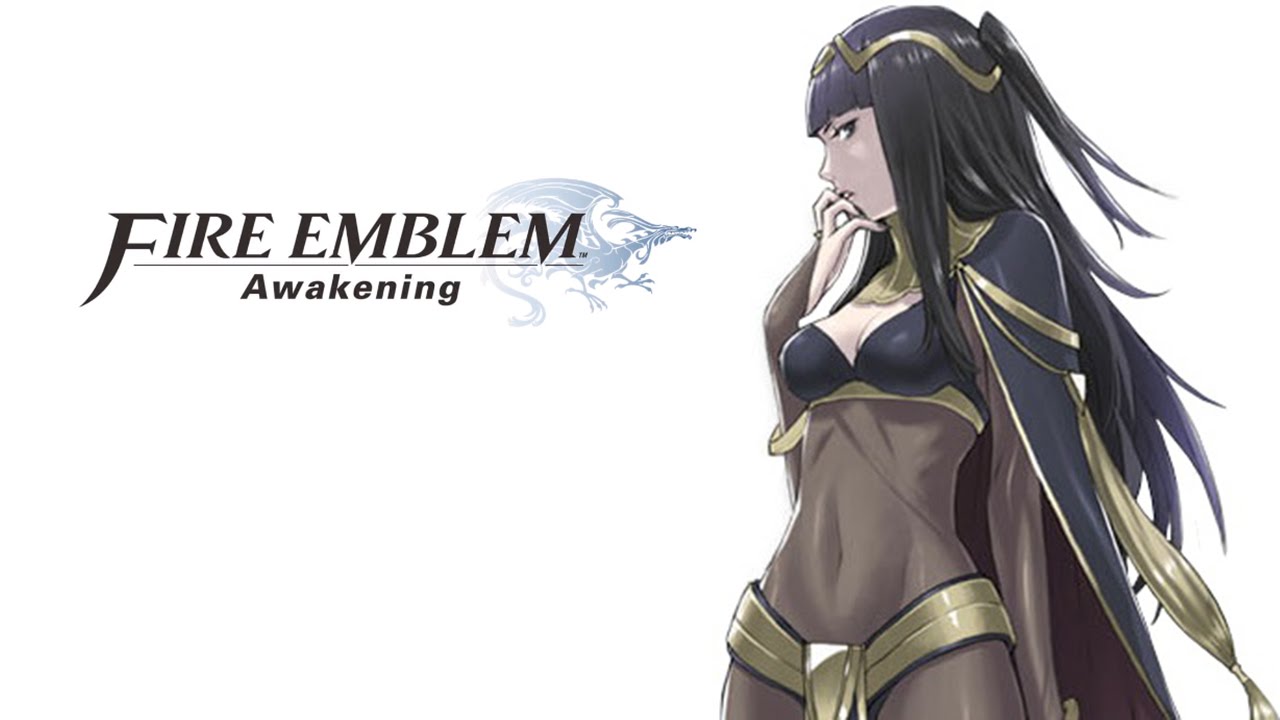 We're still about a day out from Fire Emblem Warriors' launch in North America and Europe, but the game is already live on the Australian eShop. Players can purchase and download the title and put their money down for the season pass.
eShop listings for the DLC reveal previously-unknown information about what's to come for Fire Emblem Warriors. Specifically, we now know about each of the new playable characters Koei Tecmo will be adding to the game. A total of nine characters are coming across the three different DLC packs, including Azura, Tharja, and more.
Here's the full rundown of each DLC pack: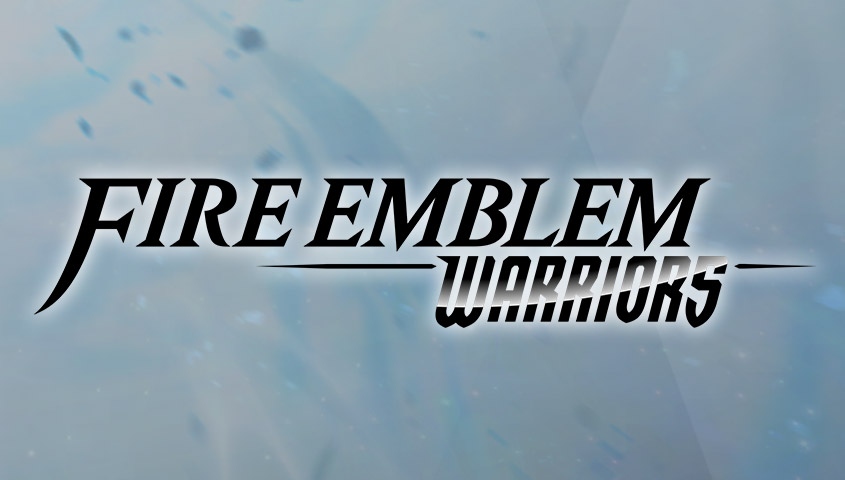 My Gaming Boulevard has uploaded a video dedicated to the unboxing of the European version of Fire Emblem Warriors – Limited Edition. You can watch it below.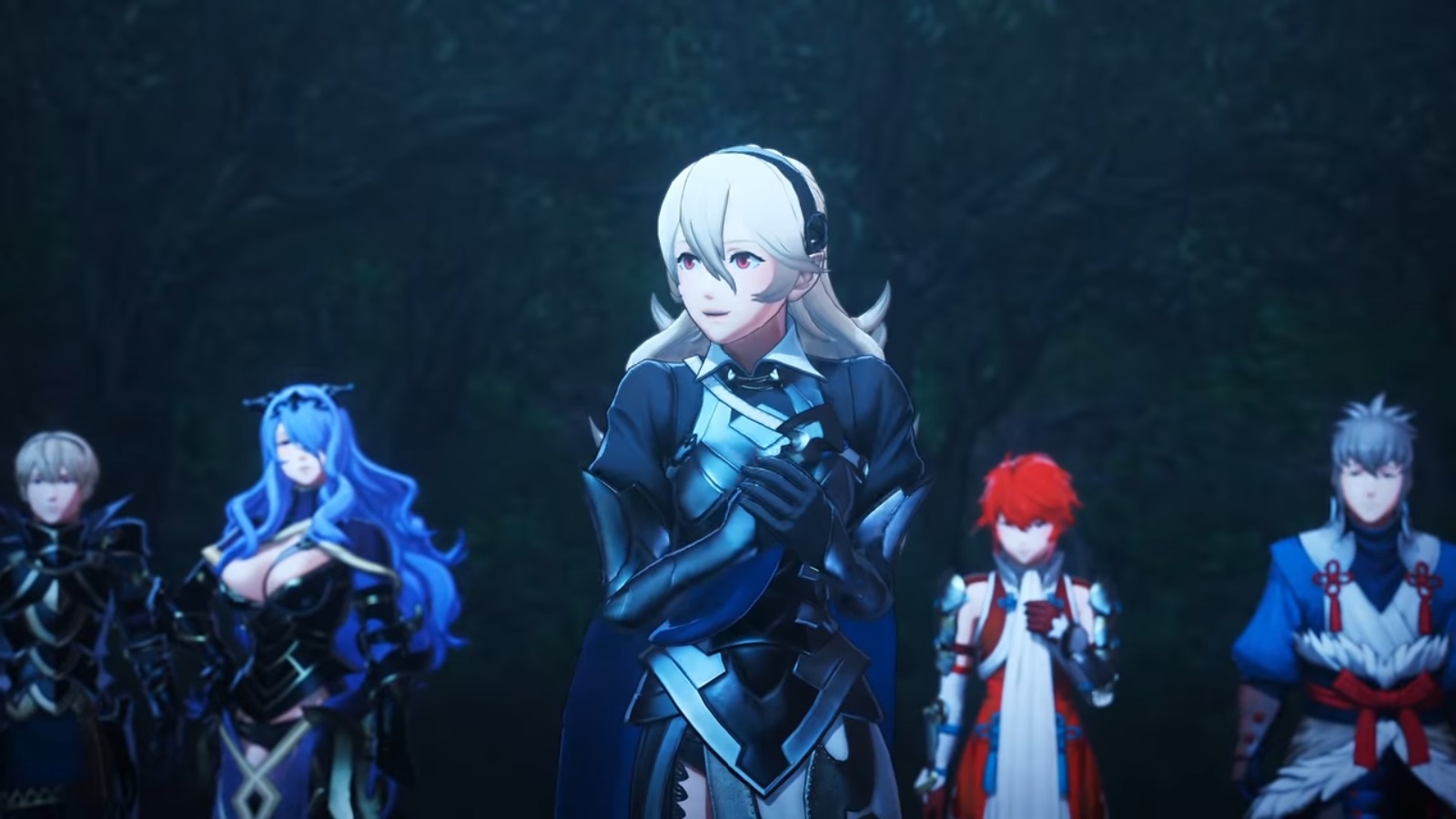 Nintendo previously announced release months for the three different Fire Emblem Warriors DLC packs. Over on the official Japanese website, Koei Tecmo now has specific release dates.
They are as follows:
Fire Emblem Fates – December 31
Fire Emblem: Shadow Dragon – February 28
Fire Emblem Awakening – March 31
It's possible that these dates will change, but as of now, each DLC pack is planned for the very end of each month. If anything changes, we'll let you know.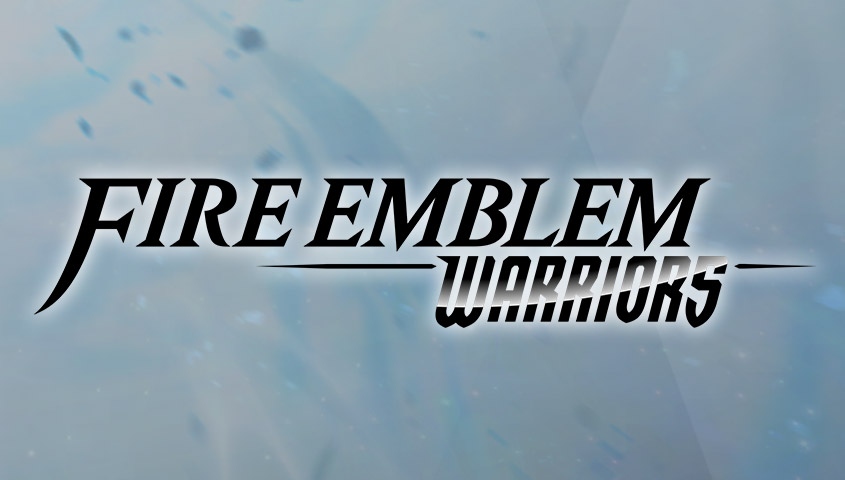 At the Tokyo Game Show last month, it was announced that Fire Emblem Warriors will have DLC. Players can purchase a season pass (or individually) when the game comes out for three different waves of content.
Today's North American launch trailer for Fire Emblem Warriors gives us a better idea as to what we can expect from the DLC. Koei Tecmo is planning three new playable characters, three new History scenarios, new weapons and costumes, and new support conversations for each pack.
The first Fire Emblem Warriors DLC pack, featuring Fire Emblem Fates, drops in December. The Shadow Dragon pack will be up next in February, followed by Fire Emblem Awakening in March.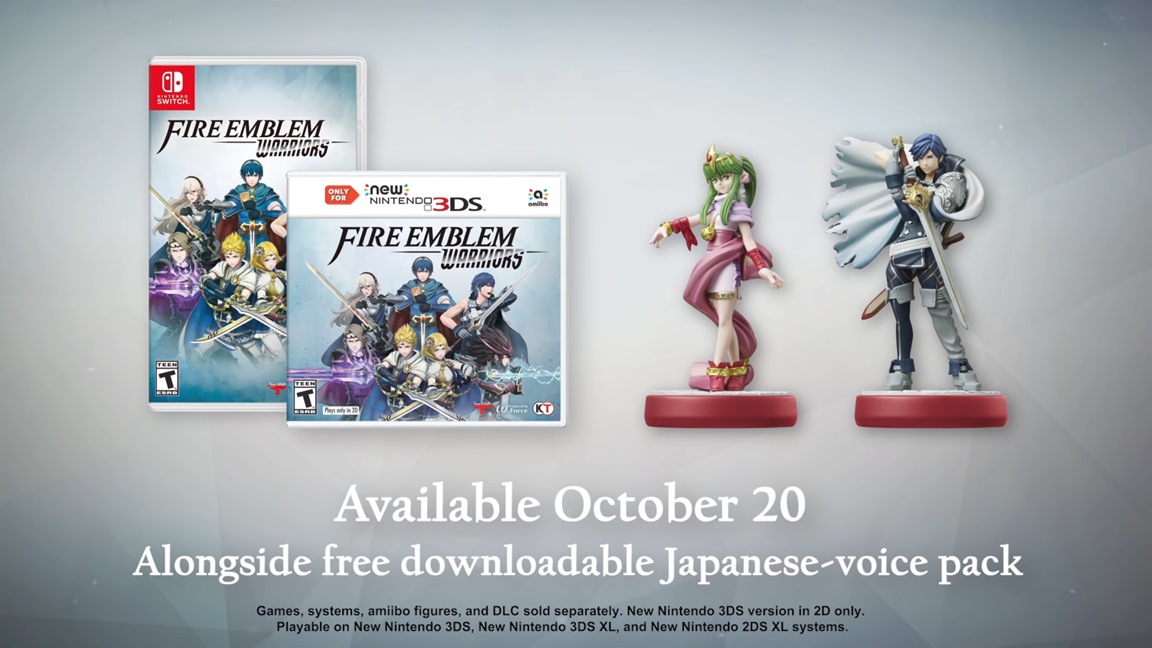 It's been a rather murky road when it comes to Fire Emblem Warriors and dual audio. We've never been able to get a clear cut answer straight from Nintendo about the situation – until today that is.
The North American launch trailer for Fire Emblem Warriors reveals that Nintendo will be putting out a free downloadable Japanese voice-pack at launch. This tells us that you should be able to play the game with Japanese voices if you'd like. So the choice is there – play with the dubbed, English cast or the Japanese voices.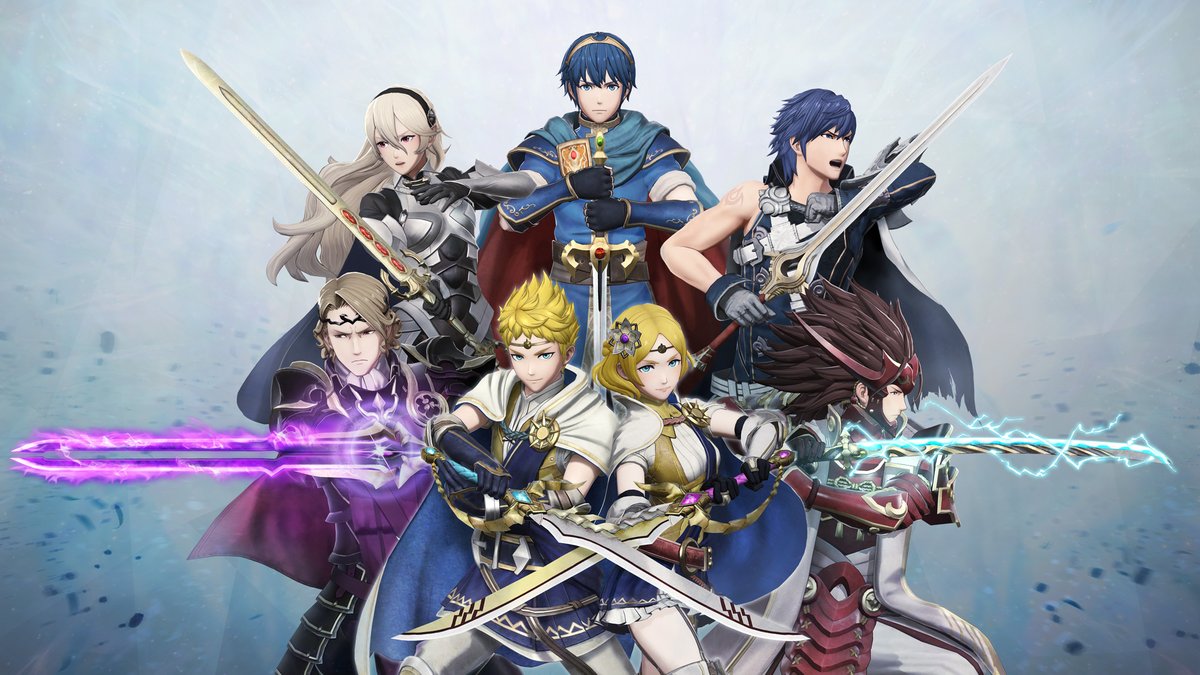 Fire Emblem Warriors is out later this week in North America and Europe. Nintendo is releasing the game on Friday. Below, we have the official launch trailers from both Nintendo of America and Nintendo of Europe.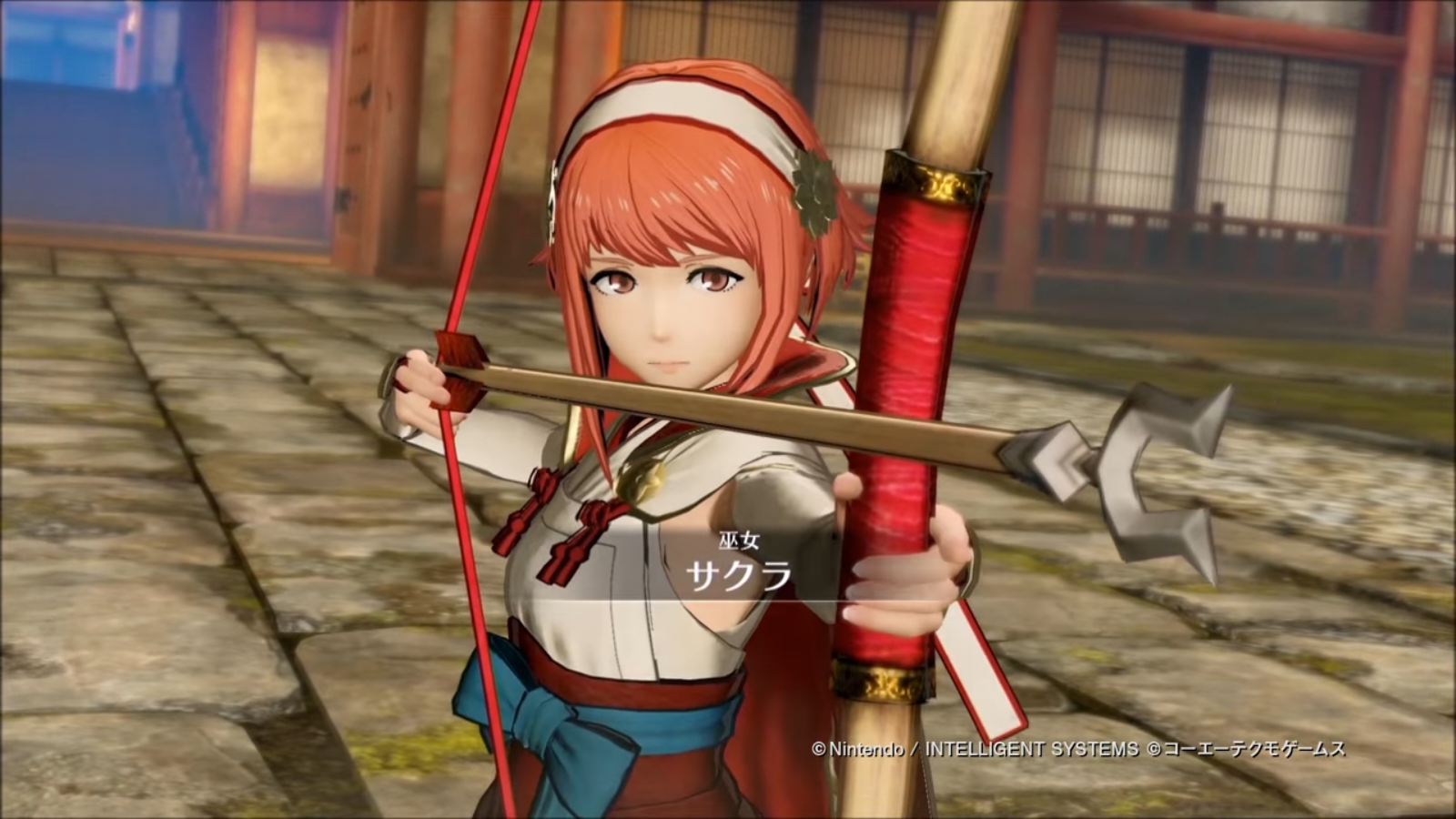 Some new footage has come in from the English build of Fire Emblem Warriors showing the game's History Mode. See the video below.
Nintendo UK has posted a new commercial for Fire Emblem Warriors, available for viewing on YouTube. The video is also conveniently posted below.
Fire Emblem Warriors makes its debut on October 20.