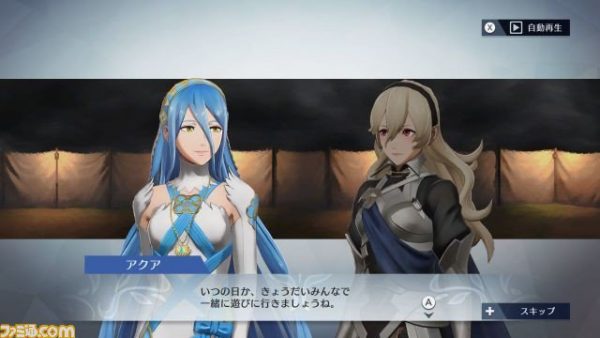 Famitsu will cover the first Fire Emblem Warriors DLC pack, which focuses on Fire Emblem Fates, in their magazine this week. They posted a preview of the article on their website, so we have some preliminary info and low-res screenshots.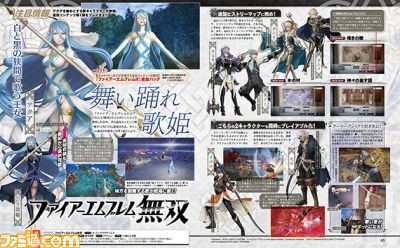 Most importantly, we know have a concrete release date for the DLC pack – December 21st. As many people suspected, the December 31st date that was listed on the eShop was just a placeholder. Other than the new playable characters Azura, Oboro and Niles, five new costumes will also be added: Azura's black dancer outfit, Maid Camilla, Butler Takumi, Hoshido Noble for female Corrin and Nohr Noble for male Corrin. Thanks to a screenshot released by Famitsu, we also know that Azura will have a support conversation with Corrin.
We should have some more info once we get our hands on the full issue of the magazine tomorrow.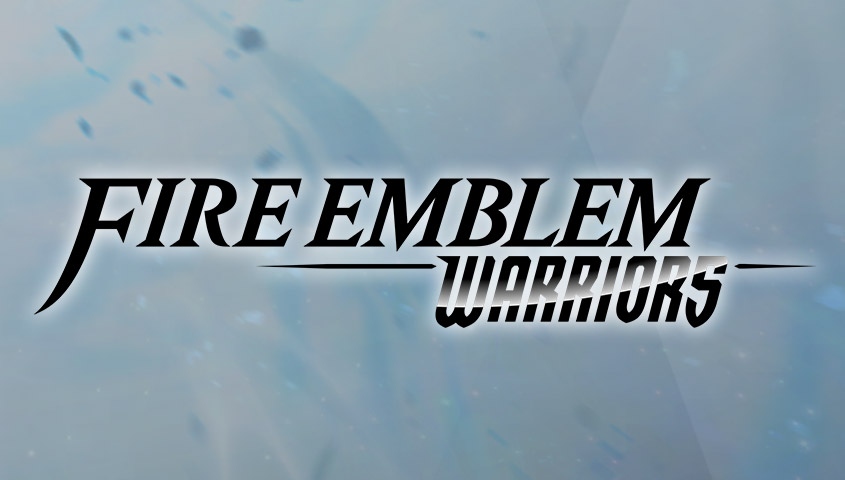 Fire Emblem Warriors received a 1.2 update earlier this month. On New 3DS, unfortunately, some problems arose. Players were experiencing issues with the game's frame rate and button presses not registering properly.
This is now starting to be addressed with a new version 1.2.1 update. It's live in Japan, and if you're unable to download it in North America and Europe, you should be able to very soon.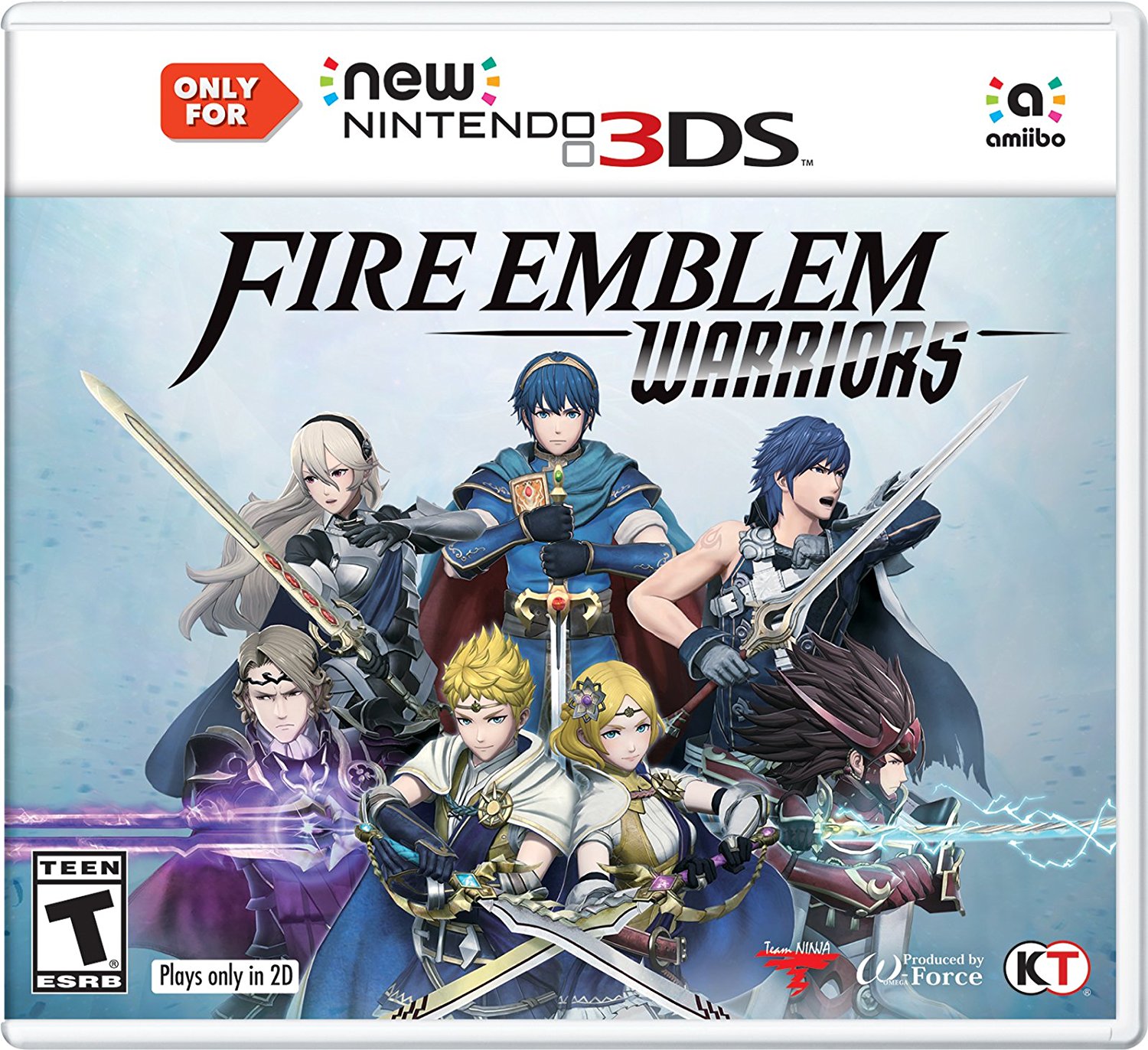 Patch 1.2 was recently released for Fire Emblem Warriors. While the Switch version is working just fine, it seems like this update has introduced some issues to the New 3DS version of the game. Specifically, the frame rate occasionally slows down significantly and sometimes button presses aren't being registered properly.
Koei Tecmo has stated that they're looking into the issues and that they will be fixed in a future update.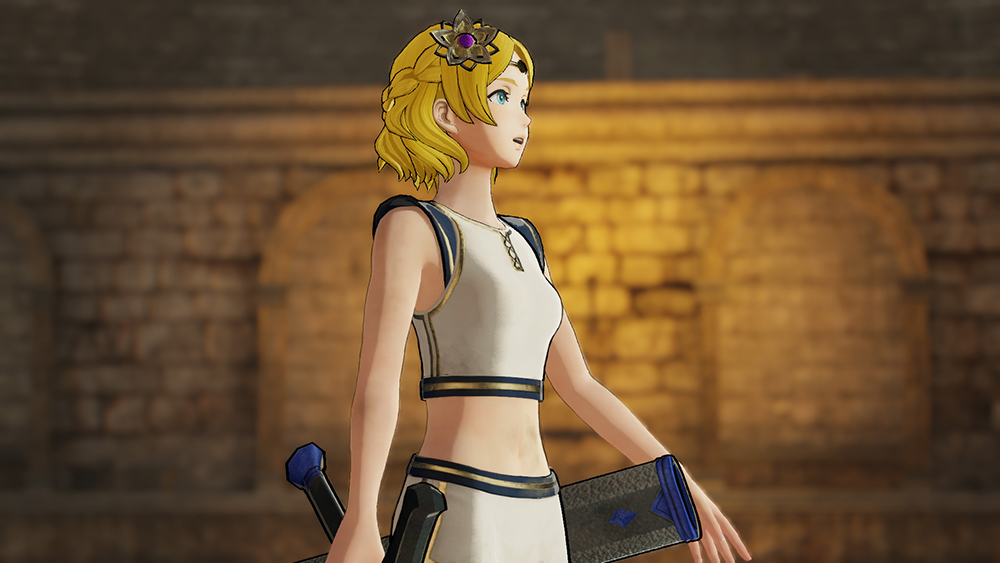 Fire Emblem Warriors received a new 1.2 update featuring new costumes, a new History Map, and more. See what the patch has to offer in the video below.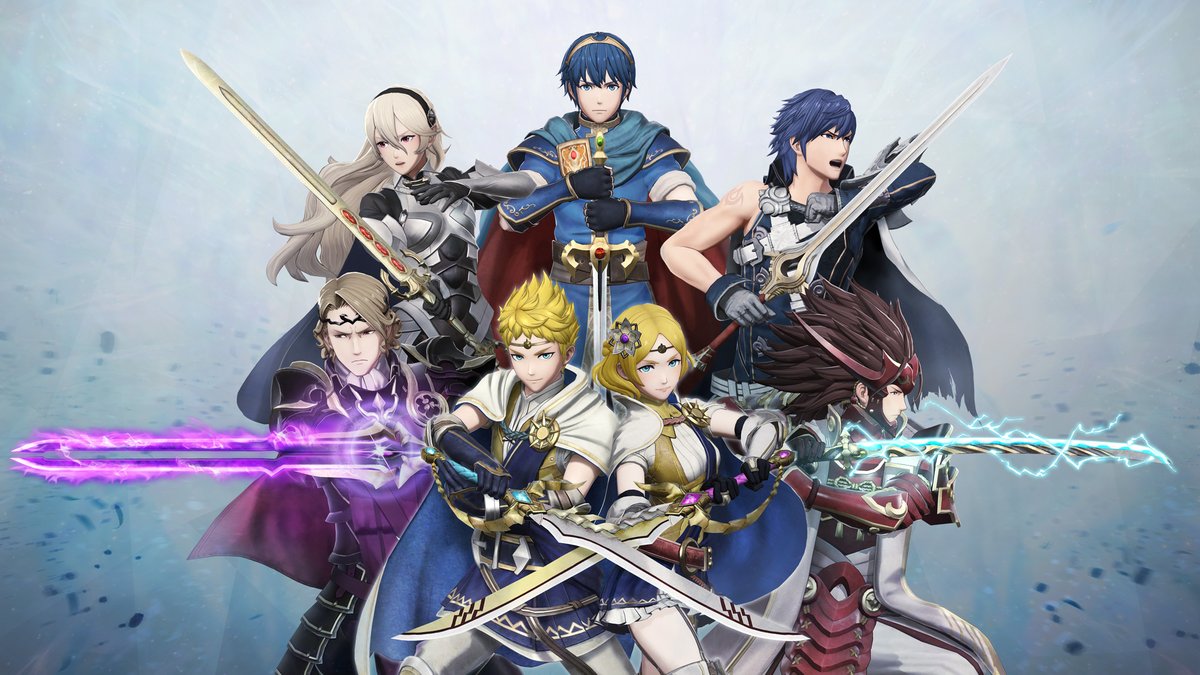 The next update for Fire Emblem Warriors has arrived. Koei Tecmo started distribution of version 1.2 a few hours ago, but it's finally live in North America and Europe.
Hero Challenge has been added as a new History Mode map. Lianna and Rowan have new costumes as well. For the full patch notes, continue on below.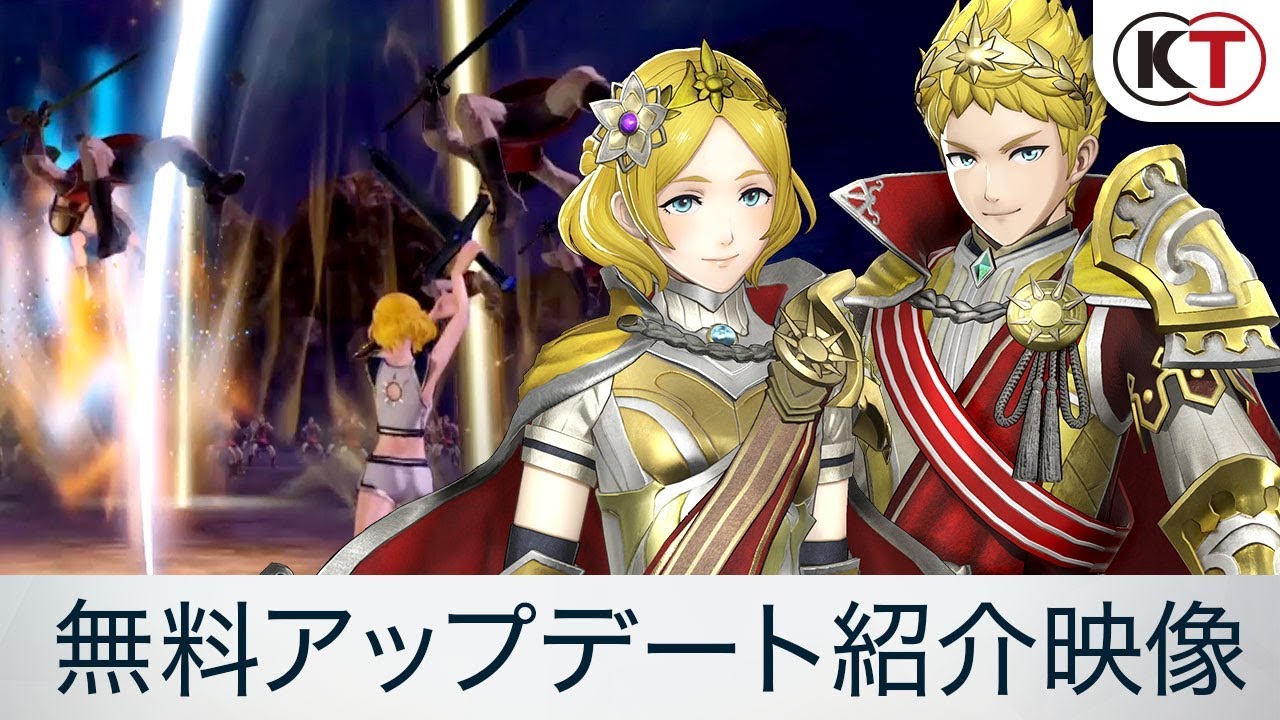 Koei Tecmo released a trailer for the new Fire Emblem Warriors update that should be available shortly. We've included the video below.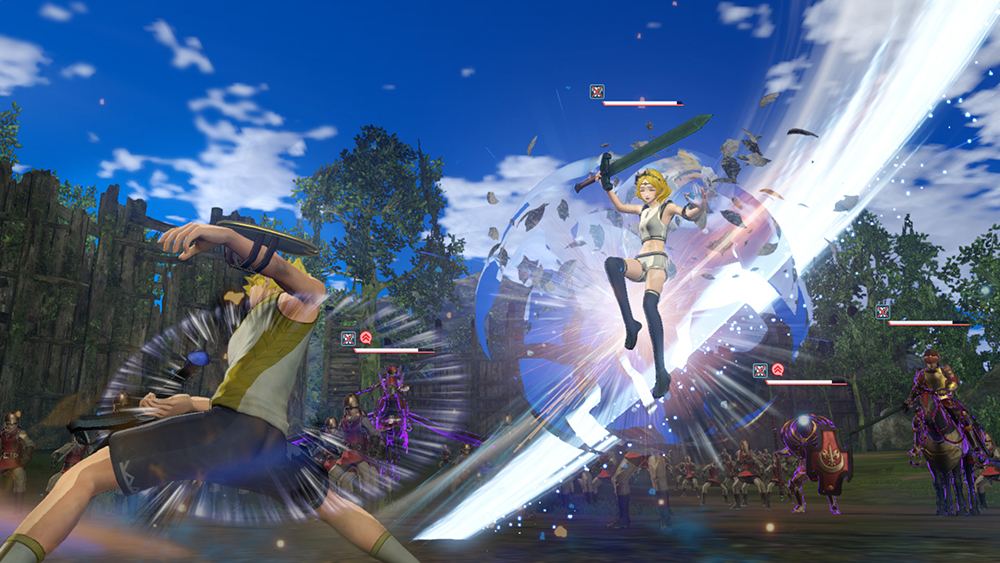 Fire Emblem Warriors is getting a new update and it's coming next week on November 16th. Below is the official list of changes coming to the game from the Japanese website translated by Gematsu.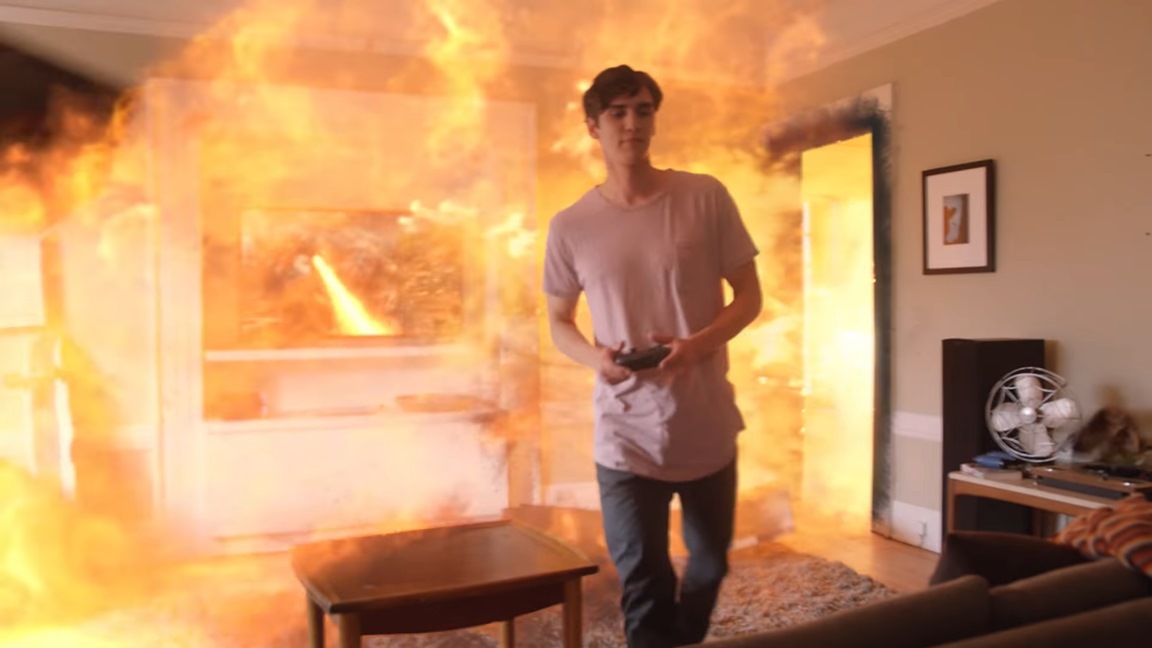 Nintendo has prepared a new North American commercial to promote Xenoblade Chronicles 2, The Elder Scrolls V: Skyrim, and Fire Emblem Warriors. See it below.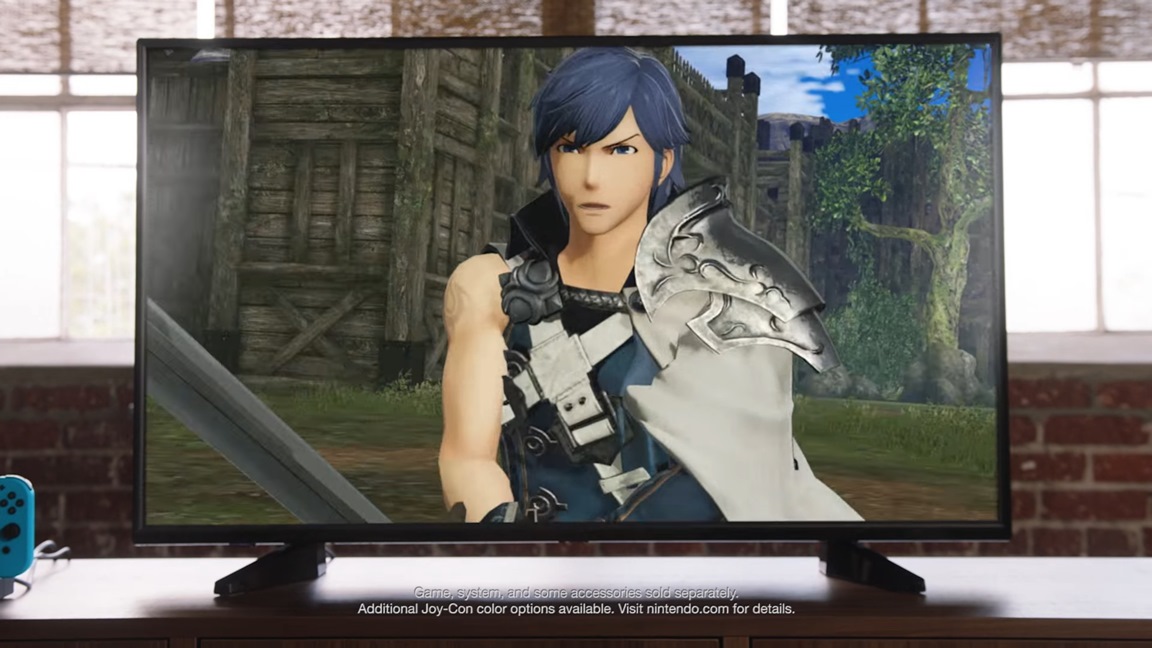 Nintendo has gone live with the North American commercial for Fire Emblem Warriors. Have a look at the advert below.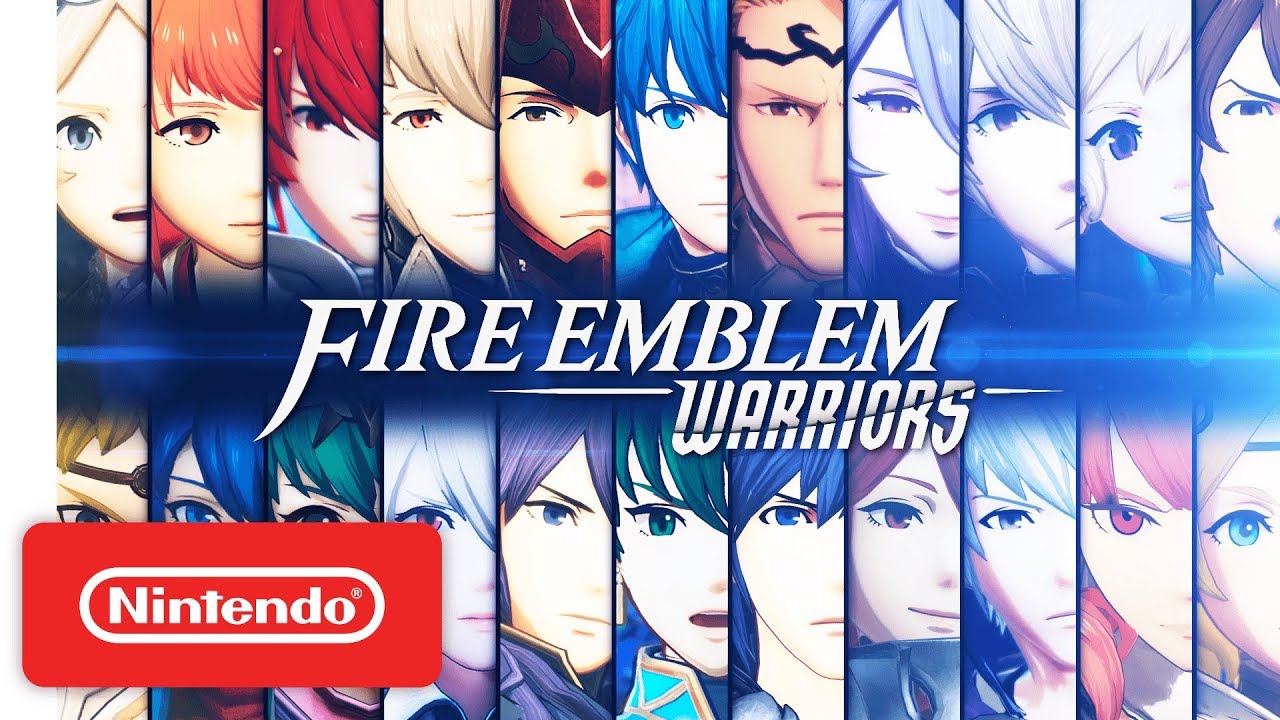 Leading up to the launch of Fire Emblem Warriors, Nintendo Dream published monthly interviews with the development team. In its most recent issue, the Japanese magazine had its biggest discussion yet. Producer Yosuke Hayashi and director Hiroya Usuda were brought back once again in addition to artist Yuta Matsunaga to talk about Fire Emblem Warriors, with the two being interviewed a few weeks before release (and just prior to the Tokyo Game Show).
Hayashi and Usuda had a ton to say about all aspects of Fire Emblem Warriors. There was more talk about certain characters in the game and the handling of their reveals (including why Azura wasn't on the initial roster), some of the troubles encountered with designs, approach to the story (light spoilers here), gameplay systems, and different modes.
If you're interested in Fire Emblem Warriors, you'll likely want to read our full translation below. Just strap yourselves in, since it's a long one.