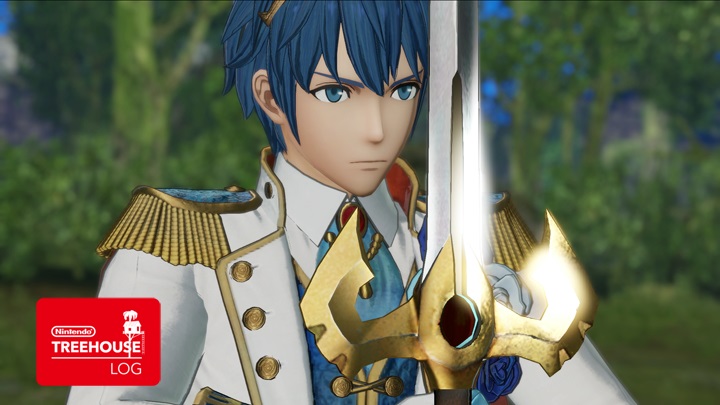 The Nintendo Treehouse Log is back with a brand new post. This week, an entry has been added dedicated entirely to the new Shadow Dragon DLC Pack in Fire Emblem Warriors.
Below are a few excerpts: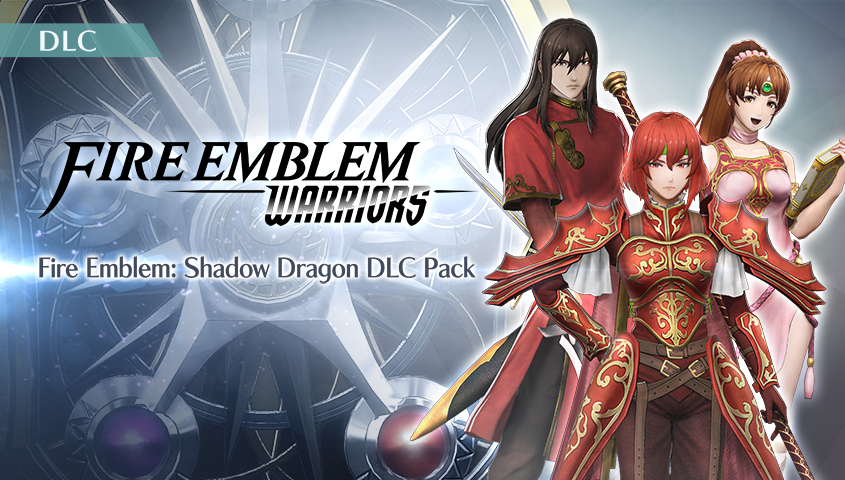 Koei Tecmo released a few more screenshots from the Fire Emblem Warriors Shadow Dragon DLC Pack, launching next week. We primarily have a look at some of the new support conversations. Get a look at the latest images below.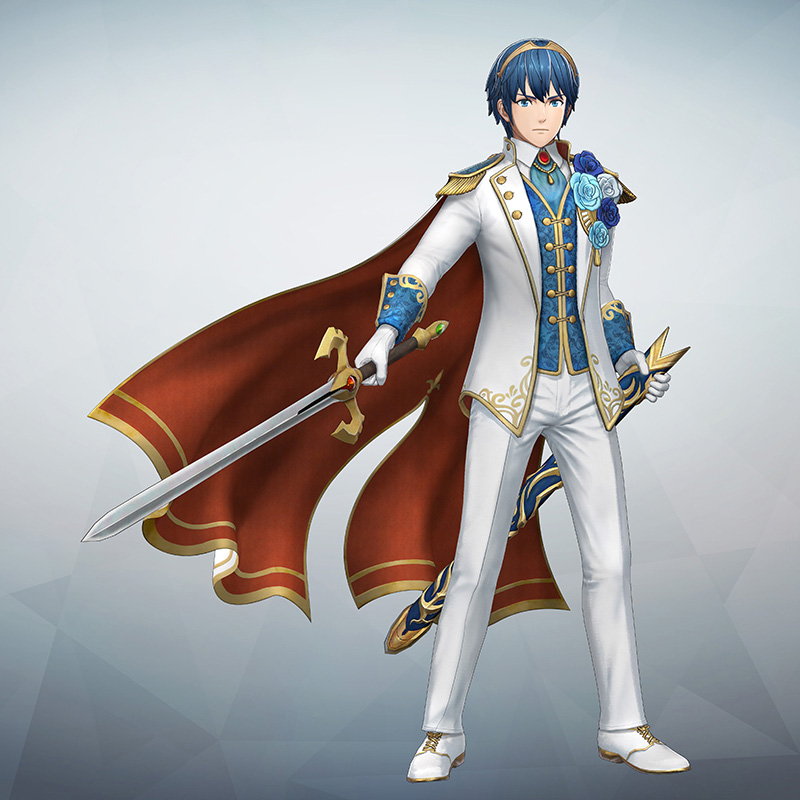 Koei Tecmo has released a handful of screenshots showing off the Shadow Dragon DLC in Fire Emblem Warriors. We have the various images below.
The Fire Emblem Warriors – Shadow Dragon DLC launches February 15 in Japan, and it should be around the same time in North America and Europe. We have many more details here.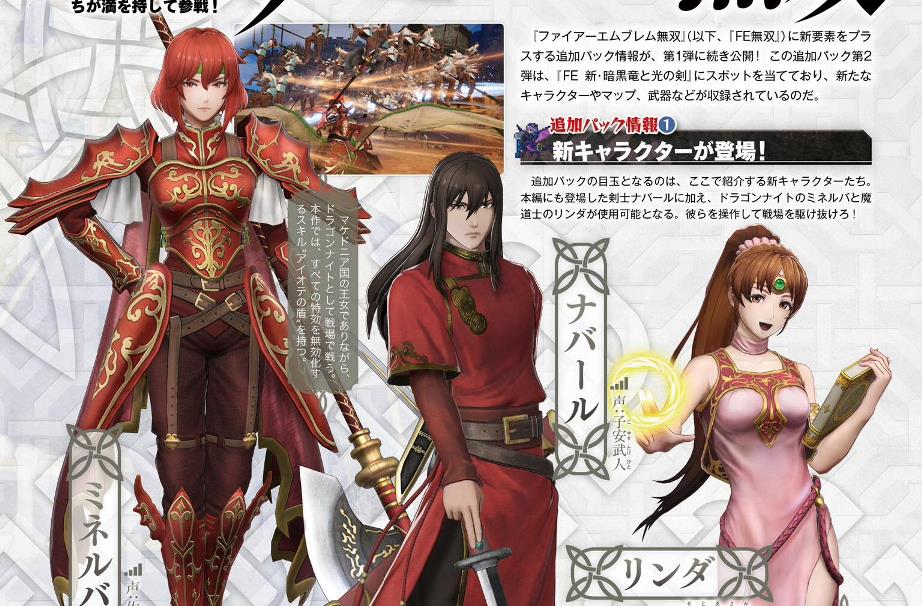 This week's issue of Famitsu has a surprise update on Fire Emblem Warriors. Along with new DLC, an update will be released next week.
Here's what we know about the new update and DLC: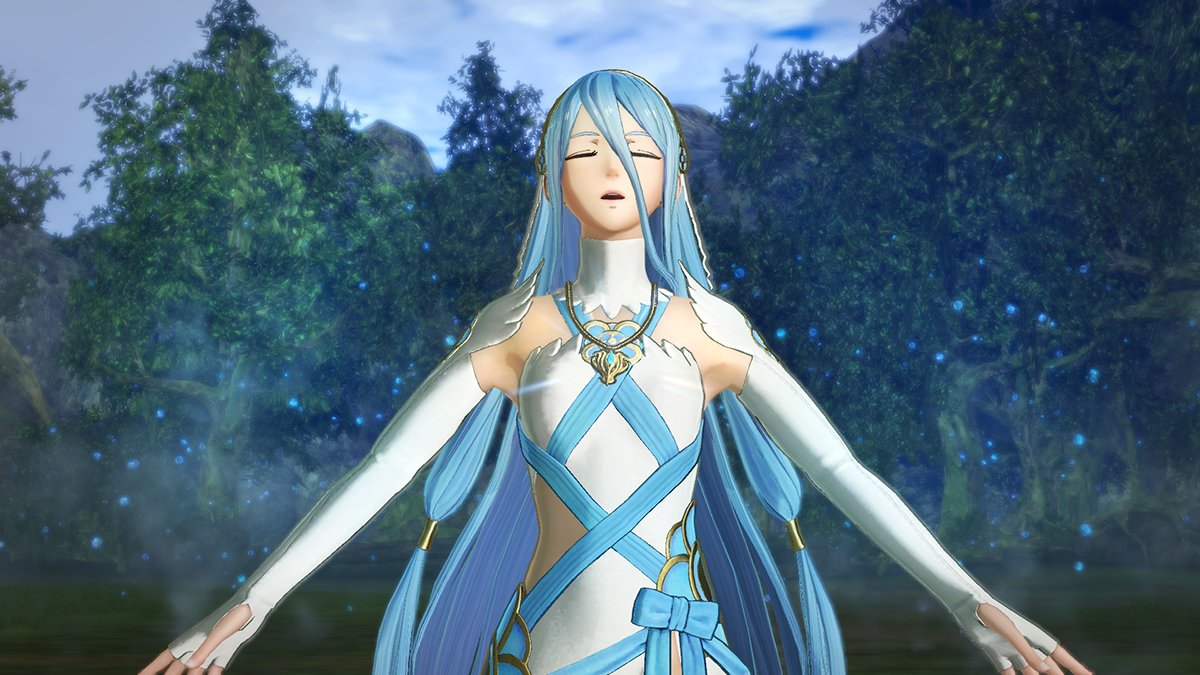 The official Nintendo Treehouse Log updated this past week with a pair of new entries.
The first one covers the new Fire Emblem Warriors DLC pack, including new characters Oboro, Azura and Niles. In the second entry, we get to read a bit more about the latest ARMS fighter Dr. Coyle.
We have excerpts and links to both Treehouse Log entries below.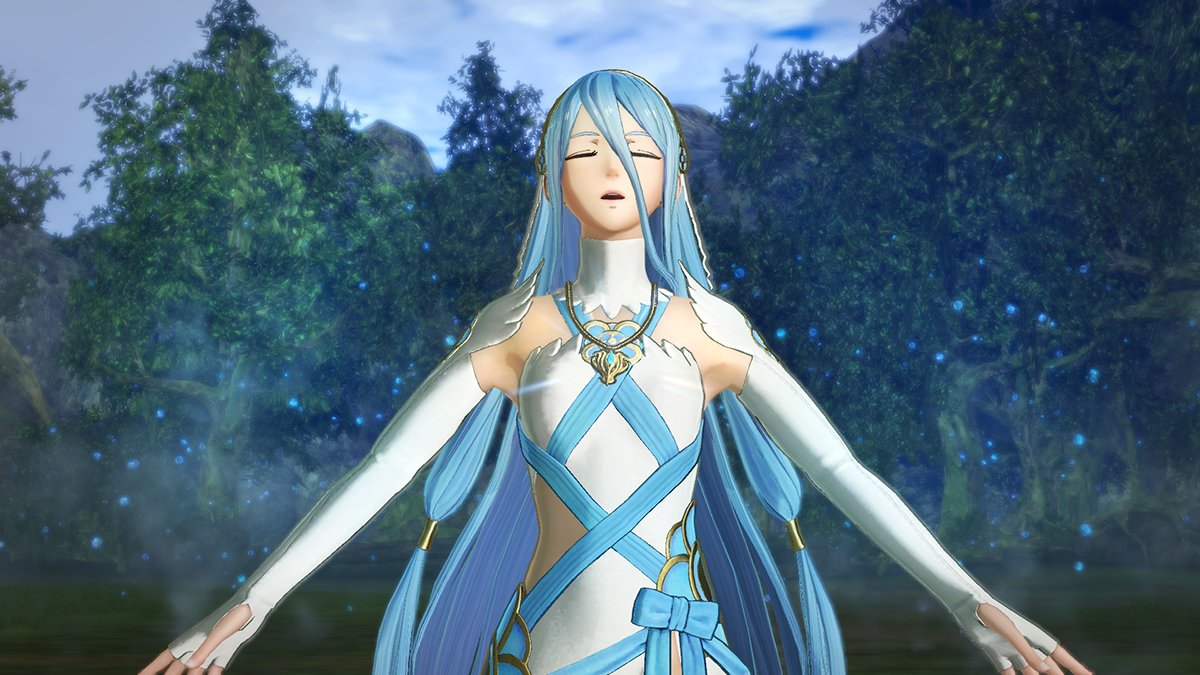 Update (12/23): We're not sure what the holdup was, but Nintendo has finally posted the official patch notes. Added them in below.
---
Original (12/20): Fire Emblem Warriors just updated on both Switch and New 3DS. Players can begin to download version 1.3.0.
Today's update adds in support for the new Fire Emblem Fates DLC pack. It features Oboro, Azura, and Niles as playable heroes, new costumes, new History maps, and more. We'll add in the full patch notes here as soon as we have them.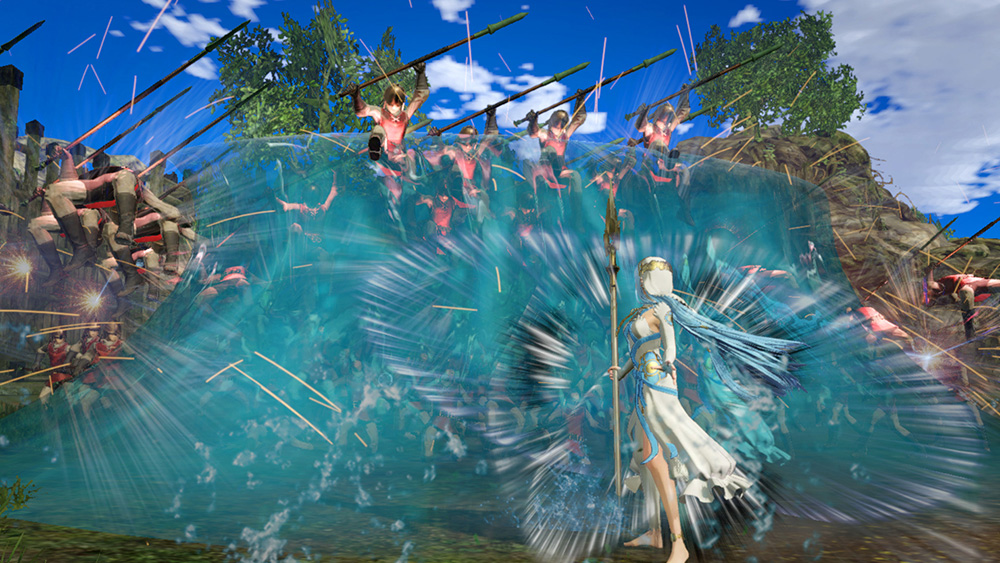 Footage has emerged giving us a good look at the first wave of DLC for Fire Emblem Warriors based on Fire Emblem Fates. Have a look at some gameplay below.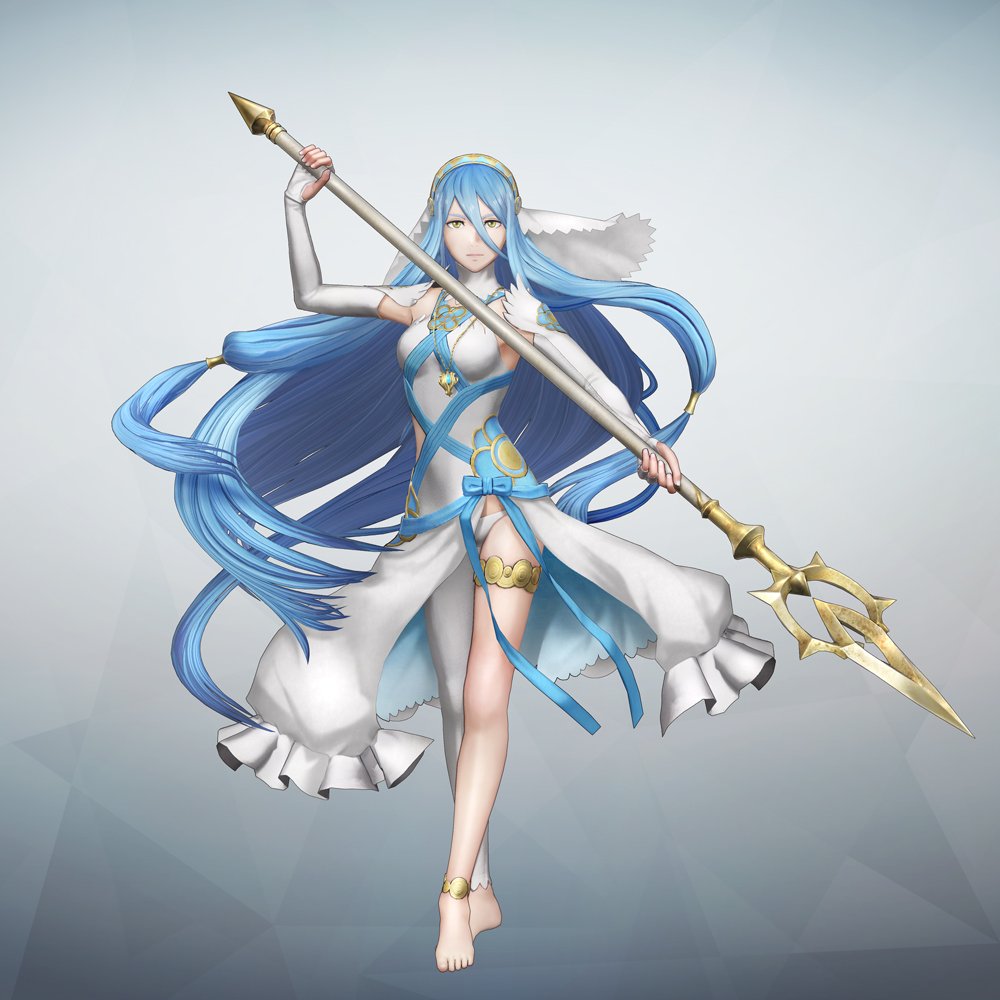 Koei Tecmo has uploaded a trio of Fire Emblem Warriors trailers for the just-released DLC characters. View videos for Azura, Oboro, and Niles below.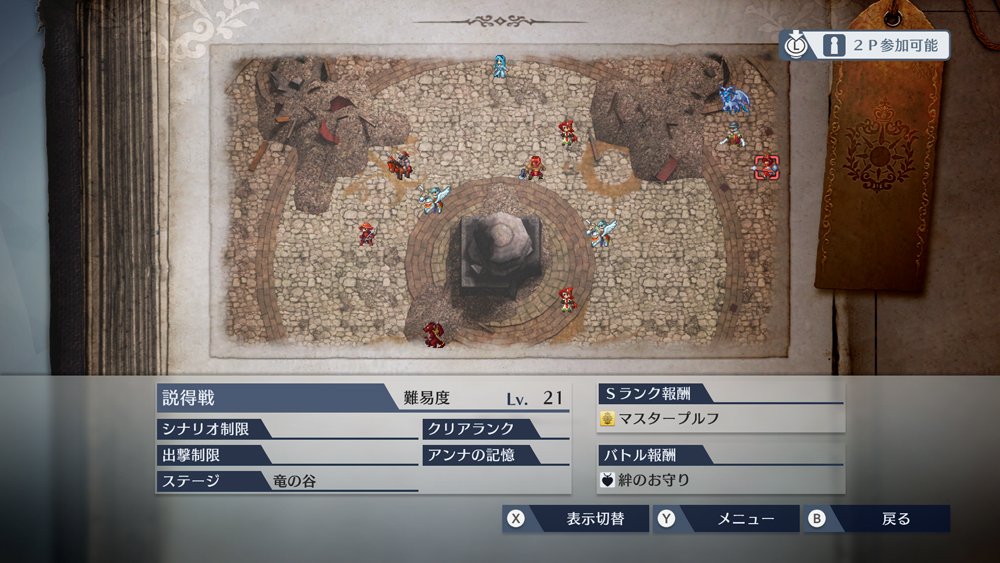 The official Japanese Fire Emblem Warriors Twitter account has posted screenshots of the three new History Mode maps that will be part of the game's first DLC pack launching this week. Azura's map is based on the destroyed Hoshidan village square as seen in chapter 5 of Fire Emblem Fates, "Mother". The other two maps are based on the ice tribe's village and Izumo castle.