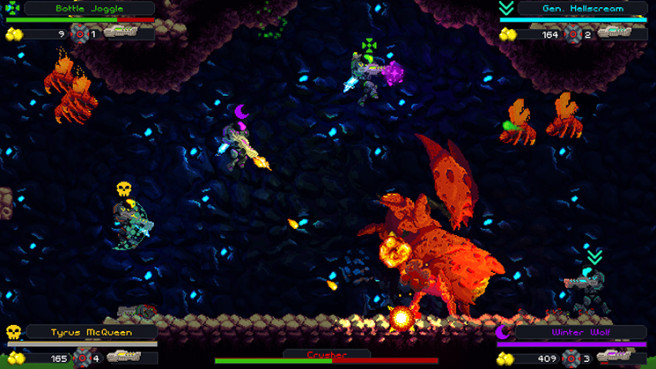 Though there are a lot of indie developers that are cancelling their project plans on Wii U, Graphite Lab's Hive Jump is still slated to come to that Nintendo system a bit later this year.
The Steam version for PC, Mac and Linux will launch on January 18th, and we've received a new trailer to celebrate the occasion. But as Hive Jump will eventually appear on Wii U, this launch trailer delivers a good look at its gameplay and works to get us hyped.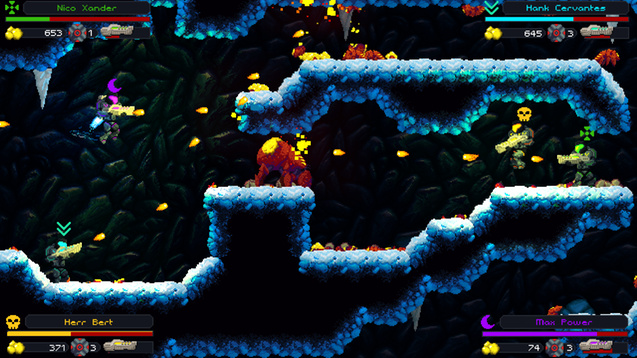 Go-op Gaming has shared more footage from the indie game Hive Jump. Nearly 10 minutes of gameplay can be found below.