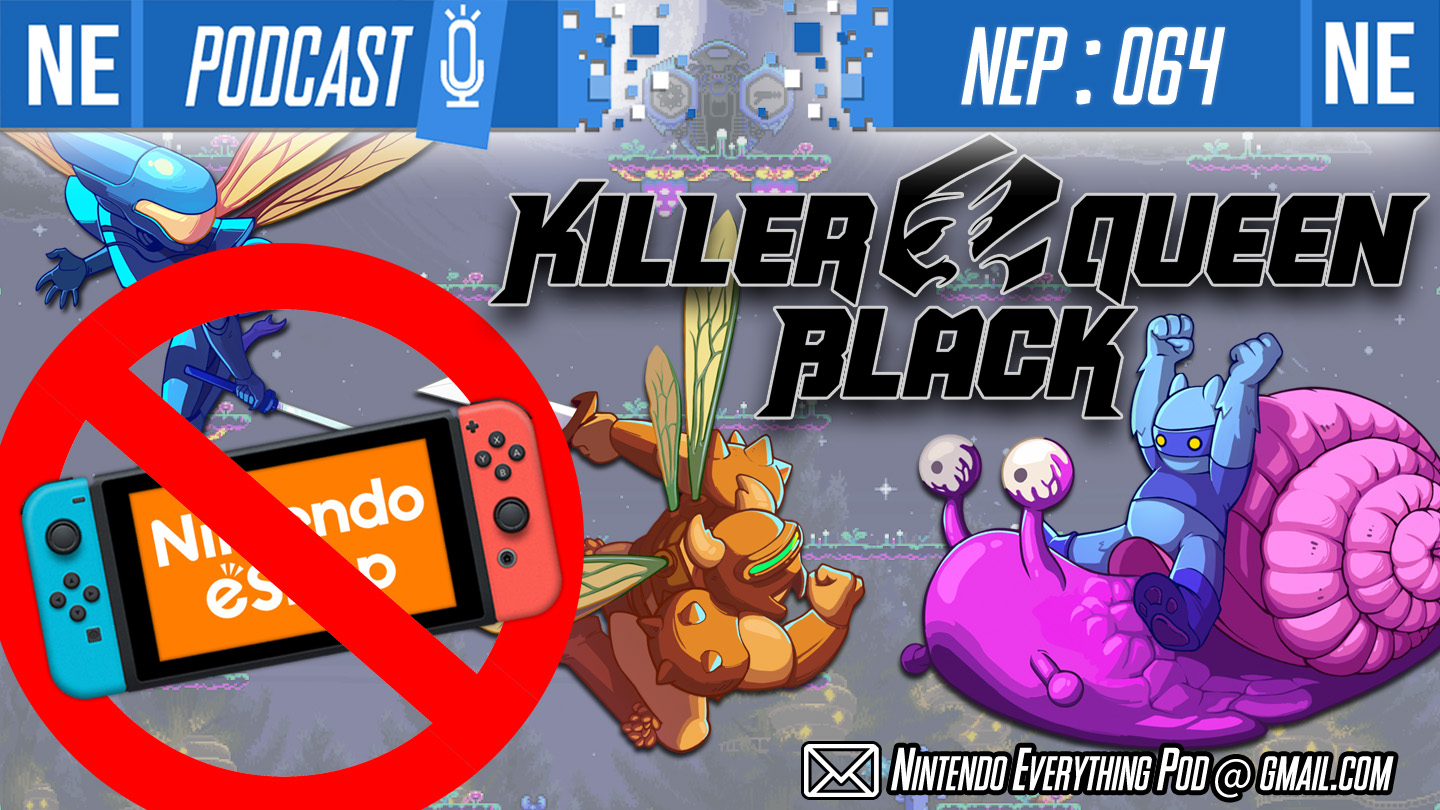 Hello, kids and squids! We apologize for the late episode this week, but we've got a really great one. This week on NEP, we're joined by Matt Tesch from Liquid Bit of Killer Queen Black fame. He's talking with us about their fascinating history on how this small arcade cabinet came to be an online competitive co-op phenomenon. It's a really inspiring story that we're excited to share with you. In addition, Galen and Oni Dino cover Nintendo's controversial lawsuit win against Germany and Norway regarding the inability to cancel eShop pre-orders. Plus, Galen takes any shred of Mega Man Battle Network news he can get.
If you're enjoying NEP, please consider giving us a 5 star review on Apple Podcasts, aka new iTunes. It's incredibly helpful in getting us exposed to new listeners through algorithms, so we would greatly appreciate your help. Thank you for listening!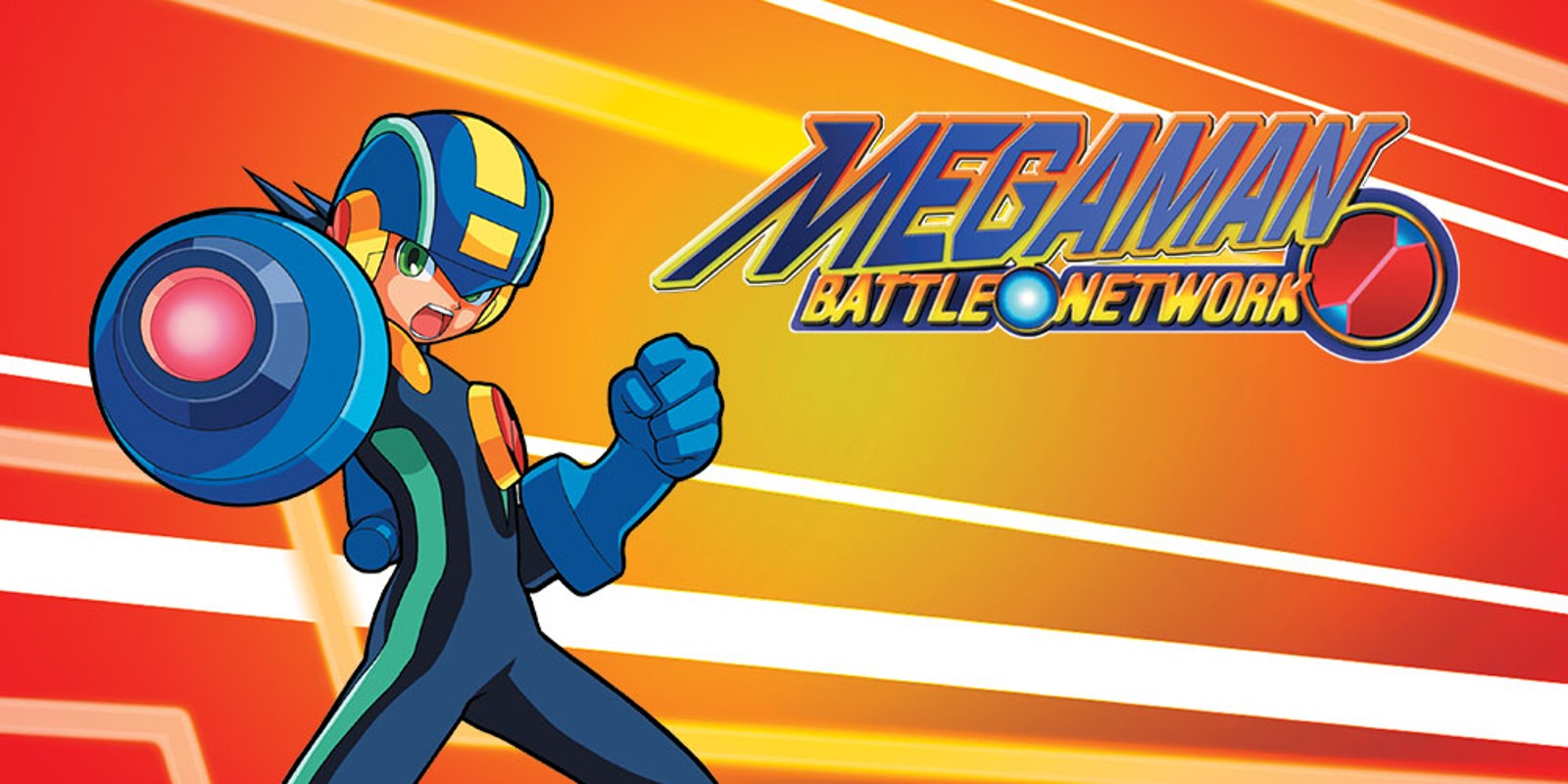 Capcom seems to be doing more with Mega Man now than it has in awhile. Mega Man 11 came out in 2018 after the series had been mostly dormant, and we've seen a bunch of collections as of late. Even the Mega Man Zero / ZX titles are receiving some attention with the latest collection due out next month.
However, one Mega Man sub-series that hasn't been touched in many years is Mega Man Battle Network. As part of a lengthy interview with Tokyo TV, developers Masakazu Eguchi and Kazuhiro Tsuchiya addressed the possibility of a new entry.
Here's what the two had to say, as translated by Rockman Corner: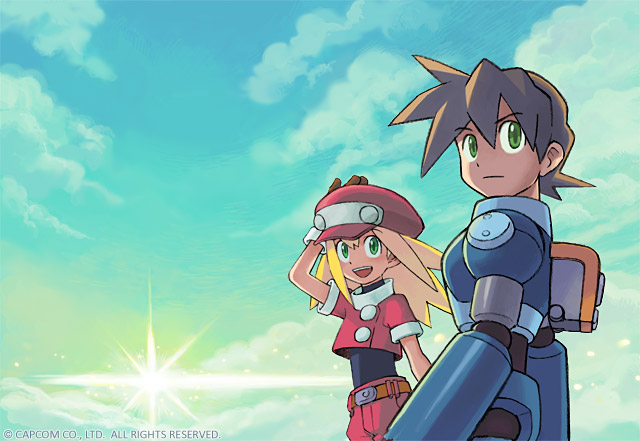 Capcom is finally starting to show its dedication to Mega Man. Next year's Mega Man 11 certainly helps, and the company also intends to re-release all of the Mega Man X games across various platforms in 2018.
Mega Man 11 fills the role of resurrecting the series that started it all. However, there are other parts of Mega Man that have long been dormant, including Mega Man Legends and Mega Man Battle Network.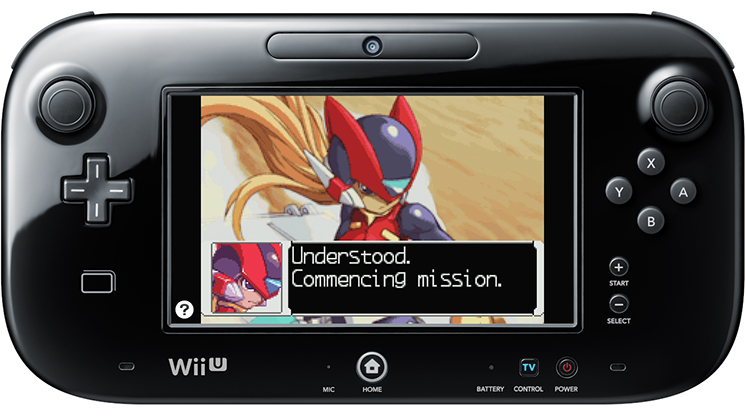 Three more Mega Man GBA titles are gracing the North American Wii U Virtual Console this week. Tomorrow, Mega Man Zero 4 and Mega Man Battle Network 5 are coming to the eShop. For Mega Man Battle Network 5, both GBA versions will be sold – Team Colonel and Team ProtoMan.
Pricing for Mega Man Zero 4 is set at $7.99. The other two will cost $6.99 each.
Mega Man Battle Network is launching on the North American Wii U eShop on July 31, today's Nintendo Minute confirms. You can check out the announcement at the 2:45 mark here.
Mega Man Battle Network previously came to the Japanese Wii U Virtual Console on July 9.