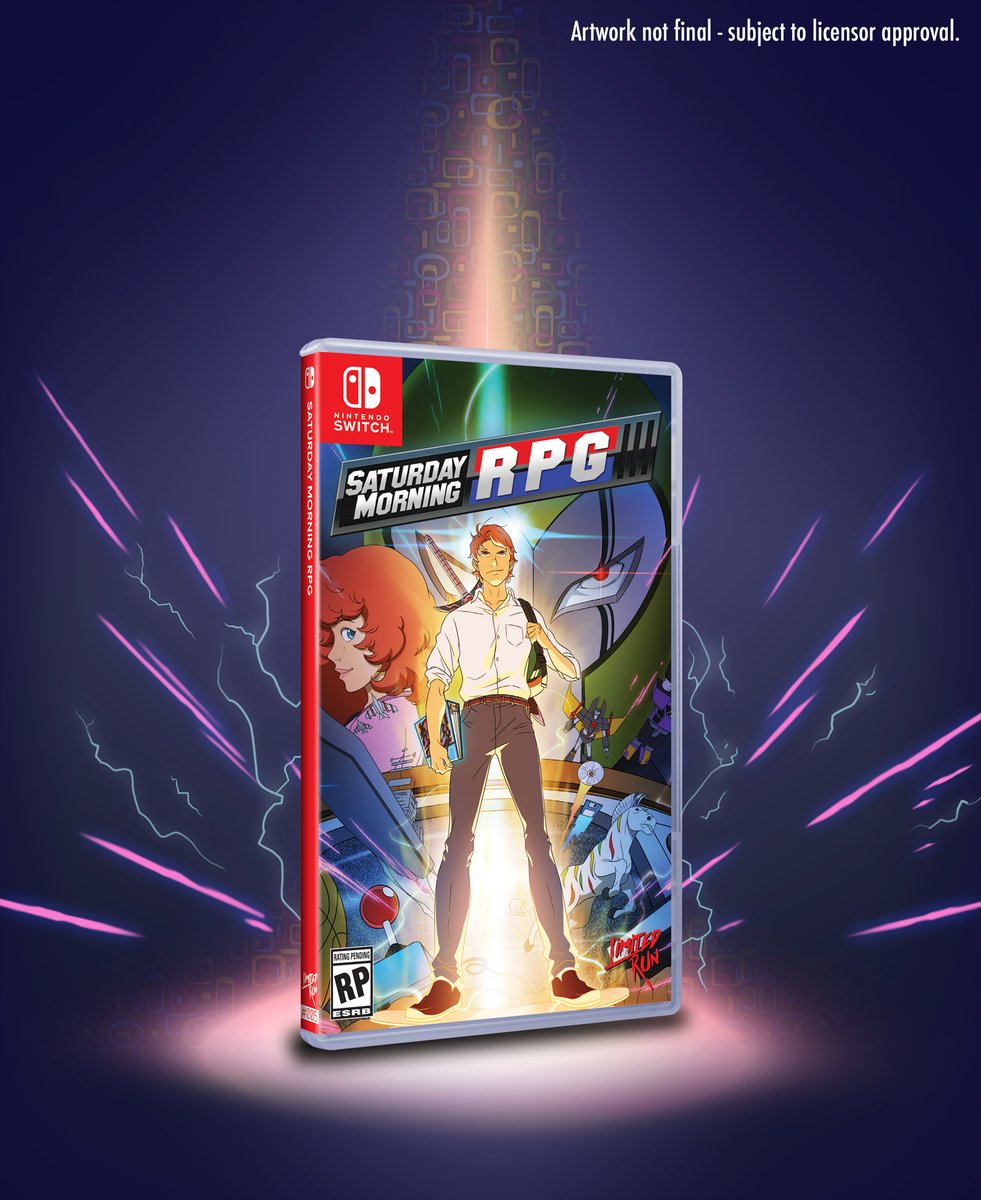 Limited Run Games has finally announced its first game for Switch – and it's an entirely new one. Saturday Morning RPG will release on Nintendo's console, the company has revealed.
Saturday Morning RPG is planned to arrive on Switch this spring both physically and digitally. For the physical version, it will be sold exclusive on the Limited Run Games online store.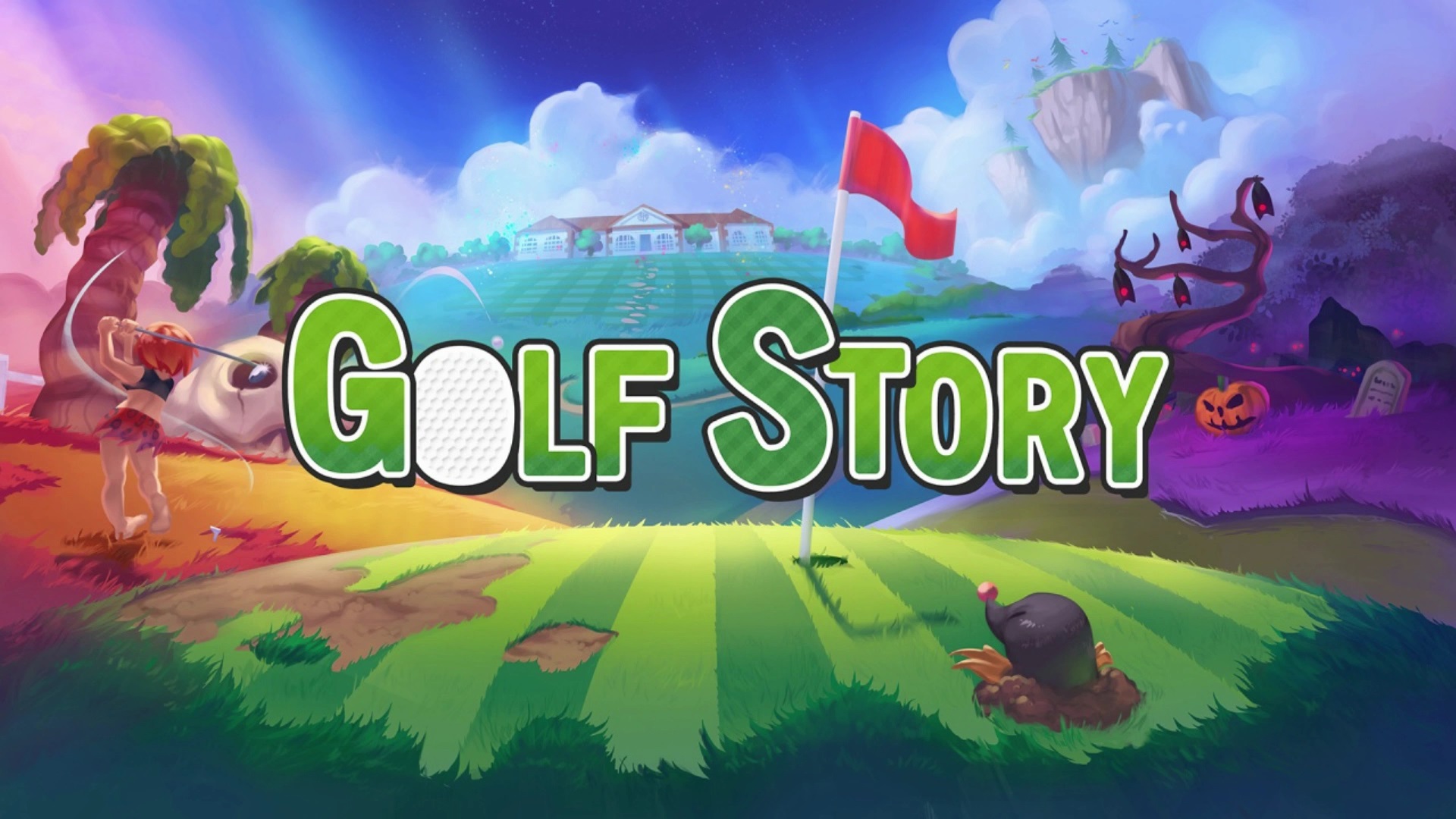 Limited Run Games will finally begin to publish Switch titles in 2018. Now the question is, what will the company begin with?
One very strong possibility is Golf Story. Speaking with The Switch Effect, Limited Run Games co-founder Douglas Bogart pointed to that title as well as FAST RMX and Thimbleweed Park as games he'd like to give the physical treatment to. Even more telling, Bogart later said that "we thought our first title would just be a pipe dream, but instead it's a hole in one."
That last line is definitely a nod to golf, and we all know that Switch has one big indie golf game – that being Golf Story, of course. We should know for sure if this is what Bogart was teasing in a few months.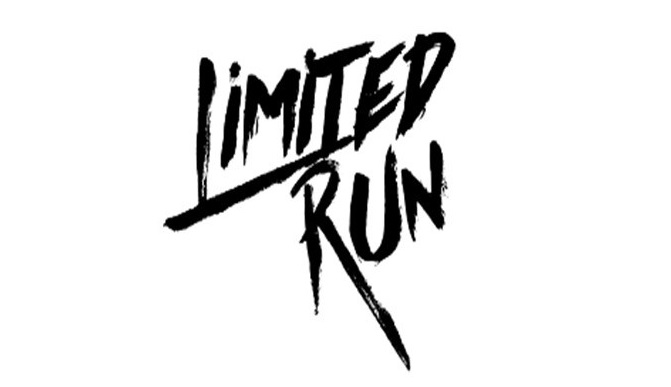 Limited Run has been having a tough time with Nintendo recently, the big N having put them on hold to deal with bigger developers first. Luckily for Limited Run, Nintendo has approved them today to start working on retail versions of their games.
Their first game on Switch, they say, should be rolling out in 2018.
Excited to announce that we've been approved to publish retail games on the Nintendo Switch.

Our first release will hit in 2018! pic.twitter.com/40ARFrqLJv

— Limited Run Games (@LimitedRunGames) October 20, 2017
Source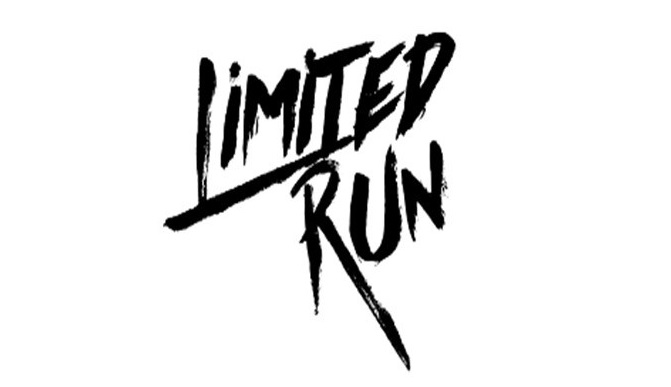 Limited Run Games puts out physical versions of smaller games that normally wouldn't receive a retail release. Digital games, niche titles, and others along those lines are given an opportunity to be purchased by collectors.
Originally, Limited Run wanted to have its first Switch release ready sometime this summer. But those plans changed after Nintendo decided to focus on publishers involved with bigger print runs.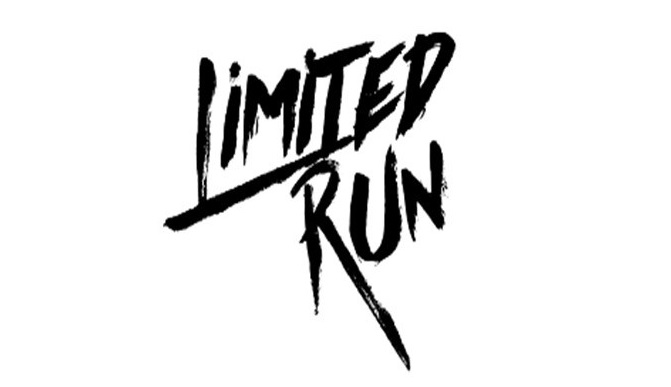 Back in March, Limited Run Games spoke about wanting to put out its first Switch games this summer. Unfortunately, the company has hit a major snag, and that is unlikely to happen.
On Twitter, Limited Run Games that Nintendo "halted bringing us on board so that they can focus on publishers doing bigger print runs." It's definitely disappointing to hear, but on the bright side, it doesn't appear to be a permanent restriction. Limited Run Games is now looking to begin producing physical copies of games for small developers and publishers on Switch in 2018.
Hopefully we'll be on Switch by 2018.

— Limited Run Games (@LimitedRunGames) June 10, 2017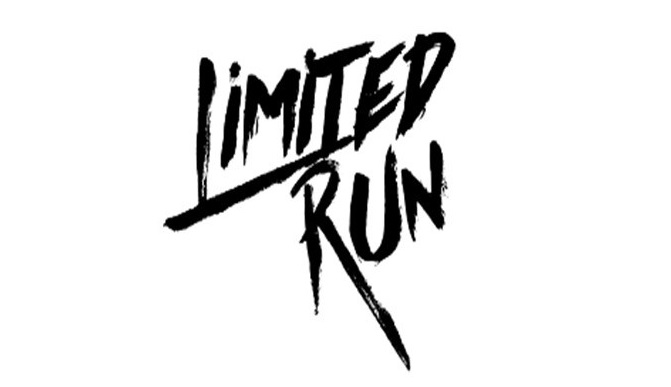 Back in January, Limited Run Games spoke about wanting to go "all-out" with support for Switch. We may begin to see that in just a few months from now.
Gaming Trend asked Limited Run Games co-founder Douglas Bogart about plans for Switch. To that, he said: "It's looking very positive and we hope to have our first title out this summer, fingers crossed!"
The company hasn't yet given any sort of idea about the kinds of physical games we could be seeing on Switch. Limited Run often partners with indies, so we should probably look forward to something in that space.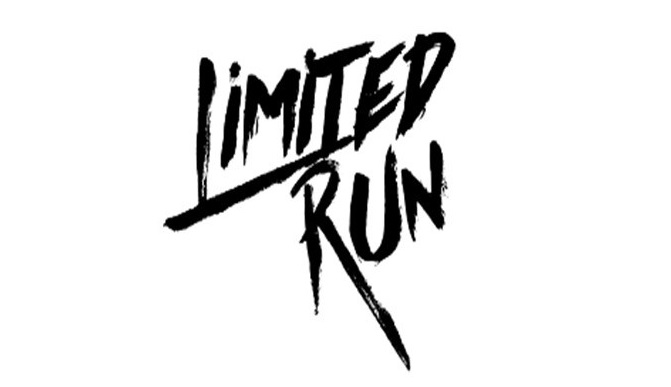 Limited Run Games is a name you may have heard of if you play titles on PlayStation platforms. Since 2015, the company has been releasing physical versions of indie titles on PlayStation 4 and primarily PlayStation Vita.
Limited Run Games now has its sights set on Switch. Speaking with CNET, co-founder Josh Fairhurst said the team is "really going to try and focus on going all-out" on Nintendo's new system.
Fairhurst's full words:
"I also see a lot of opportunity in the Nintendo Switch. I think many Vita fans will pick one up, maybe even begrudgingly, by the time the Vita is phased out. If we start publishing games there, I think that would be a nice place for Vita fans to relocate, should that become a necessity."

"We're really going to try and focus on going all-out on the Switch. Moving to 3DS would be costly and time-consuming and by the time we figure it out, we might as well just have focused on the Switch."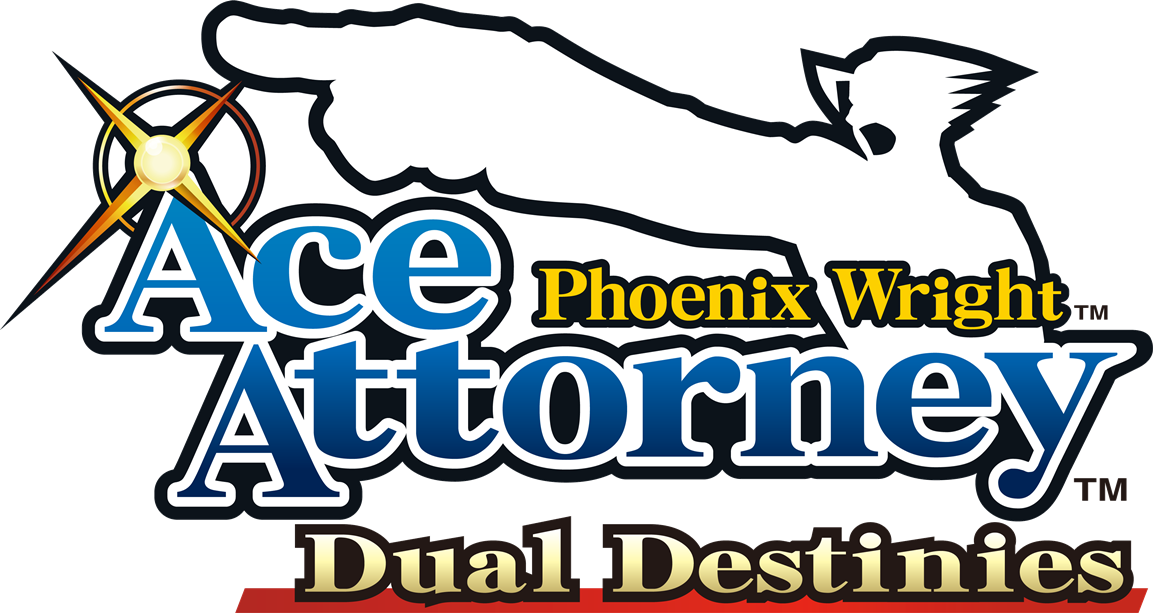 On Friday, we heard about Limited Run Games exploring a potential physical release of Fatal Frame: Maiden of Black Water. But that's not the only Nintendo game that the company wants to pursue.
Limited Run Games has gone on the record and has mentioned that Phoenix Wright is a series the company is interested in. Specifically, they'd be open to making a physical version of Ace Attorney – Dual Destinies happen.
Here's what Limited Run Games said on the matter a couple of days ago:
It is a possibility, but like Atelier or other big games we'd be distributing rather than publishing. We'd have to pay a pretty high per unit cost to Capcom and buy 5k+. We haven't made any progress on Dual Destinies, but it's a personal want of mine.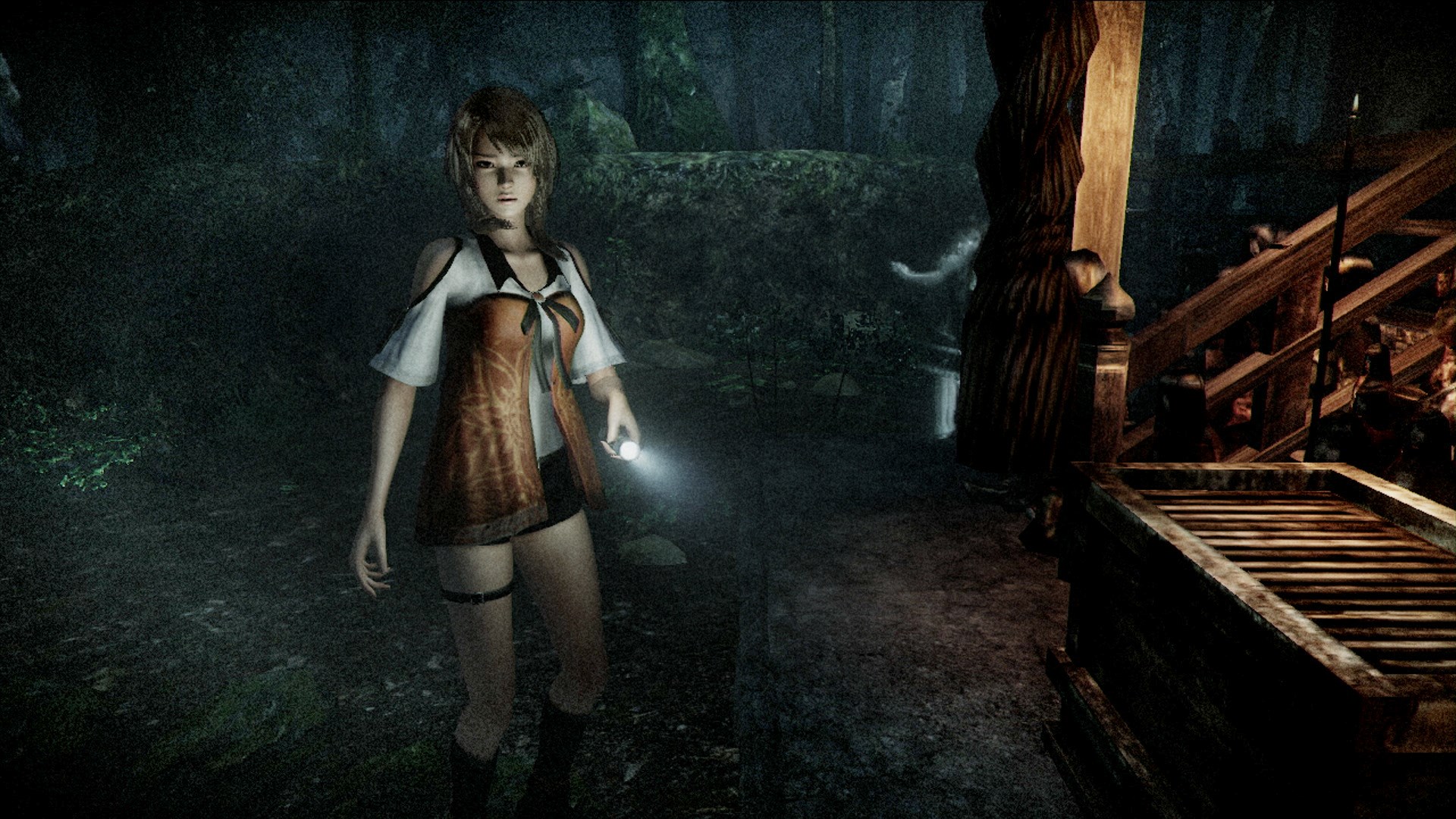 Limited Run Game has been receiving a bunch of attention as of late. The company has been giving digital titles a retail release that never made it out physically in small runs. However, their efforts have mainly been limited to PlayStation platforms thus far.
Some interesting news did surface on Limited Run Games' Twitter account recently that could very well appeal to some Nintendo fans. In an interaction with a gamer on Twitter, it was mentioned that they are "trying to work towards a Fatal Frame 5 release" – Fatal Frame: Maiden of Black Water, in other words.
The tweet is as follows:
@Grimsie42 We're trying to work towards a Fatal Frame 5 release. 🙂

— Limited Run Games (@LimitedRunGames) April 28, 2016
Fatal Frame: Maiden of Black Water did get a physical version in Europe, but North American players weren't offered the same opportunity. If Limited Run Games does somehow manage to work with Nintendo on this, that'd be a huge win for the company as well as for fans of the series.