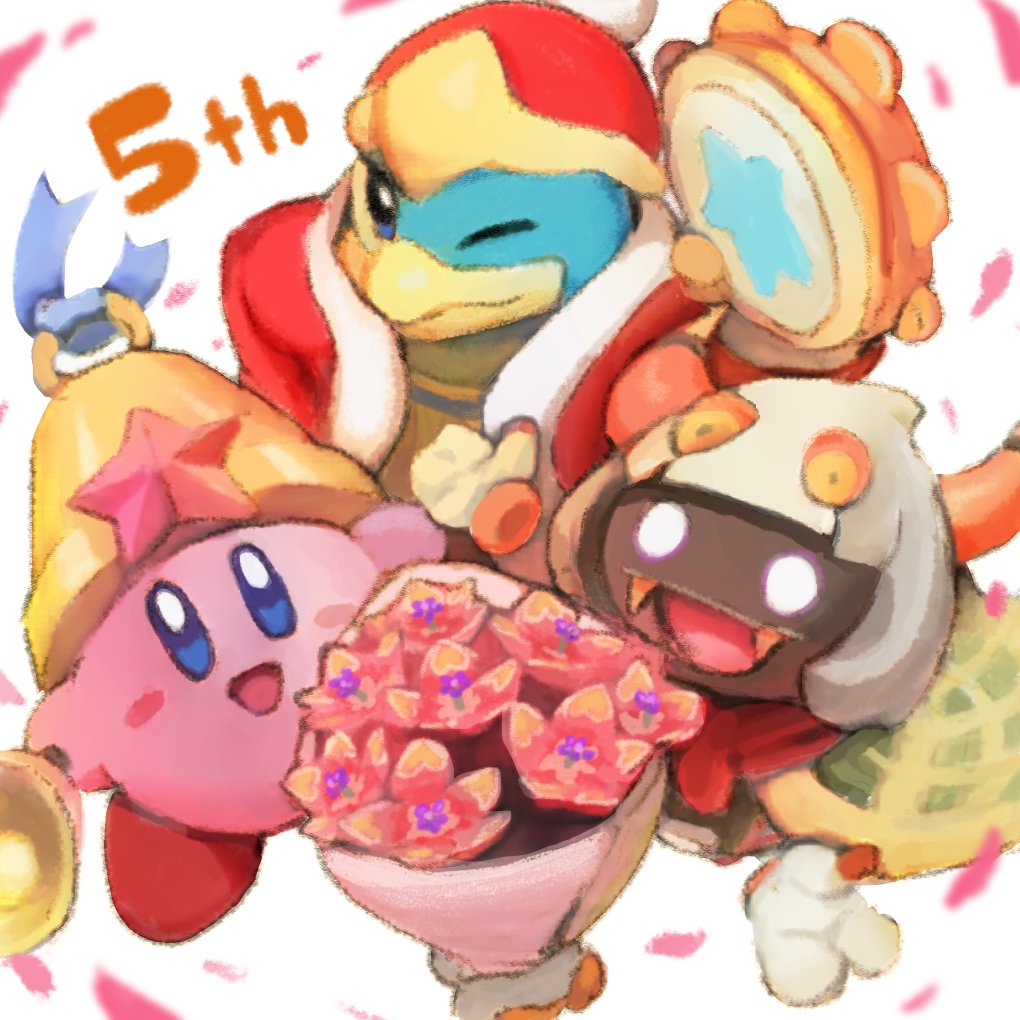 Kirby Triple Deluxe if five years old. The 3DS game initially debuted in Japan on January 11, 2014 while it would launch in other regions a few months later.
Nintendo and HAL Laboratory are celebrating the fifth anniversary of Kirby Triple Deluxe with some special art. Check it out above.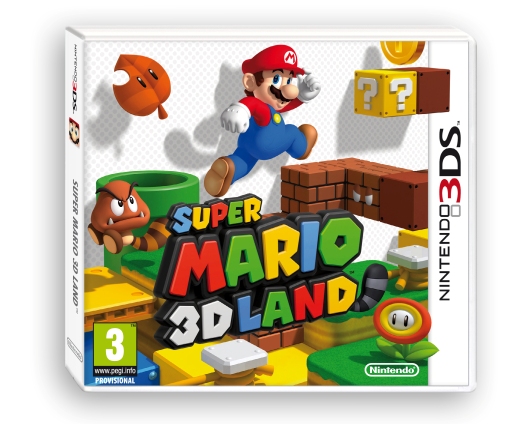 To celebrate the release of the SNES-themed New Nintendo 3DS XL, three new games will join the Nintendo Selects lineup in Europe on October 13th. Super Mario 3D Land, Luigi's Mansion 2 and Kirby: Triple Deluxe will be available at retailers and on the eShop for a permanently reduced price.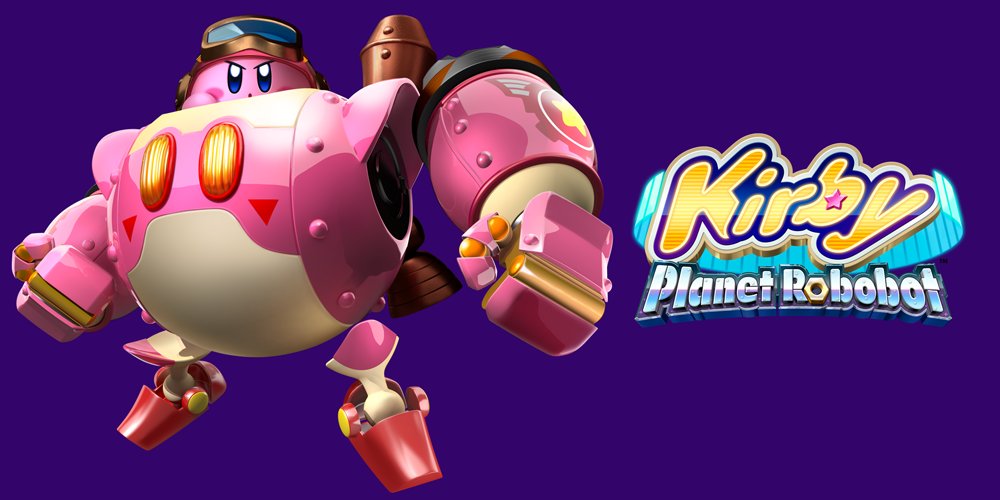 Media Create reported this week that Kirby: Planet Robobot sold 145,000 copies in its first week in Japan. That's based on sales gathered between April 28 and May 1.
Dengeki now offers further insight into Kirby: Planet Robobot's performance. According to the site, it sold through 60 percent of its initial shipment (Dengeki puts first week sales at 129,000 units by the way). The last Kirby game, Triple Deluxe, sold 219,000 in its first week before going on to sell 734,000 units. This may make it seem that Planet Robobot is starting slowly, but since Kirby has an expectation more in line of an evergreen title, more sales can probably be expected for a long time to come.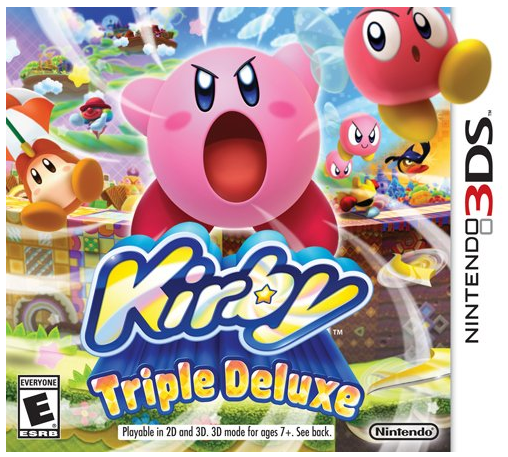 Kirby Triple Deluxe celebrated its first anniversary on May 2. Intelligent Systems celebrated the occasion with a special post on Miiverse, and director Shinya Kumazaki explained how the game's name came about.
Here's what was shared:
Hello everyone, here's another podcast! All of your votes have been tallied on to put together the definitive list of the top ten game soundtracks (on Nintendo platforms) from 2014. In this almost two-hour podcast you can expect to hear excerpts from all of the soundtracks that made the list with commentary from myself and those who sent in their thoughts. Thank you to everyone who helped make this feature possible and sorry about the delay.
Unlike last year's show, it's now available in video podcast form on Youtube (note: podcast may not contain moving images):
If you want the audio version to stick on your MP3 player or whatever, you can download it here. And if you really want to spoil yourself, the results and and a full track list (with timestamps!) can be found over the break: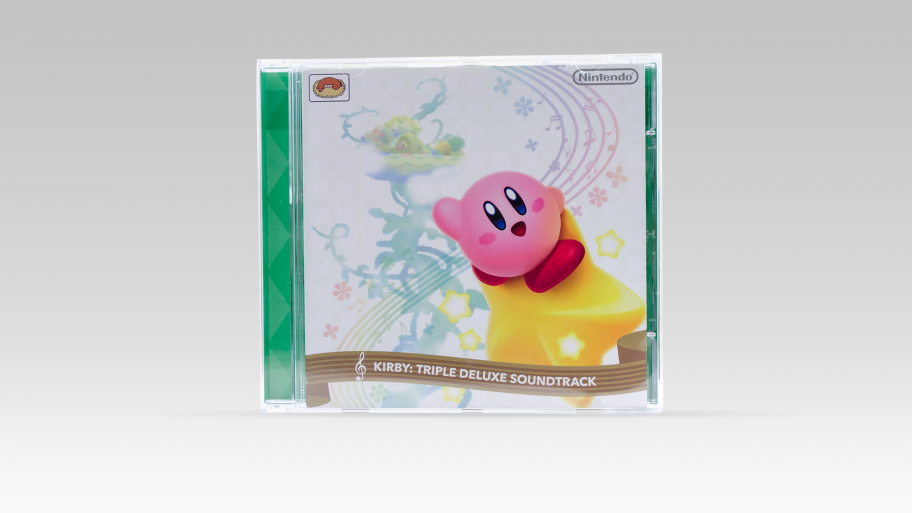 A new physical reward has been added to the European Club Nintendo website. As of today, members can use their stars to order a Kirby Triple Deluxe soundtrack. It features 46 tracks and three bonus pieces, along with an insert from the game's director and two composers.
Fans can order the Kirby Triple Deluxe soundtrack here. It costs 2,000 points.
Kirby Fighters Z and DeDeDe's Drum Dash are coming to the 3DS eShop in Japan later this month. These titles are updated versions of the mini-games from Kirby Triple Deluxe that will be packaged separately, Kirby Fighters Z for 500 yen and DeDeDe's Drum Dash for 750 yen a piece, with a number of changes and additions to both games. Kirby's Fighters Z is getting the Bell and Beetle power-up along with additional stages, while Drum Dash has a number of new stages with more masks for DeDeDe to wear based on other characters in the series. Both titles are coming July 23rd to the Japanese 3DS eShop.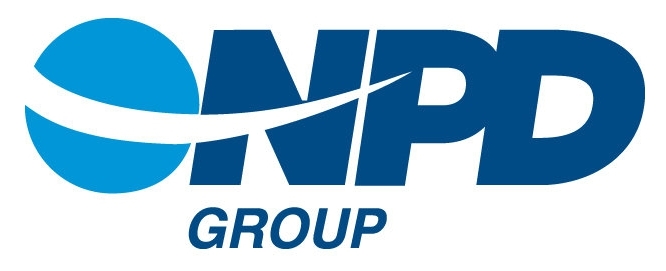 We have a few life-to-date sales figures for Wii U and 3DS titles, which you can find below. Remember, these numbers apply to the US only.
Donkey Kong Country: Tropical Freeze – 258,000
Bravely Default – 258,000
Yoshi's New Island – 256,000
Kirby Triple Deluxe – 138,000