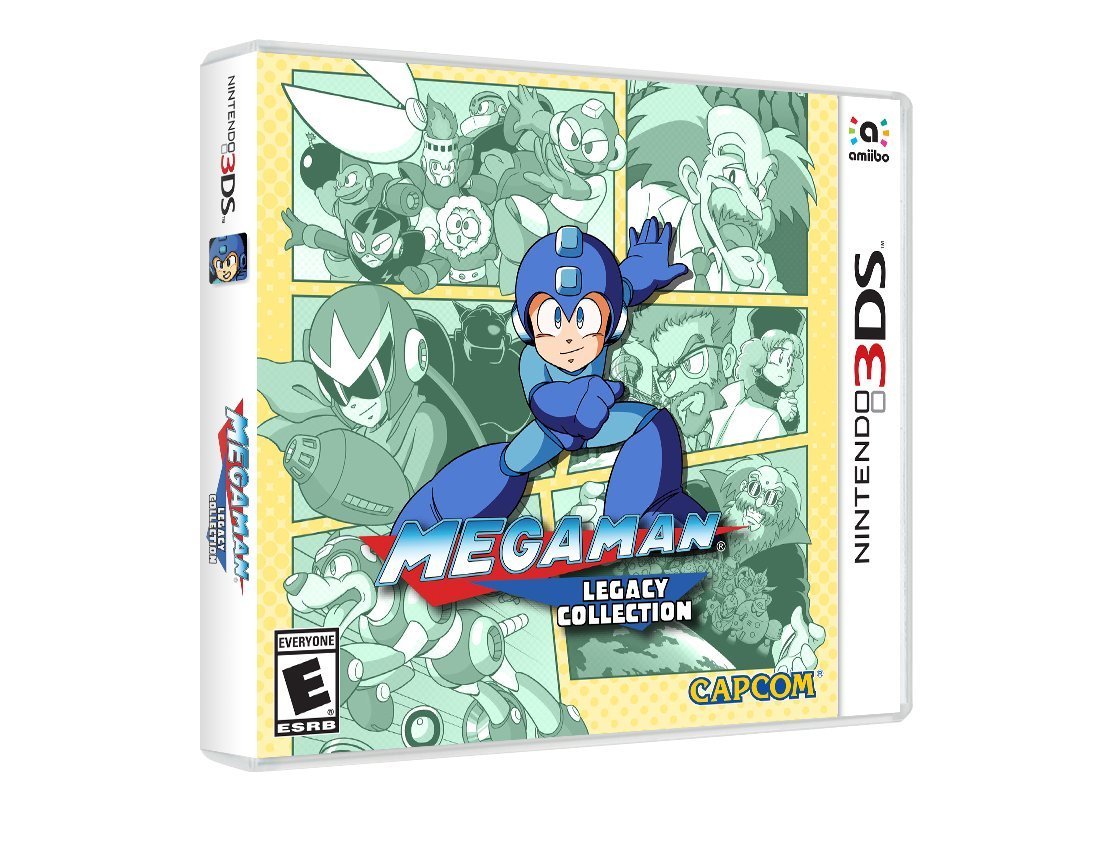 Mega Man Legacy Collection was once again on display during the latest episode of Capcom TV. For another look at the game, view the video below.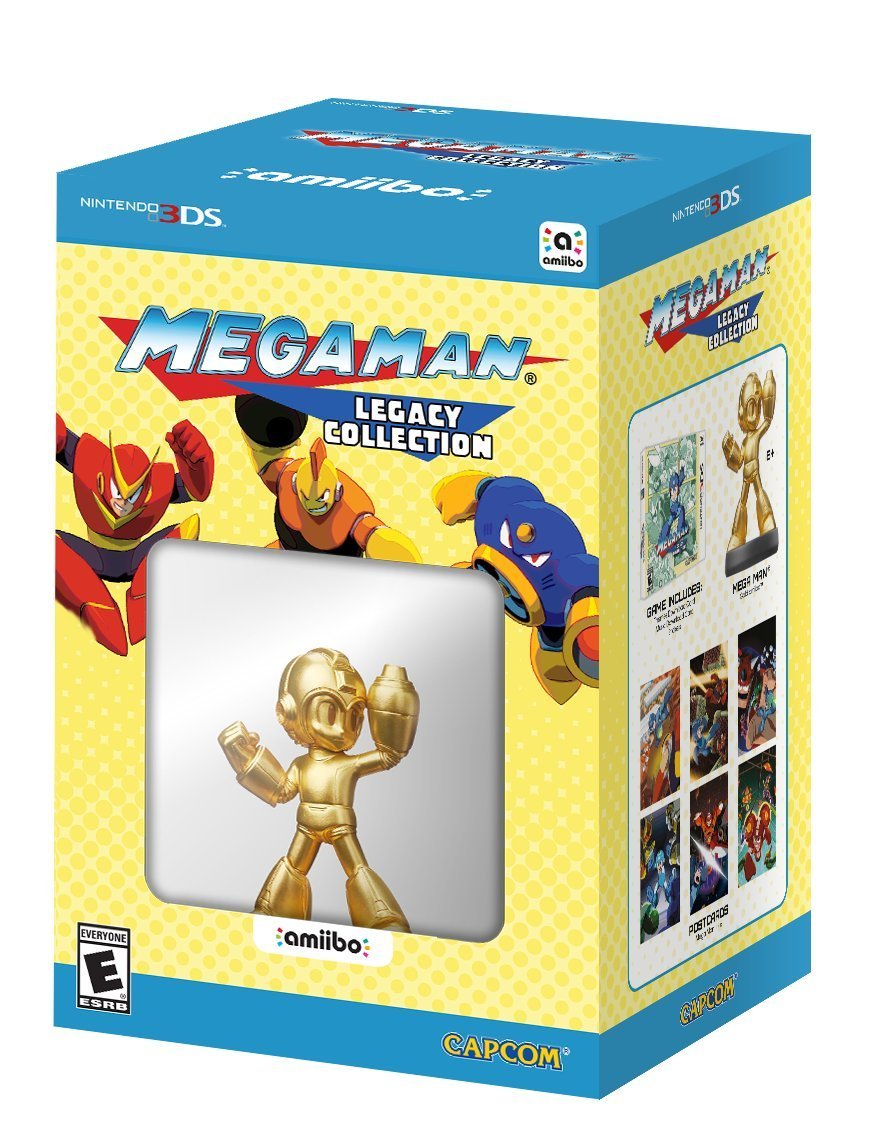 Those looking for a copy of Mega Man Legacy Collection Collector's Edition can get a pre-order in over at Best Buy. Reservations are back up here. Along with the game, you'll be provided with a gold Mega Man amiibo.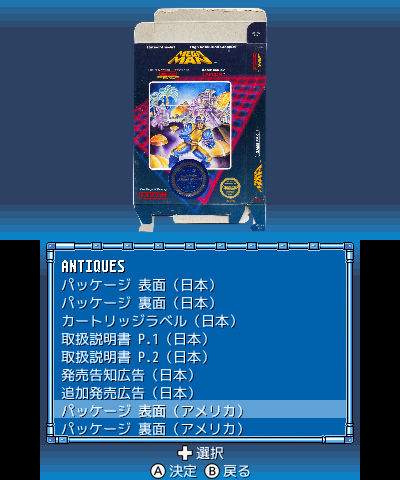 We know that Mega Man Legacy Collection's 3DS version will have content not included in the previously-released versions in the form of extra challenges. That isn't all, however. It seems that the 3DS edition also has artwork not featured on the PlayStation 4, Xbox One, and PC, such as U.S. Mega Man boxes.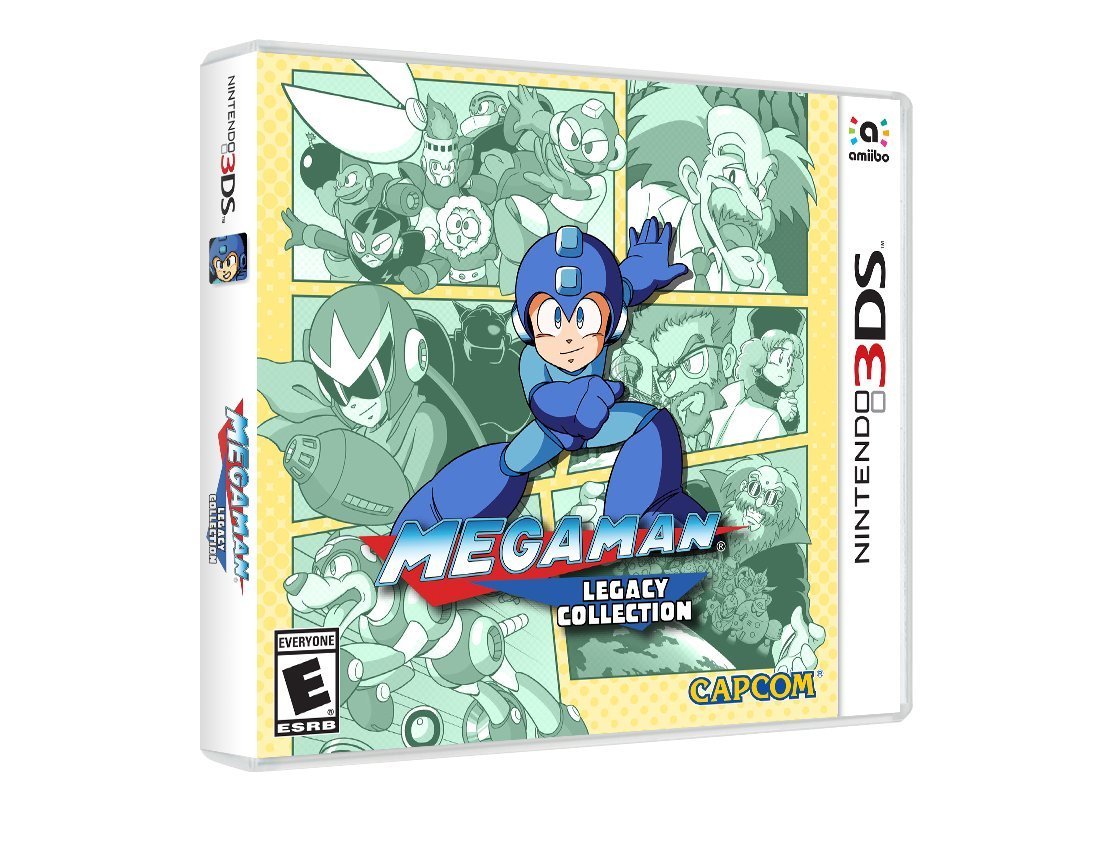 Mega Man Legacy Collection was once again featured on the latest episode of Capcom TV, and this time around, footage was actually shown. We also get another look at an upcoming 3DS theme. Check out the full Mega Man Legacy Collection segment below.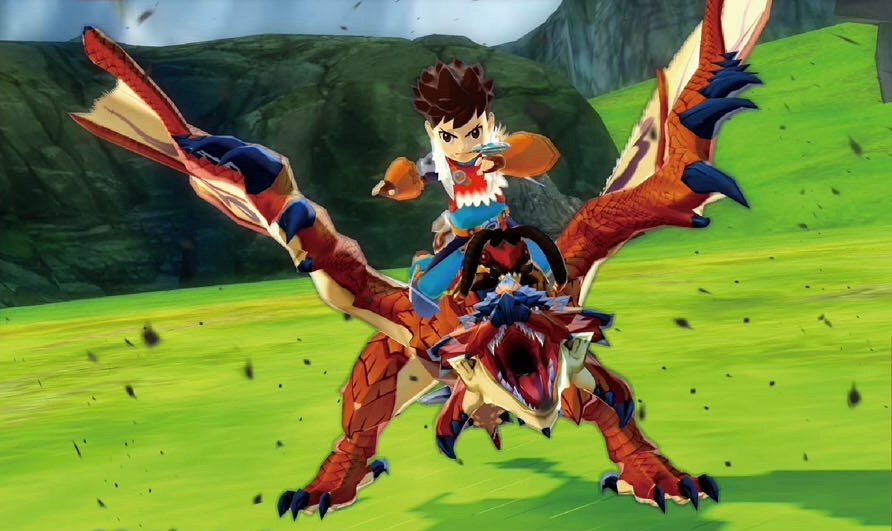 The latest Capcom TV has wrapped up, and excerpts have been uploaded online. Two segments for Monster Hunter Stories and Mega Man Legacy Collection can be found below. For the latter one, there's not much in the way of gameplay, but we do get a look at the new 3DS themes.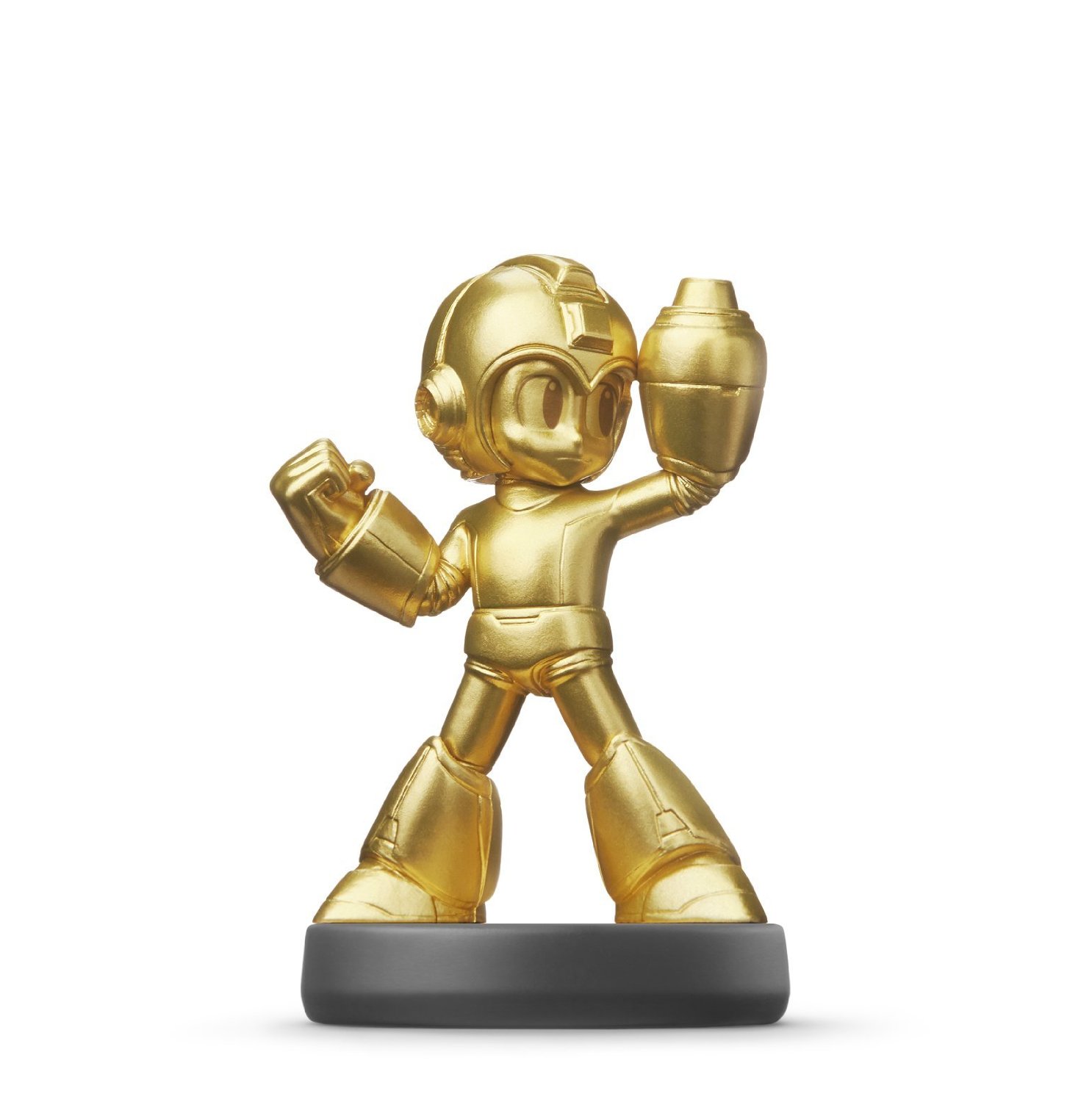 Yesterday Capcom officially confirmed that Mega Man Legacy Collection will only be available digitally in Europe. Naturally, the news also means the upcoming collector's edition is North American exclusive as well. There are no plans to distribute the gold Mega Man amiibo – which is included in the special packaged release – in PAL regions.
Capcom told one fan on Twitter:
@irishmarcoos @JoshMcIntyr3 Mark is correct the Gold Amiibo is only for North America, the previous Mega Man Amiibo unlocks the same content

— Capcom UK (@Capcom_UK) November 19, 2015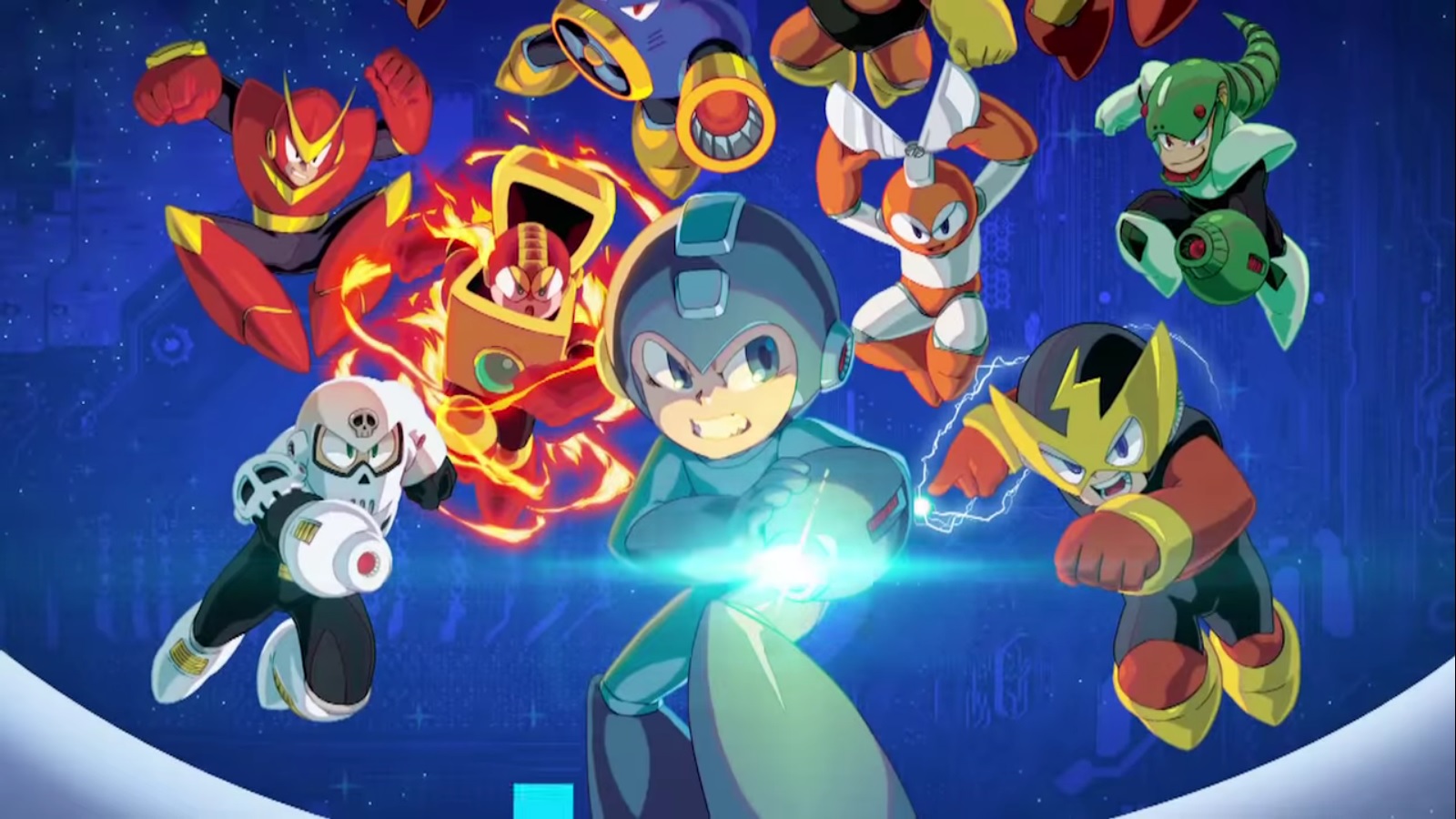 In North America, Capcom is selling Mega Man Legacy Collection through two different means at retail. Consumers can purchase the standalone game or a special collector's edition. The situation is quite different in Europe, however.
It turns out that Mega Man Legacy Collection will only be available on the eShop in Europe. In the YouTube description for the game's trailer, the publisher states: "The game will be available to purchase digitally across Europe for €14.99/£13.49."
That's definitely a bit of a bummer! I can't say I know why Capcom has opted for this route in Europe.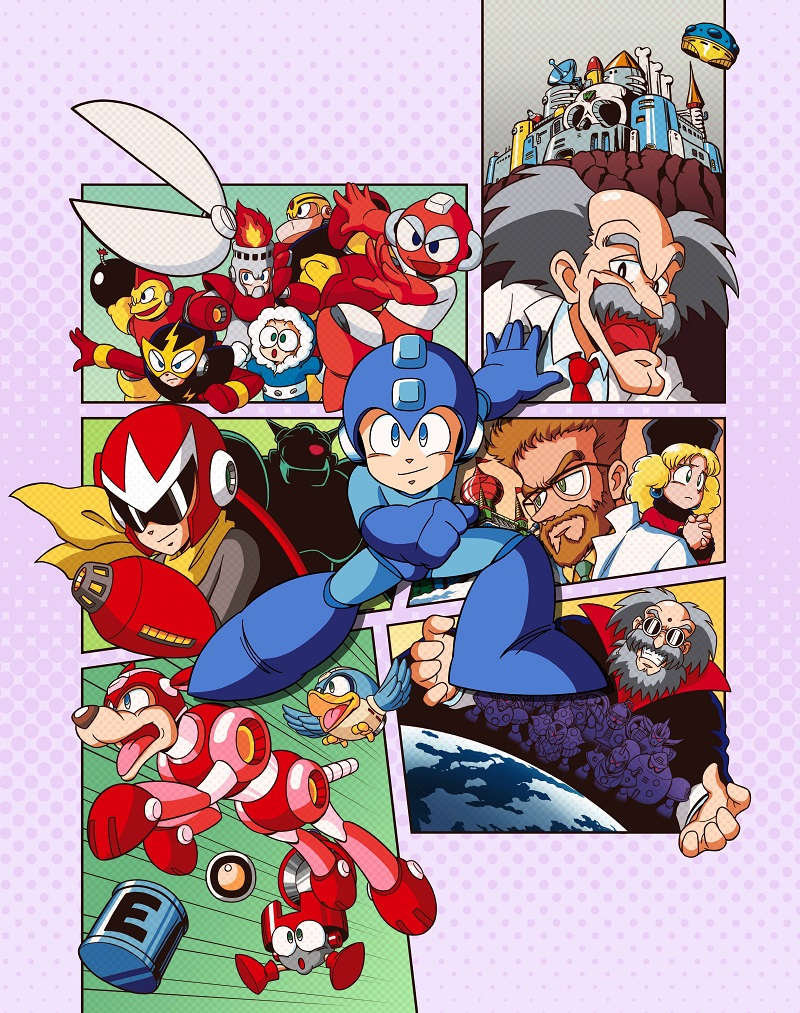 Capcom has published another set of screenshots and art from Mega Man Legacy Collection, including a better look at the two 3DS themes. View the full set below.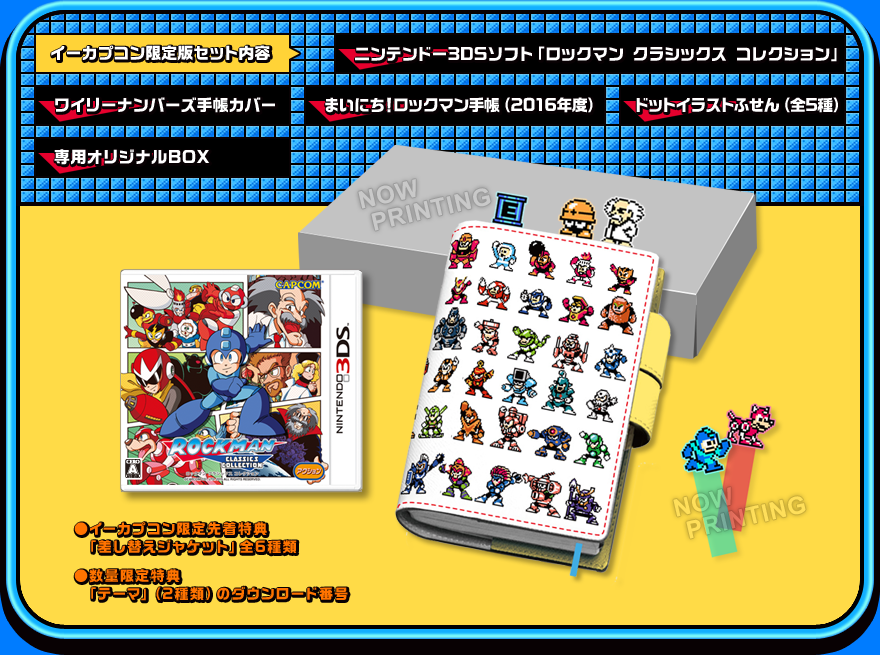 Following this week's Famitsu coverage, Capcom has officially announced Mega Man Legacy Collection for Japan. Once again, it will be available on February 26.
3DS is the only platform to be seeing a physical release. Capcom is also bringing out a limited edition bundle. This includes the game, a 2016 notebook/planner, sticky note set, bookmarks, and download codes for two home menu themes. Those who purchase the limited edition from E-Capcom will receive one of six cover inserts.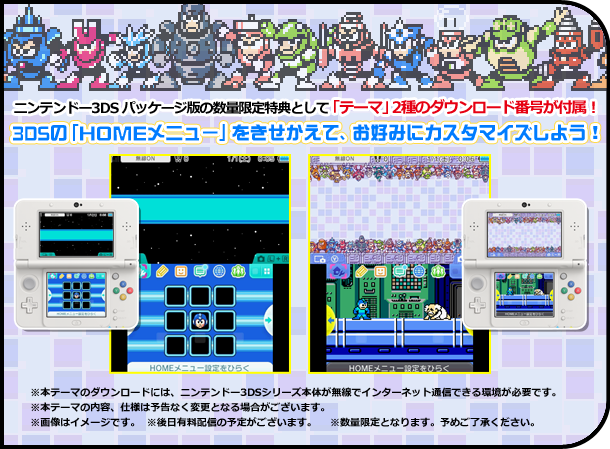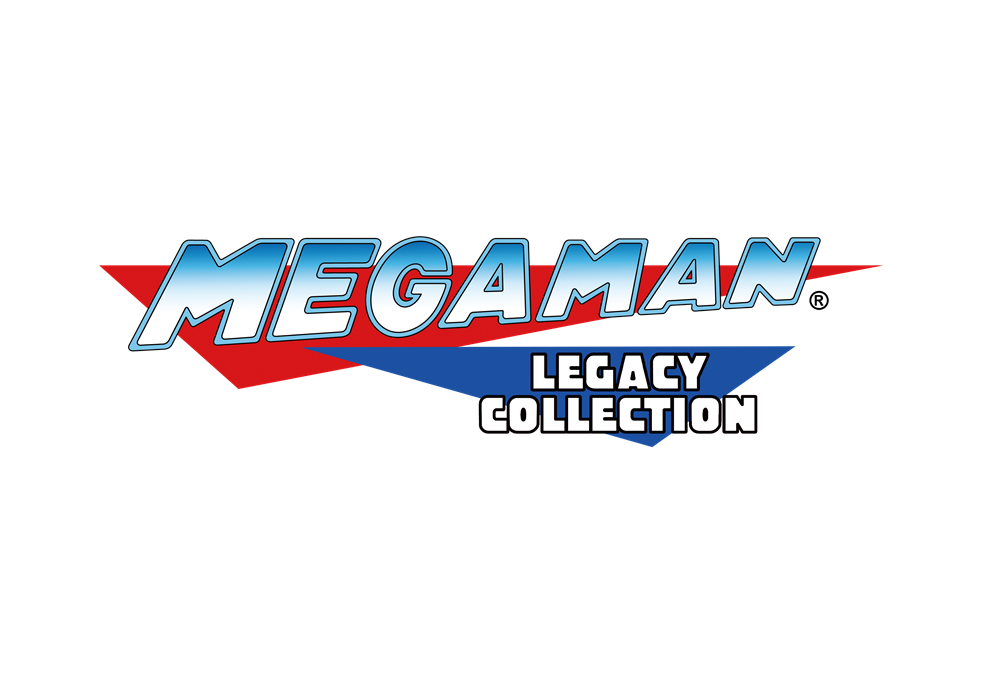 The first screenshots are in for Mega Man Legacy Collection on 3DS. Check out the photos in the gallery below.