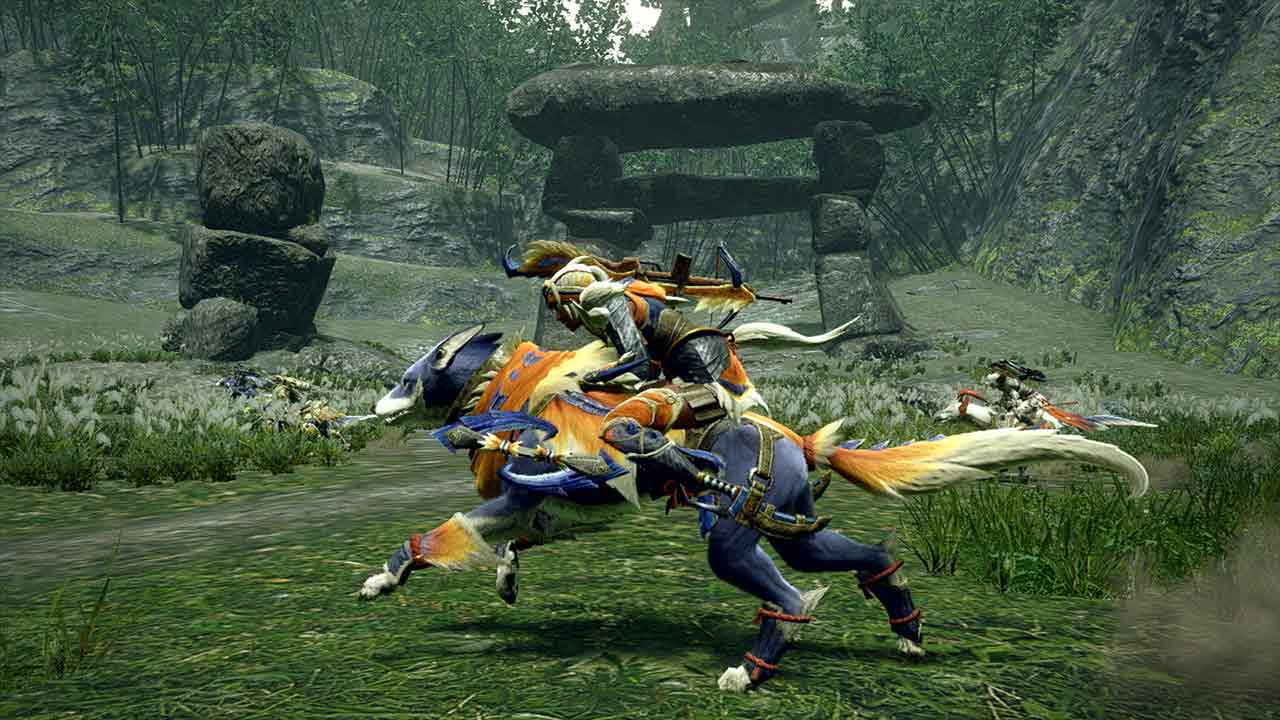 Past Monster Hunter games were known for splitting up their worlds into segmented areas with loading screens. With more recent entries though, Capcom finally started to move away from that. Loading screens have become a thing of the past with a more seamless world.
Monster Hunter Rise director Yasunori Ichinose revealed to IGN that this wasn't always the plan for the upcoming Switch title. Originally, loading screens were going to be brought back without that sandbox environment.
Yasunori explained why this was and what change, stating: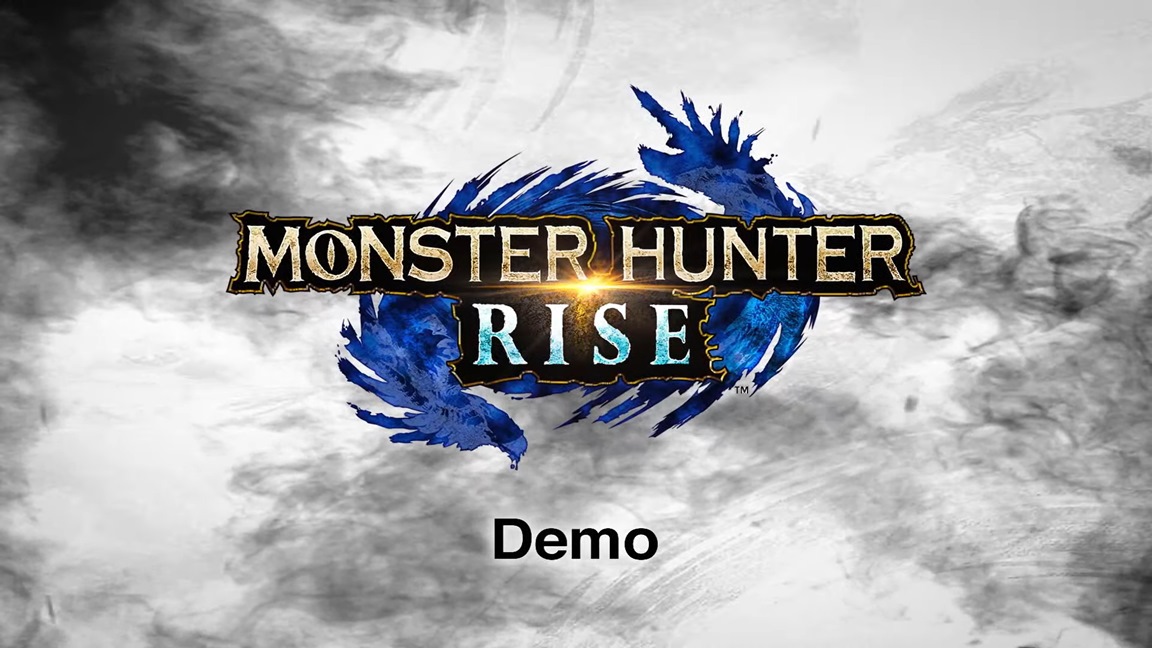 Throughout January, Capcom offered a new demo for Monster Hunter Rise on the Switch eShop. Director Yasunori Ichinose has now revealed the top three most used weapons as recorded in the Mizutsune quest.
The results are as follows: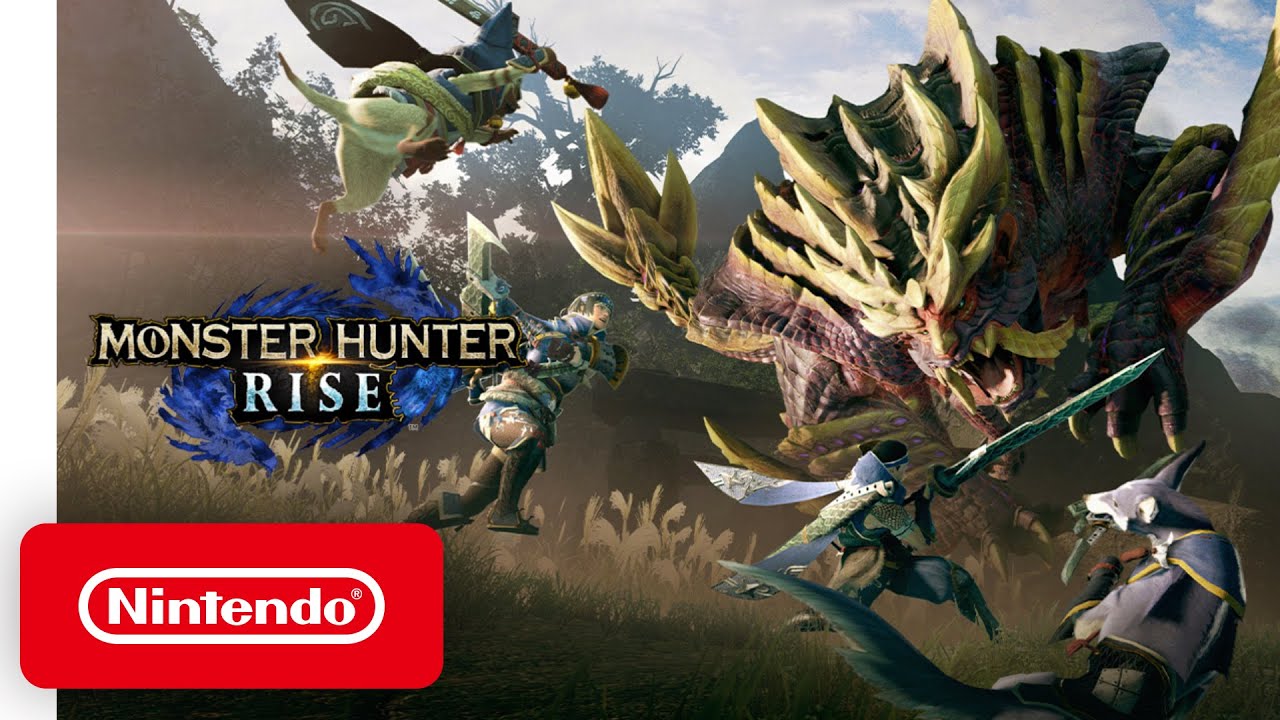 IGN has shared some new Monster Hunter Rise footage featuring the new monster Somnacanth, the Mermaid Wyvern, in the new map the Frost Islands. View the 12-minute gameplay video below.
Monster Hunter Rise releases for Switch on March 26.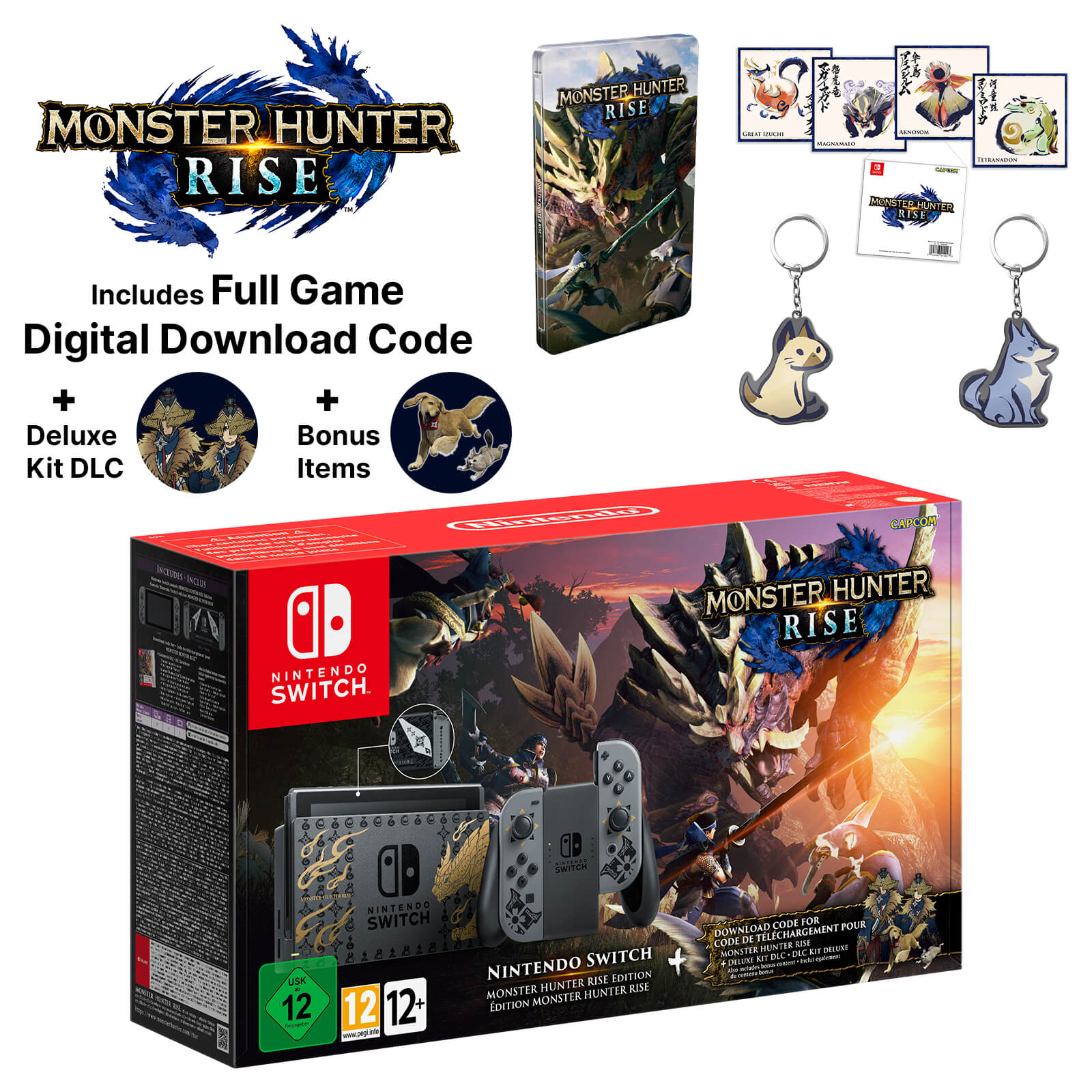 The Nintendo UK store has opened pre-orders for the recently-announced Monster Hunter Rise Switch bundle. You can reserve it here.
By purchasing the bundle, you'll receive a Switch unit with a Monster Hunter Rise design. It also comes with a digital download code for the game and various bonus content. The Nintendo UK store is also throwing in four collectible cards, a steelbook, Palamute keyring, and Palico keyring.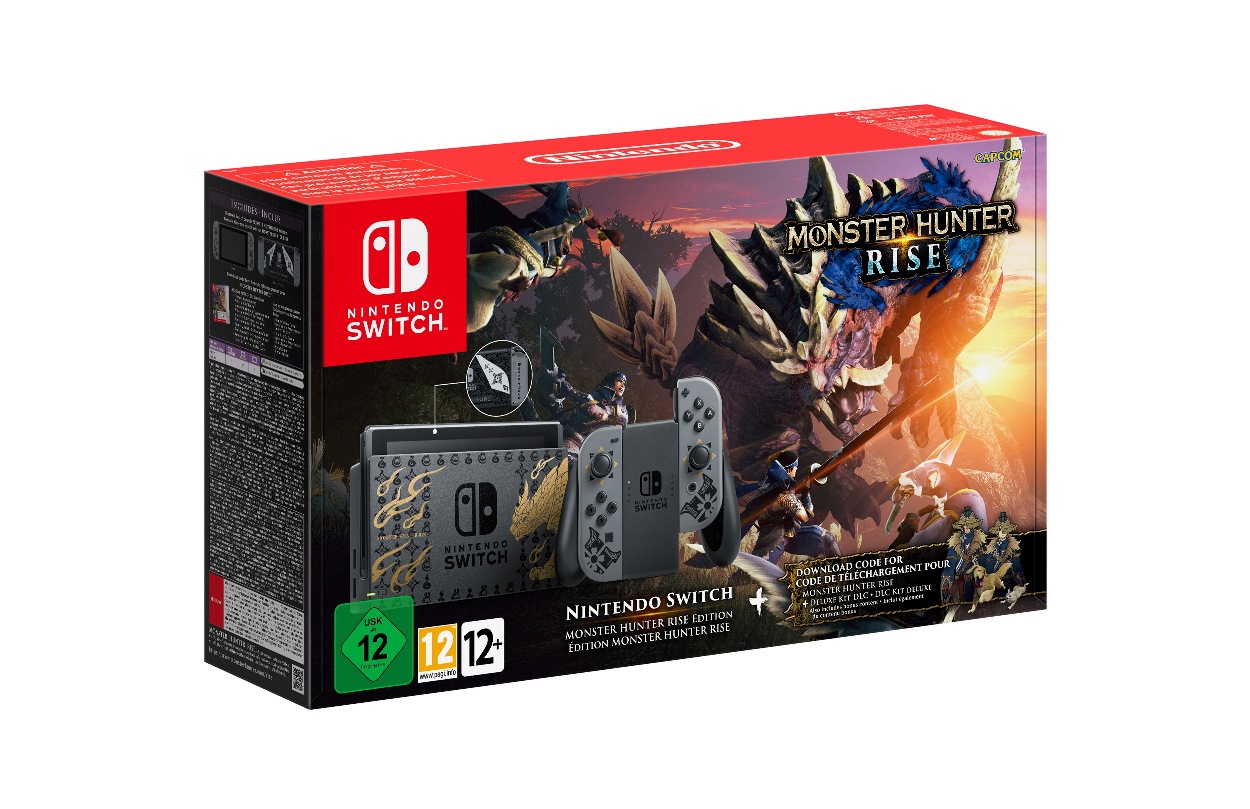 Last night, Nintendo and Capcom revealed a new Switch bundle and Pro Controller featuring Monster Hunter Rise. It's now been confirmed that Europe and Australia are getting both products as well.
Here's the announcement in full: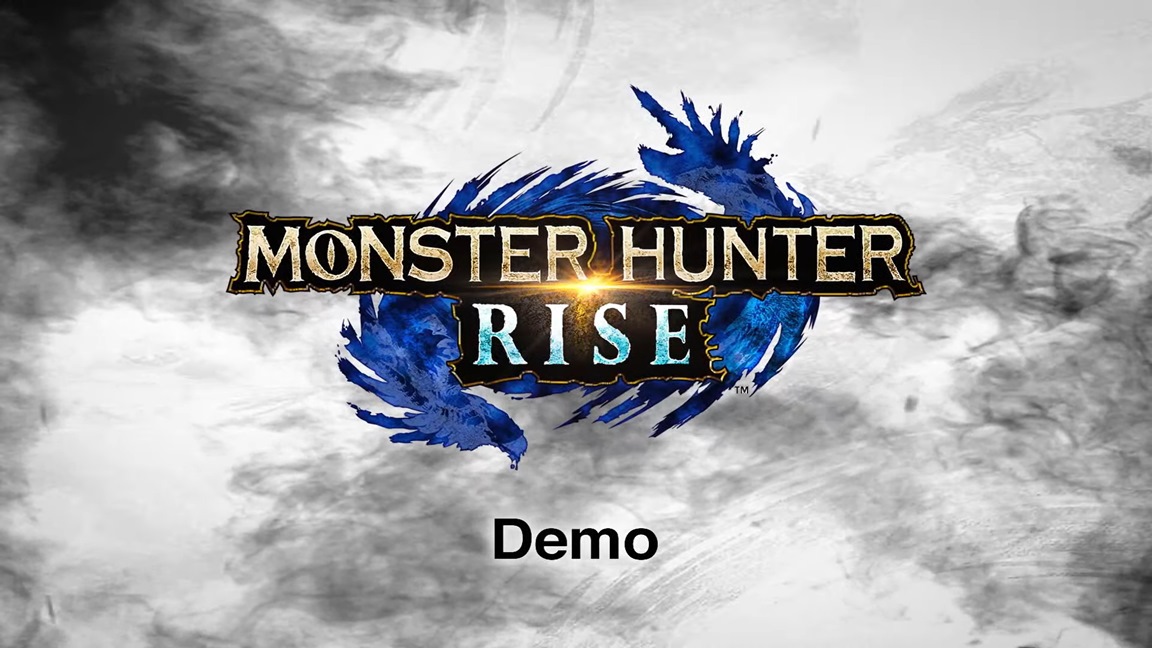 If you haven't tried out the Monster Hunter Rise demo yet, you may want to at least download it if you have any sort of interest. It's been revealed that those that have save data from the demo on their Switch systems will be able to obtain a series of bonuses in the main game.
The lineup includes: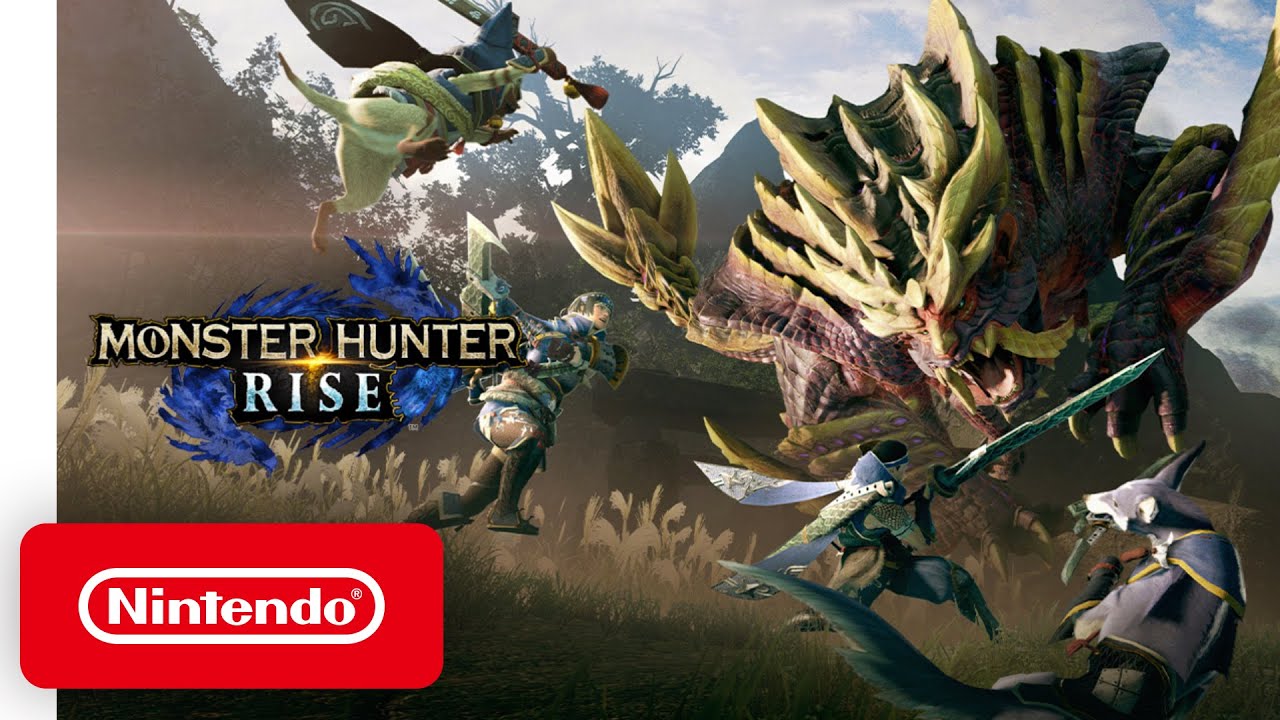 Capcom recently shared an interview with Monster Hunter Rise sound director Kosuke Tanaka and lead composer Satoshi Hori. Unsurprisingly, much of the discussion centered around the game's sound and music.
Tanaka and Hori commented on topics like the sound effects, recording the music, and approach to returning tunes from past titles. We also get some insight into why Capcom wanted to have the hunters talk this time around.
Here's the full discussion: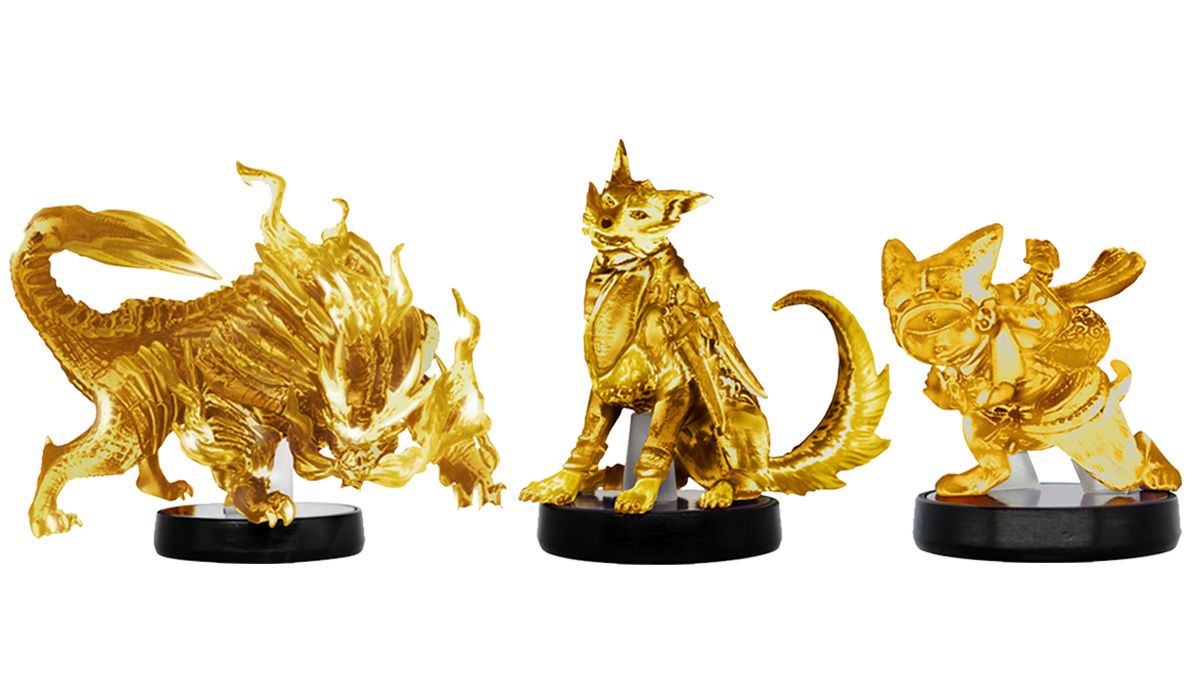 According to a translation by Dualshockers, Capcom Japan has announced a promotional event with participating 7-11 stores in that region.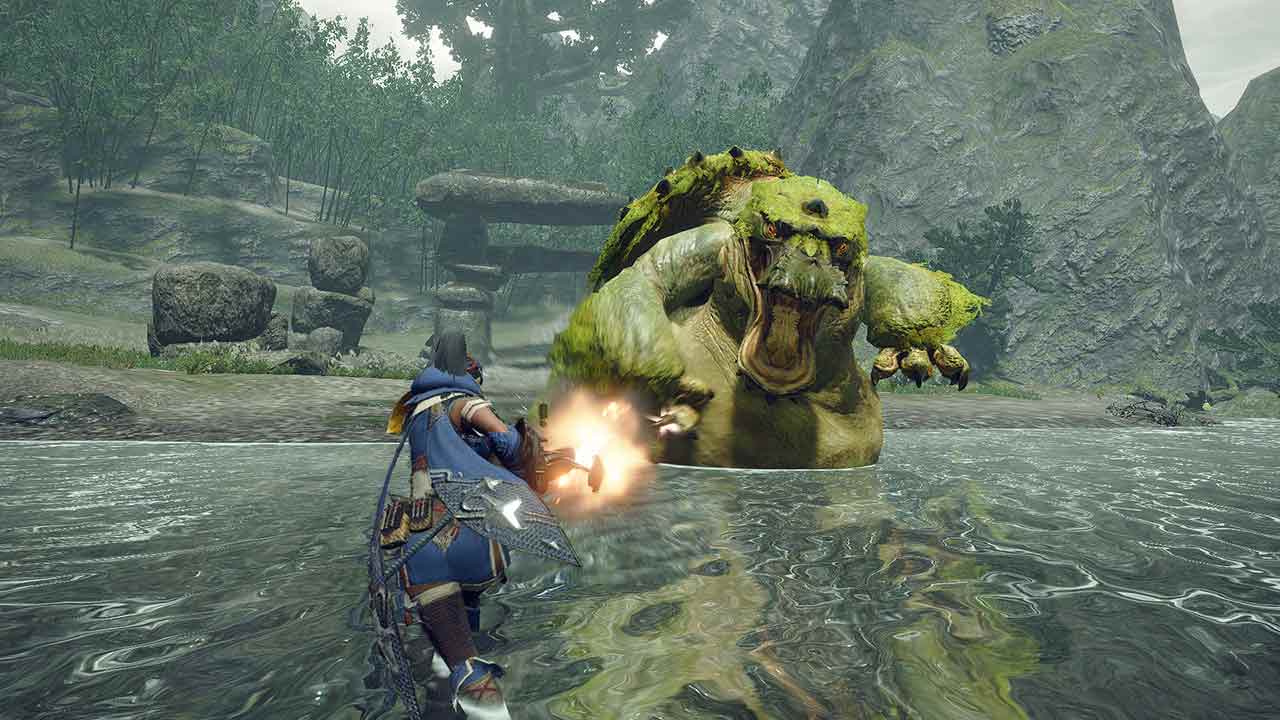 Some Monster Hunter Rise fans have experienced an issue while playing the demo. It seems that if you've registered a high number of friends on your Switch, stuttering can take place.
The good news is that Capcom has addressed the situation for the final release of Monster Hunter Rise. An official statement mentions that "we have confirmed that this issue does not occur in the full version."
Here's the statement in its entirety, courtesy of Siliconera: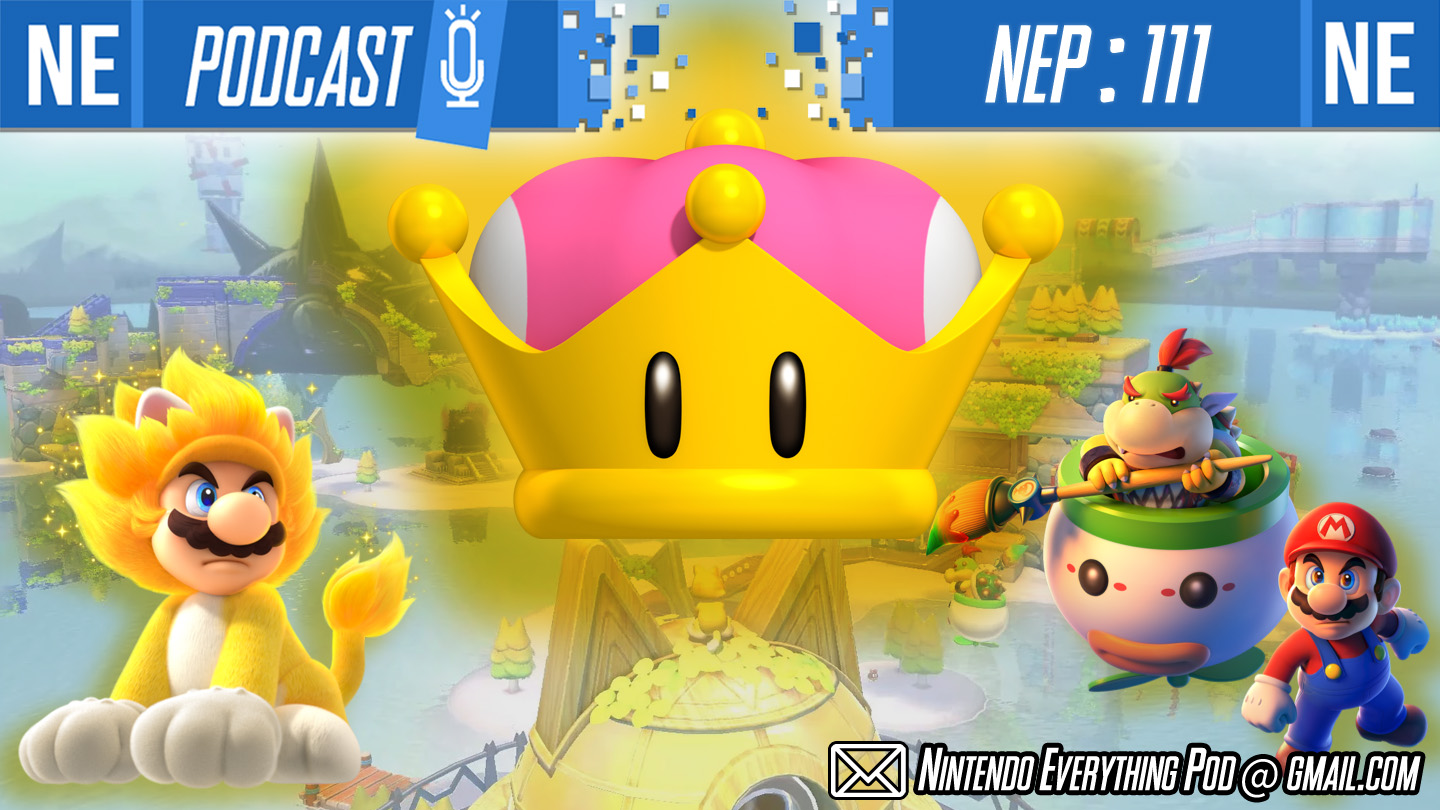 This week on Nintendo Everything Podcast, it's our official 2021 return. We've been playing a bunch over the break—and Galen does not understand how Monster Hunter Rise works. How embarrassing. Check out as we take a look back on our 2020 predictions and see who is way better at video games.
If you're enjoying NEP, please consider giving us a 5-star review on Apple Podcasts and share us with a friend. It's incredibly helpful in getting us exposed to new listeners through algorithms, so we would greatly appreciate your help. Thank you for listening to our Nintendo podcast!