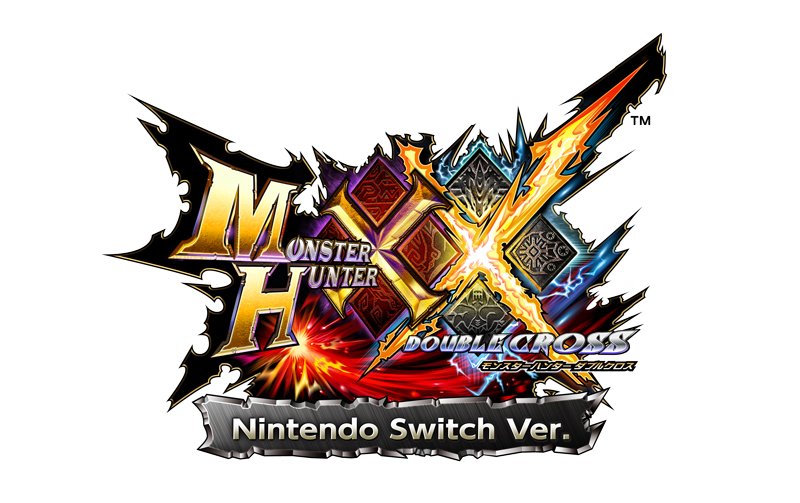 The new Switch version of Monster Hunter XX was again showcased on this week's episode of Capcom TV. Watch the full recording below.
On a related note, Amazon has opened pre-orders for Monster Hunter Stories. Pre-order the game here.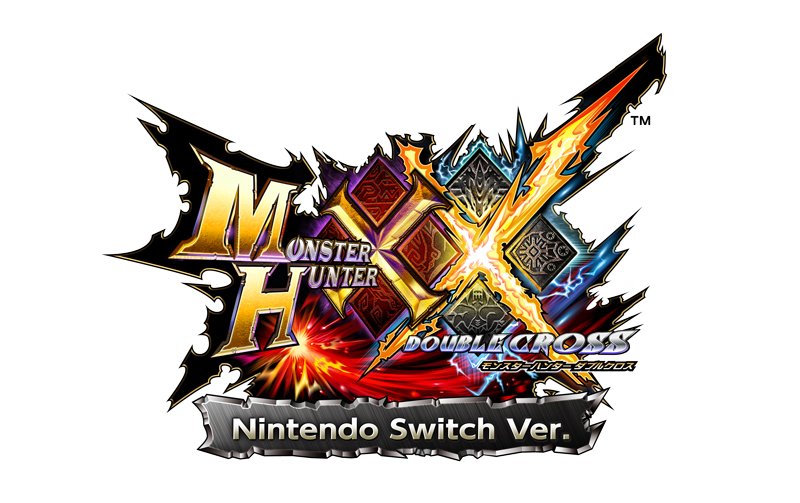 During a live stream hosted today, Capcom showed off actual footage from Monster Hunter XX on Switch. We've posted the gameplay below.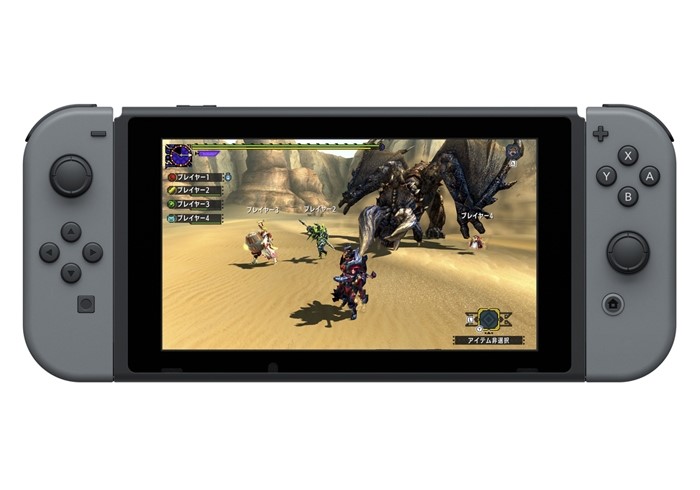 Following the announcement of Monster Hunter XX on Switch, Famitsu has its first coverage of the new version this week. The magazine mainly tackles the controls and information about save transfers, but we also have a couple of tidbits about improvements plus screenshots.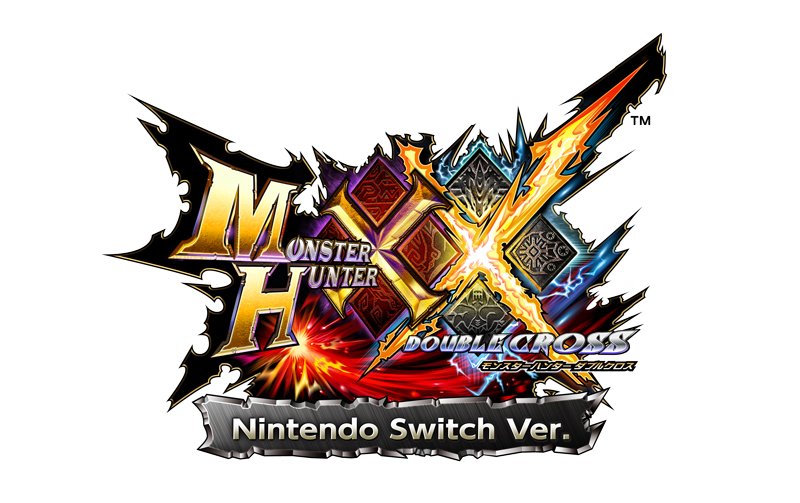 Capcom has prepared a second new commercial for the Switch version of Monster Hunter XX. Have a look at it below.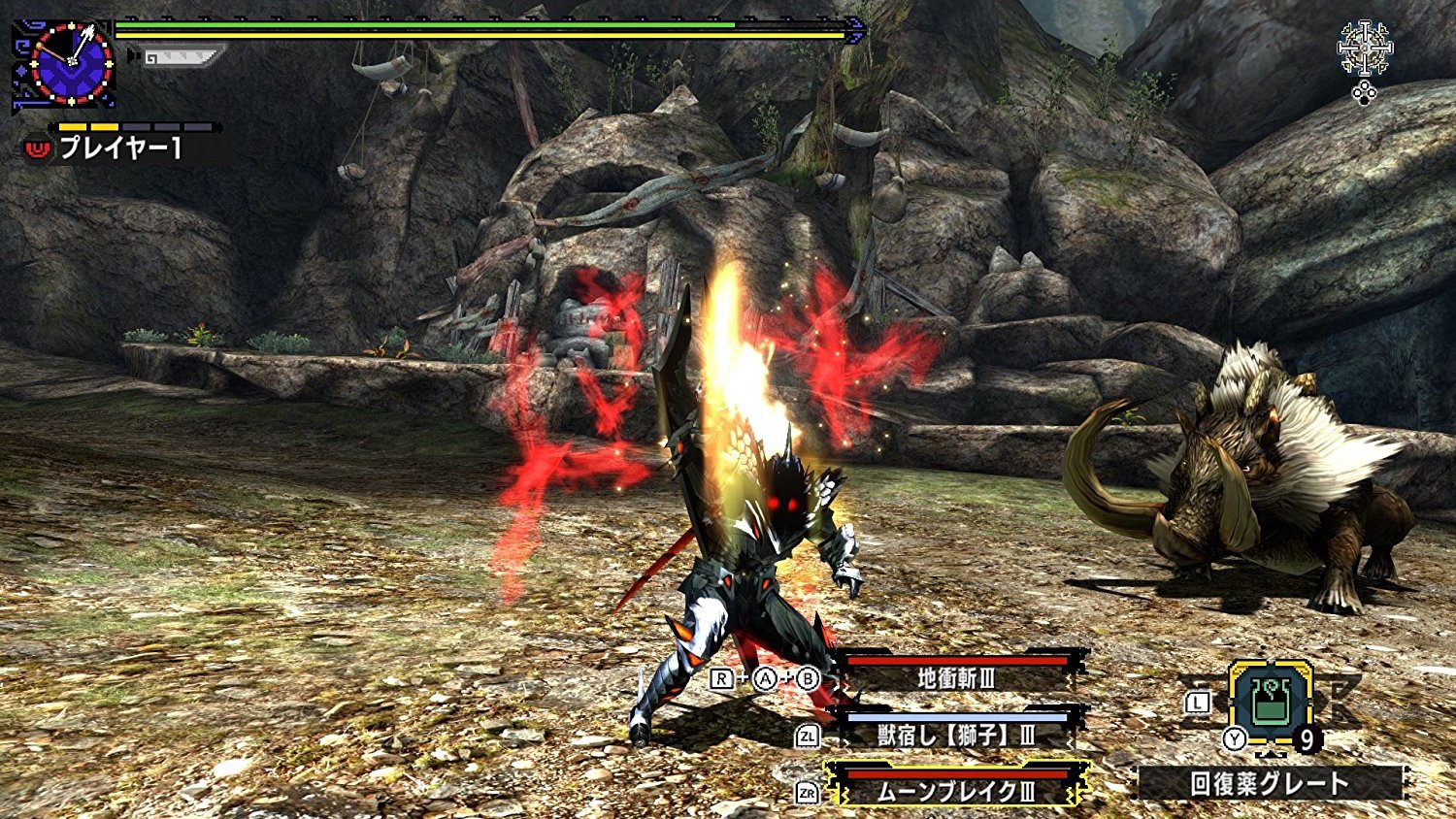 Amazon Japan has just uploaded a bunch of new screenshots showing Monster Hunter XX on Switch. Check them out in the gallery below: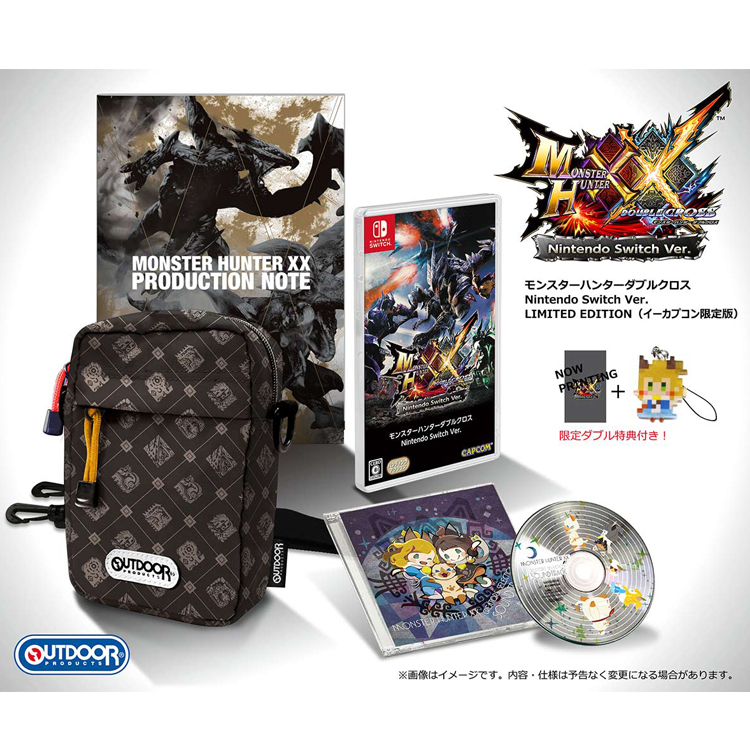 Capcom is planning various products surrounding Monster Hunter XX on Switch. We know about the special Switch bundle, and on top of that, there will also be a Monster Hunter XX Limited Edition.
The package will include a copy of the game, mini shoulder bag, Creators Selection Soundtrack with five songs, and a Production Note book similar to the 3DS version earlier in the year. Buyers on the e-Capcom store will also receive one of nine Renkin Style Acrylic Dot Mascots at random.
We'll also point out that Capcom will release a Monster Hunter XX Value Pack containing copies of the game on Switch and 3DS. The e-Capcom bonuses will be offered here as well.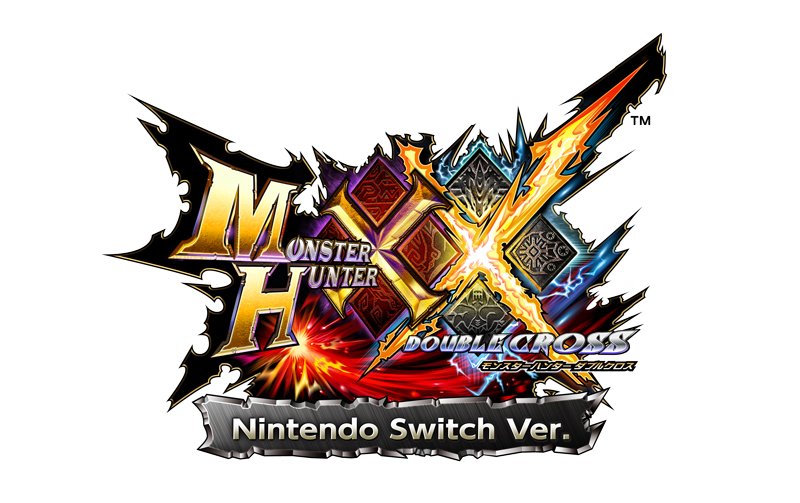 Several screenshots are in showing off the newly-announced Switch version of Monster Hunter XX. Take a look at the images below.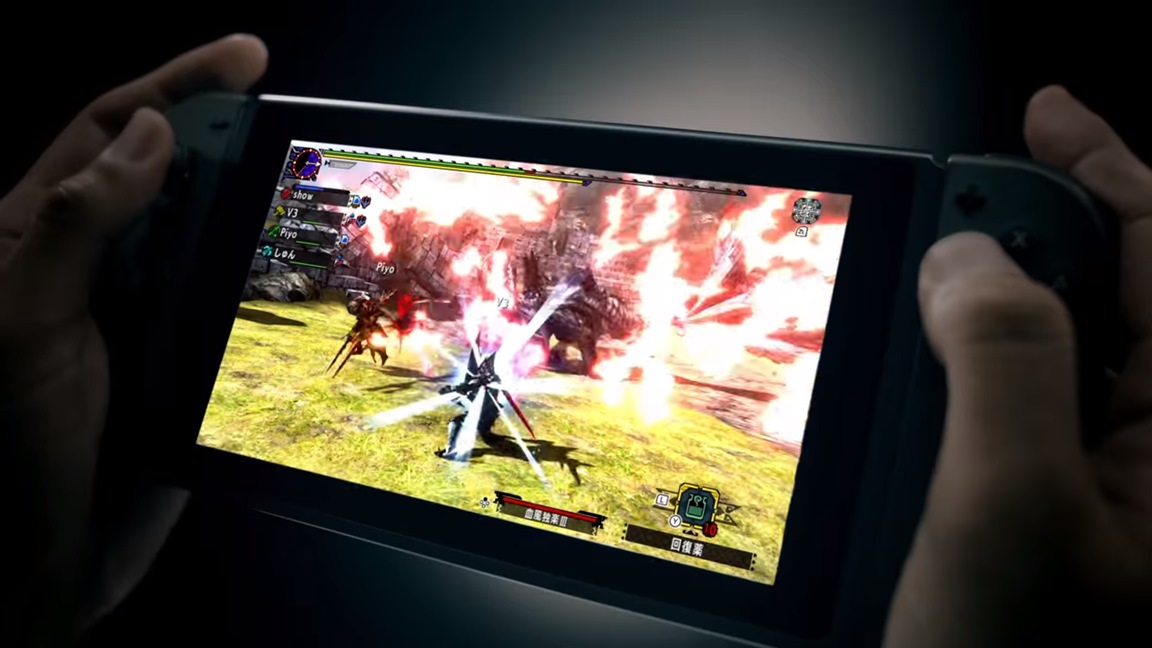 The first commercial for Monster Hunter XX on Switch has been published on Nintendo's Japanese YouTube channel. Watch it below.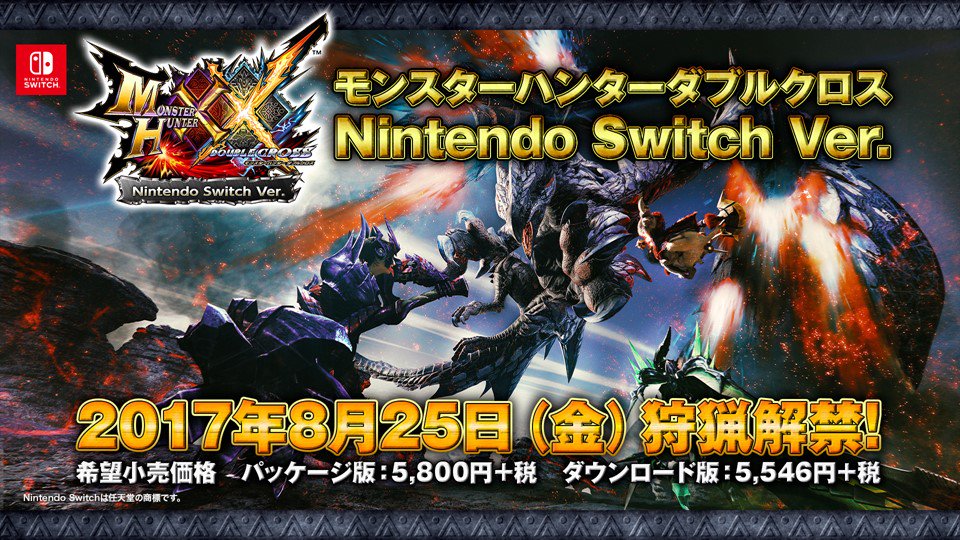 After coming to 3DS earlier in the year, Monster Hunter XX will now be gracing Switch in Japan. Capcom confirmed a late August release on Nintendo's new console in Japan earlier today. To see how the two versions compare, take a look at some comparisons created by Gaijinhunter below.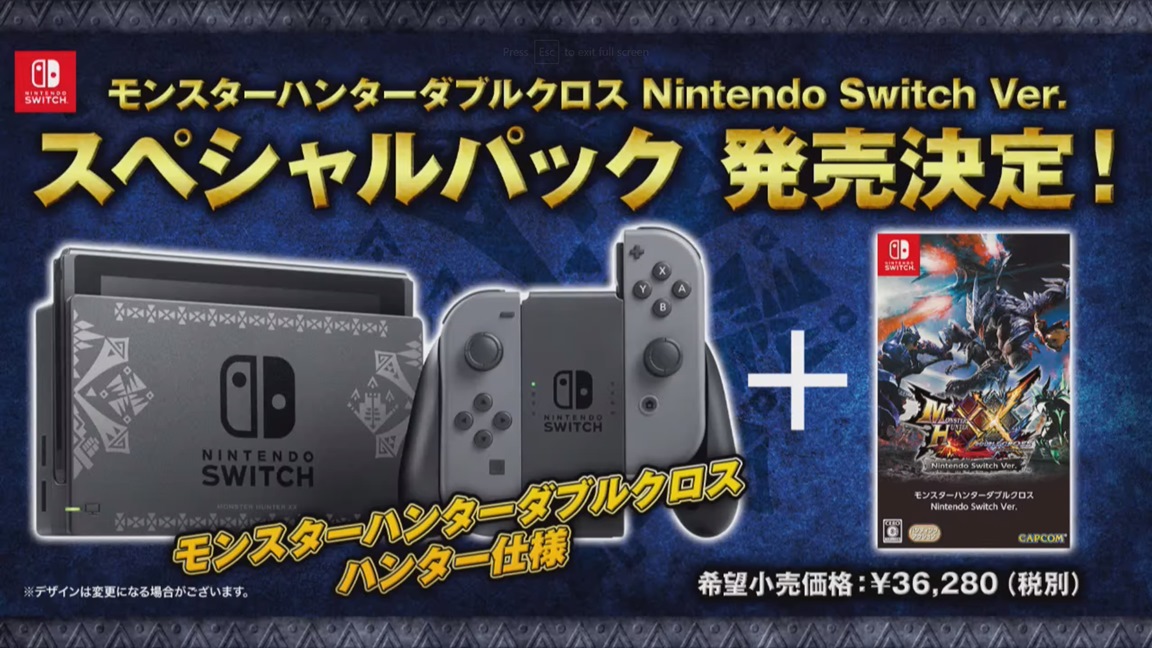 Capcom has released the first trailer for Monster Hunter XX on Switch. We've gone ahead and posted it below.
Capcom also shared the first details about Monster Hunter XX on Switch today. Here's what we know as of now:
– 1080p docked, 720 portable
– Control scheme is refined to fit well with Switch in both TV and portable mode
– Local and online 4-player multiplayer
– You also can play it together with 3DS if you use internet
– You can bring back Switch save data to 3DS too
– You can bring almost all save data from X to Switch's XX
– And you can share save data of XX in between 3DS and Switch
– Switch hardware bundle
– Not only the dock, but the console itself has a unique design (to be shown later)
– Refined UI
All of this information was shared at the Monster Hunter Championship 2017 event held in Japan today. As noted in our last post, the game launches on August 25. No word yet on a western release at this time, but Switch is region free.