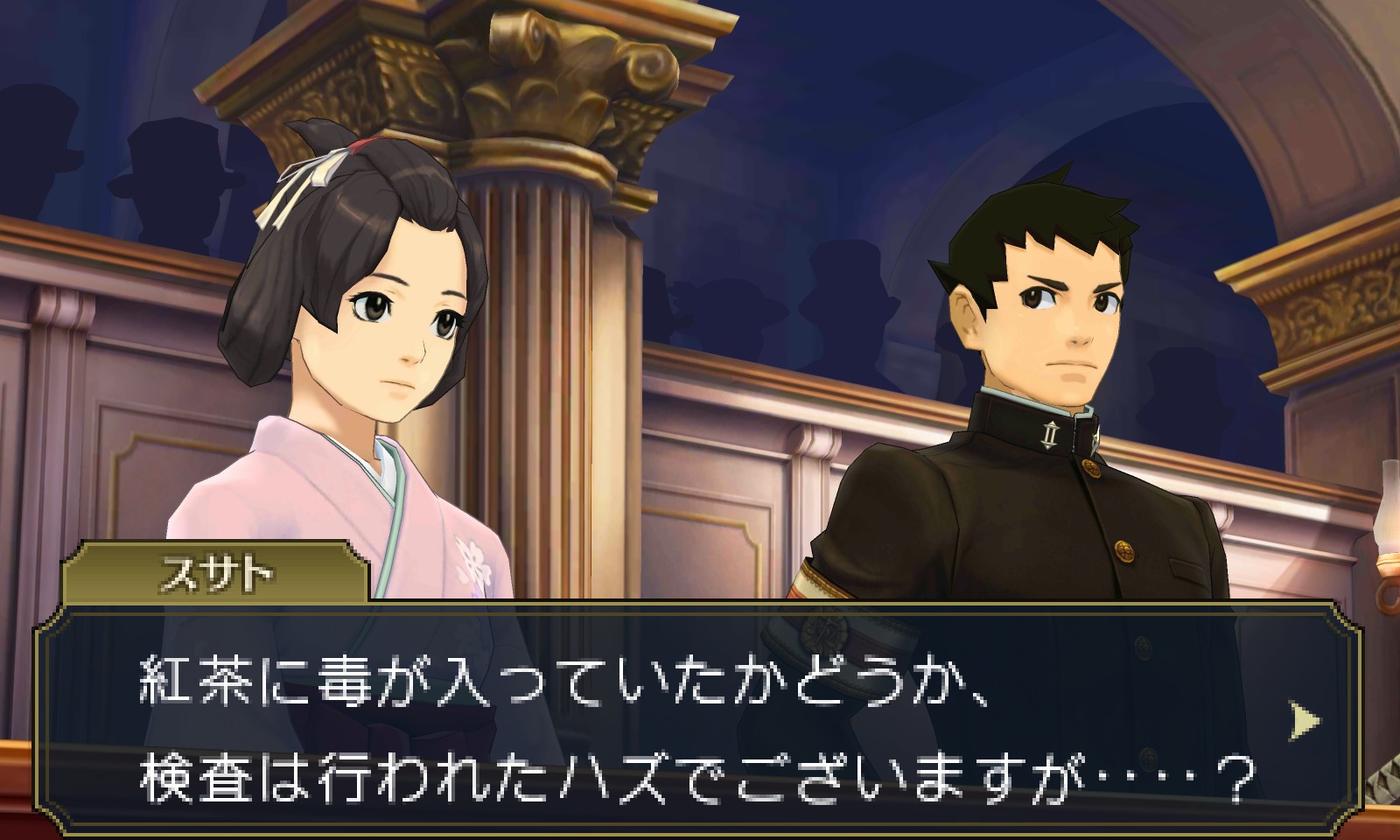 The latest episode of Capcom TV was hosted earlier today. The Great Ace Attorney 2, along with the Switch verson of Monster Hunter XX, were shown with gameplay. Watch the full recording below.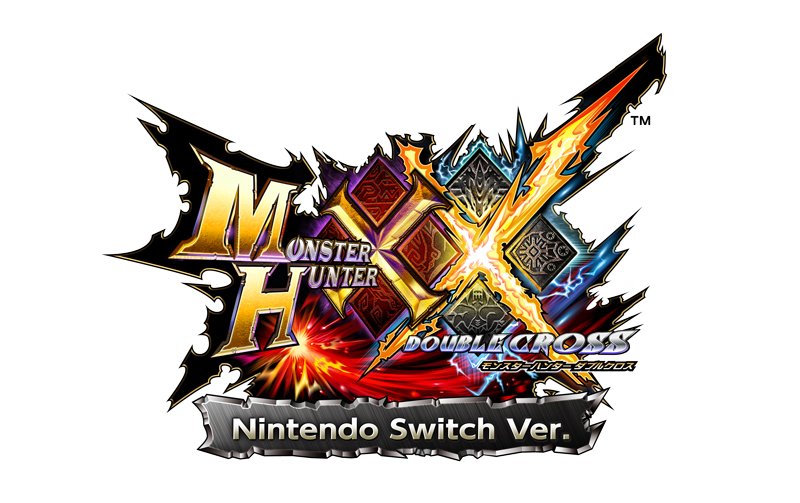 A demo of Monster Hunter XX will be available for the Japanese eShop on August 10th. The demo has three quests and will have the ability to play with four players locally. If you have a Japanese account you will be able to check this demo out.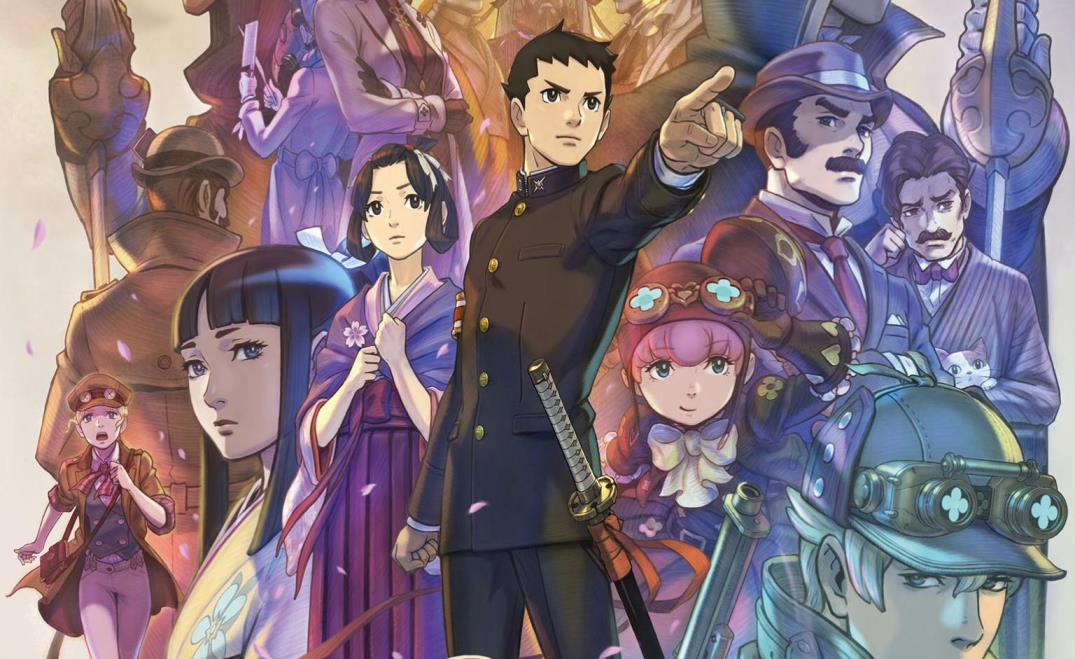 The latest episode of Capcom TV aired last night, and once again featured footage of Monster Hunter XX on Switch and The Great Ace Attorney 2. We've included the full recording below.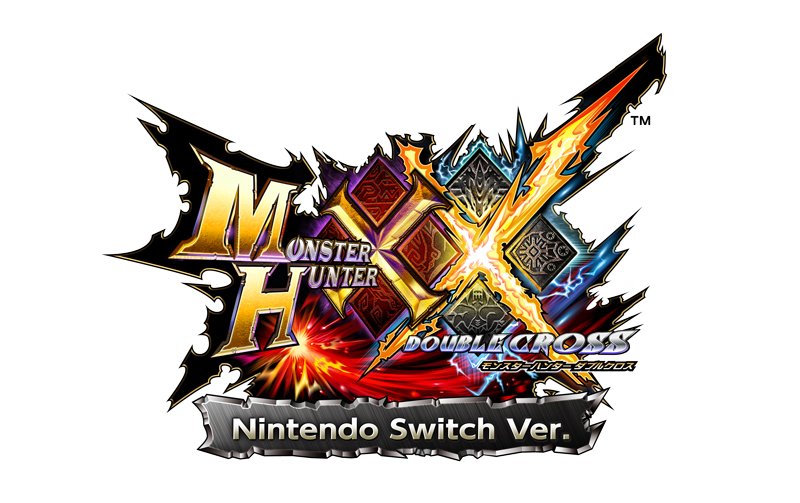 The possibility of a localization of the Switch version of Monster Hunter XX has been quite a hot topic lately, starting with some comments made by Capcom around E3 and now the appearance of the Japanese version at Nintendo's booth at Japan Expo in Paris. Alex "cvxfreak" Aniel was able to speak to a Nintendo representative at the booth, who told him that "We are unable to comment on localization." So, no news on that front unfortunately, but the rep also said that "Capcom accepted our offer to show the game at Japan Expo." It seems like Nintendo pushed to show the game at Japan Expo then, and not Capcom. There seems to be some interest from Nintendo at least to show the game to Western audiences, but again, a localization of the game doesn't seem to be happening at the moment.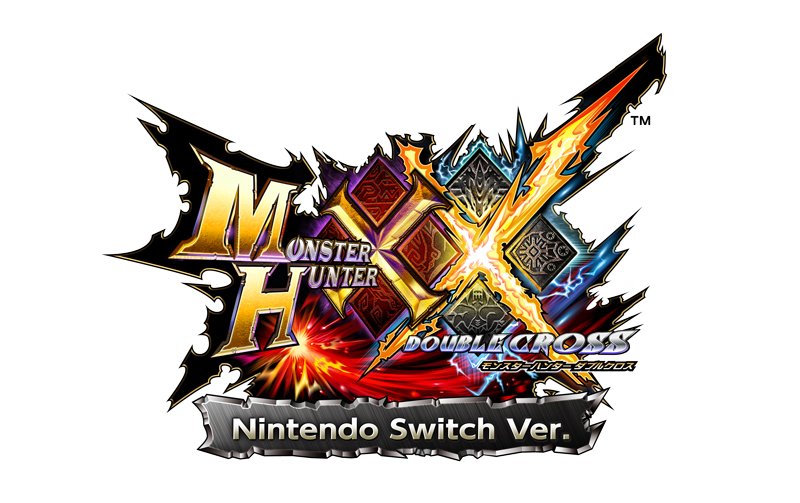 Update: NoruDarts, who took the photo, says Monster Hunter XX's appearance at Japan Expo will be based on the Japanese version. NoruDarts further adds that Nintendo France never featured Japan-exclusive games at their booth before. It may seem strange to have Monster Hunter XX there given the touchy, sensitive situation surrounding the game's localization, but we don't make these decisions!
---
Original: Nintendo is having a sizable presence at Japan Expo 2017 in France this week. Along with a special Zelda masterclass attended by the likes of series producer Eiji Aonuma, playable games and tournaments are also planned.
Japan Expo officially opens tomorrow. However, someone seems to have gotten a look at Nintendo's booth a bit early, and may have come across a very interesting discovery. While we can't personally verify this, Monster Hunter XX is apparently there with a demo station. If true, you would have to think that Monster Hunter XX is seeing localization.
Since Japan Expo starts tomorrow, so we should know what's going on here shortly.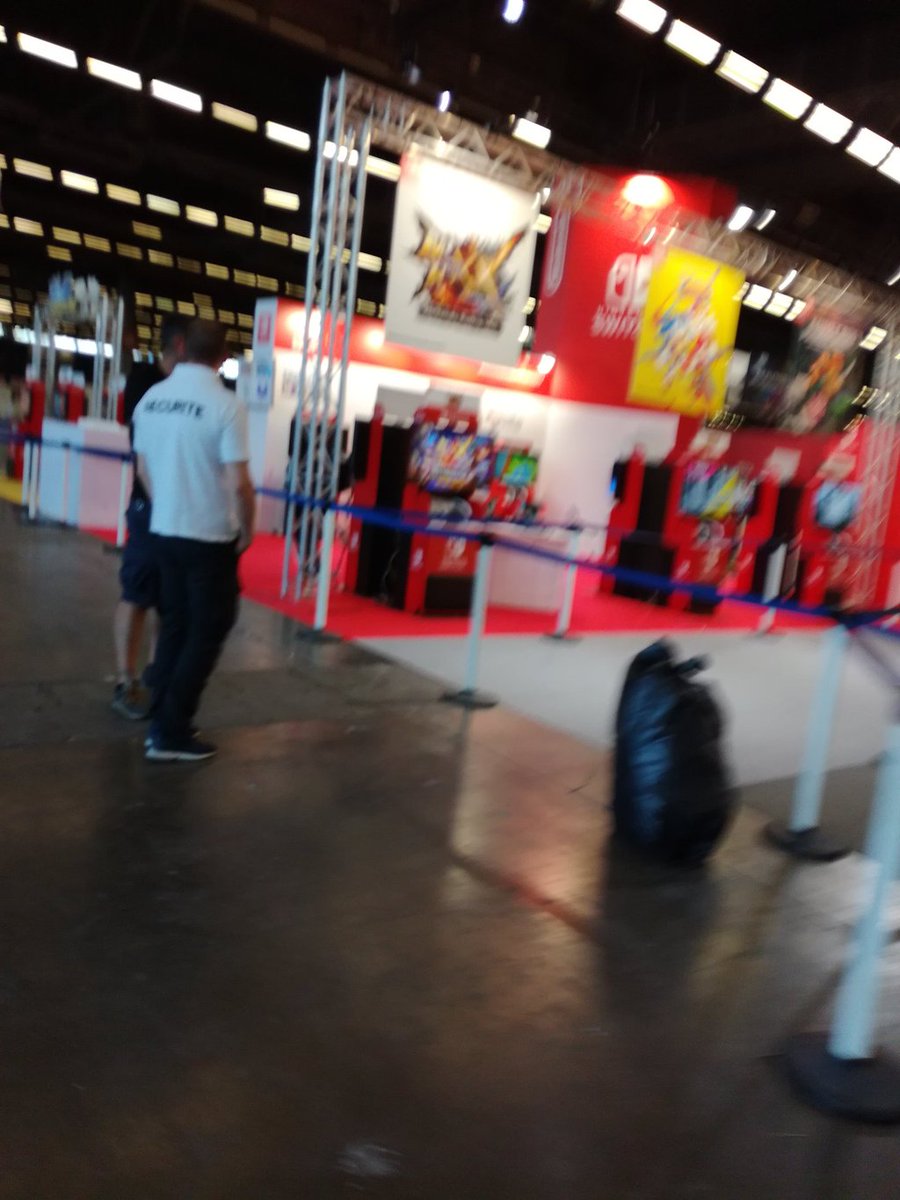 Thanks to Arno_LS for the tip.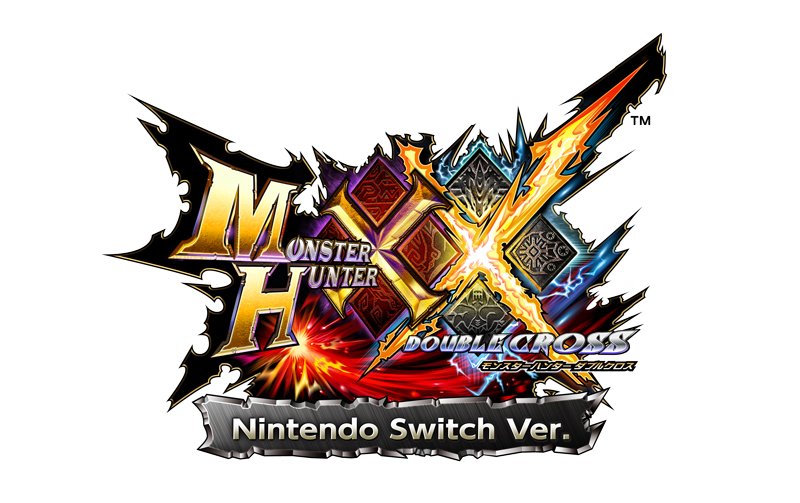 Some more details about Monster Hunter XX Switch Version. See the details below as laid out by Gematsu.
Target Camera
There is an icon in the upper right of the screen for the Target Camera. By pressing the ZL button, you can turn the Target Camera on or off. If you press the L button once while the Target Camera is on, the camera will turn to face towards the monster. You can also control the camera using the right analog stick.
Hunter Arts
There are gauges next to the item selection window at the bottom right of the screen that give you a better understanding of which Hunter Arts you are able to trigger. In the demo, three Hunter Arts were prepared and could be changed in the options. Hunter Art #1 was assigned to the Up button, Hunter Art #2 to the Right button, and Hunter Art #3 to the Down button. Because of this, it was necessary to release your fingers from the left analog stick in order to activate a Hunter Art while moving. While 4Gamer.net did not get to try it, there are other control types with key assignments that use multiple button combinations, which may be a better option for users who want to activate Hunter Arts while moving.
Vibration
The Switch version supports controller vibration, but not HD Rumble. Vibration can be turned on or off in the options. The controller will vibrate at times such as when a monster roars, when a Hunter Art hits, and when Barufaruku lands his big move, giving various situations a higher sense of presence.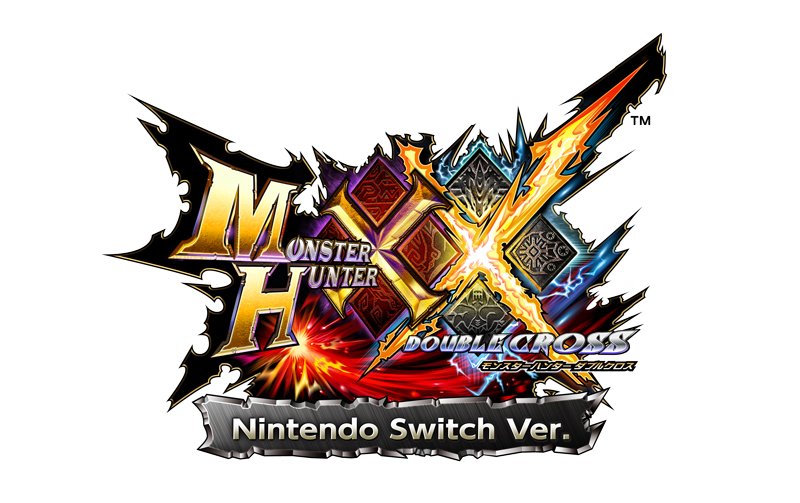 Some of the first hands-on events were held for the new Switch version of Monster Hunter XX this weekend. The game was playable at the Monster Hunter Summit Tournament at Big Sight in Tokyo.
Monster Hunter expert Gaijinhunter tried out the demo, and reports that Monster Hunter XX is 30 frames per second on Switch. This was most likely to be expected. When it was originally on 3DS, Monster Hunter XX was also at 30 frames per second, and cross-play between the two versions will be supported.
Monster Hunter XX launches for Switch in Japan on August 25. Capcom has not announced localization of the game at this time.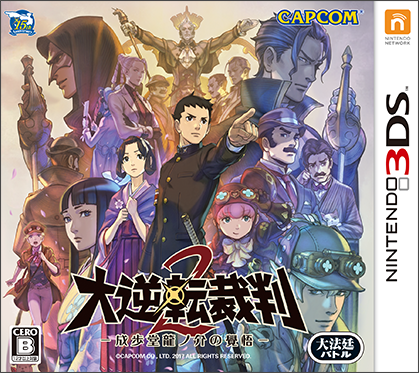 This week's episode of Capcom TV aired earlier today and featured The Great Ace Attorney 2 as well as Monster Hunter XX on Switch. Footage of both games can be found below.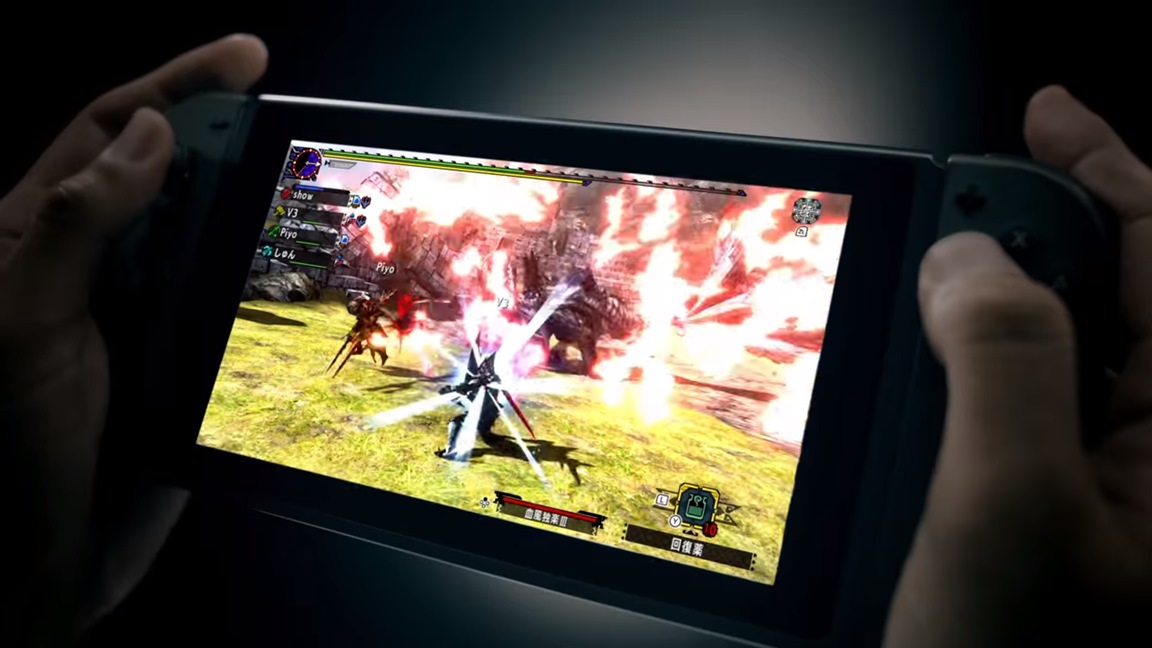 GameSpot reported today that after reaching out to Capcom, the publisher has no plans to localize Monster Hunter XX for the west. The series' official Twitter account has since put out the following:
Just to clarify: our official response is we have not announced any plans to localize MHXX at this time. https://t.co/mI31mcrrvE

— Monster Hunter (@monsterhunter) June 14, 2017
Admittedly, that comment doesn't really clarify the situation. Capcom did tack on "at this time" though, so perhaps they don't want to rule out localization entirely. GameSpot also didn't post Capcom's original statement word-for-word – it was instead a paraphrase – so that certainly doesn't help things.
In any case, Monster Hunter XX isn't heading west… for now. It's unclear if and when that will change.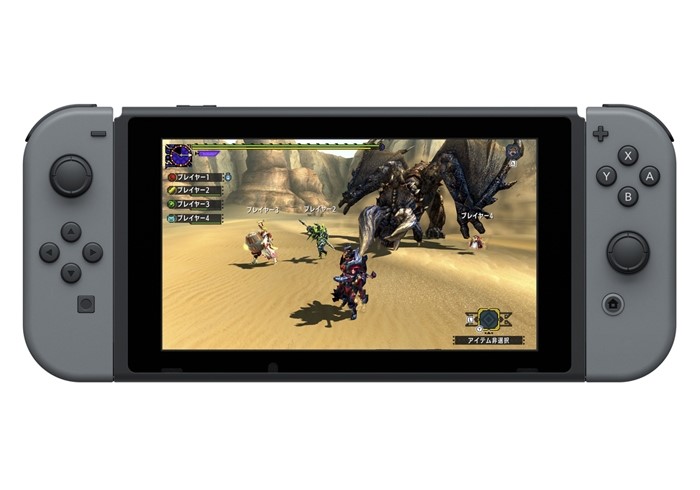 Monster Hunter XX may end up being a Japanese-only title – at least for the time being. GameSpot got in touch with the company directly to ask about any plans for a western release. Unfortunately, Capcom said it has no plans to localize the game. If that ever changes, we'll definitely let you know.
Monster Hunter XX originally came out on 3DS last year. If you're interested in the upcoming Switch release though, importing could be an option for some as the system is region-free.