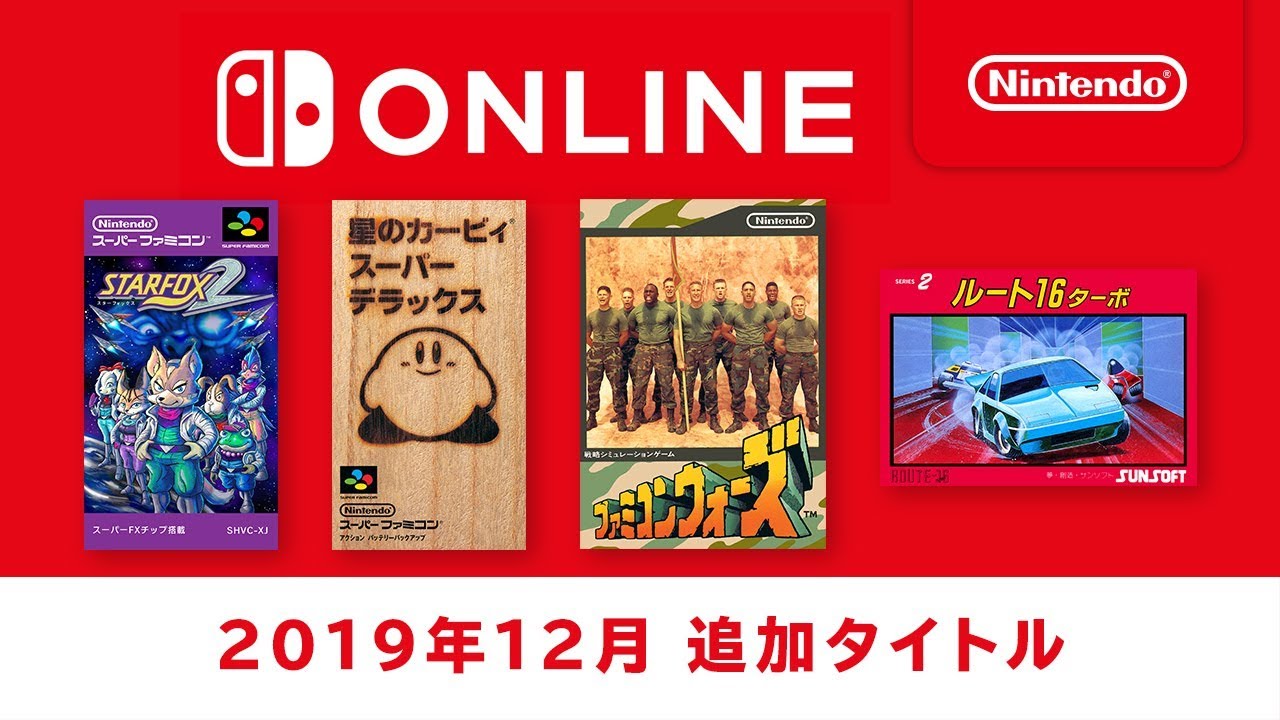 Nintendo announced today that the Switch Online service will finally be updated next week with new games. As we've sometimes seen before, there are different plans for the west and Japan.
North America (and presumably Europe) is getting Star Fox 2, Kirby Super Star, Super Punch-Out!!, and Breath of Fire II. In Japan though, the latter two games won't be offered. Also, overseas Switch owners will be receiving Crystalis and Journey to Silius, but Japan swaps those out for Famicom Wars and Route-16.
The nice thing about Nintendo Switch Online is that the service is region-free. Both the SNES and NES apps can be downloaded and played in different regions. This technically allows for all of the games mentioned above to be played regardless of region.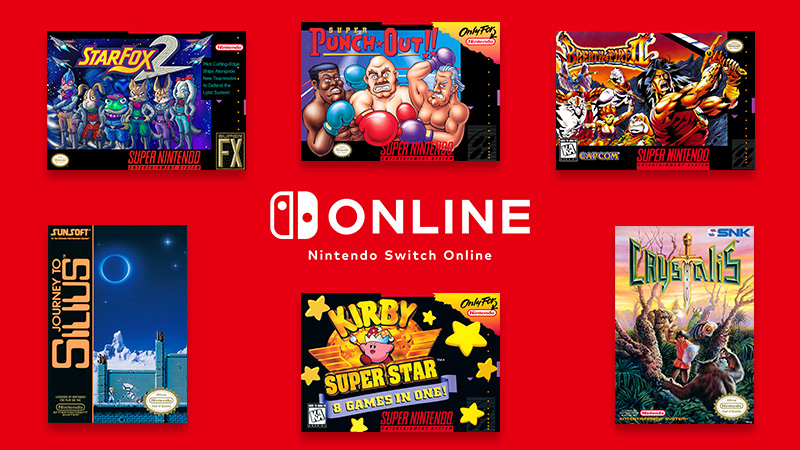 Nintendo has announced a new batch of games for the Switch Online service. On December 12, four SNES games and two NES titles will be joining the lineup.
They are as follows: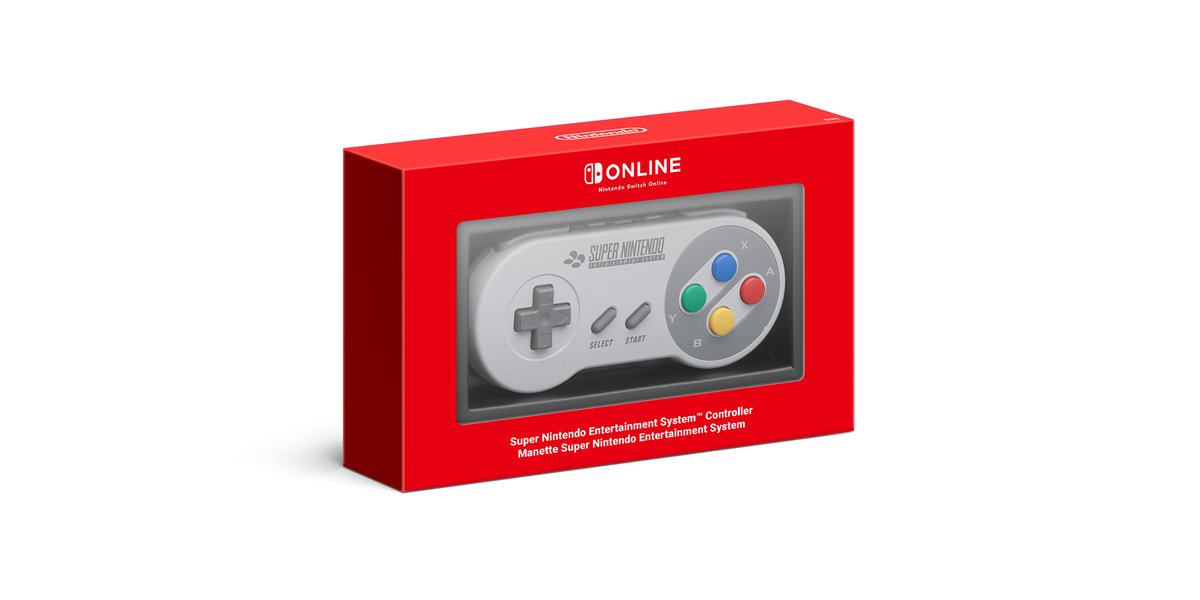 If you were hoping to pick up one of those SNES controllers for Switch, you might be out of luck. It's no longer available in either North America or Europe. On Nintendo's North American site, it's simply noted that the SNES controller is unavailable, and fans are advised to "check back for more news in January 2020."
The controller was only sold to Nintendo Switch Online members. It is intended to be used with the SNES games that debuted back in September.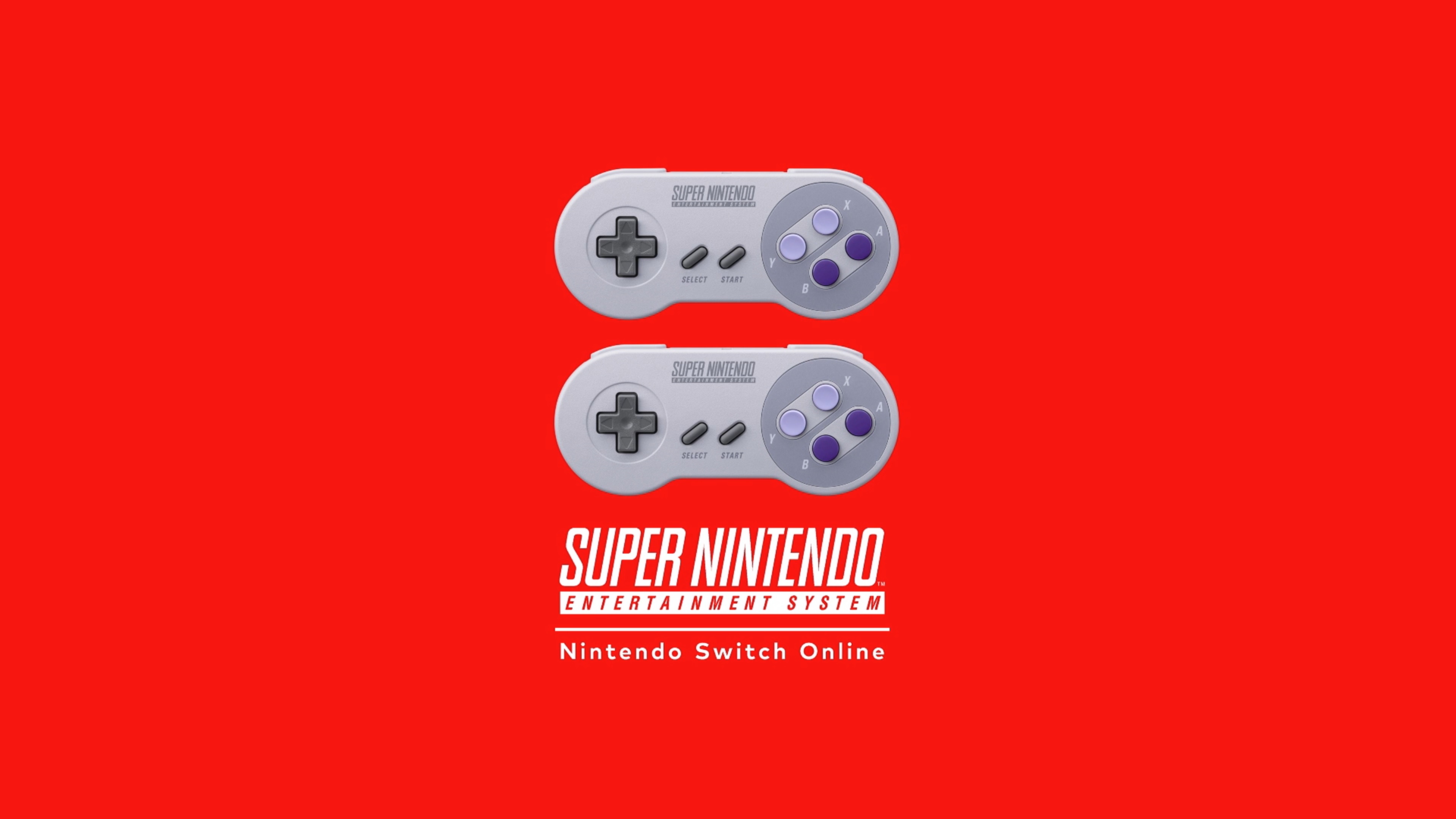 The Verge published a new interview today with Nintendo of America president Doug Bowser. Among the topics discussed were 3DS support, Joy-Con drift, and the decision to focus on Switch Online over retro systems as we saw with the NES and SNES Classic Editions.
We've rounded up quotes from these topics below. For the full interview, head on over to The Verge here.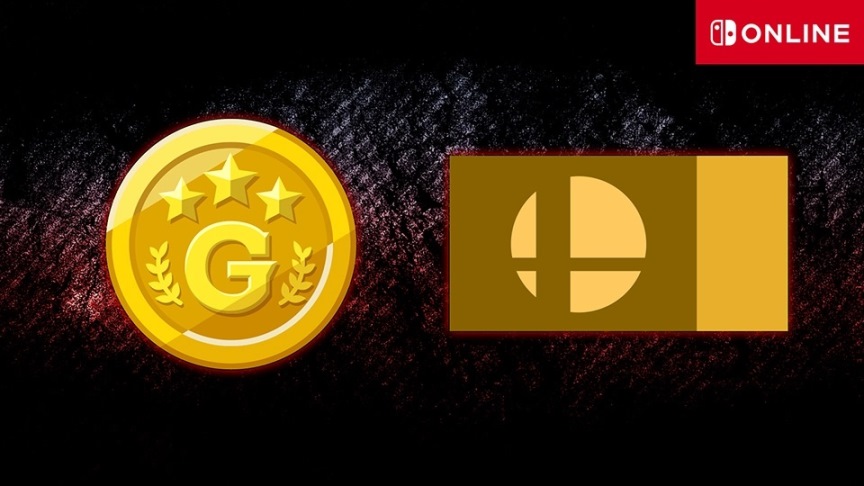 Super Smash Bros. Ultimate is now offering a new bonus for Nintendo Switch Online subscribers. The Vault Shopper Set has just been released, featuring 5000 Gold and three Classic Tickets. Use these bonuses to obtain the likes of Mii costumes and in-game music.
Note that the DLC cannot be downloaded during a free trial of Nintendo Switch Online.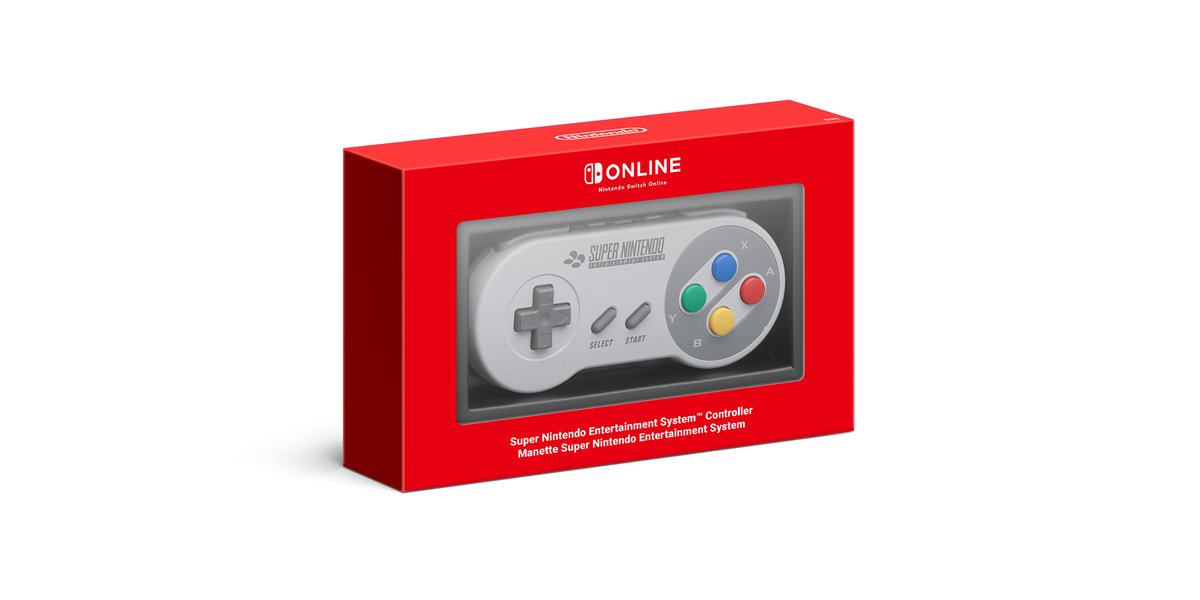 If you live in Europe and are a Nintendo Switch Online subscriber, you now have another shot at getting the SNES controller for Nintendo Switch, which is perfect for playing the SNES games that are part of Nintendo Switch Online. The controllers were previously sold out, but are now available again "in very limited quantities", according to Nintendo. The next restock is planned for early 2020.
This is the link for users living in the UK; those living in other eligible European countries should use this link.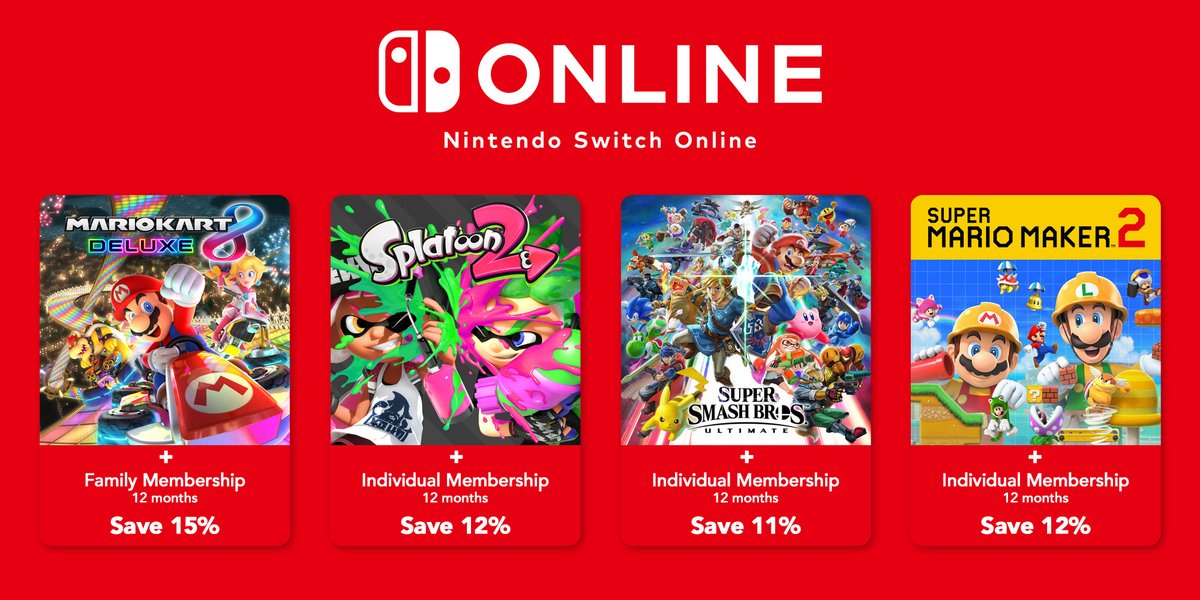 Nintendo has revealed some new purchasing options for Nintendo Switch Online memberships in Europe. Four first-party games that have a big online multiplayer component can be bought in a bundle with a 12-month Nintendo Switch Online membership; these bundles are slightly cheaper than buying the game and the NSO membership separately. These four bundles are currently available:
Mario Kart 8 Deluxe + 12-month Family Membership: 15% off
Splatoon 2 + 12-month Individual Membership: 12% off
Super Smash Bros. Ultimate + 12-month Individual Membership: 11% off
Super Mario Maker 2 + 12-month Individual Membership: 12% off
This offer is currently only available in Europe. We will keep you updated should Nintendo announce it for other regions.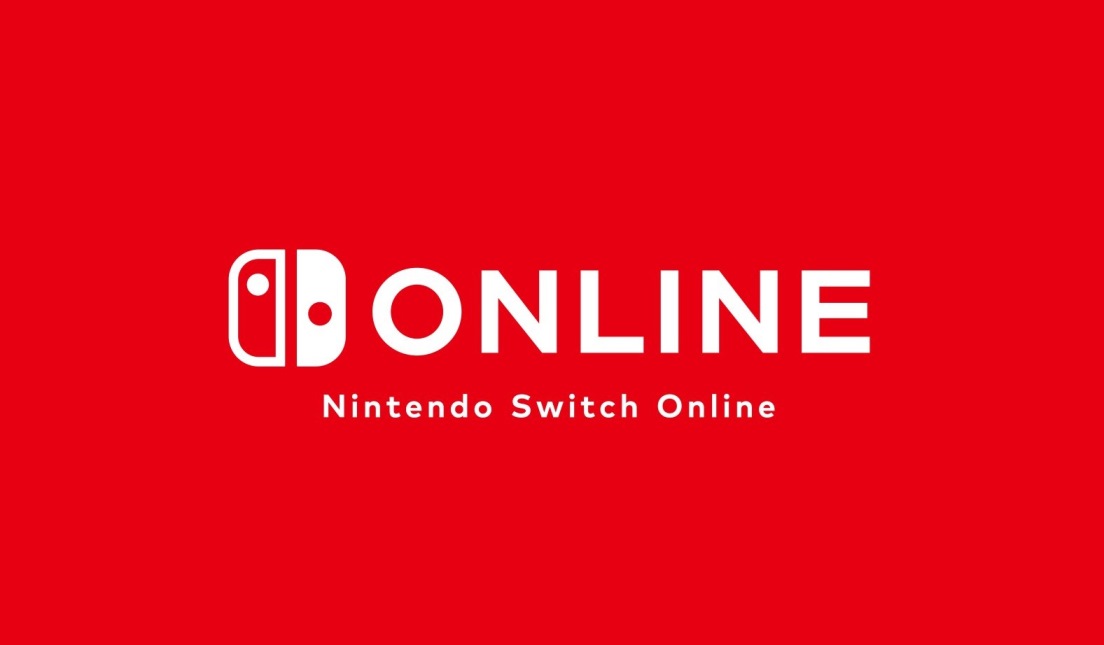 Nintendo announced today that starting on October 1st, you'll get a discount when switching from an Individual Membership to a Family Membership for Nintendo Switch Online. The discount depends on how many days you have left on your Individual Membership, with presumably more days equaling a higher discount. Further details such as the concrete discount rates haven't been announced yet.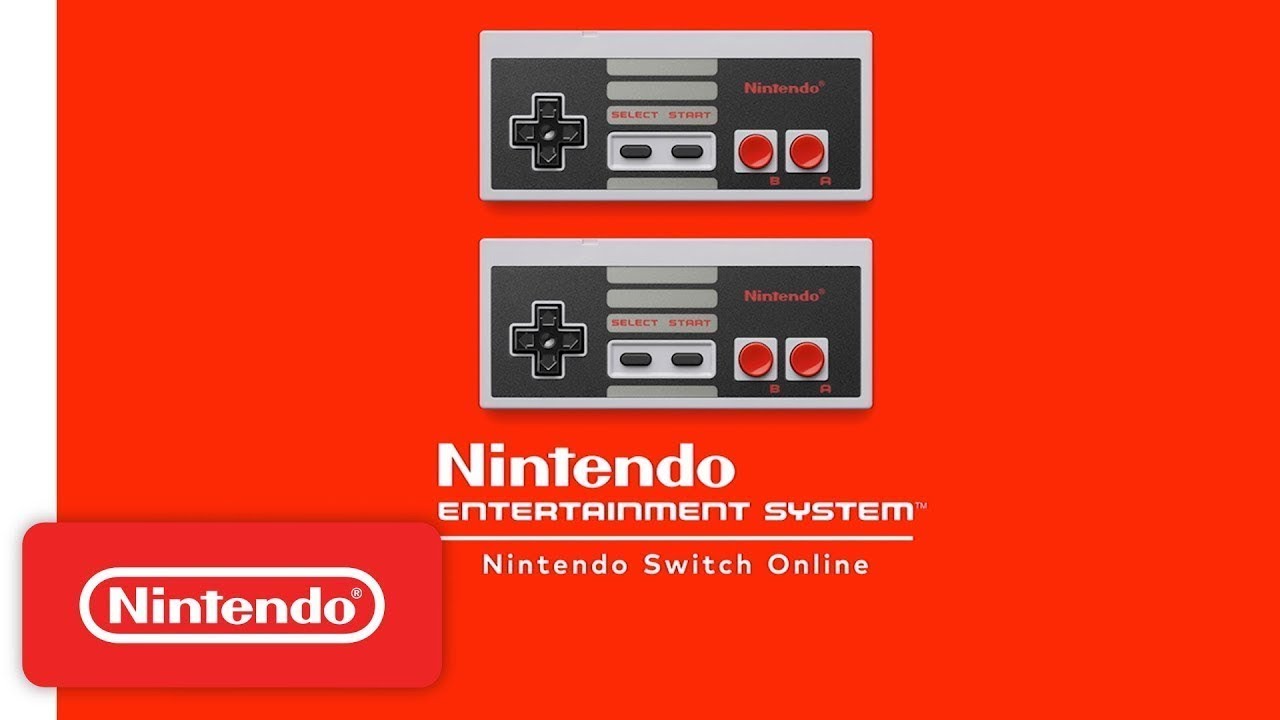 The NES – Nintendo Switch Online app has received an update. Version 4.0.0 is now accessible for all users.
Like the new SNES version, you can now sort NES games by preferred order, title, release date, last time played, and total play time. You can also hide the bar on the bottom that displays controls in game.
If we hear about any other changes/additions, we'll be sure to let you know.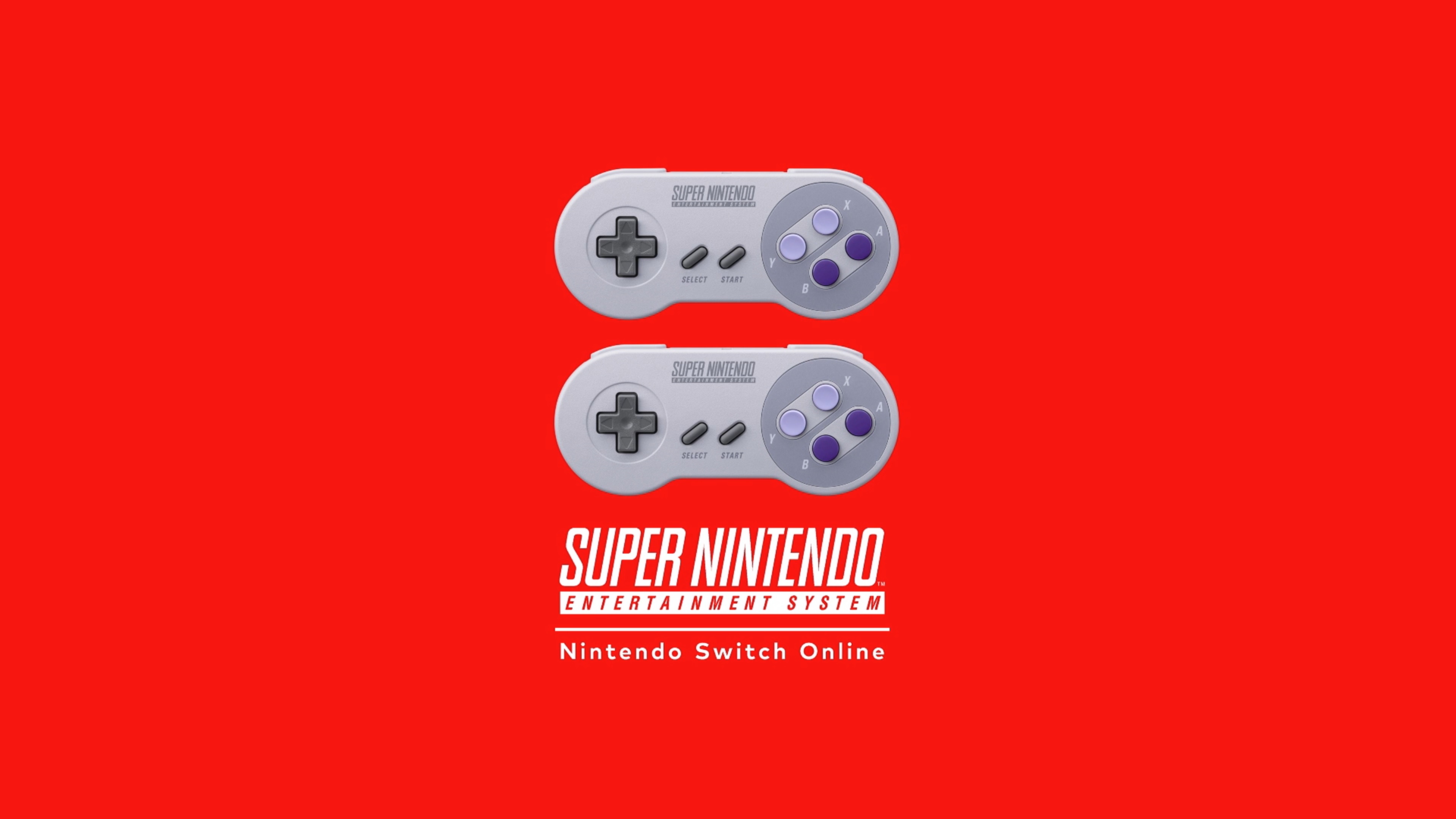 Super Nintendo Entertainment System – Nintendo Switch Online is now live on Switch. The same goes for the Super Famicom version in Japan.
Starting today, Switch owners with a membership can download the following games: