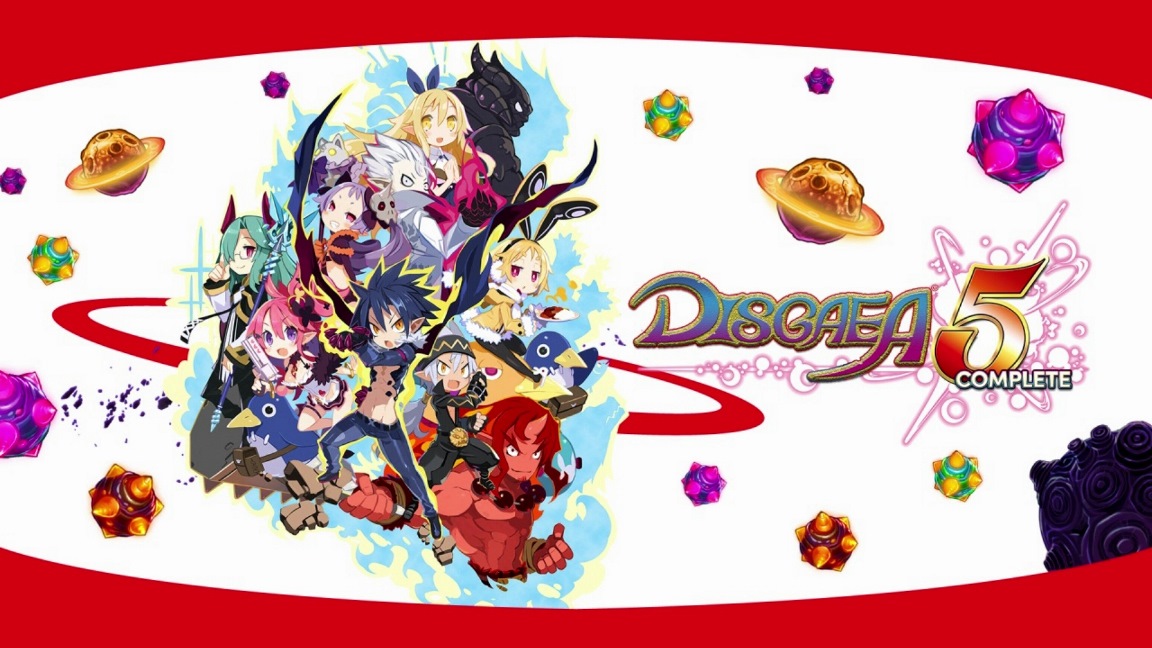 Nippon Ichi has made it known a few times in the past just how well Disgaea 5 Complete did on Switch. Earlier this year, it was revealed that the game was sitting at 200,000 copies sold in the west alone.
In last month's issue of EDGE, Nippon Ichi president Sohei Niikawa reiterated Disgaea 5 Complete's success on Switch, stating that "it sold incredibly well both in Japan and abroad." Niikawa also spoke about Nintendo's strong support of the company having visited their offices to teach the developers about Switch. Right now he believes it's an "ideal piece of hardware" since the dual console and portable nature makes it appealing to both the west and Japan.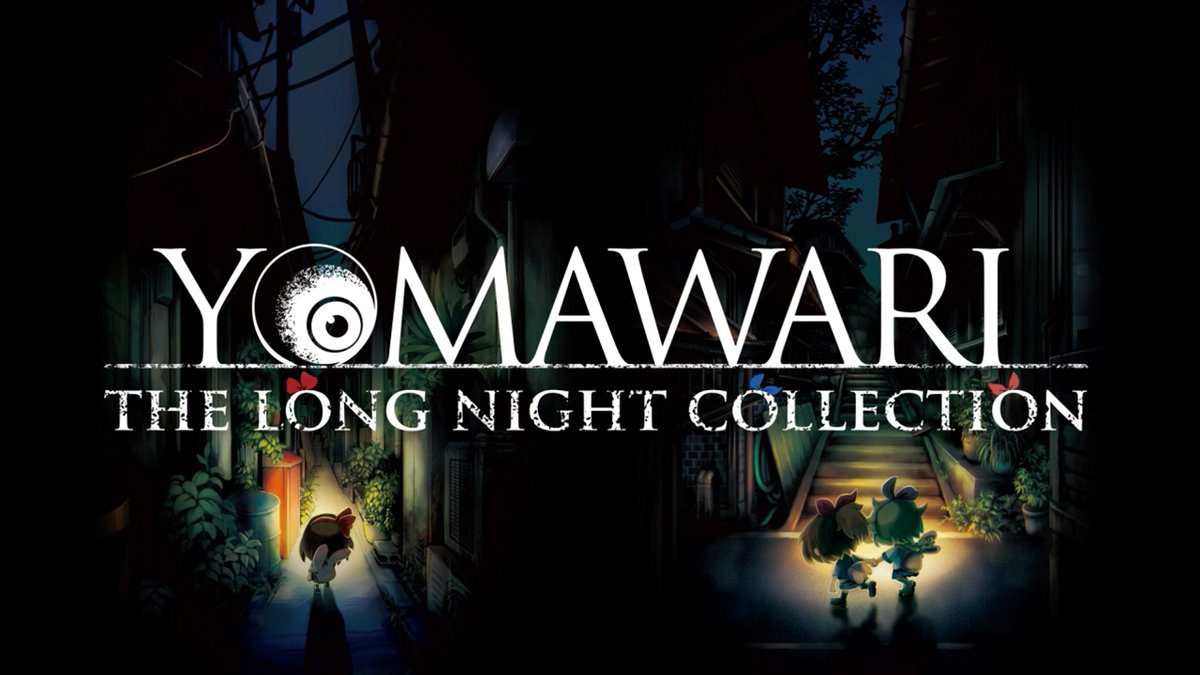 NIS America is celebrating the release of Yomawari: The Long Night Collection with a new trailer. Check out the survival horror video game below.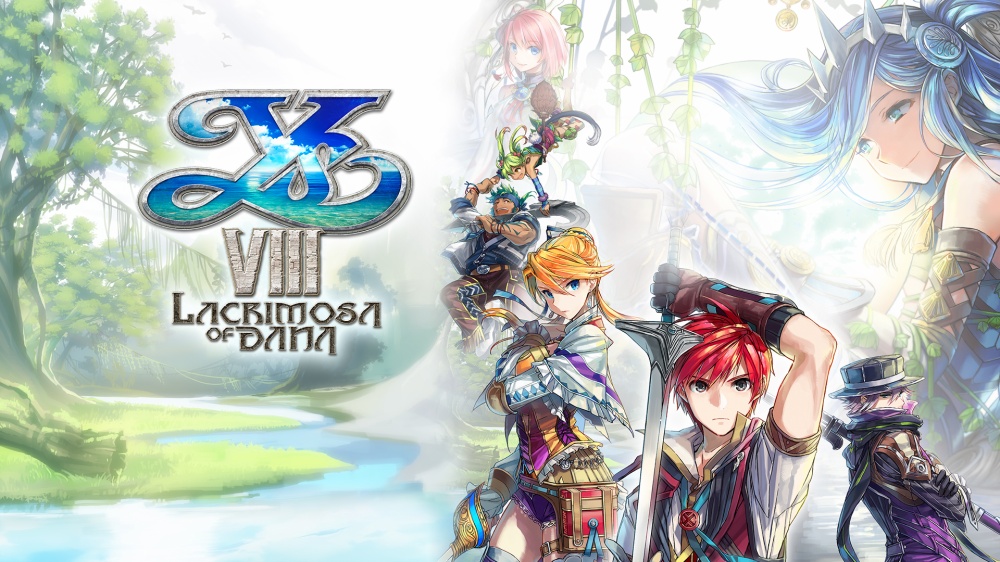 Following its release in June of this year, Ys VIII: Lacrimosa of Dana has now gone over 500,000 units sold worldwide across all platforms, developer Falcom confirmed earlier tonight.
At this time, it is unclear how many of these sales came from the Switch version of the JRPG title specifically.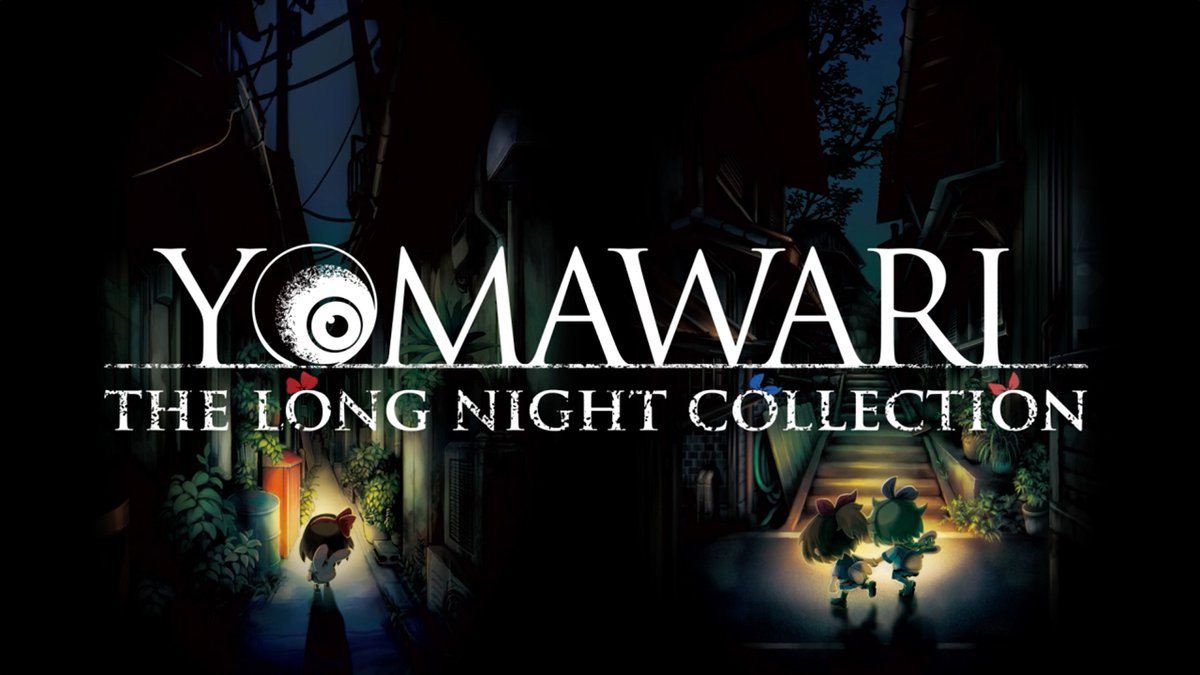 NIS America has readied the latest video for Yomawari: The Long Night Collection. Watch the "A Sinister Encounter" trailer below.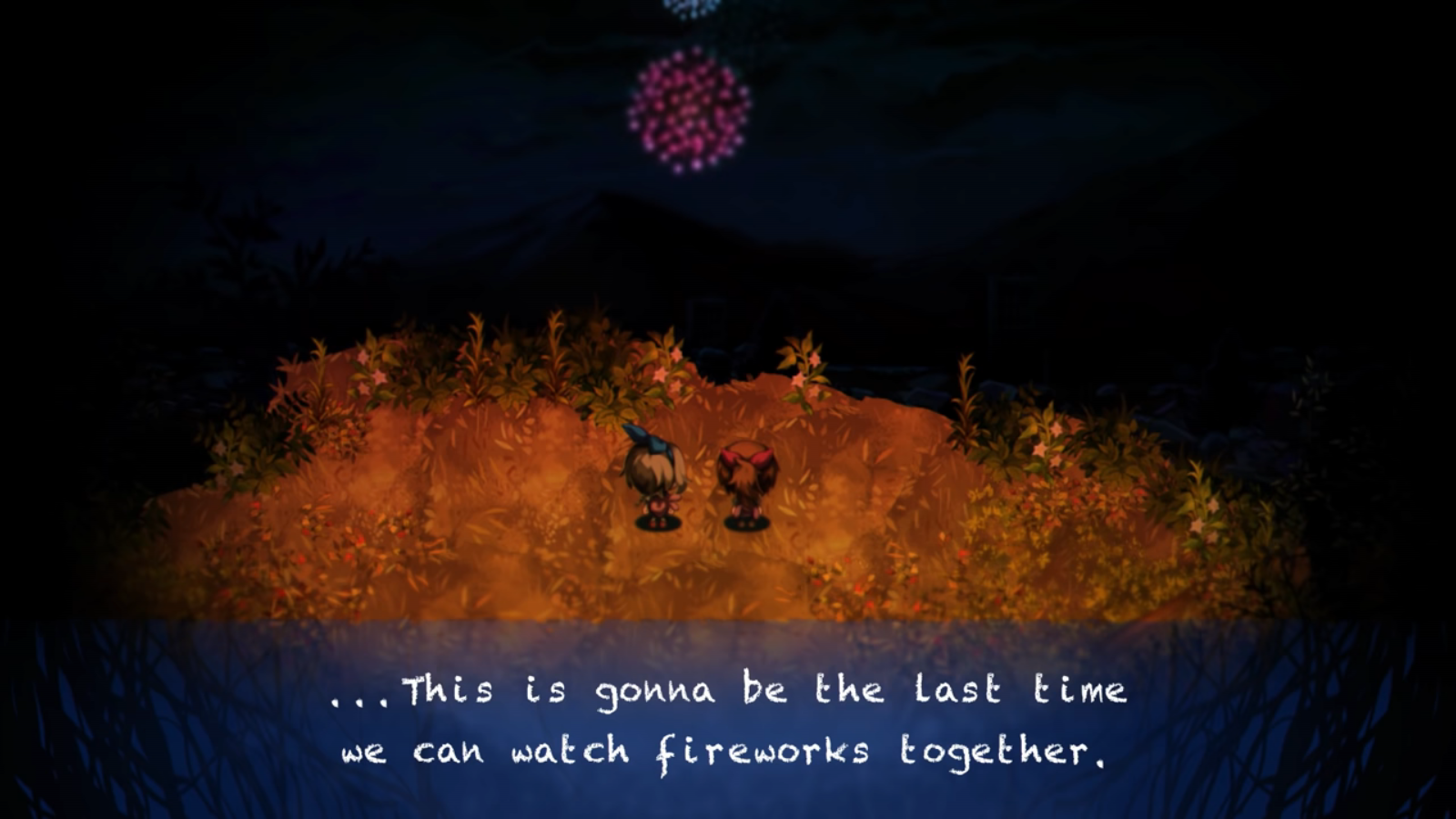 NIS America published another trailer for Yomawari: The Long Night Collection on Nintendo Switch. Titled "I don't want to leave you!", this one focuses on Haru and Yui from Midnight Shadows: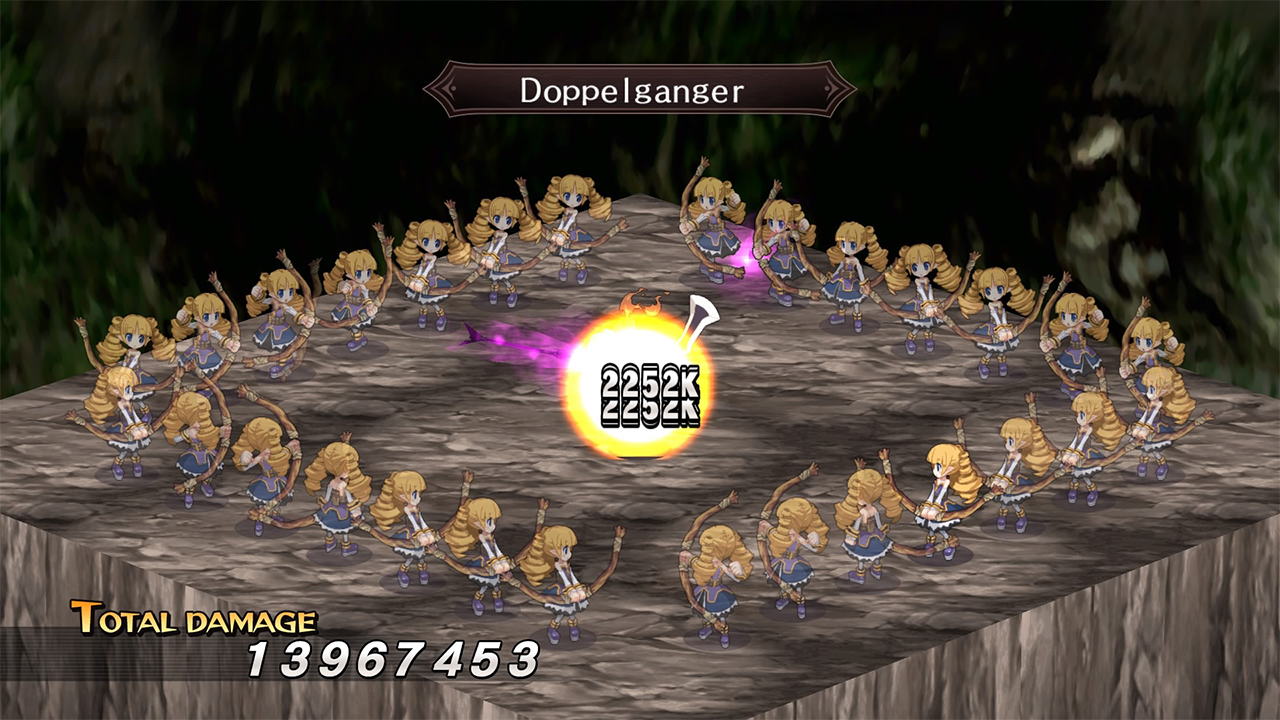 NIS America has prepared a new launch trailer to celebrate today's release of Disgaea 1 Complete. Check out the video below.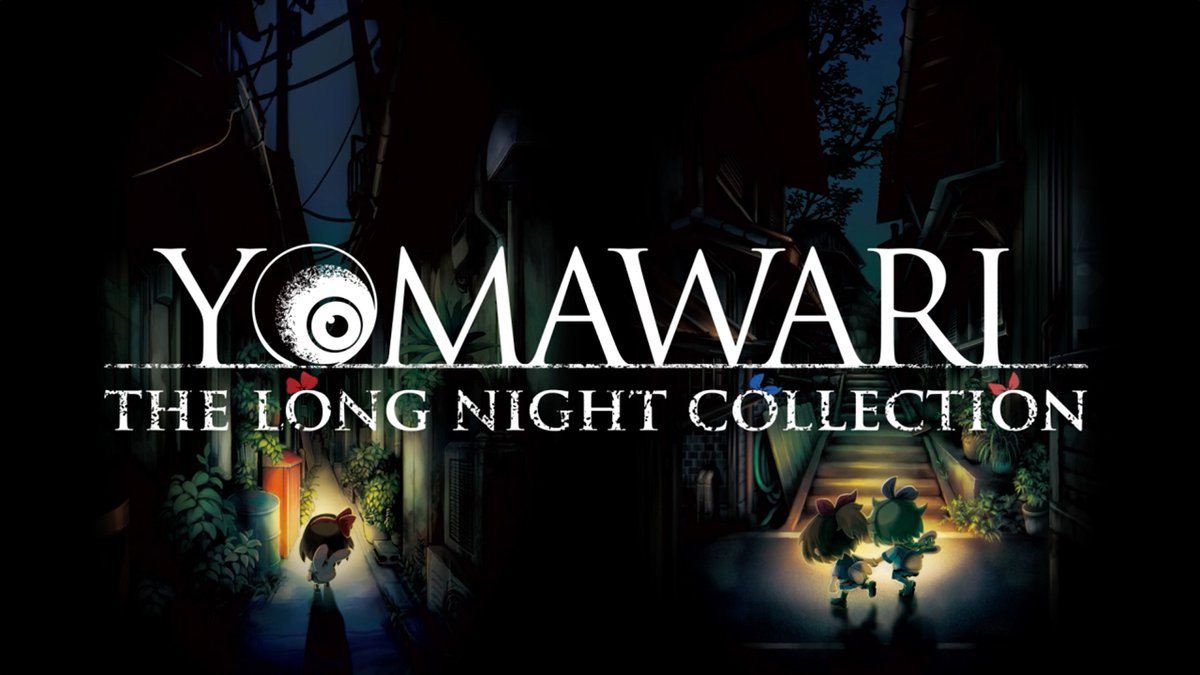 NIS America issued the latest video for Yomawari: The Long Night Collection today. Watch the "Let me turn the lights on…" trailer below.
Nippon Ichi released a new batch of details and screenshots for Lapis x Labyrinth – otherwise known as Lapis li Abyss. The latest update covers classes, systems, and more. We've rounded up everything below, courtesy of Gematsu.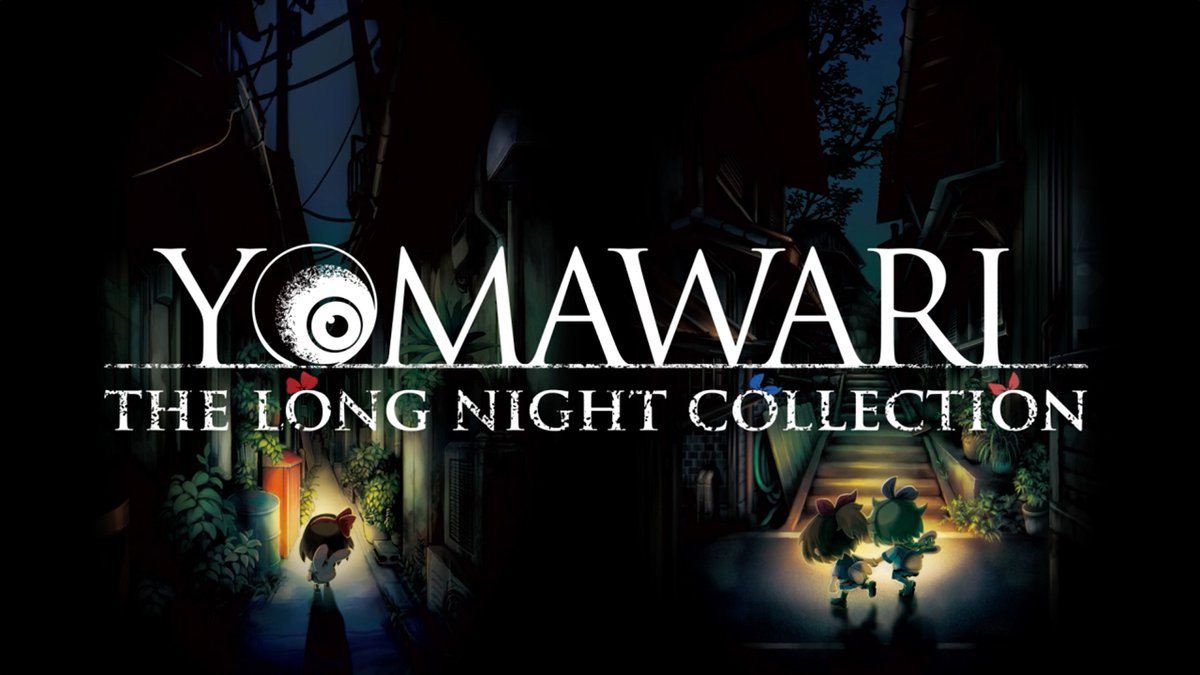 NIS America sent out the latest video for this month's Switch release of Yomawari: The Long Night Collection. Watch the "Do you understand?" video below.

A couple months back, NIS America let fans vote on reversible cover art that they would like to see released for the physical version Disgaea 1 Complete. Today, the company has revealed the winning art designs and made them available for download.
The designs can be found here on the official Disgaea 1 Complete website and printed for use on the box when the title releases early next month.