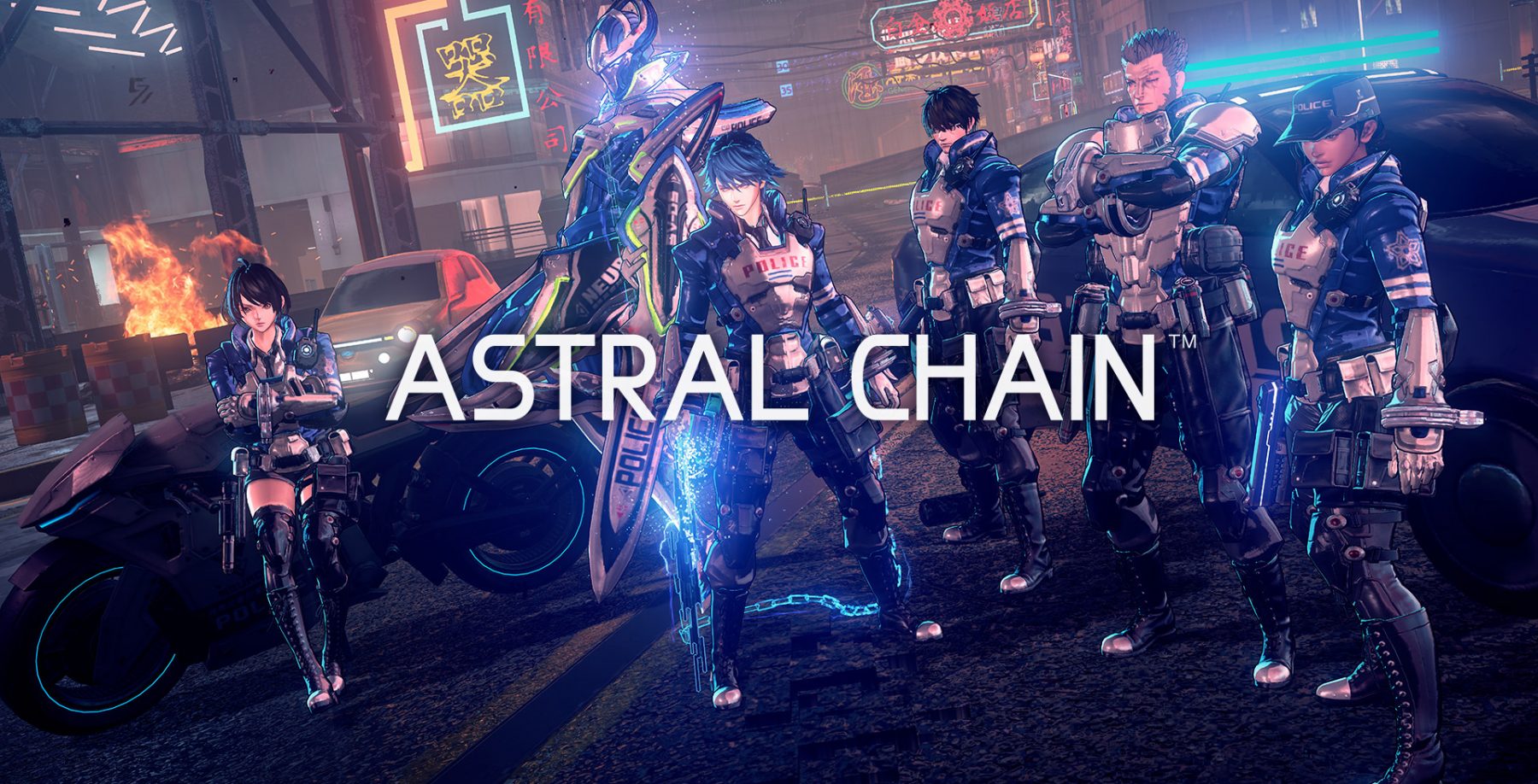 A bunch of new Astral Chain footage has surfaced ahead of its launch later this month. We've rounded up a few videos below, including the opening cutscene.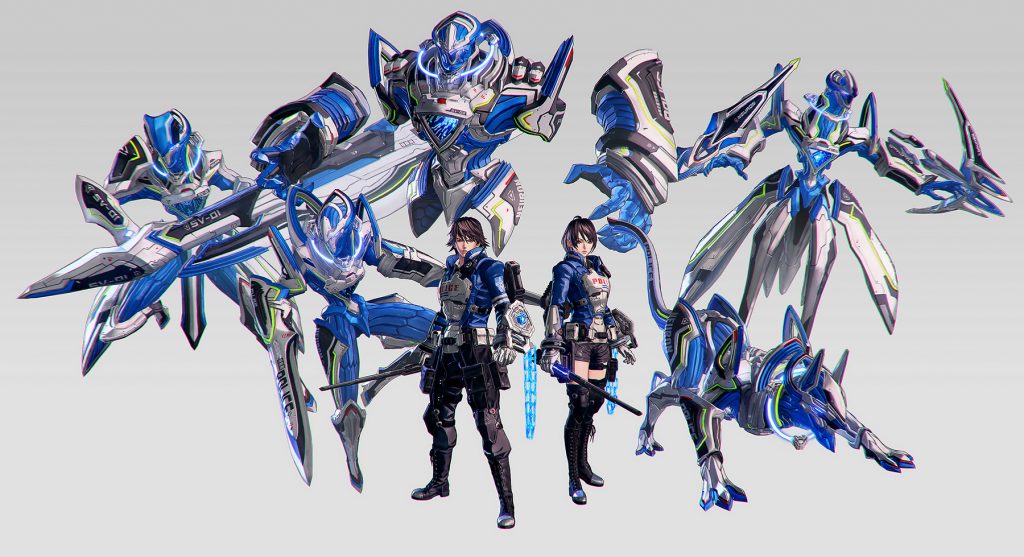 PlatinumGames has posted yet another dev blog for the Switch action title Astral Chain. This time around, we get to hear from art director Hajime Kimura.
Aside from discussing the making of the Legions, we get a look at some other aspects like Captain Maximilian Howard. There's also some additional talk about the game's origins.
Here's the full post: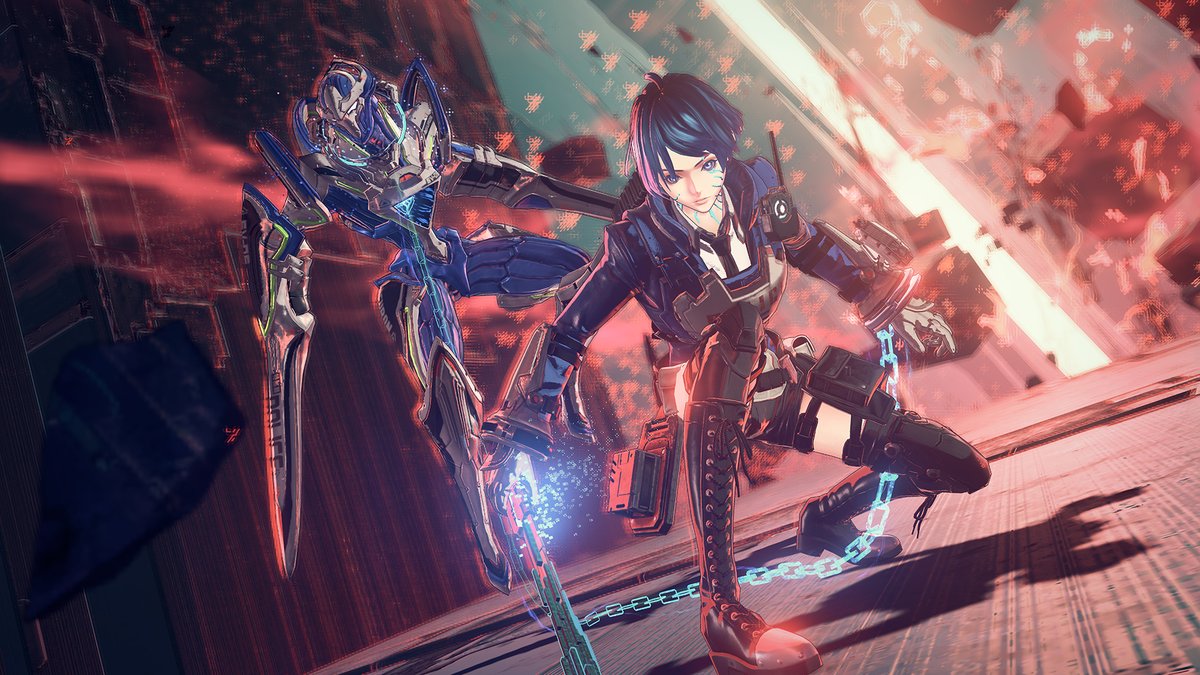 Nintendo and PlatinumGames are gearing up for this month's launch of Astral Chain. As part of that, director Takahisa Taura has started sharing insights on the creation of the action game.
Today's note is particularly noteworthy. Taura said that he great up playing Pokemon and is fond of the series, so he thinks "the idea of calling on another character to fight alongside" could have been influenced by the hugely popular monster-catching series.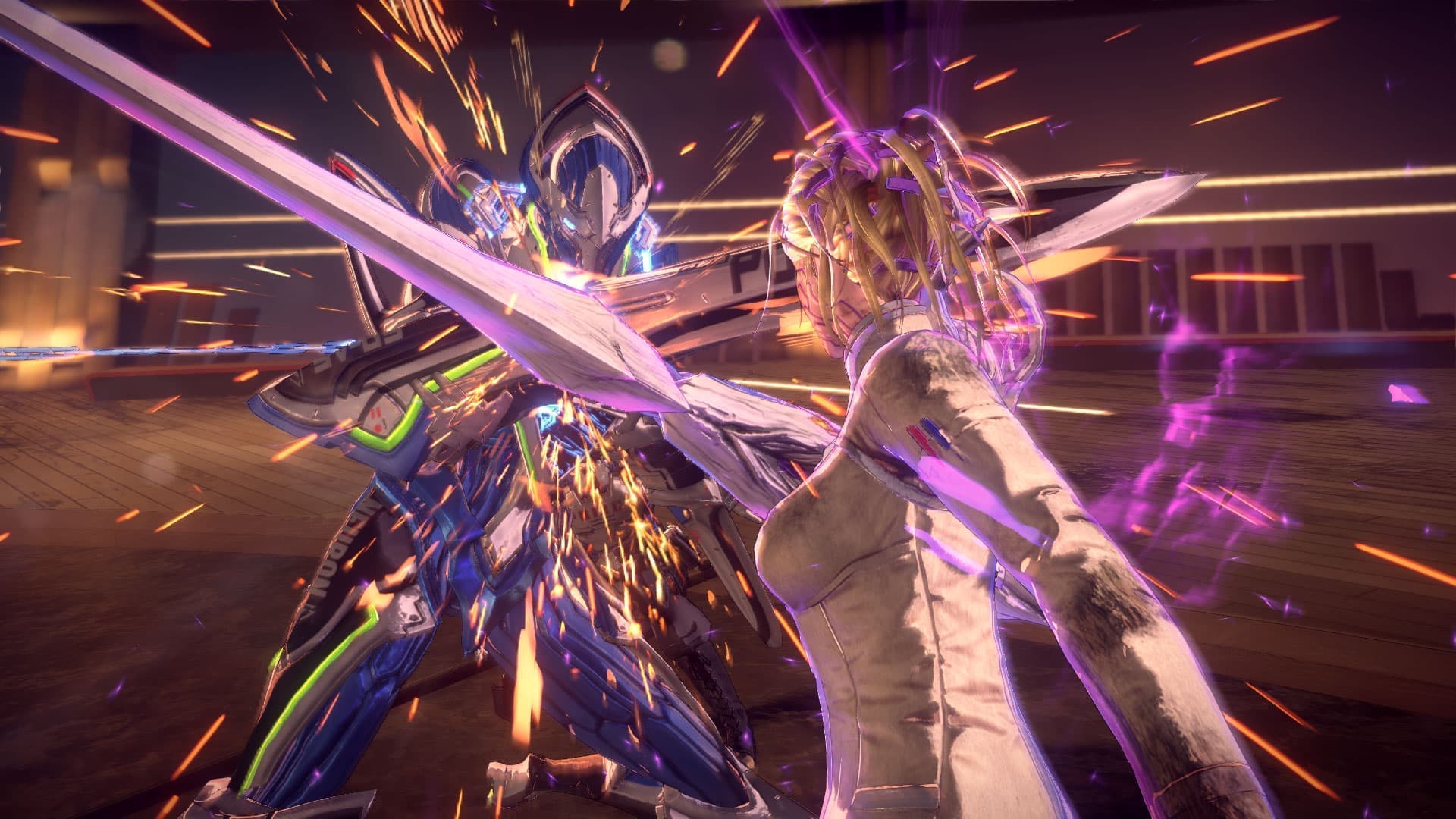 Nintendo has opened the official North American teaser site for Astral Chain. You can access it here.
While we wait for the full site to open, you can watch a trailer for the game and view some screenshots. Plenty of gameplay details are included as well.
Astral Chain launches for Switch on August 30.
Thanks to Jake for the tip.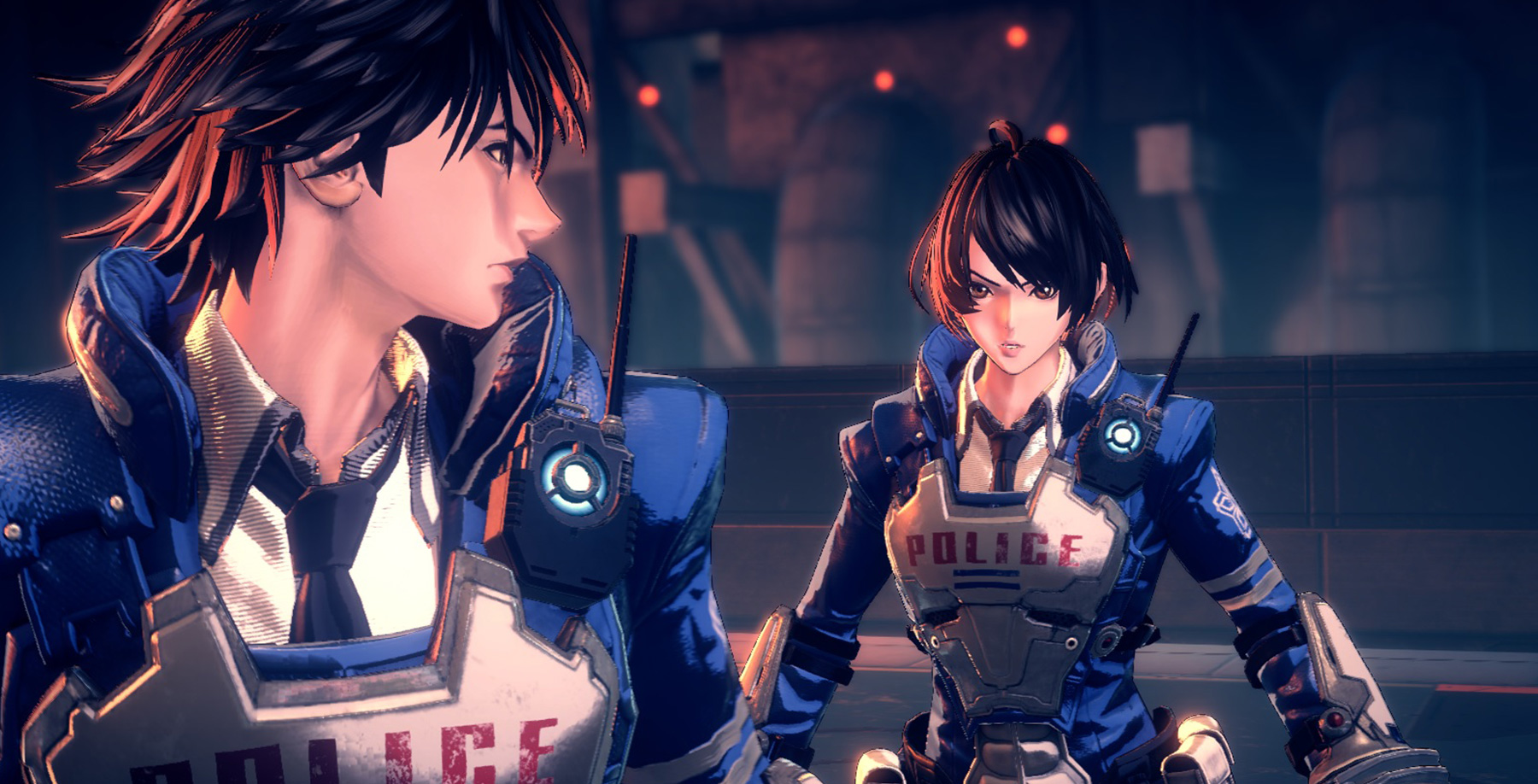 PlatinumGames has shared a new Astral Chain developer interview with director Takahisa Taura and character designer Masakazu Katsura. During the lengthy discussion, they spoke about initial plans for Legions including wanting players to be able to catch anything they fought, how the protagonists weren't always designed as twins, and more.
We've attached the full interview with Taura and Katsura to this post. You can read the discussion in its entirety below.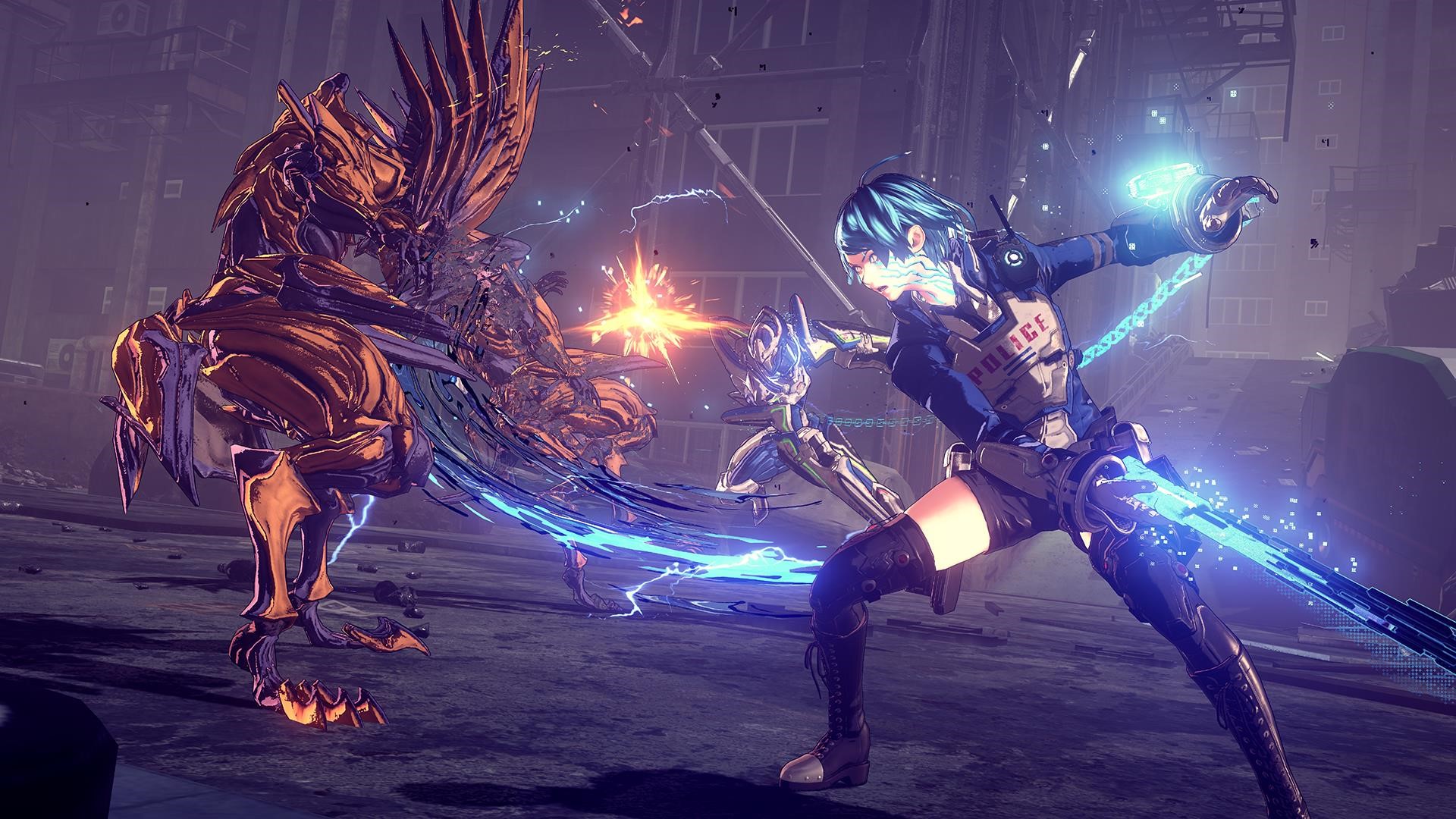 Nintendo has uploaded a minute-long Japanese commercial for PlatinumGames' Switch action title Astral Chain. View the advert below.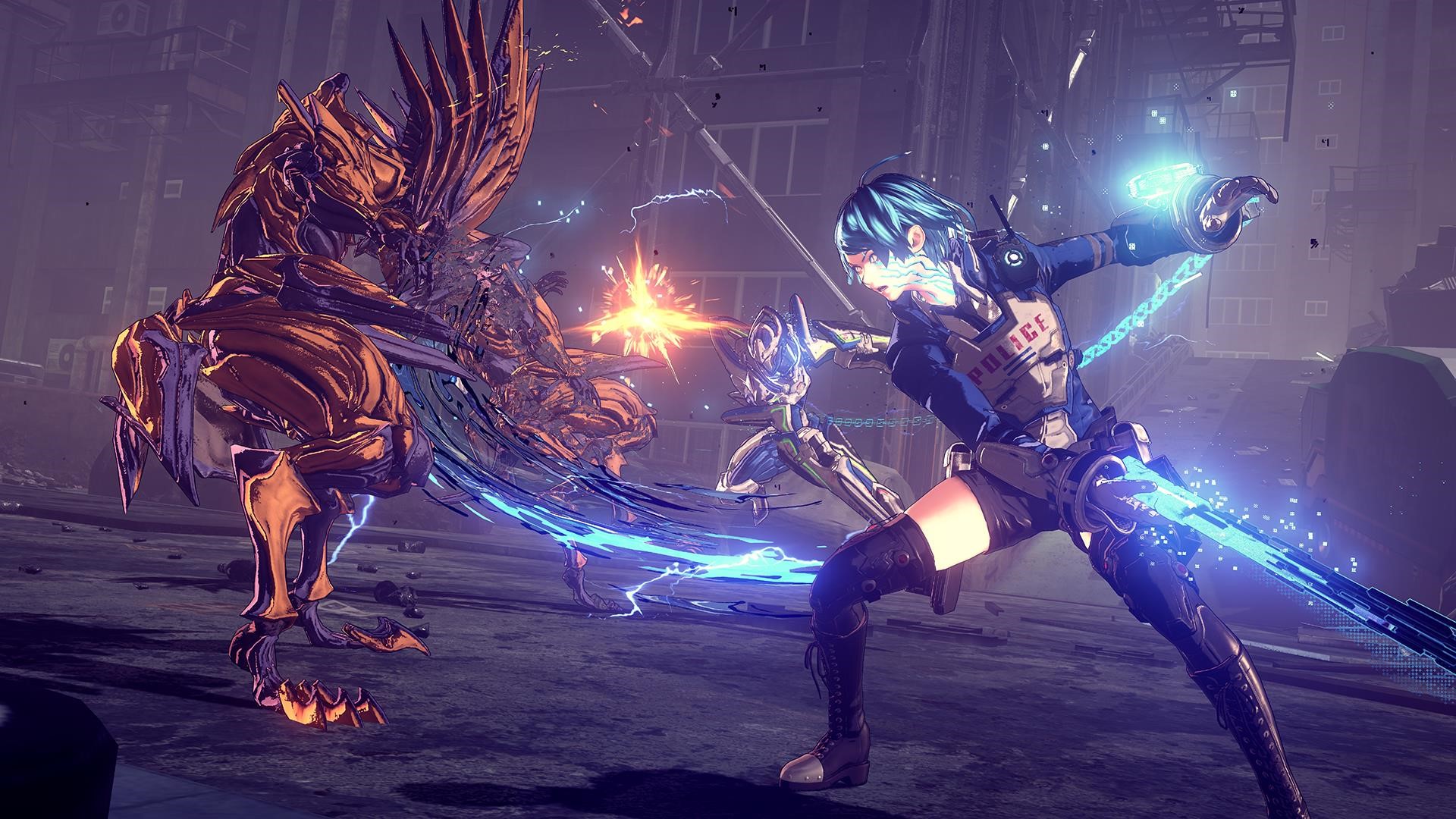 PlatinumGames has posted another devblog for Astral Chain, and it's a pretty lengthy one. Lead composer Satoshi Igarashi goes into detail regarding the game's music, and shares some samples in the process.
Here's the full post: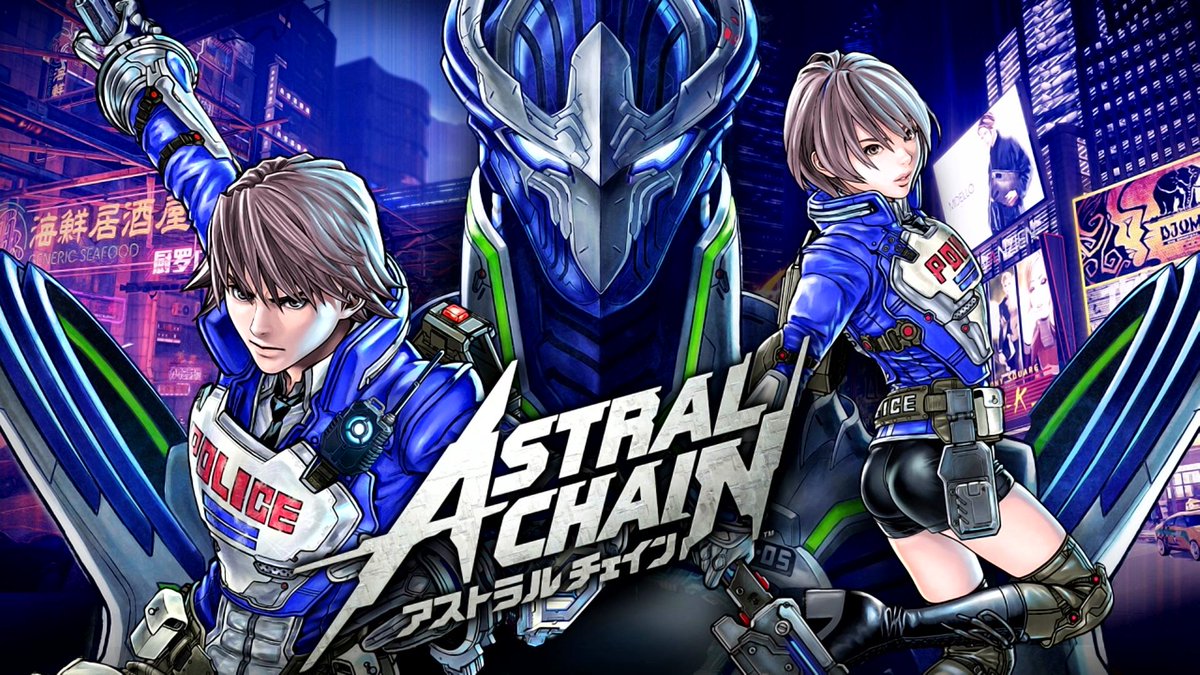 We previously heard that Astral Chain would include a mode to make the game easier. In the game's latest Japanese trailer, the Unchained Mode was finally detailed.
When it's turned on, players can customize all sorts of actions that can be automated. These include: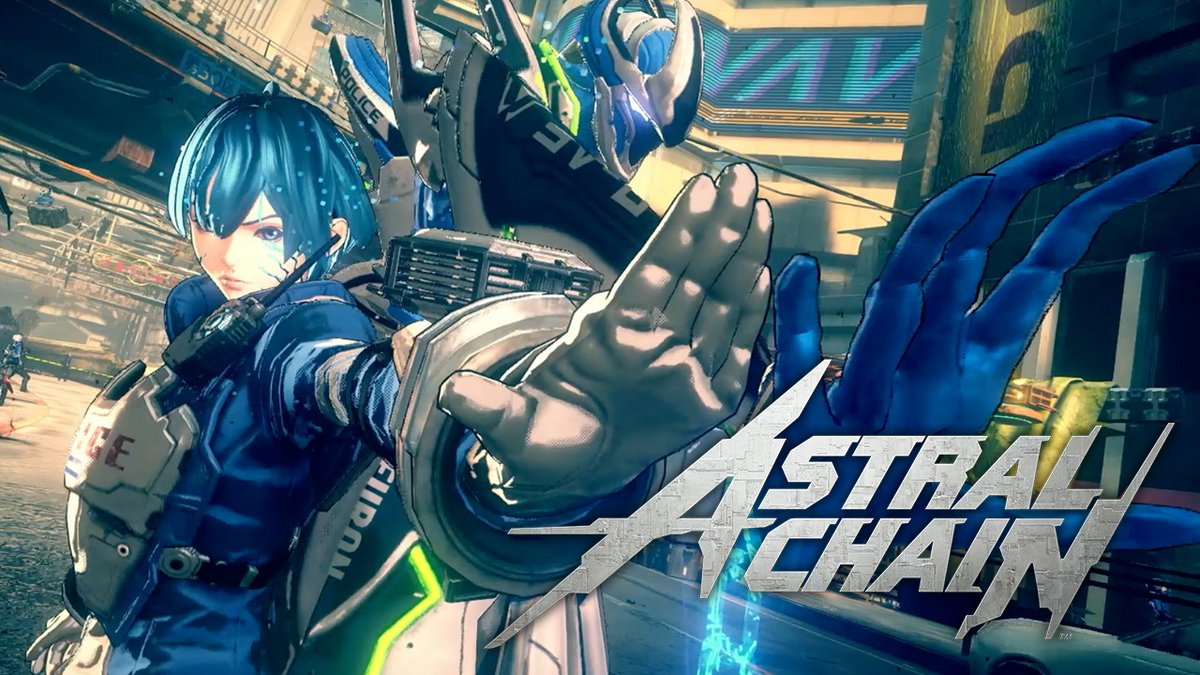 Nintendo has issued an English version of the "Action" trailer for Astral Chain that was first shared in Japanese last month. We have it below.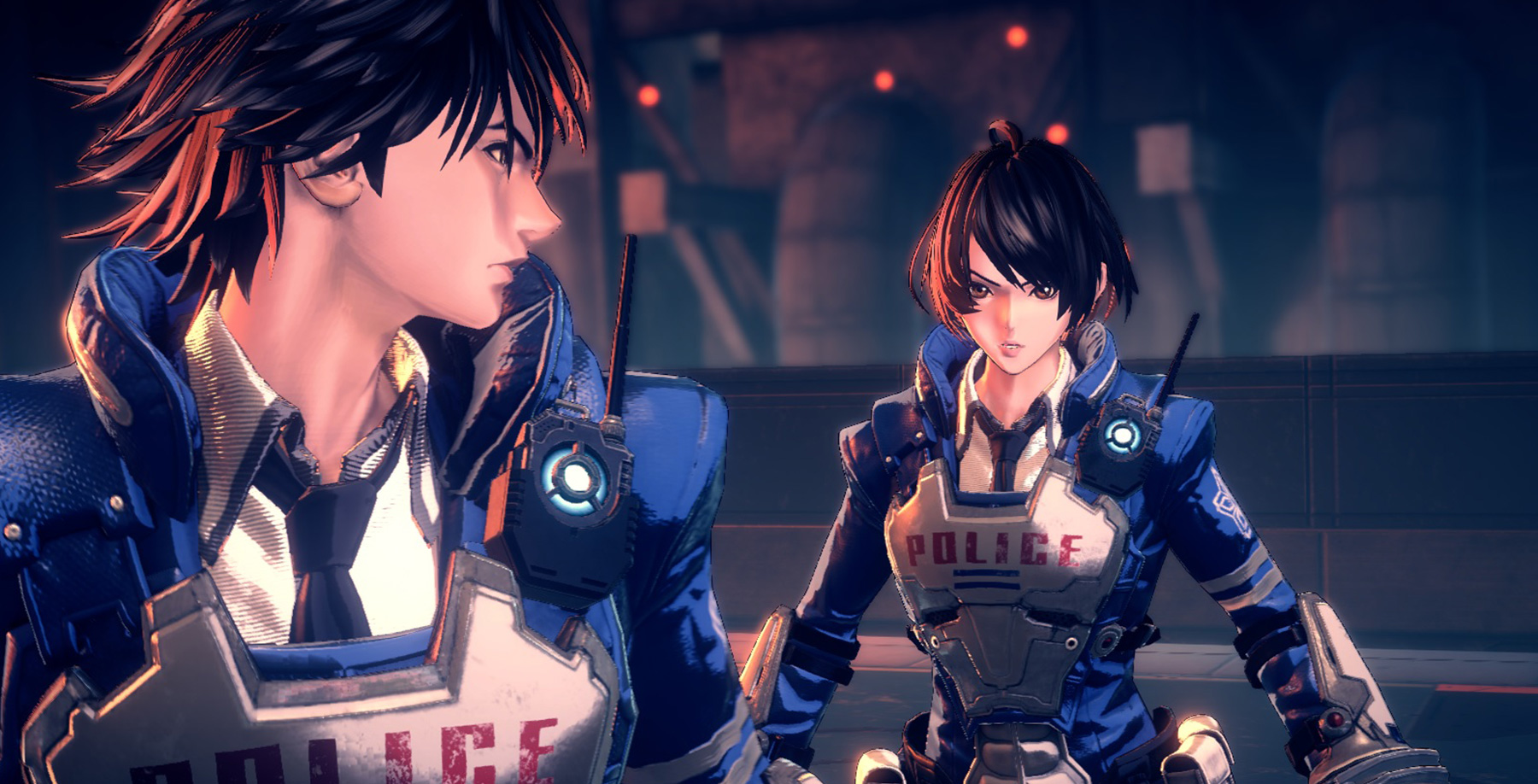 Another development blog has been added to PlatinumGames' website, this time focusing on the game's music. Satoshi Igarashi has been introduced as the game's lead composer, and we have confirmation that three vocal tracks will be included.
Here's the full blog: