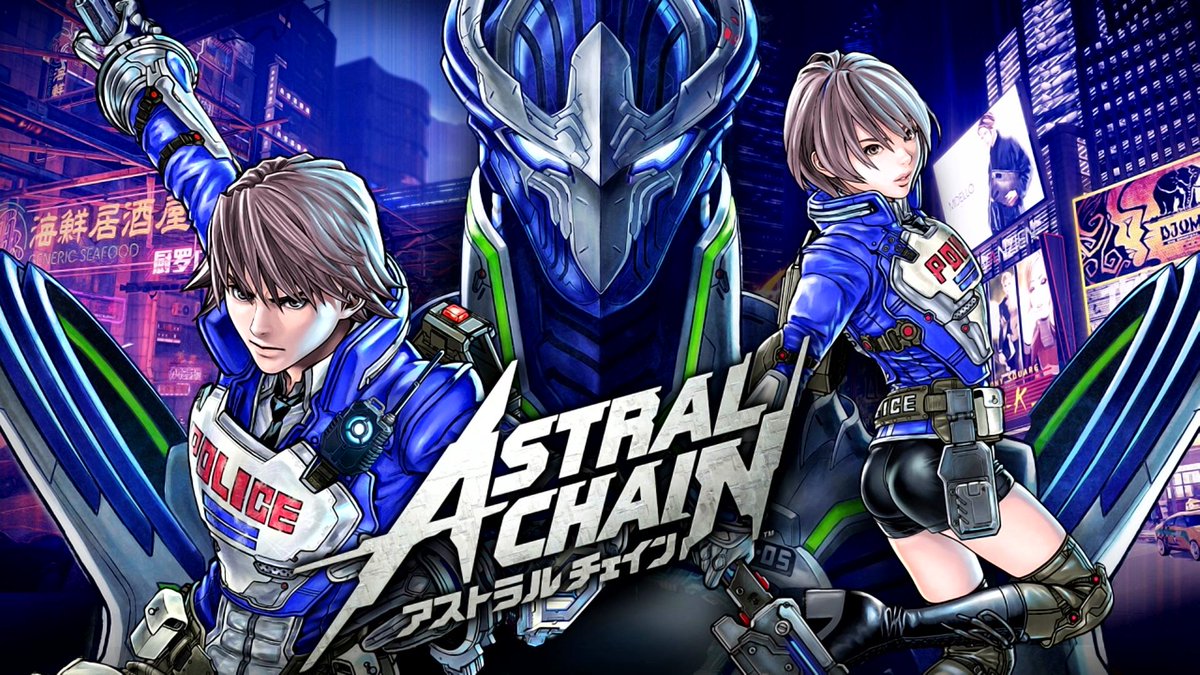 PlatinumGames has revealed some rather interesting origins for Astral Chain. According to director Takahisa Taura, the original plan was to make a fantasy game where players would use magic.
Taura told Polygon at E3 2019 last week: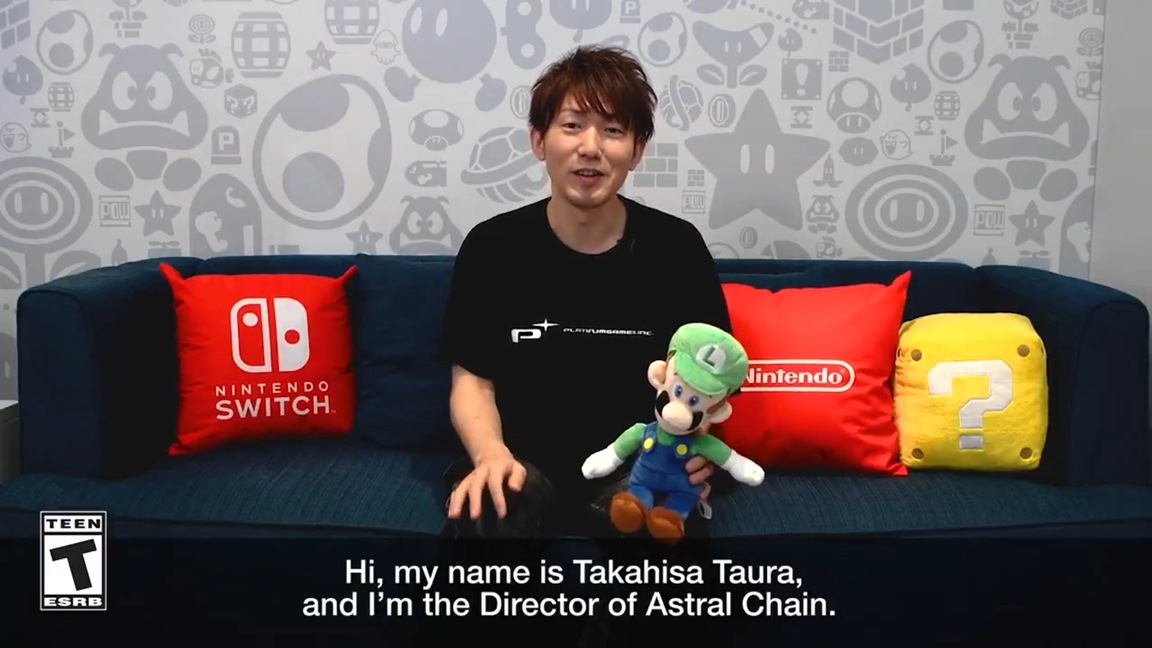 Nintendo has uploaded a new Astral Chain video featuring director Takahisa Taura. Below, Taura shares three things fans may not have known about the game.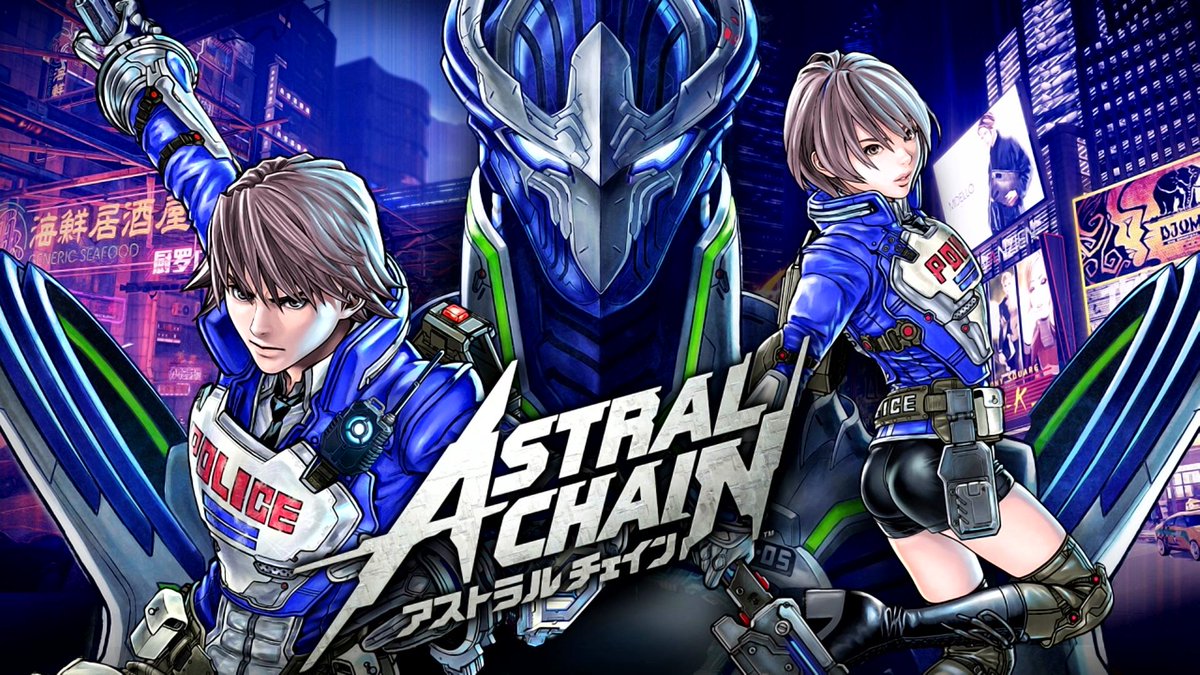 Nintendo has now opened the Japanese website for Astral Chain, which has a bunch of videos clips spread out. For those that would prefer to watch the gameplay easily, we've rounded up the footage below.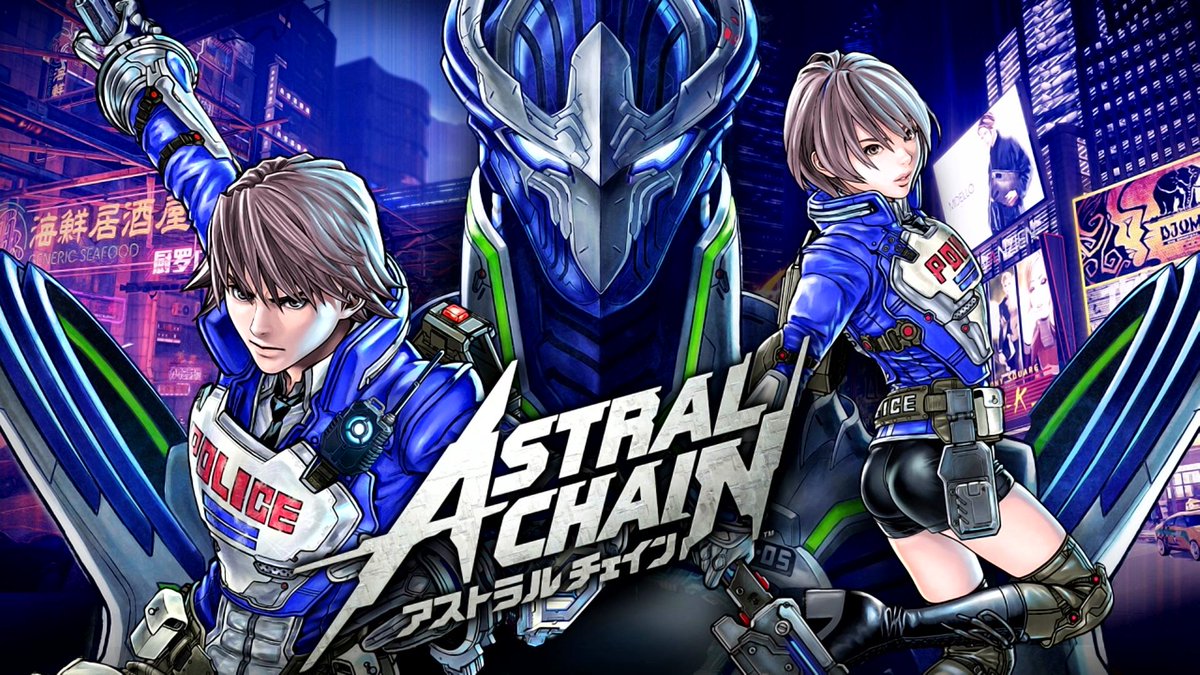 Astral Chain had a second segment today on Nintendo Treehouse at Live E3 2019 with another round of gameplay. Check out the full recording below.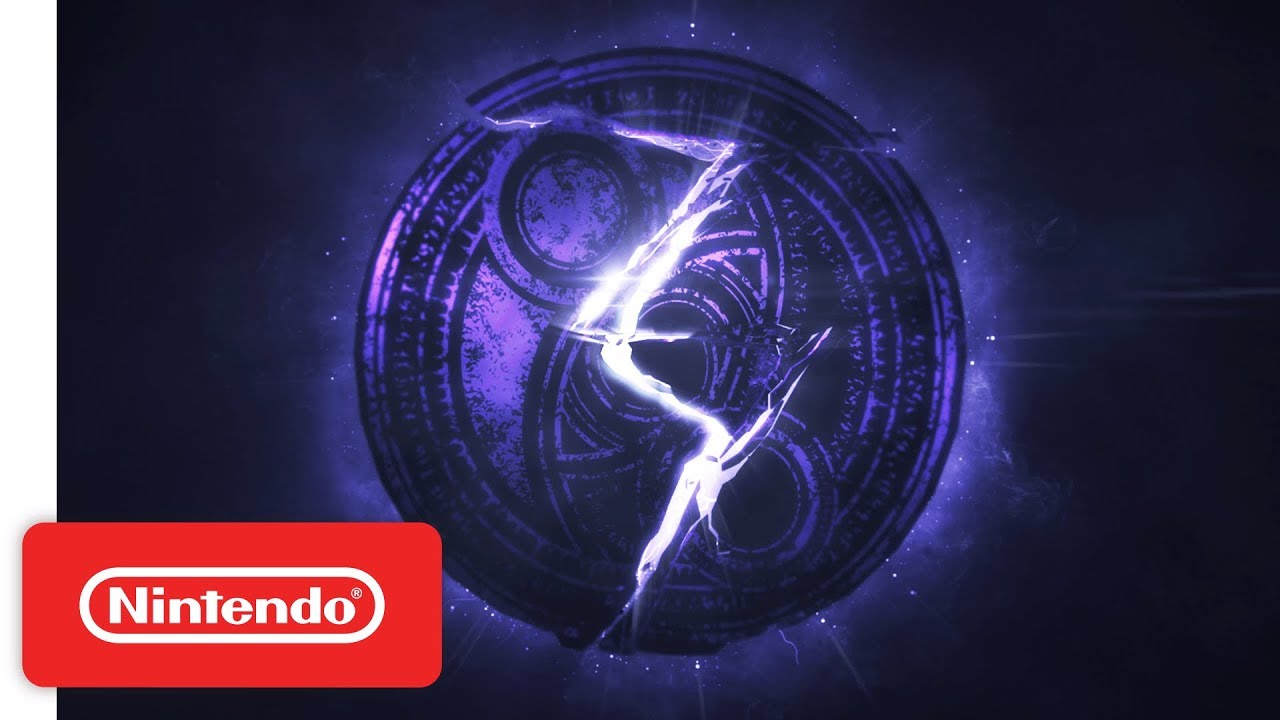 One of the games we could have possibly seen during this week's Nintendo Direct was Bayonetta 3. In the end though, the title didn't appear. We also haven't heard anything about it since the original announcement at The Game Awards 2017.
Despite the silence, PlatinumGames studio head Atsushi Inaba told VGC that "development is actually going quite well." When asked if Bayonetta 3's absence at E3 2019, Inaba said: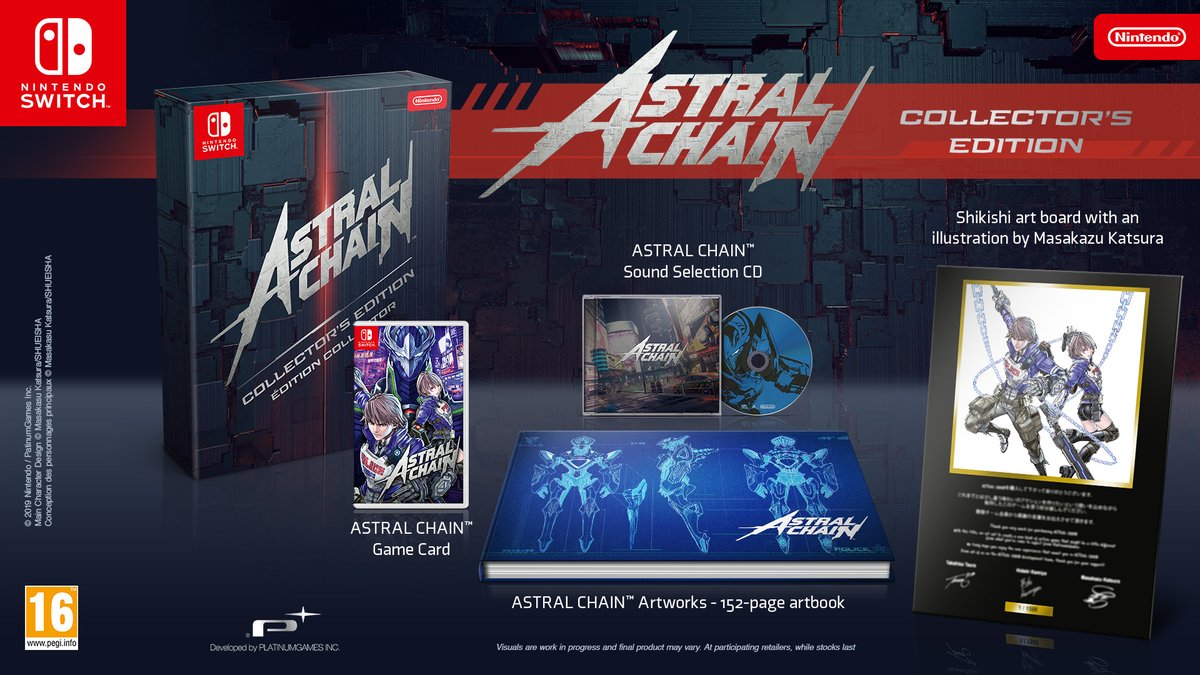 In Europe, Nintendo has revealed that it will offer the Astral Chain Collector's Edition. It includes the game, sound selection CD, art book, and special art board. We have a look at the full contents above.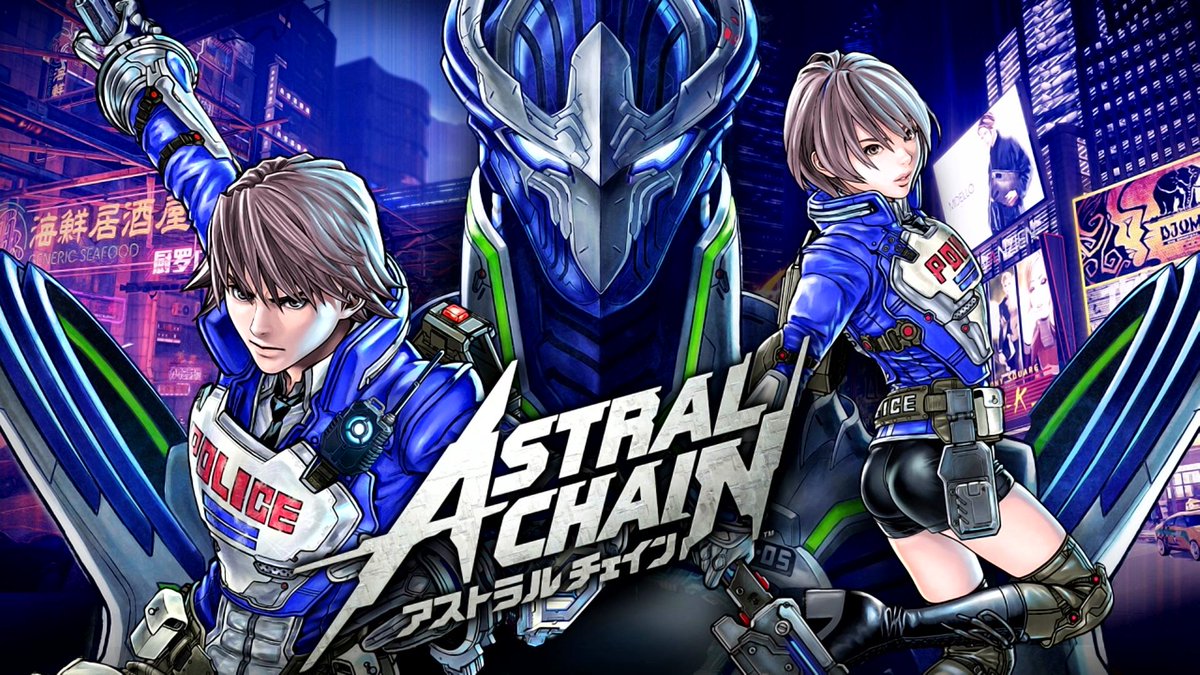 Astral Chain has received its listing over on the Japanese Switch eShop. While it doesn't have a whole lot new, there is one piece of new art. You can get a look at the image above.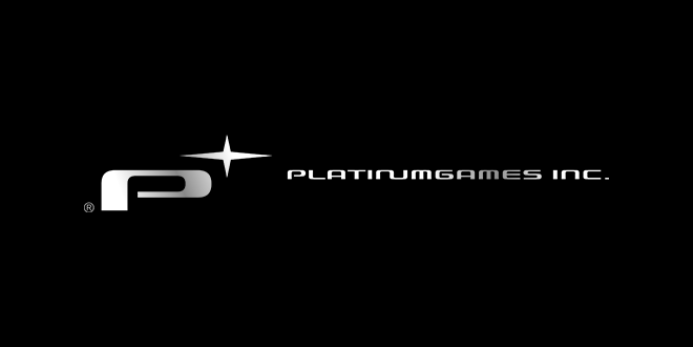 Going back to the days of the Wii U, Nintendo and PlatinumGames have maintained a strong relationship. The two sides have partnered on Bayonetta, The Wonderful 101, Star Fox Zero, and Astral Chain.
Speaking about Platinum's relationship with Nintendo in an interview with VGC, studio head Atsushi Inaba noted: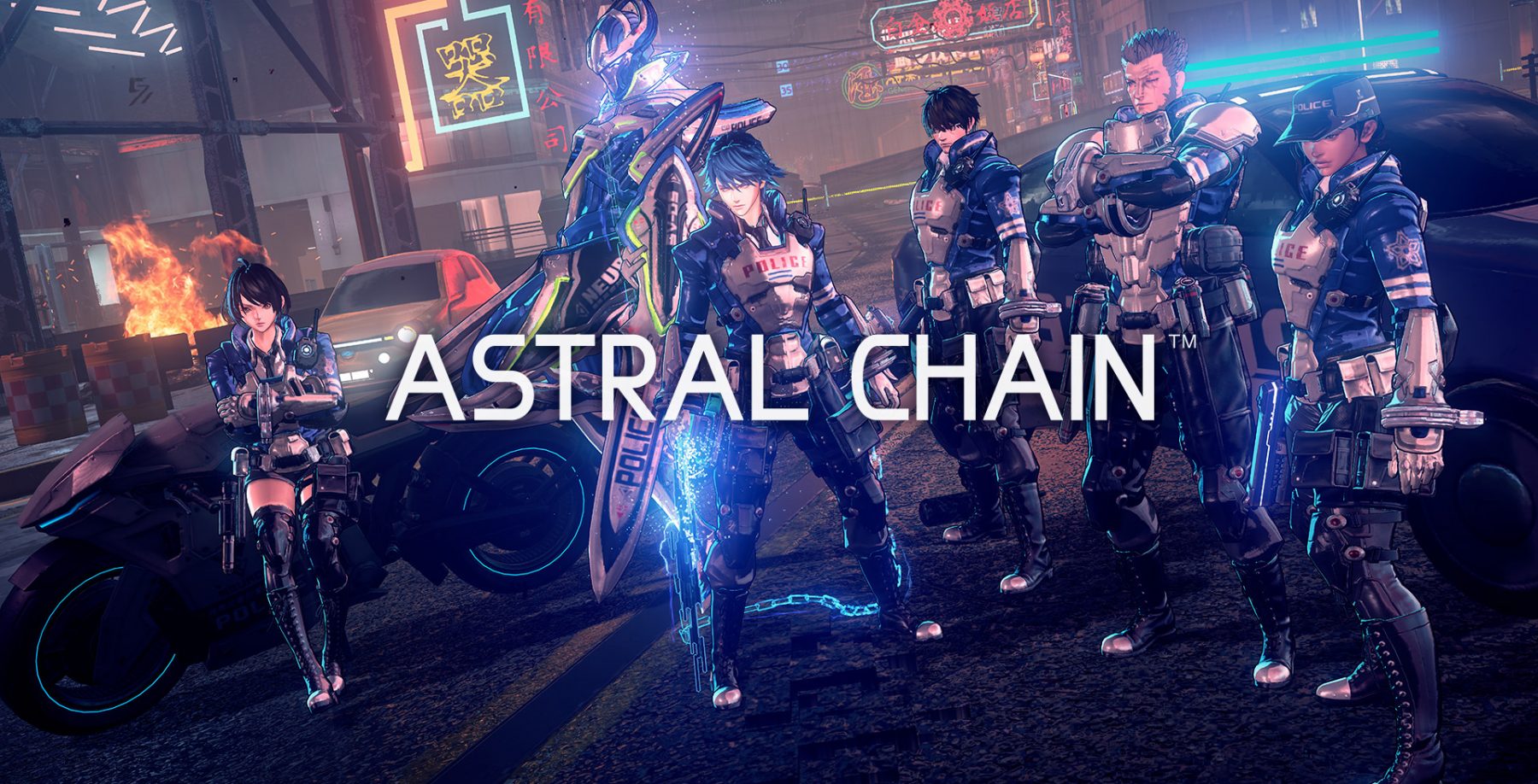 VGC has posted its full interview with PlatinumGames studio head Atsushi Inaba. As part of that, Inaba discussed the upcoming Switch exclusive Astral Chain.
First, when asked about ambitions for that project, Inaba commented: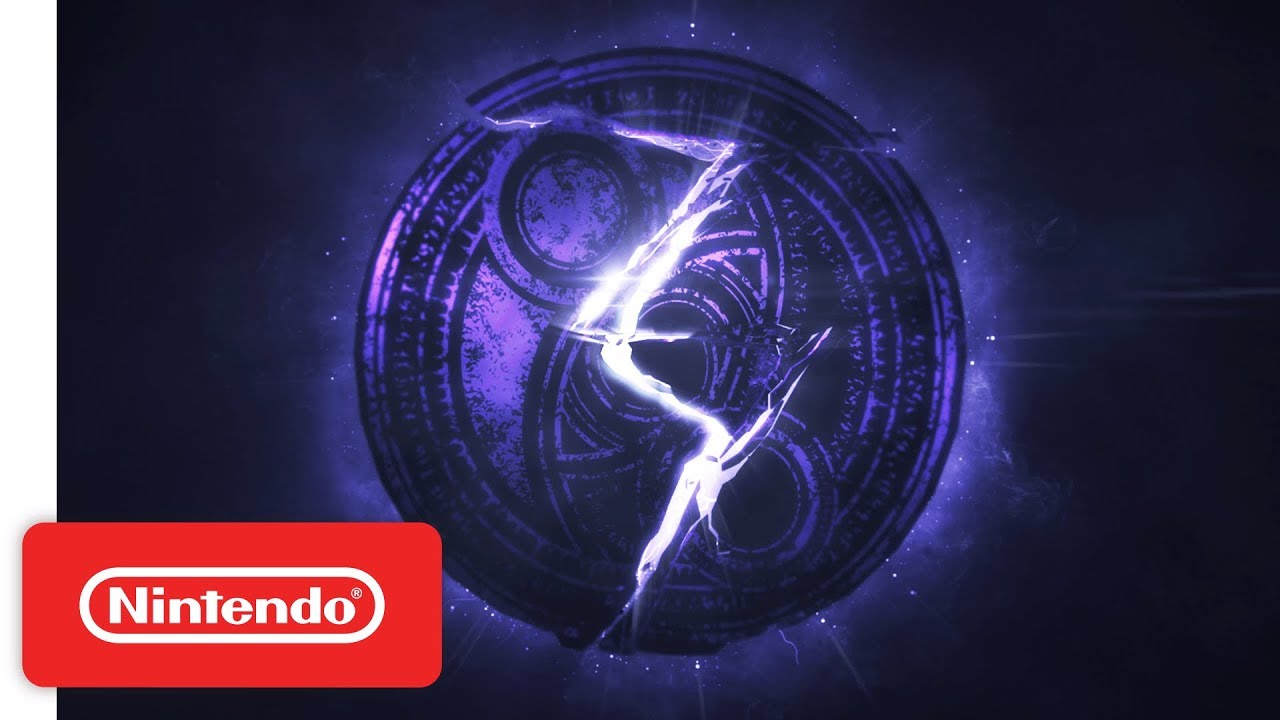 PlatinumGames is still keeping quiet on Bayonetta 3, which was announced for Switch at The Game Awards back in 2017. However, in an interview with VGC, studio head Atsushi Inaba did share a nugget of information regarding the team's approach to development. Bayonetta 3 will involve a change in design process based on Platinum's experience creating the first two entries in the series, Inaba said.
Outside of Bayonetta 3, Inaba was also happy to talk about PlatinumGames in general and tease future plans. In that same interview, he emphasized the importance of 2019 and how the company is "building a new foundation that in later years will pay dividends."