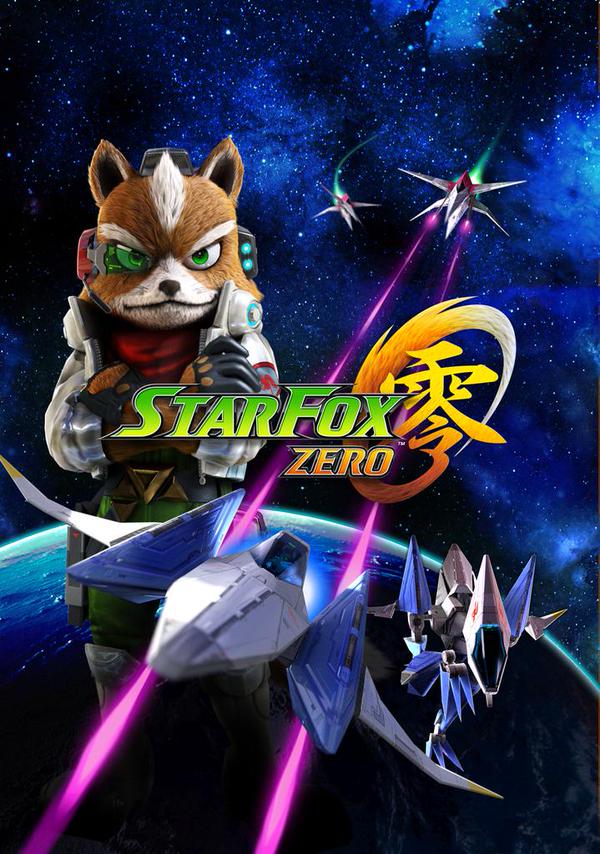 The quotes below come from a Eurogamer interview with Shigeru Miyamoto and Platinum's Yusuke Hashimoto…
Miyamoto on the connection to Star Fox 64…
"The overall structure is very similar, but the gameplay, bosses – lots of new content in there."
Miyamoto on the different views you get on the TV and GamePad…
"We're definitely going for a different feel where it's very cinematic, but you're able to control everything at the same time, so it's between a movie and a game."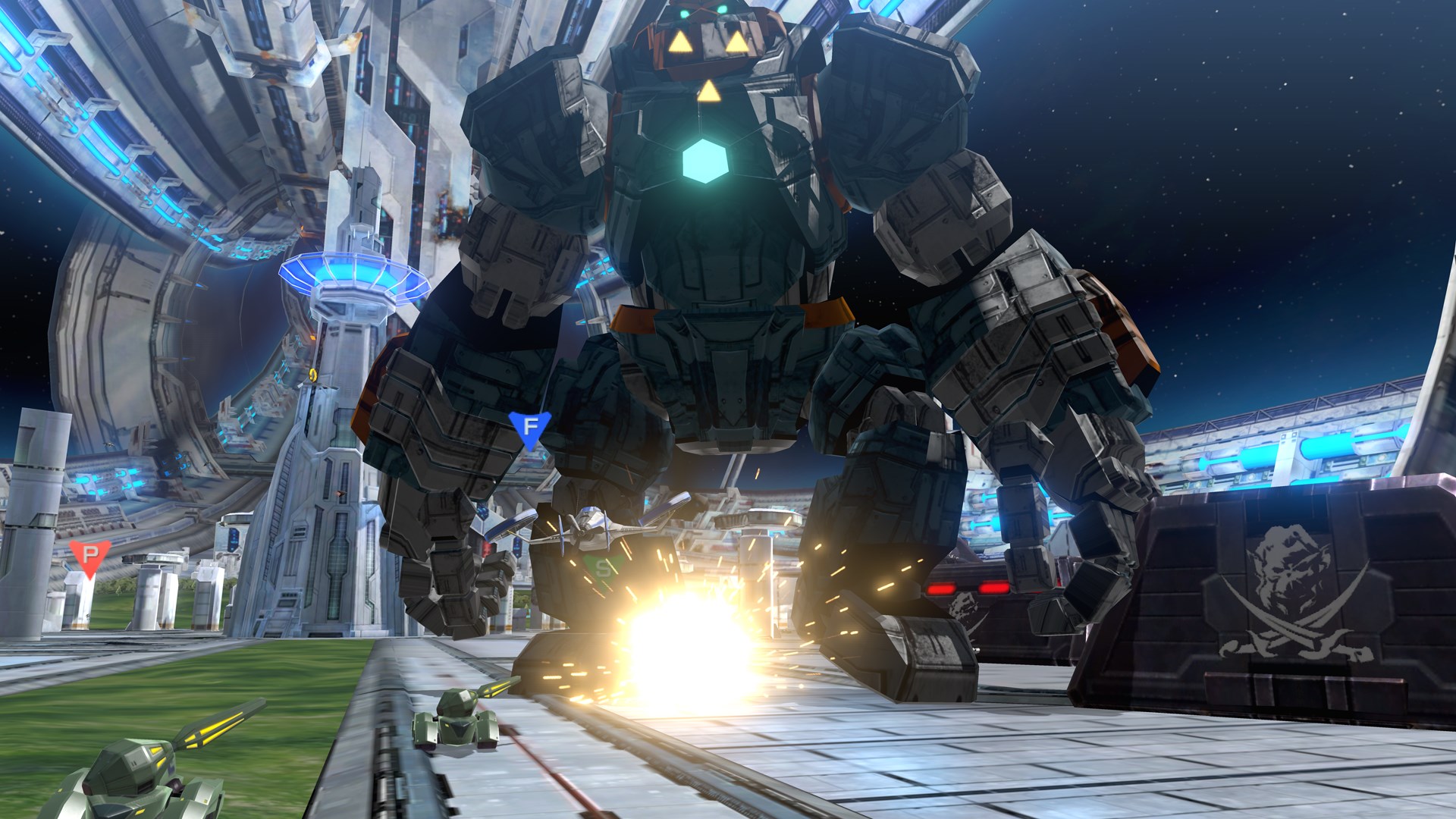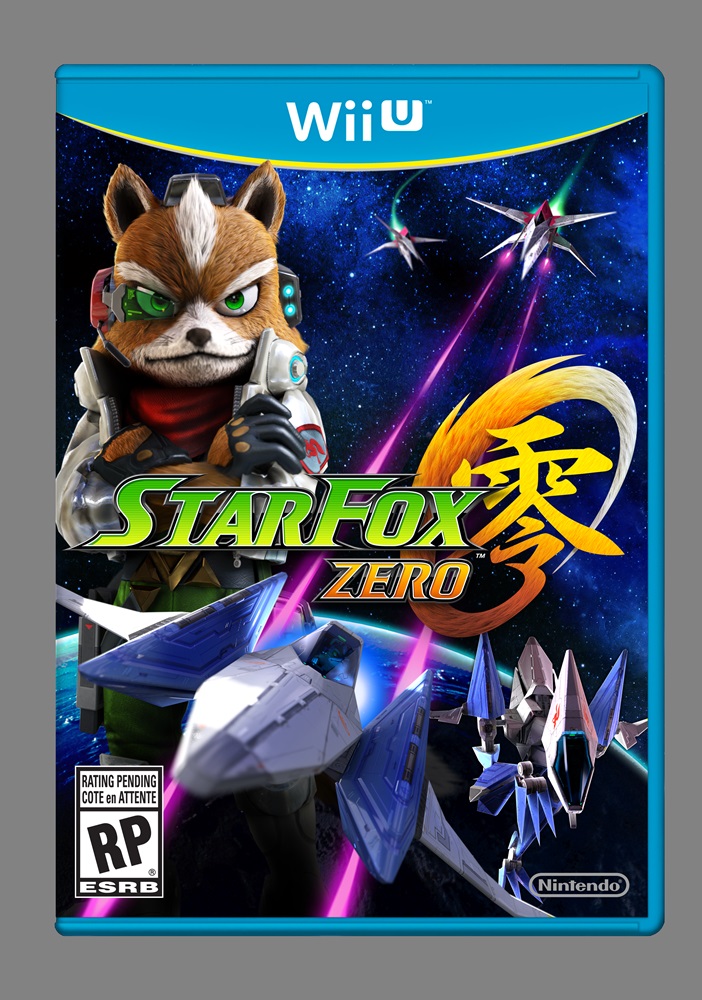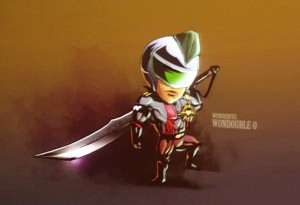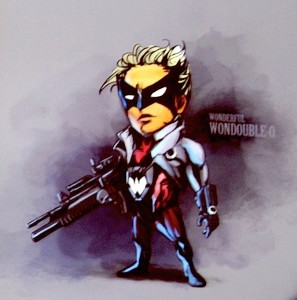 Unseen64 has updated its beta article for The Wonderful 101. In it, we get to see a few things, including first designs for Wonder Red.
One design has a large blade placed on Wonder Red's back, and he's wearing a white helmet with a green visor. A second design features a machine gun under his right arm. He has less hair in this piece of art as well.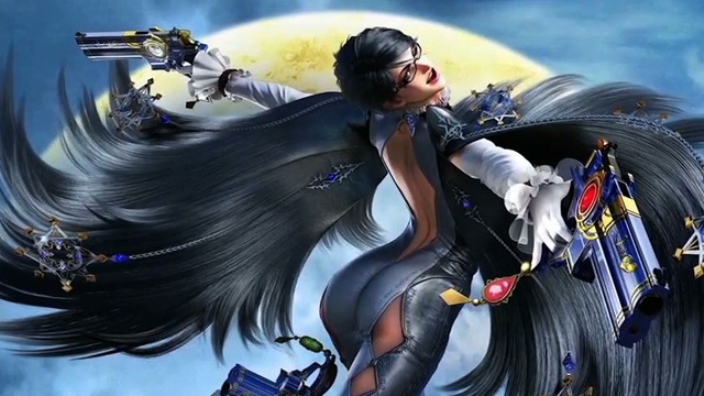 Bayonetta 2 director Yusuke Hashimoto has once again expressed interest in returning to the series for another game. That news comes from the latest issue of GamesMaster, which features a brief interview with Hashimoto.
In one question, GamesMaster asks about game sequels he'd like to work on. Hashimoto pointed to Bayonetta and how he'd like to create Bayonetta 3 – or even a spin-off.
Hashimoto said:
A sequel to a Platinum title… I'd have to say Bayonetta 3. I have all kinds of ideas in my head for how to expand the world of Bayonetta in even more sequels, or maybe a spin-off!
This isn't the first time Hashimoto has talked about making another Bayonetta-related title. Last June, before Bayonetta 2 even hit store shelves, he spoke about a desire to continue "nurturing" the IP. We've also heard from Hideki Kamiya (the director of Bayonetta 1) about wanting to make a spin-off for 3DS featuring Jeanne.
PlatinumGames posted a video message on its YouTube channel last night, which is intended to be a New Year's greeting. There are plenty of teases from various staff members about this coming year as well as some general talk. If you head on over to PlatinumGames' blog, you'll find a lengthy message from PlatinumGames president and CEO Tatsuya Minami.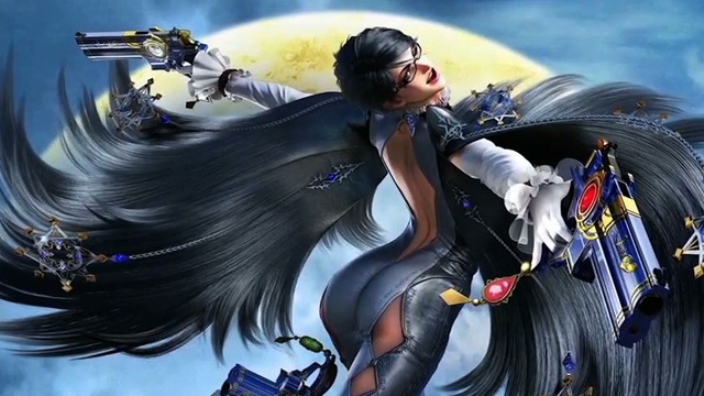 Like Famitsu, 4Gamer published a massive interview with nearly 150 Japanese developers as they reflect topics such as the past year, what lies ahead for 2015, and more.
Bayonetta 2 producer Akiko Kuroda was one of the people 4Gamer included in its article. Kuroda confirmed that she's hard at work on a new project, and also seemed to tease the development of something related to Bayonetta in 2015.
Here are Kuroda's full words:
"I have started working on the next project, but it looks like the announcement will come later. In any case, I think that it would be nice if something Bayonetta-related was also developed in 2015, so please pay attention to the continuation of Bayonetta!"
Bayonetta 2 director Hashimoto Yusuke also mentioned a new project. However, he was less specific with his words.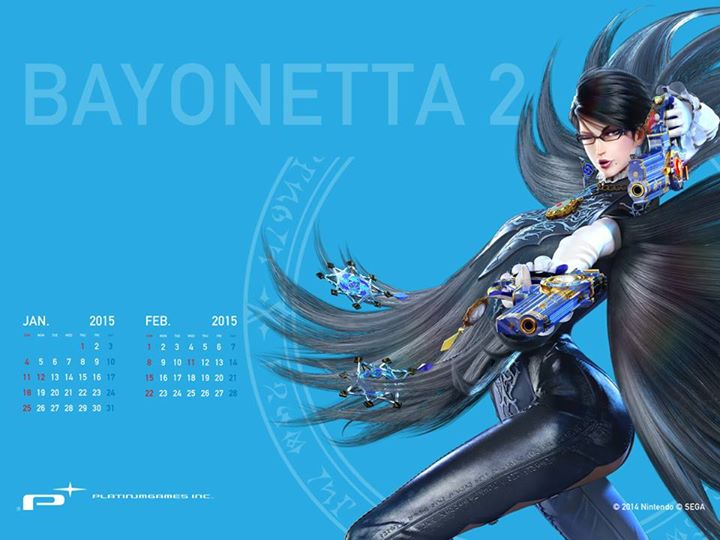 Update (12/25/14): Aaaaaaaaand it's wallpaper. Hopefully you kept those expectations in check!
---
PlatinumGames posted the following message on Twitter earlier today:
??????????????? ????????????????????? ???????????Facebook?????????????????? #Bayonetta2 https://t.co/9NeFBkDGQF pic.twitter.com/uVMPP8YJUq

— PlatinumGames Inc. (@platinumgames) December 24, 2014
It's basically a message saying that it's Christmas Eve, and Rodin will have a present tomorrow. Fans are advised to check Platinum Games' Facebook page.
Platinum also shared the following English message on Twitter:
Everyone ready? Santa's coming! pic.twitter.com/aivu7MWql5

— PlatinumGames Inc. (@platinumgames) December 24, 2014
I can't say I know what this is about. It could certainly end up being nothing, so I'd suggest keeping expectations in check!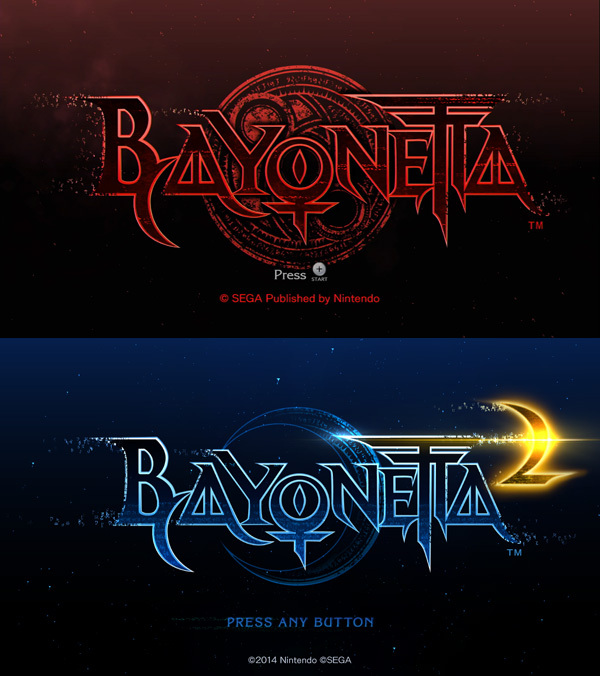 PlatinumGames updated its official blog yet again with another post about Bayonetta 2. This time around, we get to hear about the game's conceptual design.
Check out a few excerpts below:
As you can see, the base tones for the original Bayonetta were red and black, whereas in Bayonetta 2 they're blue (representing Bayonetta) and gold (representing the game's enemies). Compared to the image above it, you can tell the bottom screen gives off a much brighter, vivid impression.

What was so difficult about this was that while Bayonetta's key color was blue, the key color for Aesir's power was blue as well. Ultimately we resolved this issue by changing this mysterious power of Aesir's to an emerald green, but it's still kind of hard for players to discern, so I gave Aesir his own unique line patterns in his design to draw distinction from Bayonetta.
Head on over to the PlatinumGames website for the full post.