PlatinumGames updated its official blog once again recently with a new post about Bayonetta 2. The studio shared a release event report plus more tips for the Wii U title.
Check out a few excerpts below:
Nintendo shared lots of stories about release day events from various other countries as well, and I was very happy and relieved to see the game was being so warmly welcomed all over the world, so I'm very grateful to all of you who picked it up!

As a small token of my appreciation, I have a few more tips to share, since our last blog was very well received. Hope you enjoy them! (Thanks to game designer Ryoya Sakabe for providing them!)

Touch of Gold

Did you know that the environments you normally just run through actually contain several objects that reveal haloes when you touch them on the Wii U GamePad!? If you search every nook and cranny of every stage, you might become a halo millionaire in no time!
Head on over to the PlatinumGames website for the full post.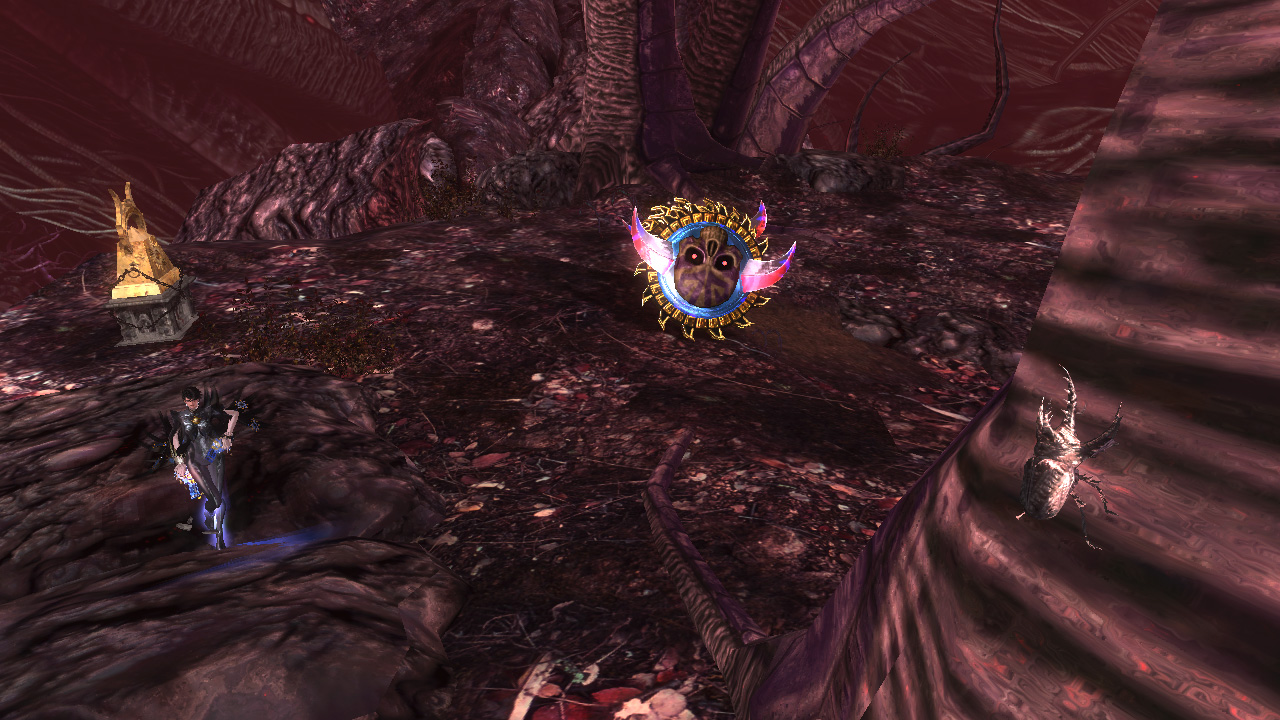 Yet another blog update has landed on PlatinumGames' official blog. This time around, we get to hear about some of the game's lesser known facts.
Check out a few excerpts below:
So, we all know that the Chain Chomp is a weapon, but did you know you can also use him to sniff out treasure? Sometimes, Chomp might start barking and tugging on his chain as you're proceeding through the map. This means there's a treasure nearby and he's trying to get it. If you feel like you might be missing some of the game's treasure chests, try him out for a bit.

After you've started the Climax, try pressing the L button again. You'll exit your Umbran Climax and preserve the rest of your magic gauge. You won't be able to enter Umbran Climax until you build you gauge up to full again, but at least you won't have to expend any gauge without actually using it.

Some of you may already know, but we here at PlatinumGames have a continued tradition of hiding beetles in our games. I haven't heard of anyone finding it in Bayonetta 2, but it's there! Get to looking.
Head on over to the PlatinumGames website for the full post.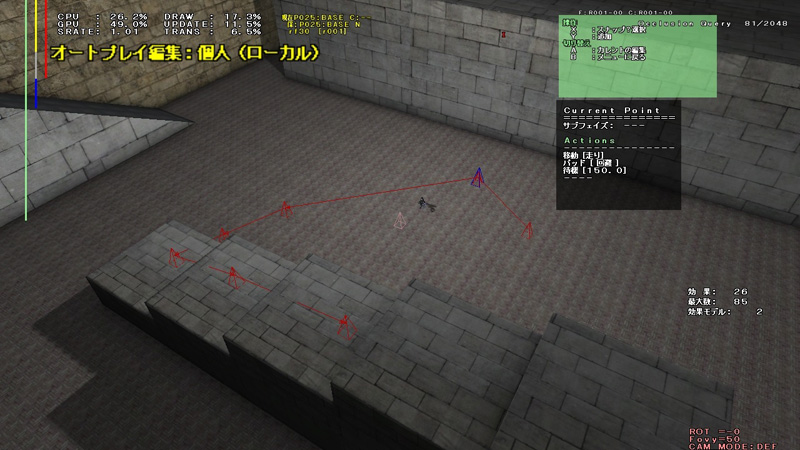 Yet another blog update has landed on PlatinumGames' official blog. This time around, we get to hear about how the team went about bug checking.
Check out a few excerpts below:
Now, do we need every aspect of bug checks to be handled by actual people? My policy is: if a machine can do it, let's make a machine do it. In this instance, we determine a set of actions for Bayonetta to perform, and make the console play the game over and over and over again.

For example, our first method for bug checking, the full playthrough—if we're just going to play through the game's main story, we know what that route is, and what we need to do along the way, so shouldn't this be possible?

Then there's bug checking by playing the game for extended periods of time. People need to sleep, eat, and take breaks, but we can make a machine play the game as long as we want and it'll never even have to use the restroom! This is where automated bug checking really shines.

There also happen to be these kinds of bugs that have a very low chance of reoccurring, sometimes even as low as only a 1/50 chance. If there's a bug that we randomly came across at one point and want to find the exact conditions for reproducing it, we can program the game to try something in the most precise way possible, and experiment around until we figure out what's causing the problem.
Head on over to the PlatinumGames website for the full post.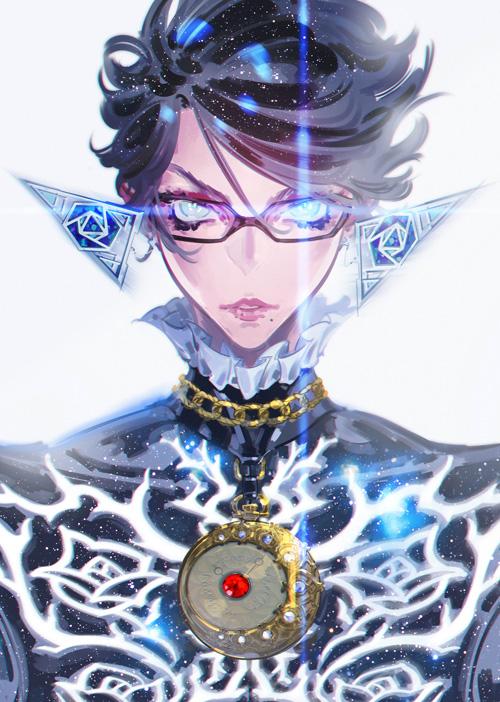 The Eyes of Bayonetta 2 art book will be available in Japan on December 20. Check out the cover above.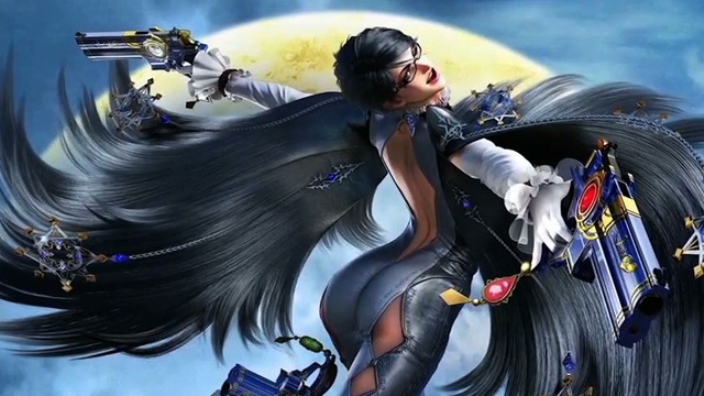 An official art book for Bayonetta 2 is launching in Japan next month, according to director Yusuke Hashimoto. Hashimoto shared an Amazon link which confirms that "The Eyes of Bayonetta 2" will be available on December 20. Pricing is set at 3,780 yen.
Thanks to Jake for the tip.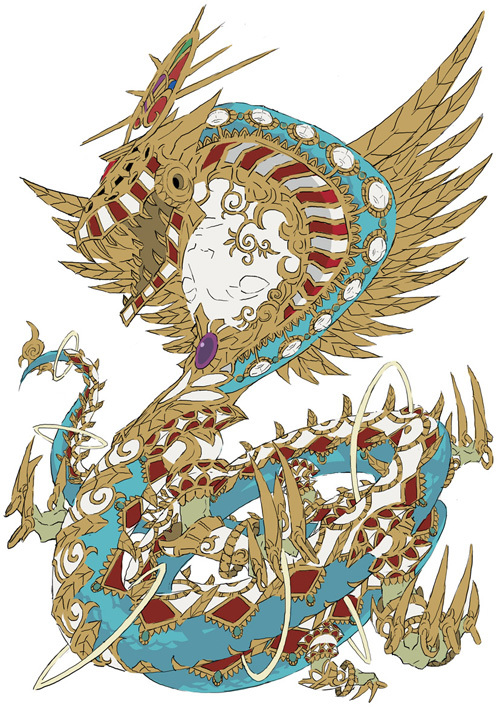 Bayonetta 2 has been out for a few weeks, but PlatinumGames is still updating its website with blog posts about the game. The latest update comes from designer Hirono Sato, who has discussed the "Climax Situations".
Here's a few excerpts:
The first Climax Situation I worked on in Bayonetta 2 was the fight with the giant dragon angel boss Glamor.

I was asked to take this boss and think of a way to fight it that would really blow people away.

When I was assigned to this boss fight, there were actually two versions of it already. The problem was, the director wasn't a terribly big fan of either of them and was asking me to rework some of what wasn't interesting about it. You usually get problems like this in development; I always deal with them with the following mindset—

You can't make something lackluster fun with just a little fix.

Sometimes, you have to look over the entire problem from another angle.

I know that the team tries their best. But if something is boring, it needs to be given a complete facelift.
Head on over to the PlatinumGames website for the full post.
We recently posted some information about The Wonderful 101 about how to unlock special characters in the Wii U game. That information came from a Japanese PlatinumGames blog post, which has since been translated.
Check out an excerpt below.
Can you believe it's already been 2 weeks since Bayonetta 2 released!?

Sometimes people tell me that game is the sole reason they bought a Wii U! Of course that makes us really, really happy, but while you're at it, why not try The Wonderful 101 as well!? (Although I guess if you're here on this site, reading this, you probably already have…)

Right, with that out of the way, I have a secret to share with you today!

We've been getting some messages here and there from people who are having trouble unlocking Wonder-Bayonetta in The Wonderful 101.

And with good reason! Out of all of the hidden characters in this game, Wonder-Bayo is by far the most difficult to get your hands on.

Our raven-haired beauty only shows herself to those who find all of the hidden items, fight the toughest enemies, and overcome the hardest challenges: only the most persistent and indomitable heroes!
You can find the full English post from Platinum here.
PlatinumGames has posted a new Bayonetta/Bayonetta 2 2 blog post covering the game's collaboration costume designs.
First, check out a few excerpts below:
As I designed these costumes, I would think, when we have the player transforming into Peach, wouldn't it be cool if we could change game play up somehow as well? Then, one day I thought, what about having Bowser's punches and kicks be used for Bayonetta's Wicked Weaves? I pitched the idea to Kamiya and he said "sounds good, do it." The next idea I thought of was having Samus Bayonetta change to her Morph Ball. This, unfortunately, didn't make it into Bayonetta Wii U, but… it did make it into Bayonetta 2! Thinking of these little extras is really one of the rewarding parts of working in games.

When I gave the designs to Nintendo to check, I was worried about how "kid-friendly" Bayonetta looked. Like, I didn't think it'd be a good idea to show too much cleavage, you know… but when Nintendo looked at my Link design, they actually suggested to me to open up her top a little more… Wow.
And be sure to read the full thing here with lots of information and art.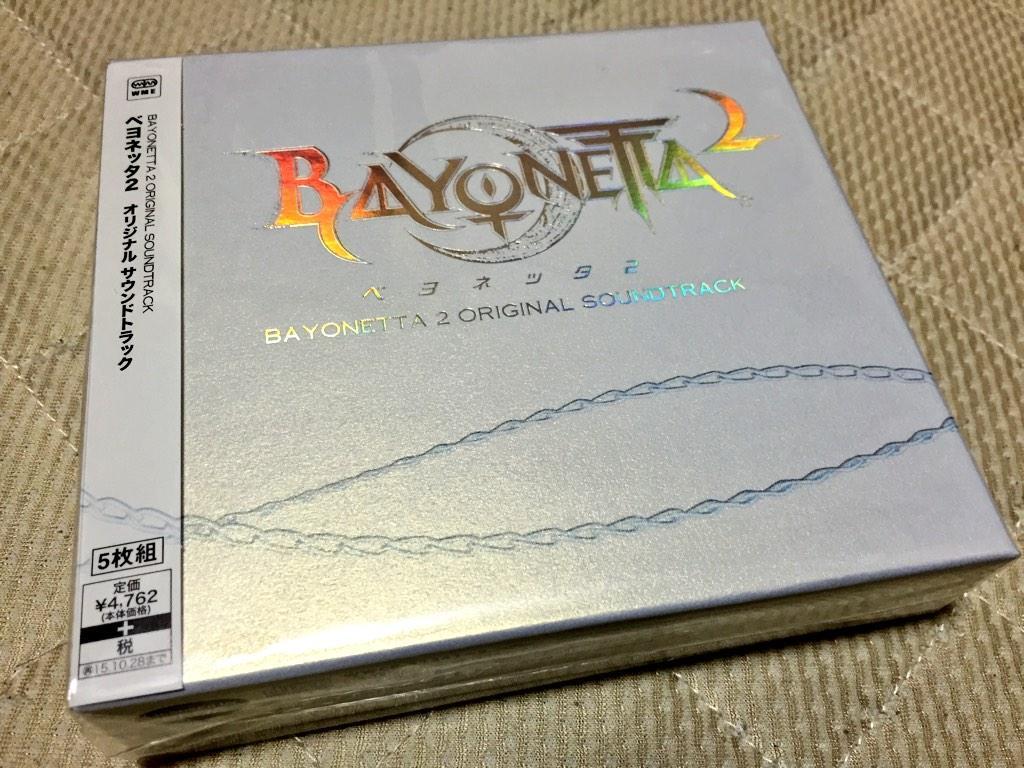 Japan received a five-disc soundtrack for Bayonetta 2 this week. On Twitter, PlatinumGames' Hideki Kamiya shared the packaging. You can find it above.