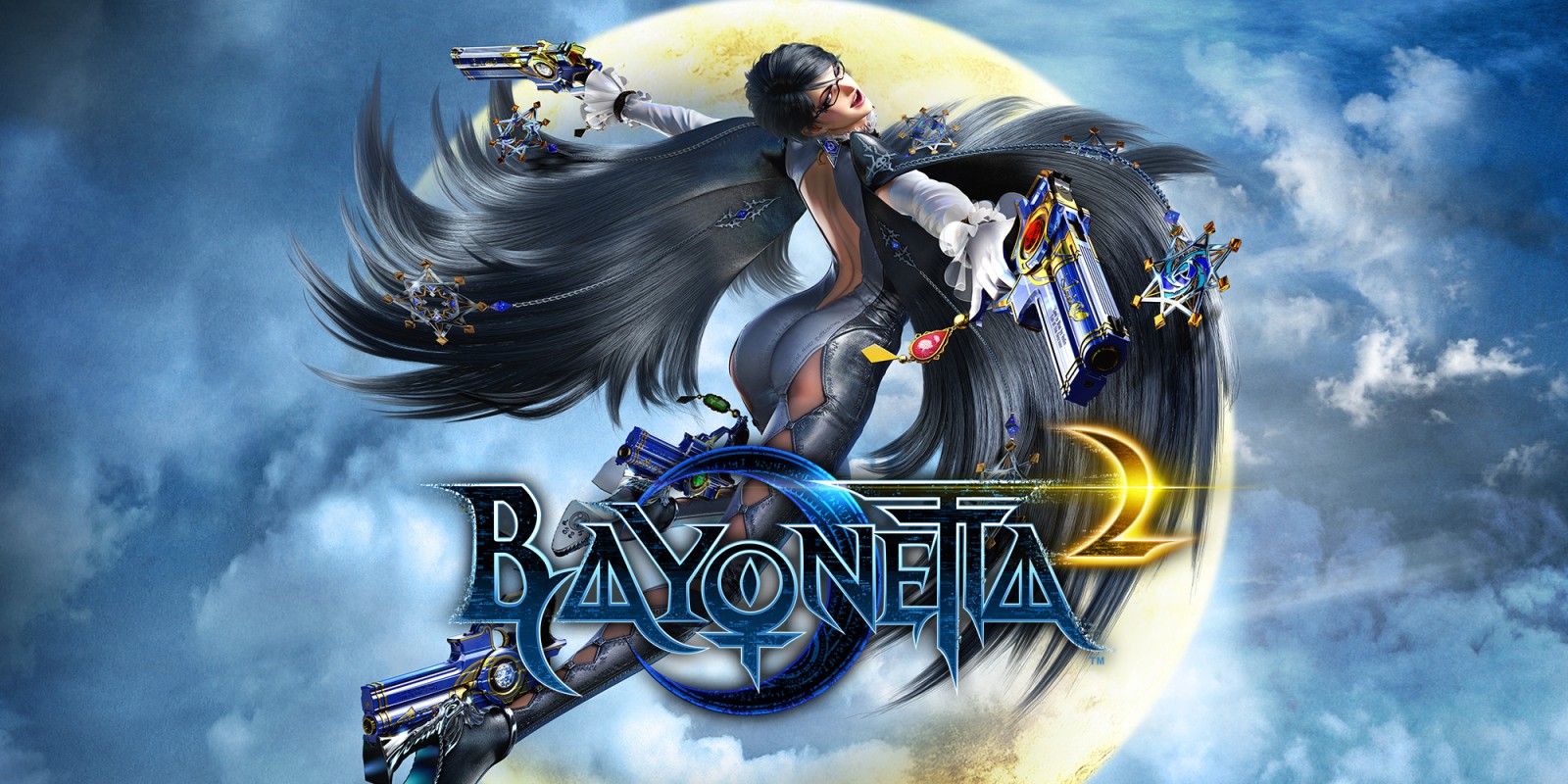 Yusuke Hashimoto has announced that he has departed from PlatinumGames. Hashimoto was the director of Bayonetta 2 and worked on the first game as a producer. Additionally, he was the director on Star Fox Zero from Platinum's side.
Hashimoto shared the following statement on Twitter: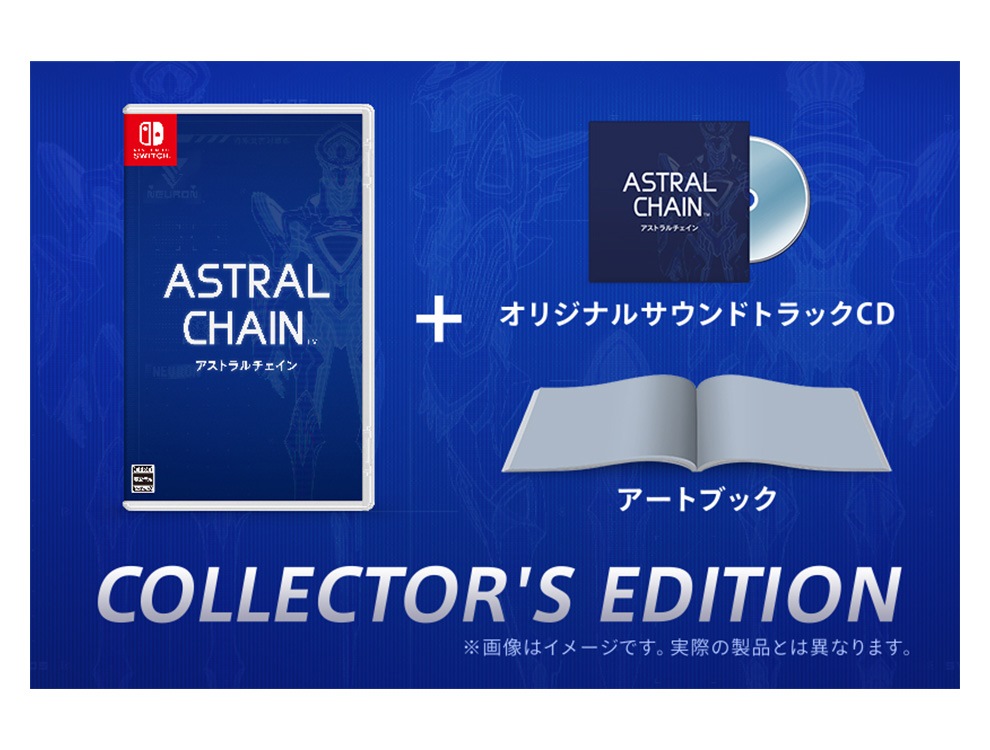 Nintendo has confirmed that a collector's edition will be sold in Japan – at least through its official online store. All copies will include the game, art book, and original soundtrack CD.
Astral Chain launches August 30 worldwide. The Japanese collector's edition is priced at 10,778 yen.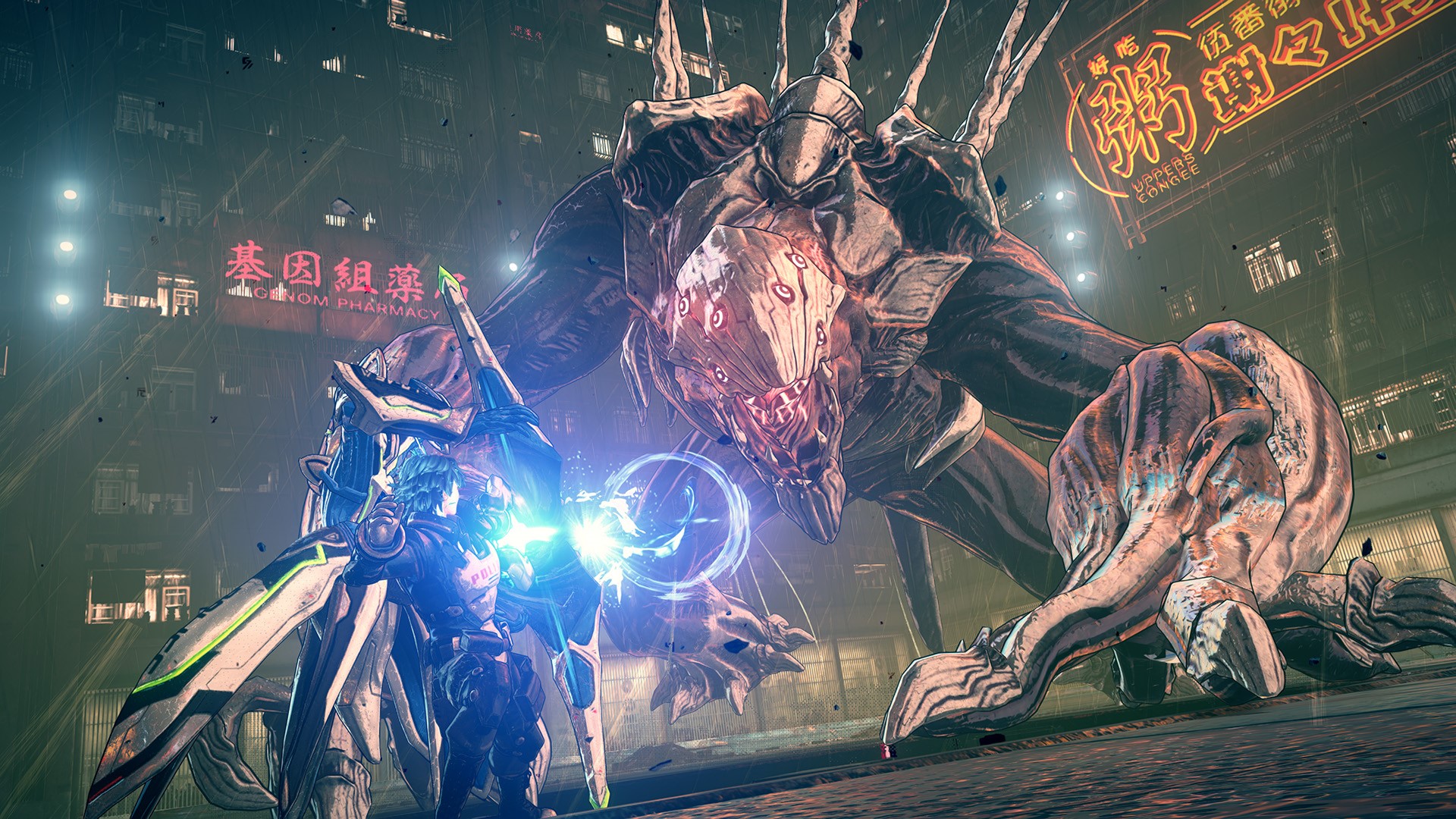 A ton of screenshots are for Astral Chain, which was announced by Nintendo and PlatinumGames today. Have a look at the images below.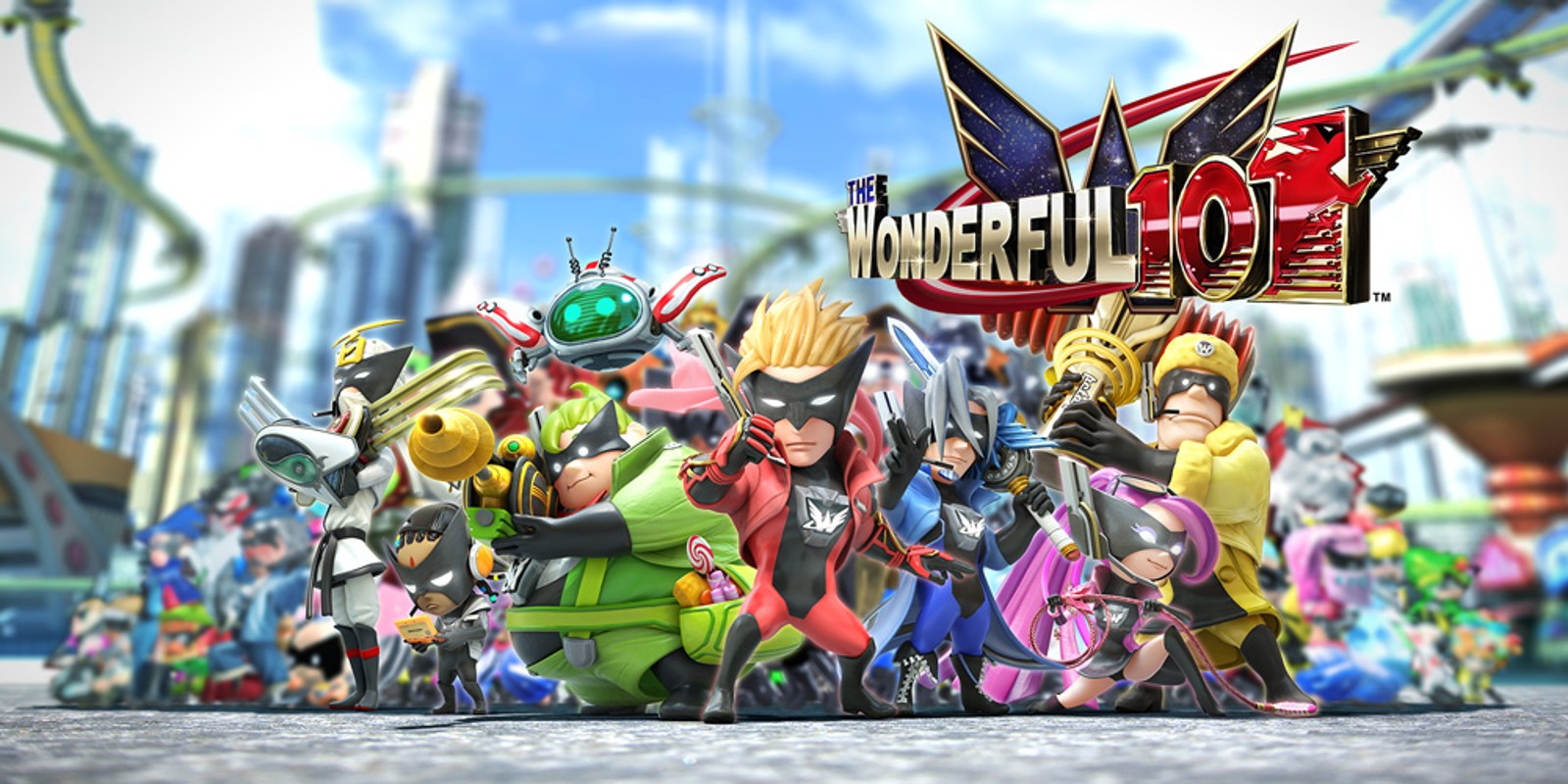 In the past, we've heard PlatinumGames speak about wanting to see The Wonderful 101 on Switch multiple times. This is something again reiterated in the latest issue of Famitsu.
Atsushi Inaba, who was a producer on the Wii U game, told the Japanese magazine that he's interested in releasing The Wonderful 101 to the world again. Going along with director Hideki Kamiya's joking nature, Inaba added that it's a game that has only been played by only 13 people worldwide. Inaba wants to secretly announce it as a new game for the Switch.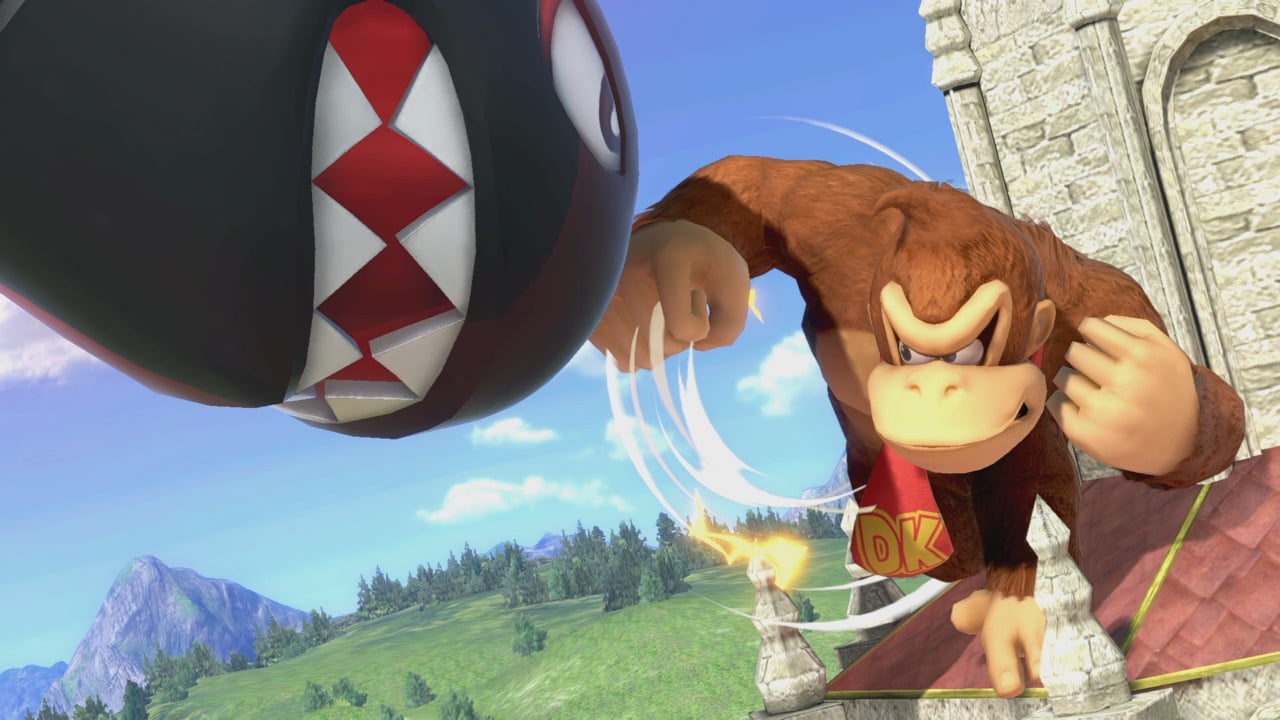 Super Smash Bros. Ultimate brought in a bunch of guest composers to arrange tracks for the game. Among these was Hiroshi Yamaguchi, who works at PlatinumGames. Yamaguchi ended up arranging "The Map Page/Bonus Level" from Donkey Kong Country.
Yamaguchi reflected on contributing to Smash Bros. in a post on PlatinumGames' website this week. He shared the following: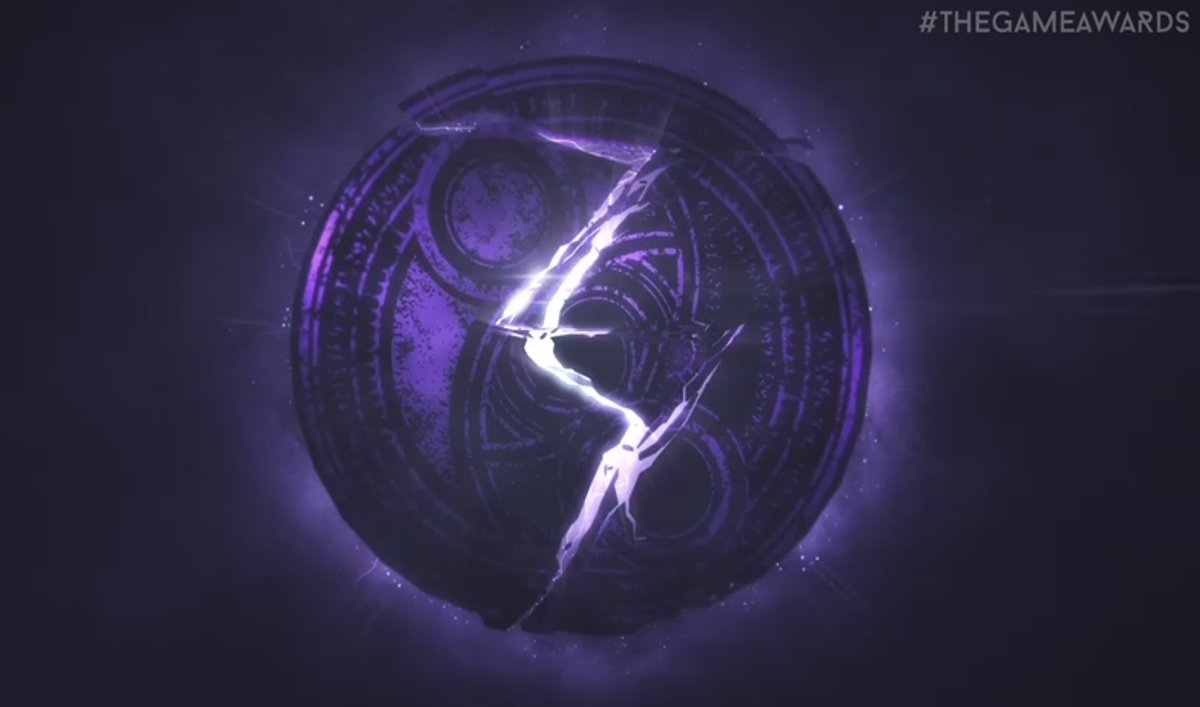 Bayonetta 3 is quickly closing in on the first anniversary of its original announcement. Revealed at The Game Awards last December, it's the only time Nintendo and PlatinumGames have shown off the project in an official capacity.
Platinum's Hideki Kamiya and Atsushi Inaba did provide a small update during a stage event at the Bitsummit Roadshow: Tokyo earlier today. It was mentioned that Bayonetta 3 is "on course" and the development team is "in sync."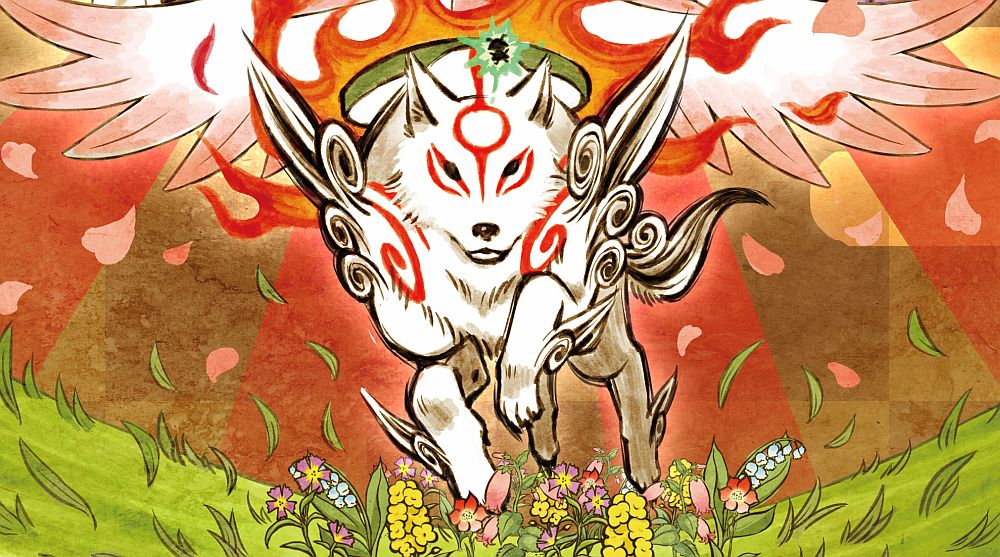 Did You Know Gaming? and Liam Robertson have published a new report on how a true sequel to Okami with many of the original developers nearly took place.
In late 2015, representatives from PlatinumGames and Capcom were said to have started meeting. Founder and former Platinum president Tatsumi Minami was said to be leading the discussions. With Capcom wanting to revive some of its IPs, there was interest in working together between the two sides.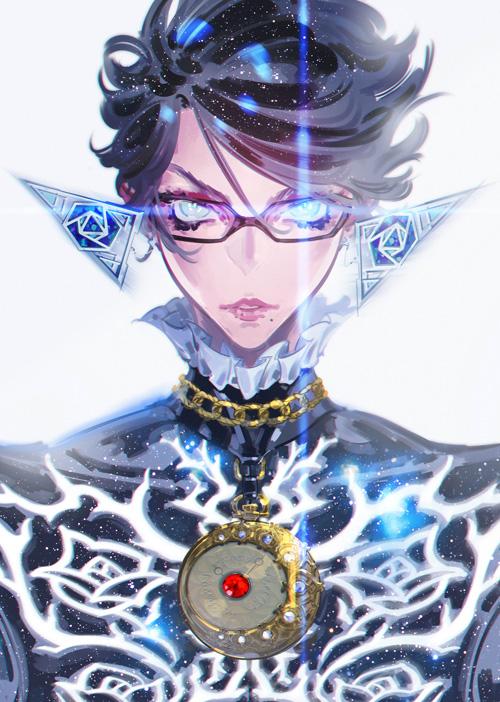 Back in 2014, a Bayonetta 2 art book, The Eyes of Bayonetta 2, was released in Japan. Now four years later, the book is finally seeing a localized release.
Here's the official description: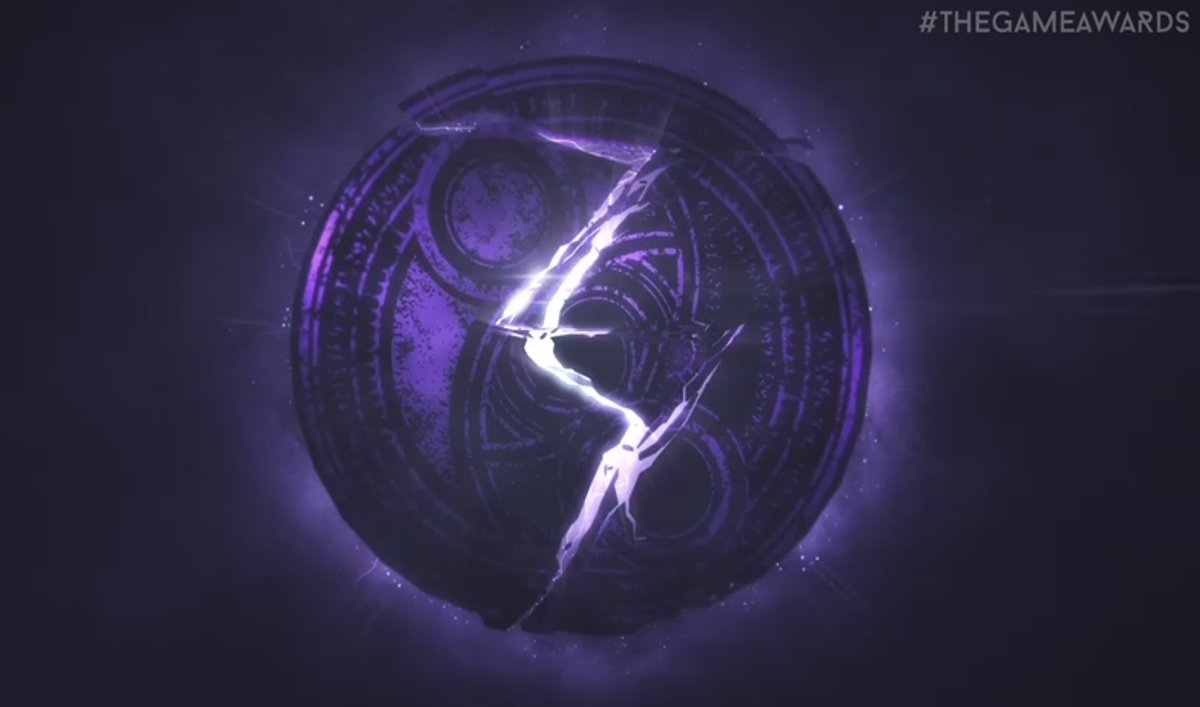 PlatinumGames' Atsushi Inaba and Hideki Kamiya raised hopes for a Switch port of The Wonderful 101 at Reboot Develop today. The two also commented on Bayonetta 3, though in general terms.
Inaba first weighed in on how he views Bayonetta 3 as a turning point for PlatinumGames, and needing to top previous entries in the series. Via translator Ben Judd, Inaba stated: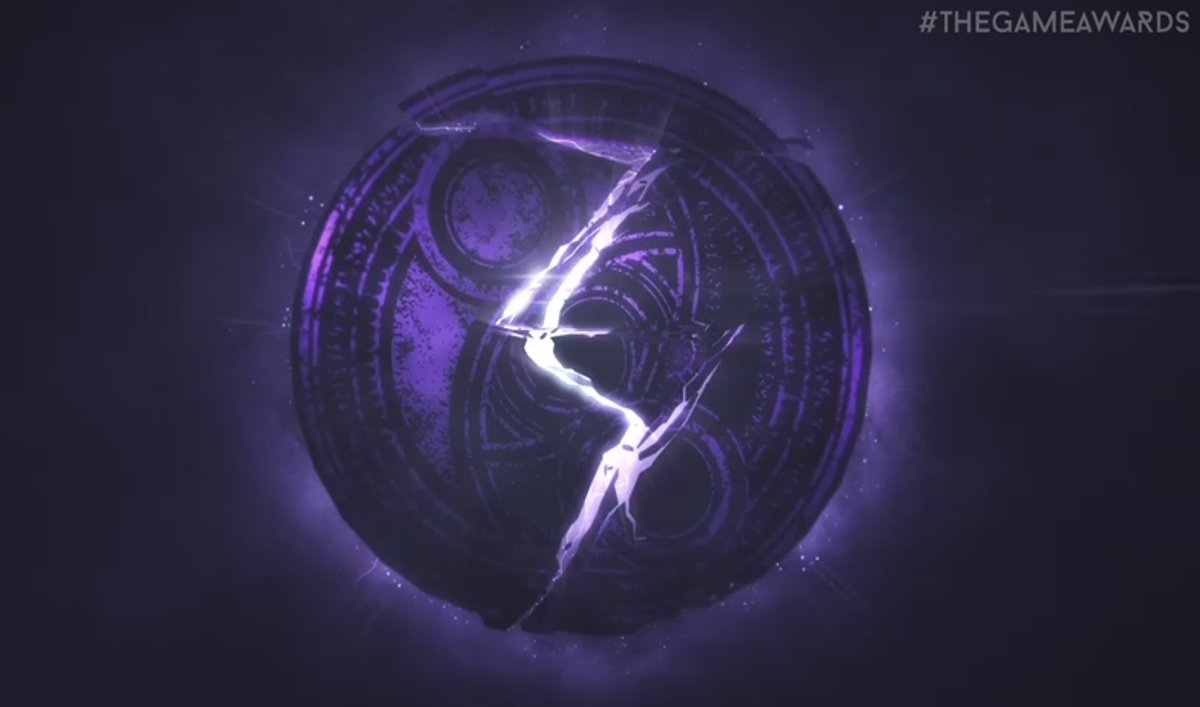 A couple of weeks ago, SEGA hosted a 24-hour live stream for its Gameblast 2018 charity event. As part of that, Bayonetta voice actress Hellena Taylor stopped by for a good hour, and fans were able to ask all sorts of questions.
Taylor did actually talk about Bayonetta 3 briefly, but she didn't have much to say – and there's a good reason for that. Taylor said on the record that she hasn't been asked to reprise her role just yet. This could be because, based on her estimation, the game is "quite early in the development". Taylor believes she'll eventually be asked back. Note that when she is asked to voice the role of Bayonetta again, Taylor mentioned that she won't be able to say she's involved with the game.