We've posted a ton of footage from Bayonetta 2 already, but not so much from the original game. You'll find a little bit of additional gameplay below: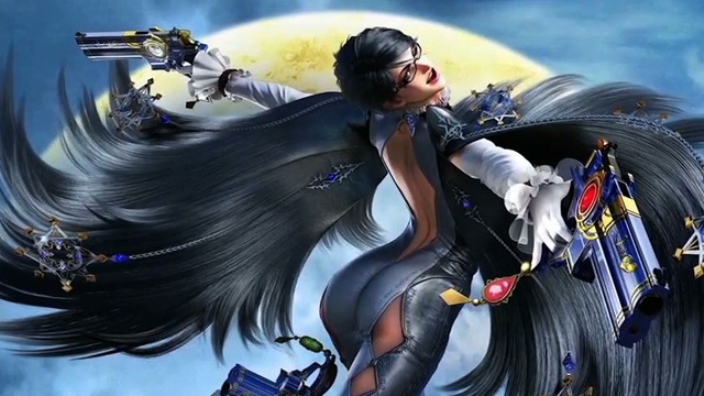 Wavemaster, SEGA's in-house label, has revealed plans to release a five-disc Bayonetta 2 soundtrack in Japan. It will be available on October 29. At launch, the soundtrack will cost 5,142 yen.
PlatinumGames has posted a new Bayonetta 2 blog post covering angel/demon sound design.
First, check out the two clips below.
… And be sure to check out the full blog post here.
The art above comes from a new PlatinumGames blog post covering enemy design in Bayonetta 2. You can find it right here.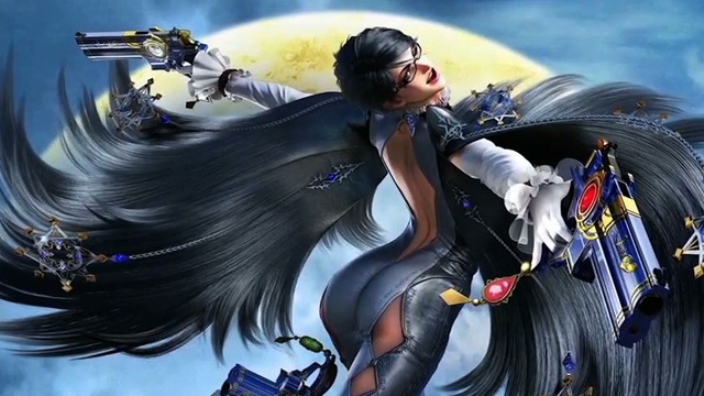 This week's issue of Famitsu has a new report on Bayonetta 2. In it, the magazine primarily details Umbran Elegances and accessories, both of which are back for PlatinumGames' sequel.
Bayonetta 2 allows players to obtain weapons and accessories from Rodin's shop similar to the first game. "Rakshasa" and "Kafka" are two of the weapons that can be used with Umbran Elegance.
Rakshasa is a sword, and imprisoned within is a demon who has been purified. By flowing the power of Rakshasa into the wielder, one can easily swing the sword with dance-like movements.