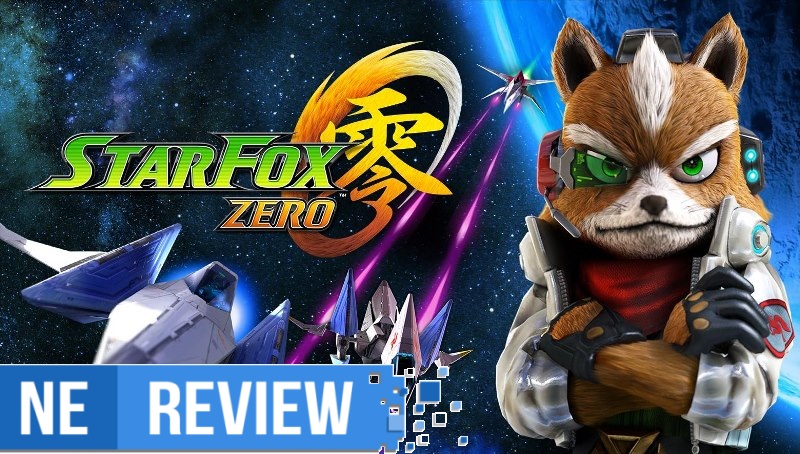 System: Wii U
Release date: April 22, 2016
Developer: Nintendo / PlatinumGames
Publisher Nintendo
---
Over the years we've seen the Star Fox series take many new directions in its style of gameplay simply to shake things up from standard air combat. Whether it be shooting rocket launchers in a battlefield or saving a planet of dinosaurs, Fox McCloud has done it all. Now, with Star Fox Zero, Nintendo has finally decided to reconnect with the series' roots in an attempt to build upon the formula that worked so well in the series' origins.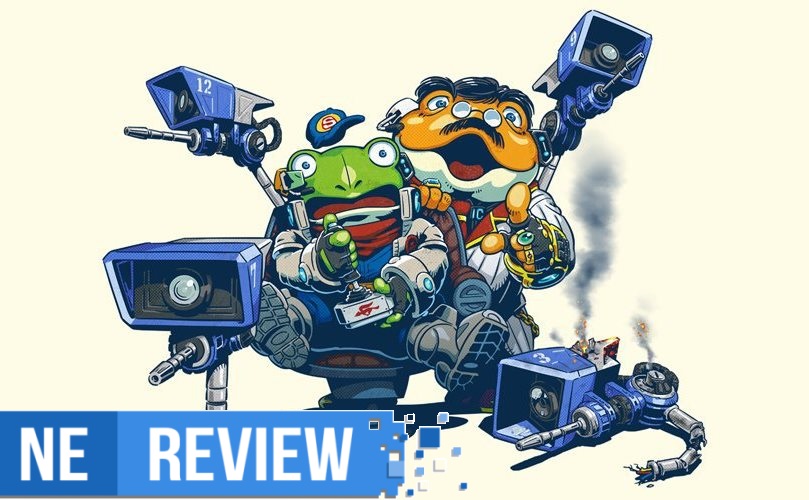 System: Wii U
Release date: April 22, 2016
Developer: Nintendo / PlatinumGames
Publisher Nintendo
---
During E3 2014, Nintendo showed off a couple of demos that were meant to highlight some of the more unique uses of the Wii U GamePad. Two years later, fans would hear nothing about either of them until the March Nintendo Direct of this year where it was announced that one of the demos, Project Guard, had been completed. Enter Star Fox Guard, a companion game to coincide with the release of the newest entry in the Star Fox series, Star Fox Zero. Nintendo's spin-off games of popular franchises have proven to be hit-or-miss over the years, so just how well does this title fare?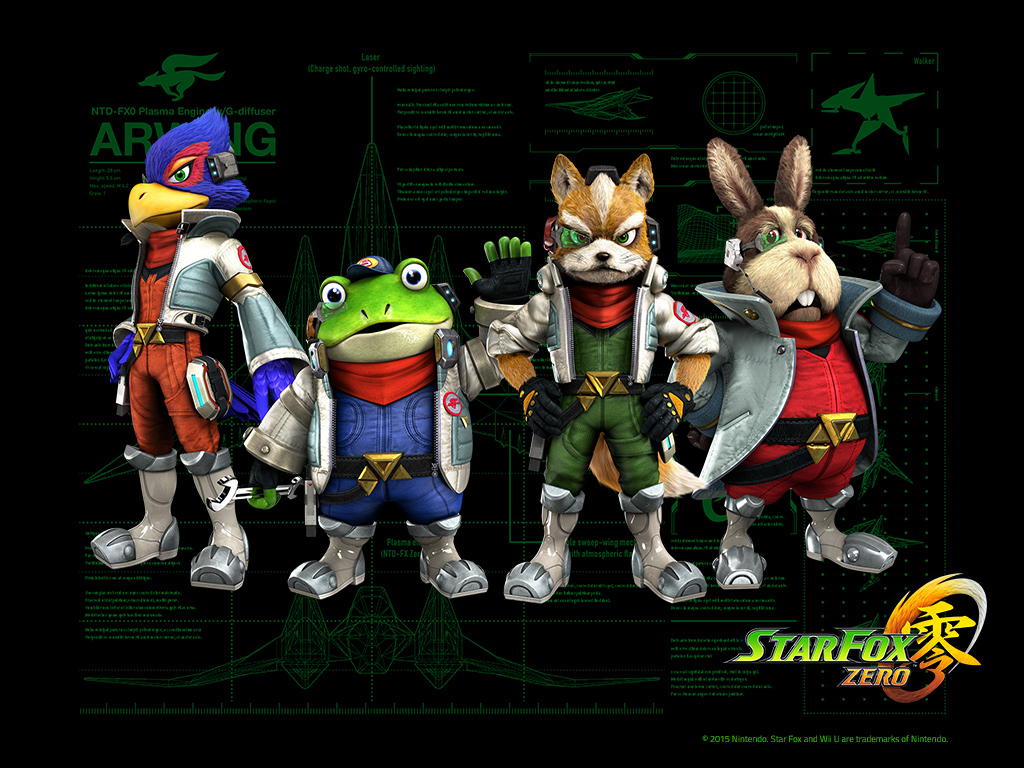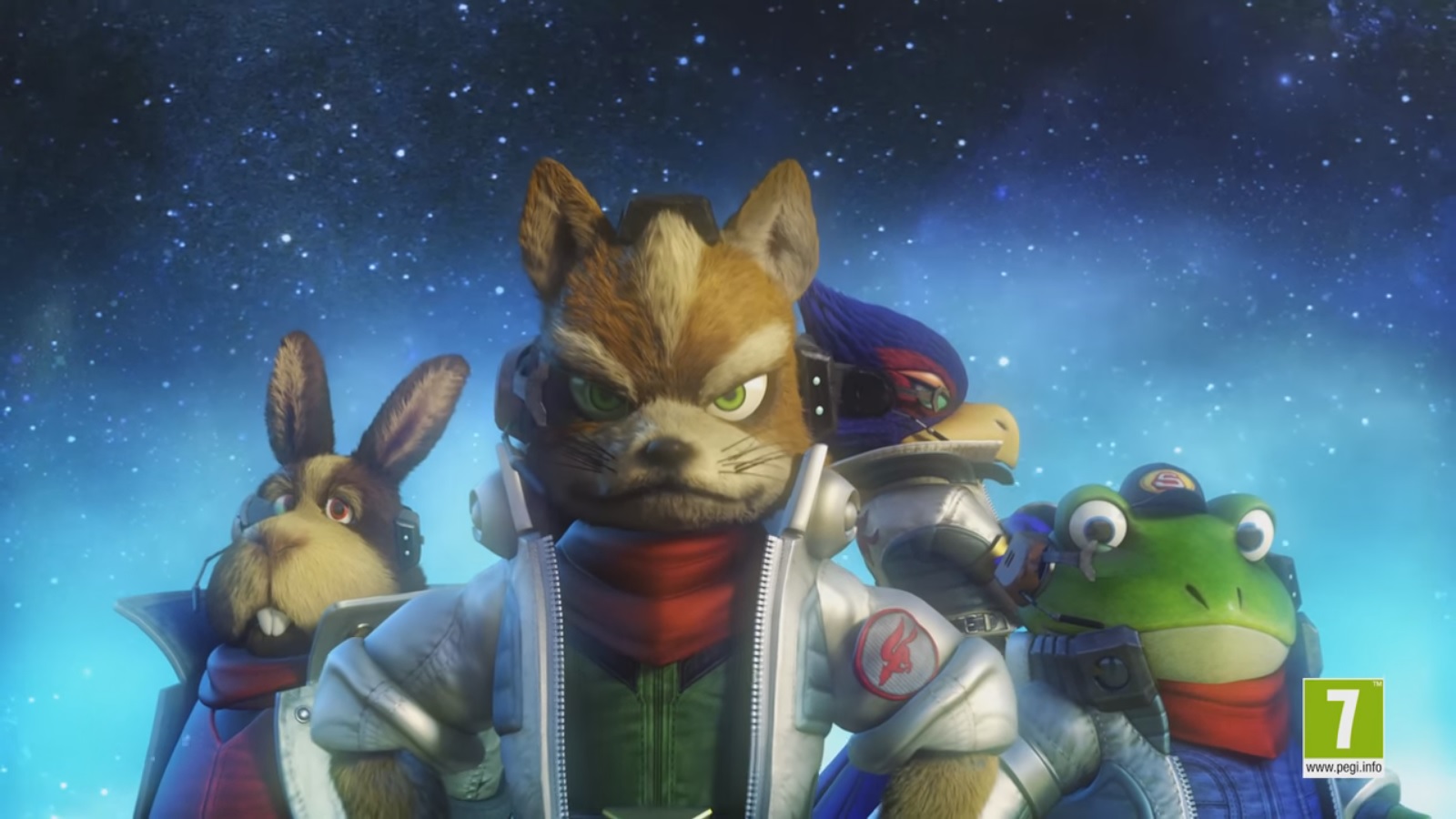 Star Fox Zero is just a few days away from launching worldwide. Nintendo has now prepared a new European launch trailer, posted below.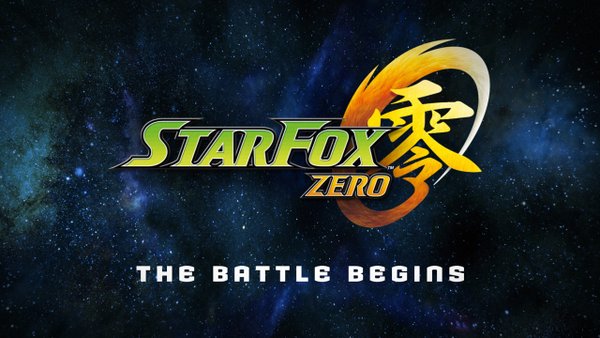 Nintendo announced Star Fox Zero: The Battle Begins earlier today. The animated short will air around the world later this week (Wednesday in most places).
The Japanese Star Fox Zero website has now been updated with a couple of tidbits about the "presentation". First, The Battle Begins will be about 15 minutes long. A special Game Center DX video for Star Fox Zero will also air in Japan, coming in at roughly 35 minutes.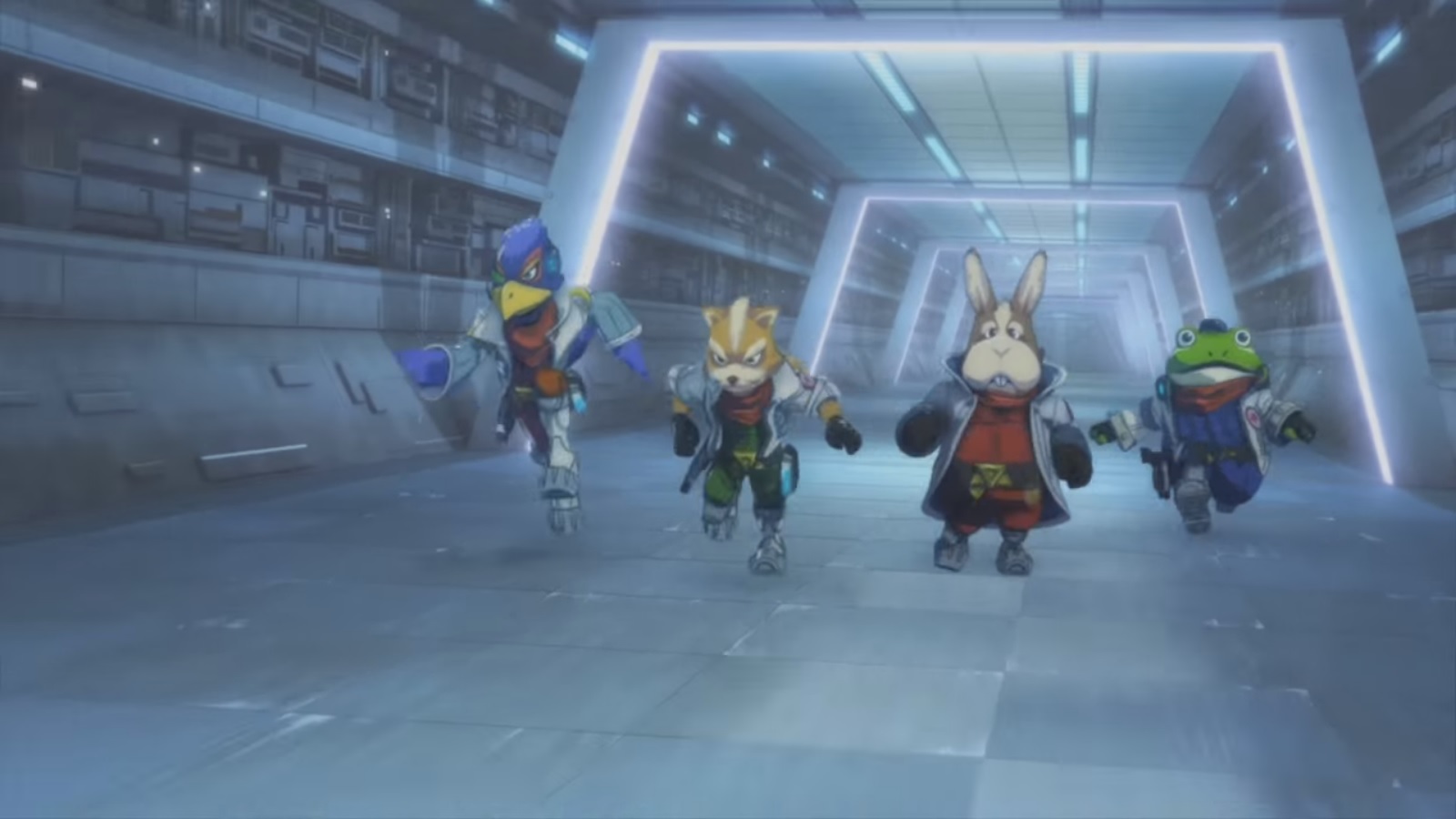 Nintendo will debut an animated short for Star Fox Zero this Wednesday, the company has announced. You can watch it here at the following times:
– 3 PM PT
– 6 PM ET
– 11 PM in the UK
– 12 AM in Europe (Thursday)
Here's a 30-second teaser:
Star Fox Zero: The Battle Begins was made in collaboration with Shigeru Miyamoto, Production I.G. and WIT Studio. It features "the beloved characters from Star Fox Zero."
After the animated short airs, fans can tune in for a special Nintendo Treehouse: Live featuring Star Fox Zero and Star Fox Guard.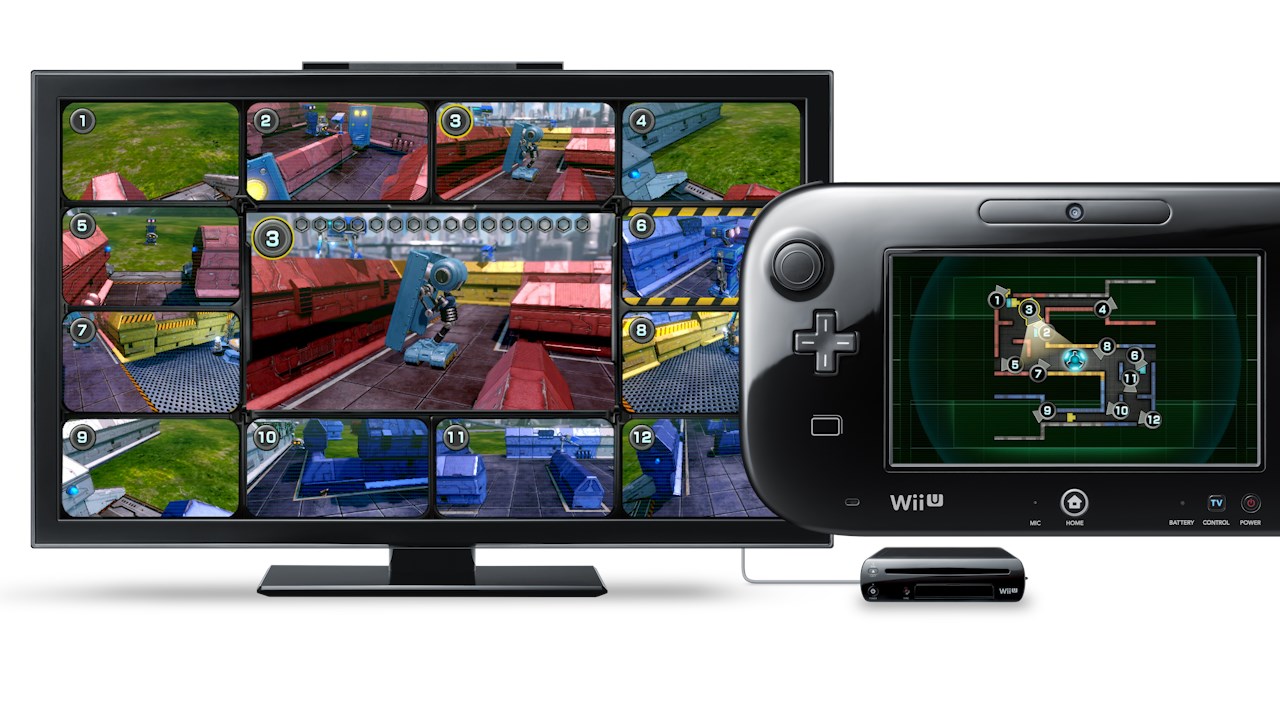 We have some new official b-roll footage of Star Fox Guard. There are three videos in total, two of which show views of both the TV and GamePad. Here's the full set: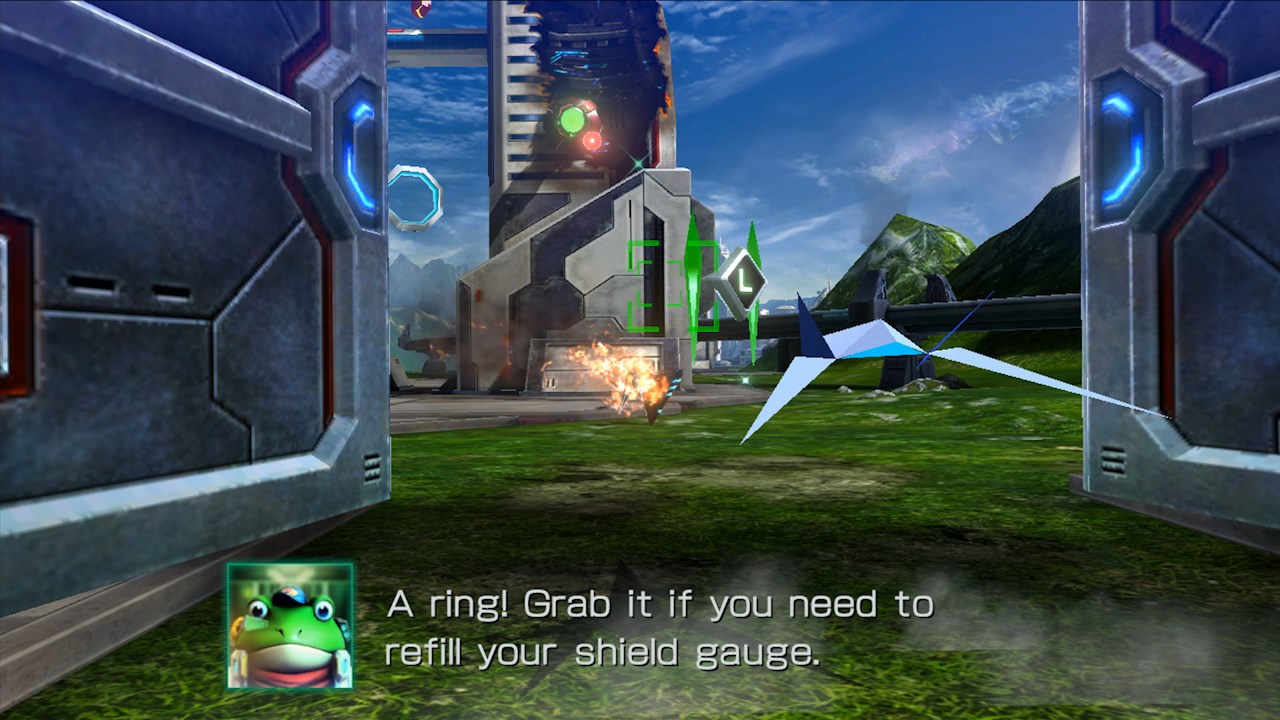 V-Jump has gone live with another round of footage from Star Fox Zero. Get a look at some additional gameplay below.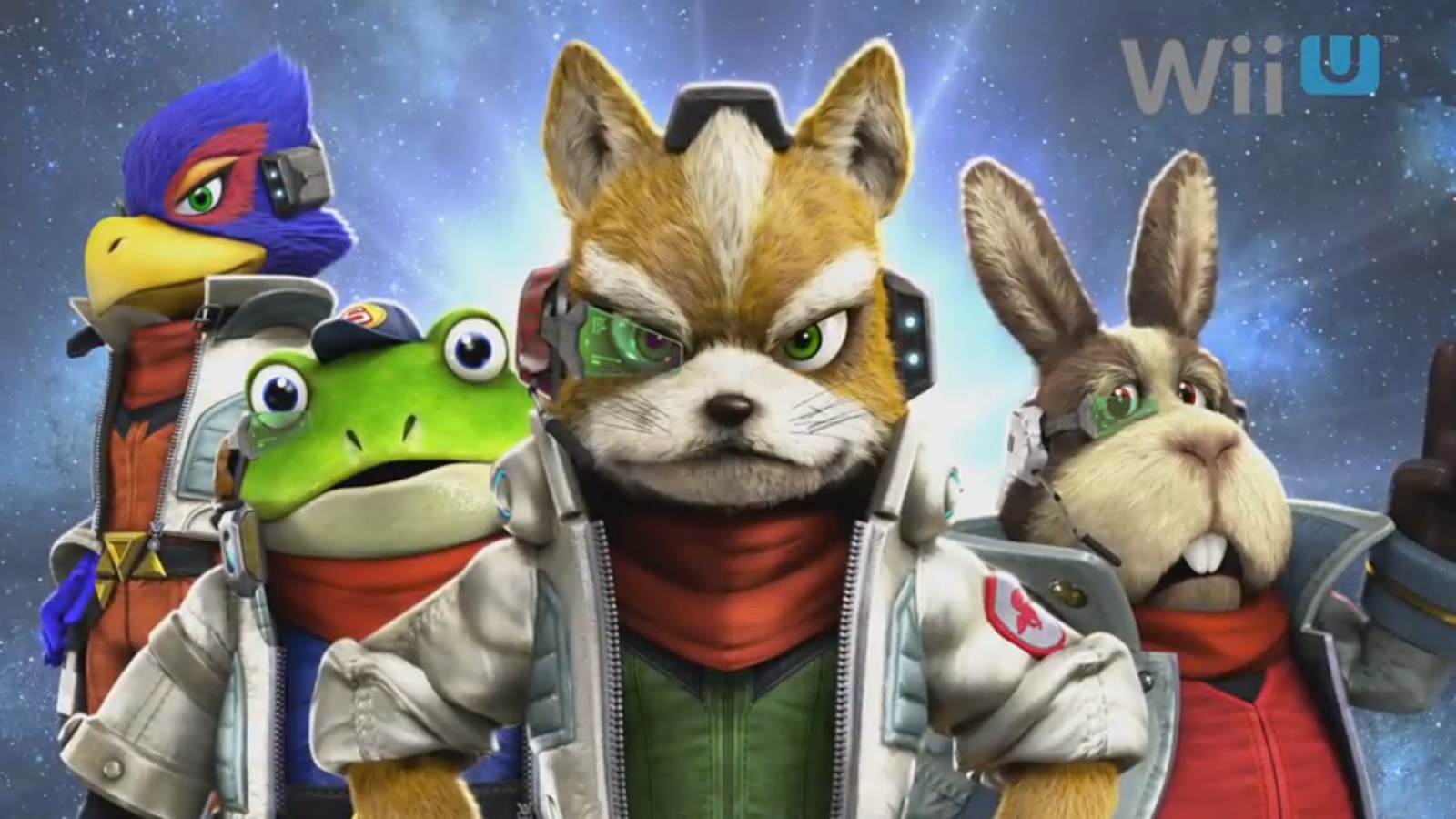 Two Japanese commercials have come online for Star Fox Zero. You can get a look at each one below.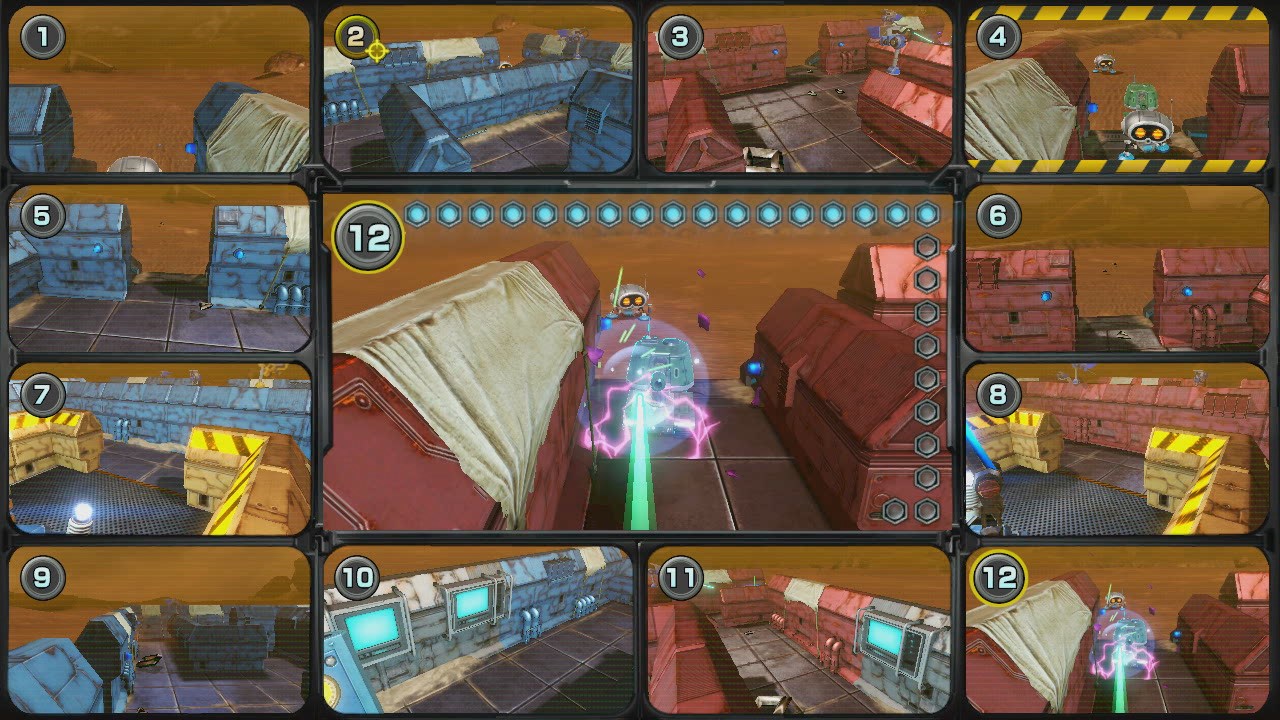 GameXplain hosted a Star Fox Guard live stream a short while ago for about 30 minutes. You can find the full recording below, which has all of the gameplay.