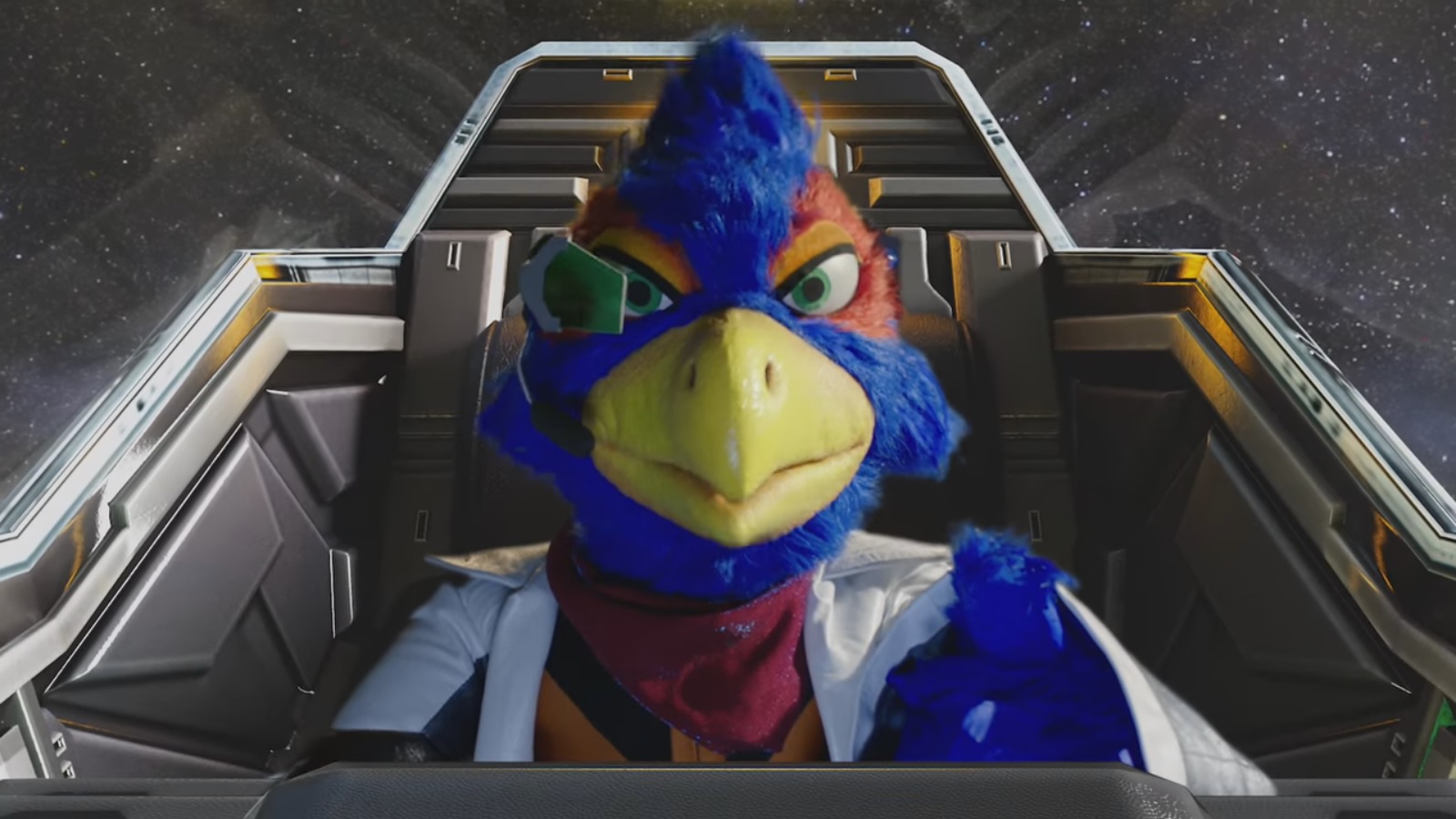 A third Star Fox Zero commercial has now been uploaded to Nintendo of America's YouTube page. Falco is featured quite a bit in this one!
Here's the advert: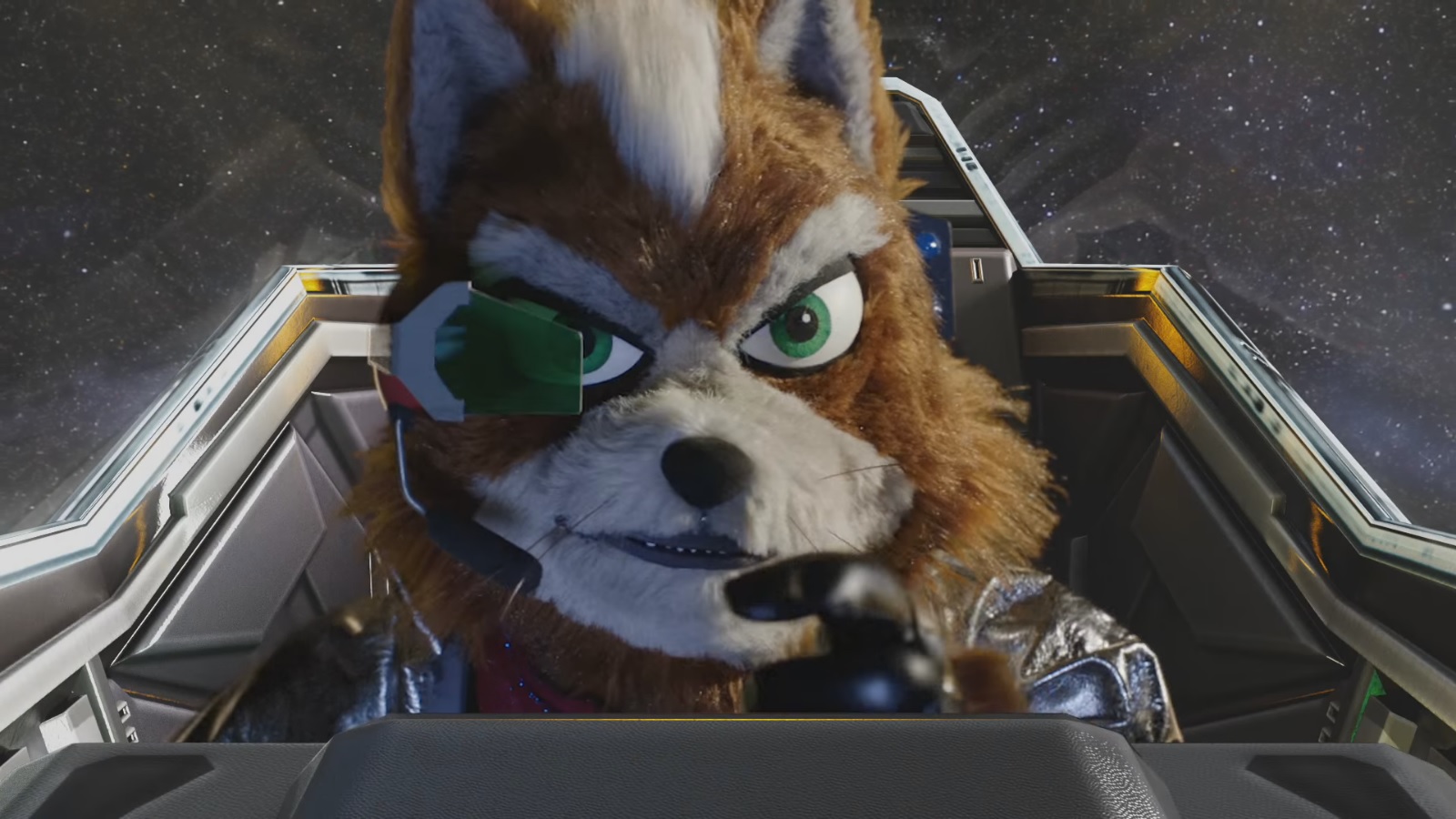 A second North American Star Fox Zero commercial has appeared on Nintendo's YouTube page. Like the original, it once again features the Fox McCloud puppet. Here's the video: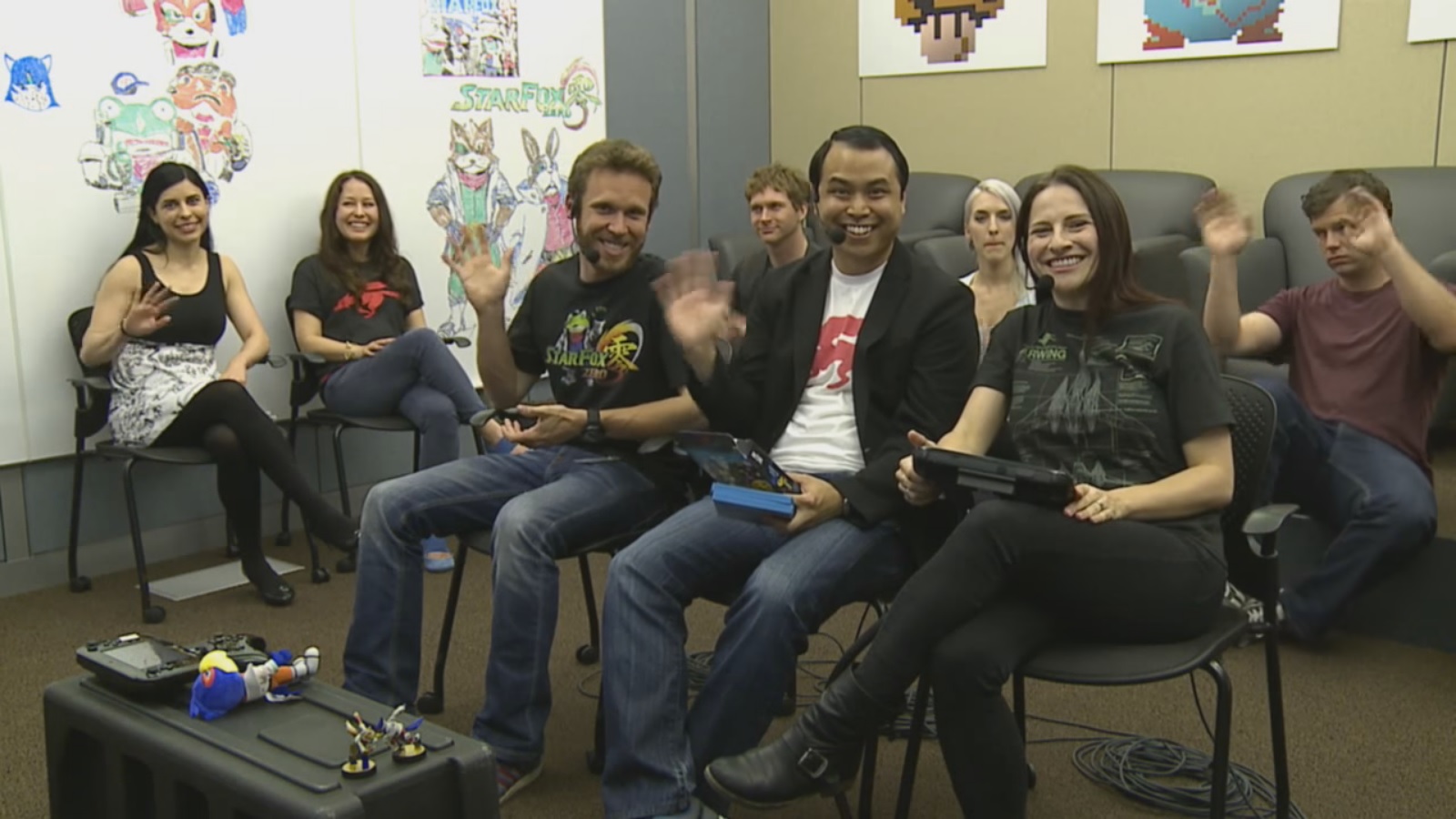 A few days ago, the Nintendo Treehouse hosted a lengthy gameplay session for both Star Fox Zero and Star Fox Guard. Take a look at the video below for a full recording of the event.
Thanks to Jake for the tip.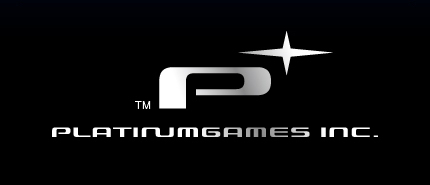 It was recently reported that Tatsuya Minami stepped down as president of PlatinumGames last month. The company has now prepared its own statement about the situation, and was relayed by Polygon. It reads as follows:
As you may or may not know, this year is our 10th anniversary/ We feel this is the perfect opportunity to reform our internal structure in order to strengthen our position as a developer, and changes in personnel affairs are a natural part of that.
As previously mentioned, Kenichi Sato has taken over Minami's role. He also has readied his own statement. He passed along the following words to Polygon:
I have recently assumed the position of President & CEO of our company, following the departure of Tatsuya Minami at the end of March 2016. With this, our board of executives now consists of myself, Seigo Tabira and Atsushi Inaba.

Please note that this change in staff structure in no way affects our dedication to our craft. I have utmost confidence that we will continue to create games to the same high standards that our partners and fans have come to expect from us.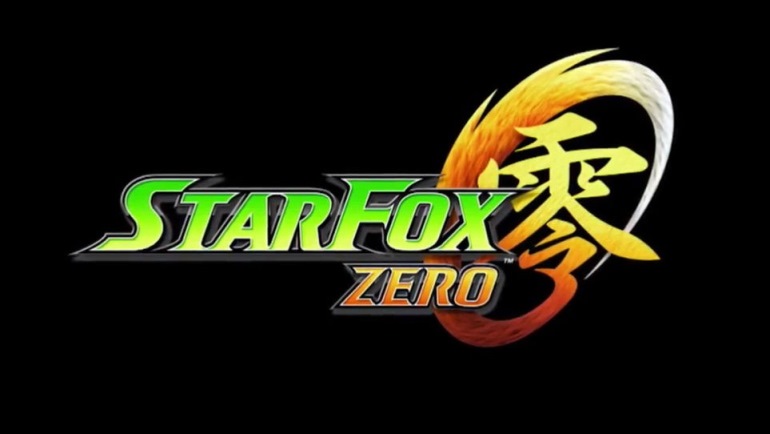 Star Fox Zero has only been out for about a day, though fans are already finding out what the game has to offer in terms of unlockables. One big takeaway involves confirmation of being able to nab the Retro and Black Arwings without amiibo.
There isn't anything overly spoilerish in terms of story, but just to be safe, head past the break for more information about unlockables (plus a video!).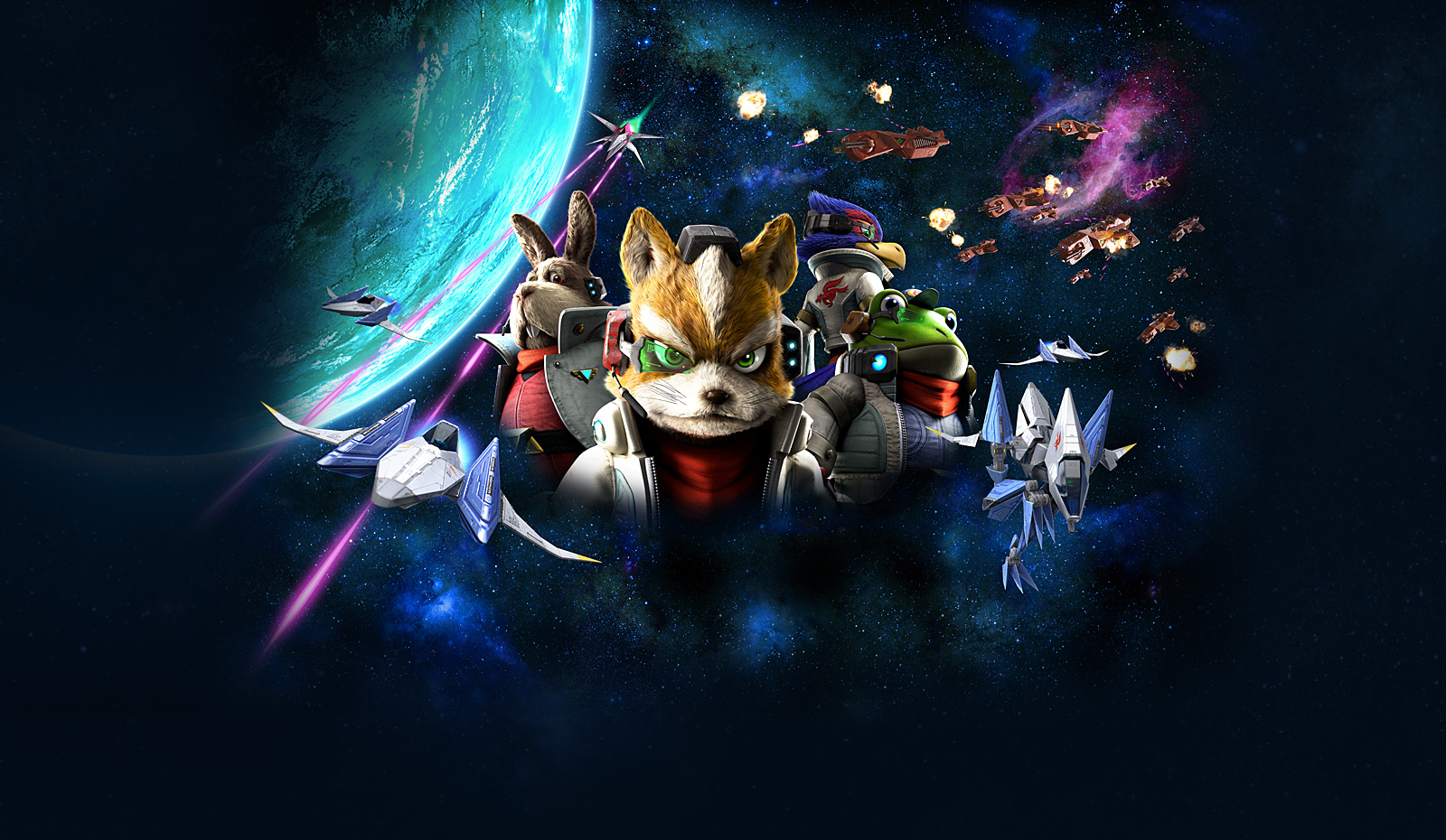 Nintendo has shown off Star Fox Zero's various vehicles in trailers and whatnot, but there's one that not too many people know about. This is another element that falls into spoiler territory, so continue on below for a look at it in action.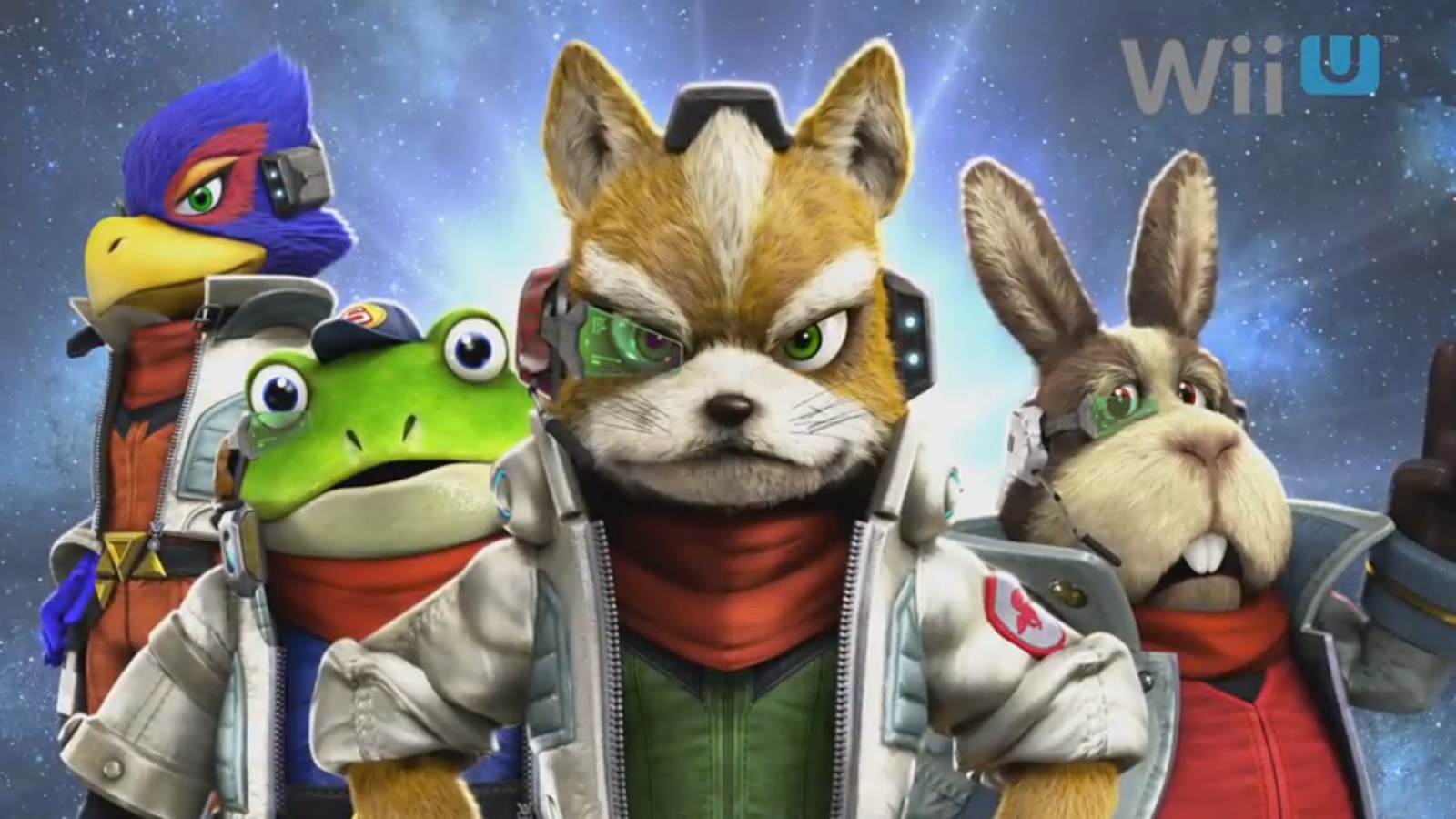 Game Informer has a video up of Star Fox Zero's ending which shows why it has some similarities with the series' past. There are naturally quite big spoilers here, so we've posted the video after the break.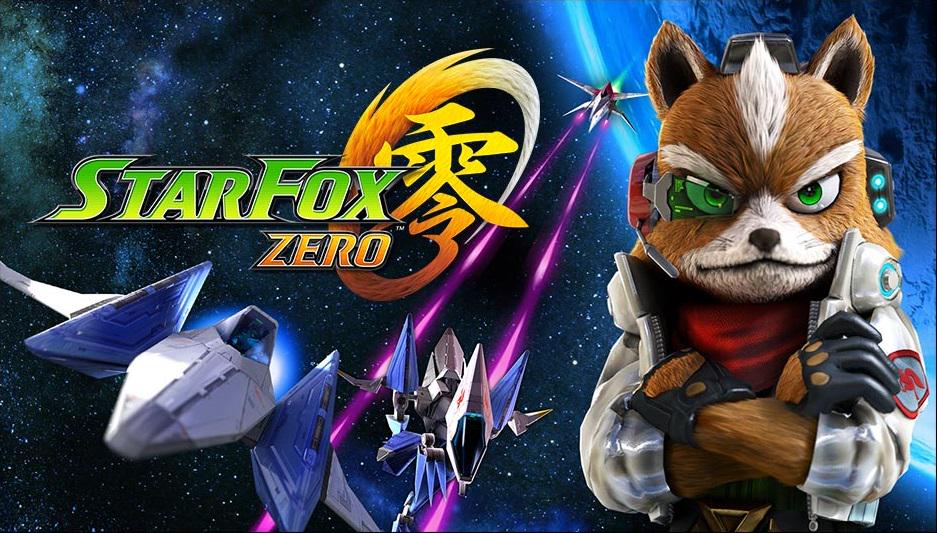 Star Fox Zero has officially launched for Wii U, but some folks have had access to the game early. That means footage of the final boss and credits have already surfaced. If you're interested in seeing it all, head past the break.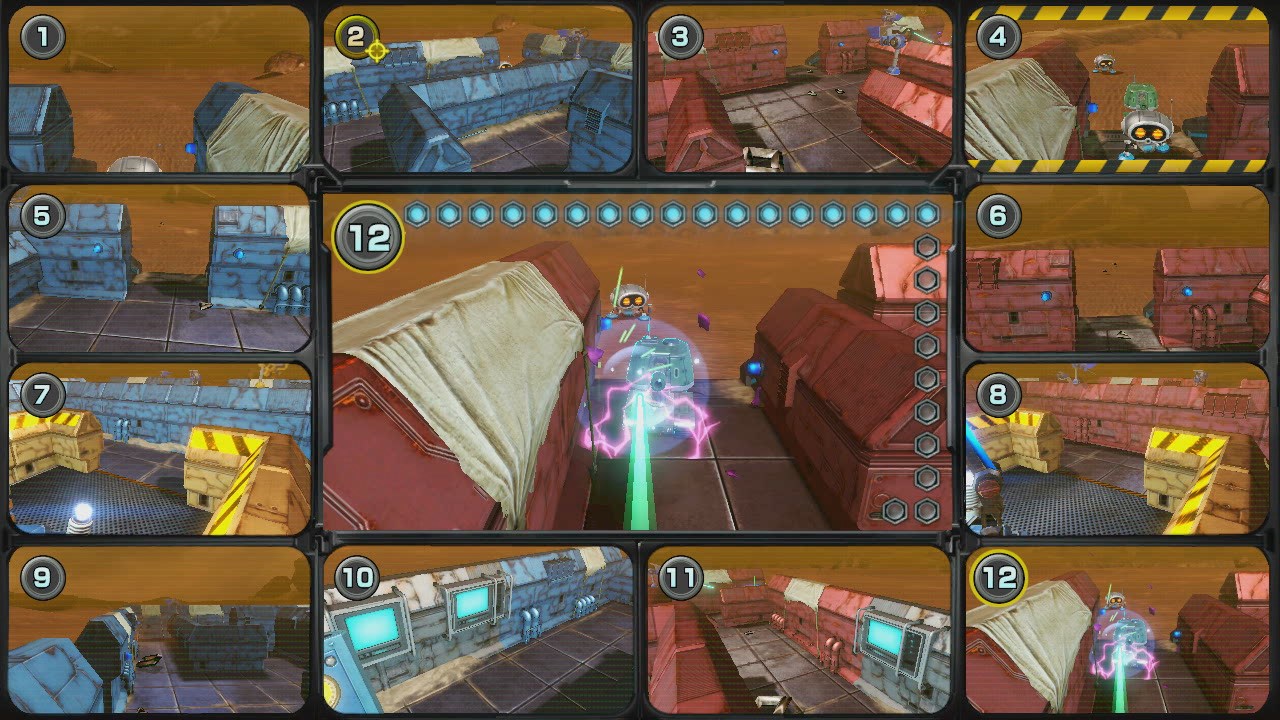 Just like with Star Fox Zero, we're wrapping up our video coverage of Star Fox Guard. We have two final clips below.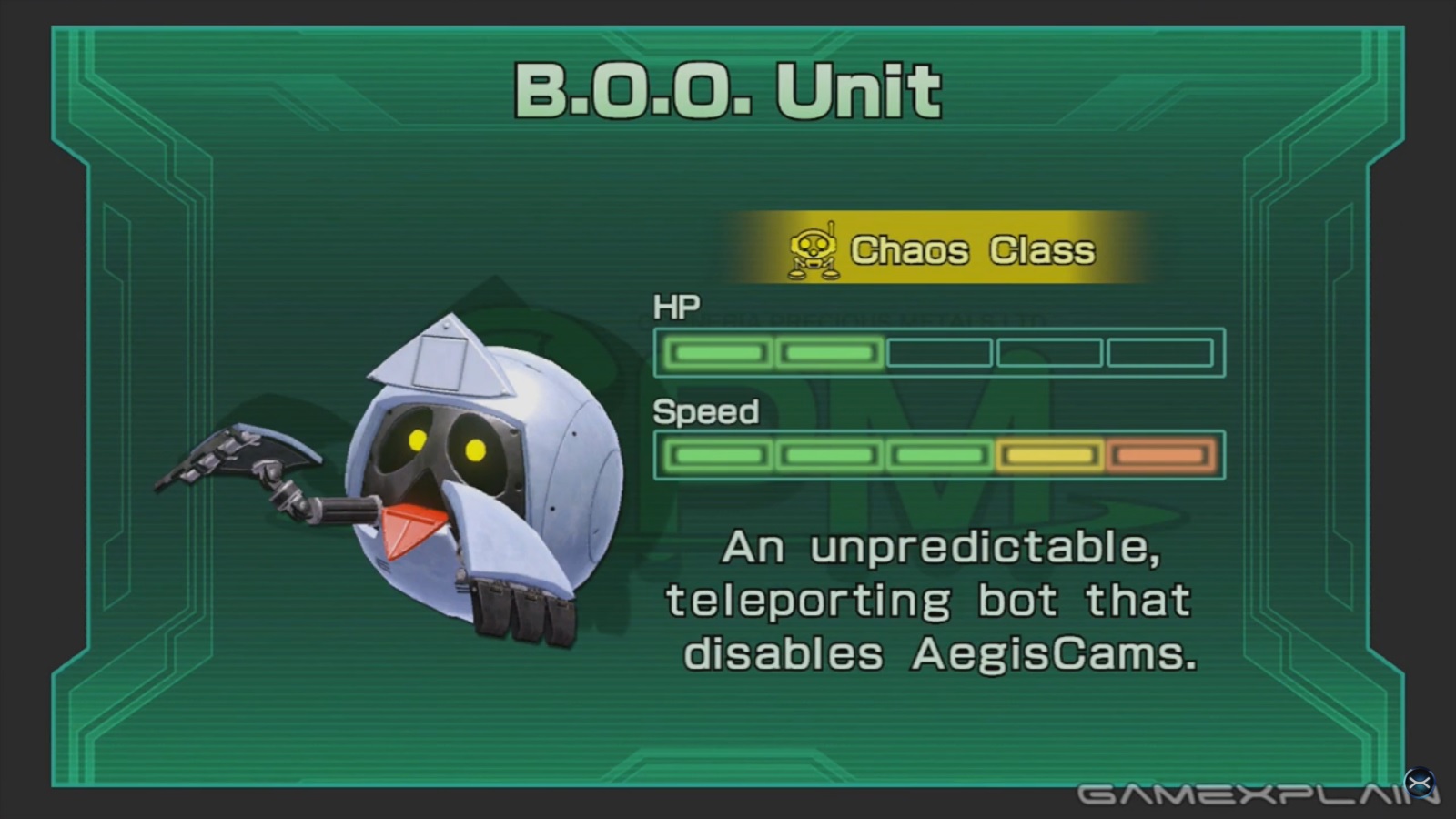 Nabbit and Boo from the Mario series appear in Star Fox Guard… just in nontraditional means. The two characters were recreated as enemies in the new Wii U game as "B.O.O. Unit" and "Nabbot". Both are in the Chaos Class.
Here's a look at some gameplay for both enemies.