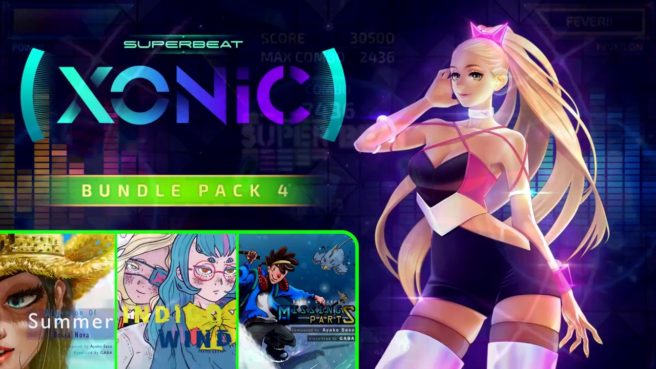 Superbeat: Xonic players can purchase new songs for the game. The latest pack features music from famous composer Ayako Saso also known as SamplingMasters AYA. She previously worked on Tekken, Ridge Racer, Street Fighter, beatmania IIDX, Final Fantasy, and more.
The new tracks are as follows:
1. Afternoon of Summer
2. Missing Parts
3. Indigo Wind
It's also worth mentioning that all of the DLC packs from the PlayStation 4 and Xbox One versions are out now on Switch.
Source: PM Studios PR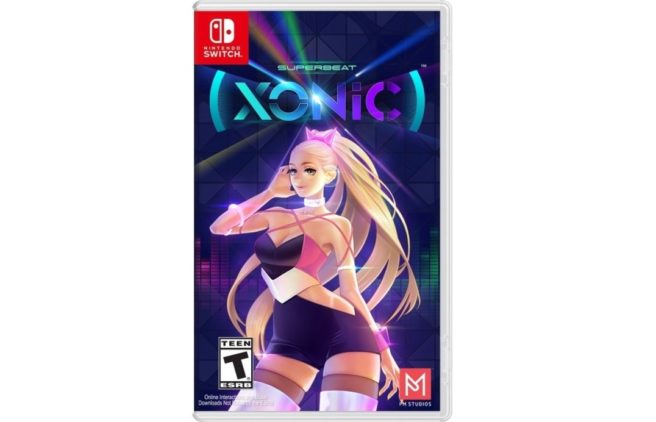 The rhythm game Superbeat: Xonic lands on Switch at the end of this month. Take a look at a half hour of footage below.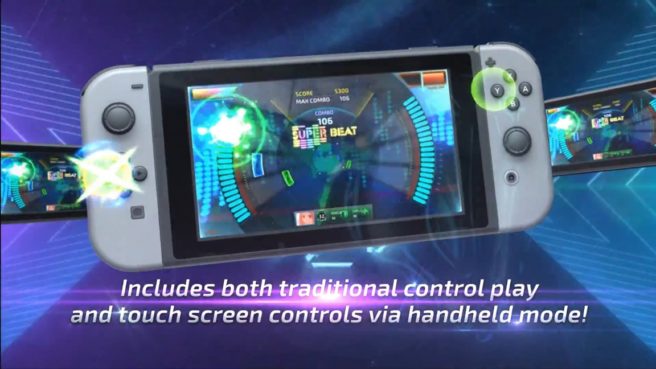 A new trailer has been released for Superbeat: Xonic on Switch. Take a look at the video below.
Superbeat: Xonic was recently delayed from its October launch. It's now planned for simply "fall".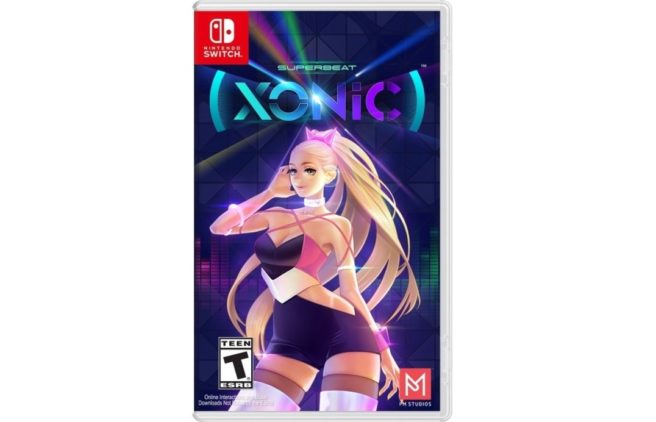 As we reported last week, Superbeat: Xonic is coming to Switch in October. PM Studios made it official today, and also shared some news about DLC.
Switch owners will be provided with seven free music tracks for free. On other platforms, the DLC will be sold as paid content.
The tracks are as follows:
1. Rackin Gravity by 7 Sequence
2. Neko-kun by Basiscape
3. Select, Start by Steven Silo
4. Donut Island by Steven Silo
5. Oh-Wei-Oh by Bentley Jones
6. STUTTA 2.0 by Bentley Jones
7. Talk 2 U by Bentley Jones
Aside from these tracks, Superbeat: Xonic will feature over 65 songs.
Source: PM Studios PR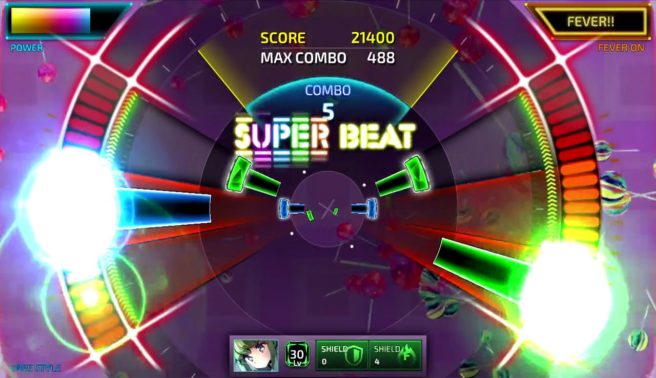 Thanks to Rising Star Games, we have our first look at Superbeat: Xonic on Switch with a first trailer. Have a look at it below.