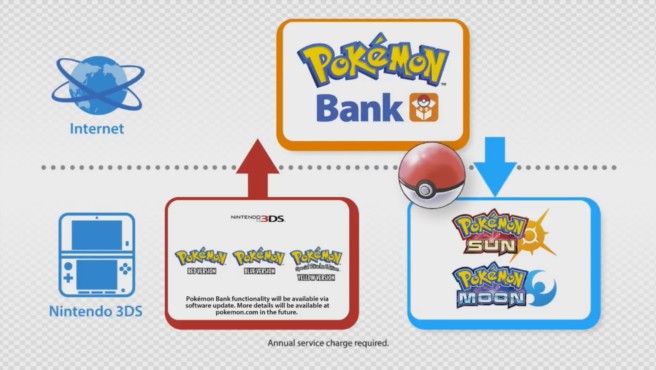 During today's Pokemon Direct, it was announced that Pokemon Red, Blue, and Yellow on the 3DS Virtual Console are all compatible with Pokemon Bank. That means any Pokemon you catch in the classic games can eventually be transferred over to Sun and Moon.
Those who access Pokemon Bank starting on February 27 can receive Meganium, Typhlosion, and Feraligatr with their hidden abilities of Leaf Guard, Flash Fire and Sheer Force respectively. All three are being distributed through the Pokemon Link feature in Pokemon X, Y, Omega Ruby, and Alpha Sapphire. There's a limit of one of each per Pokemon Bank. Note that the promotion ends on November 30.
Here's the official press announcement:
Now that Pokemon Bank is out in the wild, Pokemon X/Y players can receive a free Celebi once they use the application. But how do you go about getting your free Pokemon?
Here's a quick, handy guide:
1. Download Pokemon Bank from the eShop
2. Insert Pokemon X/Y game cartridge/keep downloaded version on your system
3. Purchase a free 30-day pass if you haven't done so previously
4. Put one of your Pokemon into the bank
5. Boot up Pokemon X/Y and select "Pokemon Link" (receive your free miles or battle points)
6. Launch Pokemon Bank and receive Celebi
7. Boot up Pokemon X/Y once more and select "Pokemon Link" again, receive Celebi
That's all! Pretty simple, no? Try Pokemon Bank before December and you can receive Celebi by following the steps above.
Thanks to Jake for the tip.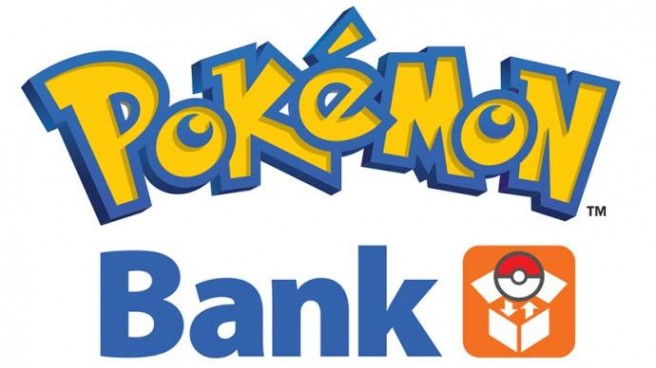 Pokemon Bank as well as Poke Transporter have launched across North America. 3DS owners can download the two apps at no extra cost, via the eShop. Pokemon Bank takes up 238 blocks of space on an SD card while Poke Transporter requires 218 blocks.