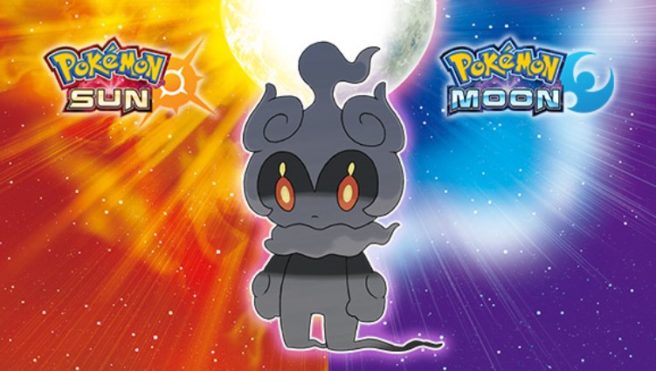 Starting today, Gamestop stores all around the US will be distributing the special mythical Pokemon, Marshadow. Its signature move, Spectral Thief, can steal the stat boosts of an opponent while attacking all at once. Its exclusive Z-Move, Soul-Stealing Seven Star Strike, is a devastating attack as well. Check out the trailer below.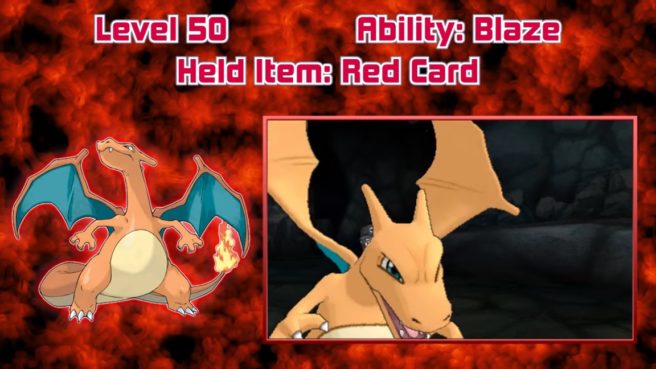 Starting today, Target stores across the US will be distributing Charizard for Pokemon Sun and Pokemon Moon. The retailer will be handing out a special code that can be redeemed in-game. Check out a trailer for the distribution below.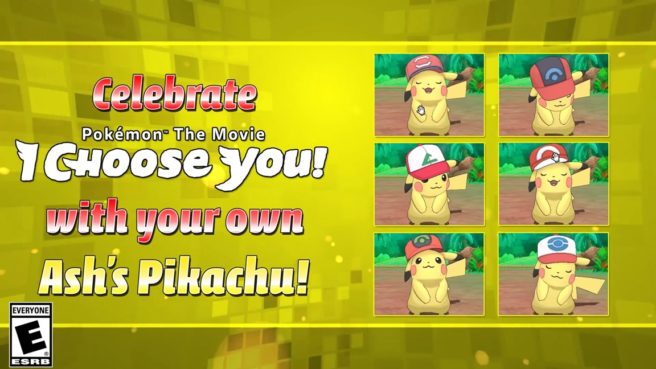 A trailer has been released for the new Ash's Pikachu distribution that is beginning in Pokemon Sun/Moon. See it below.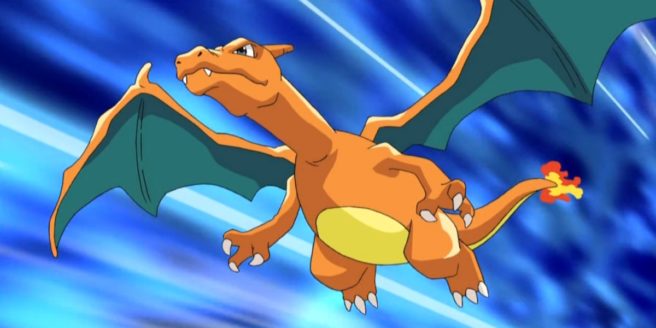 Beginning October 1, Target will be hosting an exclusive Charizard distribution for Pokemon Sun and Pokemon Moon. It can be received in the two games with a download code.
The powerful Charizard will be at level 50. Dragon dance, flare blitz, fly, and earthquake are its included moves. Charizard also knows the ability Blaze, and holds a Red card item.
The promotion ends on October 14 and is exclusively available at Target locations in the US and Canada.
Source: Pokemon PR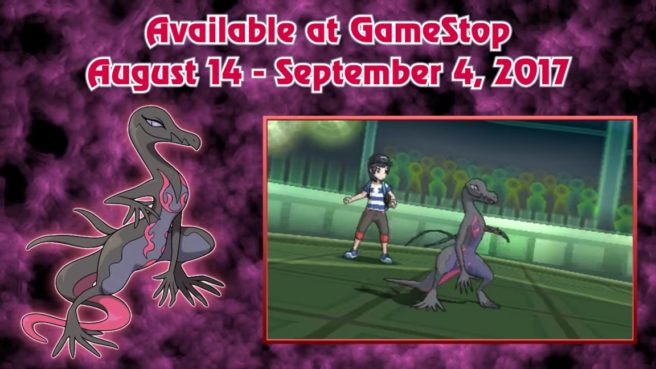 GameStop is hosting a distribution for Pokemon Sun/Moon that can net you a new Salazzle. If you visit the store by September 4, the Pokemon can be yours. View a trailer for the distribution below.