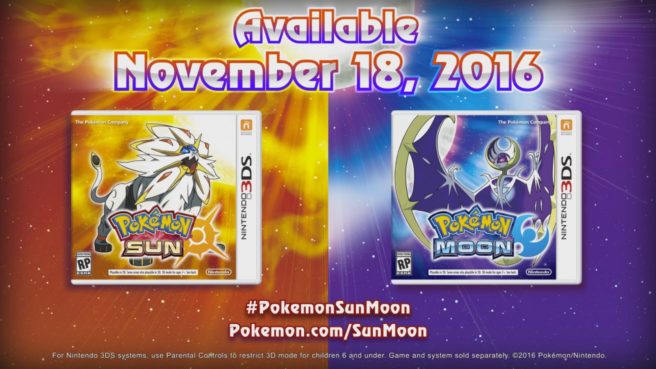 Last month, the first Pokemon Sun/Moon gameplay trailer was shown, complete with a first look at the new starters. Now we have another update on the upcoming entry.
Here's a new trailer:
Today's video shows quite a few things. First, Solgaleo and Lunala are confirmed as the new legendary Pokemon names (and we get to see their abilities). The trailer also shows off other characters in the game, customization, and the Rotom Pokedex.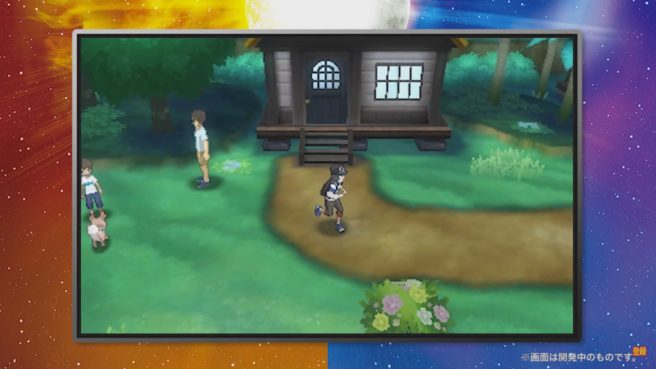 CoroCoro has now published its own version of the new Pokemon Sun/Moon trailer from this week. It's very familiar, though there is one very brief original scene towards the beginning which seems to show some sort of Pokemon (see the shot above).
Here's the trailer: