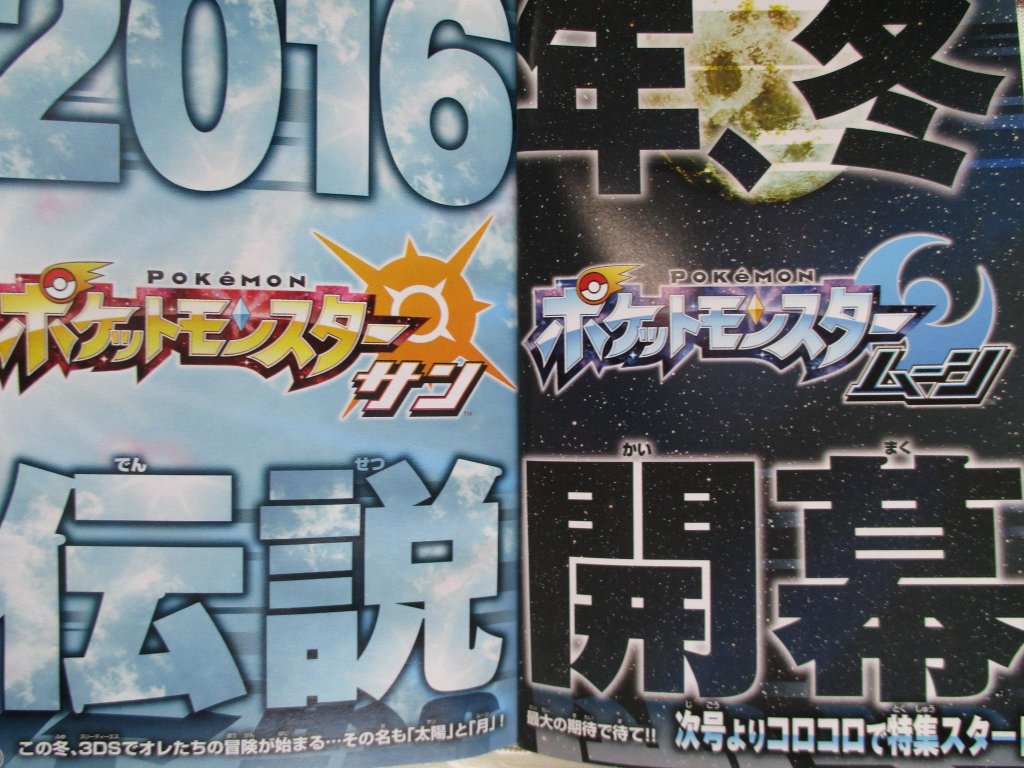 This month's issue of CoroCoro sadly lacks any news on Pokemon Sun and Moon. Come next month, however, it sounds like we'll finally have some concrete information. A teaser in the latest issue says special features for the two games will begin. It's officially due out on April 15, though chances are that the magazine will leak a bit earlier than that.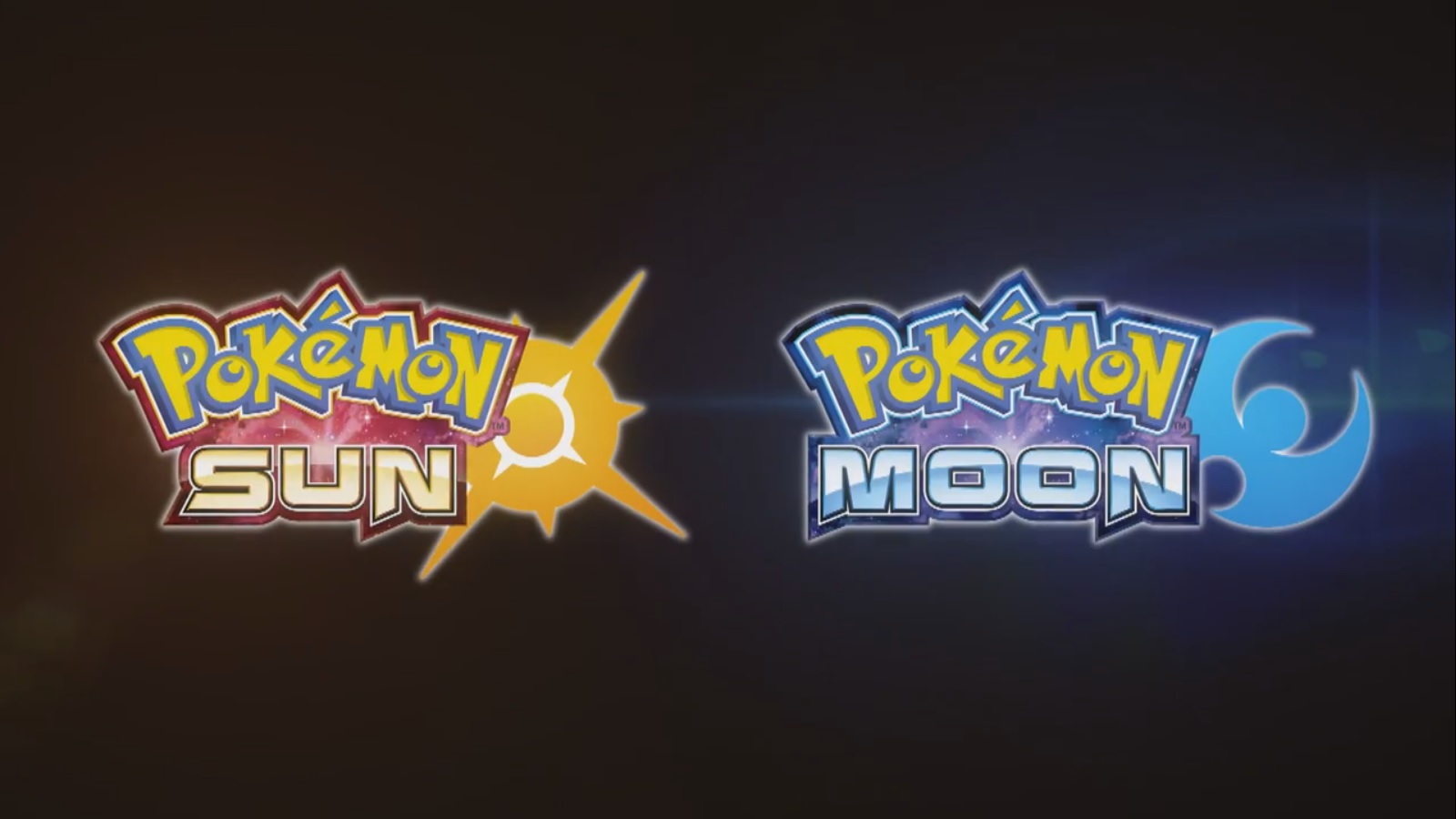 Update 4 (2/29): Bumped to the top again. For our UK friends, Pokemon Sun
and Pokemon Moon
are up on Amazon.
---
Update 3 (2/28): Bumped to the top. Pokemon Moon is now up properly for pre-order on Amazon. 20% Prime discount included. Updated our weekly pre-order post with this.
---
Update 2: Some issues with Amazon's pre-order page for Moon. Will update when it's working again.
---
Update: Bumped to the top. Added in Pokemon Moon at Amazon.
---
Original (2/26): Retailers are starting to take pre-orders for Pokemon Sun and Pokemon Moon following today's announcement. We'll keep track of the different reservations in this post.
Amazon (20% off with Prime)
Best Buy (20% off with GCU)
GameStop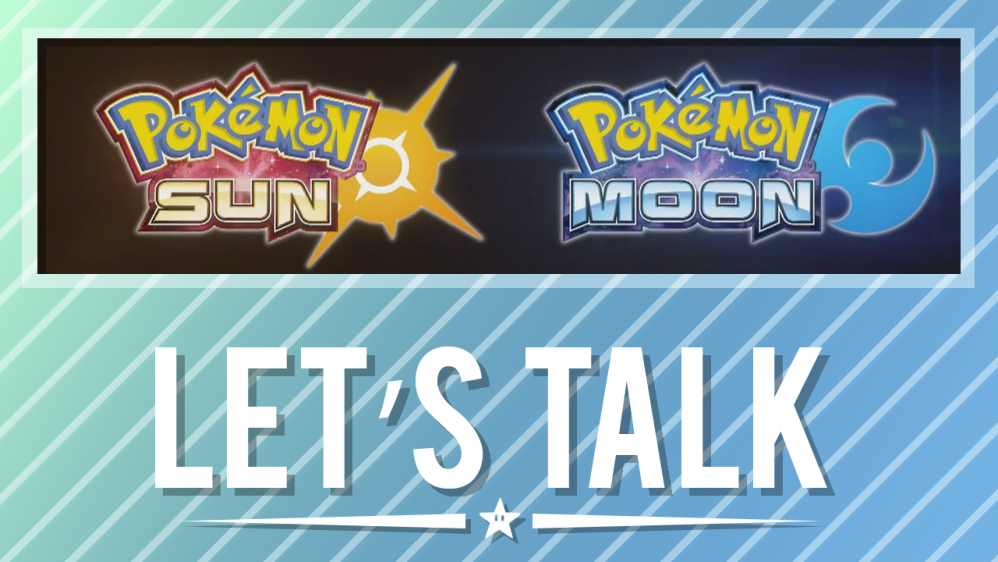 Let's Talk #40: What do you want to see from Pokemon Sun/Moon?
A big Pokemon announcement was made yesterday. Although we did see it coming due to European trademark leaks, we can now officially say that Pokemon Sun and Pokemon Moon are the latest entries in the series, and both will be out on 3DS later this year.
Thus far, we don't actually know much about Sun and Moon. It looks like we'll have a new world to explore, and new Pokemon are being introduced as well. That should mean we're entering an entirely new generation.
Since we know so little about what's coming, that leaves the door open to plenty of possibilities. Having said that, is there anything in particular you'd like to see in Sun/Moon? Are there gameplay changes or new features you'd be interested in? Let us know in the comments below!
Highlights from last week's topic: What are you playing? – February 2016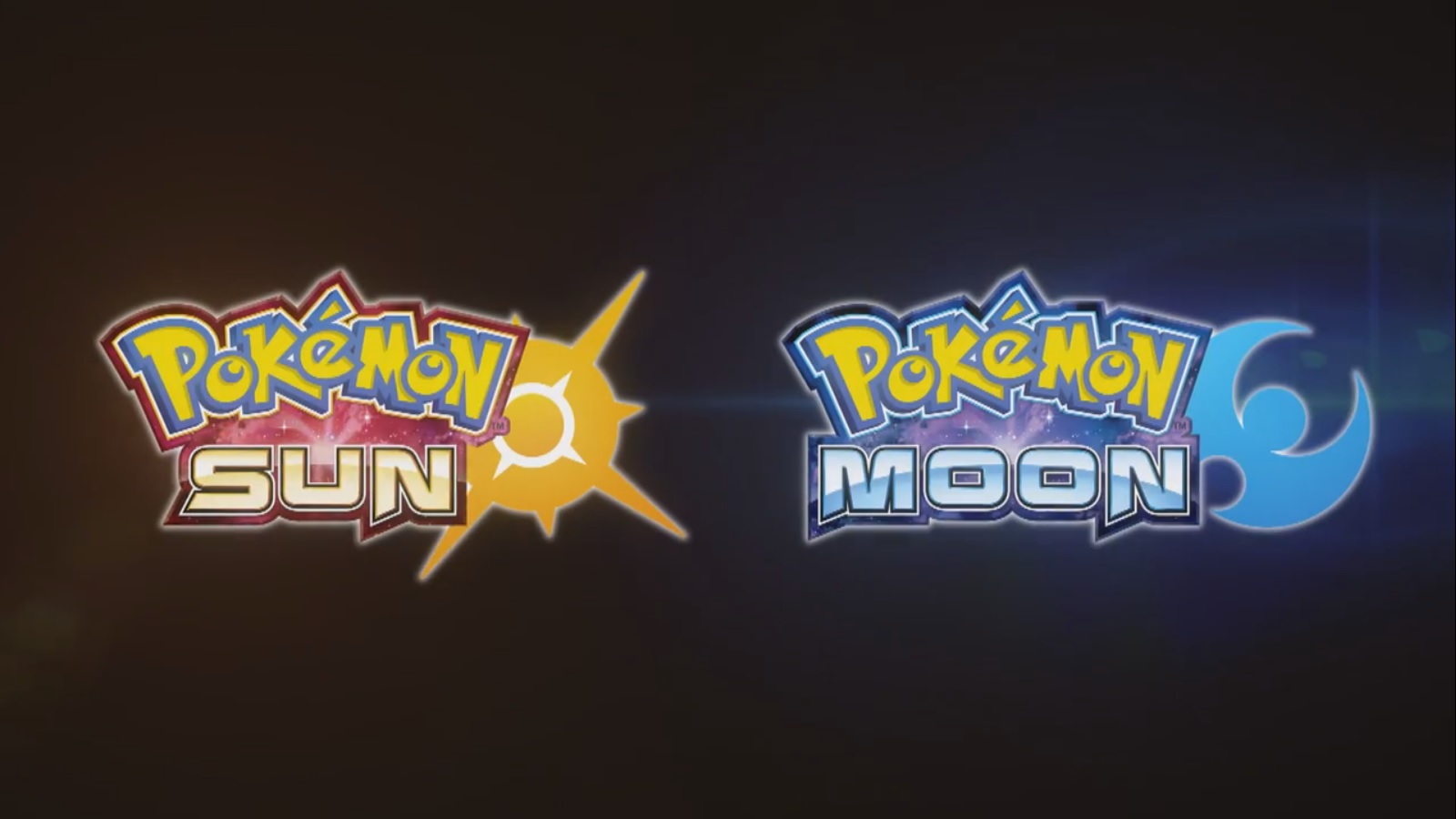 Pokemon Sun and Pokemon Moon were formally announced today. We didn't receive a whole lot of details other than a release window and information about supported languages. We saw some development footage as well with image snippets, but that was pretty much it.
The official Pokemon site does offer up a couple of extra tidbits about Sun and Moon at least. Both will feature "a new world, new Pokémon, and new adventures to discover".
By the way, we also have a small note on 3D for those that missed it. It seems that Sun and Moon will have similar functionality as past games. The North American Pokemon Direct said that they're in 3D, though some areas will also be playable in 3D.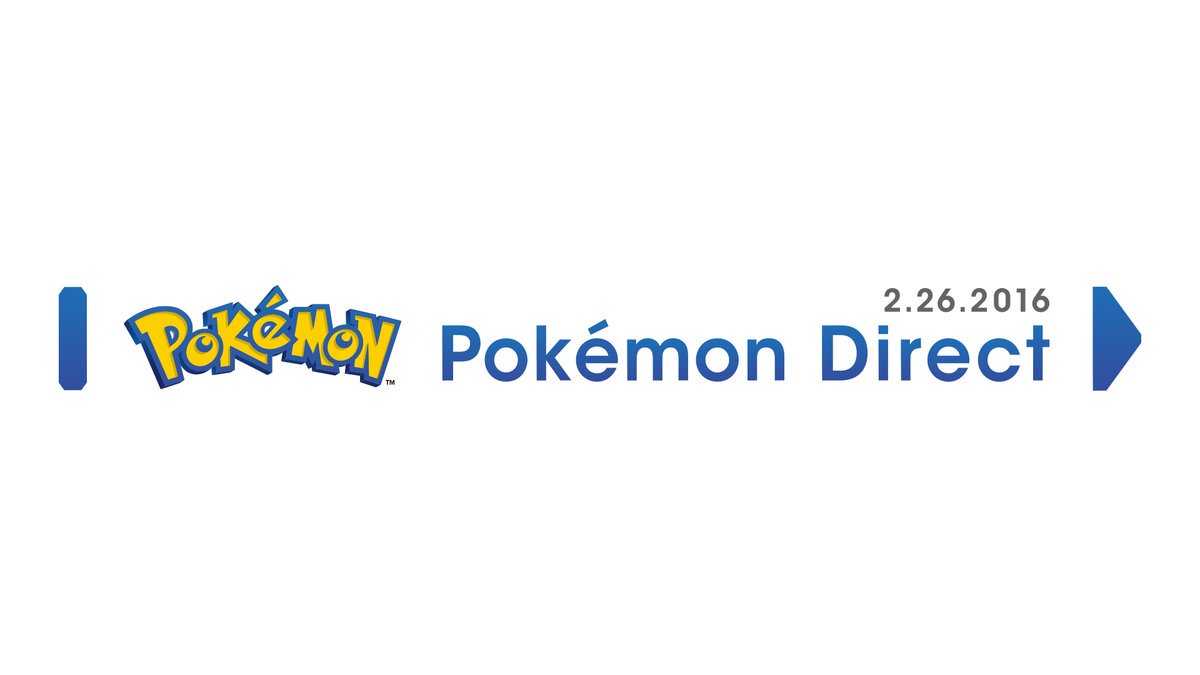 The full presentation for today's Pokemon Direct has now gone live. If you missed it, you can watch it in full below.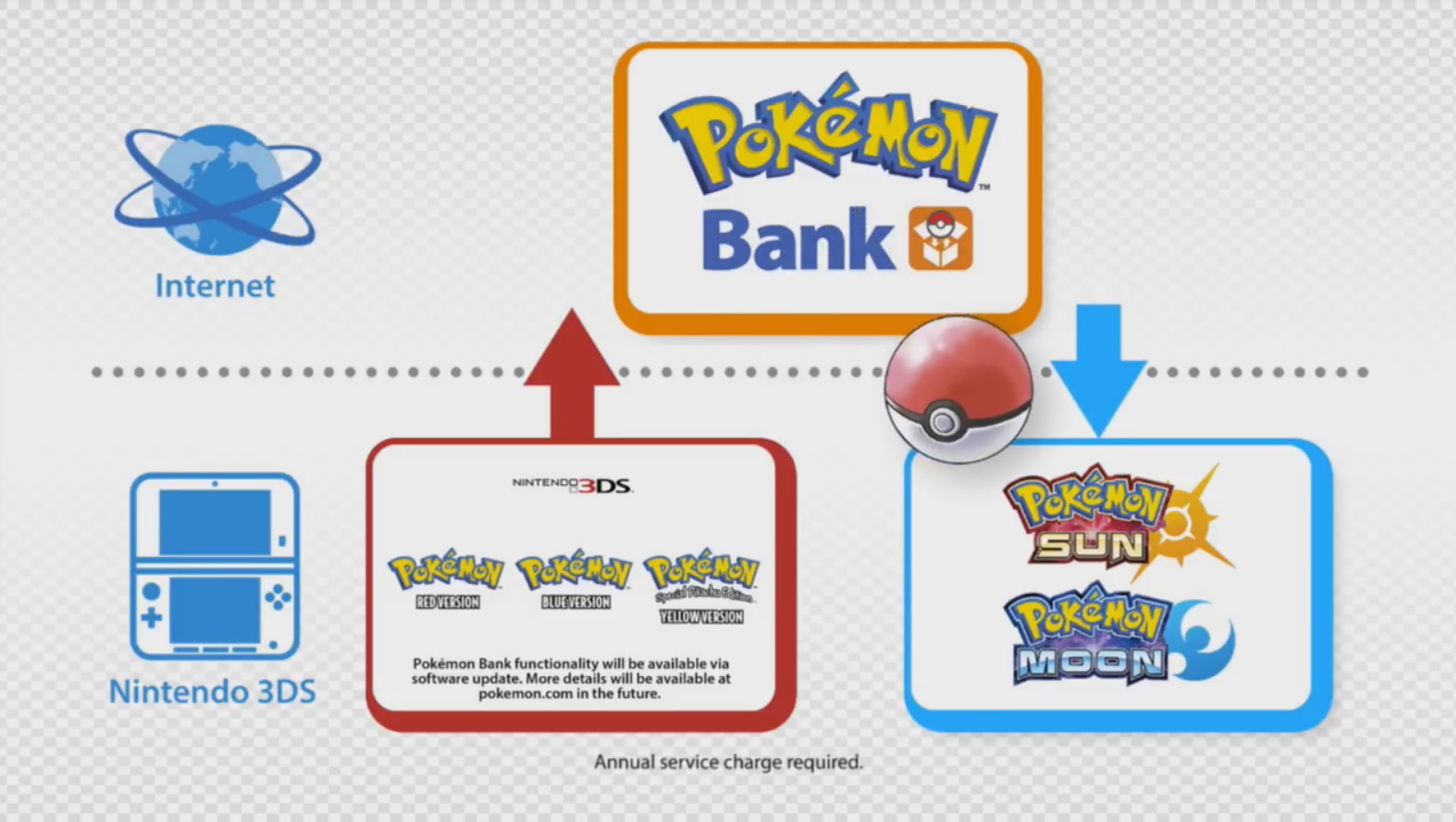 During today's Pokemon Direct, it was announced that Pokemon Red, Blue, and Yellow on the 3DS Virtual Console are all compatible with Pokemon Bank. That means any Pokemon you catch in the classic games can eventually be transferred over to Sun and Moon.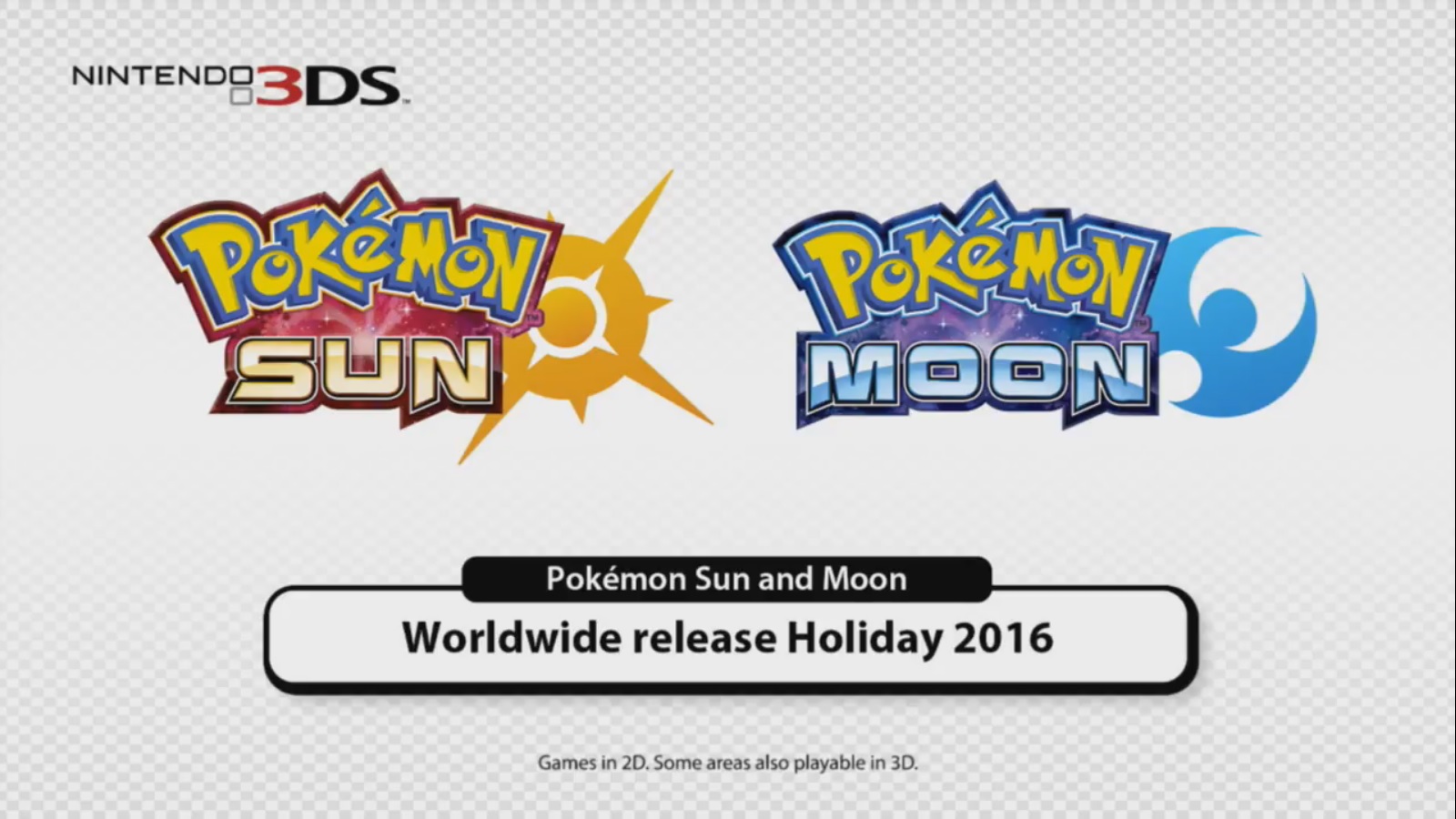 Following yesterday's leak via European trademarks, Pokemon Sun and Pokemon Moon have been officially announced. Both were just revealed via a special Pokemon Direct broadcast.
No actual gameplay was shown – instead we were treated to sneak peaks of quick development footage. However, we do know that the two games will be launching around the world this holiday on 3DS. English, Italian, French, Spanish, Korean, German, and Japanese languages will be supported along with traditional and simplified Chinese.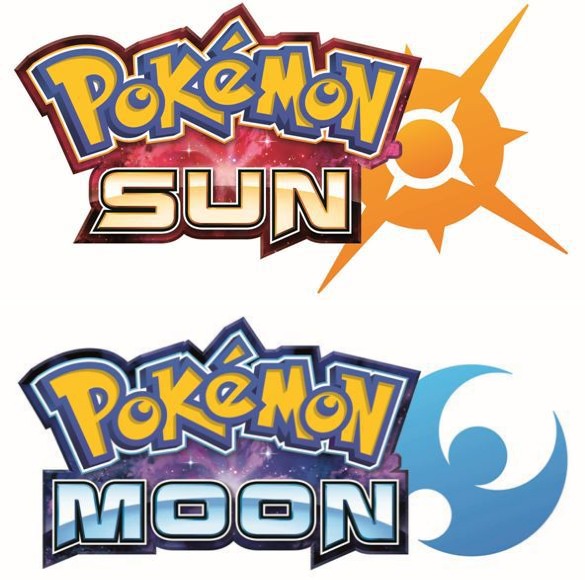 Update: pokemon-sun.com and pokemon-moon.com have also seen the same activity.
---
Earlier today, two European trademark filings were found for Pokemon Sun and Pokemon Moon. It's assumed that both will be announced tomorrow.
Additional evidence has since surfaced pointing to Pokemon Sun and Pokemon Moon being the real deal. Nintendo of America registered the domain name pokemon-sunmoon.com today, although it only redirects to "pokemon.com". I imagine that will change tomorrow!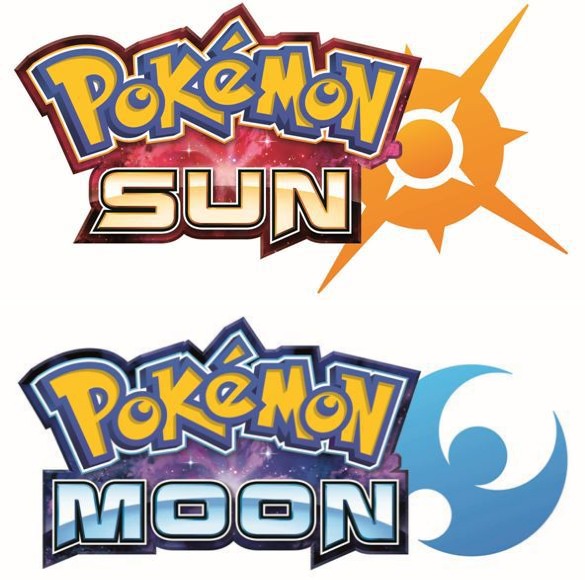 Pokemon Sun and Pokemon Moon are in development, trademark filings from Europe reveal. Both listings just popped up in the database today and were filed by Nintendo.
A brief Pokemon Direct presentation will be hosted at around this time tomorrow. We should hear more about both of these games then.