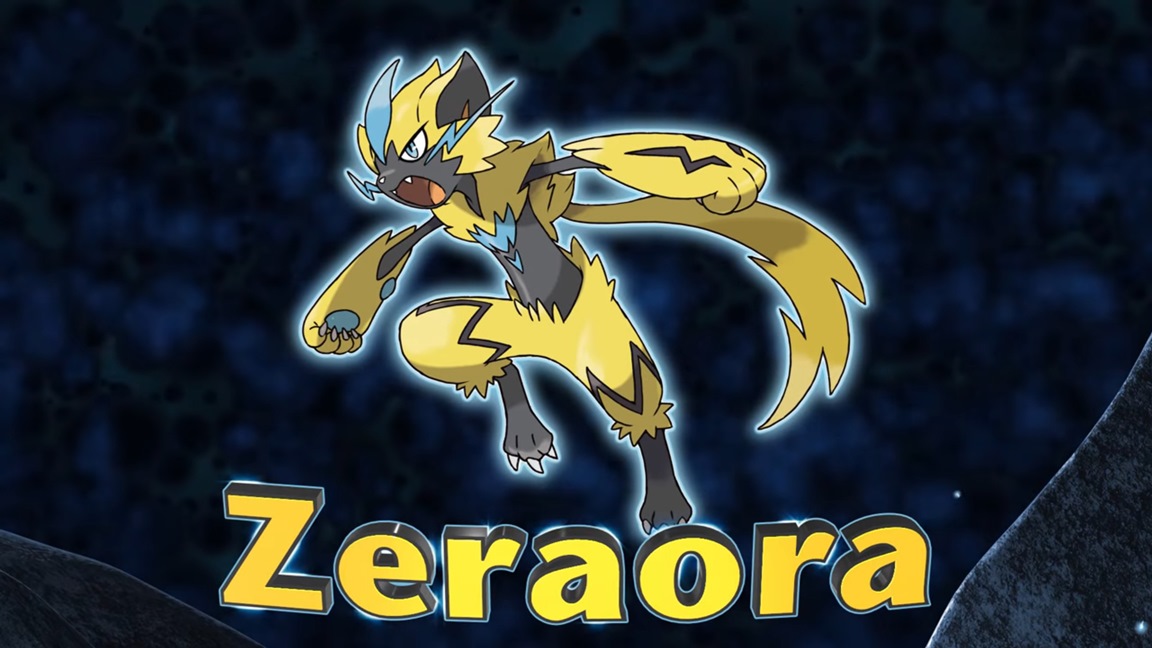 The Pokemon Company has posted an official reveal trailer for Zeraora in Pokemon Ultra Sun and Pokemon Ultra Moon. Watch the video below.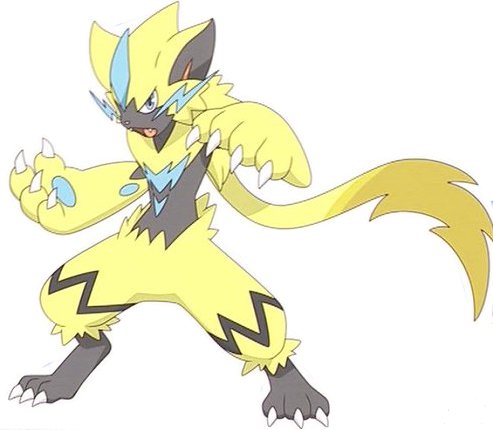 Update: Bumped to the top. Added in the official upload of the trailer below.
---
Original: Although the Pokemon had been previously known about previously thanks to datamines, Zeraora has been officially revealed as the latest Pokemon. The creature was shown during the Japanese television program Oha Suta.
Zeraora is a Mythical, Electric-type Pokemon. You can expect to see it in the latest movie.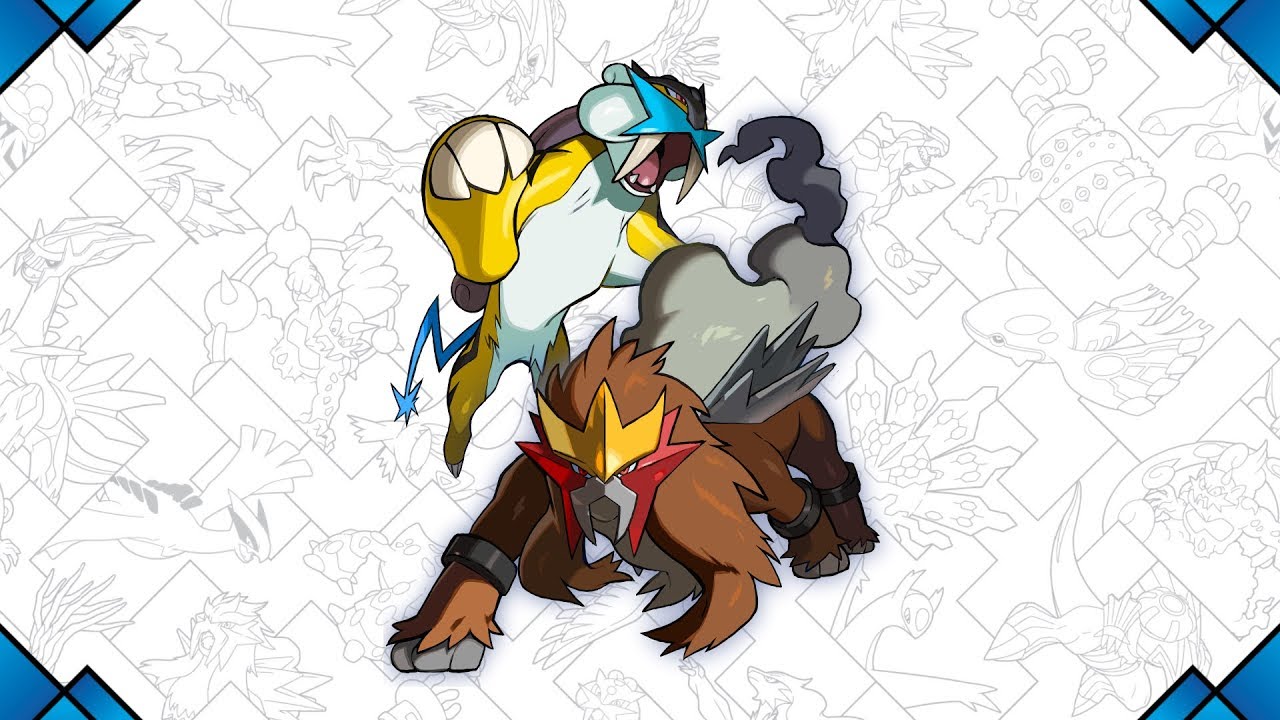 Two more Legendary Pokemon distributions are planned for Pokemon Ultra Sun, Pokemon Ultra Moon, Pokemon Sun, and Pokemon Moon. Entei and Raikou will be offered during April.
In North America, these two Pokemon will be distributed exclusively at Target. The retailer will have them between April 22 and 29.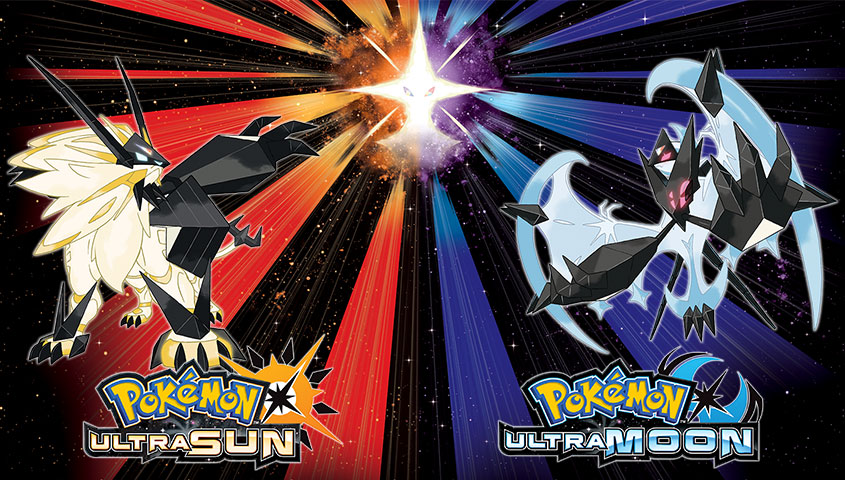 The newest Pokemon Ultra Sun and Moon global mission has begun, players are going to have to try and hatch 3,000,000 eggs by April 16th. As always if a player is tied to a global link they can receive a hefty number of FC points for participating.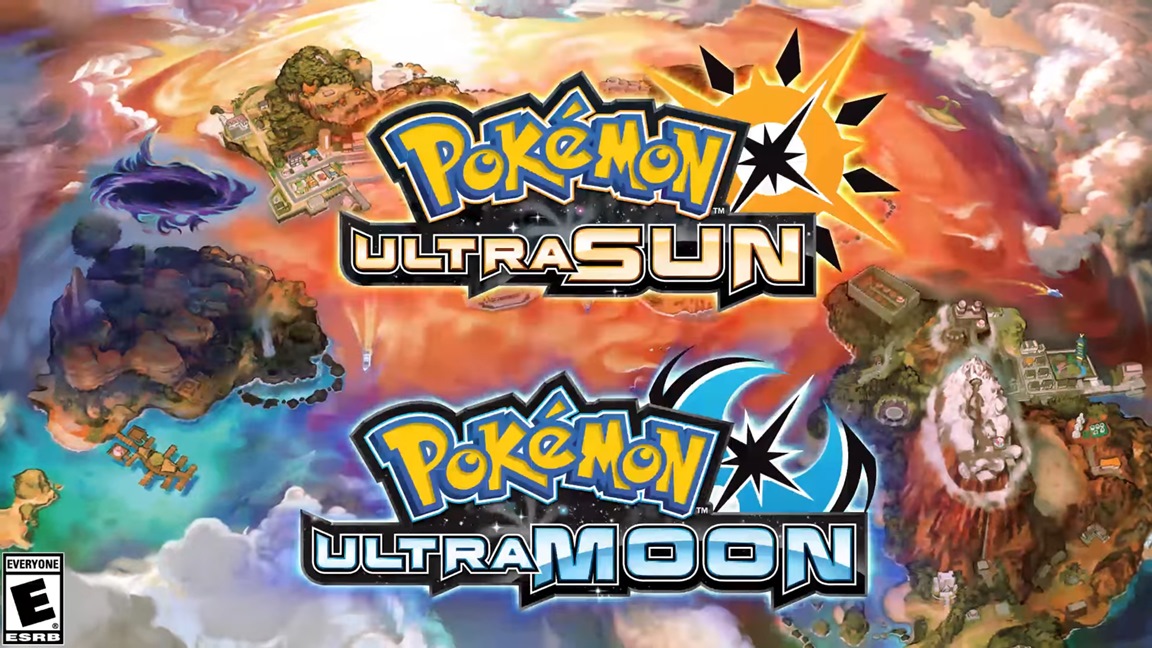 It feels like it has been awhile since one of the global missions has been failed, but the most recent one has ended short of its goal. It was intended for their to be one million Pokémon traded, but only 771,567 were actually traded. A gift of 1,000 or 2,000 FC is still available via the global link.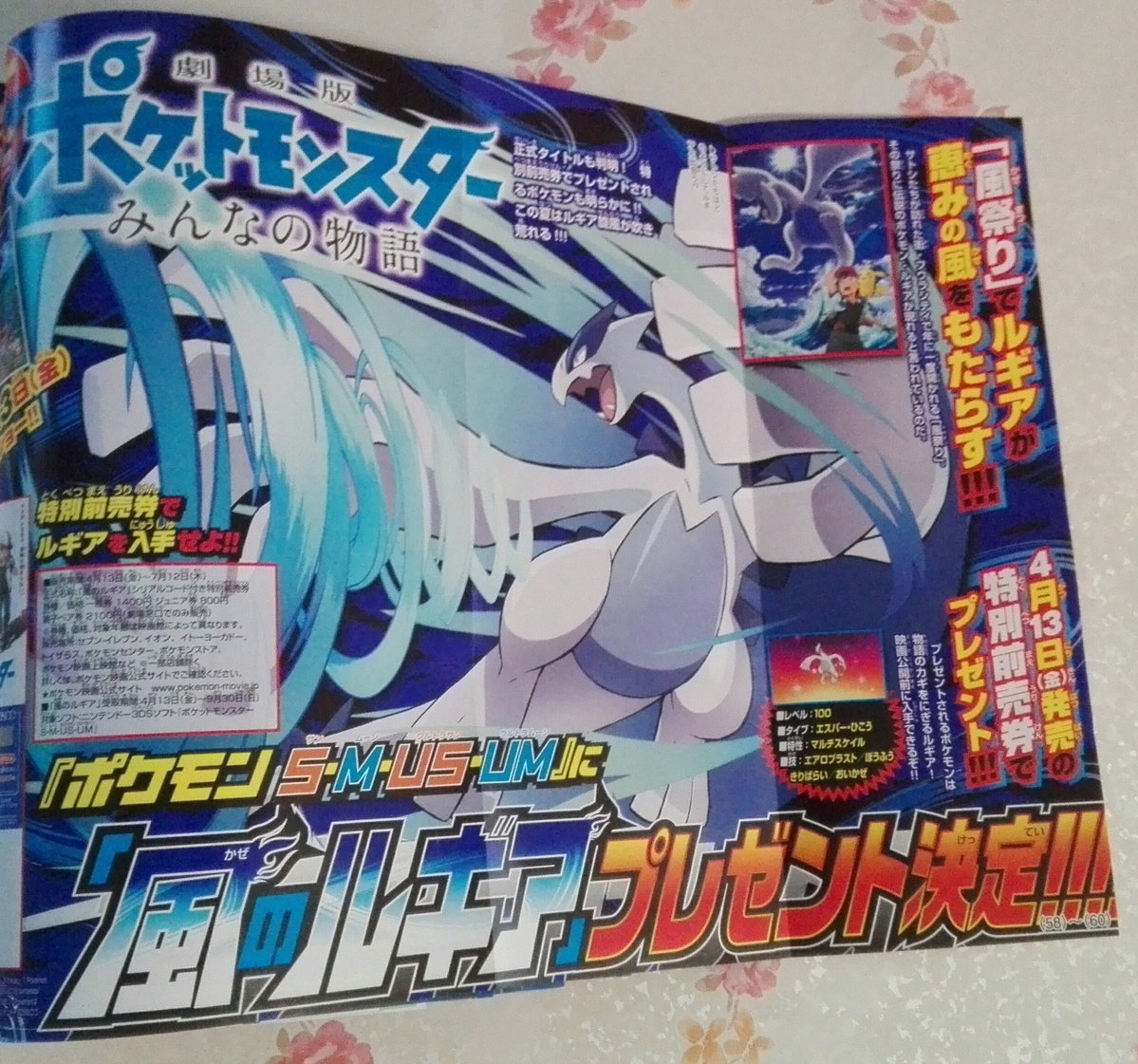 A new Pokemon movie in Japan always means some tie-in promotions with the current games, and this time will be no different, as the latest issue of CoroCoro magazine reveals. The latest Pokemon movie, titled "Everyone's Story", will be released in Japan on July 13th. The Legendary Pokemon its story focuses on is Lugia, and as such, Lugia will be distributed via a serial code if you pre-book tickets for the movie between April 13th and July 12th. Codes will be valid until September 30th and can be redeemed in Pokemon Sun, Moon, Ultra Sun and Ultra Moon.
This Lugia has its Hidden Ability, Multiscale, and comes with the moves Aeroblast, Defog, Tailwind and Hurricane, a move it can't learn normally. Lugia will be at level 100.
It's currently unknown whether or not this Lugia will also be distributed outside Japan in some form.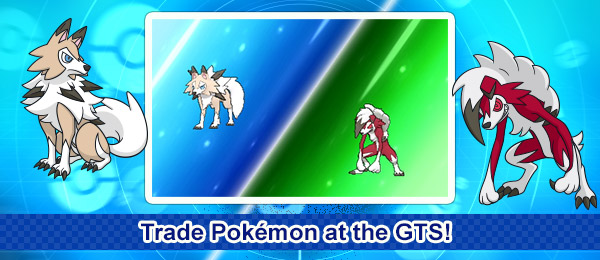 A new global mission has started in Pokemon Ultra Sun and Pokemon Ultra Moon. For the fifth event, it's been given the title "Trade Pokemon at the GTS!"
Players are tasked with collectively trading 1,000,000 Pokemon by 23:59 UTC on March 19, 2018. If the goal is reached, those who participated will receive 2,000 Festival Coins. Even if the goal isn't reached, everyone will receive 1,000 Festival Coins as a participation reward. These totals are doubled if you register your game at the Pokemon Global Link by the end of the global mission.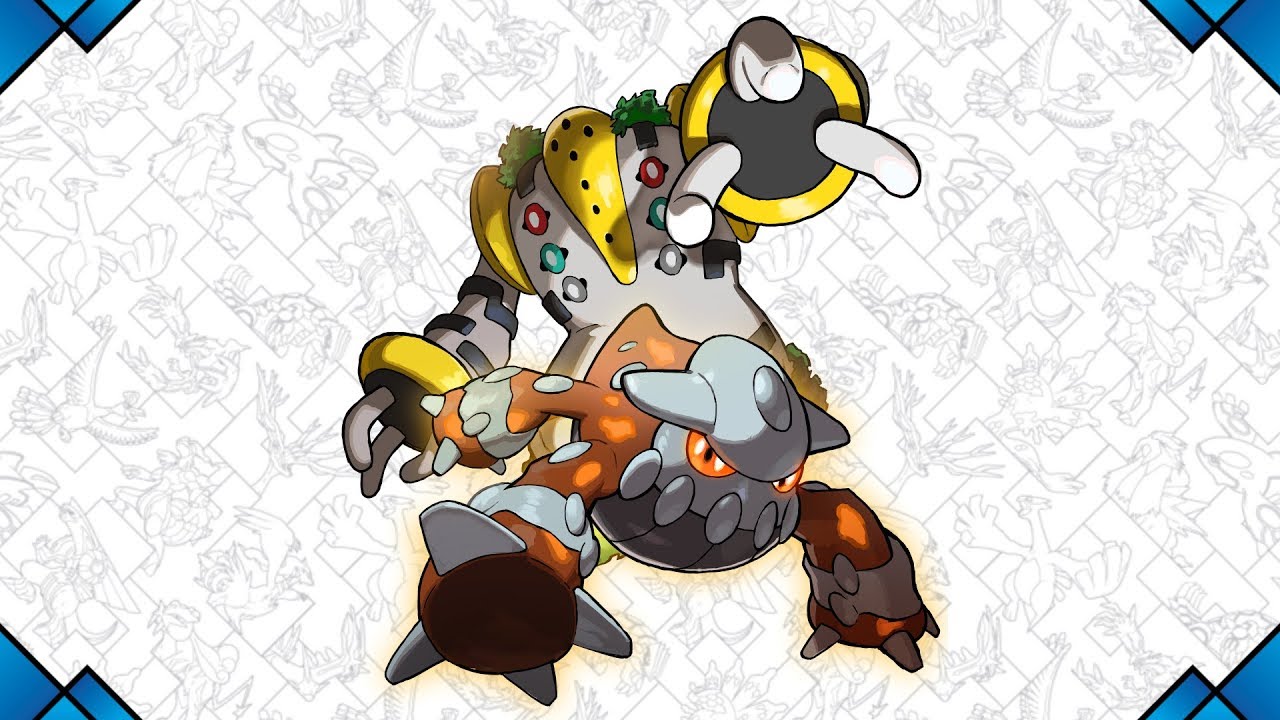 The Legendary Pokemon Celebration continues in March. Today, The Pokemon Company revealed details about the next distribution for Pokemon Ultra Sun / Ultra Moon / Sun / Moon focusing on Heatran and Regigigas.
In North America, both Legendary Pokemon will be offered through the Pokemon Trainer Club Newsletter. Note that you'll need to be signed up by March 1.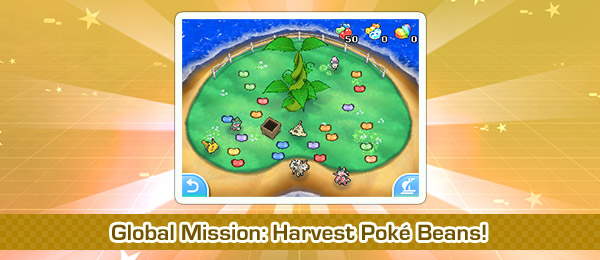 Another global mission in Pokemon Ultra Sun and Pokemon Ultra Moon is a success. In the latest event, players were asked with collectively harvesting 30,000,000 Poke Beans. That target has already been surpassed ahead of the February 19 deadline.
All participants will receive 2,000 Festival Coins as a reward. If you register your game on the Pokemon Global Link, you'll be given 4,000 Festival Coins.
Source: Pokemon Ultra Sun/Ultra Moon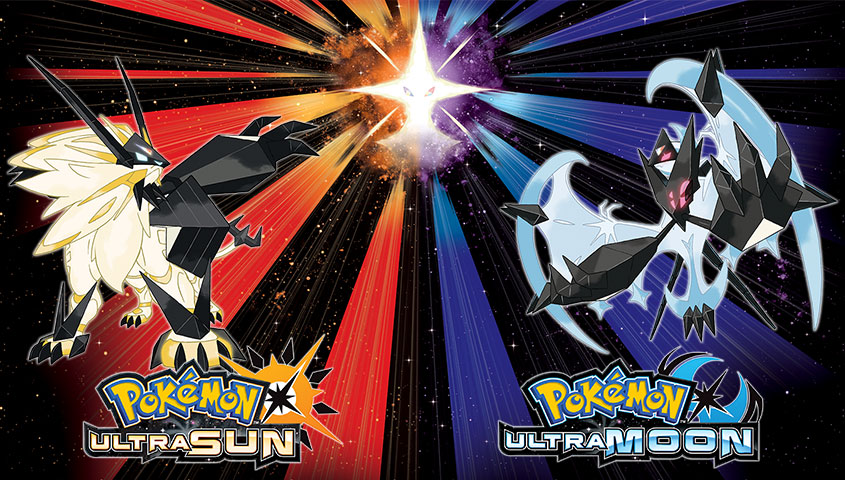 A new update is now starting to go live for Pokemon Ultra Sun and Ultra Moon. Nintendo is distribution version 1.2 for both games.
Today's update is intended to address one glitch in particular. This is related to Curse, Forest's Curse, Power Trick, and String Shot during QR Code events. No new functionality has been added.