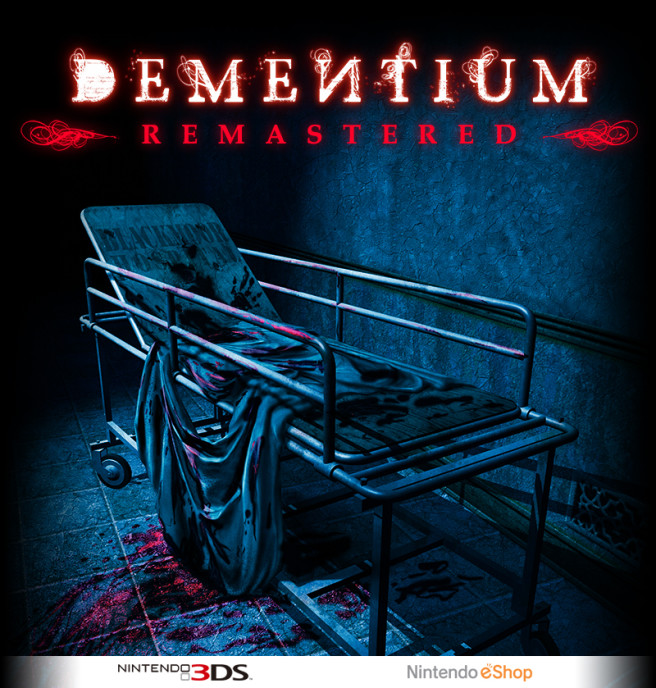 Following yesterday's release date announcement and teaser, Renegade Kid has now shared a full trailer for Dementium Remastered. View it below.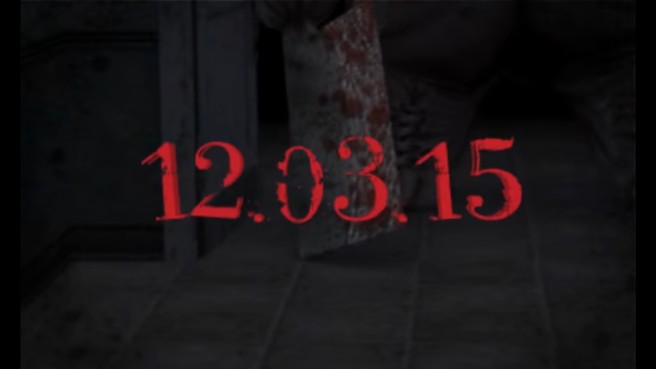 Dementium Remastered has received a release date. The 3DS eShop title is set to arrive on December 3, as shown in the brief teaser below. This news definitely applies to North America, but we'll have to see if the European launch is taking place around the same time.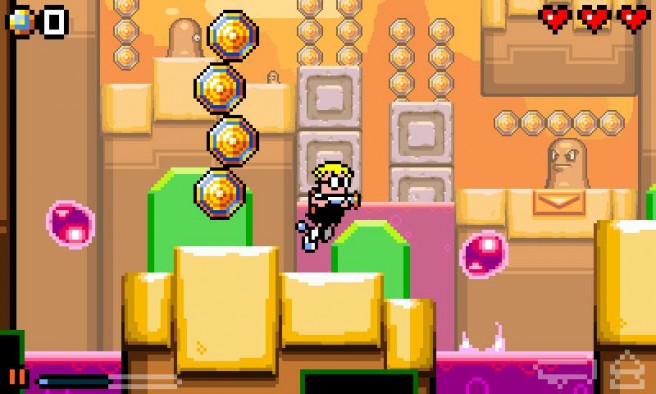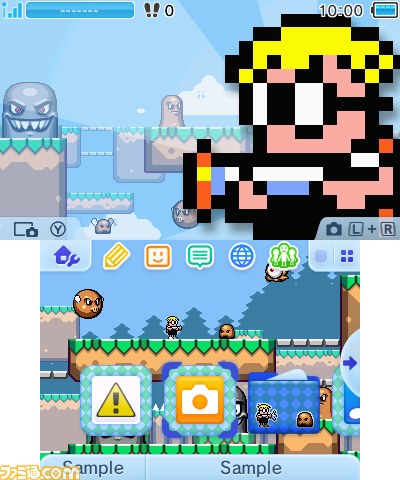 When Mutant Mudds launched in Japan, it was accompanied by a new 3DS theme. We now have footage of it in action. Take a look at a video of the theme below.