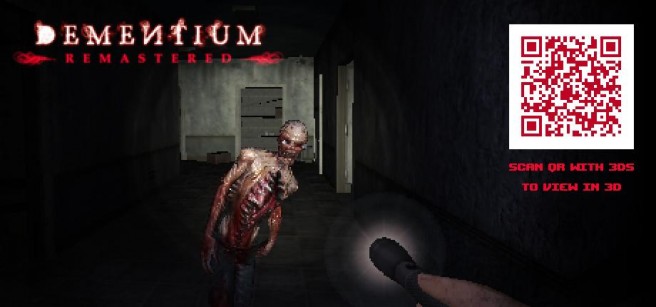 Update (12/8): Bumped to the top. Here's part 2:
---
Original (12/7): Renegade Kid put together its own developer video for Dementium Remastered. Check it out below.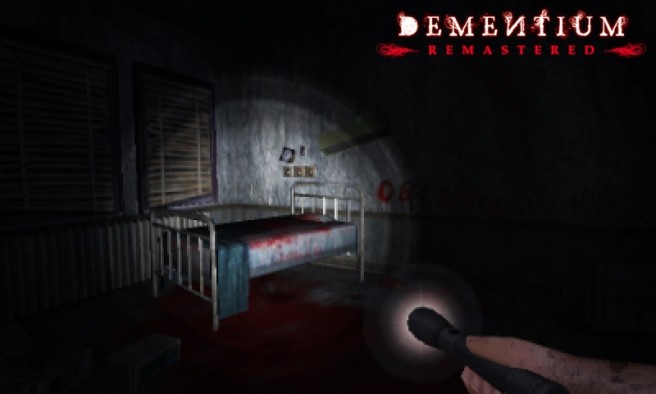 Dementium Remastered just arrived on the North American 3DS eShop on Thursday. View some footage from the game below.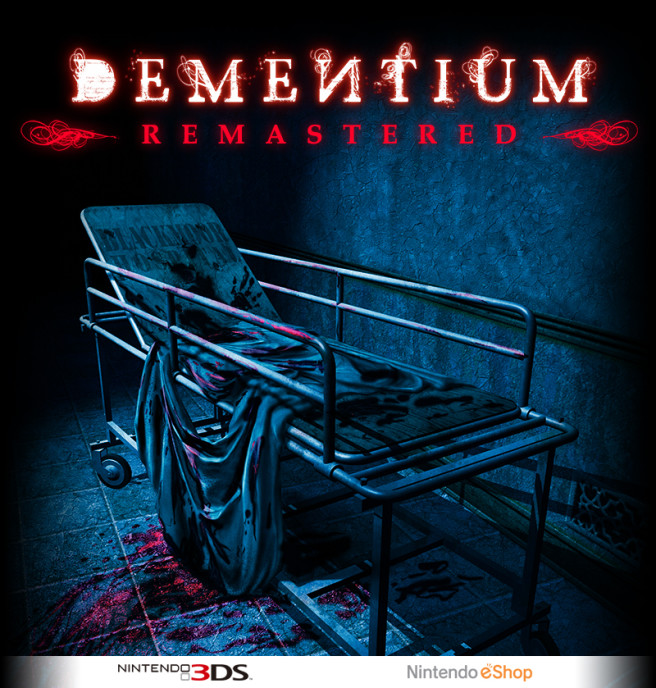 Following yesterday's release date announcement and teaser, Renegade Kid has now shared a full trailer for Dementium Remastered. View it below.