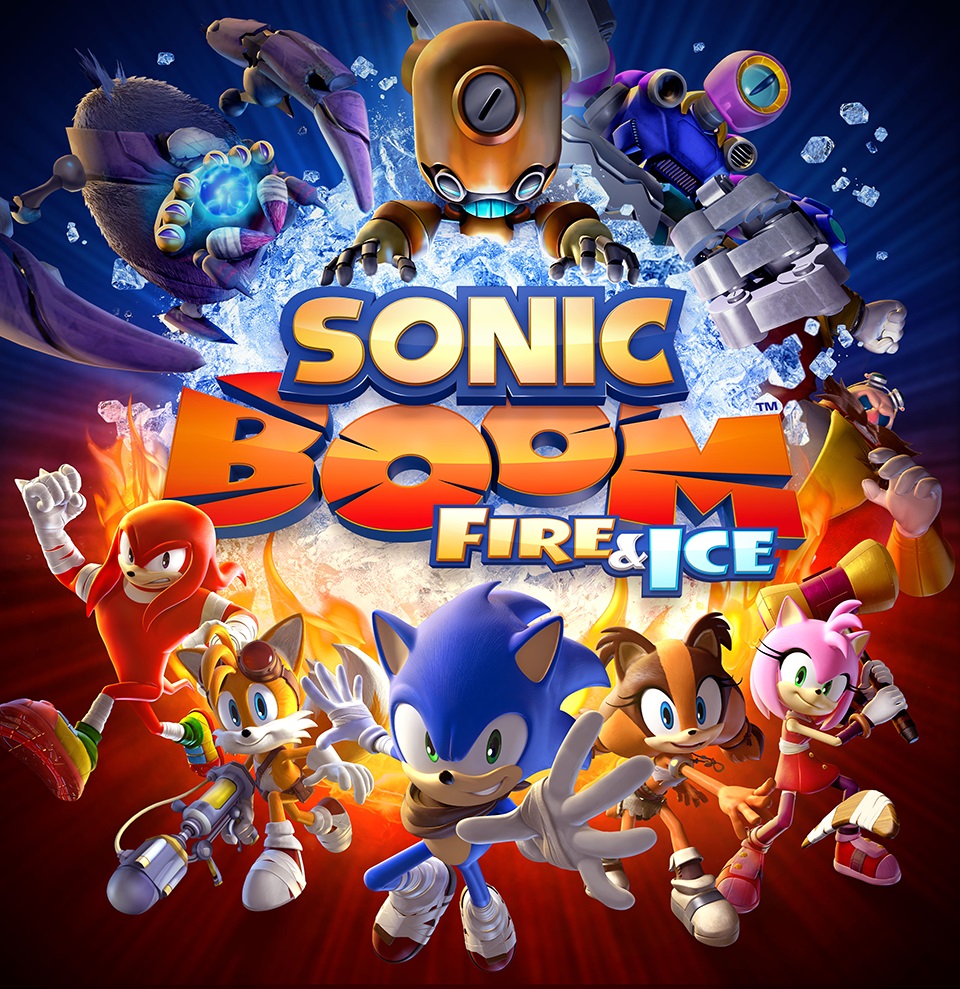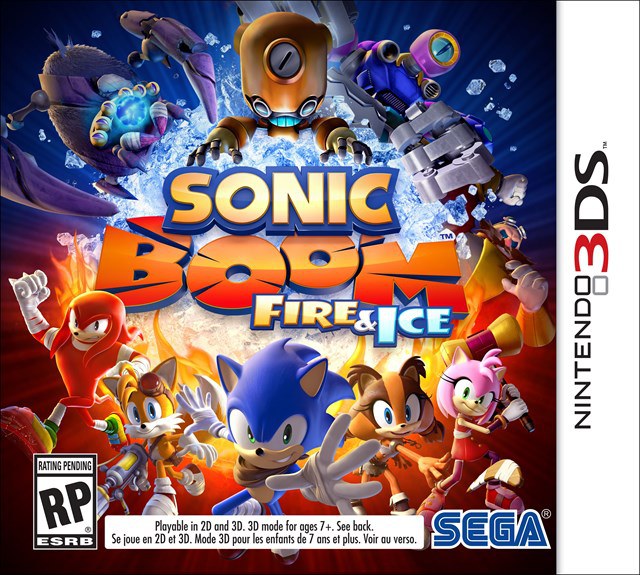 The boxart for Sonic Boom: Fire & Ice has now surfaced. You can get a look at it above.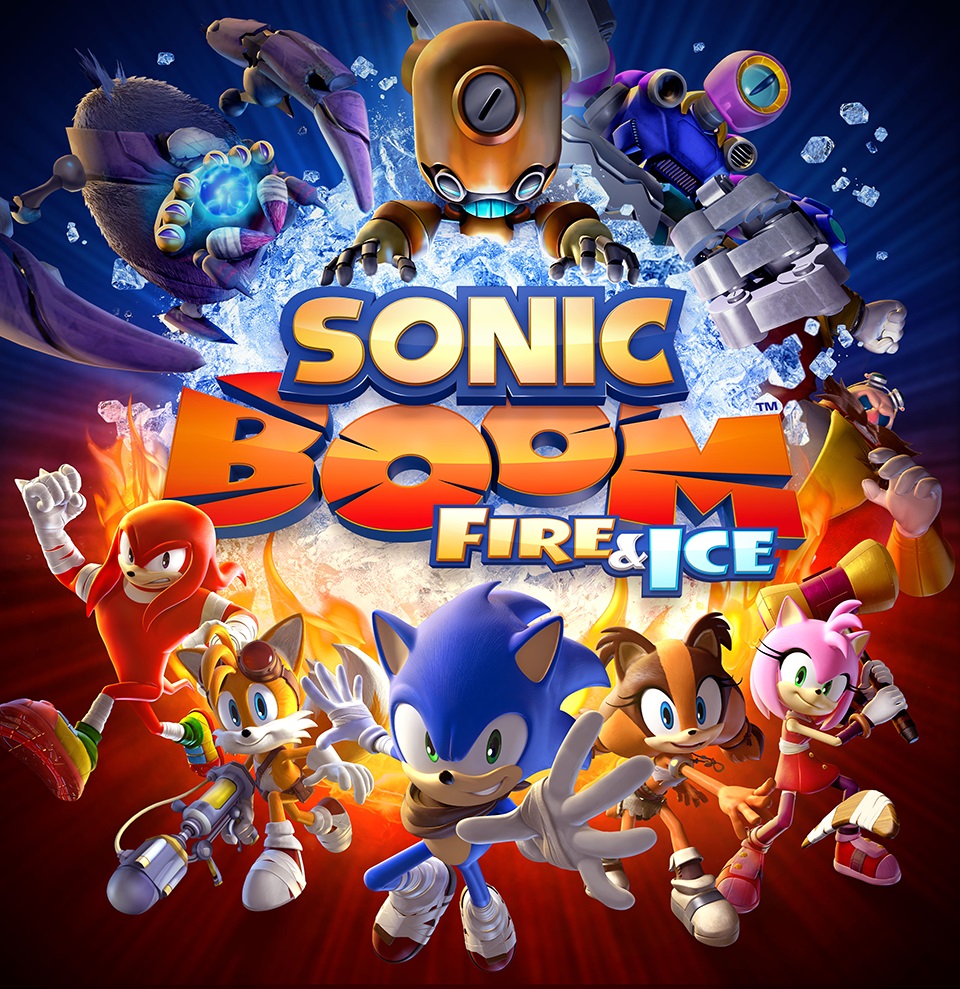 GameSpot published a new interview yesterday regarding Sonic Boom: Fire & Ice. The site spoke with SEGA producer Omar Woodley and PR representative Aaron Weber about the new 3DS game and beyond. That includes talk about why Sonic Boom is skipping Wii U this year, appealing to both Sonic fanbases, and more.
Read on below for the full Q&A. Be sure to check out GameSpot's full article here as well.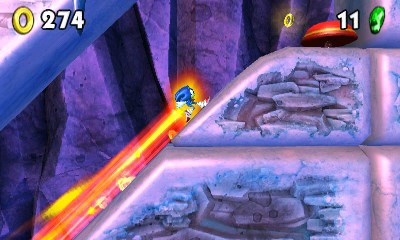 USgamer published a new article with a whole bunch of details about the just-announced Sonic Boom: Fire & Ice. You can find the information rounded up below, and the full piece here.
– Game is being tightened up compared to last year's release
Sega producer Omar Woodley:
"We launched Sonic Boom as a new franchise last year with Shattered Crystal, at the same time as a new animated series that airs on Cartoon Network. Sonic Boom: Fire and Ice is the next episode in conjunction with the animated series."
"We're developing the game with Sanzaru Games, who also did Shattered Crystal. We think that they grasp the concept of Sonic, and what makes him unique. They also got on board with Sonic being more exploratory and having more adventure instead of that classic arcadey feel of gameplay. That's not to say we distance ourselves from that – there is quite a bit of speed in the new game, and quite a bit of the same nostalgia that's familiar, but new. But in a nutshell, this is a new franchise."
"A lot of the characters are shared between the series and the game. Sticks is the new character – she's a jungle badger. She's a bit of a hermit, but she befriends Sonic and Amy, and they help to bring her out of her shell. She's very shy and a bit neurotic, and thinks everyone is out to kill her. But she's a cool character who's very different to the other Sonic characters."
– 2.5D platformer
– Exploration toned down
– More speed compared to the last game on 3DS
– Cut back on the length and size of levels
– There is now a linear path
"So we've dialed down the length and the size of the levels and cut a linear path through the middle. The exploration now happens above and below it. So now you can have that classic experience of running through the level at high speed if you want, but now you can also explore too."
– Lots of collectibles
– These are tied up in the exploration aspect
– Collectibles unlock things like characters and bonuses
– 7 islands
– 6 are exploration-based and feature 4 levels plus 2 bonus stages
– Seventh island is Thunder Island
– Thunder Island is a 2-player local-play option that is based on a race between Eggman's bots
"Basically, Eggman has found a new element called Ragnium, which he melts down and combusts as fuel. These bots, which are henchmen in the animated series, have been brought into this game as rival racers. Eggman's goal is to humiliate Sonic by making bots that are faster than him. Of course that whole plot fails… but to do that you need to beat all the bots in the game to prove Eggman is wrong – there's one on each island. As you progress, you unlock character bots that can then be used to race your friends in local play on the crazy courses we've designed."
"The main story follows a henchman called Defect. He's been designed by Eggman to find Ragnium and mine it. He has these eco magnets that are supposed to enable him to raise it out of the ground. However, when Eggman turns him on, it totally fails – which is why he's called Defect. However, it turns out that he can magnetize everything other than Ragnium, so he begins to use his powers to build himself up so he can beat Sonic. Also, part of the storyline is that as Eggman collects Ragnium, he's polluting the environment. So part of the game is restoring the environment – which is an homage to the original Sonic games."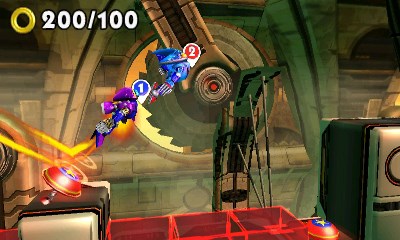 SEGA has released the first handful of screenshots from Sonic Boom: Fire & Ice. Check them out below.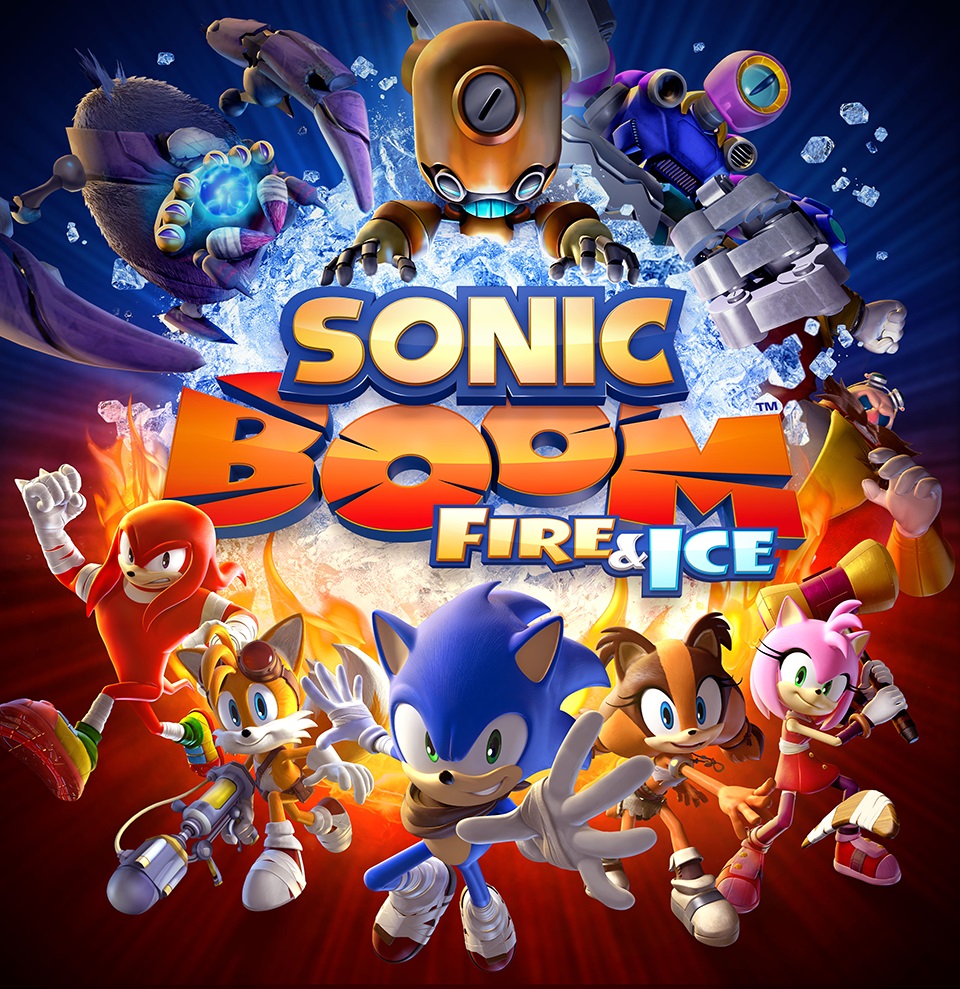 Sonic Boom: Fire & Ice is in development for 3DS, SEGA has announced.
Here's the official overview:
Sonic Boom: Fire & Ice, featuring the triumphant return of Sonic, Tails, Knuckles, Amy and Sticks, will be available exclusively on Nintendo 3DS later this year.

Developed by Sanzaru Games Inc., Sonic Boom: Fire & Ice is a single player game with collaborative gameplay components that shares key characters, events, and lore of the Sonic Boom universe. Players will see Sonic and his friends in familiar settings as they embark on a brand new adventure to battle Dr. Eggman as well as an all-new super villain, D-Fekt. The team's adventures will bring them to locations both familiar and new as they explore, race and protect their world.

To create an entirely new experience, Sonic Boom: Fire & Ice will infuse fire and ice elements throughout gameplay, enabling new abilities to play out in special character moves and interactions with environments. The new title also delivers gameplay that enables players to run through the game at top speed, or take their time with deeper exploration and puzzle play.

New to the title is the introduction of Bot Racing, a supplemental game tied to the single player story with multiplayer gameplay. The new Bot Racing feature is an extension of Sonic Boom: Fire & Ice that is purely about racing and speed, where a user will unlock character themed Bots to challenge friends on fast courses or tracks.
Sonic Boom: Fire & Ice is due out this holiday in North America. Europe is getting the game this winter, where Nintendo will handle sales, marketing and distribution.
Watch the debut trailer below.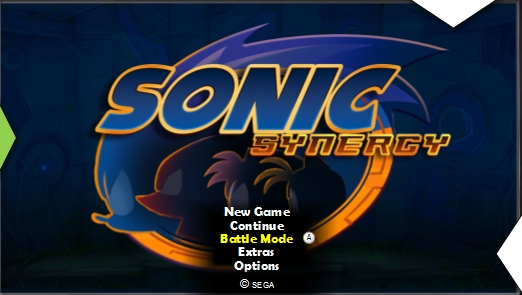 The website for Edward Moore, a UX/UI design consultant on Sonic Boom, reveals that the Wii U and 3DS games were known as "Sonic Synergy" at one point.
Moore's site also houses images of UI diagrams and early concept artwork. Another image – shown below – also seems to depict a slightly different-looking Sonic.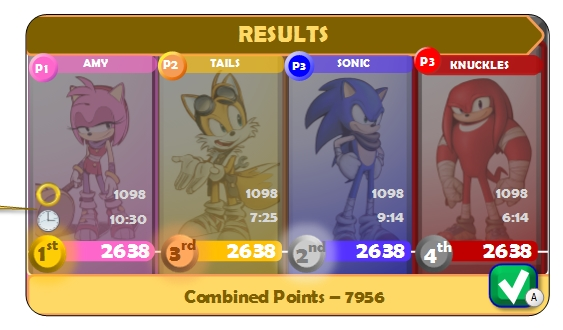 As The Sonic Stadium points out, "Sonic's arms are back to being tan in colour, spikes are also different, much more like the Sega Sonic version. Amy also has some differences too."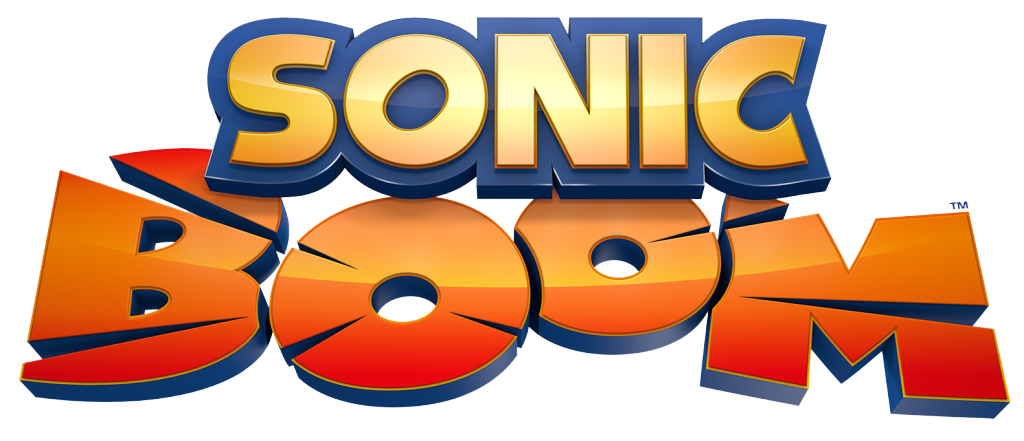 Sonic Boom has sold 490,000 copies worldwide on Wii U and 3DS, SEGA has confirmed. The company's report doesn't actually clarify if that figure is shipped or sold-in to consumers. However, it's disappointing in any case, and Sonic Boom is the worst-performing entry in the series ever.
Today's information about Sonic Boom's performance comes from SEGA's latest financial report. Other interesting tidbits are as follows:
– SEGA spent $210 million on games development
– That is a 27 percent increase compared to the year prior
– Advertising expenses climbed 53 percent, up to $73 million
– SEGA is releasing 50 games by the end of the financial year in March, but combined sales of all those are expected to be about 5.4 million units
– SEGA initially expected to sell about 300,000 units of its four latest Wii U games
– That is now revised to 230,000, making it the weakest platform in terms of unit sales
– Full year expectations for 3DS 1,160,000
– SEGA's revenue for the three-quarter period was $685 million
– After expenses, that lowers to a profit of $18 million
– SEGA is now organizing a sweeping business restructure, which will rebuild the corporation into three divisions, as part of a wider plan to "drastically improve profitability"
– At least 300 positions at the corporation are targeted for redundancy
– SEGA has set aside $125 million for the restructure costs
– SEGA expects to lose $110m for the full year