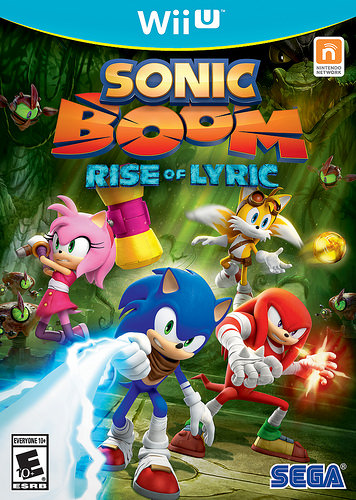 Sonic Boom: Rise of Lyric character animation Tuan Nguyen recently uploaded a demo reel, which features beta hub/animations footage from the game. You can check it out below.
Sonic Boom: Rise of Lyric's update is huge – as in 1GB huge. So what exactly is included in the massive patch? We did hear about a few things recently, but Sonic Stadium has offered further information as to why the update is so big.
Here's what the site shared:
The folks over at Sonic Stadium have put together an overview about the new Sonic Boom: Rise of Lyric update. SEGA just released the patch in Europe this week, and it should be out in North America very soon.
On with the information!
Additions:

Navigation arrows "Small yellow arrows added which show you where to go" (They were in the original, but they now have some issues).