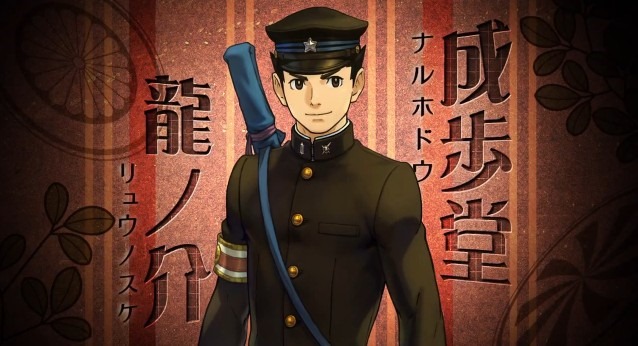 More quotes have emerged from Famitsu's interview about The Great Ace Attorney with series creator Shu Takumi and producer Shintaro Kojima. The two talked about the game's 19th century setting, concept, when the project came about, and more.
Head past the break for the latest comments from Takumi and Kojima.
This week's issue of Famitsu contains the announcement for The Great Ace Attorney. As part of the "reveal", series creator and director Shu Takumi and producer Shintaro Kojima shared a few words about the game.
Here's a roundup of what was shared, courtesy of Siliconera:
Takumi on what kind of character Ryuunosuke Naruhodo is…
"Well, the two keywords are 'Meiji Period' and 'Phoenix's ancestor' so you might be able to get an idea from that."
Kojima on new heroine Susato Mikotoba…
"She's basically the type of person that she appears to be. Pretty much a graceful Japanese woman, a proper girl who does everything the proper way."
Takumi on whether or not Susato will be taking care of Ryuunosuke in such a manner…
"The Wrights will be Wrights. I've barely met these characters myself, so I can't exactly say too much about them. I think that we'll get a better understanding as we go on with production. Some characters show up more while writing the scenario, sometimes when they speak their lines, so we're kind of waiting for that as we write, for now."
– Current challenge is getting the proper Japanese dialect and expressions right
– During the Meiji Period, it was a time where there was a lot of focus of jumping into the "new world" of westernization
– Occupations such as lawyers were a new thing at the time
– One thing they're being careful of, is not to lose the balance of words and expressions that might be either too old-fashioned or too modern for the era
Takumi on whether The Great Ace Attorney's game flow will be similar to past games of the series…
"I can't say anything about that for now. However, the image and feel behind its play will be quite different from all the other Ace Attorney games up until now."
– Will be showing screens/info in the near future
Message for the fans…
Takumi: "It's been a while since I've participated in making a new Ace Attorney game, and things are a little different from the earlier days; however, as usual, I'll be doing my best and putting all my effort into it, so that this one [The Great Ace Attorney] won't lose to the past games I've worked on."
Kojima: "While it's not a main-numbered Ace Attorney title, it's the start of a new series called The Great Ace Attorney. I believe that it's becoming something that can show that it's not simply just a derivative title. We can't say too much about it for the time being, but we'll be revealing more on the characters and their backgrounds next time, which we hope you all can look forward to. It's really becoming something that gives us high expectations for, so please look forward to it!"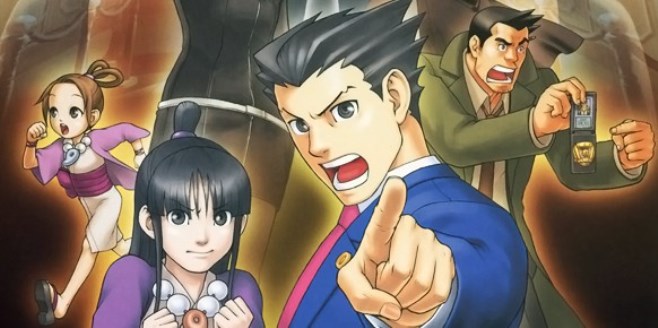 Thanks to a new interview conducted by ONM, we have several new comments from Ace Attorney creator Shu Takumi about voice acting in the series. Takumi discussed the game's original Japanese recordings, how he himself became involved as Phoenix Wright, and Hideki Kamiya's involvement. Head past the break for Takumi's quotes.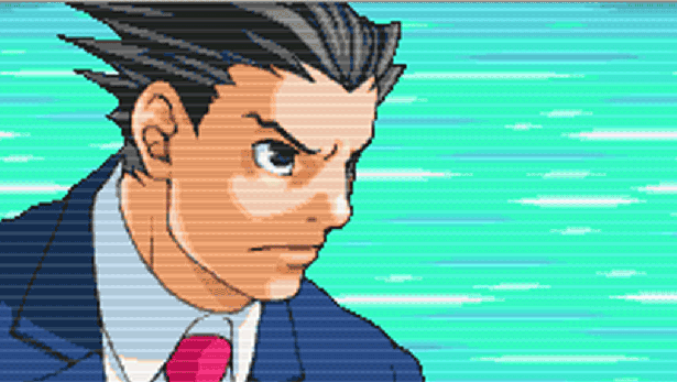 Initially, Phoenix Wright creator Shu Takumi intended to end things after the third game's release.
He explained to ONM:
"I felt that Phoenix's story had been told, and that the series should not continue. Knowing when to end a story is very important and I wanted to avoid dragging it out and having it become a shadow of its former self."
We did eventually end up getting Apollo Justice: Ace Attorney. Phoenix Wright wasn't playable, but he did appear in the game – a result that came about as a request from Takumi's colleagues.
"Years later, when it was decided within Capcom that Ace Attorney 4 would go ahead, my position was that we should change the main character and tell a new story. I didn't plan to have Phoenix in the game, but my colleagues said they wanted him to appear in some form, which is why he ended up being the accused in the first case in Apollo Justice: Ace Attorney."
Sku Takumi has reconfirmed development of a brand new Ace Attorney game. During today's Nintendo Direct, Takumi teased that the project – which he's working on personally – will be completely different from past entries. No further information was provided.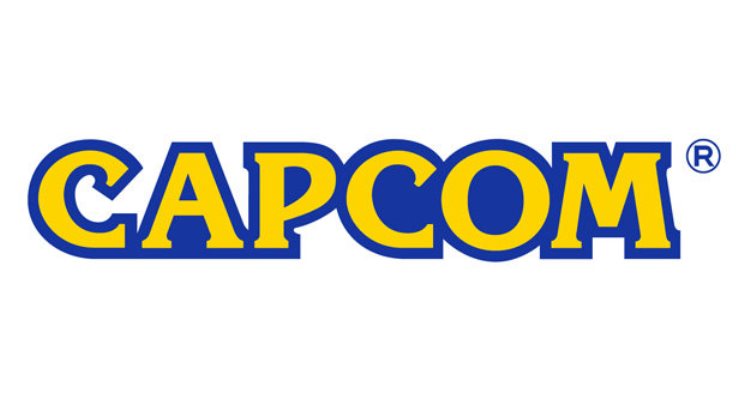 Japanese outlet 4Gamer recently had the chance to catch up with a number of prominent staffers at Capcom, who teased the company's plans for the future. Here's an overview as to what was shared:
– Deep Down producer/director of the second dev. department Kazunori Sugiura said many titles were announced in 2013
– Some didn't make it this year and will be announced in 2014
– Those will "surprise the readers a lot"
– Sugiura also encouraged fans to look forward to next year as Capcom intends to reaffirm its presence in the fighting genre
– Dungeons & Dragons: Chronicles of Mystara producer Kenji Kataoka says another classic from Capcom's history will be revived by the end of 2014
– Can't say what it'll be yet
– Announcement about this title when it gets a bit warmer
– Shu Takumi's new game will be announced next year
– Phoenix Wright: Ace Attorney – Dual Destinies director Takeshi Yamazaki says the team is now working full force on the next title even if things are just getting started
– Unclear if Takumi and Yamazaki team are working on one or more new titles (whether they're working on the same title or on different ones)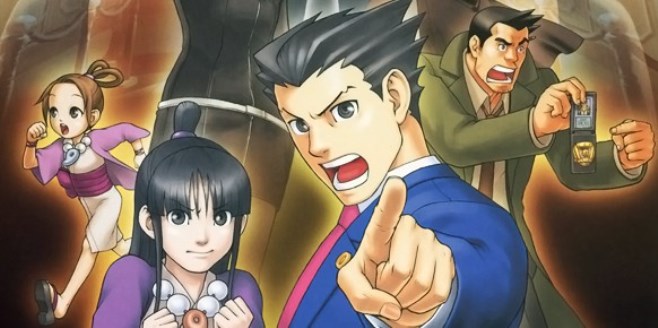 ONM has published a new interview with Shu Takumi, creator of Phoenix Wright and Ghost Trick. There are a number of interesting bits sprinkled throughout, including how he felt stepping away from Ace Attorney and working on Ghost Trick.
I first started working on the Ghost Trick concept in 2004, after the completion of the original GBA version of Ace Attorney 3. The third game was supposed to be the last one, but plans changed and I ended up working on the first DS Ace Attorney, which, as you know, was the first Ace Attorney title to be localised and released in the west. My next project after that was Apollo Justice: Ace Attorney, so by the time I got around to finishing Ghost Trick it was 2010, six years after I first thought up the concept.

I certainly felt a lot of pressure when making Ghost Trick, as it was a brand new IP and I had just left the Ace Attorney series, but I was grateful for the chance to take on a new challenge.