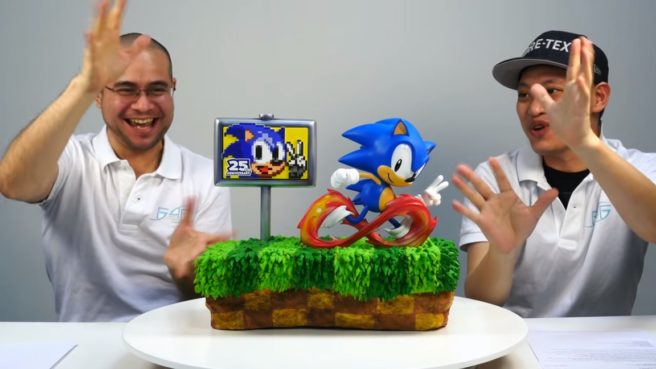 Yesterday, First 4 Figures unveiled its new statue for Sonic the Hedgehog's 25th anniversary. Get a closer look at the upcoming product with the documentary video below.

First 4 Figures is expanding its Sonic the Hedgehog Diorama line. Today, the company unveiled a special 25th anniversary statue.
Pre-orders will be kicking off next Tuesday, June 6. First 4 Figures' website intends to take orders at the following times:
– 8 AM PT
– 11 AM ET
– 4 PM in the UK
– 5 PM in Europe
An hour before pre-orders begin, First 4 Figures will be hosting a live stream to talk about a Day One Edition and more.
Source: First 4 Figures email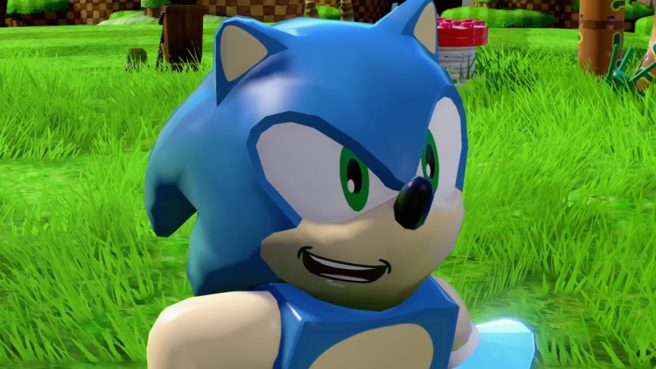 Sonic the Hedgehog is out now as one of a few new packs for LEGO Dimensions. See the official launch trailer below.