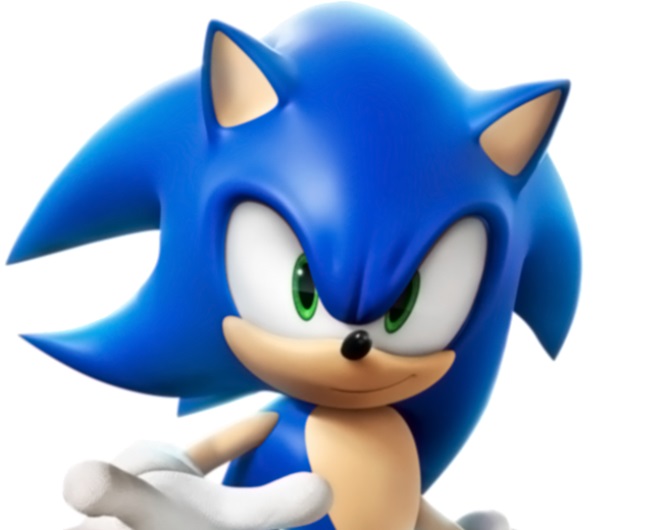 Sony Pictures may own the feature film rights for the Sonic franchise. Several movie-related domains were registered last week, including sonicthehedgehog-movie.com, sonicthehedgehog-movie.net and sonicthehedgehogmovie.net. If there were to be a Sonic film – which hasn't been announced and isn't likely at present – it would probably be an animated effort from Sony Pictures Animation.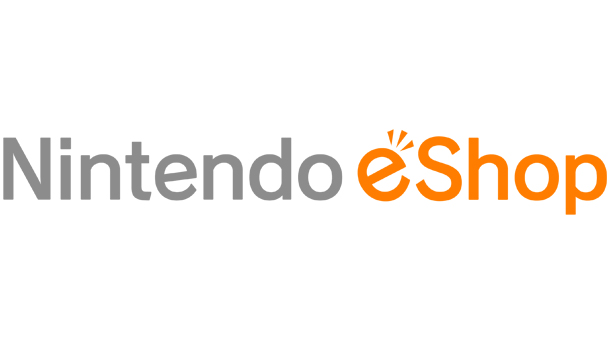 Two new games have been confirmed for the Japanese 3DS Virtual Console. Sonic the Hedgehog (Game Gear) and Mega Man Xtreme (Game Boy Color) will be out on December 4. Pricing is set at 300 yen and 600 yen respectively.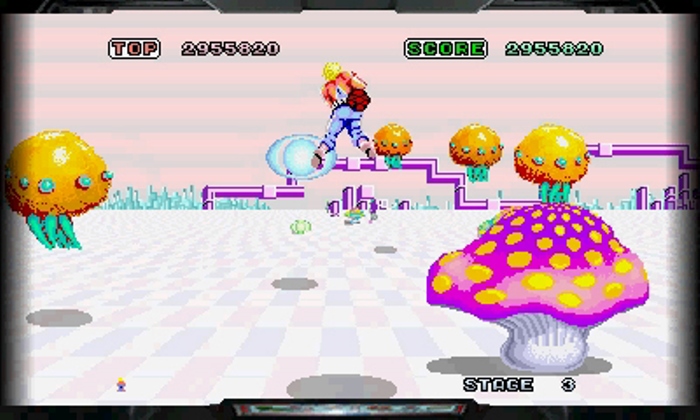 SEGA confirmed its "SEGA 3D Classics" for North America and Europe months ago, but we haven't heard much since. Today, though, the company has finally announced that the series' games will begin releasing in the west late next month.
Here's the lineup:
3D Space Harrier, 3D Super Hang-On – 11/28/2013
3D Sonic The Hedgehog, 3D Altered Beast – 12/5/2013
3D Ecco the Dolphin, 3D Galaxy Force II – 12/12/2013
3D Shinobi III, 3D Streets of Rage – 12/19/2013
Pricing is set at $5.99 / €4.99 / £4.49 each.