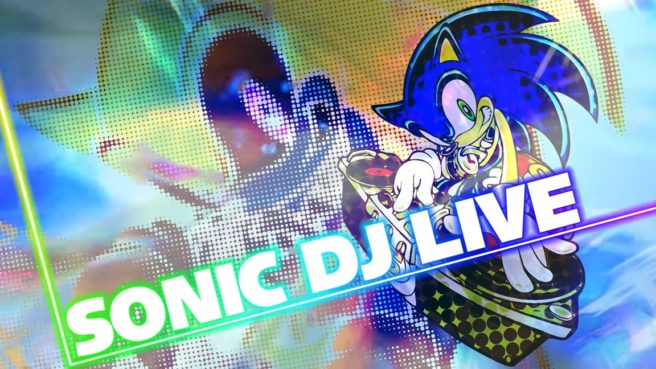 At SEGA Fes 2018 in Japan last week, a special Sonic DJ Live event was hosted with Tomoya Ohtani. Plenty of music from the Sonic series was played, and Jon Underdown even stopped by to perform. You can watch the full recording below.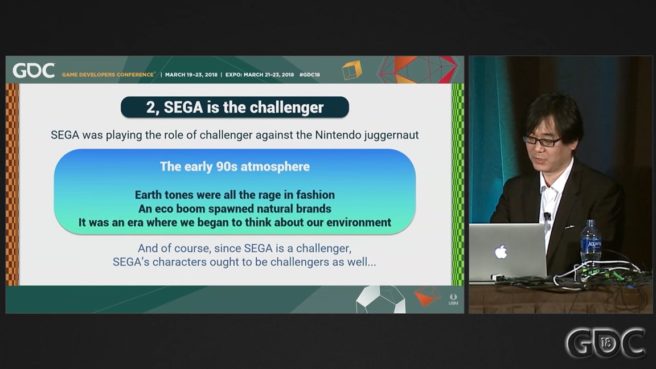 GDC has published the full Sonic the Hedgehog presentation hosted last month, which we have below. During the session, Naoto Ohshima and Hirokazu Yasuhara spoke about their perspectives on the creation of franchise including detailed recollections of the game's original design process and art direction.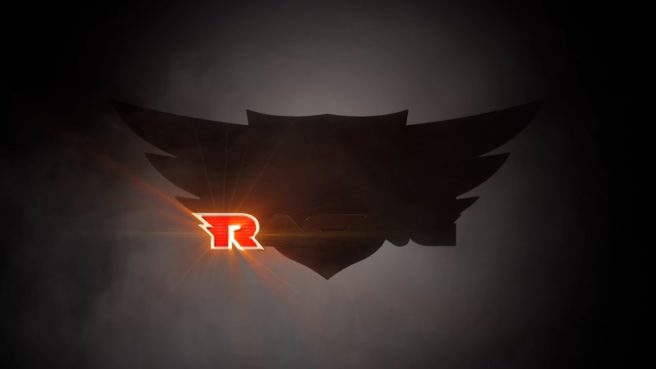 SEGA made several announcements during its Sonic panel at SXSW today. To close out the event, the company teased an entirely different project.
Aside from the teaser below, we don't have anything to go on. But intuition would tell you that it's some sort of Sonic-related racing game – especially given past rumors over the past couple of months.
No name or anything else for this one. SEGA only said that it isn't a sequel to any of the Sonic games released thus far. Hopefully we'll hear more in the near future.