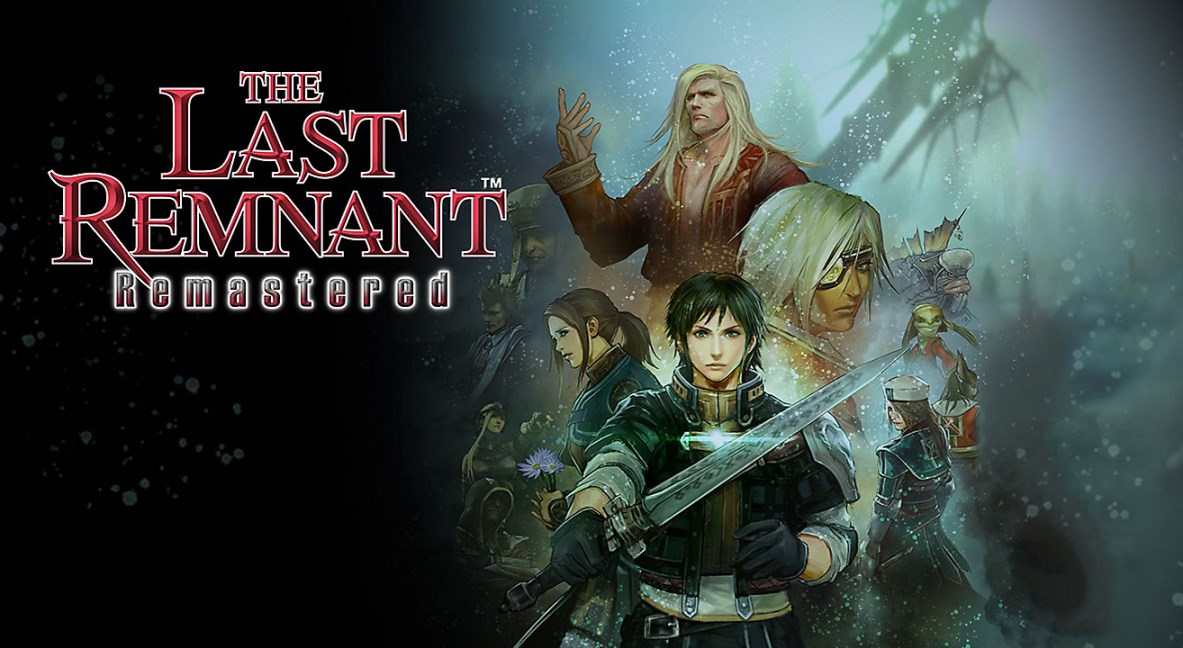 Yesterday, Square Enix announced and subsequently released The Last Remnant Remastered on Switch. View some footage in the video below.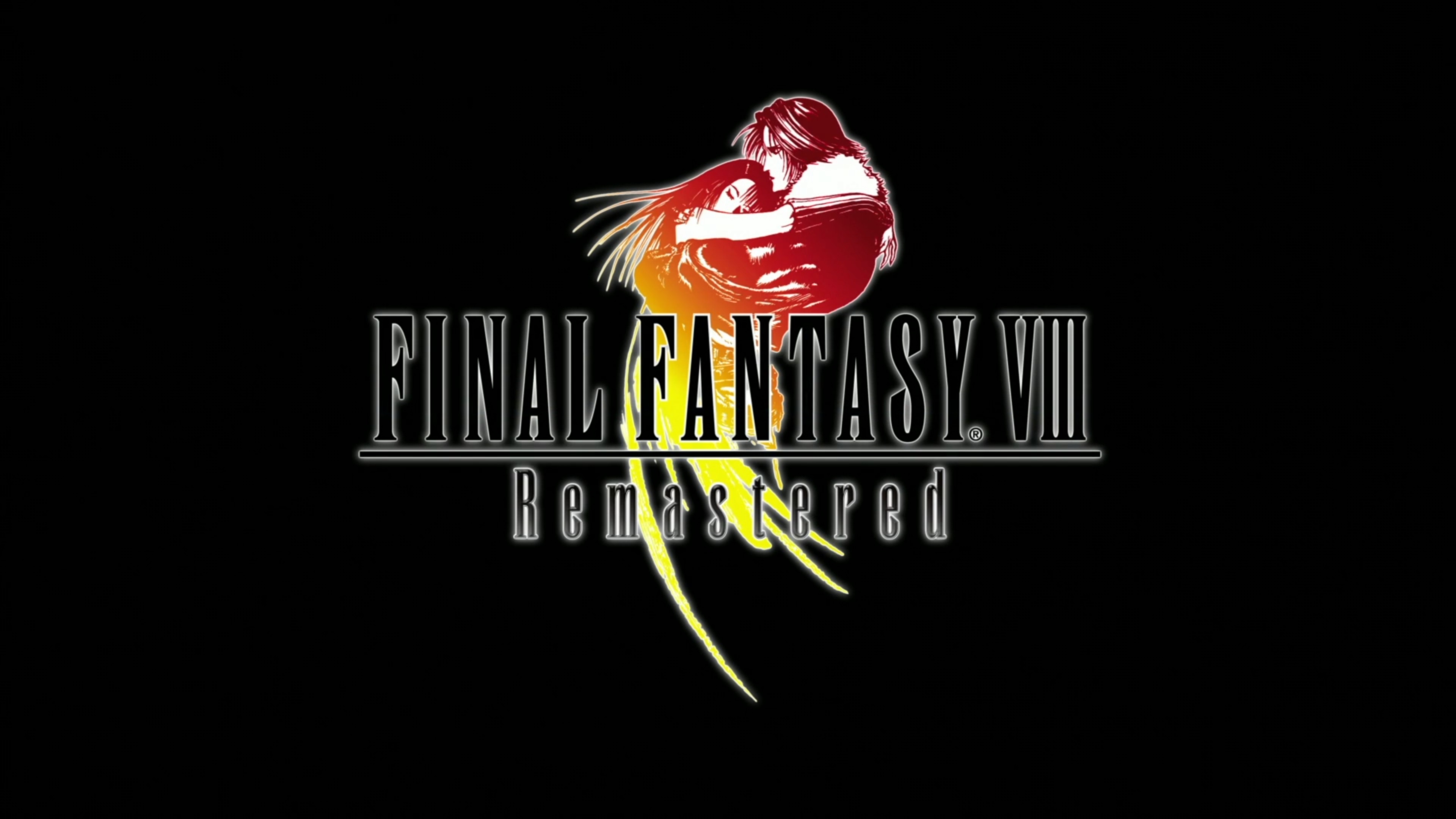 Square Enix announced Final Fantasy VIII Remastered earlier tonight. We now have a little bit of information as to what's new.
First, the game can be sped up by 3x in 3x speed mode (excluding movies). There's also a battle assist mode that maxes out your HP and Active Time Meters, as well as lets you use specials at any time. Square Enix lists being able to turn random encounters on/off as a feature as well. Finally, Square Enix has mentioned "overhauled visuals".
Here are a couple of comparisons between the remastered and original version: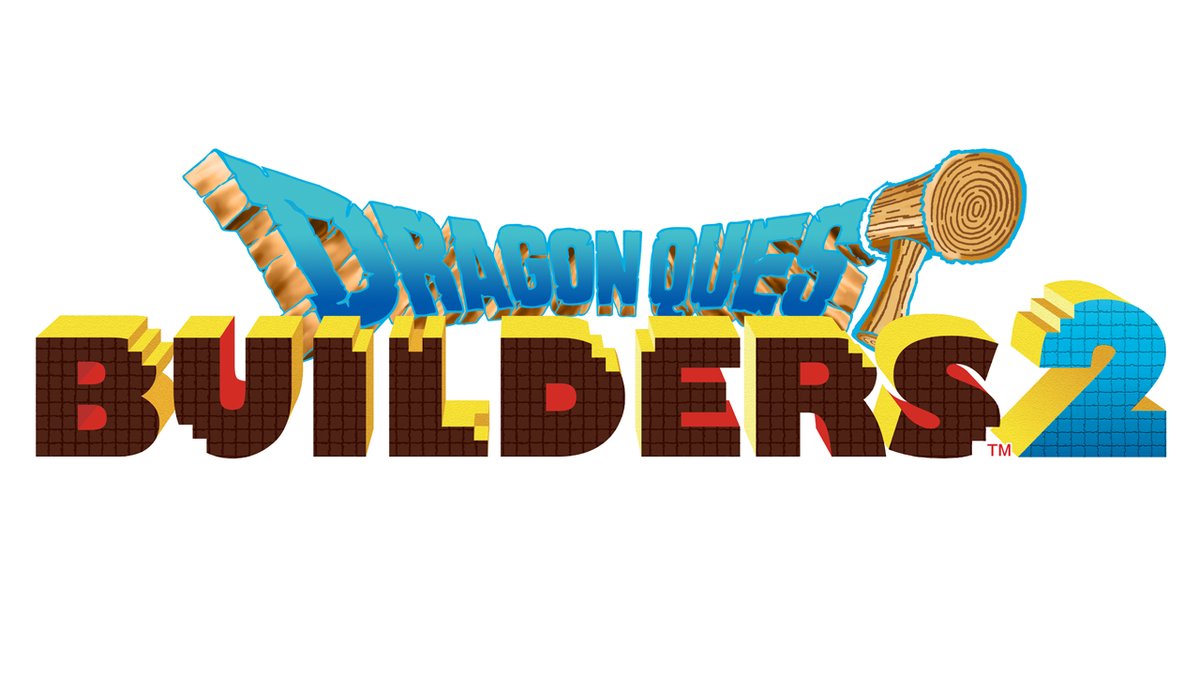 A demo for Dragon Quest Builders 2 will be made available on June 27, Nintendo has announced.
The full game arrives on July 12. In case you missed it, we have a new E3 2019 trailer here.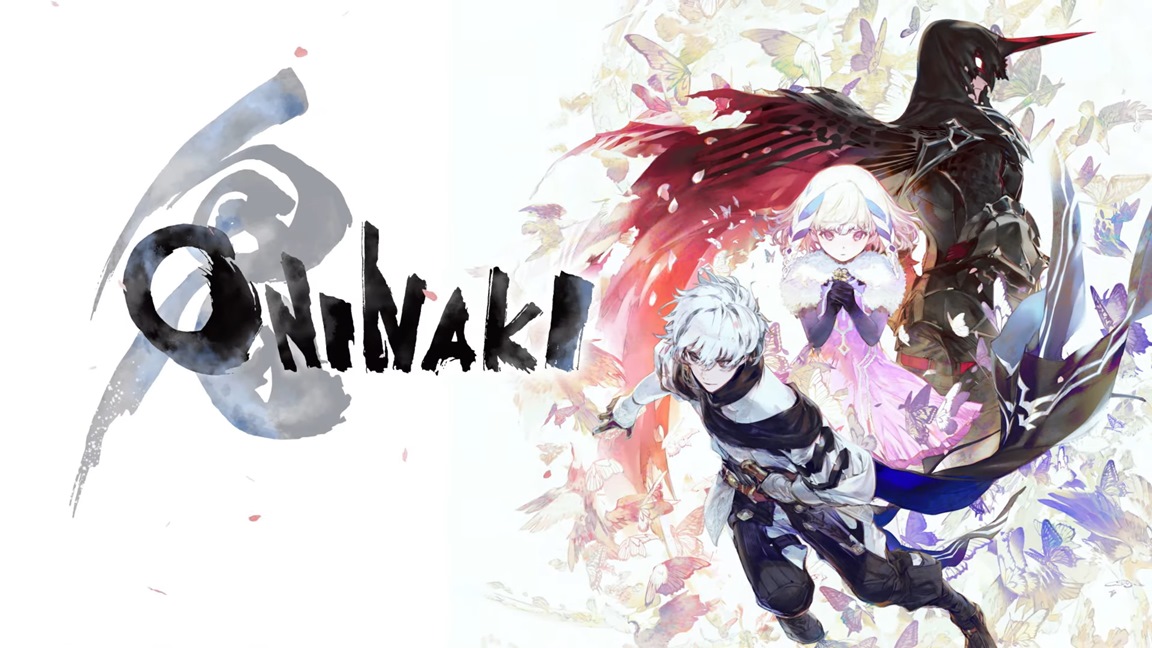 Square Enix and Tokyo RPG Factory have shared a brand new E3 2019 trailer for their RPG Oninaki. View it below.
Oninaki launches August 22 in North America and Europe.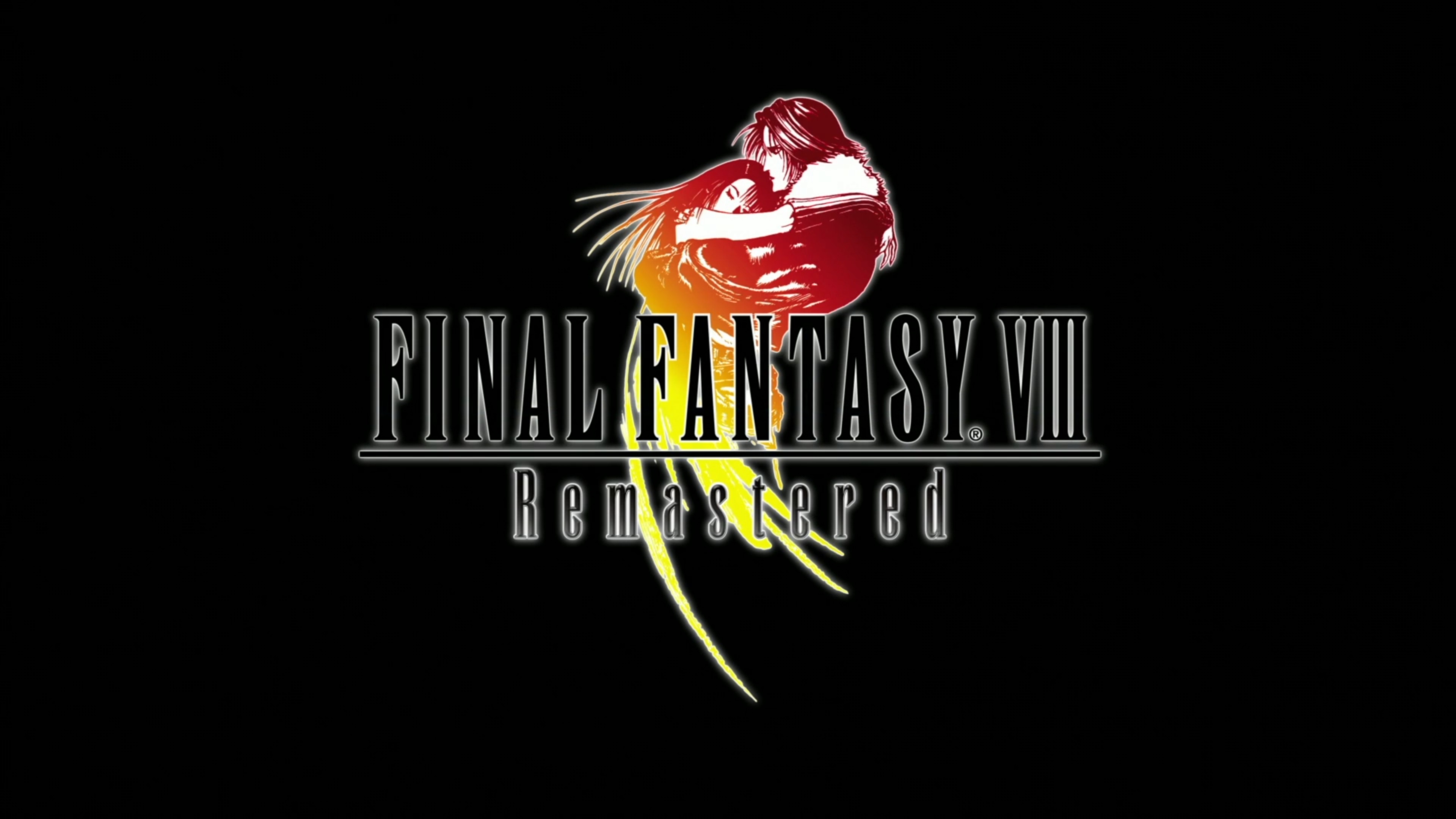 Over the past few months, Square Enix has been releasing a number of classic Final Fantasy games on Switch. Now you can add another one to the list: Final Fantasy VIII.
Revealed today during the company's E3 2019 press conference, Final Fantasy VIII Remaster is in development and will be released on Switch. It will launch later in 2019.
Here's the full announcement: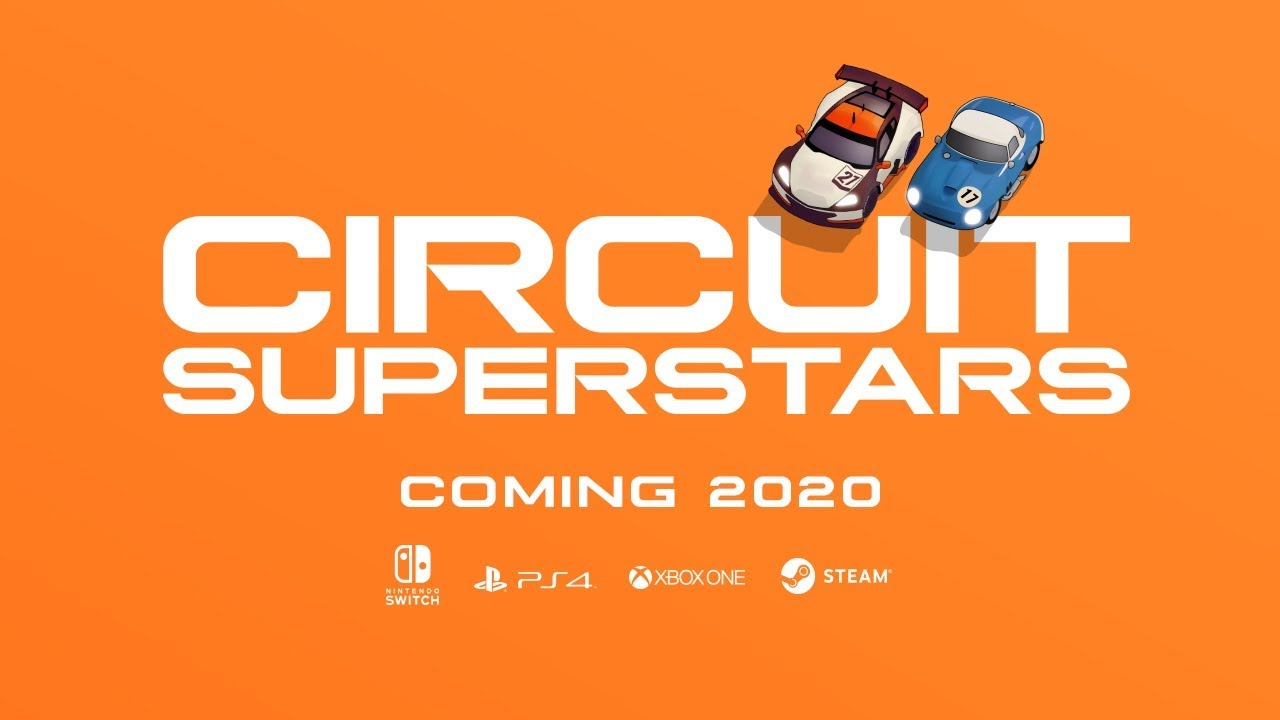 As part of the Square Enix Collective, Circuit Superstars has been announced for Switch. The game launches in 2020.
Here's the full announcement and debut trailer: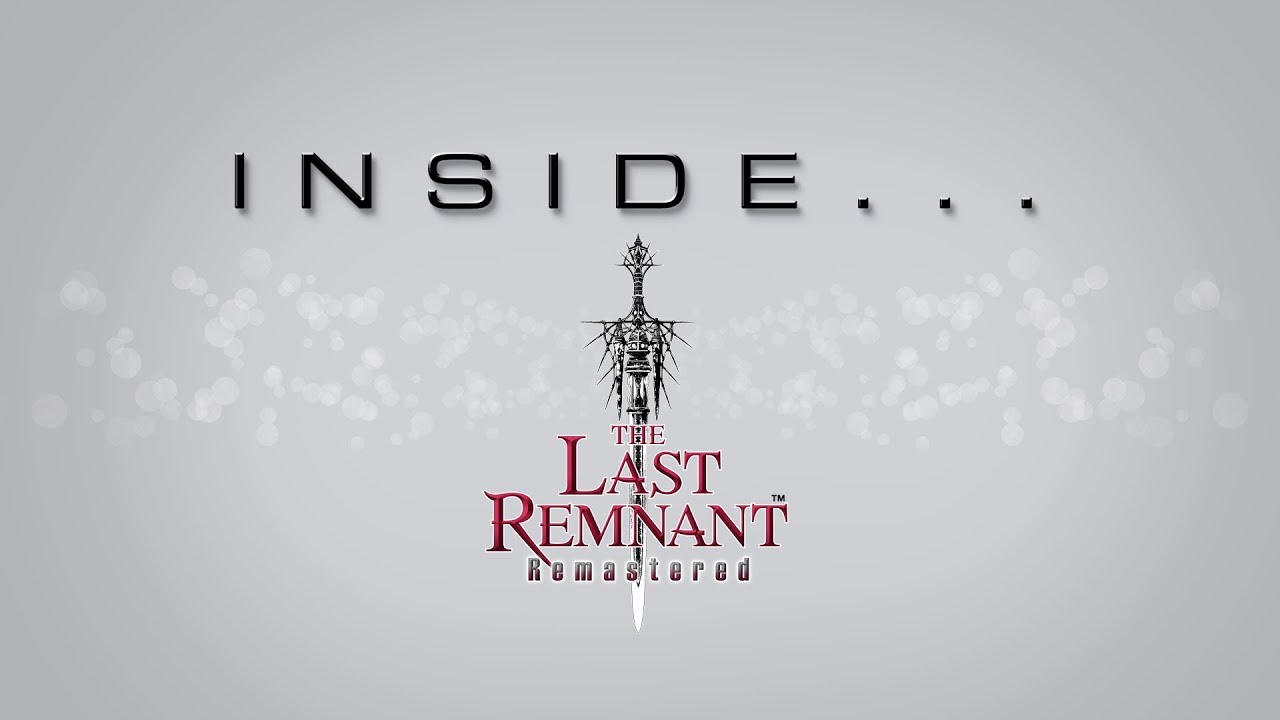 Square Enix has posted a new developer video for The Last Remnant Remastered. Below, executive producer / writer Akitoshi Kawazu, art director Yusuke Naora, and director and Hiroshi Takai discuss the RPG – which has now landed on Switch.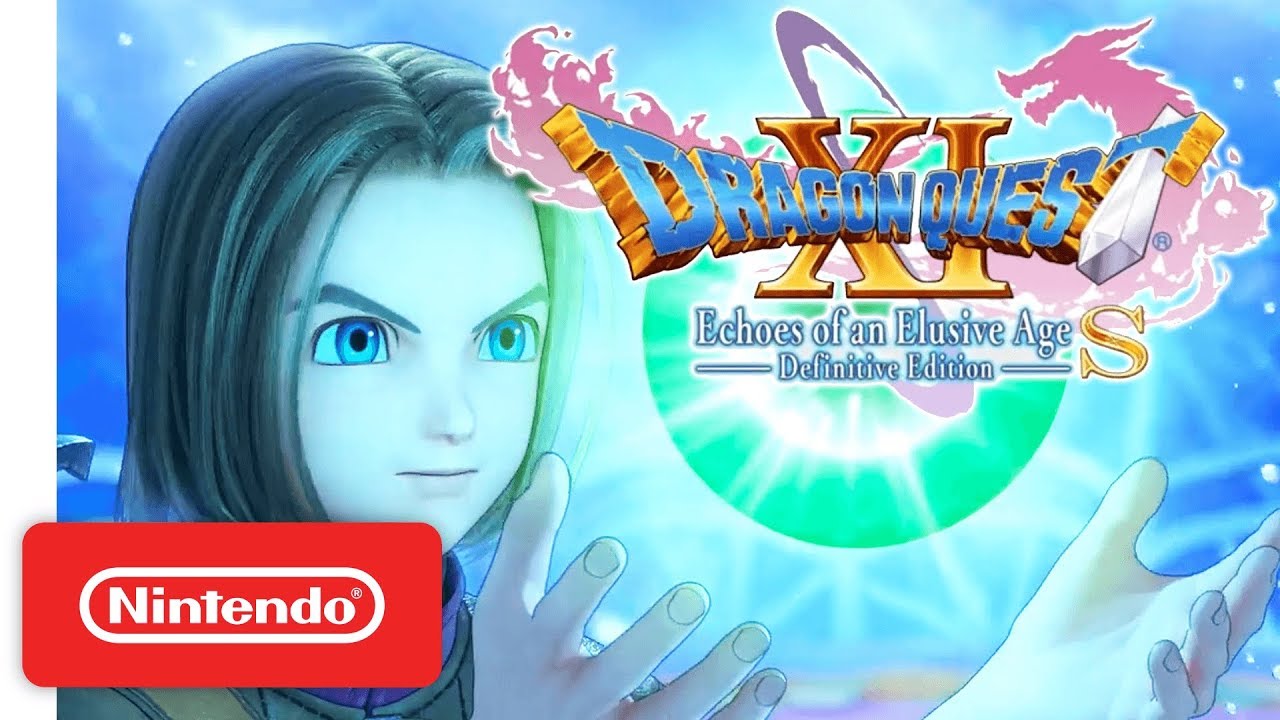 During its E3 2019 conference, Square Enix debuted a new trailer for Dragon Quest XI S: Echoes of an Elusive Age. See it below.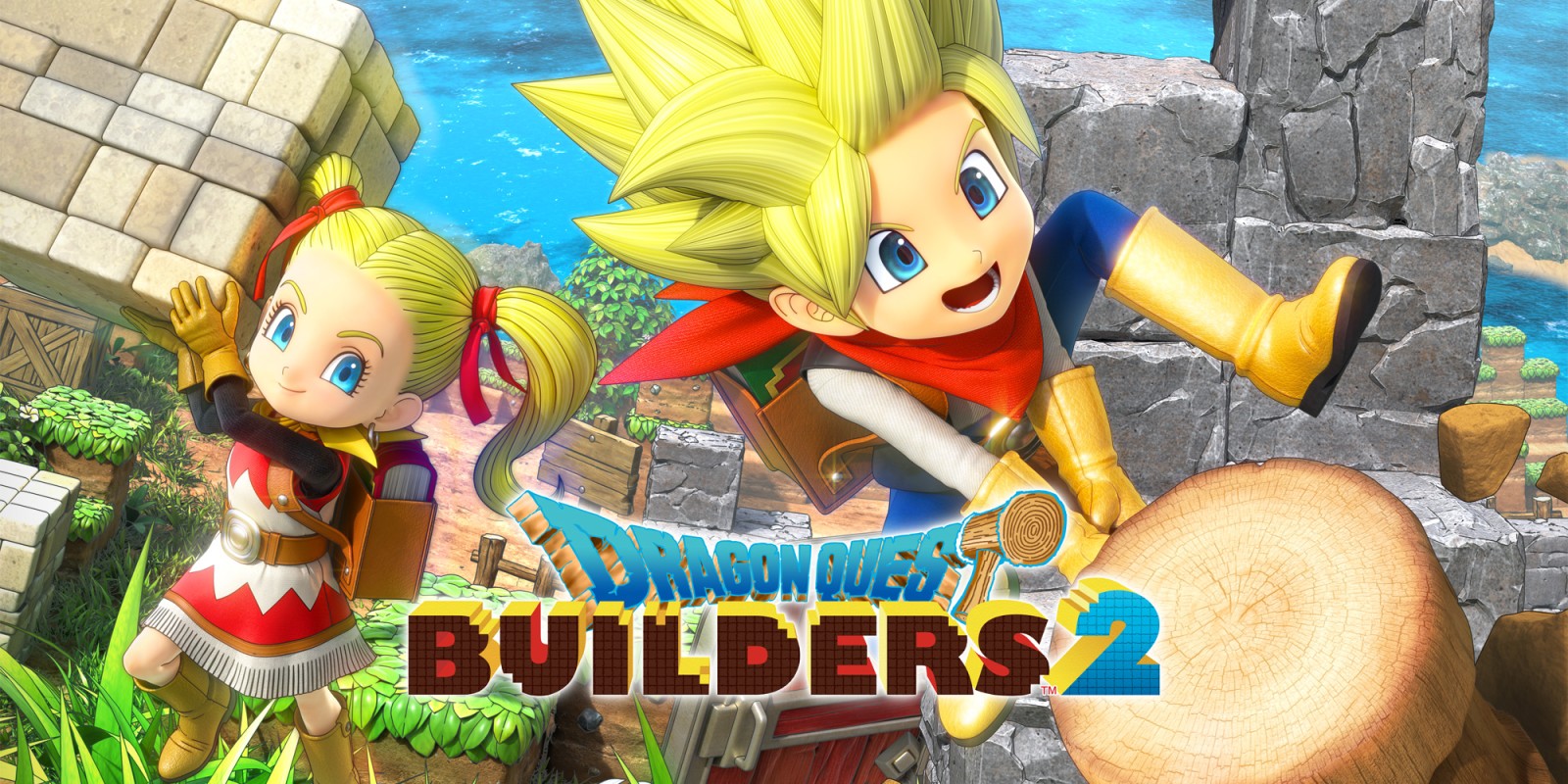 Square Enix has issued a new trailer for Dragon Quest Builders 2 in celebration of E3 2019. You can view it below.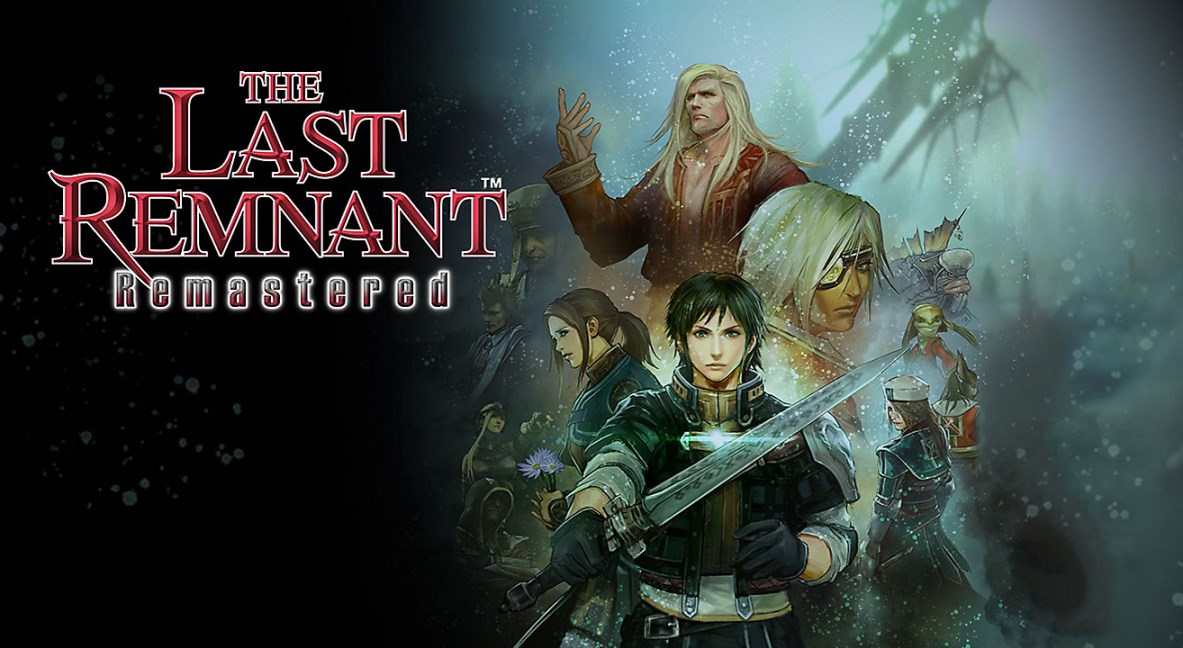 The Last Remnant Remastered is coming to Switch, Square Enix announced during its E3 2019 press conference today. Originally released over ten years ago, the RPG will now be appearing on Nintendo's console. You'll be able to buy it on the eShop today.
Here's an overview of The Last Remnant Remastered: