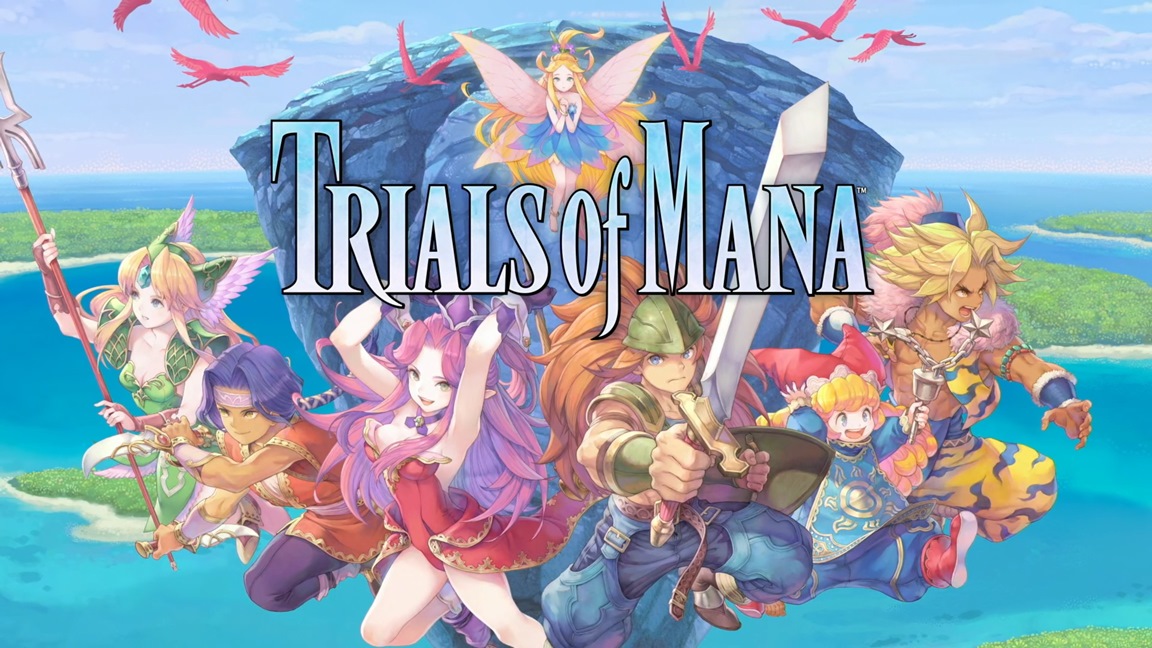 Square Enix just issued a brand new gameplay trailer for its action-RPG Trials of Mana. Take a look at the video below.
Trials of Mana launches for Switch on April 24.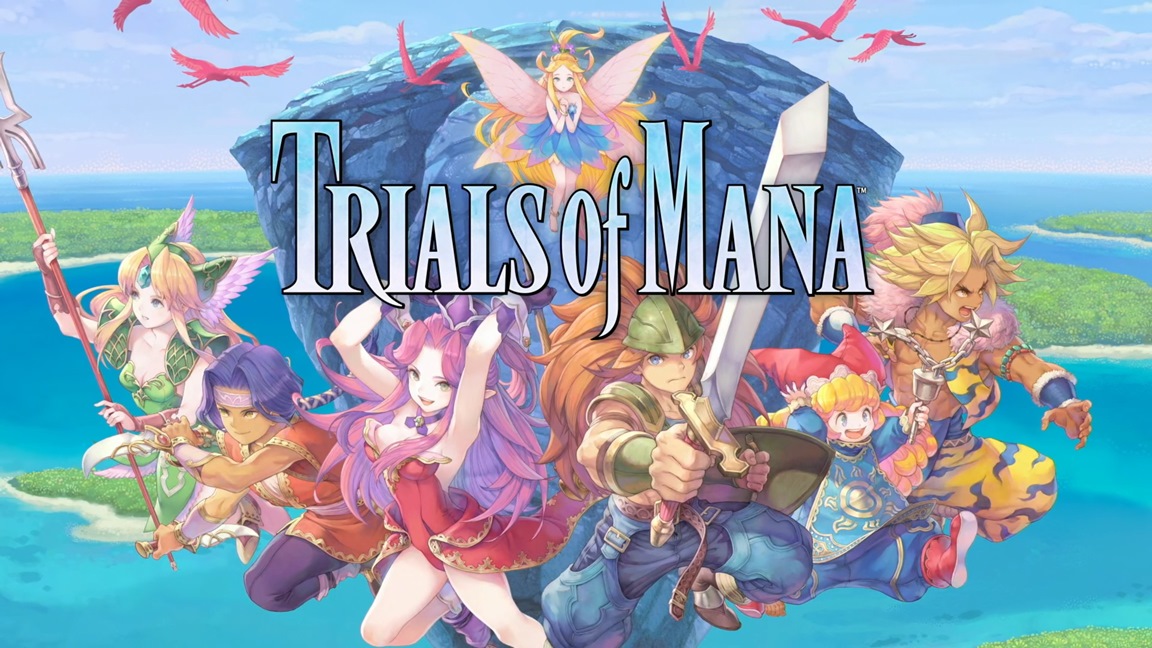 Square Enix sent out another batch of details and screenshots for Trials of Mana. Today's update covers the game's growth system, abilities, appearance changes, seeds, and more. Find the full roundup below, courtesy of Gematsu.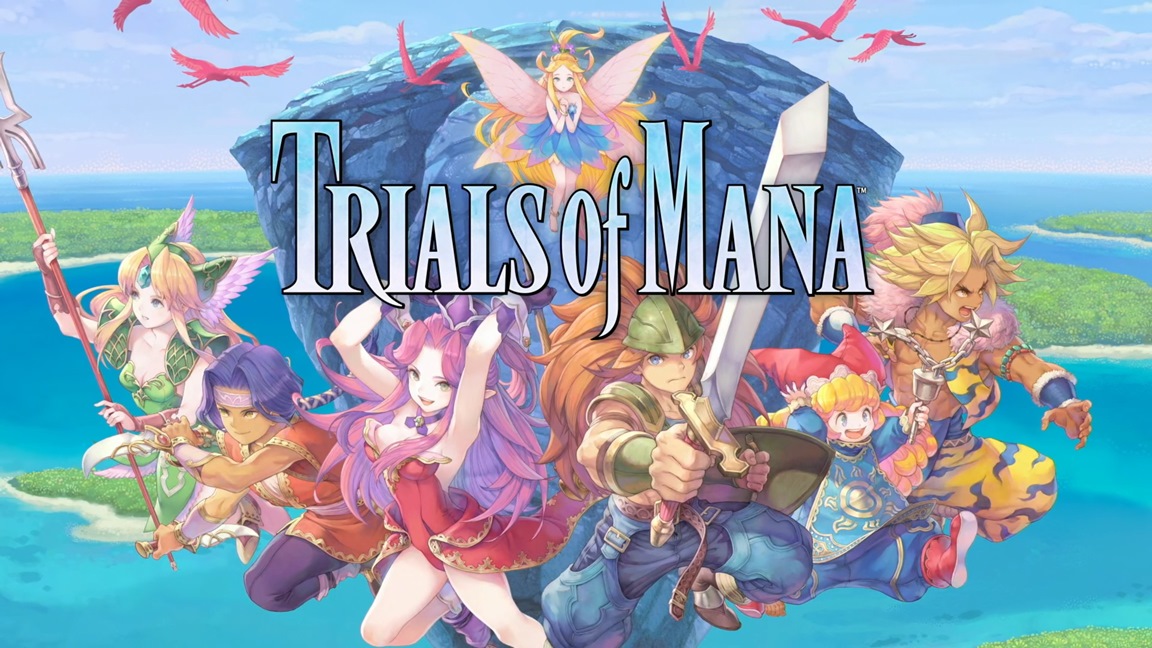 Square Enix appears to be preparing a demo for Trials of Mana. Gamstat, which tracks upcoming PlayStation Network releases, has a specific listing for the trial version.
Assuming that the listing is accurate, Switch will almost be getting it as well. One previous example of a Square Enix demo is Dragon Quest Builders 2, which was offered on both Switch and PS4.
Trials of Mana won't be out until April 24, so there's a chance that we won't be seeing the demo anytime soon. Still, if we hear anything official, we'll let you know.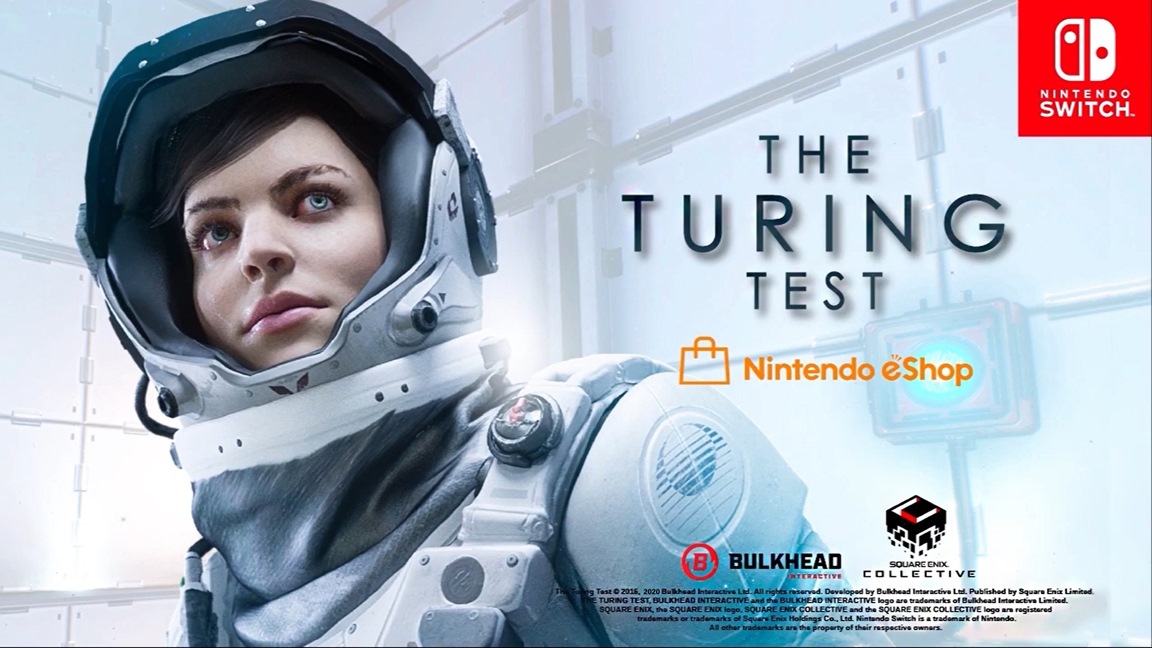 The sci-fi puzzle game The Turing Test makes its way to Switch on February 7. For a look at some footage, check out the video below.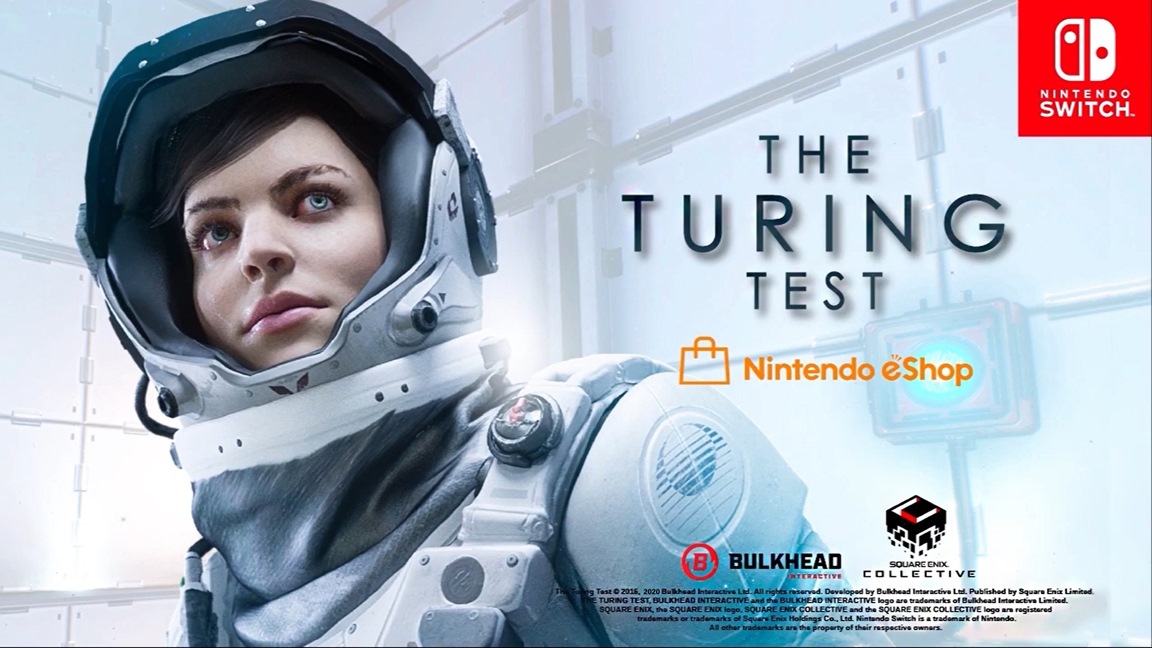 The Sci-fi puzzle game The Turing Test is making its way to Switch, publisher Square Enix Collective and developer Bulkhead Interactive announced today. It will launch via the eShop on February 7.
Here's an overview of The Turing Test, along with a trailer: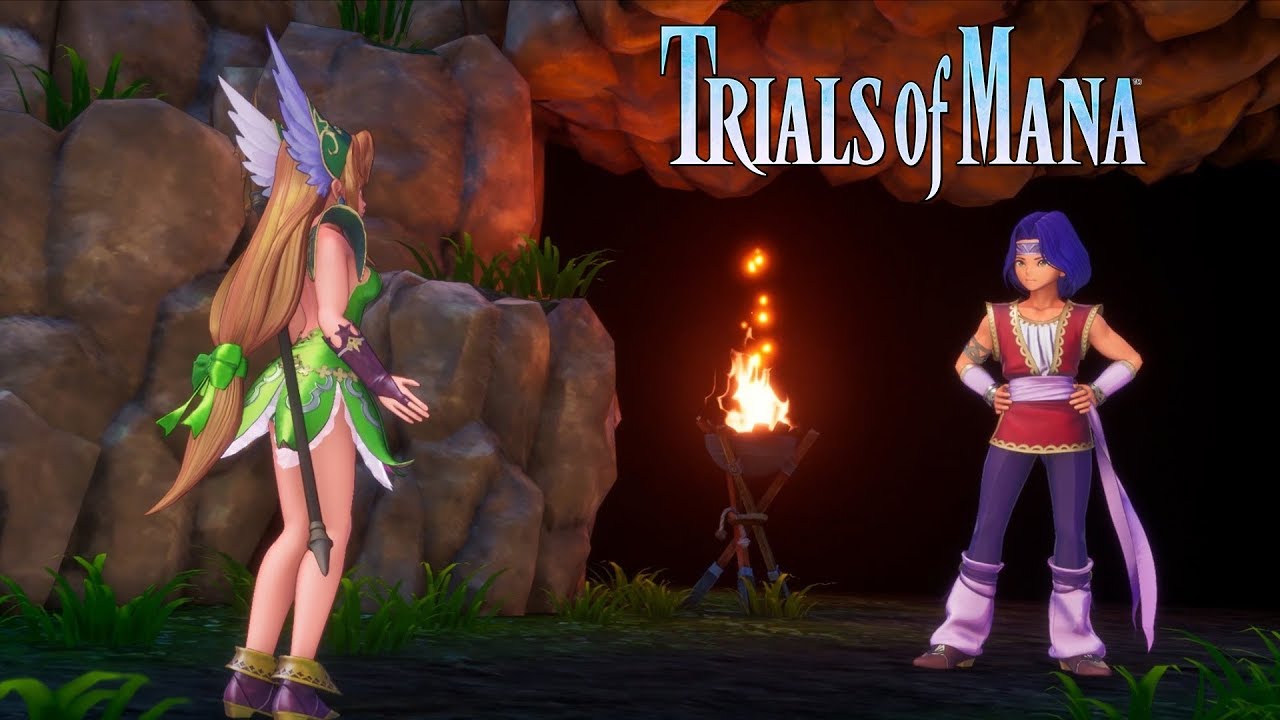 Square Enix has published a trailer for the upcoming Trials of Mana remake, focusing on character gameplay for Hawkeye and Riesz. Hawkeye is a renown thief from Nevarl who is capable of slashing through enemies with his dagger. While Riesz, princess of the mountainous Kingdom of Laurent, is part of the Amazon guard and is searching for her brother, Elliot. Check out the full trailer below for all the details.
Trials of Mana releases on April 24, 2020 for the Switch.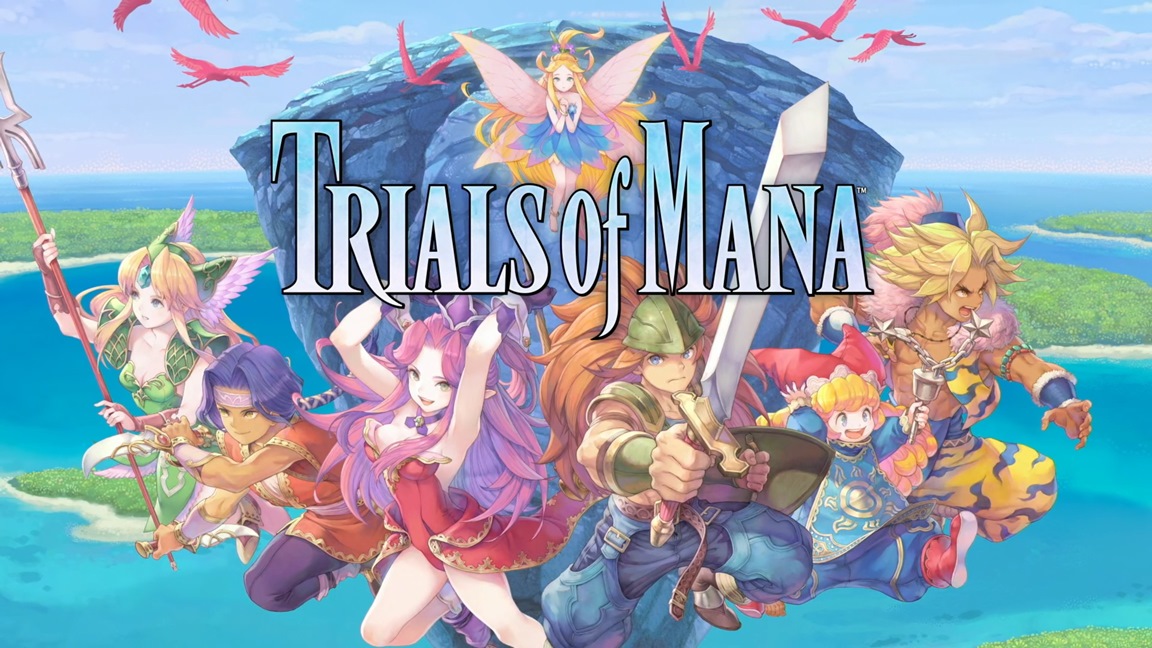 Square Enix today issued the second character spotlight trailer for Trials of Mana. The latest video, which features Charlotte and Kevin, can be found below.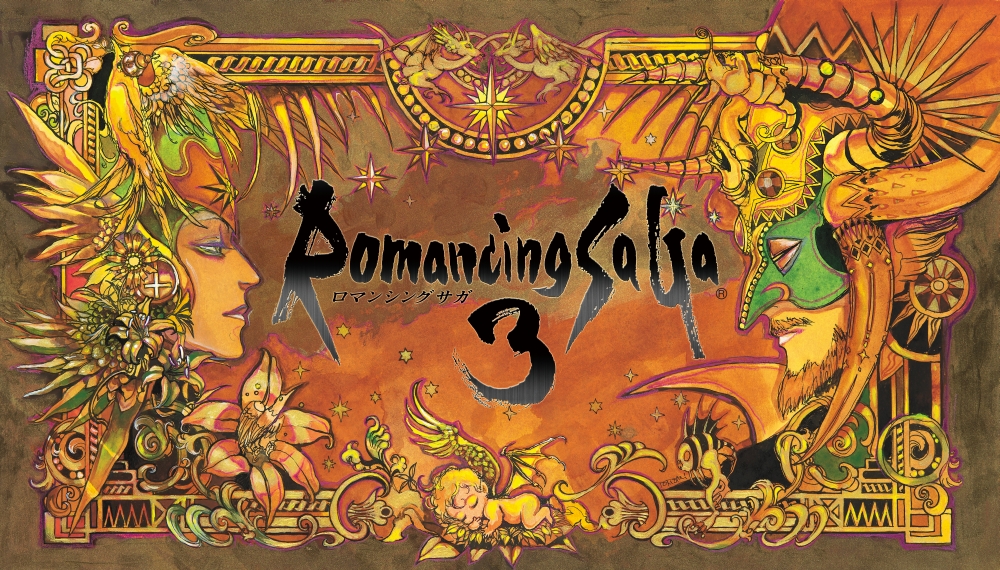 The physical version of Romancing SaGa 3 is just a couple of weeks away. Copies will ship throughout Asia on January 24, Square Enix has confirmed.
You can pre-order the Romancing SaGa 3's physical edition here. While this release will only be sold in Asia, English is fully supported.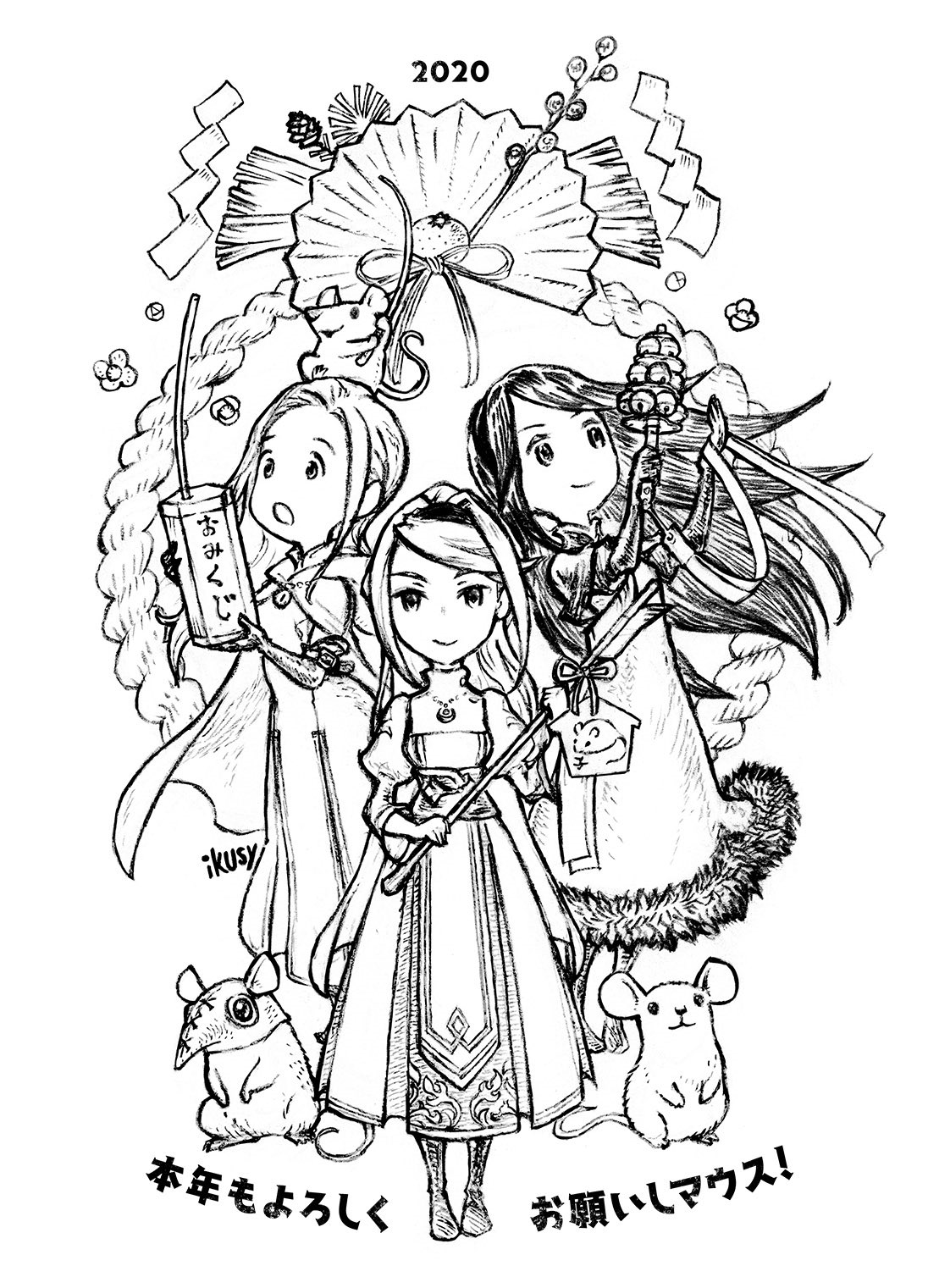 The team behind Bravely Default II shared belated New Year's wishes over Twitter today. The team expressed their wishes for everyone to be pleased with their work, stating that the team will do their best. What do you think of the artwork? Leave a comment down below.
You can see the original tweet here.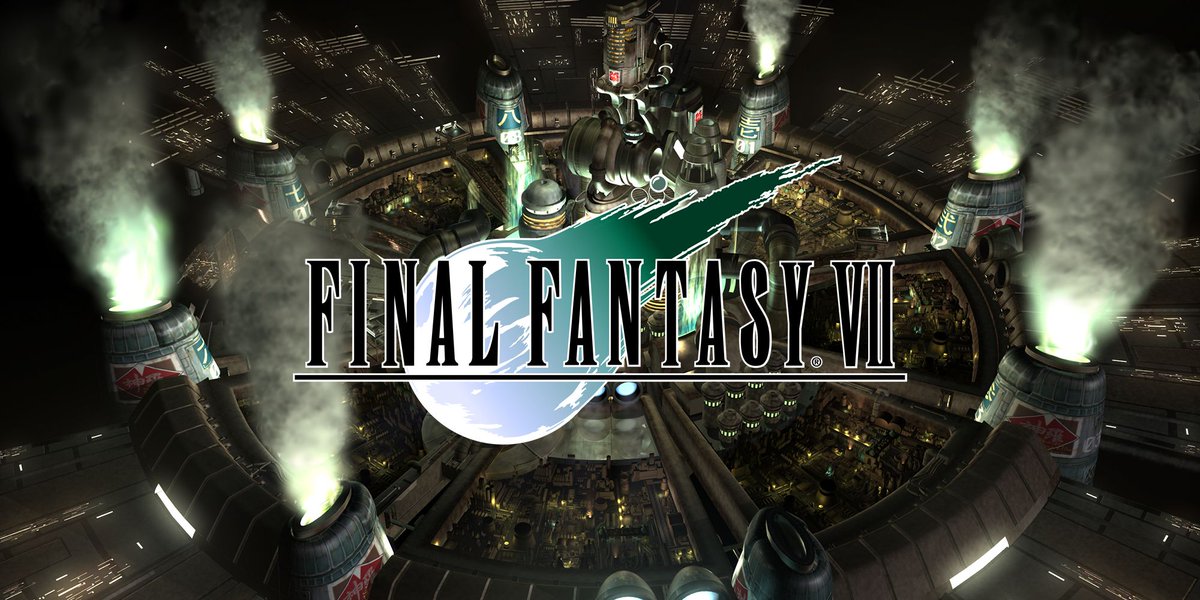 Square Enix is ringing in the holidays with a new Switch eShop sale. Eligible games include Collection of Mana, Dragon Quest 1-3, a whole bunch of Final Fantasy games, and more.
Here's a look at the full set of deals: