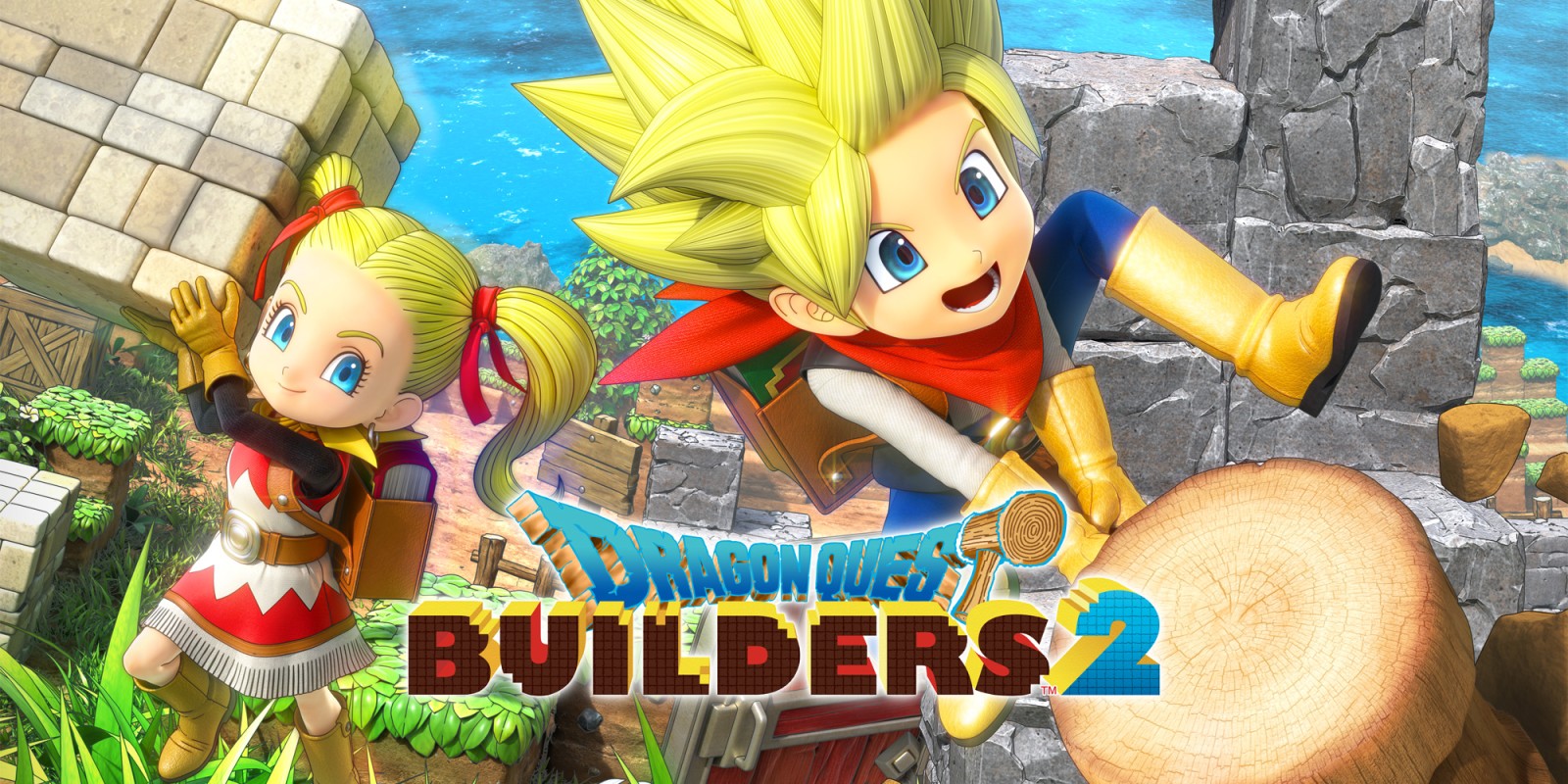 Square Enix has issued a new update for Dragon Quest Builders 2. It technically came out last week, but Nintendo only just published the English patch notes recently.
The new update addresses an issue in which images uploaded to the Bulletin Board stopped being viewable by others. Other small bugs have also been fixed. That appears to be all for version 1.7.3.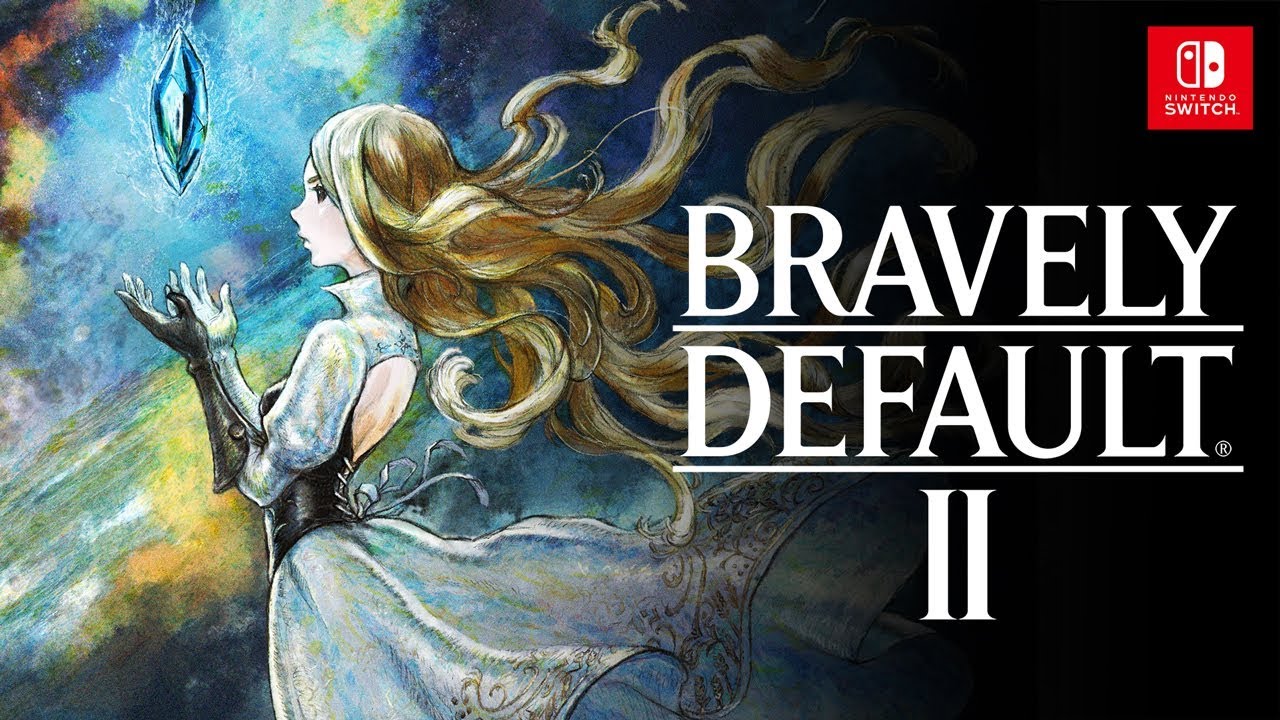 Bravely Default II ended up receiving a surprise demo on the Switch eShop earlier today. Watch some footage from a GameXplain live stream below.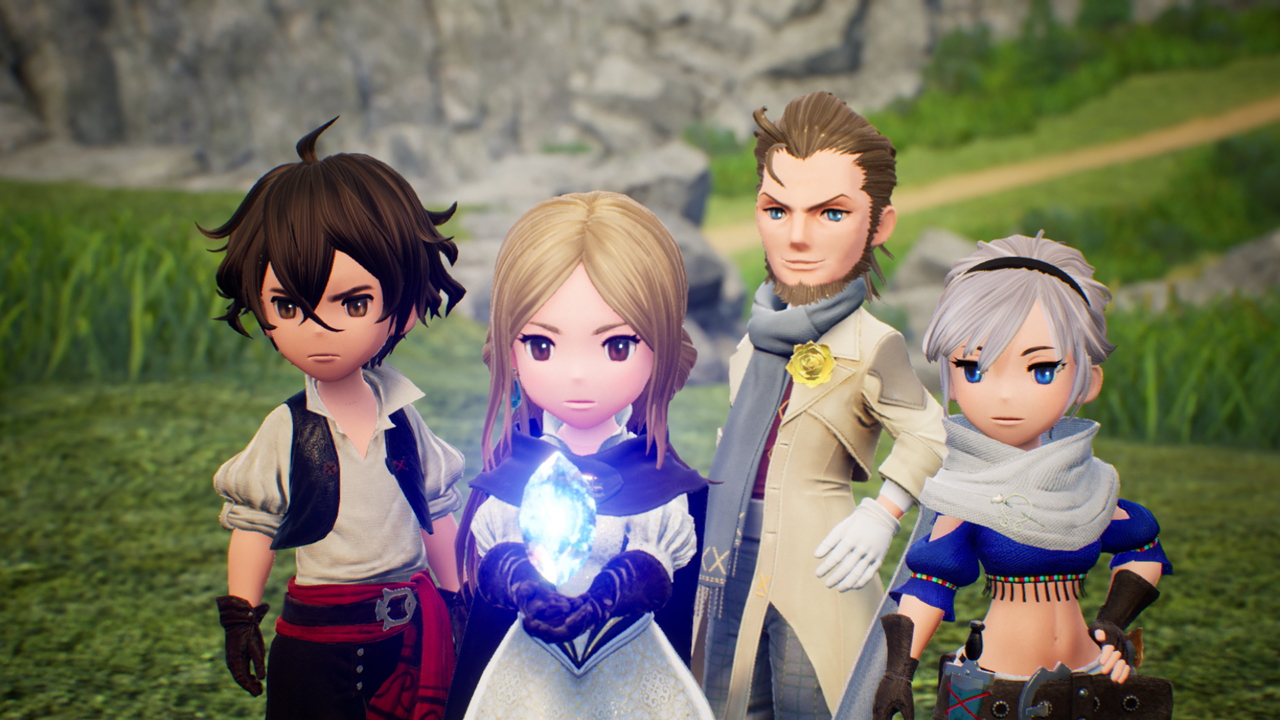 Nintendo and Square Enix have issued a new batch of screenshots and art for Bravely Default II. Get a look at the latest images below.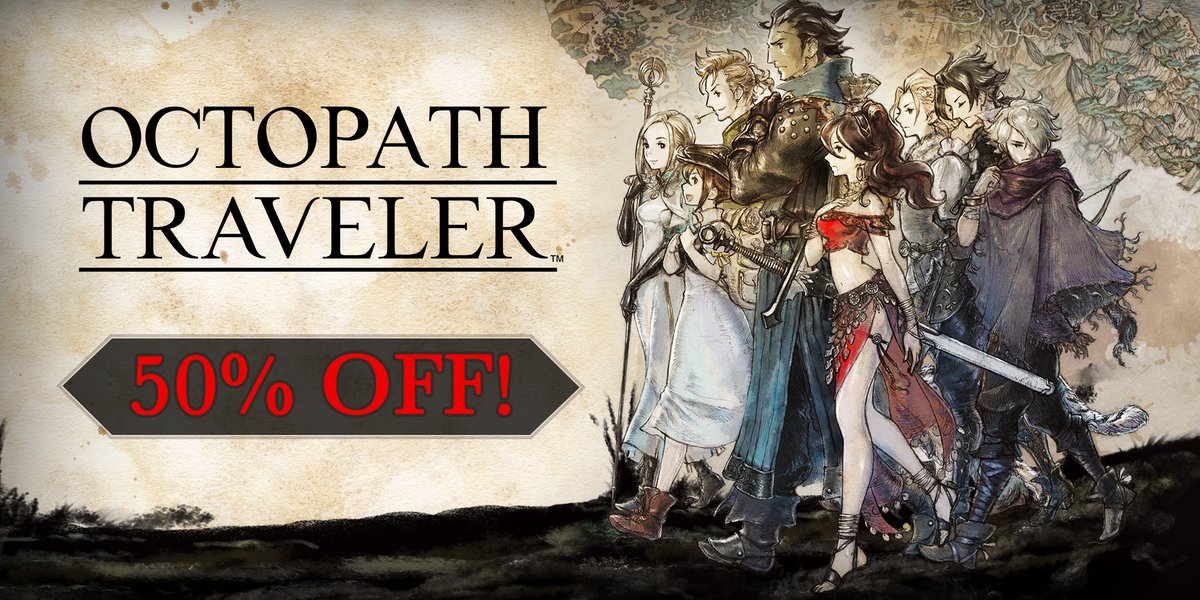 Octopath Traveler has sold over two million copies worldwide, Nintendo has announced.
To celebrate the news, Square Enix's RPG is now half off on the eShop. This applies to both North America and Europe.
The new Octopath Traveler sale will be live until April 2.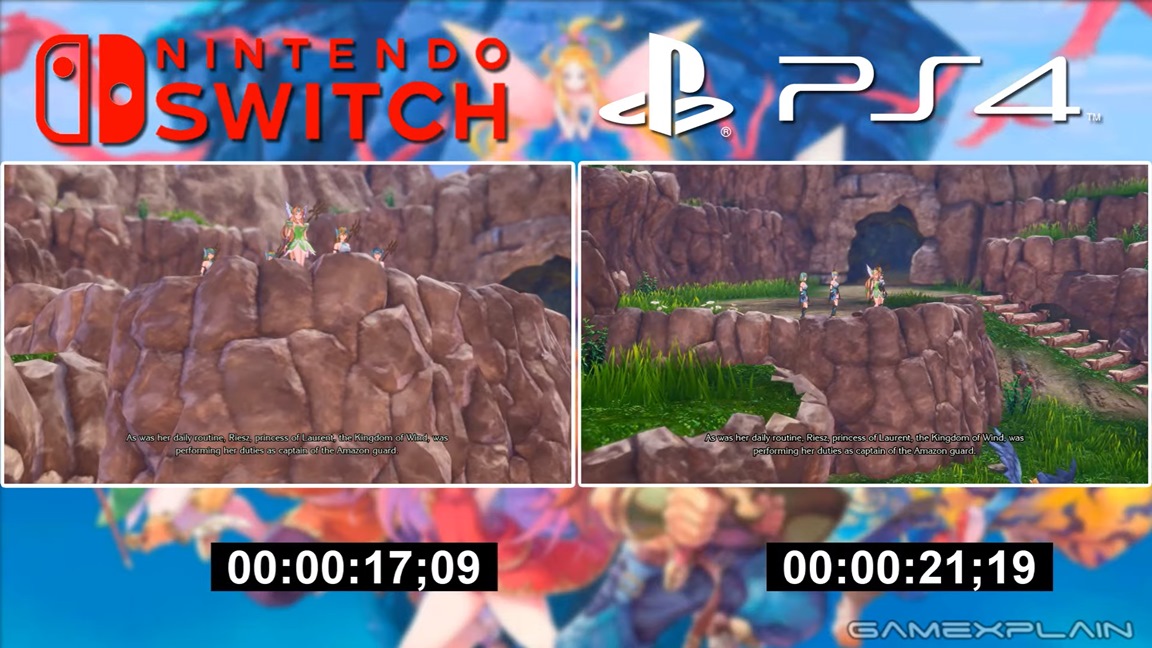 GameXplain has put together a new video comparing Trials of Mana on Switch and PlayStation 4 from a graphics and load time perspective. Check it out below.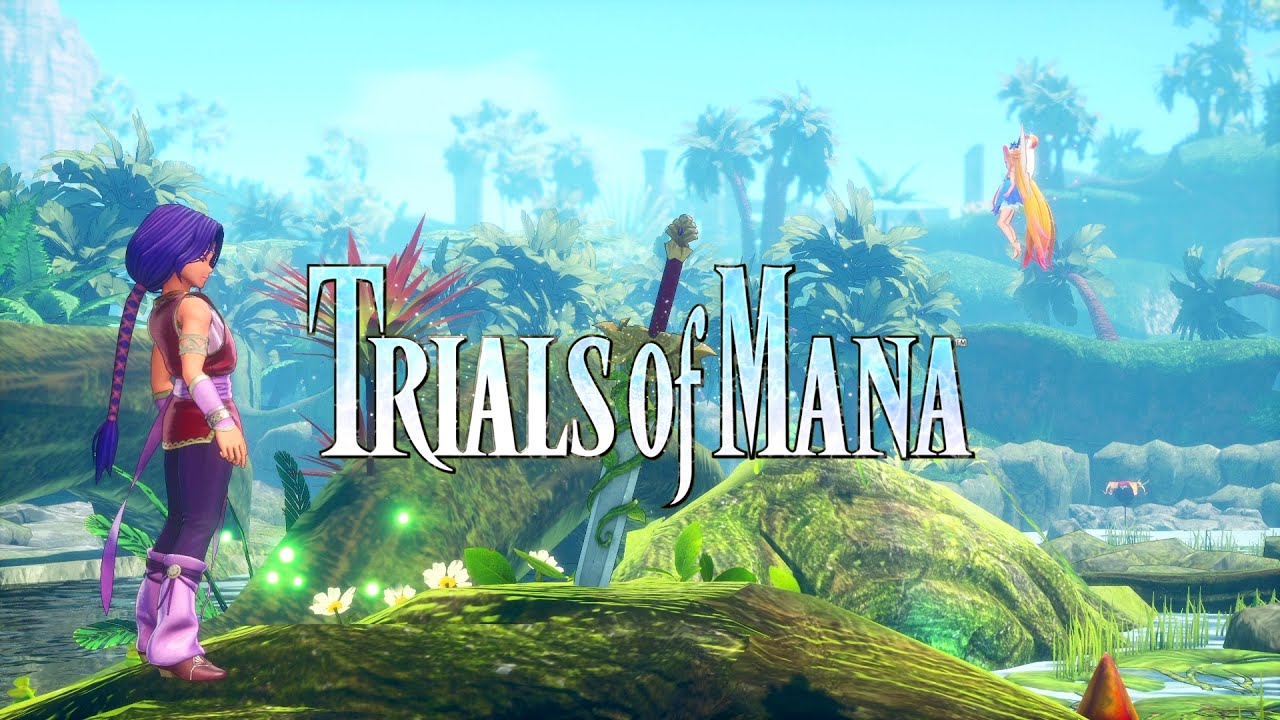 New footage has emerged from the demo of Trials of Mana on Switch. Get a look at nearly an hour of gameplay below.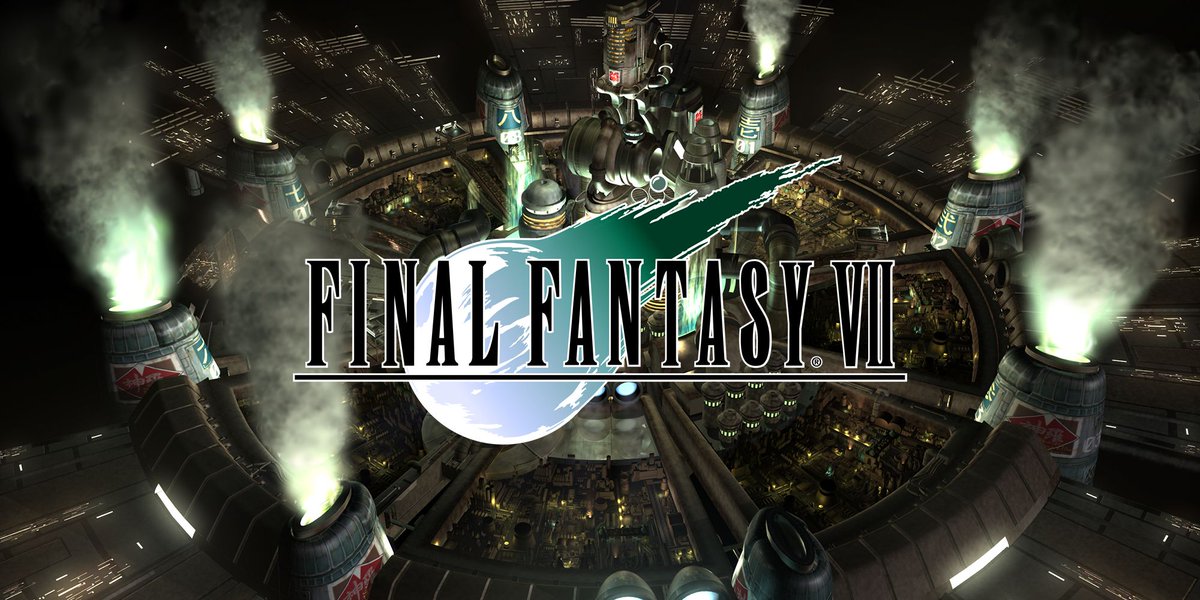 Fans of Final Fantasy, Dragon Quest, and other Square Enix games can save big thanks to a new sale on the Switch eShop. Games in these franchises and more have seen notable discounts.
Here's the full lineup: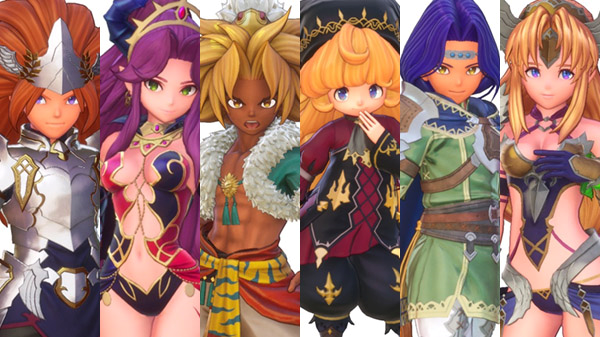 Square Enix has released a ton of information and swath of fresh screenshots for Trials of Mana detailing the game's post-ending new episode, Class 04, and the involvement of the series' recurring character Li'l Cactus. You can see the details below if you don't mind spoilers: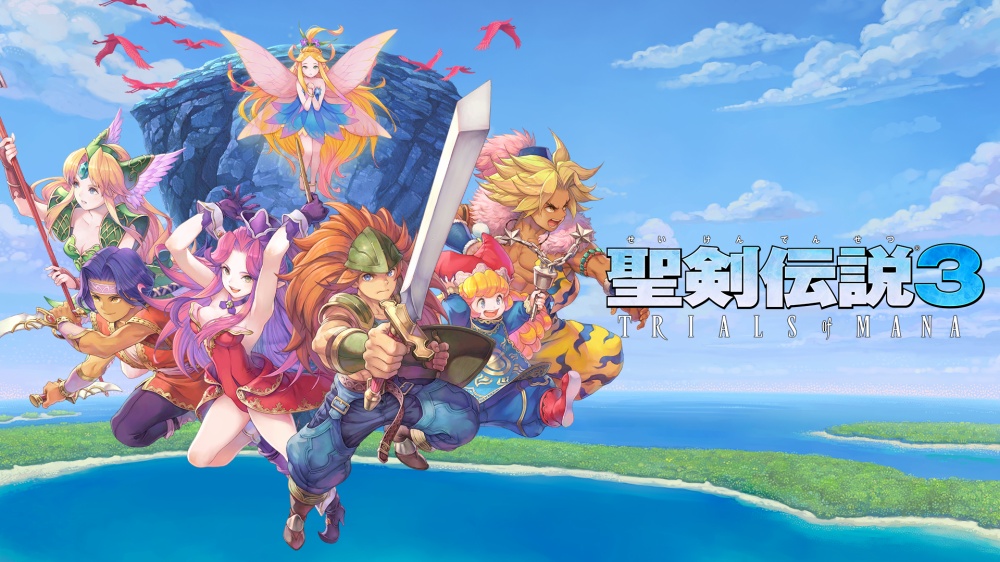 Square Enix has officially announced that a demo for Trials of Mana is on the way. You'll be able to play it very soon, as it's due out on March 18.
The demo will let players experience the beginning of the game, including the Fullmetal Hugger boss fight. You'll be able to get your hands on the six playable characters as well. Progress can be transferred to the full version.
If you're looking for the full game, Trials of Mana launches on April 24. We have a bunch of footage below.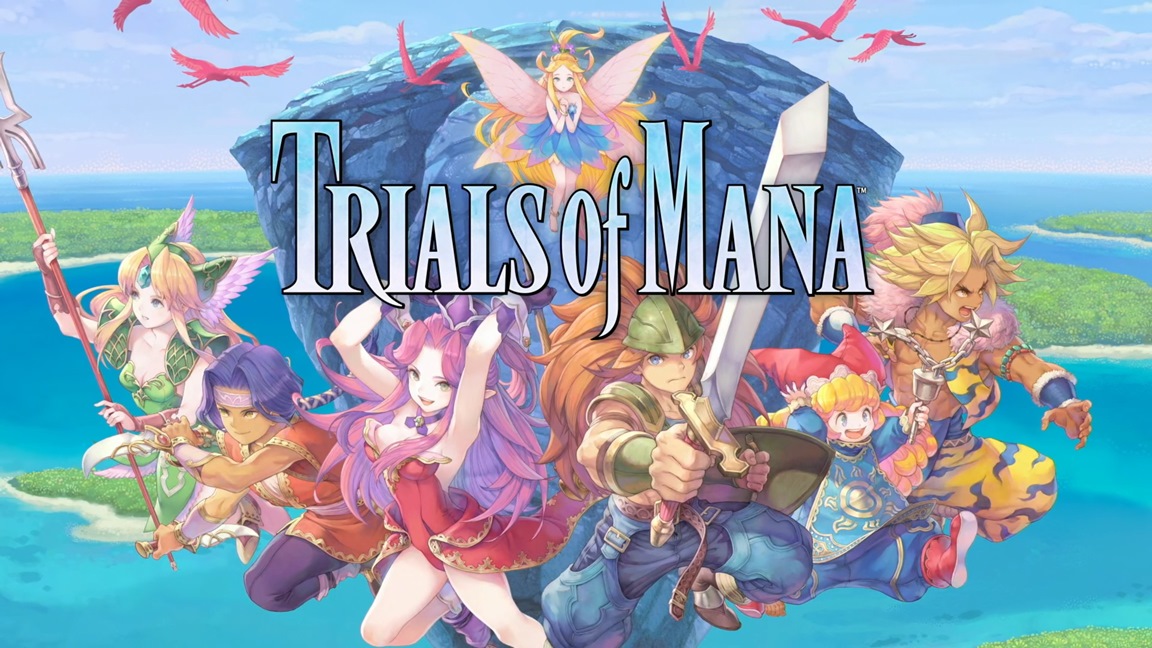 Square Enix has uploaded what it's calling the "final" trailer for Trials of Mana. Get a look at the video below.
Trials of Mana launches for Switch on April 24.