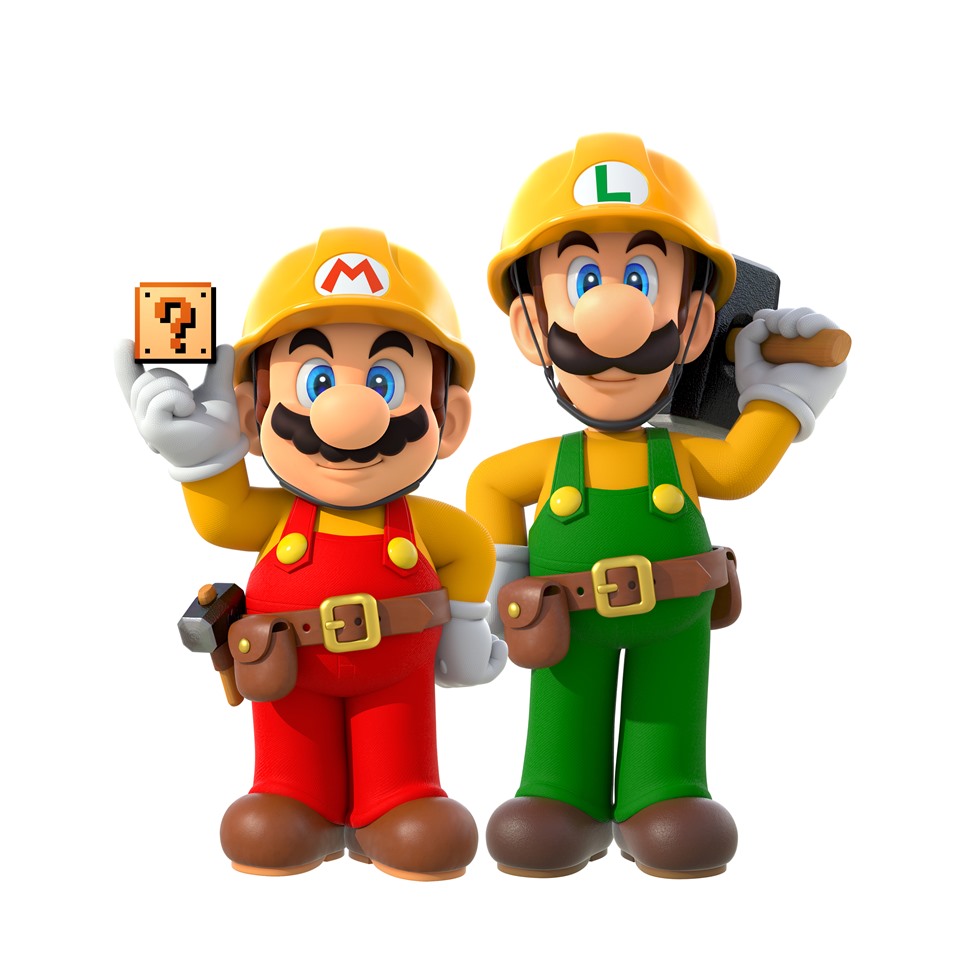 Super Mario Maker 2 appears to have a hard limit in the number of courses players can upload. Once you've shared 32 levels online, that's it. It seems there is no way to increase that at this time.
In the original Super Mario Maker, 100 was the maximum. Players started at 10 and the amount increased 10 for each medal earned.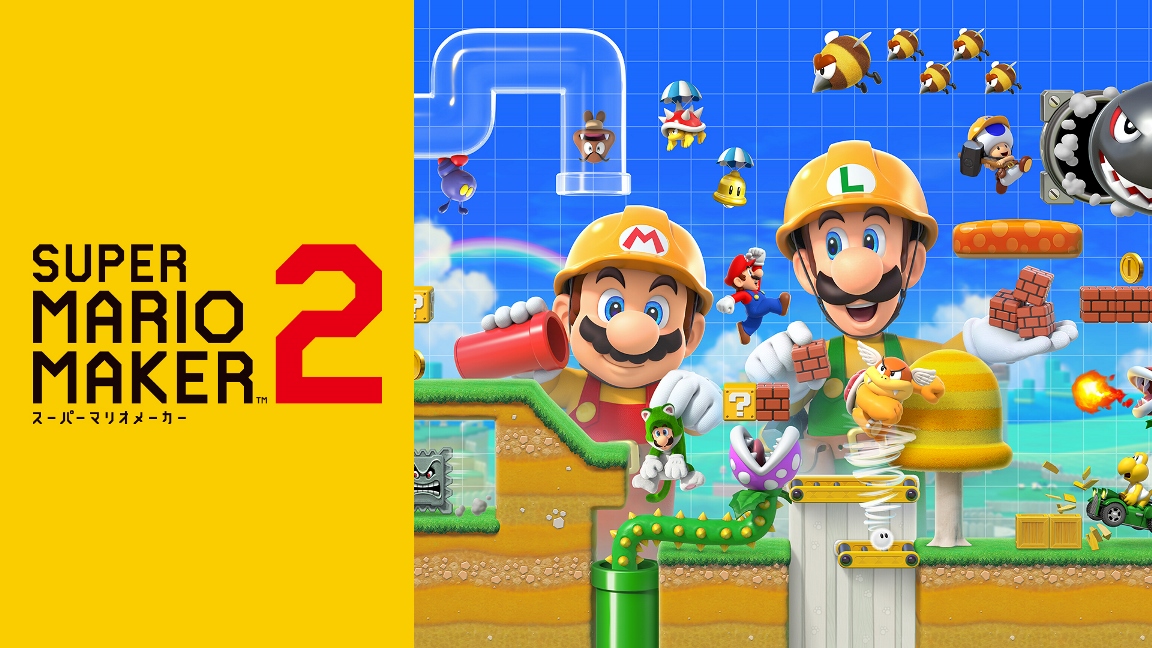 Super Mario Maker 2 is now available digitally and with it, a launch-day update to Version 1.0.1 is now available as well.
However, the update is nothing significant quite yet and only includes bug fixes. Those interested can view the patch notes below.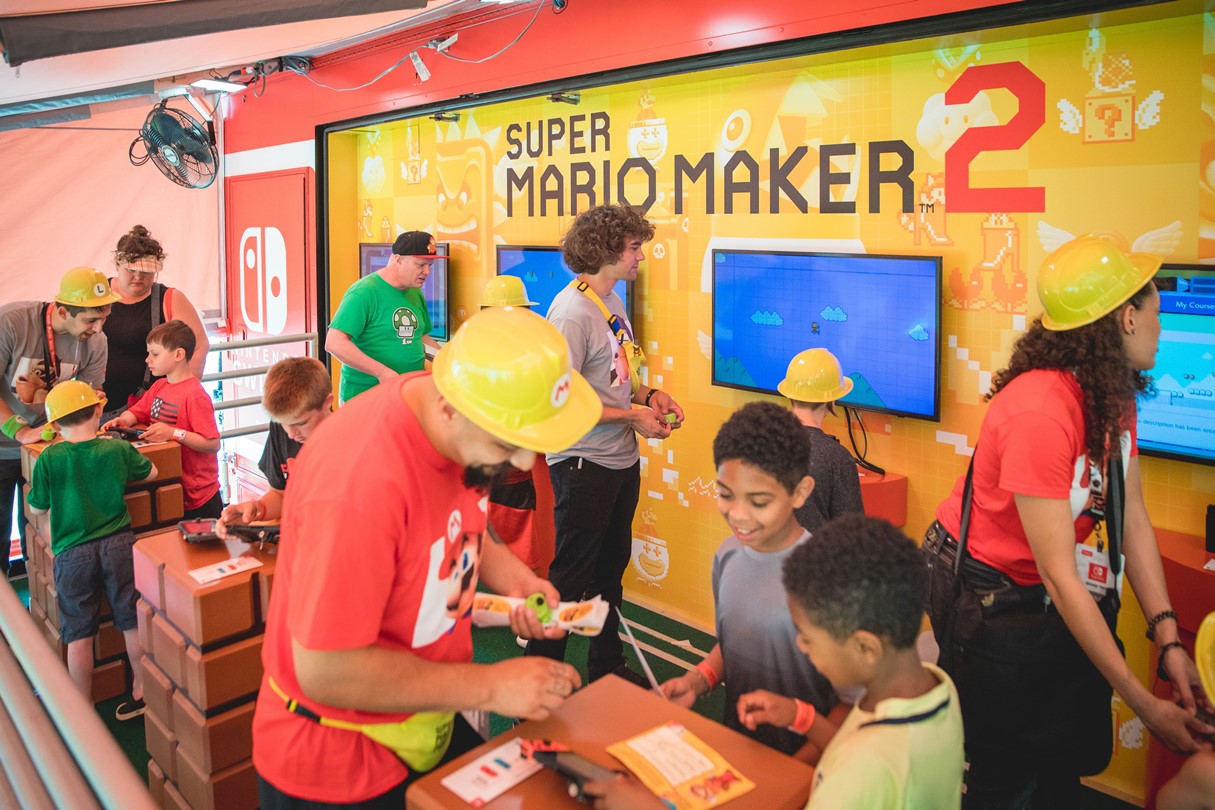 Nintendo celebrated the start of the nationwide Nintendo Switch Road Trip at Navy Pier today. On top of that, Super Mario Maker 2's launch was celebrated with the Chicago Children's Museum. We have photos of everything that went down below, courtesy of Nintendo.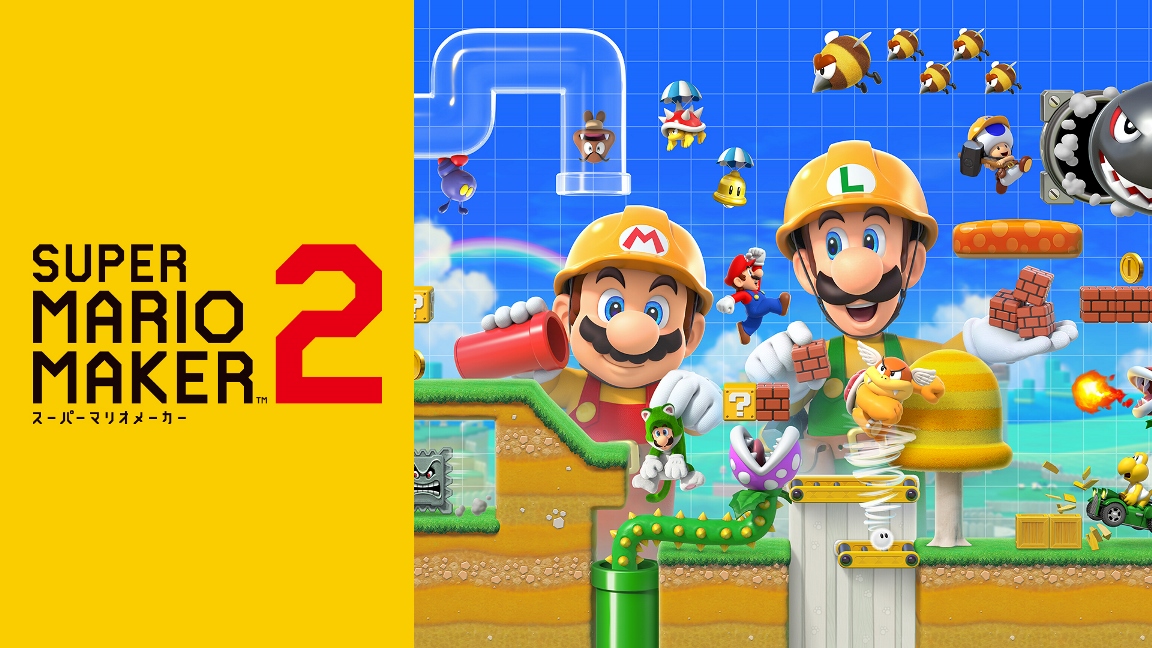 GameInformer recently the chance to sit down with Takashi Tezuka and interview him about Super Mario Maker 2. You can find the full piece here; we've picked out some highlights for you below: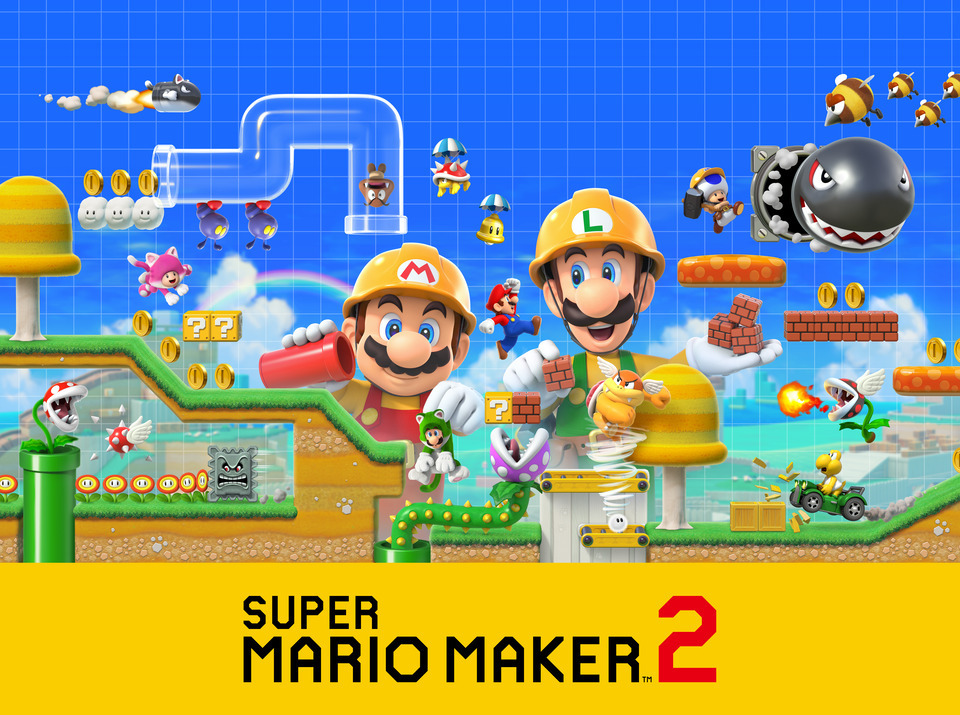 Super Mario Maker 2 doesn't officially launch until Friday. However, a few Switch owners have managed to obtain an early copy from stores. That means players are already digging through the game and uncovering some of its secrets.
Based on what players have found, we know that Super Mario Maker 2 has content from another classic Mario game. We can't elaborate further without going into potential spoiler territory, so keep that in mind before you continue reading on below.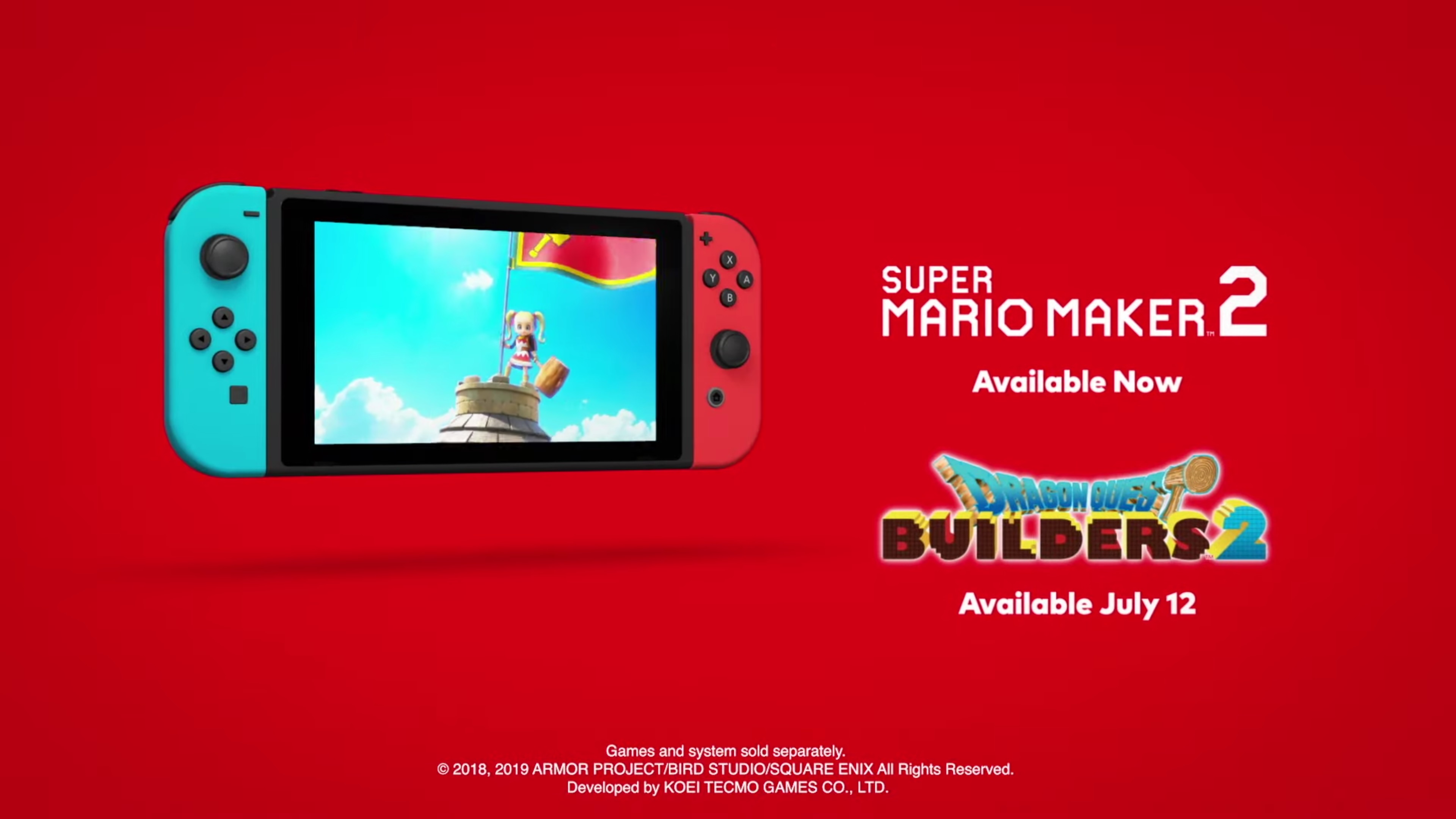 Nintendo has put together a joint commercial for Super Mario Maker 2 and Dragon Quest Builders 2. Watch the new advert below.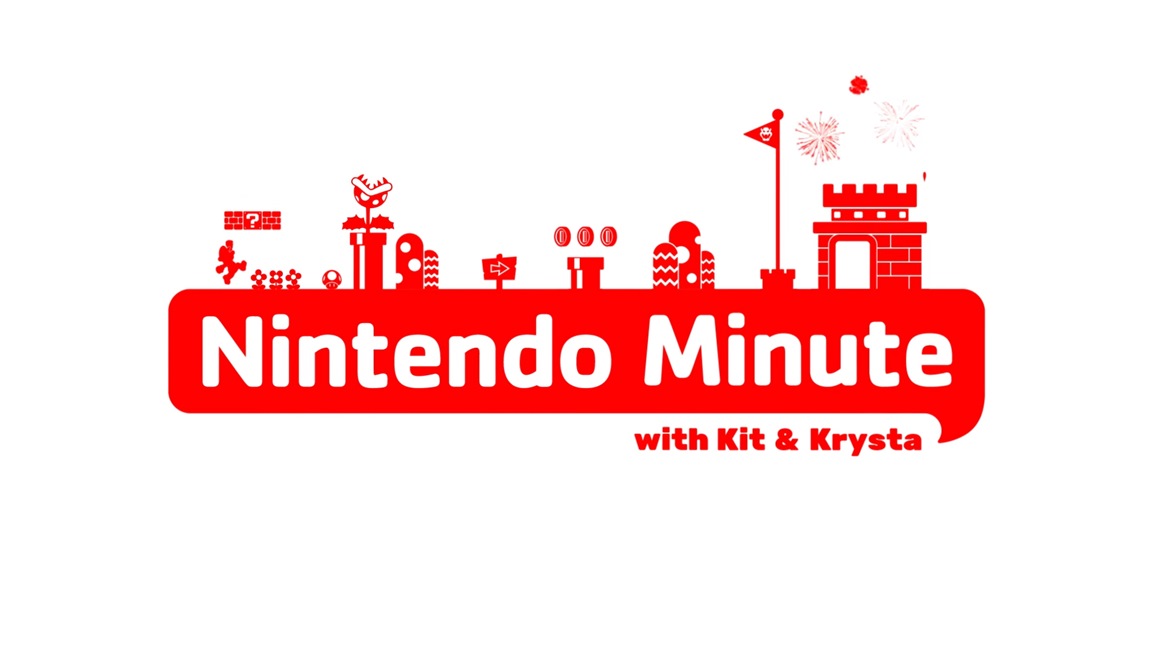 The latest episode of Nintendo Minute has gone live. In today's video, Kit and Krysta try out courses from the Super Mario Maker 2 Invitational 2019. Check out the full episode below.
Kit & Krysta attempt the #SuperMarioMaker2 Invitational 2019 courses on this special mid-week episode of #NintendoMinute! pic.twitter.com/5Mij8exOiP

— Nintendo of America (@NintendoAmerica) June 26, 2019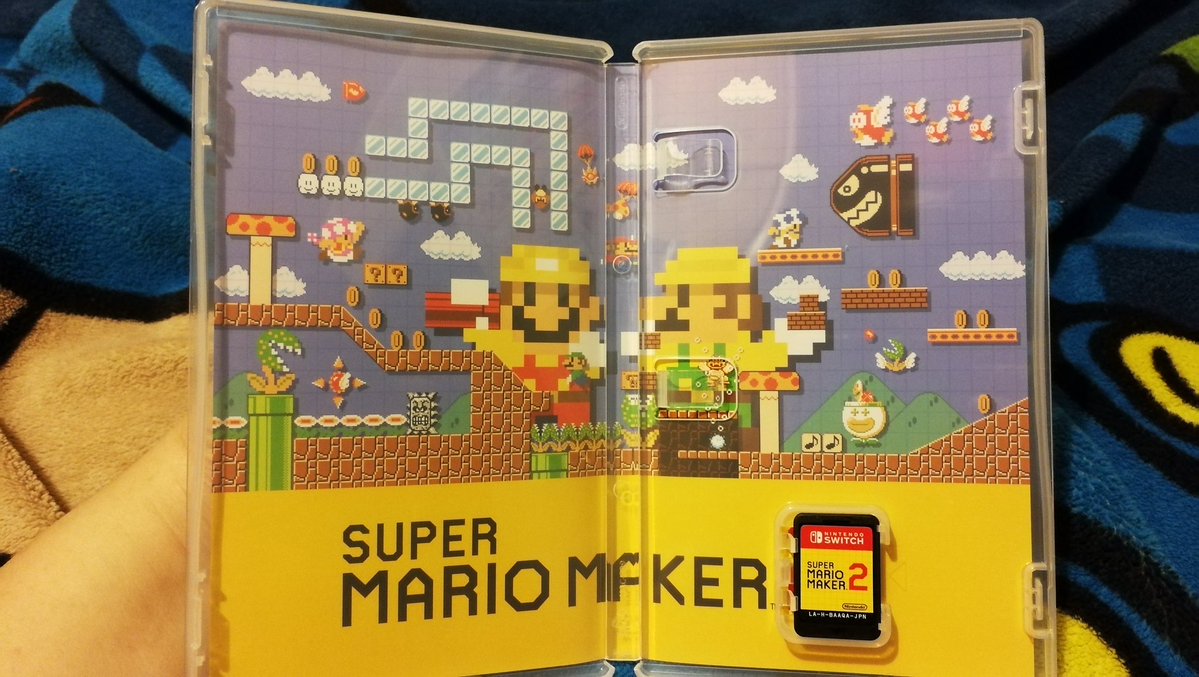 As is tradition for Nintendo, special artwork has prepared for inside of the Super Mario Maker 2 case. You can see what Nintendo prepared this time around above.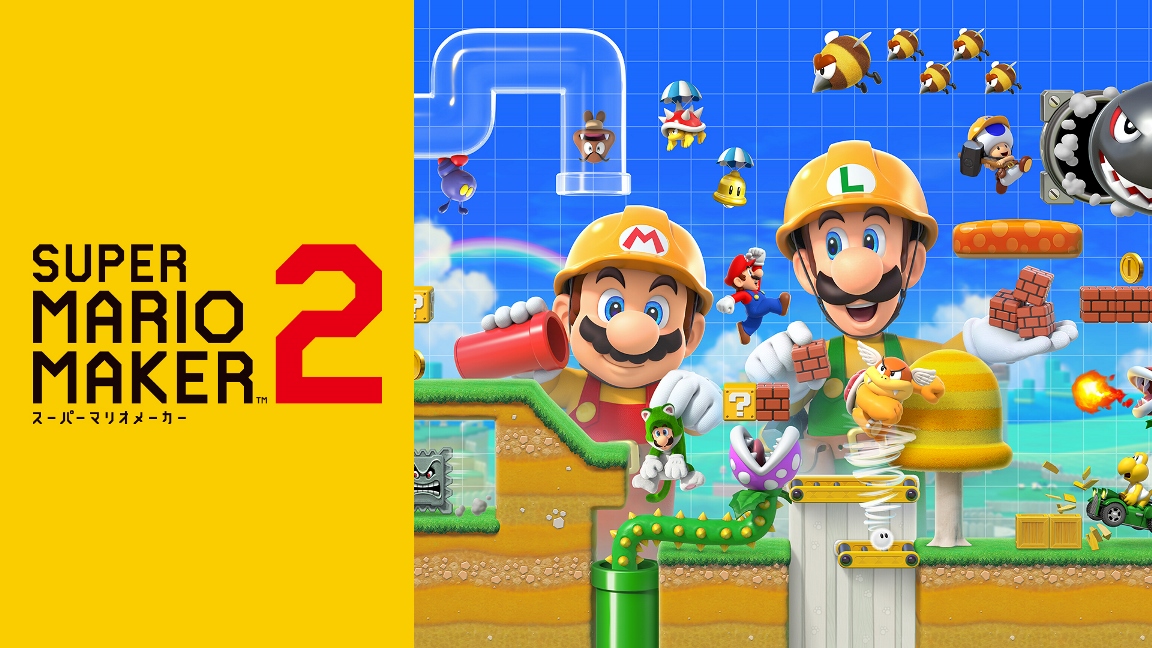 Nintendo has lifted the embargo on Super Mario Maker 2, and reviews for the game are now starting to go live. We've rounded up some of the early verdicts below.

GameStop is running an interesting promotion for Super Mario Maker 2. If you trade in the game within 48 hours of the game's release, you'll receive full credit from the store. That information is posted on GameStop's website here.
Obviously that 48-hour window doesn't really leave players with a whole lot of time with the game. But if you end up buying it on release and have concerns that you won't enjoy it, you'll have the option of getting full credit value from GameStop.