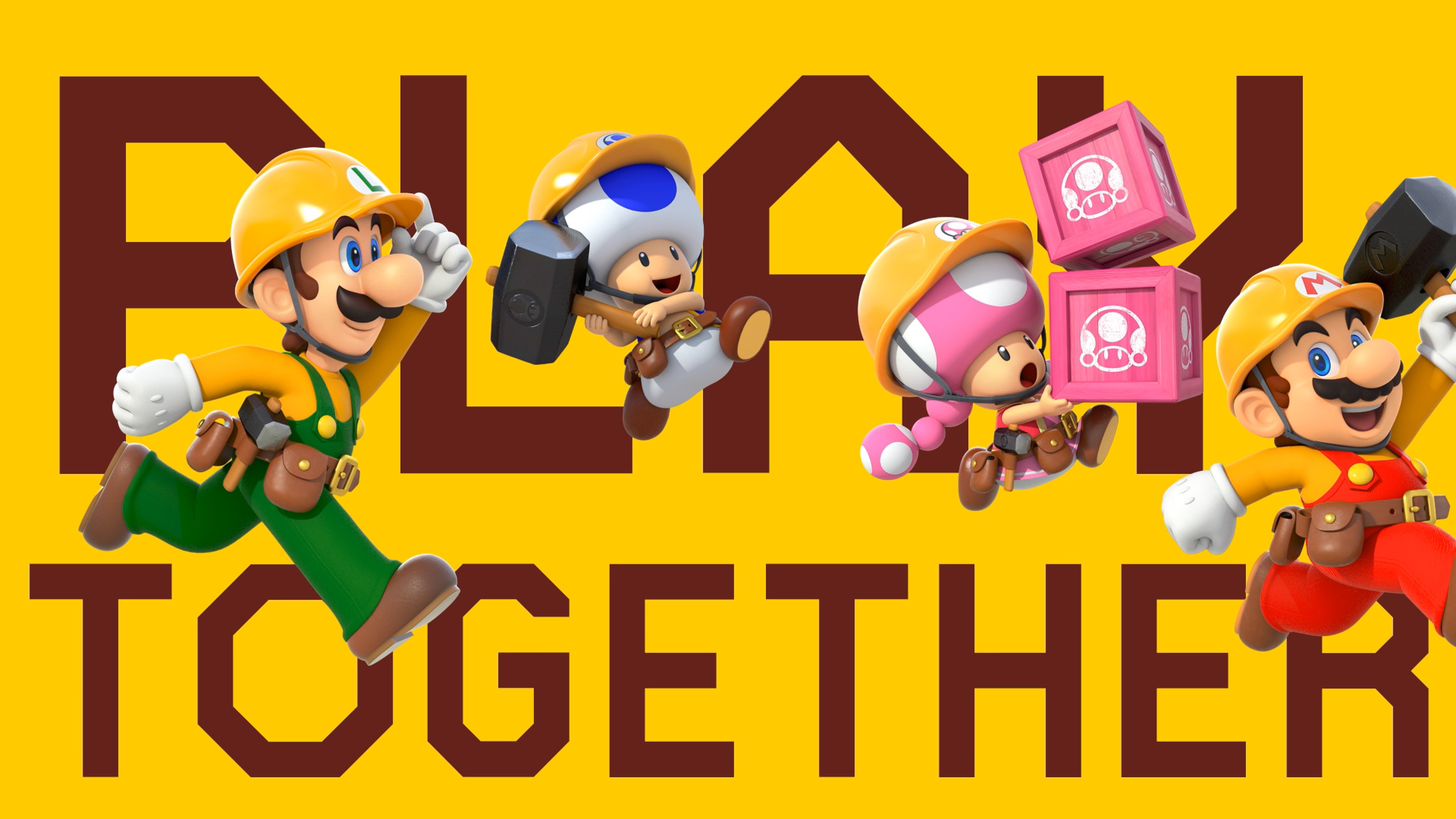 During today's Nintendo Direct, it was announced that Super Mario Maker 2 will have online and local multiplayer. Along with Multiplayer Versus, Multiplayer Co-op will be included.
In Multiplayer Versus, four players will be assigned a different character, and will race to the end in a randomly-selected course. Your versus rating will change depending on your performance. Meanwhile, Multiplayer Co-op has players working together to beat a level.
If four Switch players are in a room together with their own systems, one player can create a room for multiplayer. Only the person who makes the room needs a persistent online connection for everyone to play. There are no ratings here, but you can view the standings.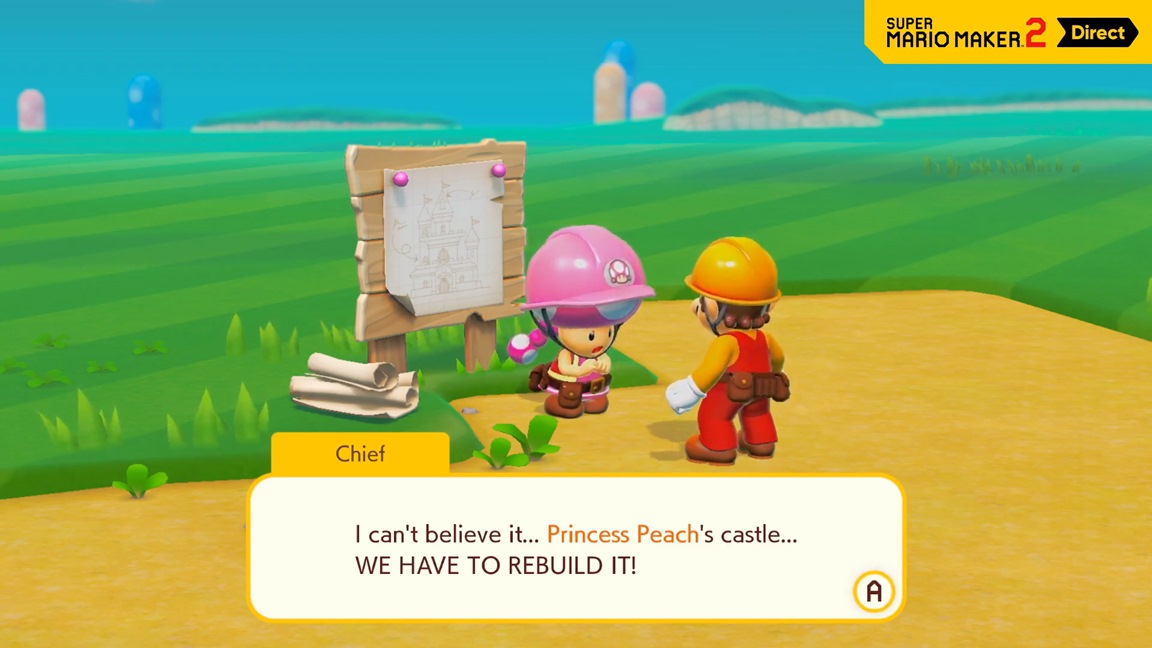 Super Mario Maker 2 will have a story mode, Nintendo announced during today's Direct presentation.
Here's what we know:
– Mario sets out to help build Princess Peach's castle
– Go through courses in search of coins
– Accept tasks from the bulletin board
– Earn coins as a reward
– Over 100 courses in story mode
– As reconstruction progresses, Mario can reach new areas
– Characters may offer up additional jobs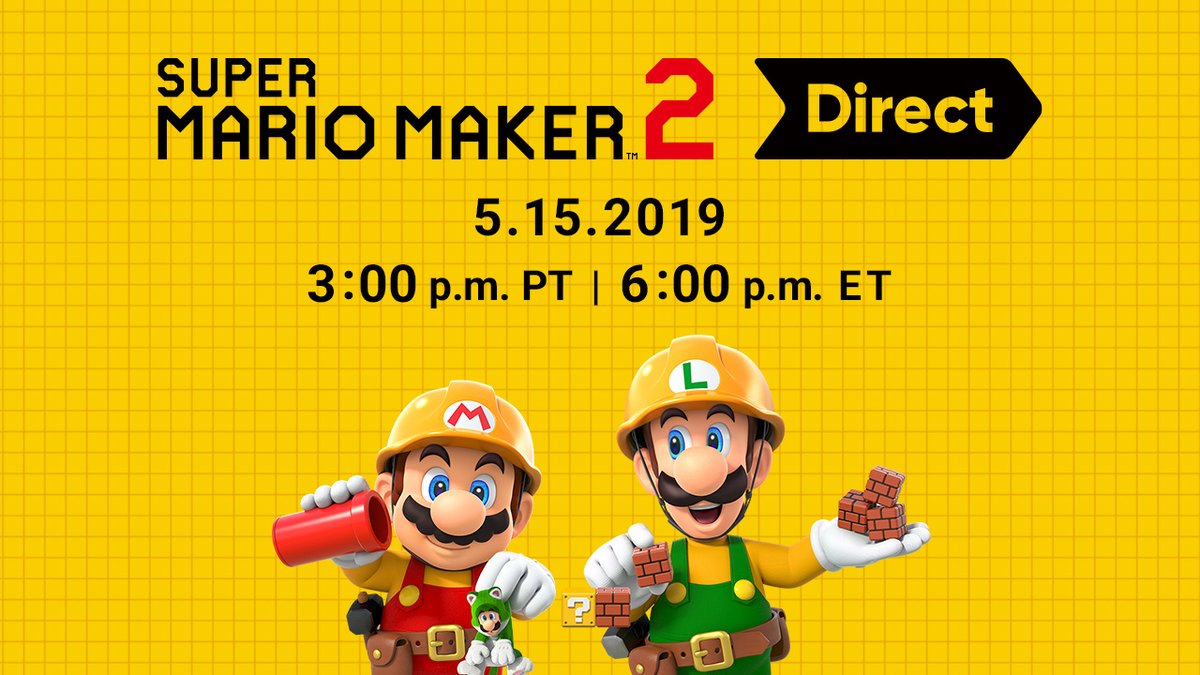 Today's Super Mario Maker 2 Direct will be kicking off not too long from now. Nintendo will have the presentation ready to go in one hour – 3 PM PT / 6 PM ET / 11 PM in the UK / 12 PM in Europe.
You can watch today's Nintendo Direct as it happens below. We'll also have a live blog going covering all of the important points. Anything that's particularly noteworthy will get its own dedicated post on the site, so expect coverage throughout the event as well as after it ends.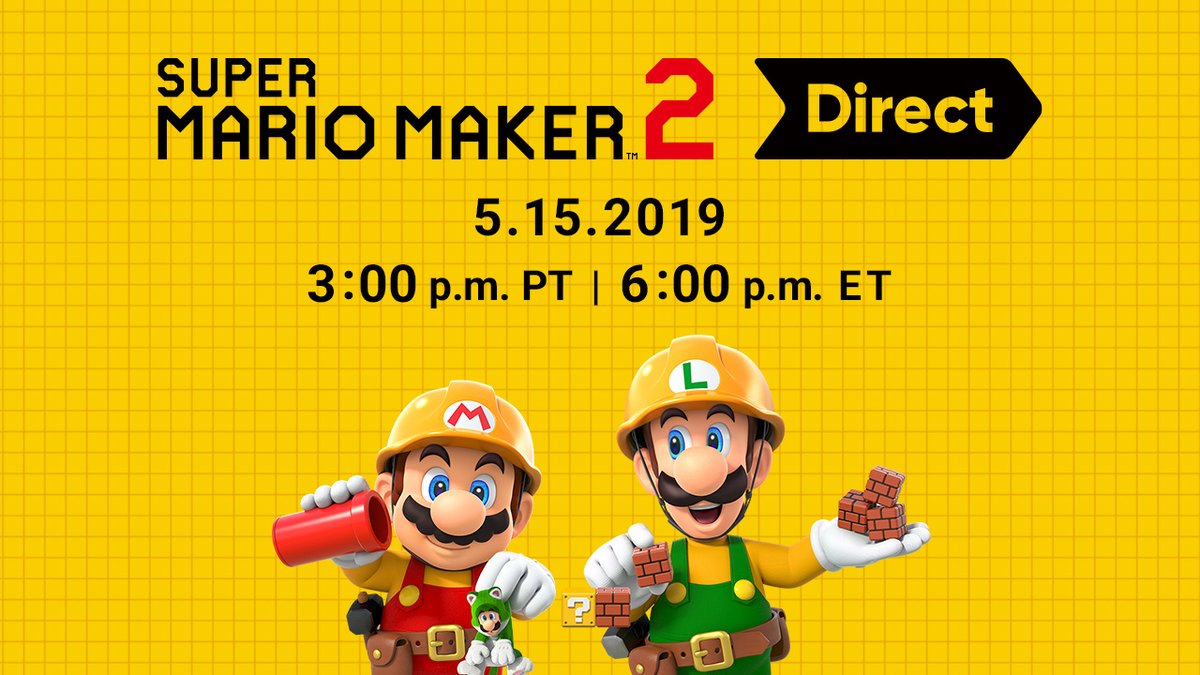 A dedicated Nintendo Direct for Super Mario Maker 2 will be held tomorrow, May 15, Nintendo has announced. The presentation will be roughly 15 minutes long.
You'll be able to watch the Direct at the following times: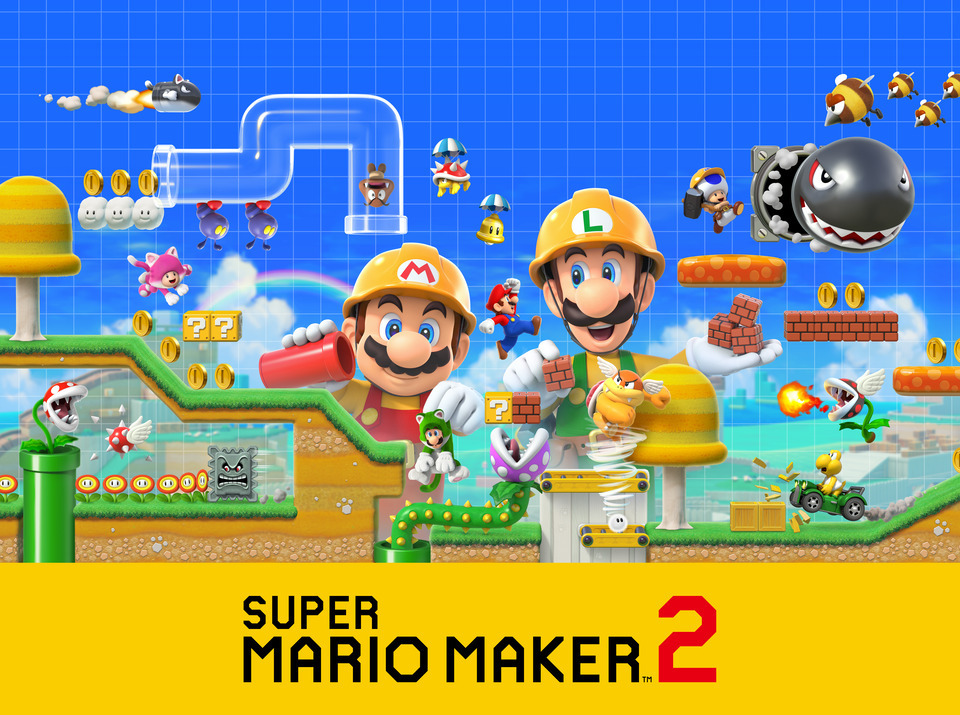 Over on its Japanese Instagram page, Nintendo has given a new look at Super Mario Maker 2 with the latest trailer of sorts that shows Mario's evolution through the Showa, Heisei, and Reiwa eras. We've attached the video below.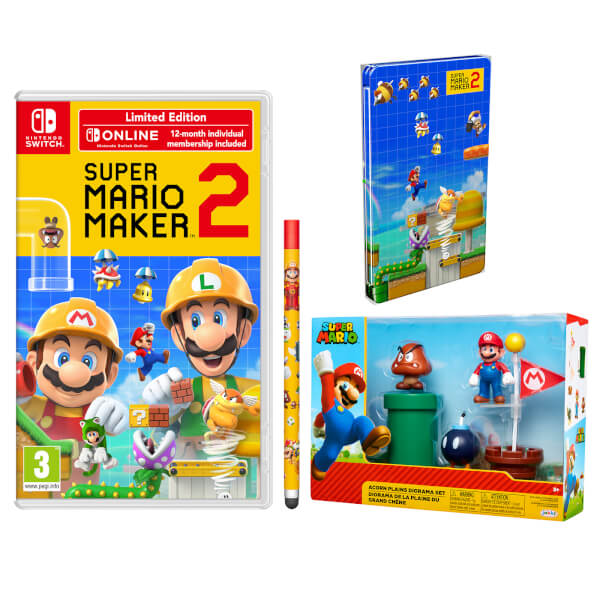 The Nintendo UK store has opened pre-orders for Super Mario Maker 2. A number of different options and bundles are up for grabs, all of which come with goodies.
Each one of these options include has a stylus. Depending on what you choose, you can receive a Carpenters Drawing Pad and Pencil Set, a SteelBook, and a a Super Mario Acorn Plains Diorama Set.
Pre-orders for Super Mario Maker 2 are up on the Nintendo UK store here.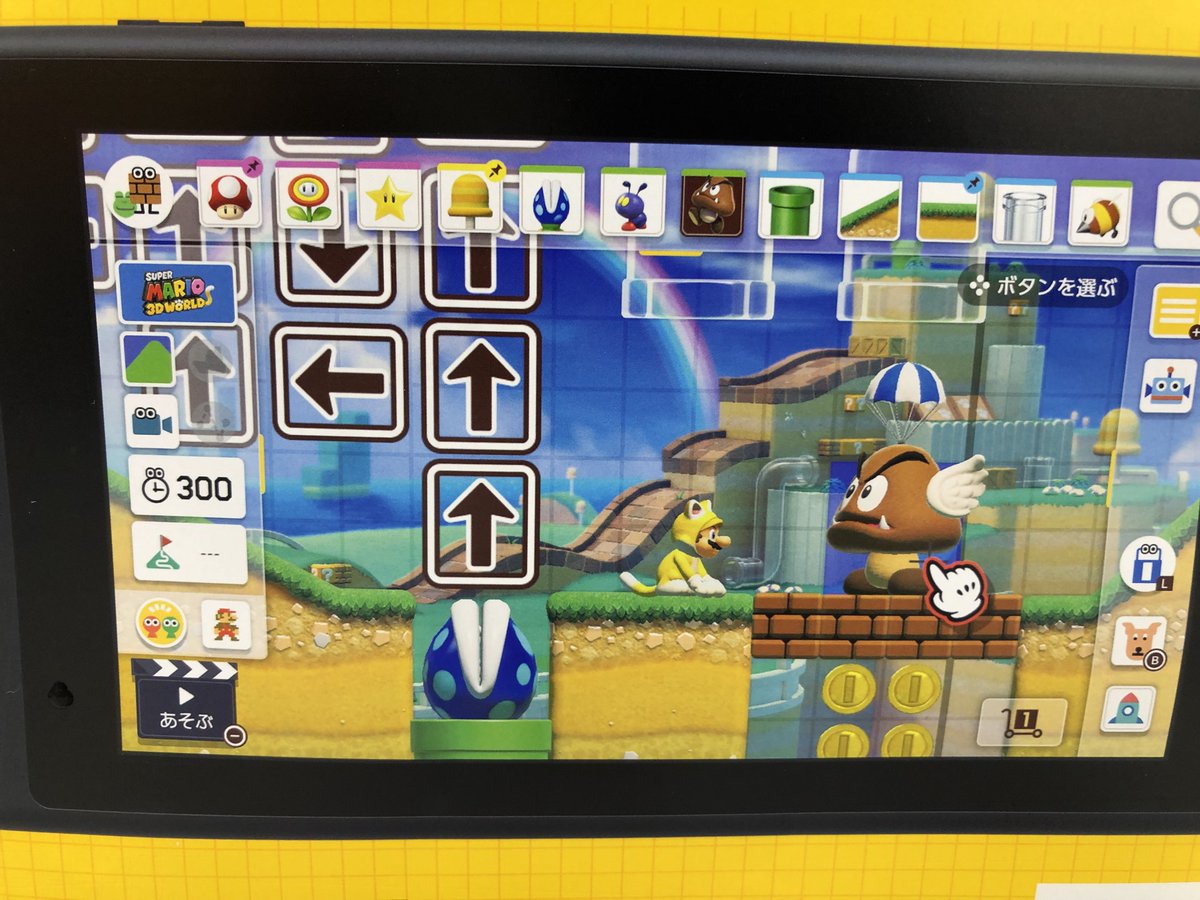 This past weekend, a new advert for Super Mario Maker 2 surfaced in Japan. It showed the latest screenshots, and with it, a number of details. You can find the full recap here.
We now have a better look at those screenshots. Check out the full set in the gallery below.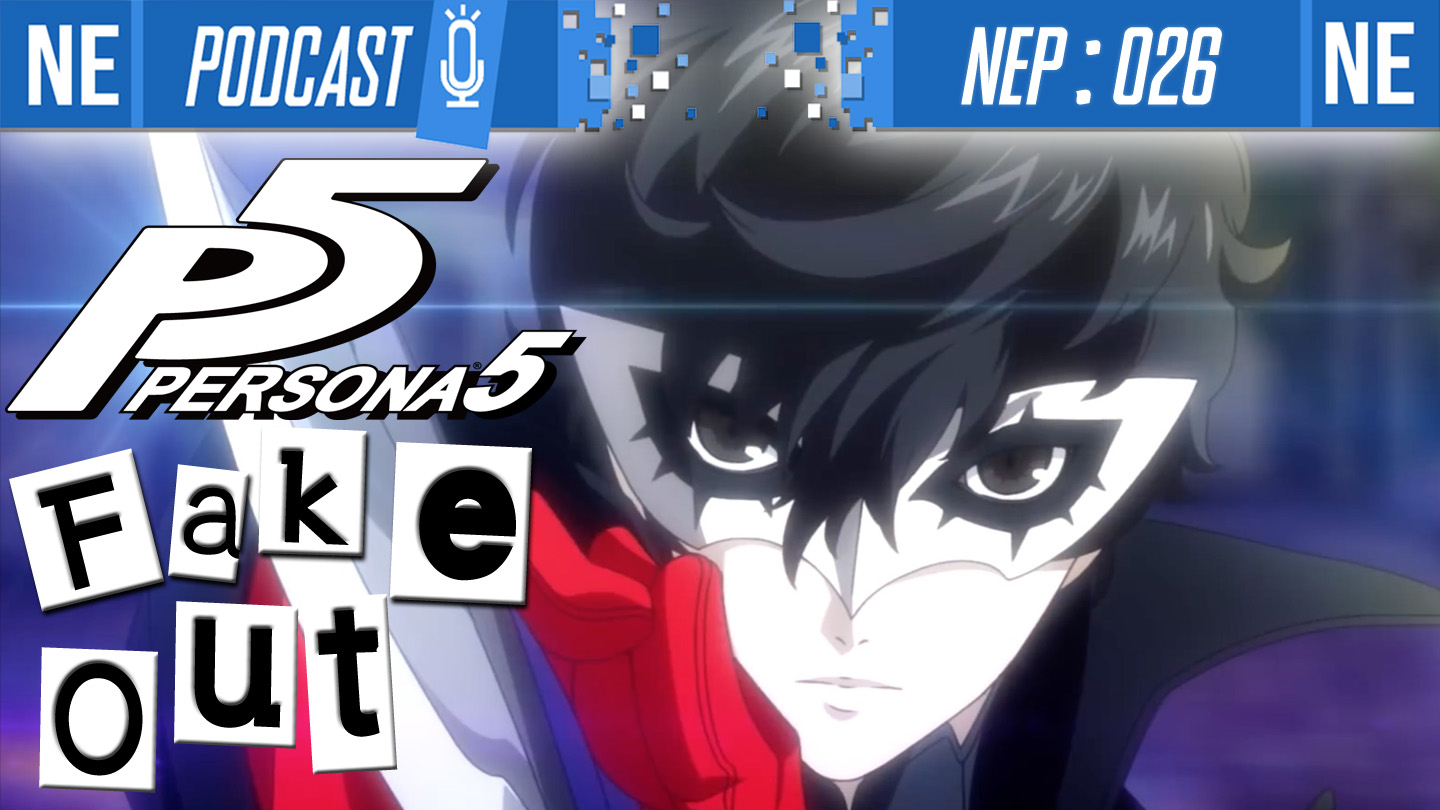 What's good, spider balls and morph balls! It's bonus time! We had so much to talk about in NEP 026 that we made it double the length! We'll also be doing an EXTRA episode during the week: a spoilercast for Chocobo's Mystery Dungeon: Every Buddy!
In this episode of NEP, we discuss Persona 5 Scramble: The Phantom Thieves, the controversy of Persona 5 not being announced for Switch and the community's negative reaction. This leads us to talk about reality vs expectation, vocal gaming culture and how some gamers handle disappointment. We then lighten things up by talking about Super Mario Maker 2's upcoming release, Nintendo's financial briefing (including Pokemon and E3 details), and some more information about Nintendo and Tencent Holdings partnership to break into the Chinese market with the release of Nintendo Switch. And even more!
We hope you enjoy the extra effort this week! As ever, we would appreciate your help in growing the show by sharing the podcast with a friend!
Thanks for listening!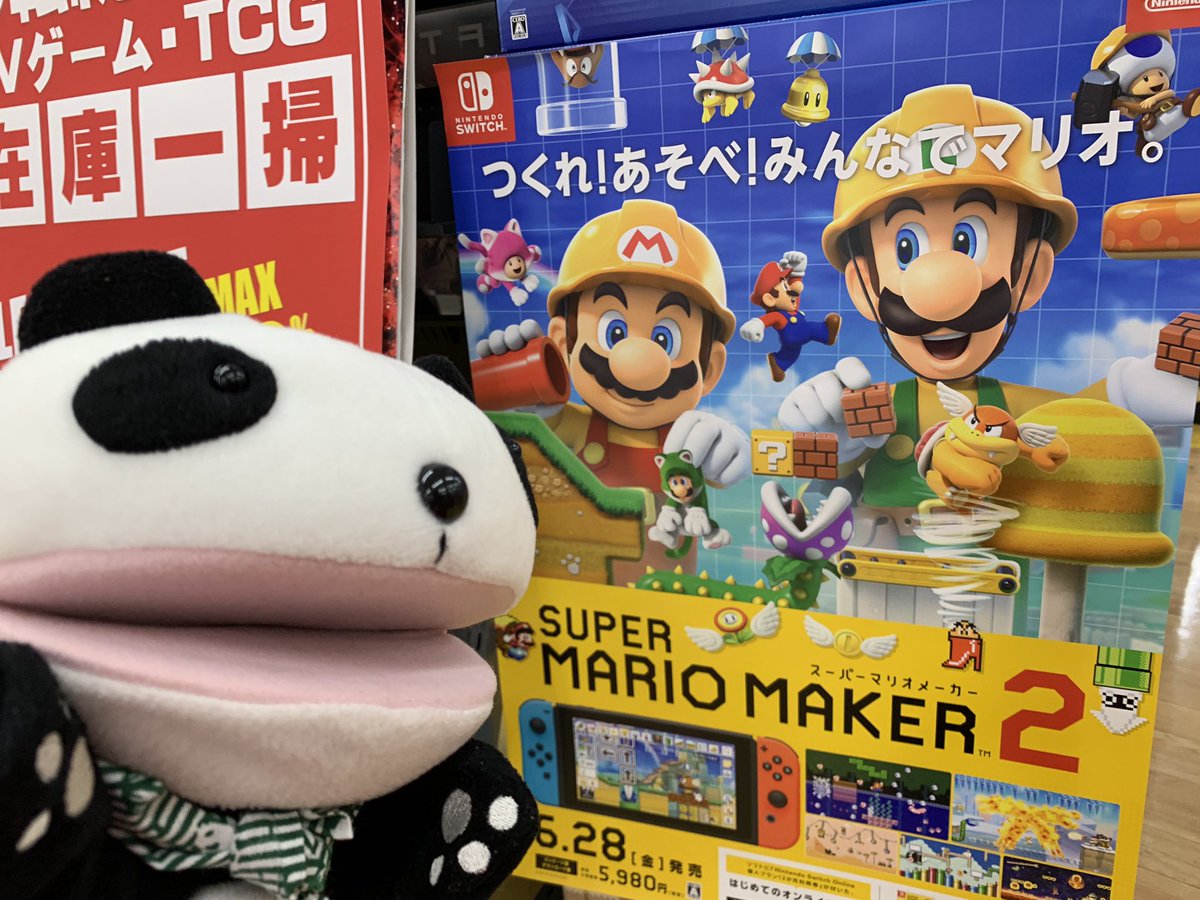 A new store ad for Super Mario Maker 2 has emerged from Japan. It may seem innocuous on the surface, but it appears to hold a number of interesting tidbits.
Folks over on the Super Mario Maker 2 are speculating about what's been shown, including new items such as Meowser from Super Mario 3D World and a Super Mario Bros. 1 jungle theme.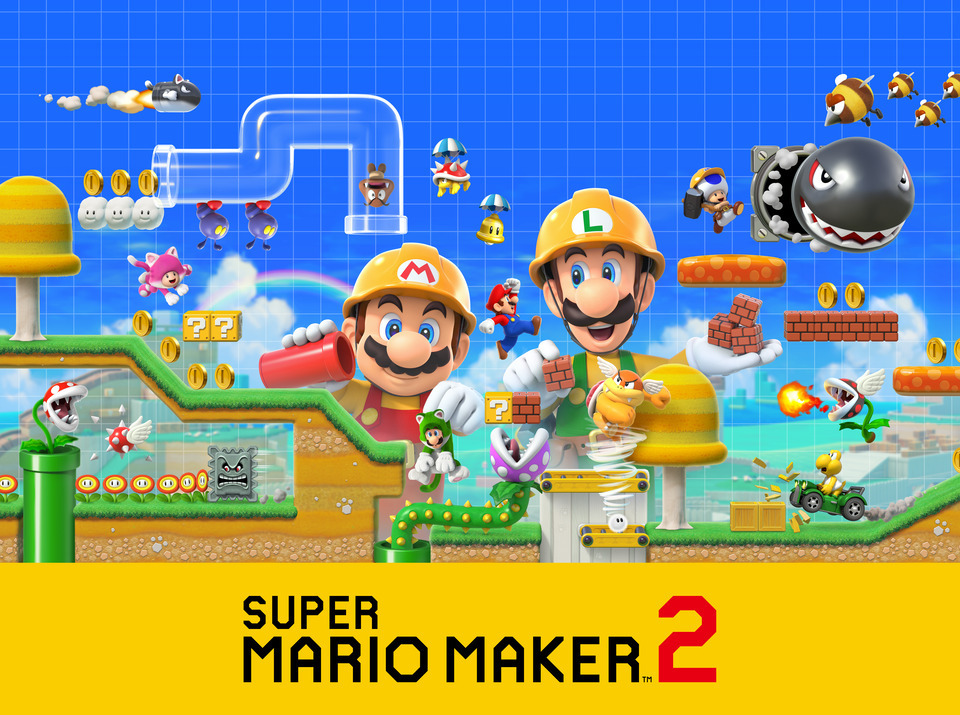 It took Nintendo a couple of months, but we finally found out when Super Mario Maker 2 will be launching this week. While a June launch had been previously confirmed, a specific date was not announced. We now know that it'll be available worldwide on June 28.
In light of this week's news, the official website has updated. The Wii U and 3DS versions of Super Mario Maker have been pushed away, and it has now become a teaser site for Super Mario Maker 2. You can access the page here. There isn't much to see much at present aside from a trailer and old screenshots, but the site will undoubtedly update with a bunch of content soon.
Thanks to Jake for the tip.