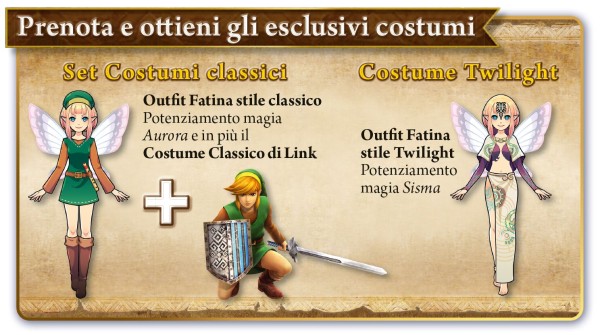 By pre-ordering Hyrule Warriors Legends from Italian retailers, consumers will receive a trio of costumes. Two of the outfits are specific to the My Fairy portion of the game while the other is a classic Link costume. We haven't heard about other territories yet, but there's a good chance that these bonuses will be offered in other European countries as well.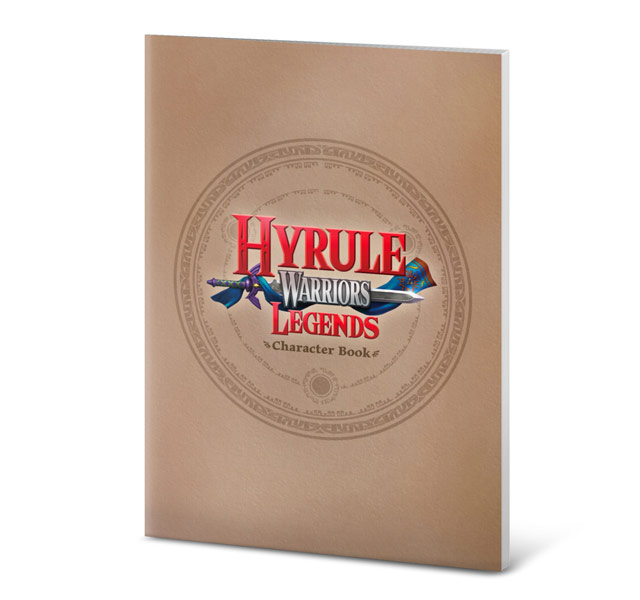 GameStop has announced an exclusive pre-order bonus for Hyrule Warriors Legends. If you reserve the 3DS title – be it in-store or online – you'll receive a character art book while supplies last.
Here's a description of the book:
"Pre-purchase the Hyrule Warriors Legends game, and receive a special-edition, soft-cover, 16-page character art book exclusively at GameStop.* Learn more about key characters and view concept art for warriors and weapons, including the new hero Linkle and her mysterious compass – along with Toon Link, Tetra, and King Daphnes, who sailed across the Great Sea to save the world from evil!"
You can pre-order Hyrule Warriors Legends at GameStop here. Alternatively, if you're an Amazon
Prime or Best Buy GCU member, you can save 20 percent.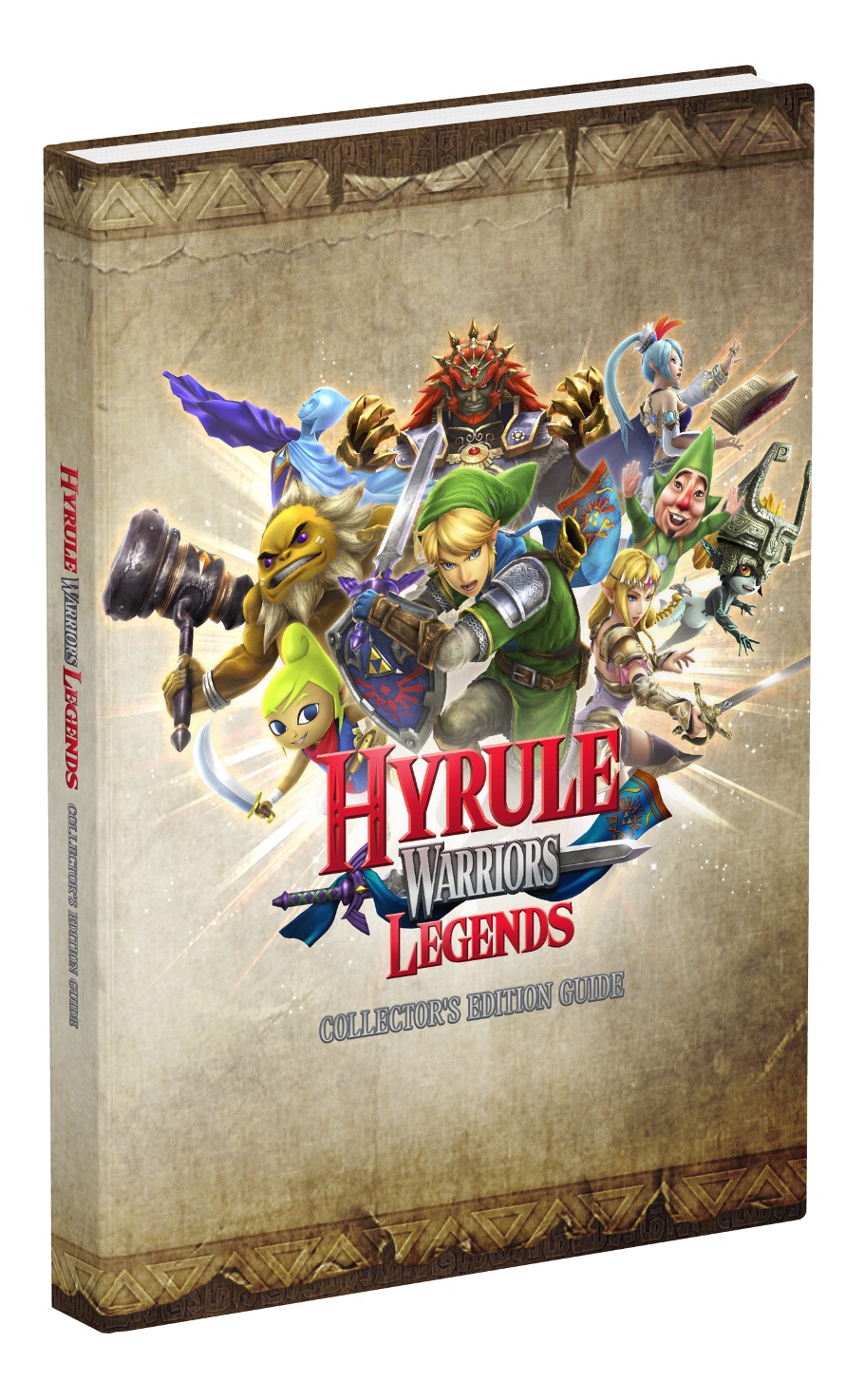 The cover for Prima's Hyrule Warriors Legends Collector's Edition guide is in. Above, you can see what the image looks like.
This guide will be available on March 25, the same day the game launches. Amazon
currently has it for a little over $8 off.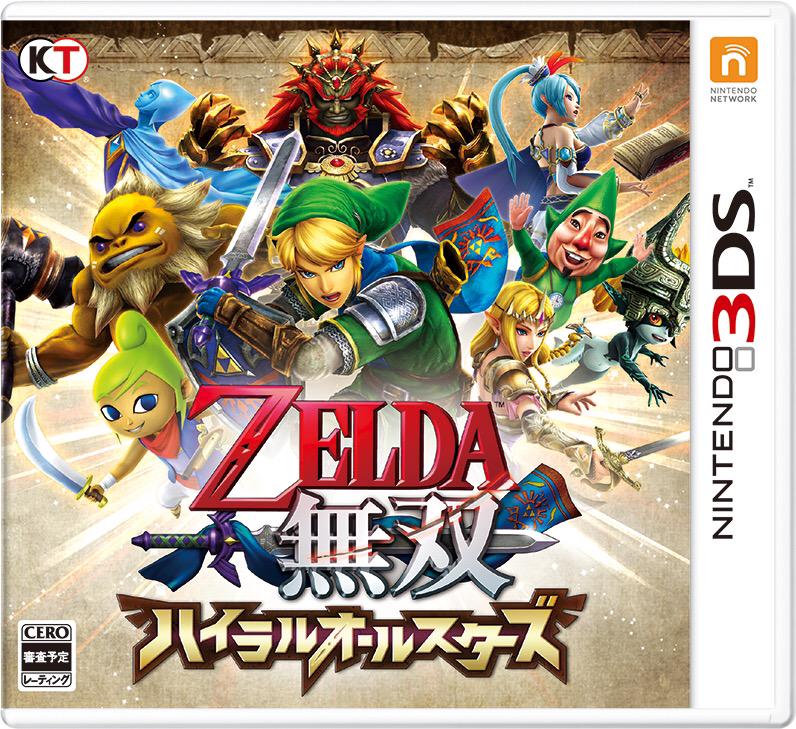 Hyrule Warriors Legends has received its first update in Japan. Today, Koei Tecmo released version 1.1.0. The patch makes it possible to reset save data, and addresses a couple of bugs.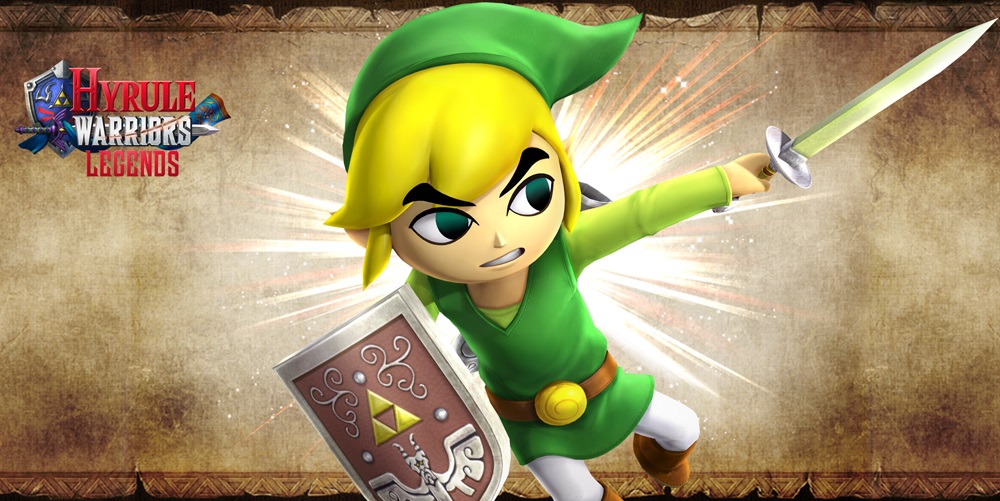 IGN has more English gameplay of Hyrule Warriors Legends up on its YouTube page. Get a look at the latest video below.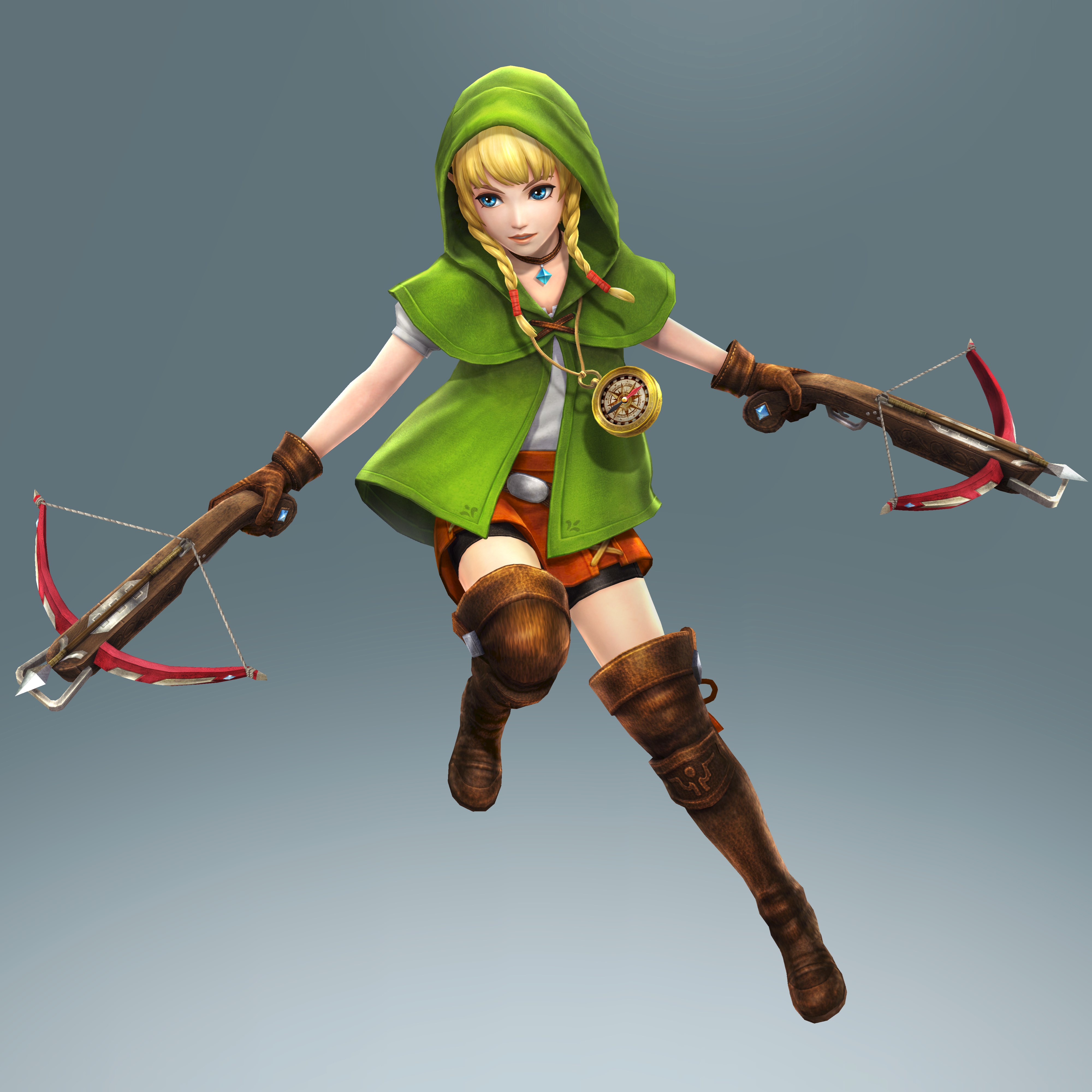 Two more English Hyrule Warriors Legends videos have come in from Polygon and GameSpot. Watch them below.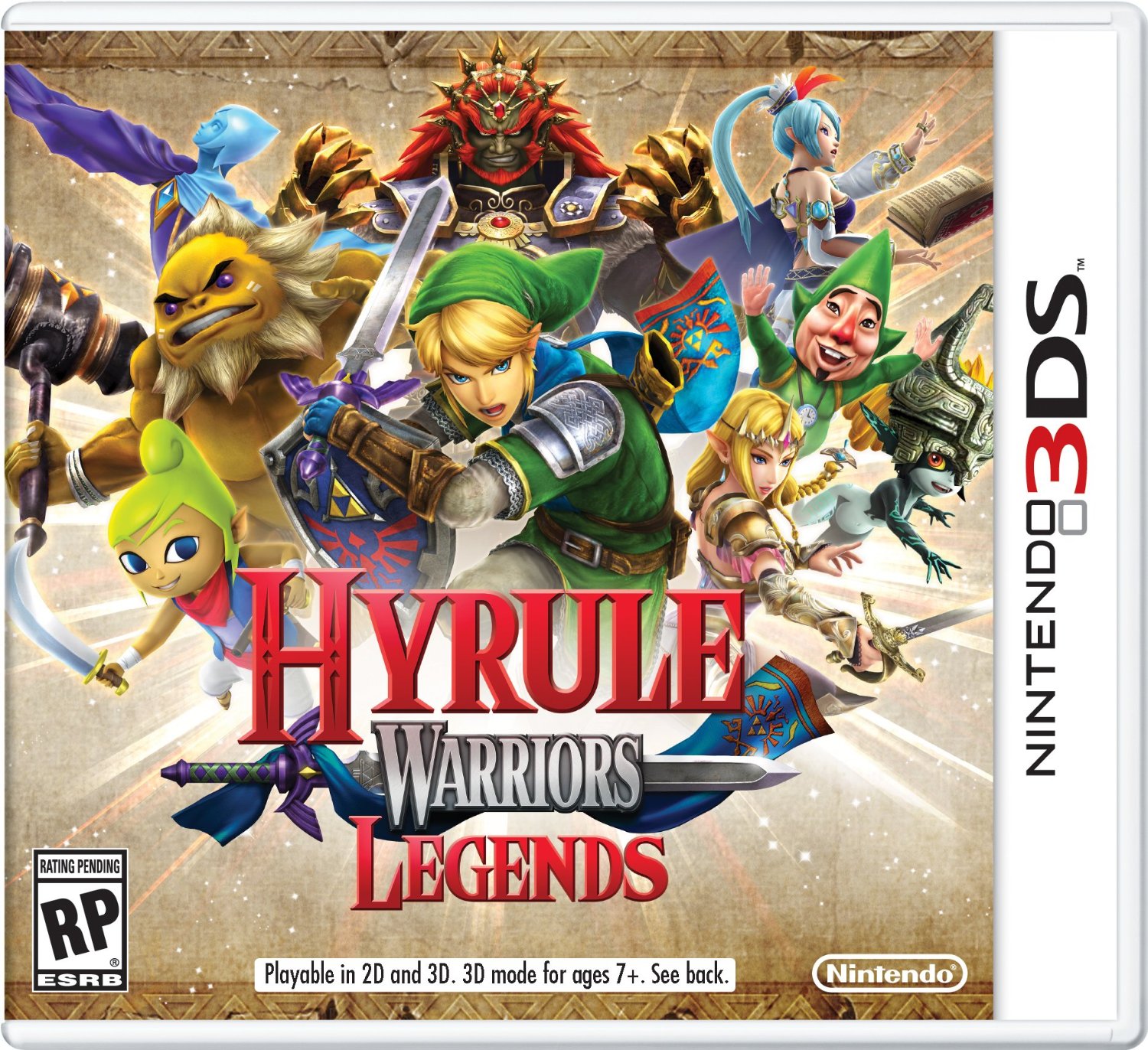 GameXplain has 15 minutes of Hyrule Warriors Legends footage up from the English build. Check it out below.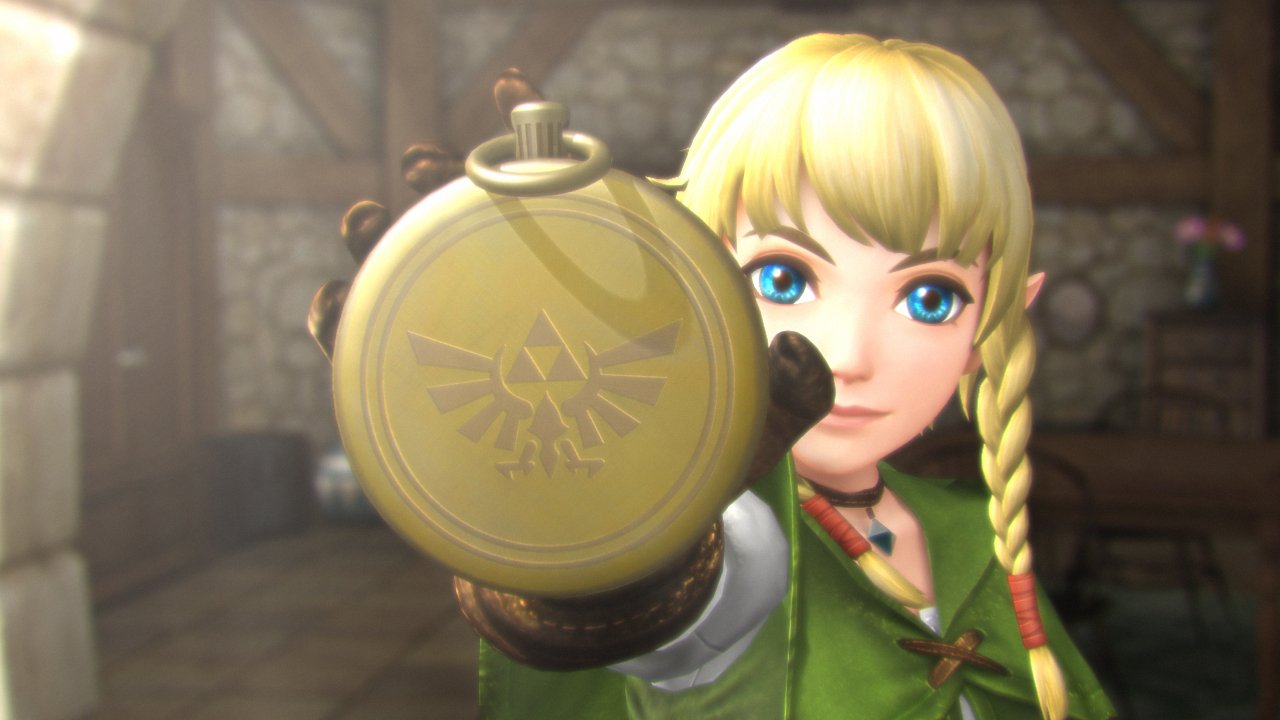 A new Hyrule Warriors Legends trailer has been published by Nintendo of America. To watch it, check out the video below.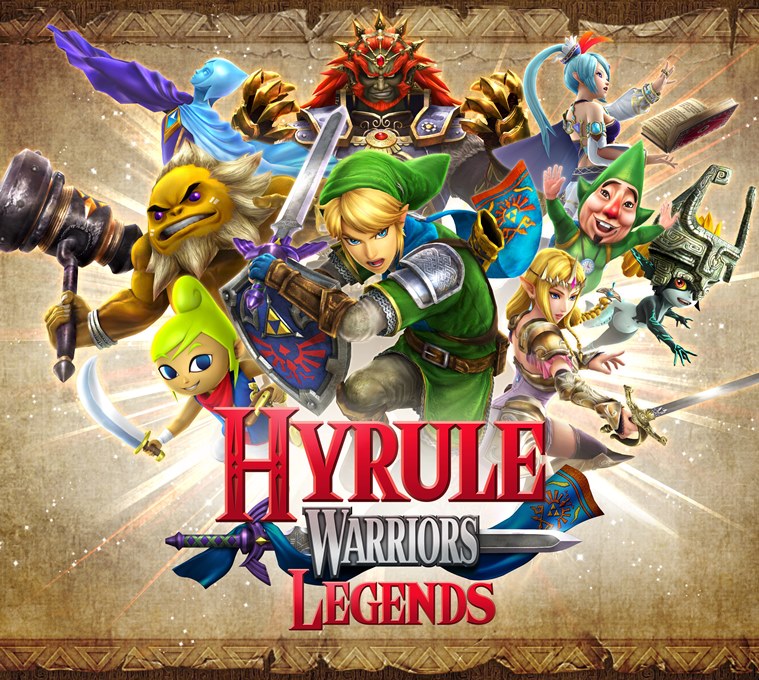 Update (1/31): Bumped to the top. Pre-orders for the guide are now $7.18 off (thanks Jake).
---
Original (1/25): Much like The Legend of Zelda: Twilight Princess HD, Hyrule Warriors Legends will be receiving a guide from Prima. Amazon
has a listing up for a special collector's edition version.
Here's what fans can expect from the guide:
New Content: Including characters and tools.

Master Combat: Expert battle tactics provide the precise button presses and timing required to defeat your foes and capture territory for Zelda's forces.

Comprehensive Bestiary: Exploit each creature's weaknesses—including the Bosses–by using items and fighting techniques.

Find Every Item: Use everything in your arsenal to accomplish special tasks!

Free Mobile-Friendly eGuide: Includes a code to access the eGuide, a web-access version of the complete guide optimized for a second-screen experience.
Prima's Hyrule Warriors Legends guide is due out alongside the game on March 25. The company's limited edition guides are only printed once, so when they sell out, they're gone for good.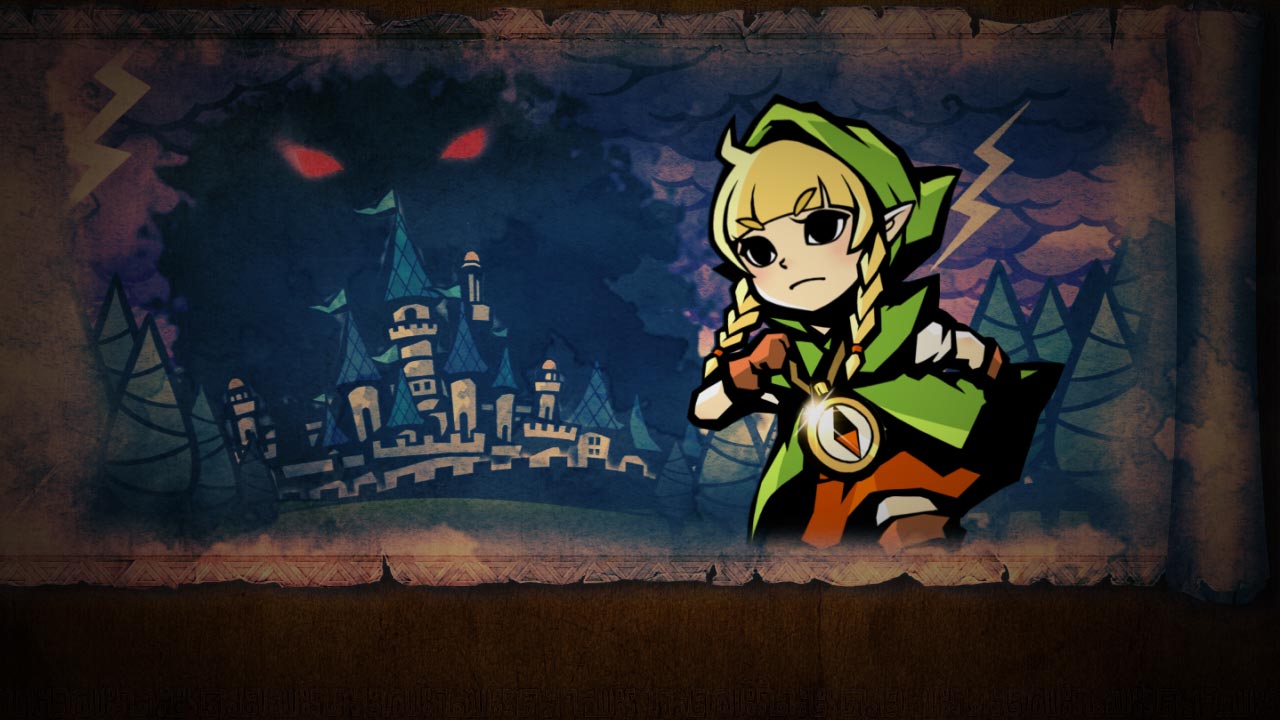 Media Create reported this week that Hyrule Warriors Legends moved 54,479 copies in its first week in Japan. The sales tracker didn't provide any additional details about how it performed, but thankfully, Dengeki has a tiny bit of extra information.
Dengeki's own data puts Hyrule Warriors Legends at 55,694 copies sold in its first week. We also now know that the game sold through 60 percent of its initial shipment.
When Hyrule Warriors originally came out on Wii U, the title sold 69,090 copies in its first week. Media Create said it sold through 57.33 percent of its initial shipment.