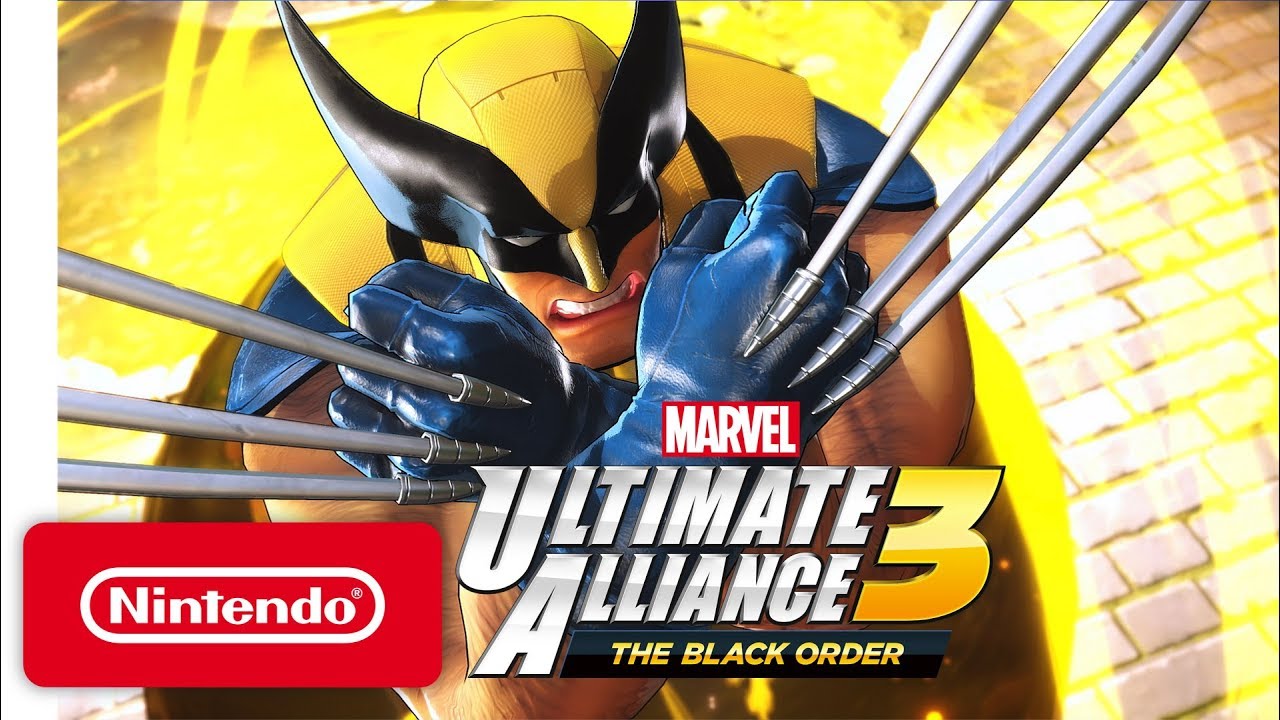 The Game Awards 2018 kicked off in a big way. We learned that Marvel Ultimate Alliance 3: The Black Order is in development, and will be released as a Switch exclusive next year.
We now know who's developing the game. According to The Game Awards creator Geoff Keighley, Team Ninja is behind the project. It'll be the first time the series is being tackled by a Japanese developer.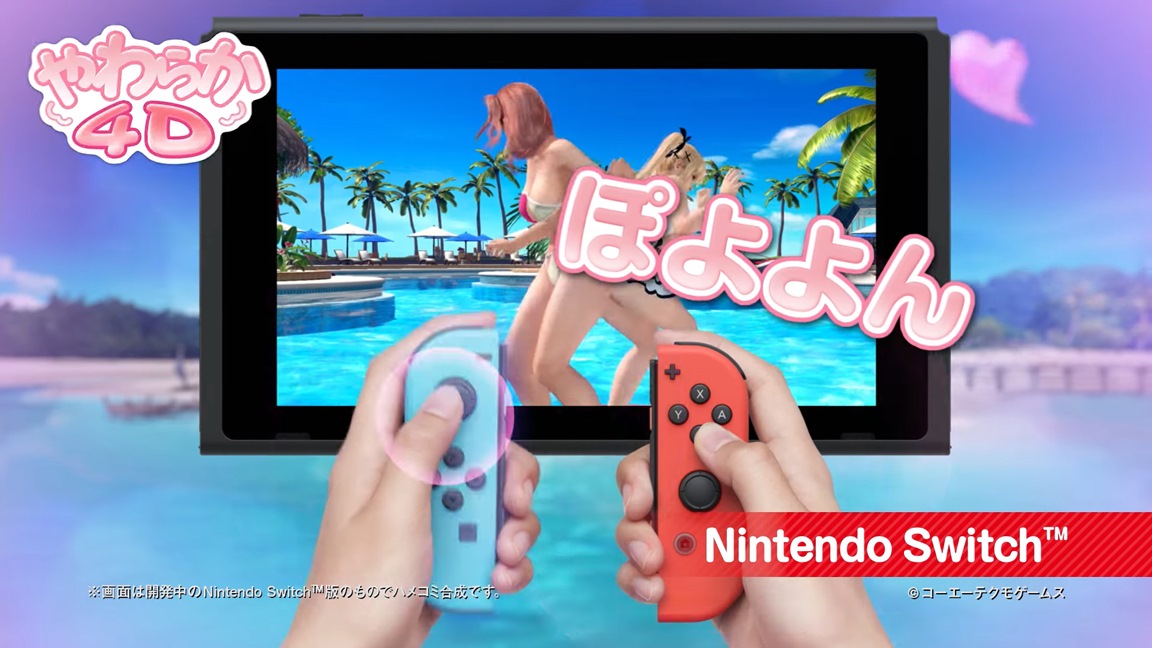 Koei Tecmo published the first trailer for Dead or Alive Xtreme 3: Scarlet. We have it below, but keep in mind there's an obvious NSFW warning here.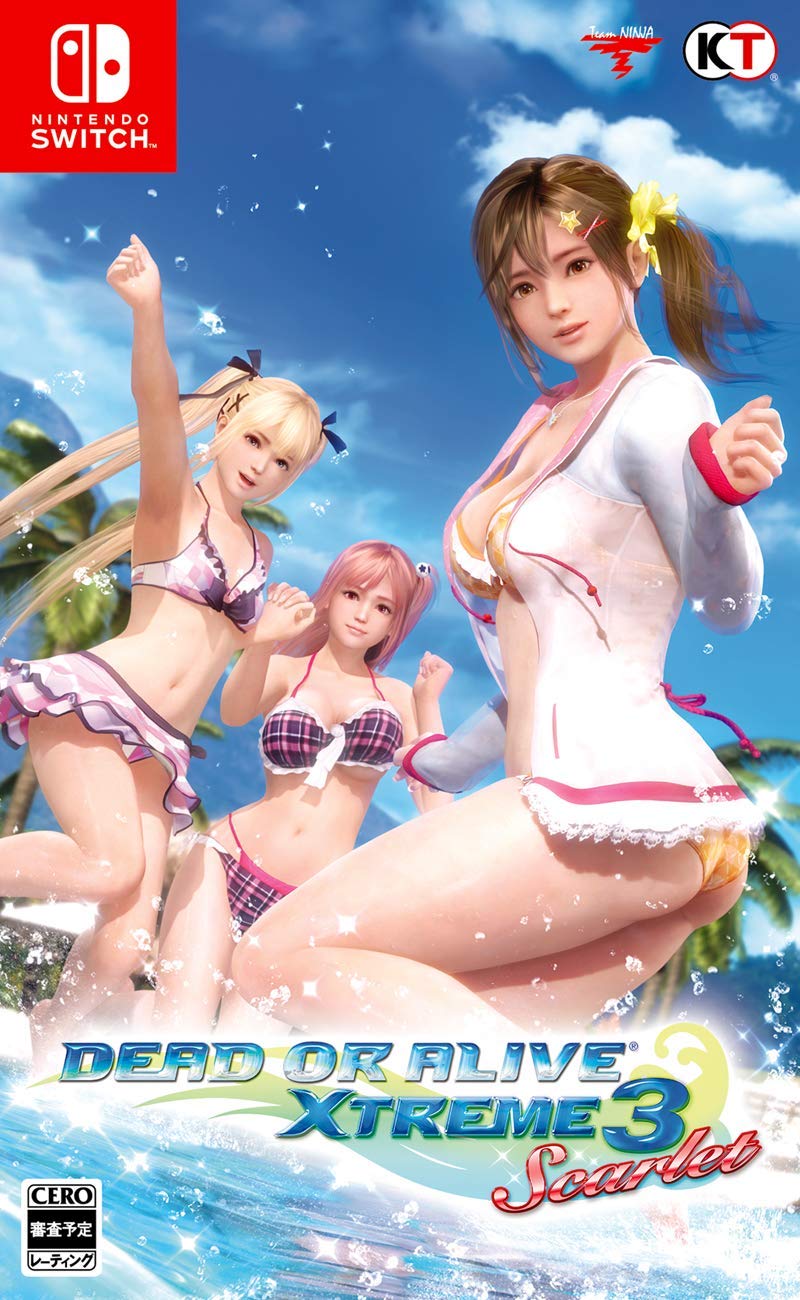 Retailers have revealed the boxart for Dead or Alive Xtreme 3: Scarlet, which was announced for Switch within the past week. We have it above.
If we had to guess, Dead or Alive Xtreme 3: Scarlet won't be released outside of Japan. However, Play-Asia is now taking pre-orders that you can import to the US. These include a couple of fairly expensive collector's editions. You can find all of the options on Play-Asia here.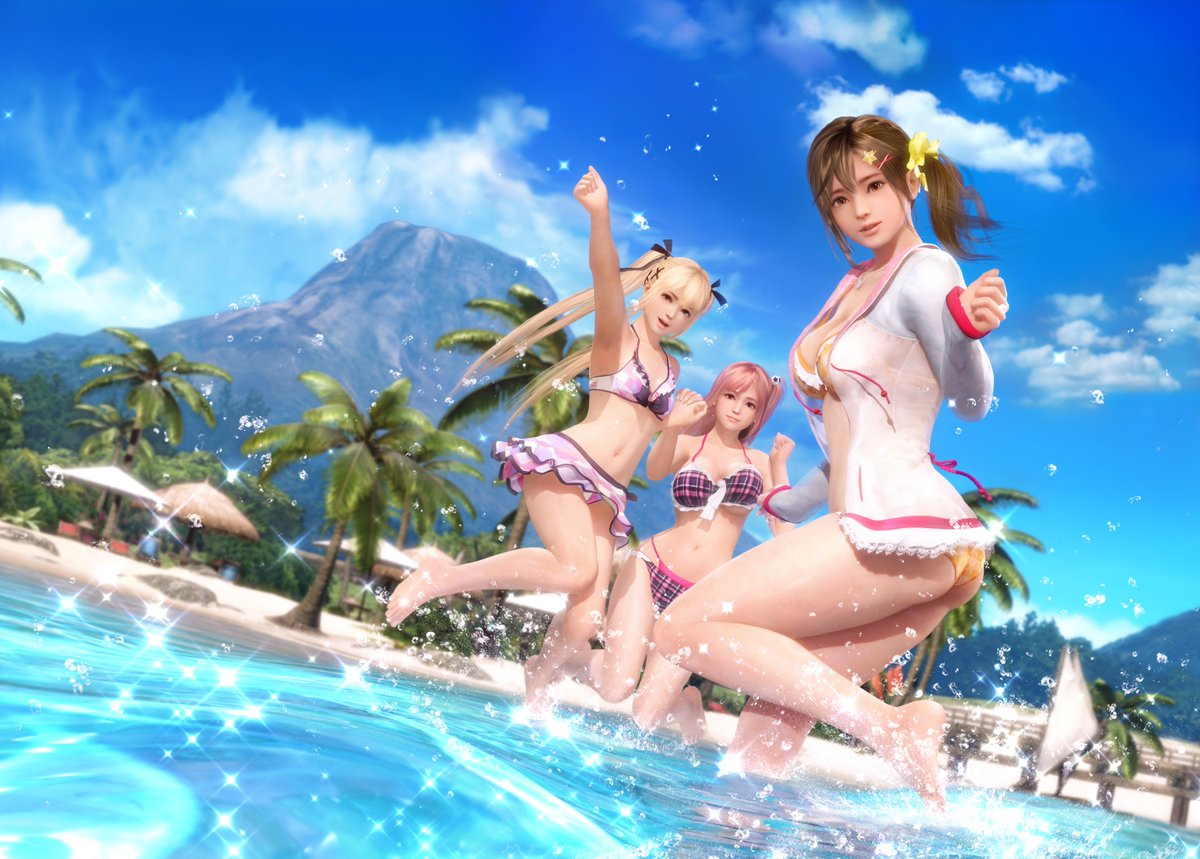 Koei Tecmo has now made an official announcement about Dead or Alive Xtreme 3: Scarlet. The company has sent out information about how the Switch and PlayStation 4 versions (including tech specs), a collector's edition, and more. We also now know that a free-to-play version is coming later.
You can find the full roundup of details below. Today's translation comes courtesy of Gematsu.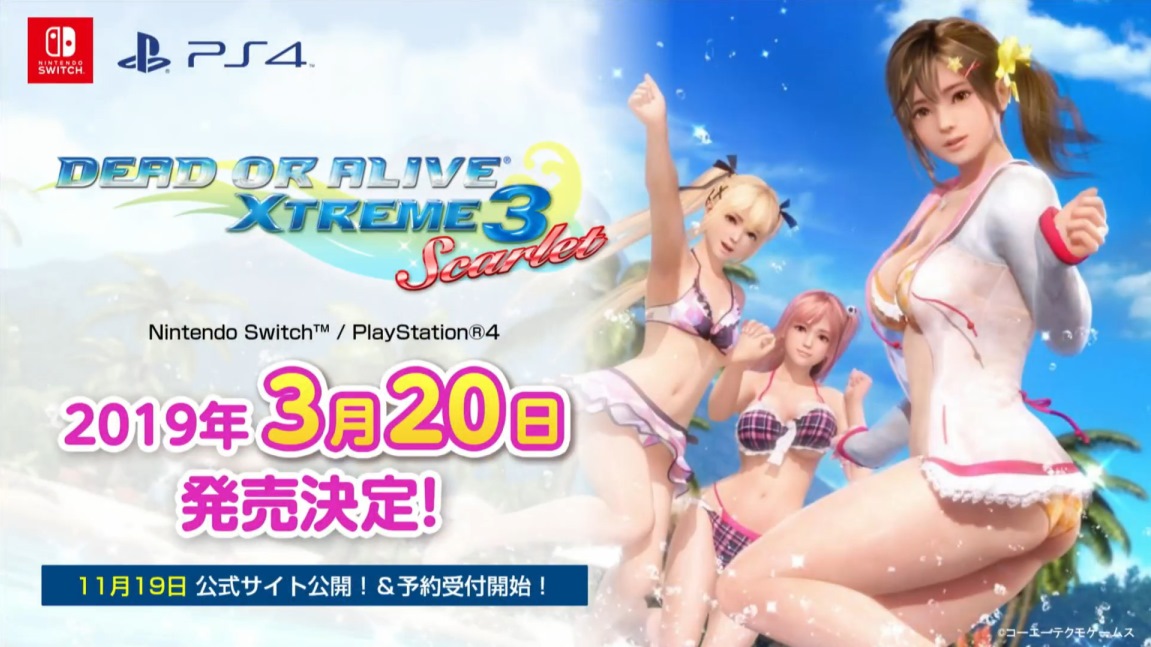 Dead or Alive Xtreme 3: Scarlet is coming to Switch, Koei Tecmo announced during the Dead or Alive Festival 2018 today. Japan will be getting the game on March 20.
Rather than focusing on fighting, Dead or Alive Xtreme 3: Scarlet is a vacation-themed sports title with mini-games. It previously released on PlayStation 4 and PS Vita back in 2016. For this new release, Misaki from the PC game Dead or Alive Xtreme Venus Vacation will be included.
Here's a former trailer based on the previous version:
Thanks to pdapandapda for the tip.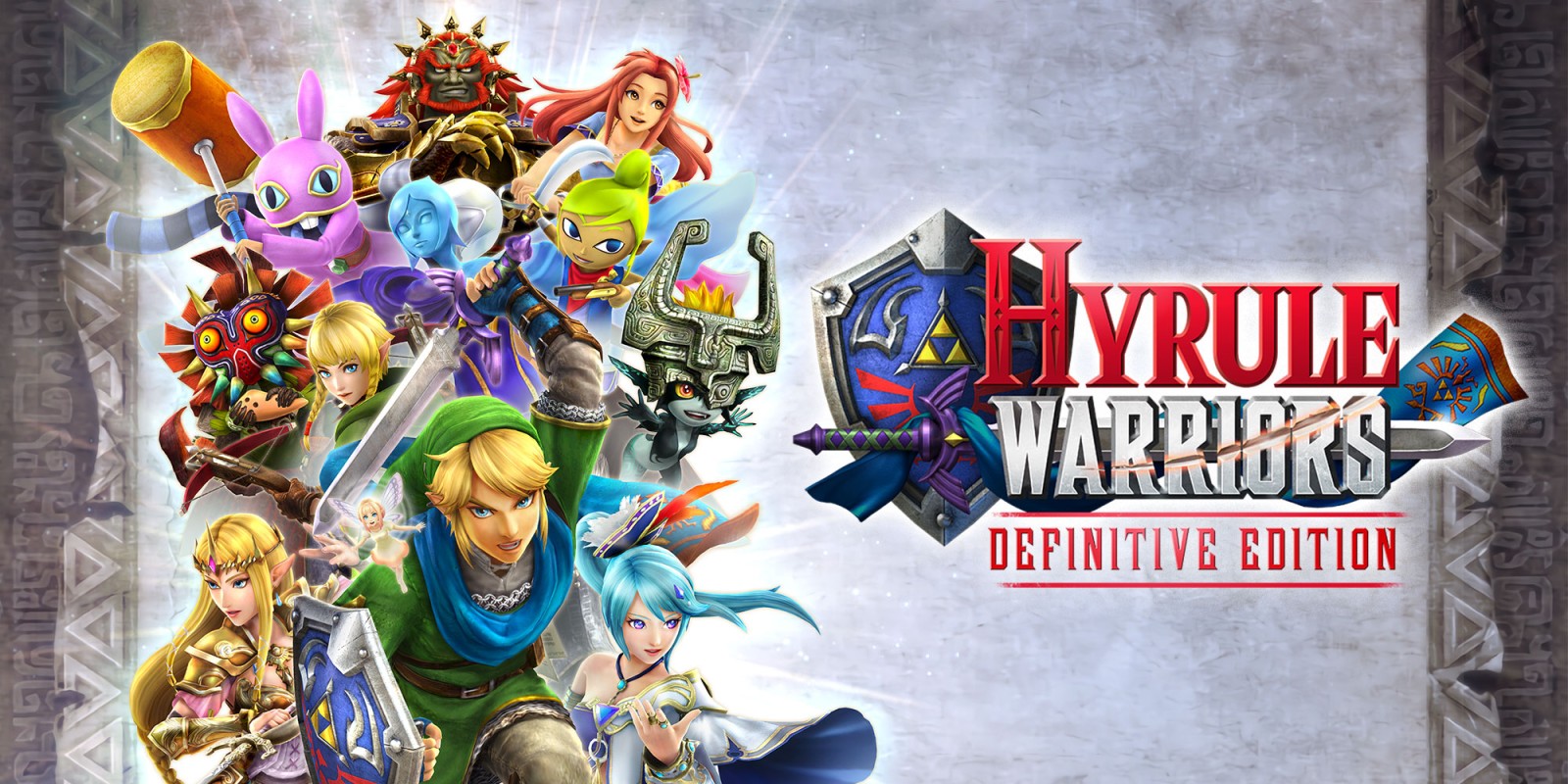 Koei Tecmo published a notice today, announcing that they are raising the income forecast for the second quarter of the current fiscal year. One of the reasons they stated for doing so was that Hyrule Warriors: Definitive Edition sold much more than they expected it to in the West.
We don't have any concrete sales numbers for the game's performance outside Japan, only that it hadn't yet sold more than a million copies worldwide as of Nintendo's last financial report on June 30th. Regardless, it seems like the game has been a success for Koei Tecmo and Nintendo.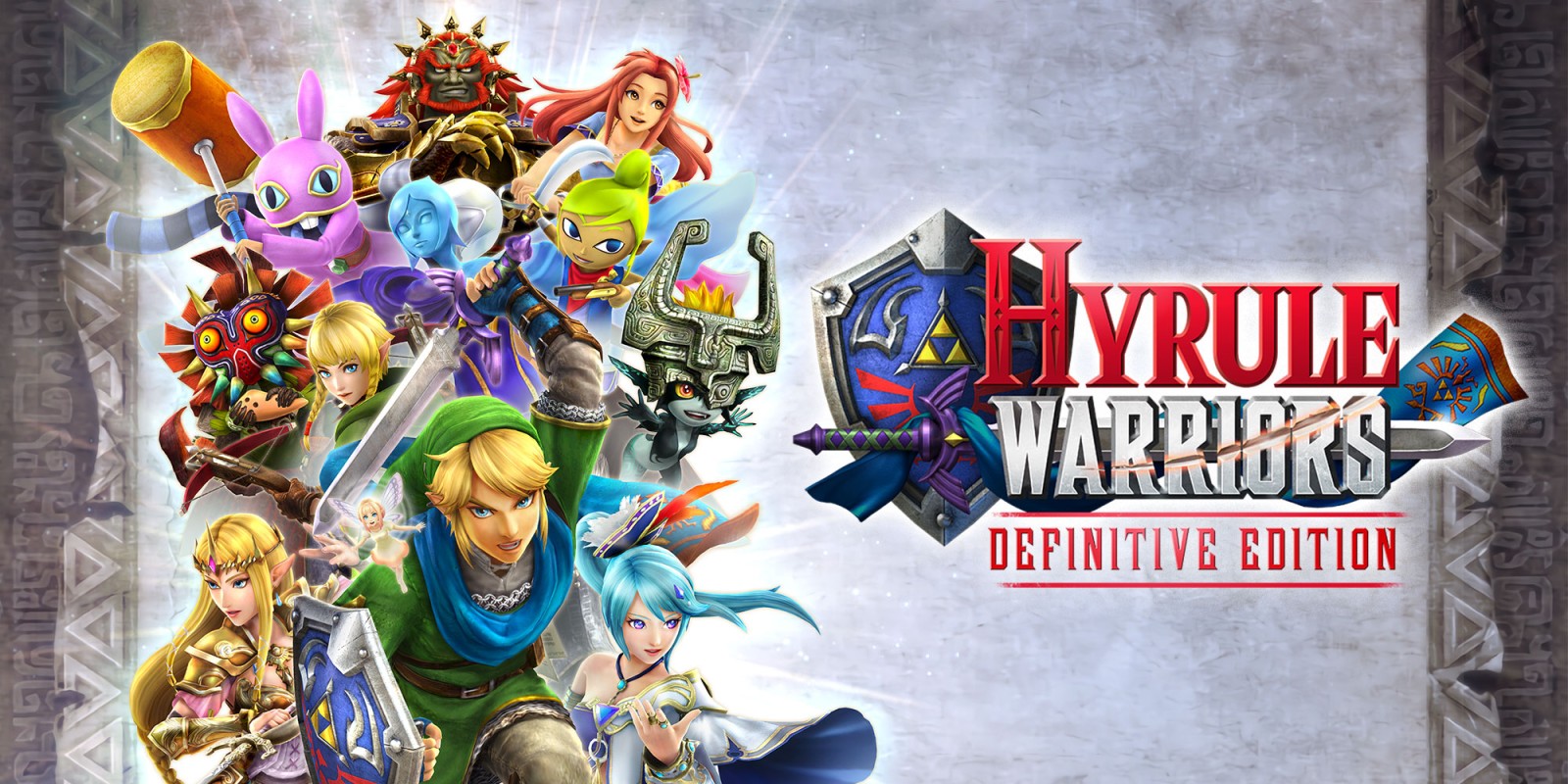 I originally reviewed Hyrule Warriors on Wii U as well as the 3DS version on Nintendo Everything previously, so you can deduce that yes, I did dip into both previous versions of this game already. Except I didn't stop there. I didn't just put in a good 10-15 hours, as embarrassing as it is to admit – that's not even close.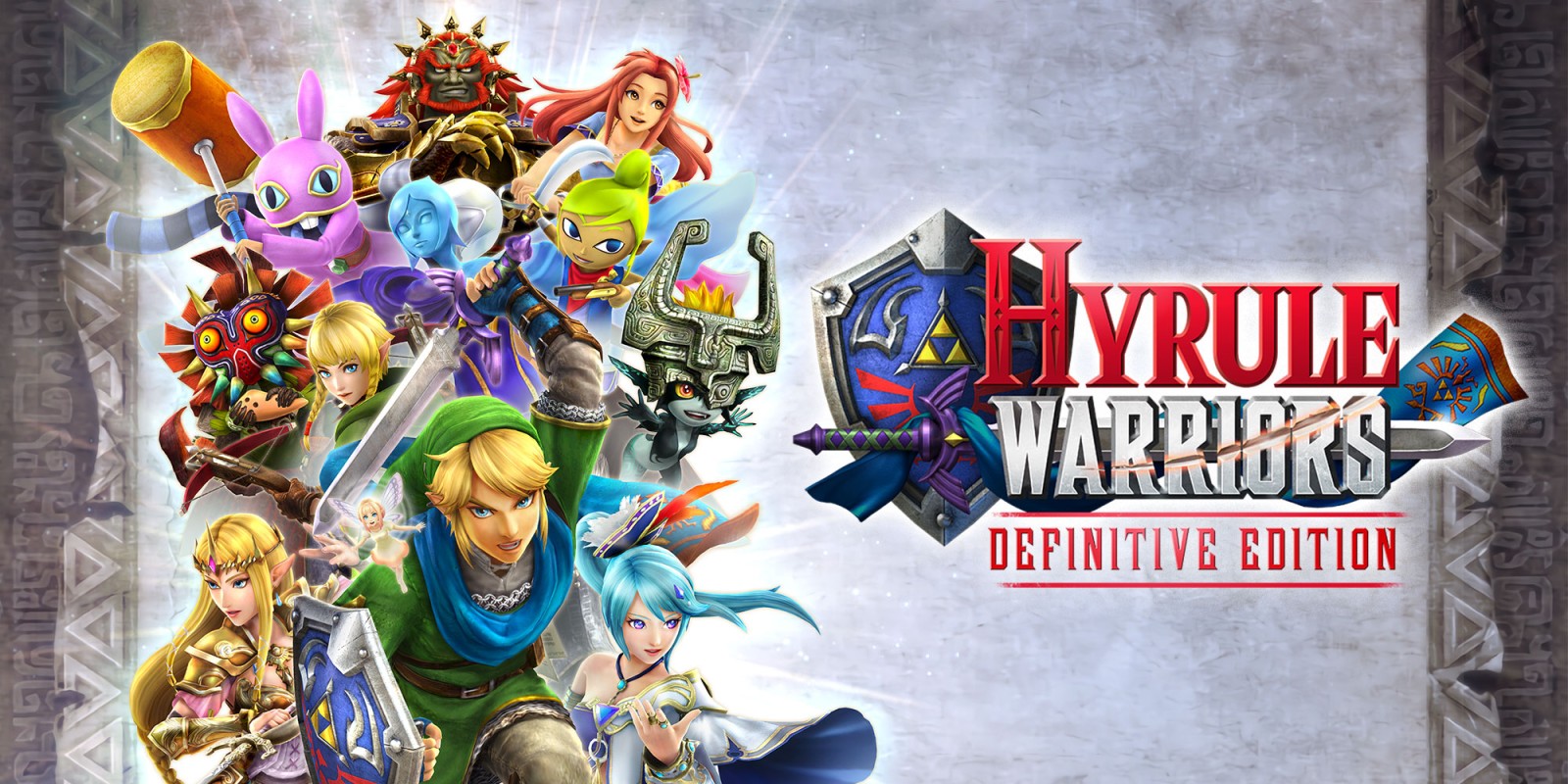 Hyrule Warriors: Definitive Edition made it to the west a few weeks ago. Digital Foundry took a closer look at the game from a technical perspective, and compared it to the Wii U original and New 3DS version in a video published today.
As far as resolution is concerned, Hyrule Warriors: Definitive Edition is 1080p when docked. For the Wii U and New 3DS versions, 30 frames per second was the target. The new Switch version attempts to hit 60 FPS, but there are unfortunately many significant dips. Digital Foundry adds that 60 FPS is rarely met, though it's still the better experience.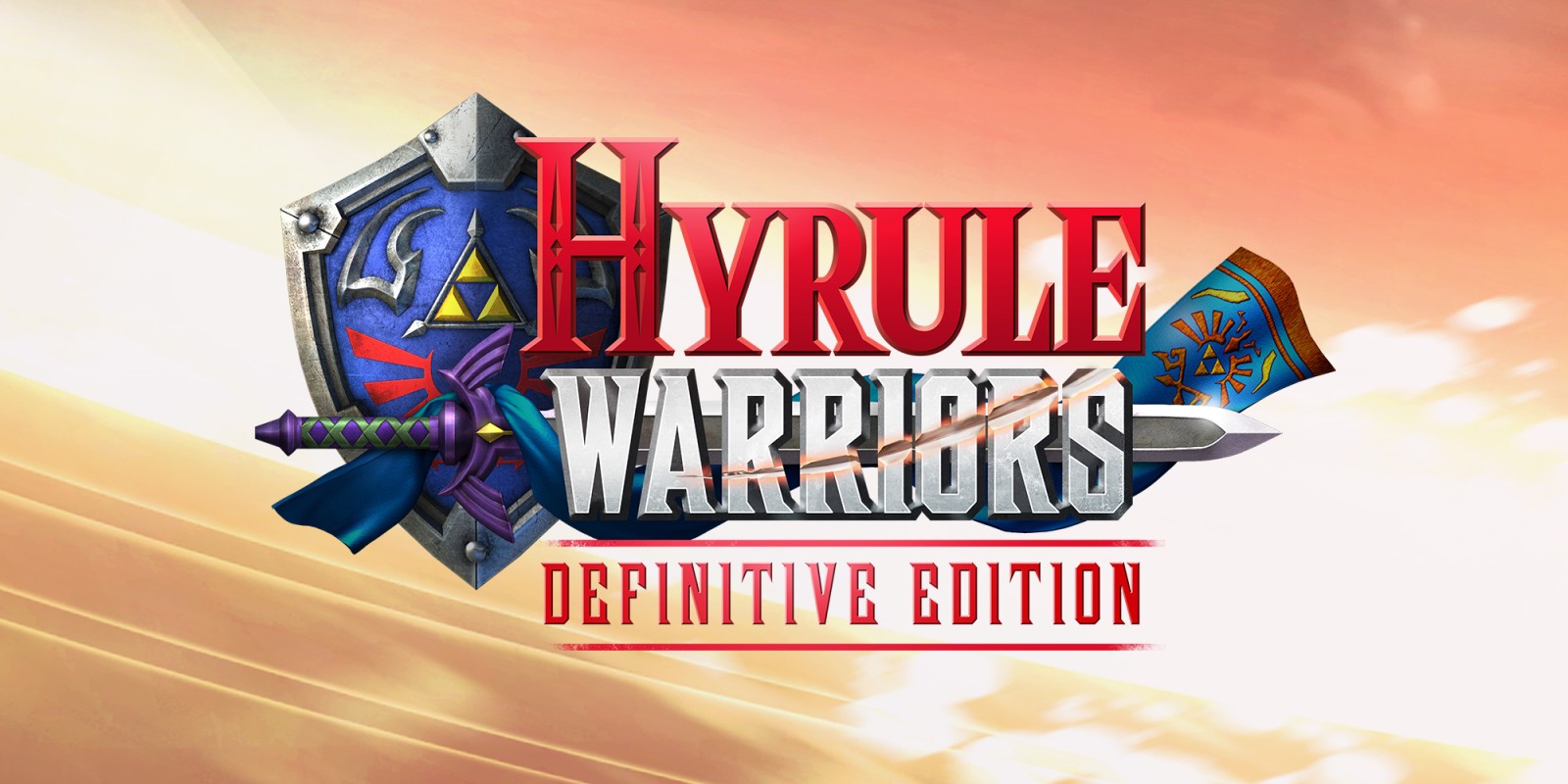 Hyrule Warriors: Definitive Edition finally reached the west yesterday. Nintendo published the Switch release in both North America and Europe.
If you've purchased the game, you should be able to access the first update. Version 1.0.1 implements a number of notable bug fixes.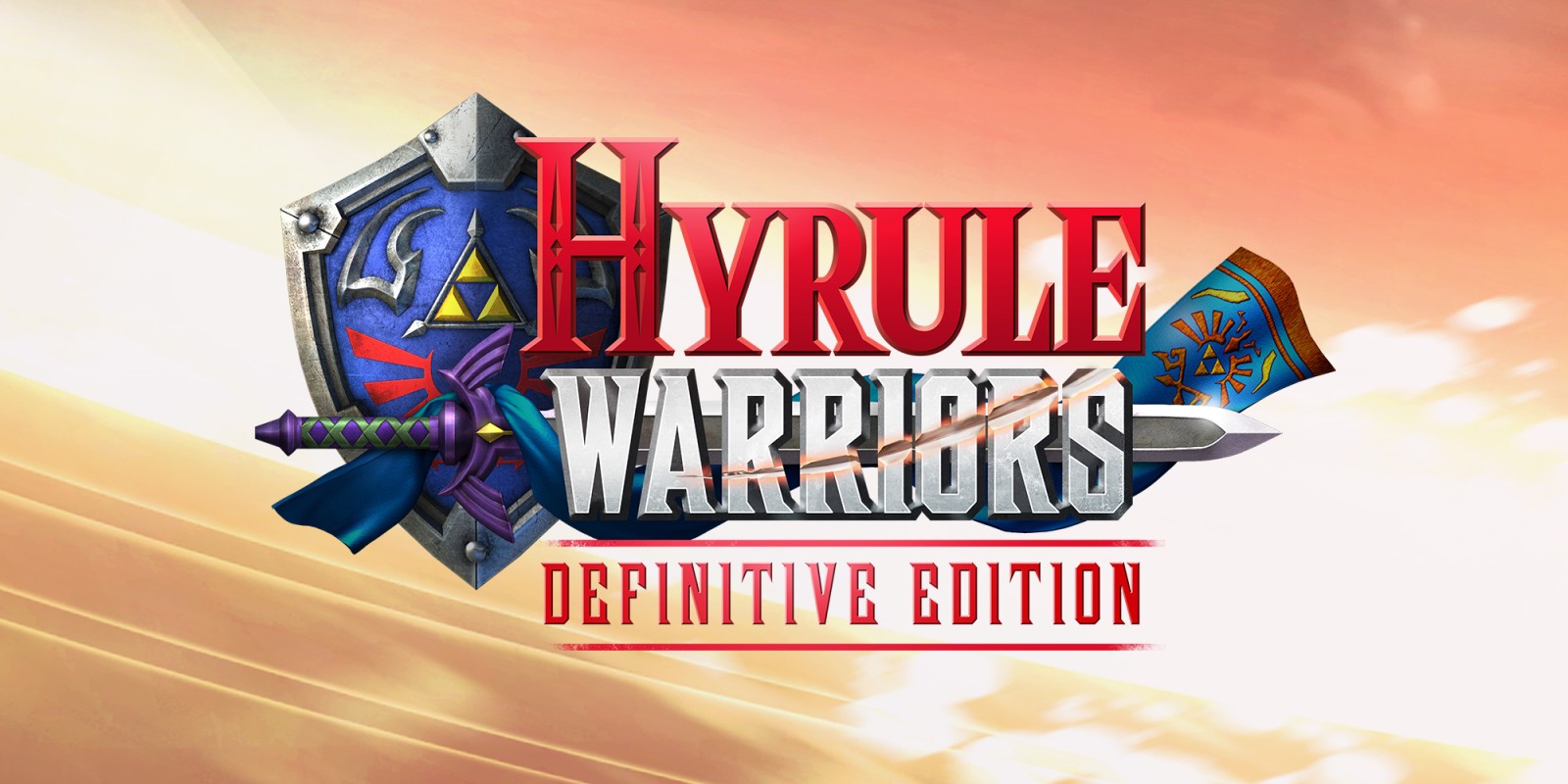 Nintendo has produced its own version of today's launch trailer for Hyrule Warriors: Definitive Edition. We have it below.