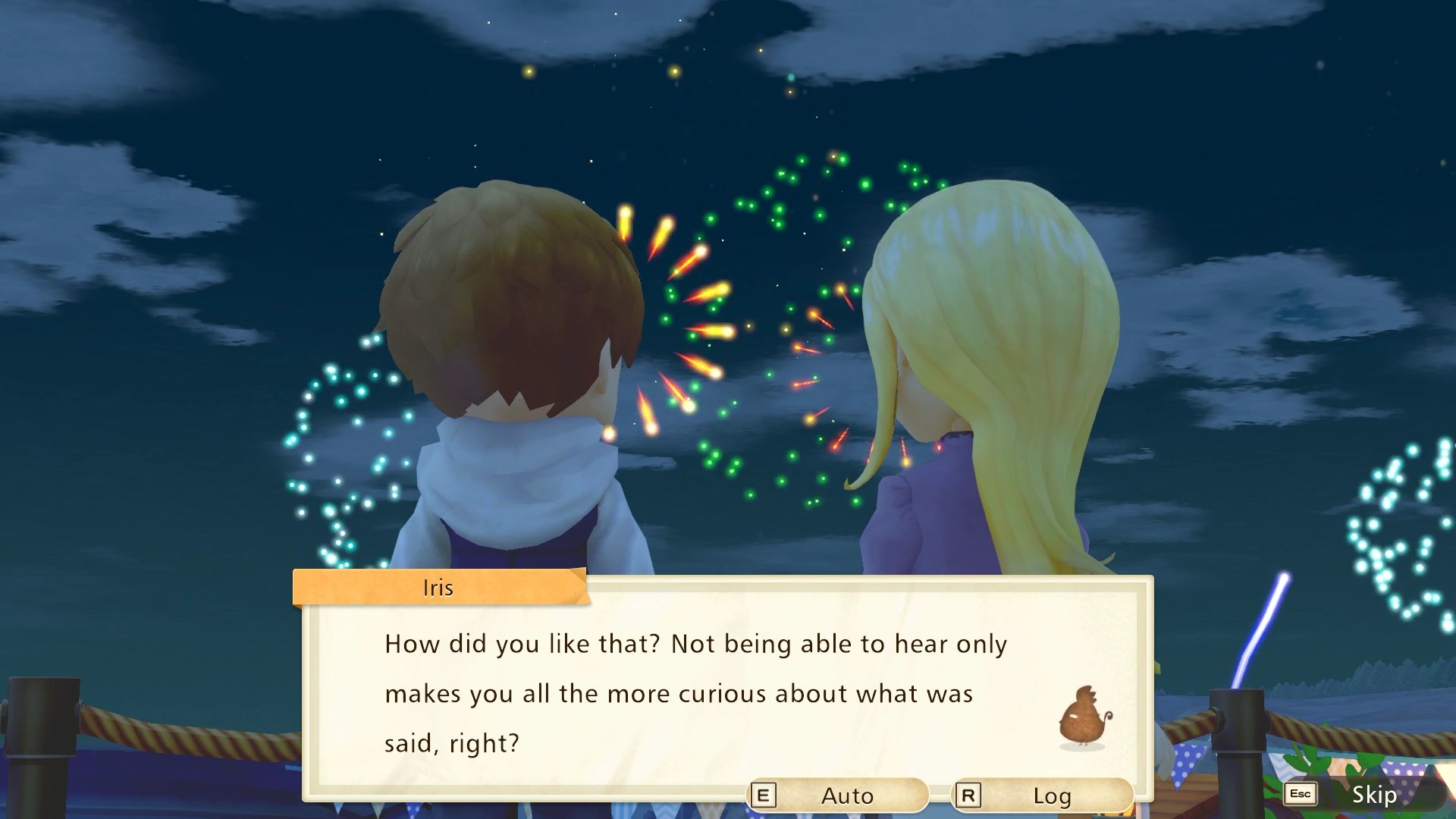 Marvelous and XSEED Games have rolled out a new update for Story of Seasons: Pioneers of Olive town adding substantial new content. Check out the patch notes for the update below the break.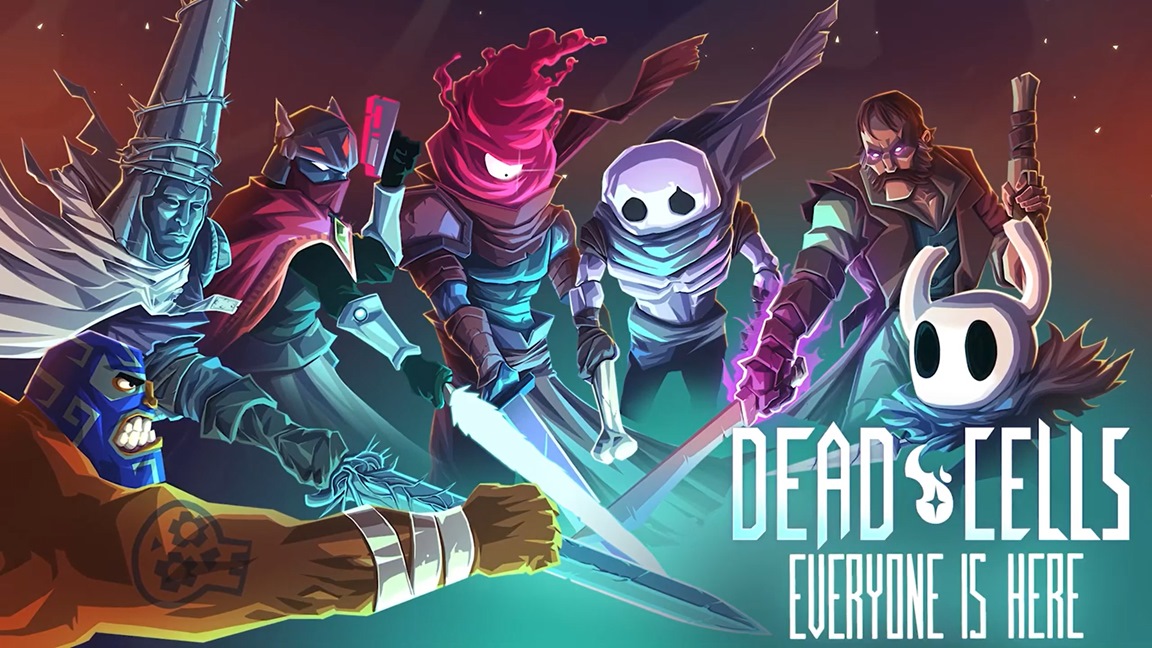 Original (11/22): A special patch is coming to Dead Cells, with Motion Twin and Evil Empire revealing the "Everyone is Here" update.
As shown in the image above, Dead Cells is crossing over with some well-known Switch games. The lineup includes Blasphemous, Curse of the Dead Gods, Guacamelee, Hollow Knight, Hyper Light Drifter, and Skul: The Hero Slayer.
Here's some additional information about the content in Dead Cells' "Everyone is Here" update: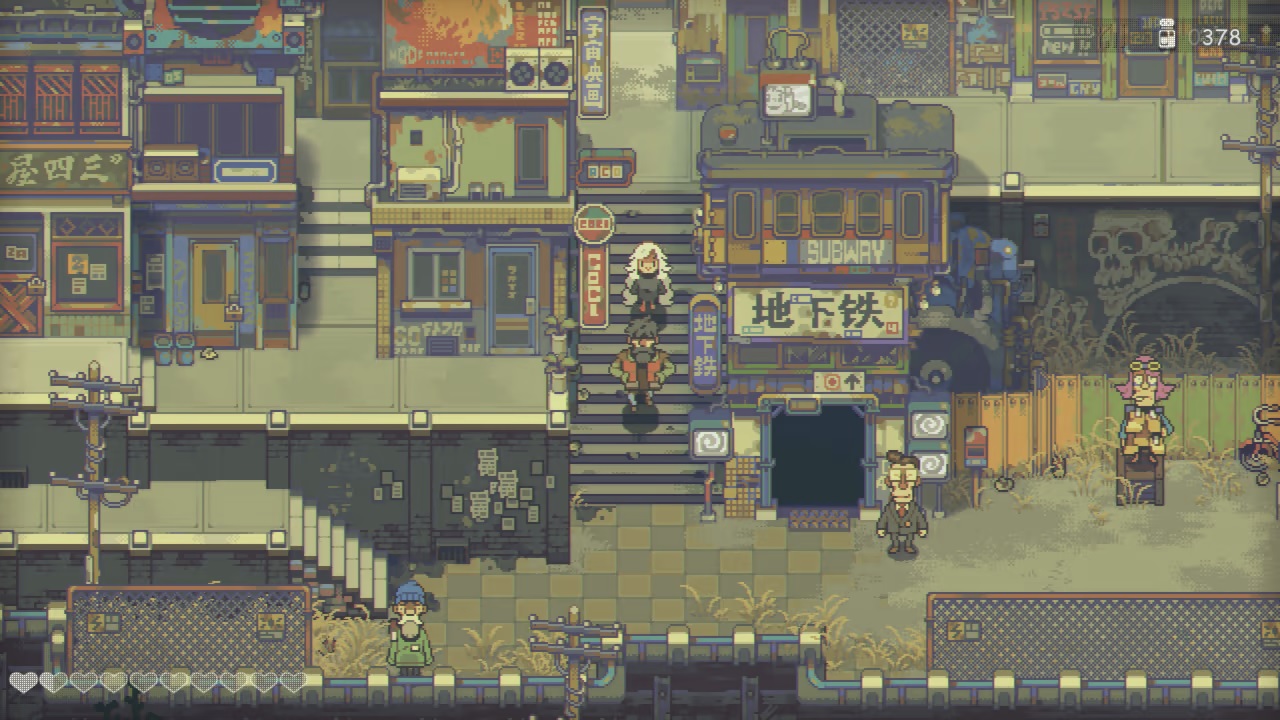 A significant 1.1.0c update has come to the Switch version of Eastward. It comes with new features like fast travel and bookmark chapter selection, a ton of bug fixes, and quality of life adjustments.
Below are the full patch notes for the Eastward version 1.1.0c update: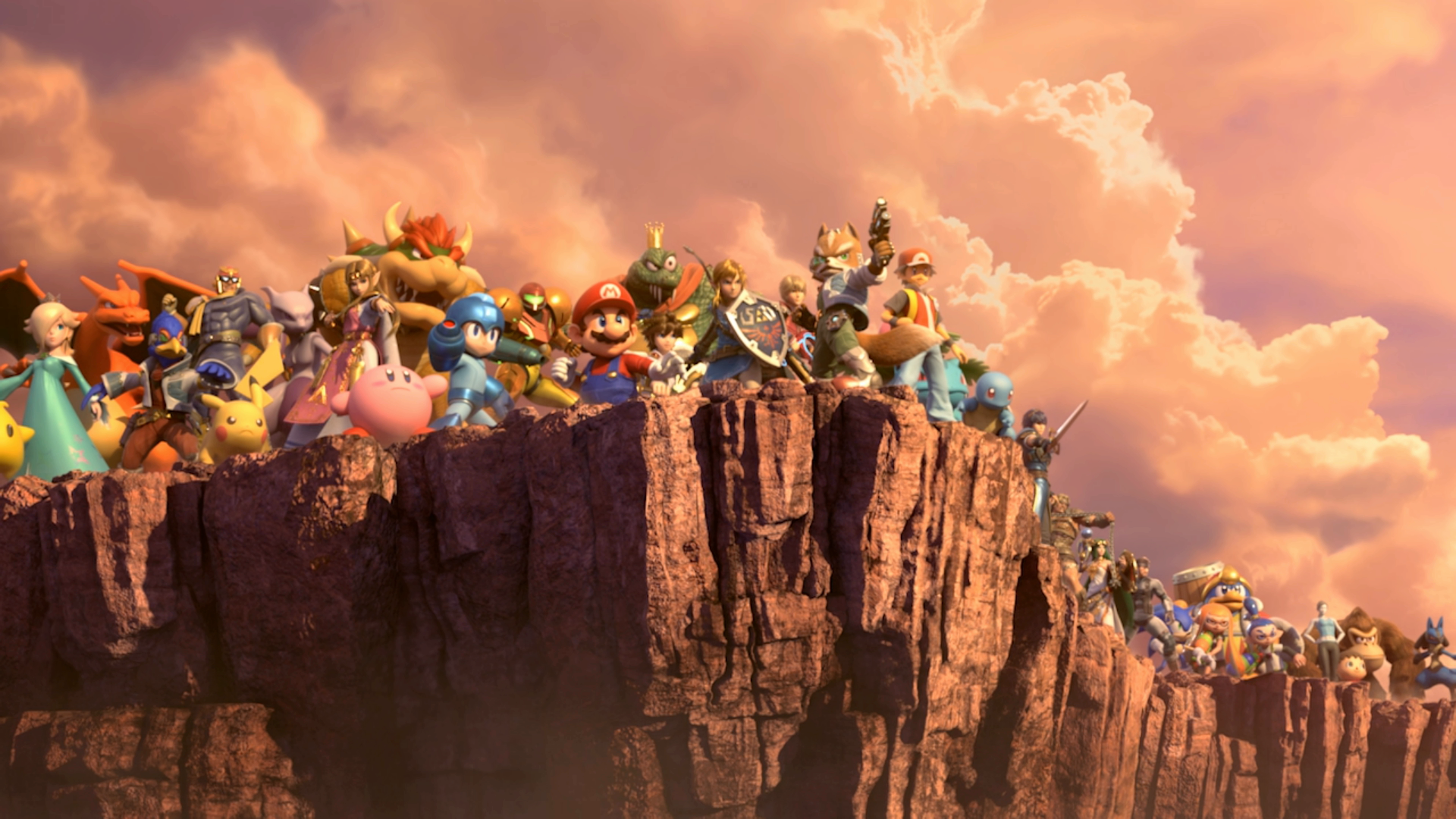 Nintendo has just announced a new update for Super Smash Bros. Ultimate that will include new fighter adjustments. However, they have noted that this is the final set of fighter adjustments for the game. No exact release date for update 13.0.1 has been announced, but Nintendo advises converting replay data into videos before they become incompatible with the update.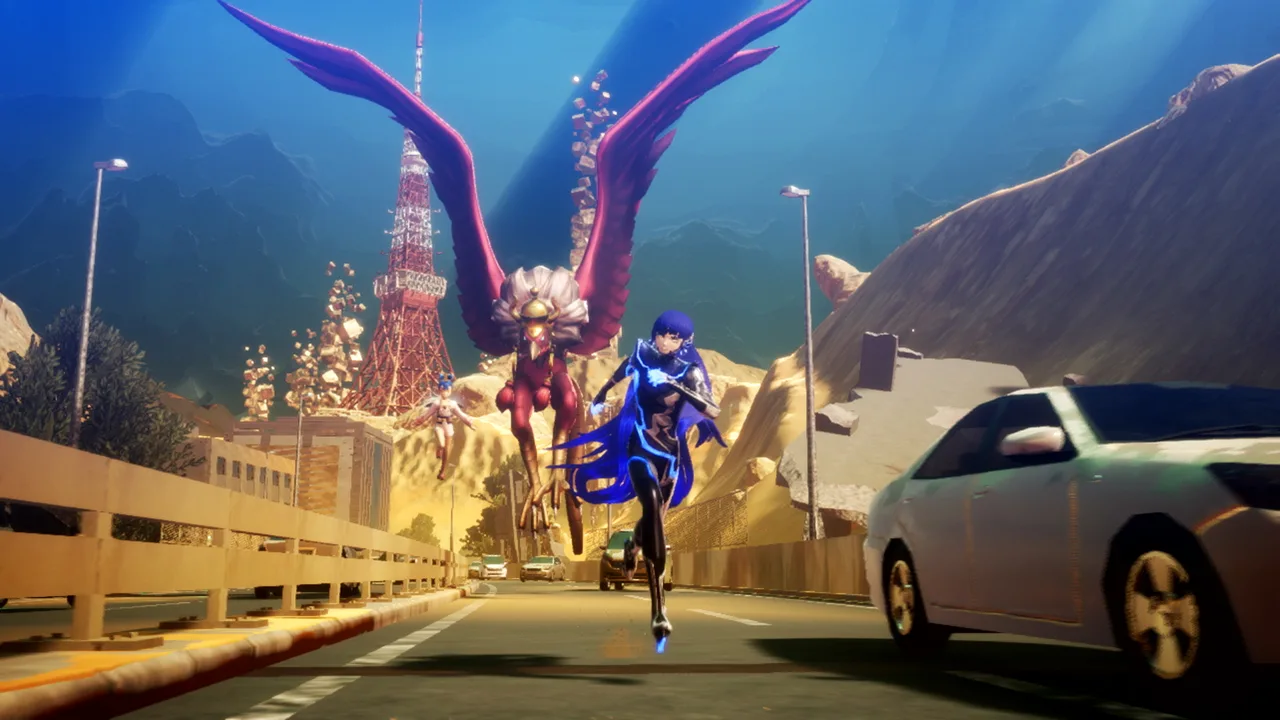 According to a translation by Perfectly Nintendo, Atlus has announced a new update for Shin Megami Tensei V that tweaks a few aspects of the game. Here are the full patch notes: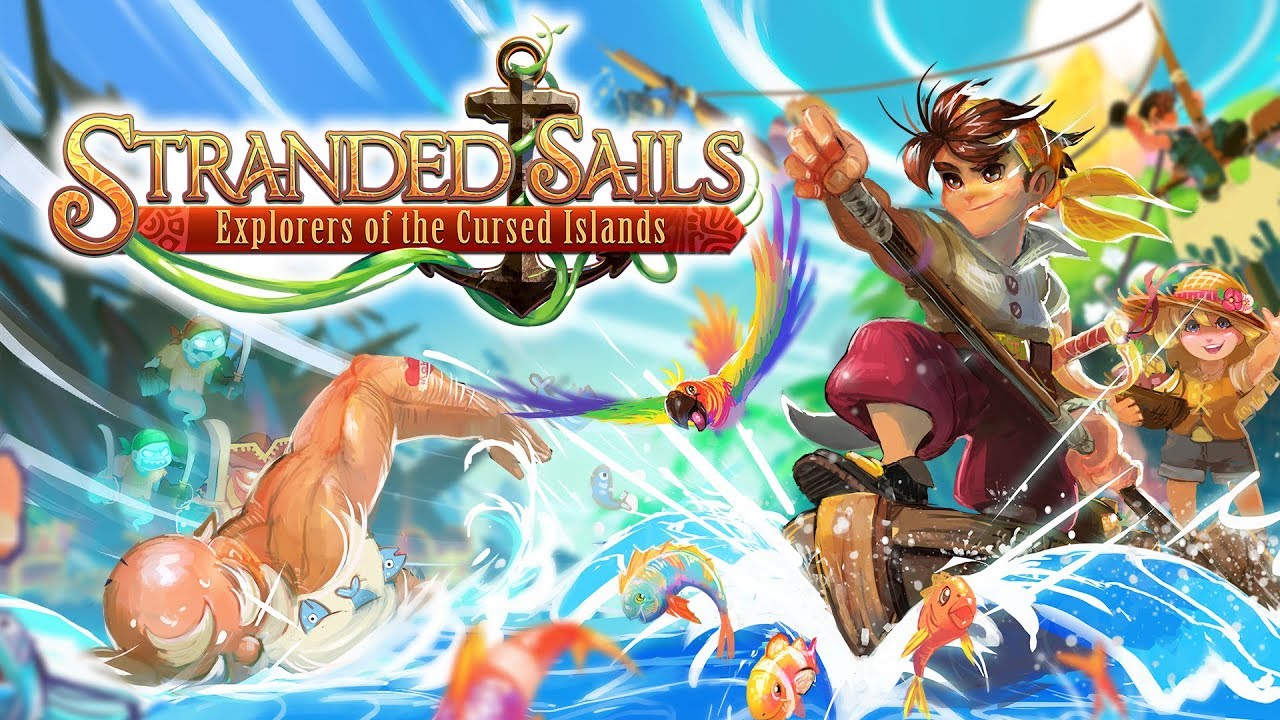 A new update for Stranded Sails recently went live on Switch, bringing the game to version 1.0.6. It technically includes two patches in one. In addition to the "Foundation Update", it comes packaged with the "Completion Update" as well.
Below are the full patch notes for the Stranded Sails version 1.0.6 update, along with trailers: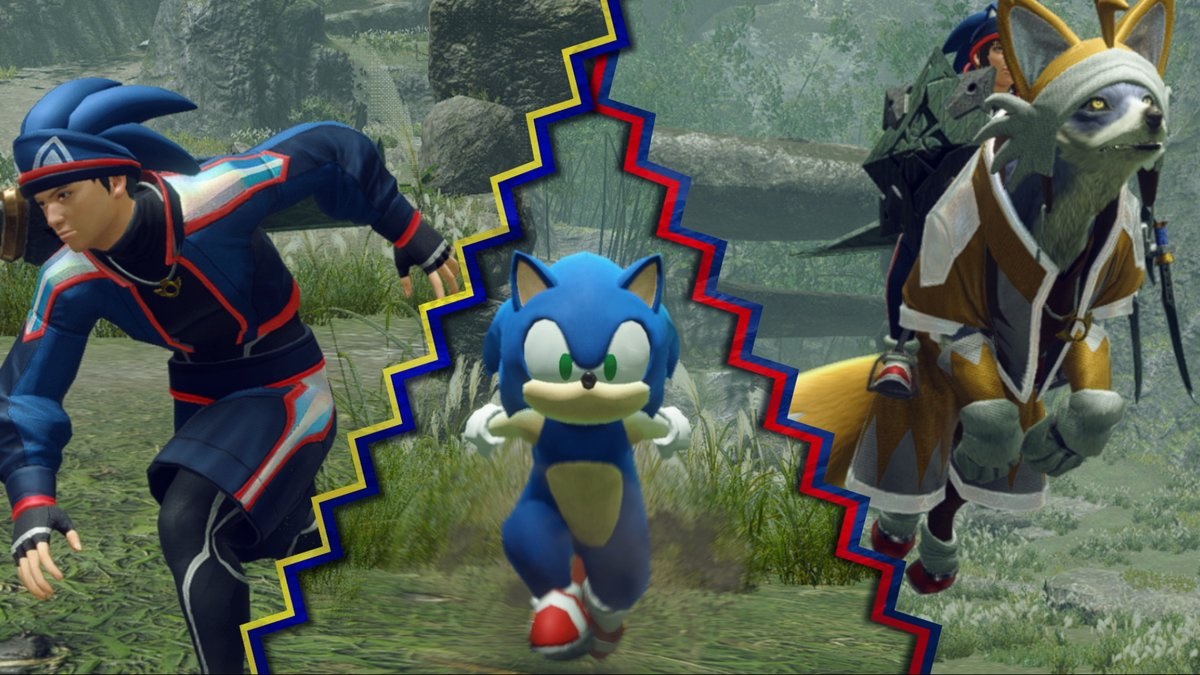 Capcom has just gone live with a new 3.6.1 update for Monster Hunter Rise. It includes support for the Sonic the Hedgehog collaboration starting November 26, a "Gyro Correction" function, bug fixes, and more.
Below are the full patch notes for the Monster Hunter Rise version 3.6.1 update.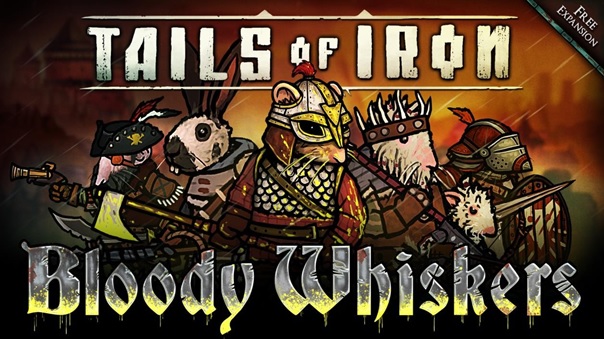 A major update has been revealed for Tails of Iron with the game getting "Bloody Whiskers" DLC today. Switch players can get their hands on the content at no extra cost.
The update features a new post-game questline, two additional difficulty modes, five new bosses, a selection of special armors and weapons, "and a secret that was perhaps better left forgotten". Here's a brief overview of the added story: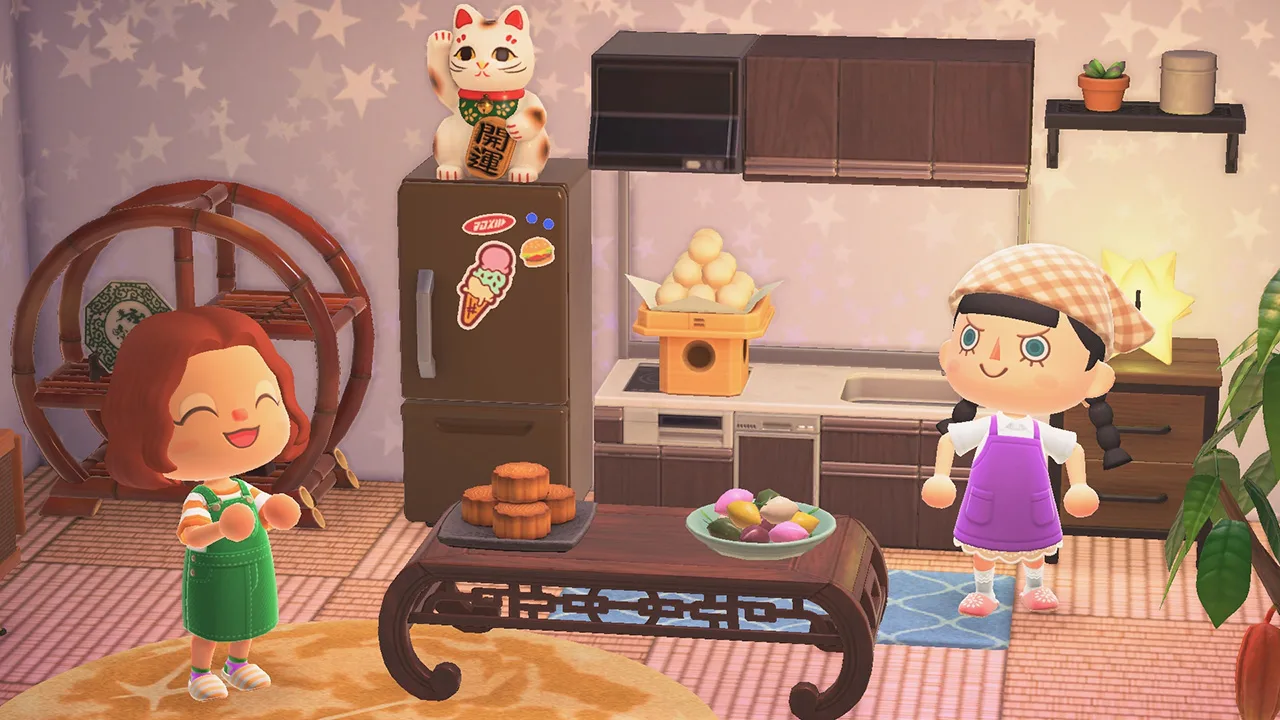 Nintendo has rolled out a new update for Animal Crossing: New Horizons addressing a few bugs. Here is what changed: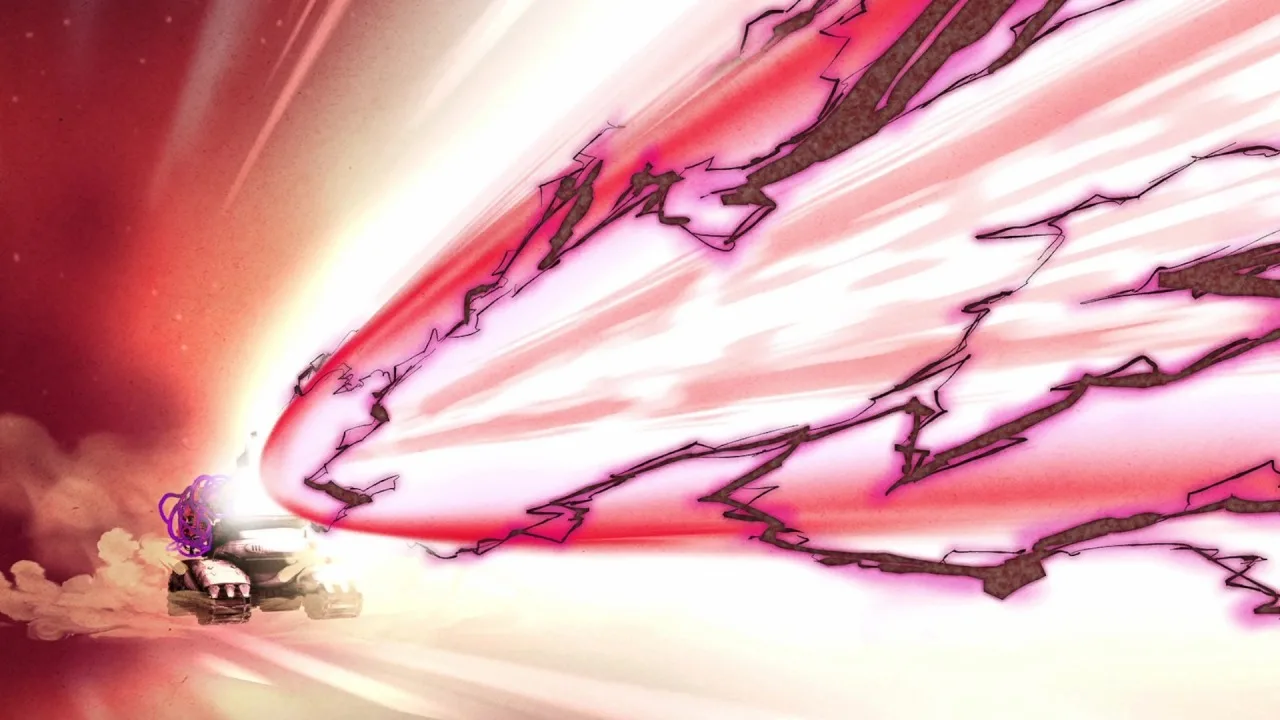 A new update has been released for turn-based RPG Fuga: Melodies of Steel that offers new language support, some Quality of Life changes, and bug fixes. Here are the full patch notes: