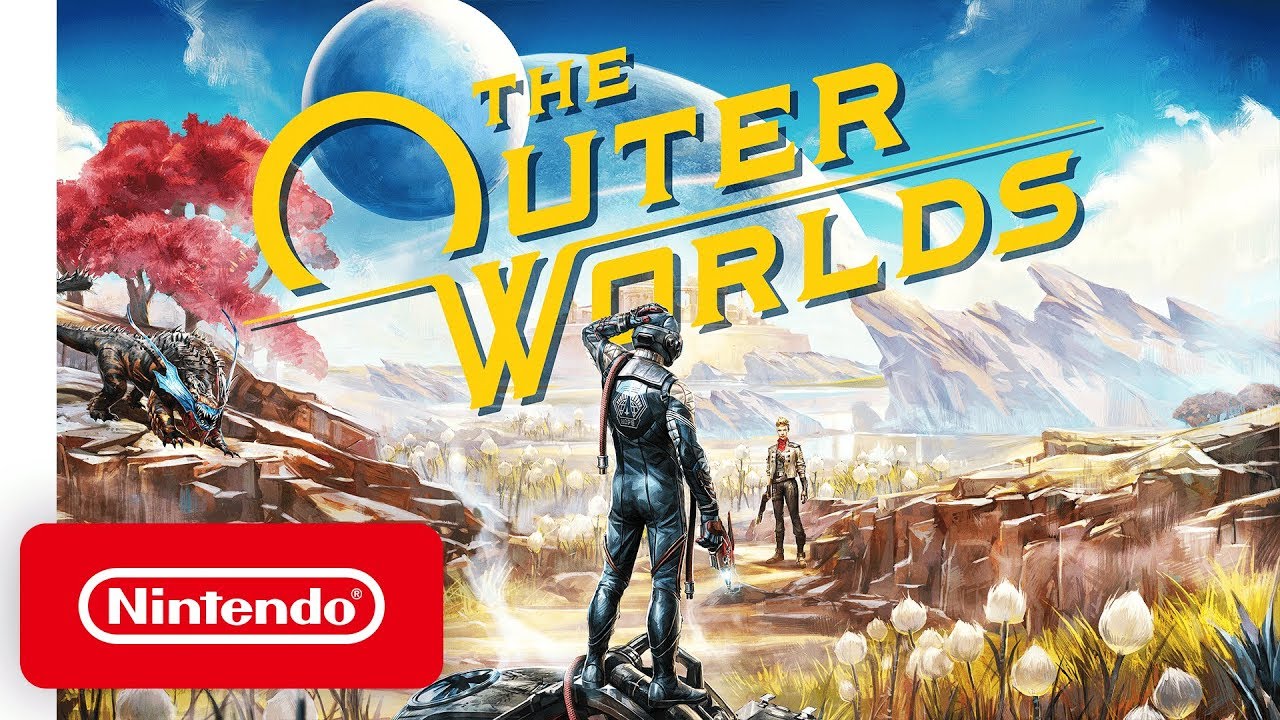 The Outer Worlds' new patch for Switch has a release date. Players can download the upcoming update on October 21, Private Division, Obsidian Entertainment, and Virtuos have announced.
The full patch notes haven't been shared just yet. However, the game's official Twitter account did put out a comparison showing how the visuals have been improved, which you can find below.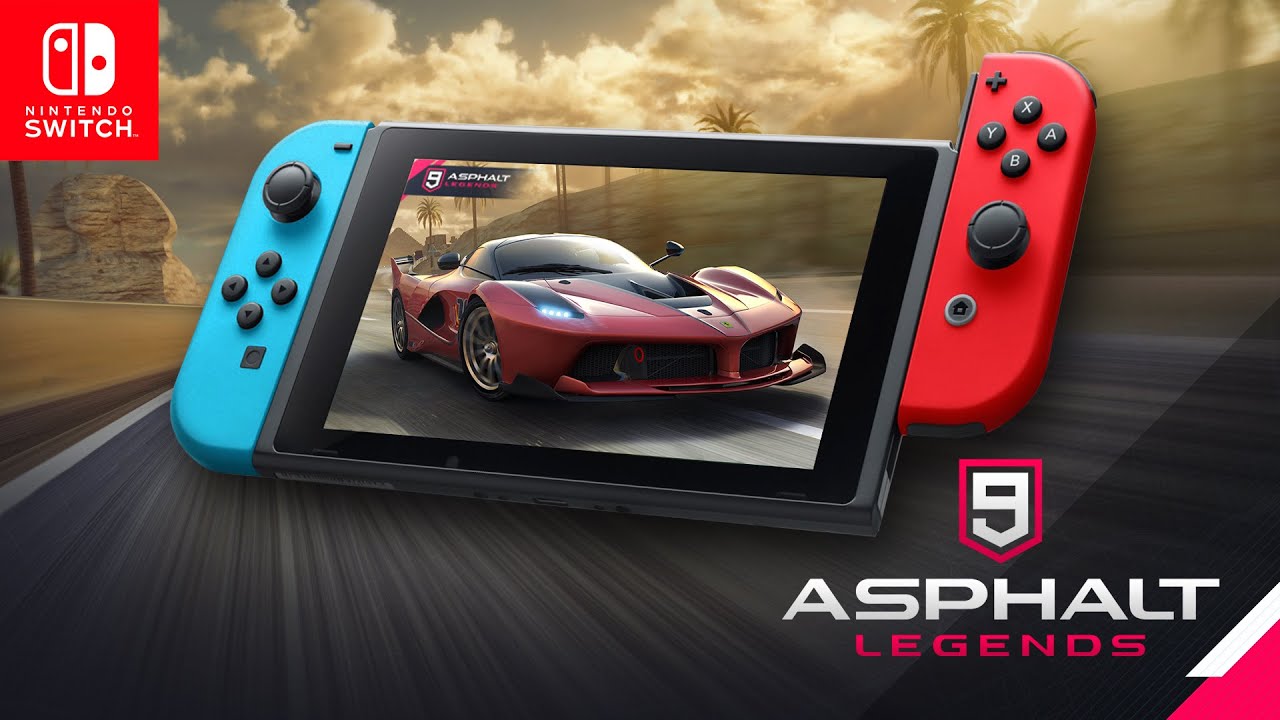 Gameloft has updated on Asphalt 9: Legends on Switch, bringing along a bunch of new content. Players can access Osaka tracks, new cars, and more.
Here's a trailer: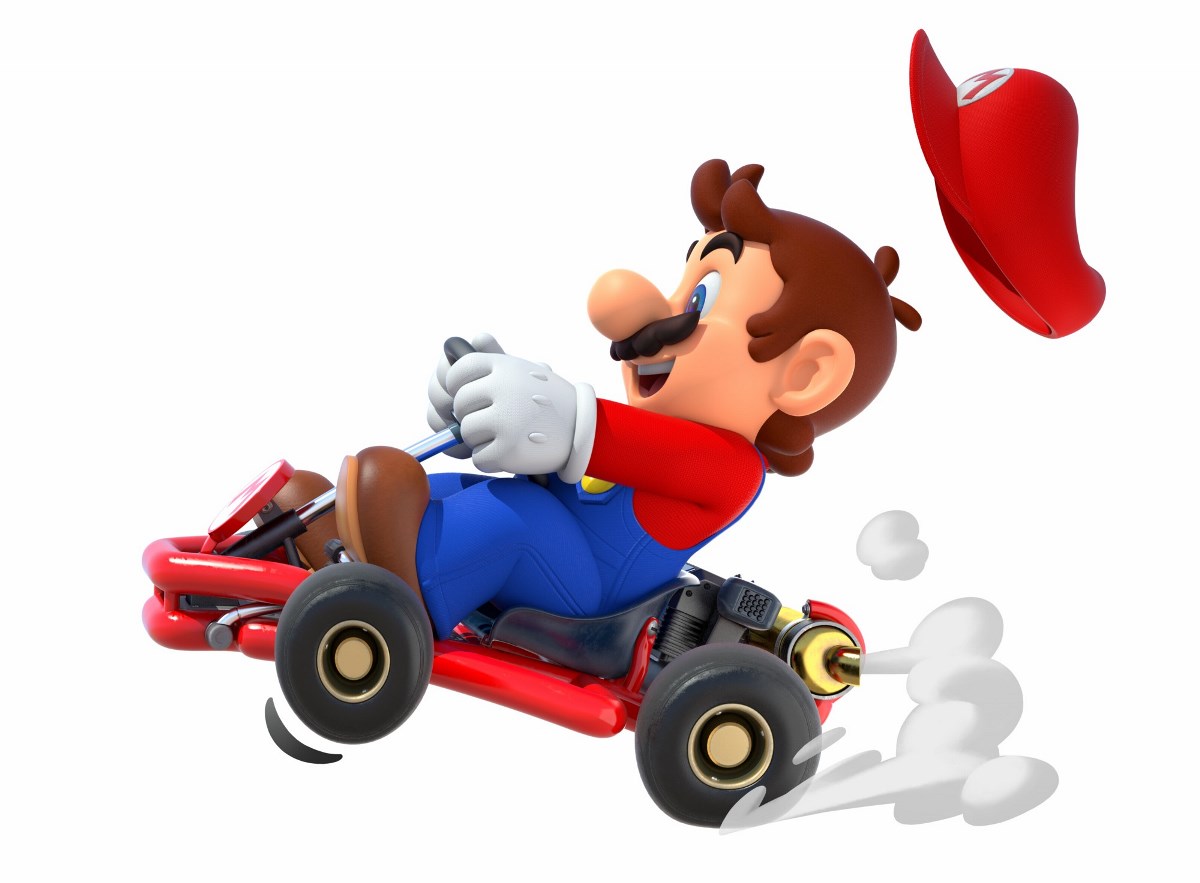 A new update has gone live for Mario Kart Tour. Version 2.6.0 is out now, which includes auto mode and more.
Below are the full patch notes: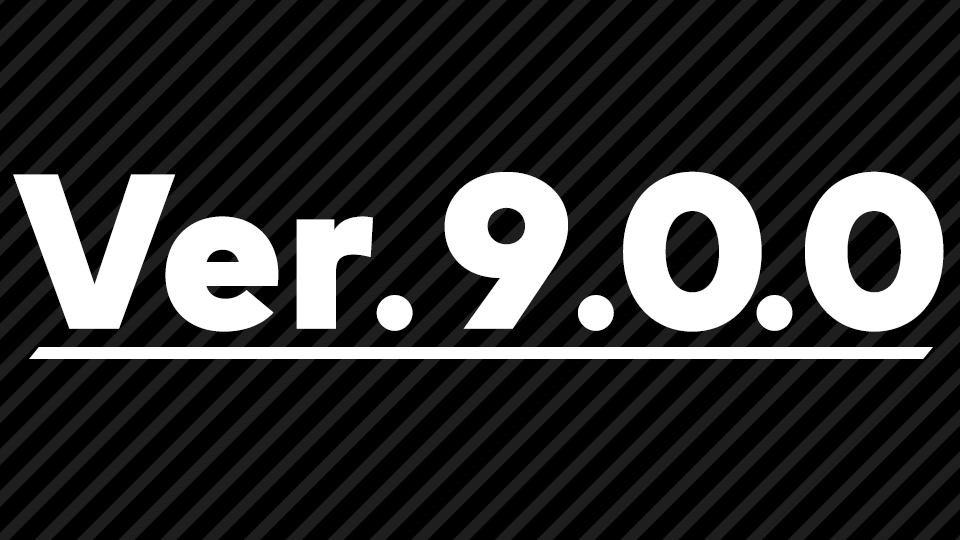 Super Smash Bros. Ultimate just received its major 9.0.0 update a short while ago. Aside from supporting the new Minecraft DLC, it also includes a bunch of fighter adjustments.
Nintendo has passed along the full patch notes for Super Smash Bros. Ultimate version 9.0.0. We have them in full below.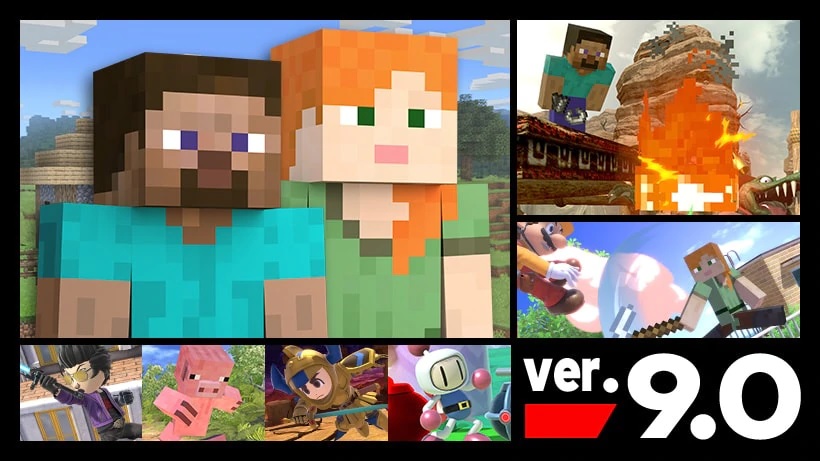 Nintendo just released the new version 9.0.0 update for Super Smash Bros. Ultimate. It can be downloaded immediately by going to the Switch home menu, selecting the icon without starting the game, pressing the + or – button on your controller, choosing "Software Update", and finally "Via the Internet".
As a reminder, the new Steve / Alex Minecraft DLC is the highlight of today's update, which ties in with Fighters Pass Vol. 2. Those that buy the latest content can also access the Minecraft World stage. Additionally, new Mii Fighter costumes can be purchased separately, including Travis Touchdown from No More Heroes.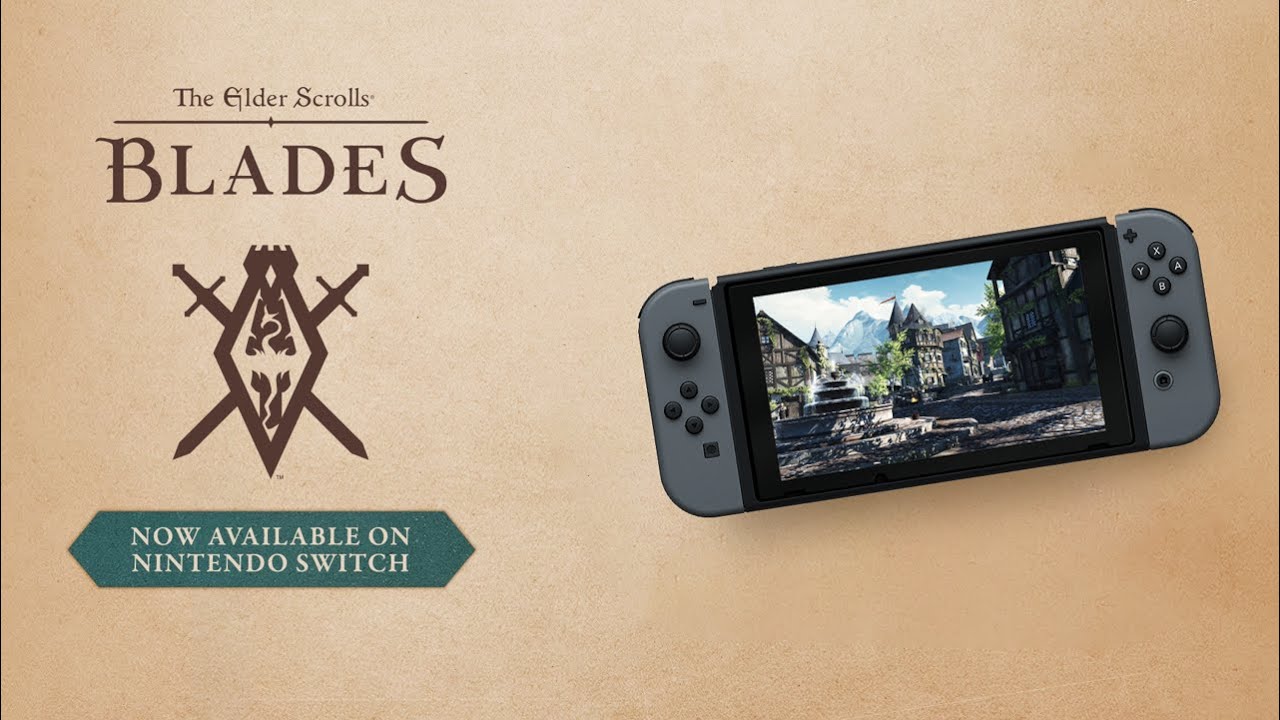 Bethesda has introduced a major 1.9.0 patch for The Elder Scrolls: Blades. The update includes a Quest Menu in place of the Quest Map, new event quests, the Dark Seducers, seasons, improvements, and bug fixes.
Below are the full patch notes: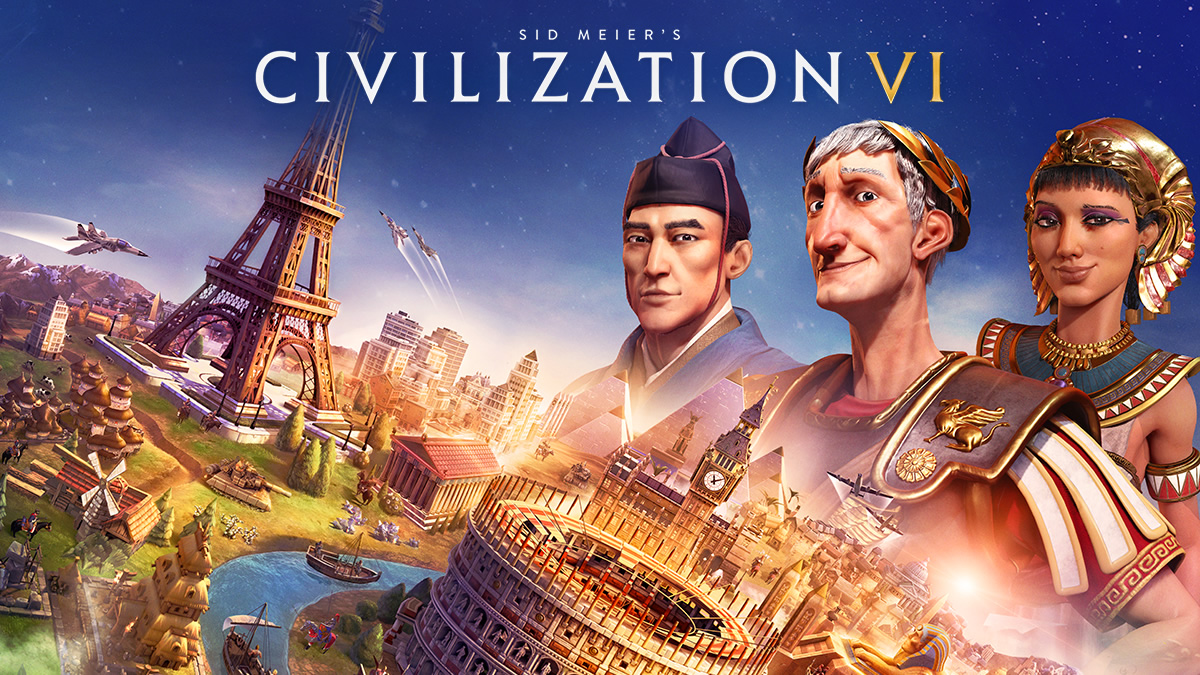 The next free update for Civilization VI will be offered to all players on October 22, 2K and Firaxis have announced. It will include the new unique multiplayer scenario "Pirates" as well as some balance changes, AI updates and more.
A video explaining the update in detail can be found below. We'll pass along the full patch notes when they're available on October 22.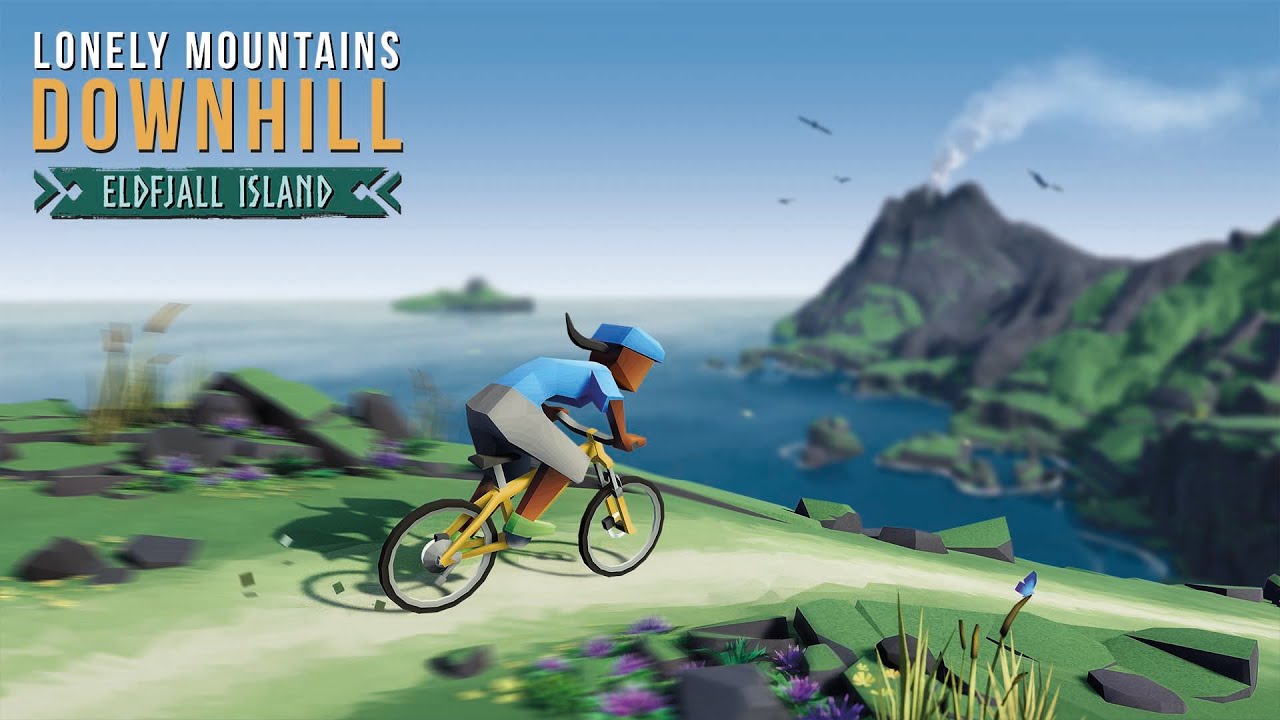 Today, Thunderful Publishing and Megagon Industries announced that the Eldfjall DLC for Lonely Mountains: Downhill is heading to Switch on October 22.
Here's a full rundown as to what's included, along with a trailer: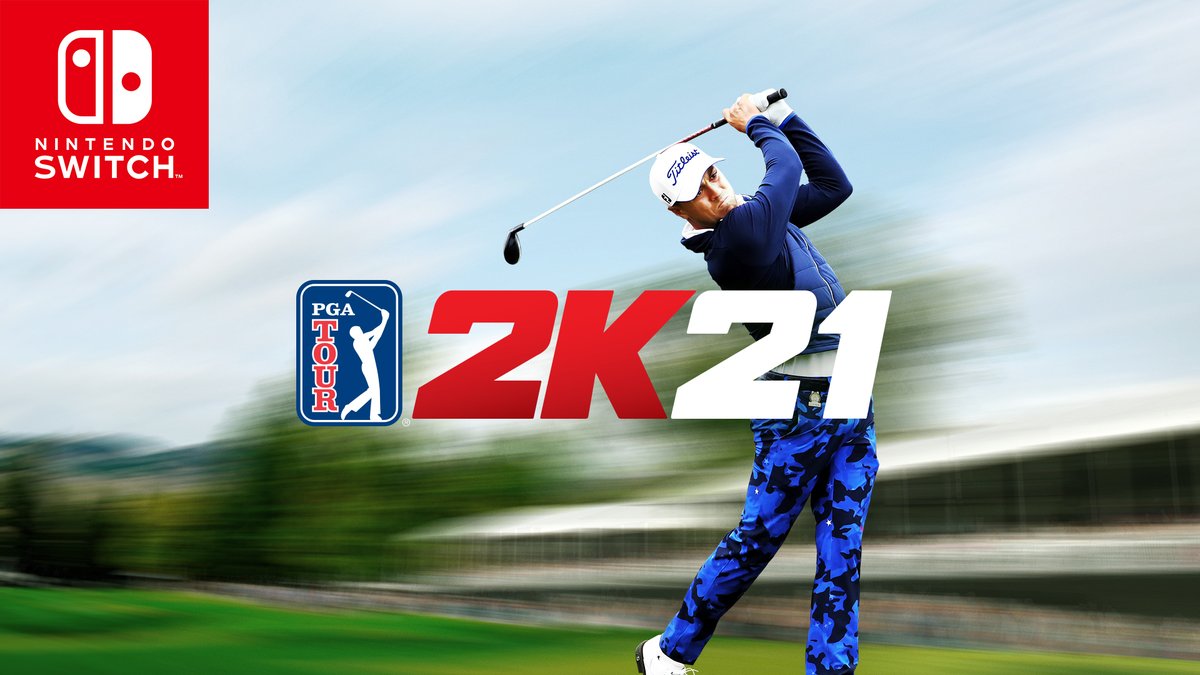 A new 1.1.0.0 update has gone live for PGA Tour 2K21. It's fairly substantial, as the team has implemented a number of fixes, adjustments, and improvements.
The full patch notes are as follows: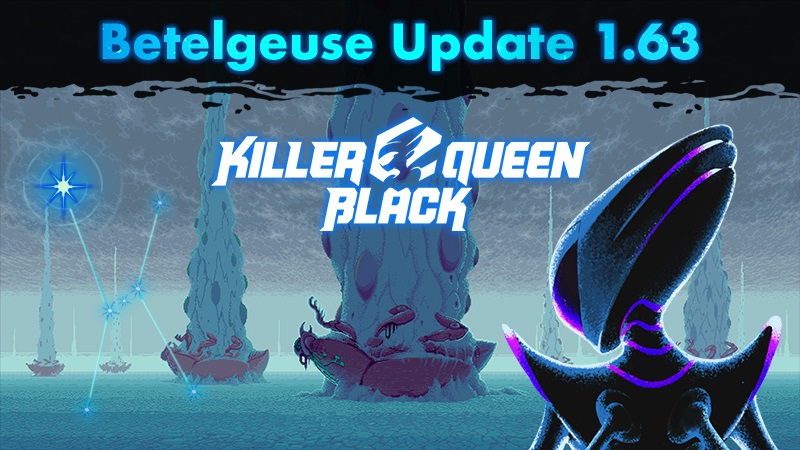 A notable 1.63 update has gone live for Killer Queen Black. It includes a number of additions, including a community-requested spectate feature.
The full patch notes are as follows: