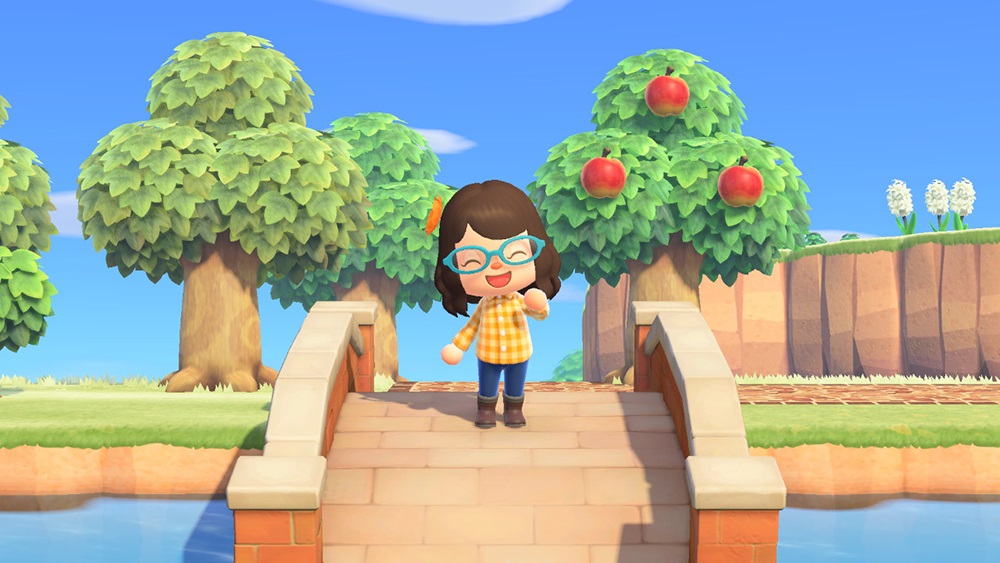 Animal Crossing: New Horizons' latest update seems have introduced a new glitch for some players.
Due to an unknown issue, players simply can't cross certain bridges on their island. The glitch causes an invisible wall to appear, though we can't say with absolute certainty why that is at present.
Here's a look: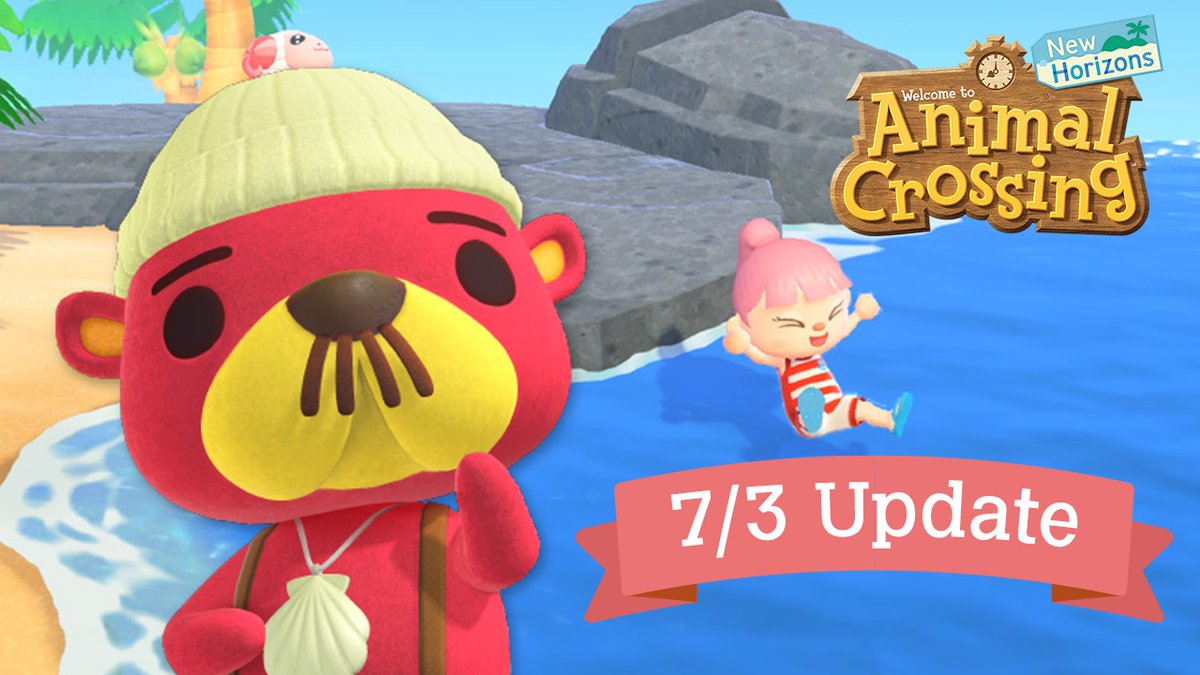 Nintendo has shared the official patch notes for Animal Crossing: New Horizons version 1.3.0. The update is highlighted by today's new features for summer like diving, but a couple of other aspects are mentioned as well.
Below are the patch notes in full: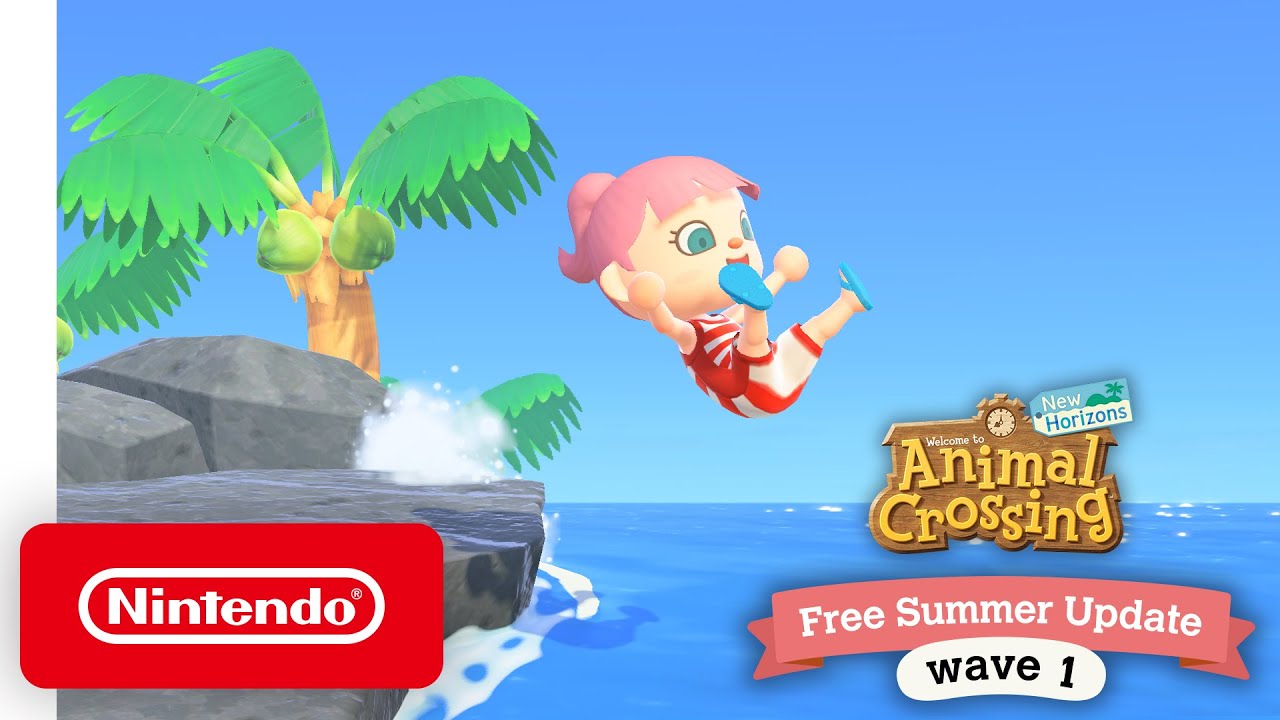 Animal Crossing: New Horizons has been updated, bringing the game to version 1.3.0. This is the first summer update for the game.
To recap, here's what's new: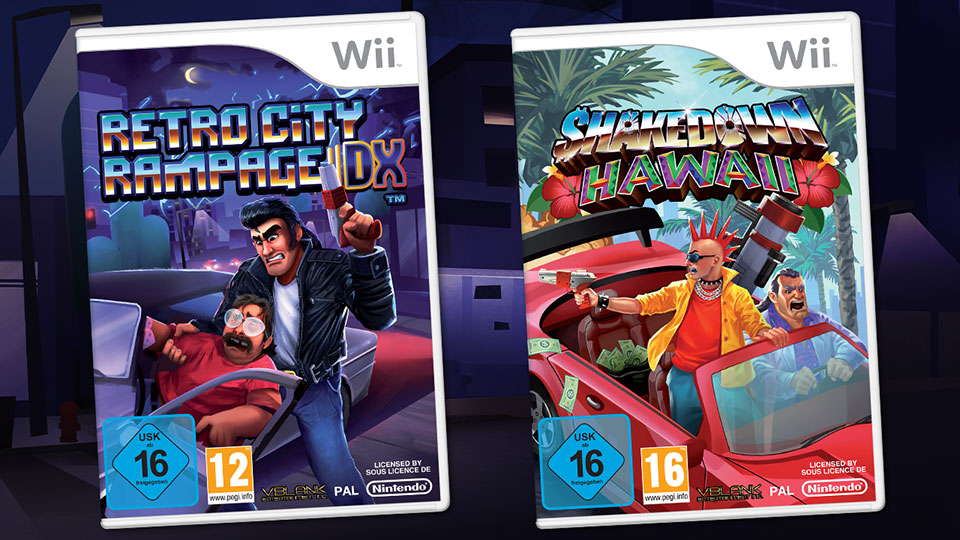 Vblank Entertainment has announced a brand new update for Retro City Rampage DX, aptly titled "Retro City Rampage DX+". The patch is live as of today on Switch, though the 3DS version will follow a bit later.
Retro City Rampage DX+ contains visual polish, more accessibility options, a smoother camera, and more. We have additional details straight from Vblank below.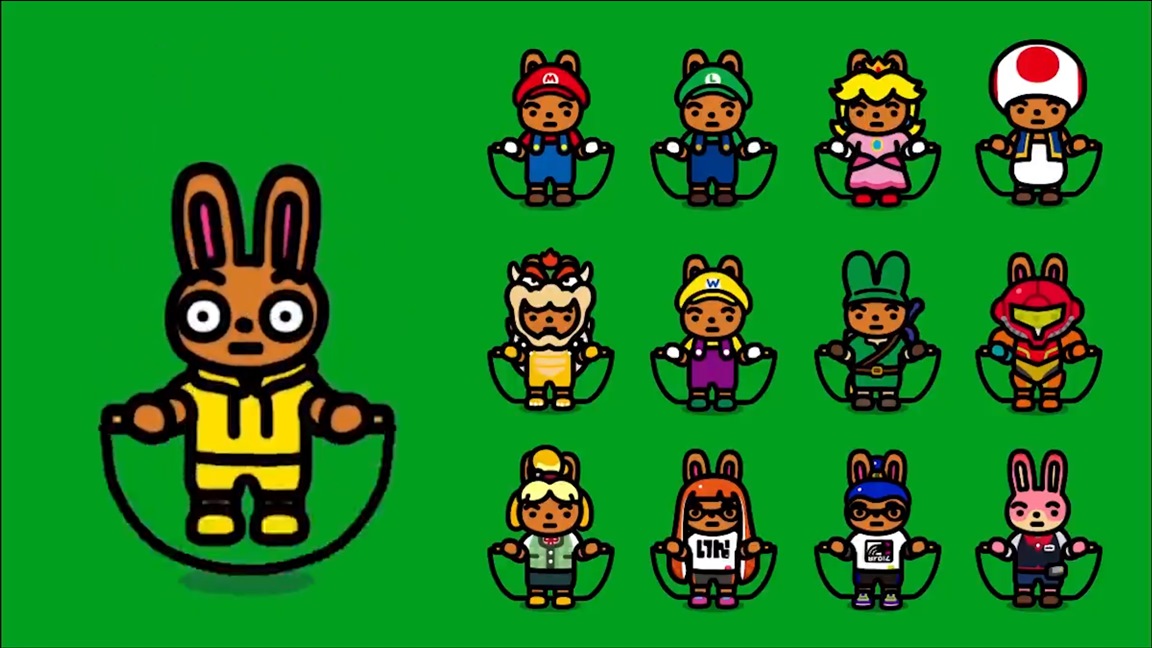 Nintendo has released a new update for its downloadable title Jump Rope Challenge. Players can now access version 1.1.0.
With today's update, new costumes and backgrounds have been added. It also includes the ability to double-under.
Below are the full patch notes: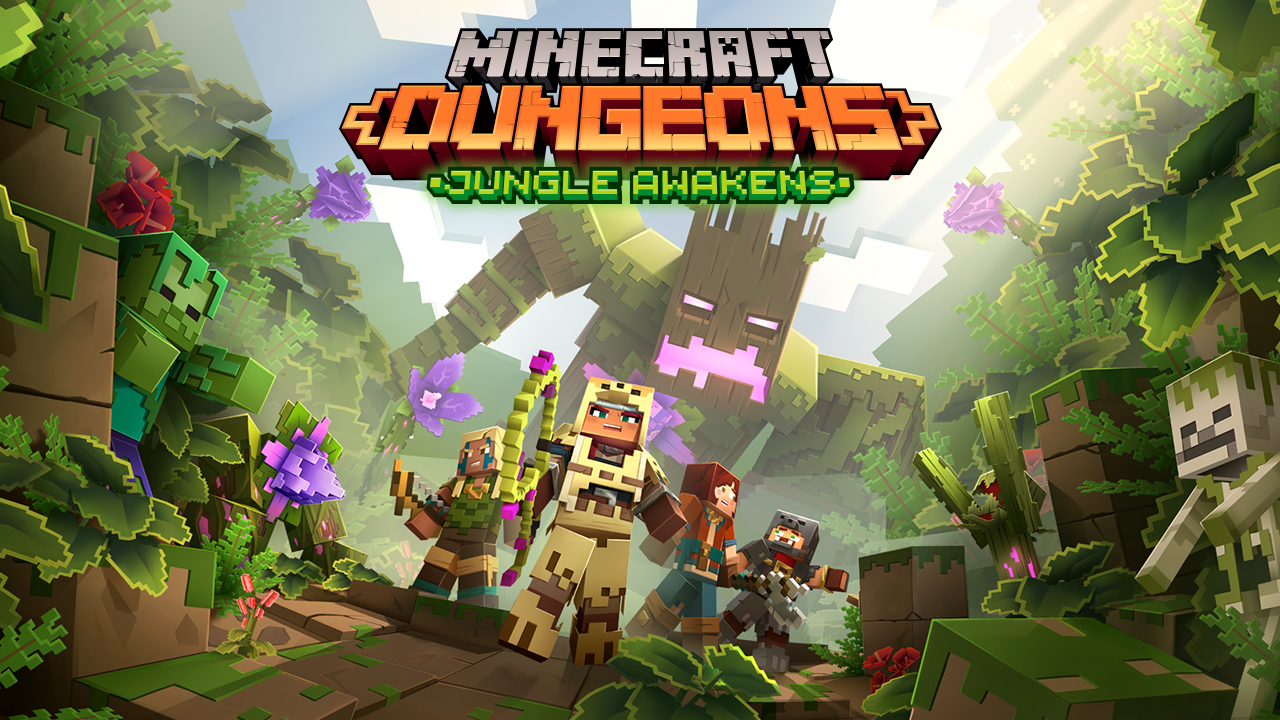 Alongside the new Jungle Awakens DLC, Minecraft Dungeons has been updated to version 1.3.2.0. The team has implemented gameplay balancing changes, plus some of the most impactful bug fixes.
Here's the full rundown of Jungle Awakens and the new update: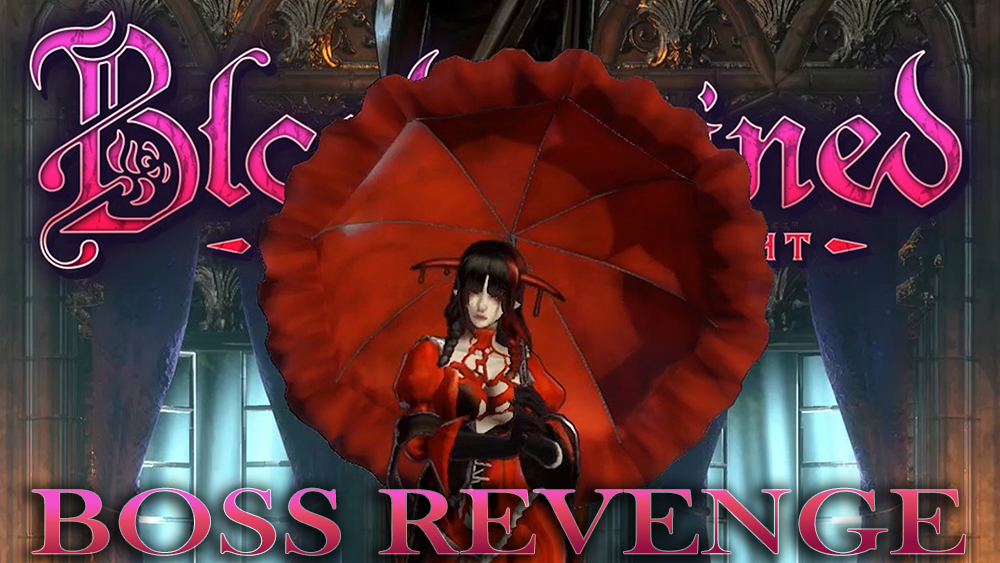 Bloodstained: Ritual of the Night will be getting its Boss Revenge and Chroma Wheel update tomorrow, July 2, publisher 505 Games and developer ArtPlay have announced. It was previously expected on June 23.
Over on the official website, both new modes have been fully detailed. Here's the full rundown: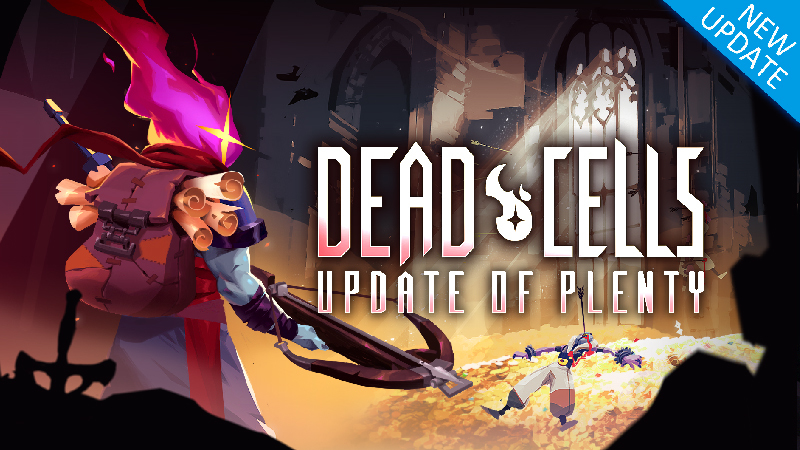 Dead Cells has surpassed three million copies sold, Motion Twin and Evil Empire have announced. The milestone accounts for sales since launch across all platforms.
In other news, a new update is coming soon to Switch. It's already out on PC, but it should be hitting Nintendo's console "in the coming weeks."
Here's some information about the new update: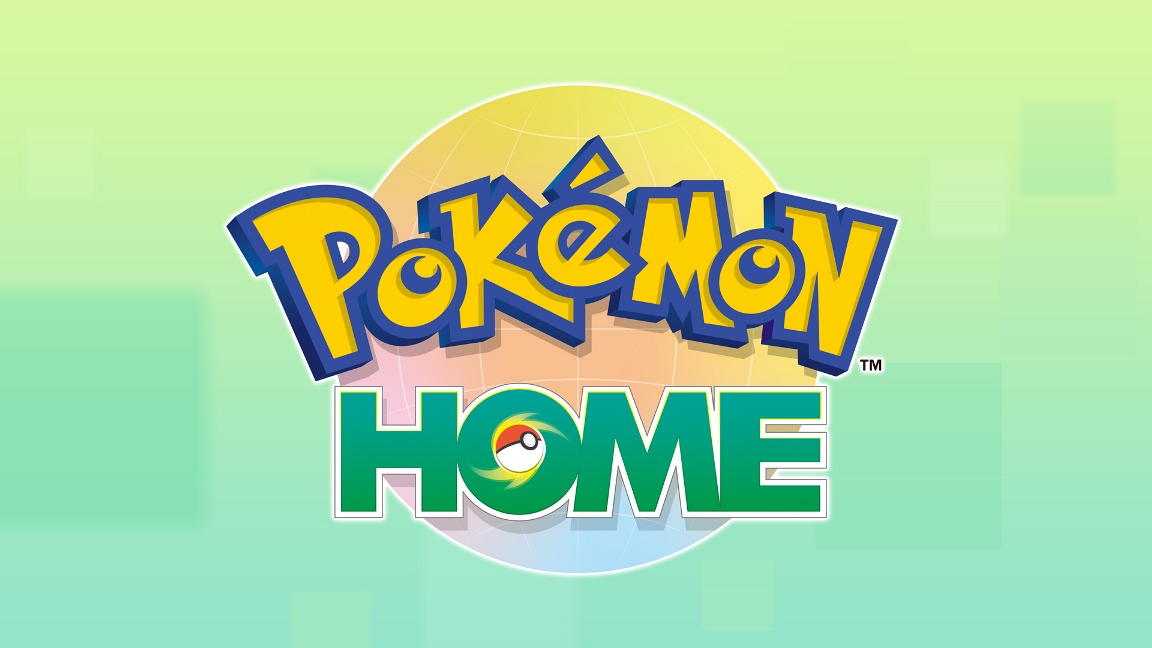 Just a short while ago, Pokemon Home received a small bug fix patch. The Switch version has been updated to version 1.1.1.
Today's update includes just a single change. A bug fix is now in place so that Pokemon that get transferred are now added to the Isle of Armor Pokedex.
Pokemon Home is available for Switch as well as mobile on iOS and Android.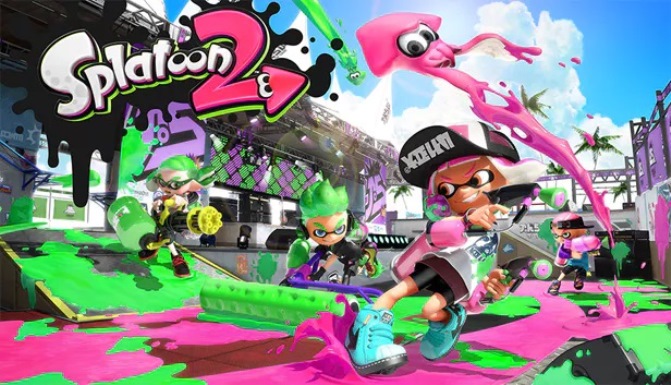 Splatoon 2 has received another small update, bringing the game to version 5.2.2. Nintendo has addressed a couple of issues with today's patch.
The first aspect addressed is a bug fix with Booyah Bomb which let players reach some areas not intended. A similar stage fix was implemented for Starfish Mainstage.