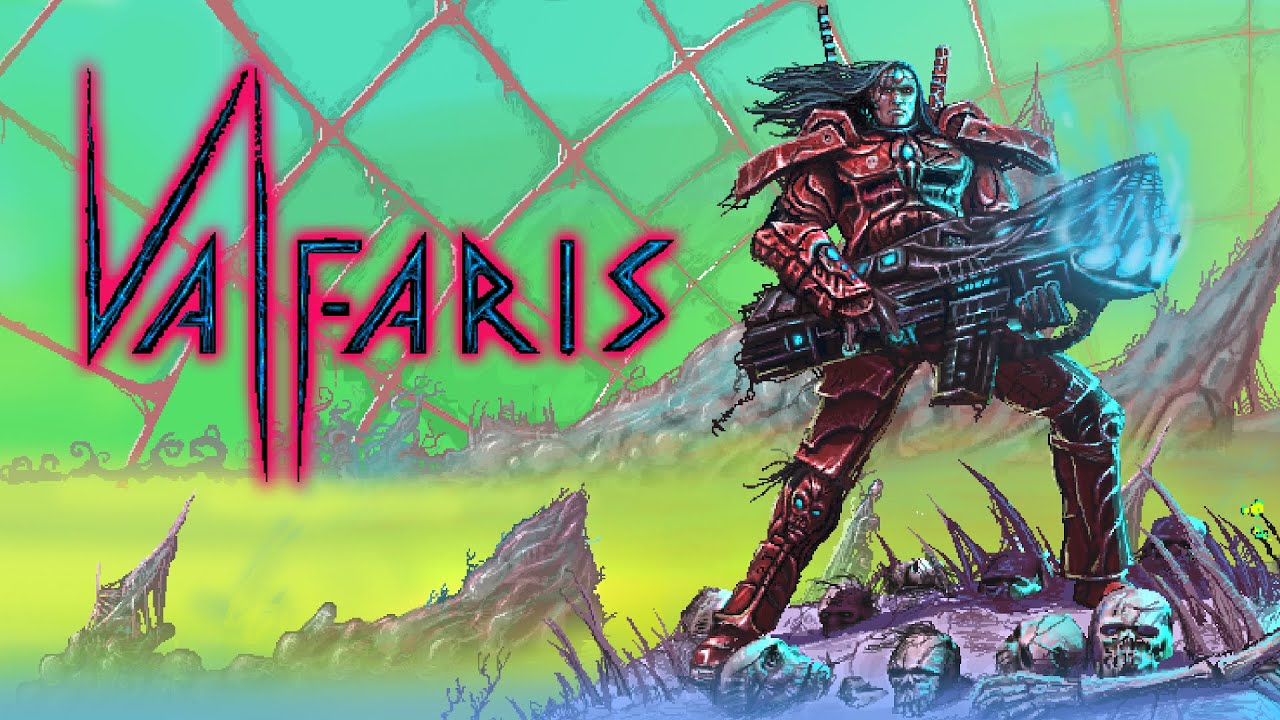 Publisher Big Sugar and developer Steel Mantis have announced that a free "Full Metal Mode" update is out now for Valfaris, the heavy metal action-platformer. It's live in the digital version, though a patch will be made available for the physical release "in the coming weeks."
Full Metal Mode, which is a version of New Game+, "provides players who complete Valfaris with a more formidable challenge by remixing various aspects of gameplay". Specifically, it includes: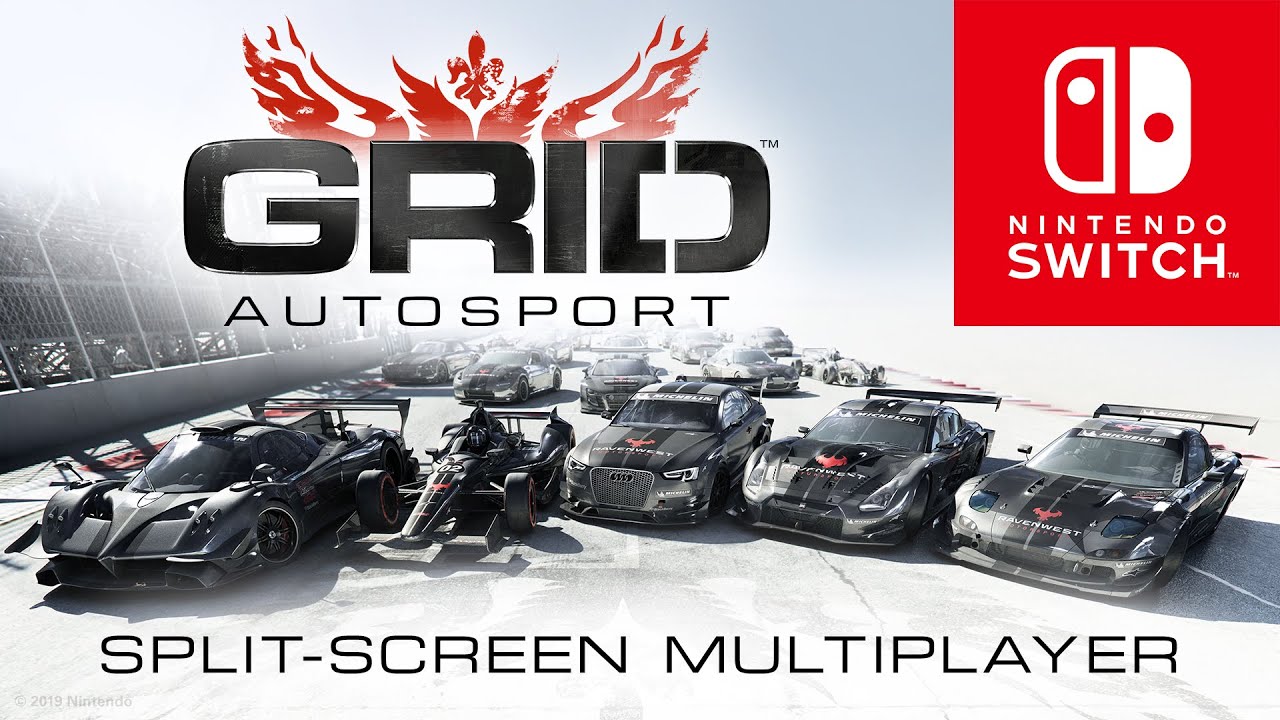 Grid Autosport has received a new update, adding in a couple of new features. Local wireless multiplayer for up to eight players is now supported, in addition to two player split-screen.
Grid Autosport will be getting another update in 2020. Nintendo Labo and wheel support will be added along with online multiplayer.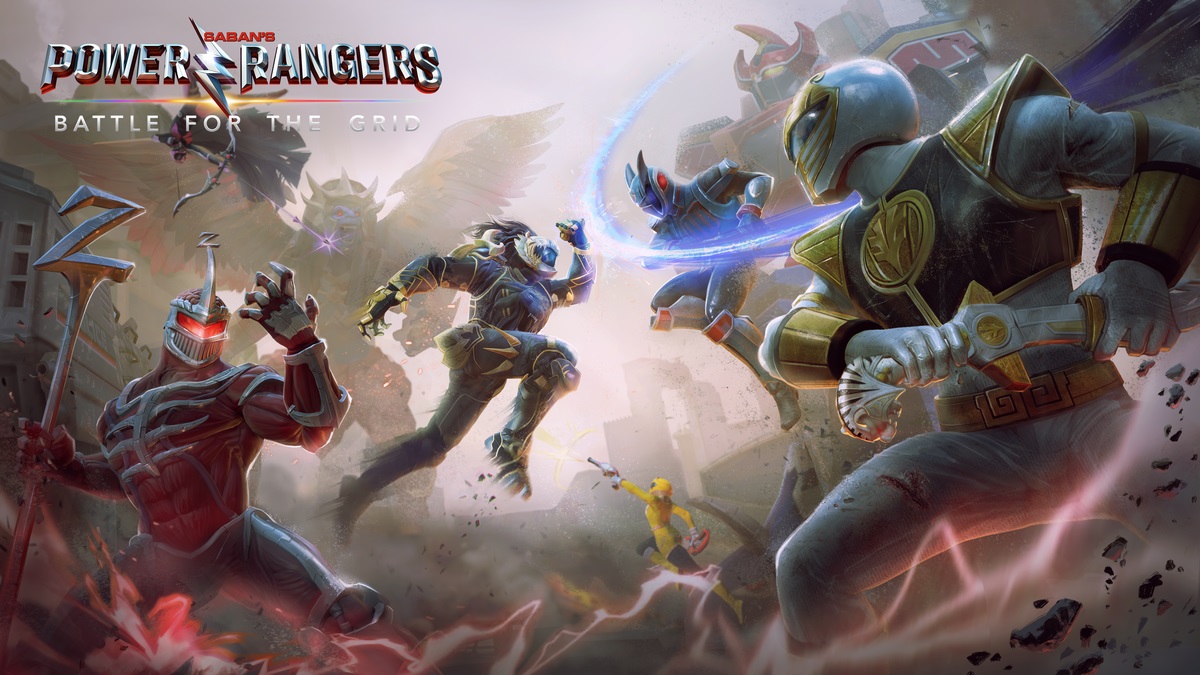 A major update for Power Rangers: Battle For The Grid is now available, developer nWay has announced. All Switch players can access version 2.0.
After installing the update, online lobbies and spectator mode will be added. "The new addition allows up to eight players to join together in an online lobby to battle against each other," nWay says. "Up to four different matches can run simultaneously, and all participants can spectate online while they are on deck."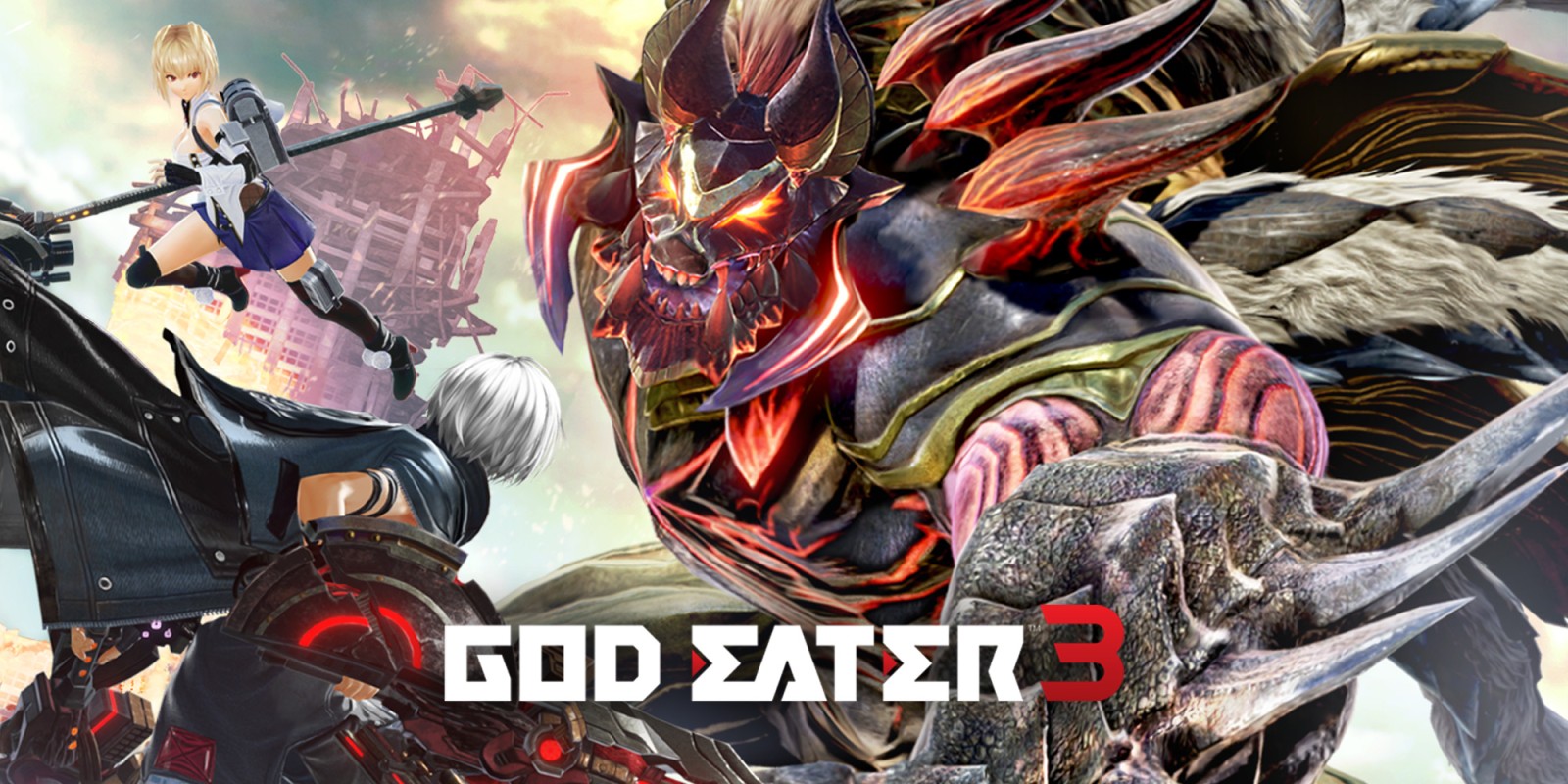 Bandai Namco announced today that the next God Eater 3 update goes live on February 6. Keith Pennywort and Neal Pennywort will both be getting "Traversing the Past" episodes.
Here's a new trailer for Keith's episode: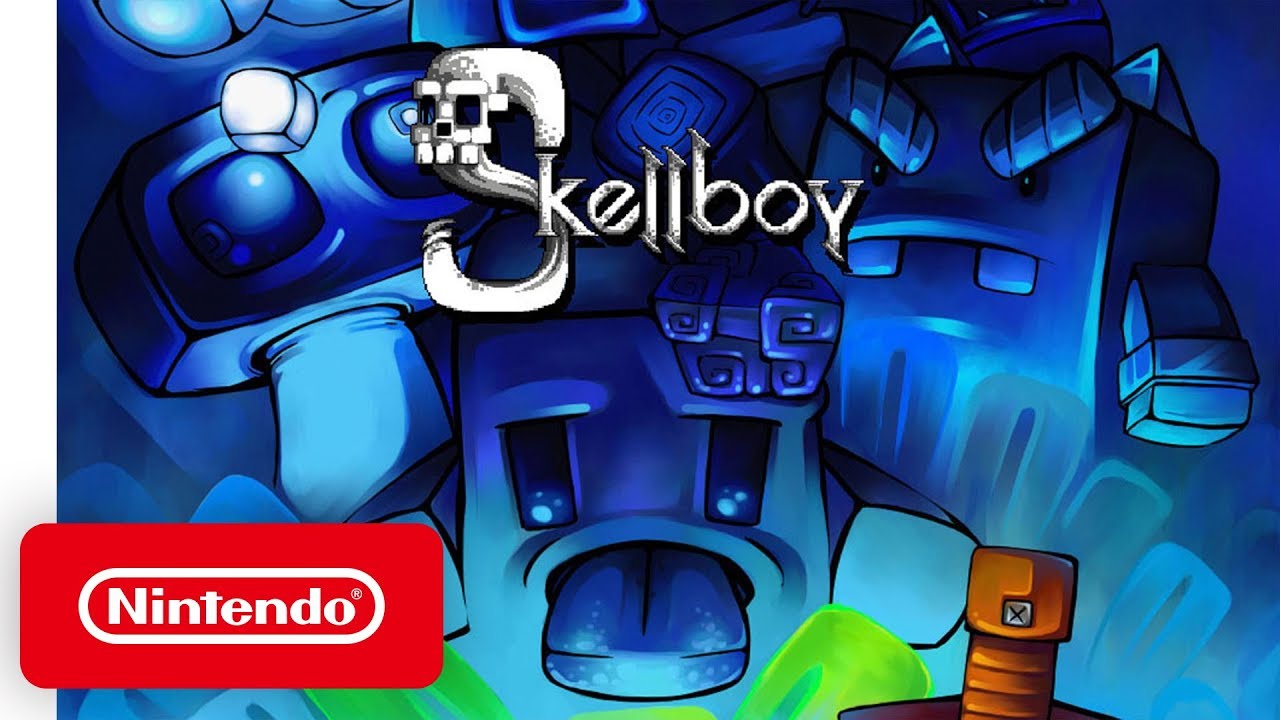 Skellboy has been updated on Switch to version 1.0.1. It includes performance improvements, some additions, and bug fixes.
Below are the full patch notes: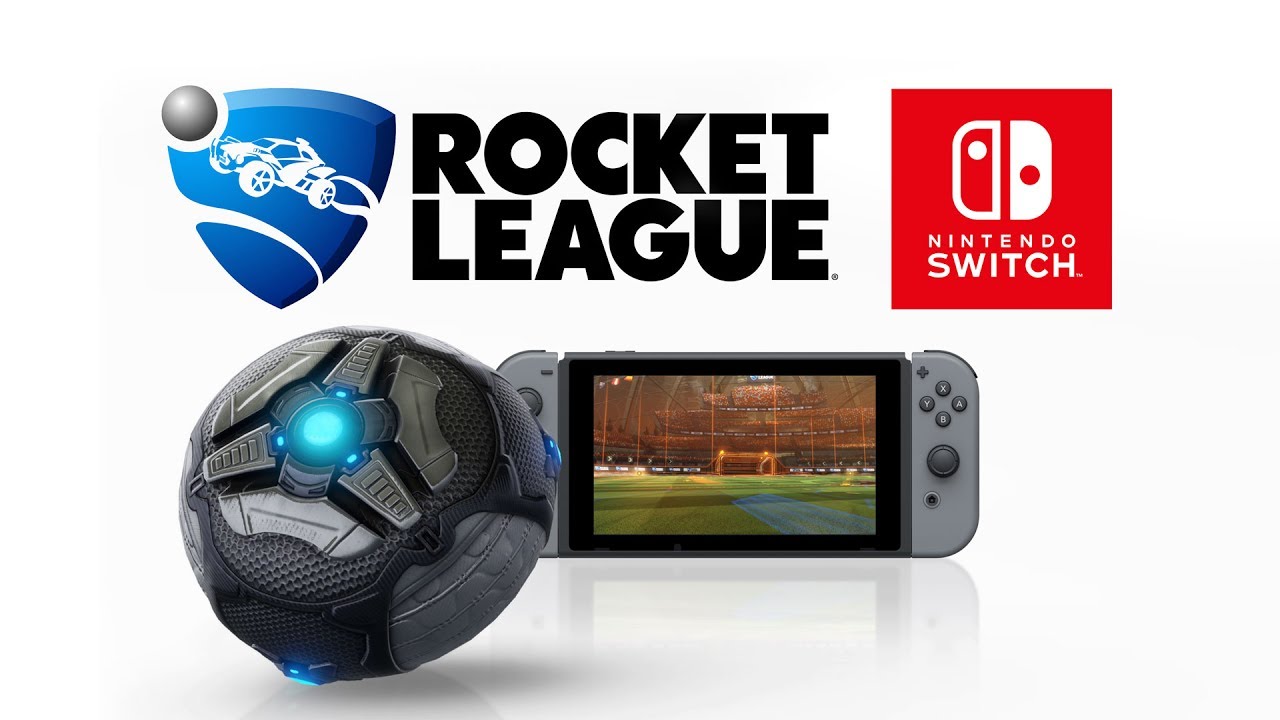 Rocket League's latest update has gone live. Version 1.73 is out now, which will display officially as version 1.2.8 on your Switch system.
Today's update includes new additions to the Esports Shop, Fan Rewards, and bug fixes. Continue on below for the full patch notes.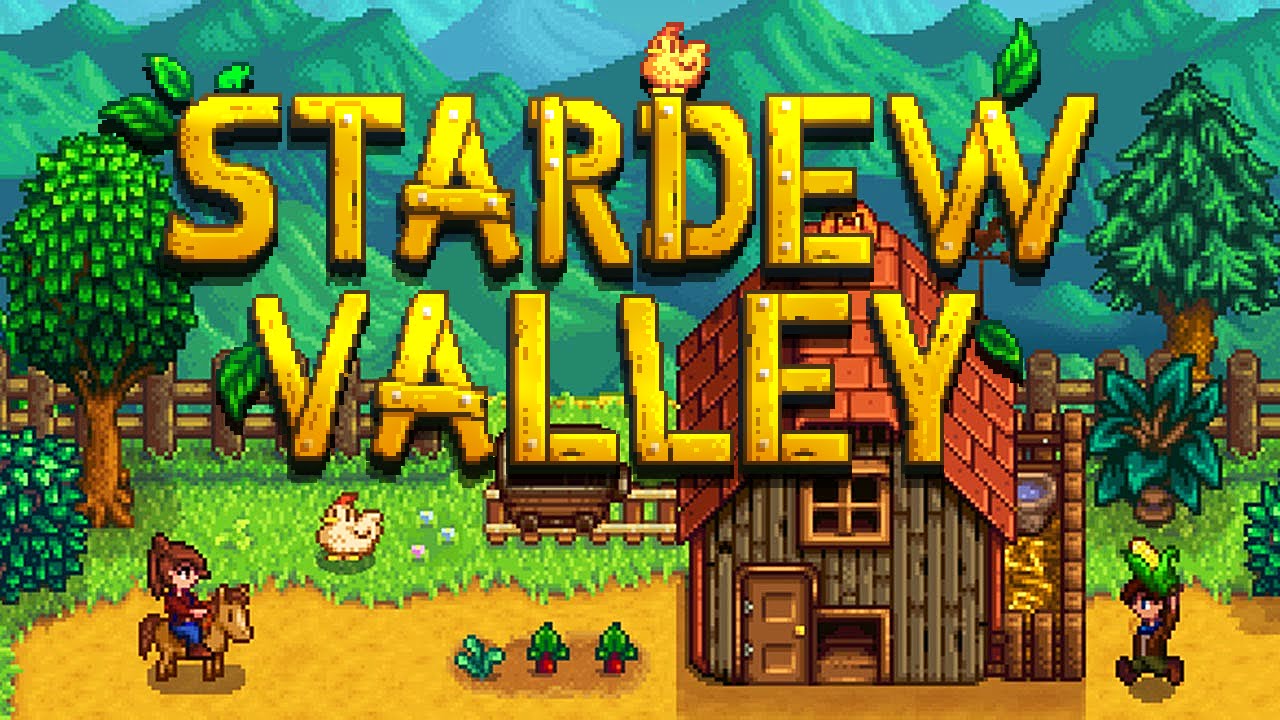 Stardew Valley has been updated again on Switch. Version 1.4.4 is now available, featuring a number of fixes and adjustments.
Below are the full patch notes: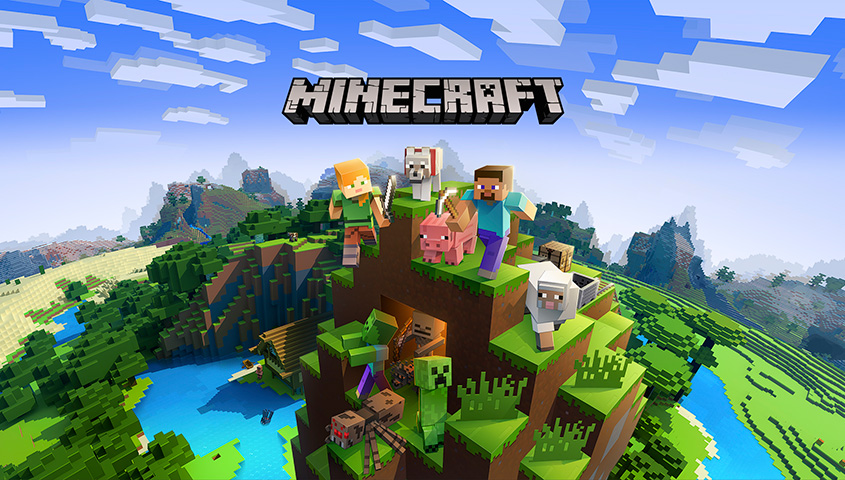 Mojang's got another update in the works for the Switch version of Minecraft. A bunch of fixes will be implemented pertaining to crashes and performance, add-ons, and more.
Below are the full patch notes: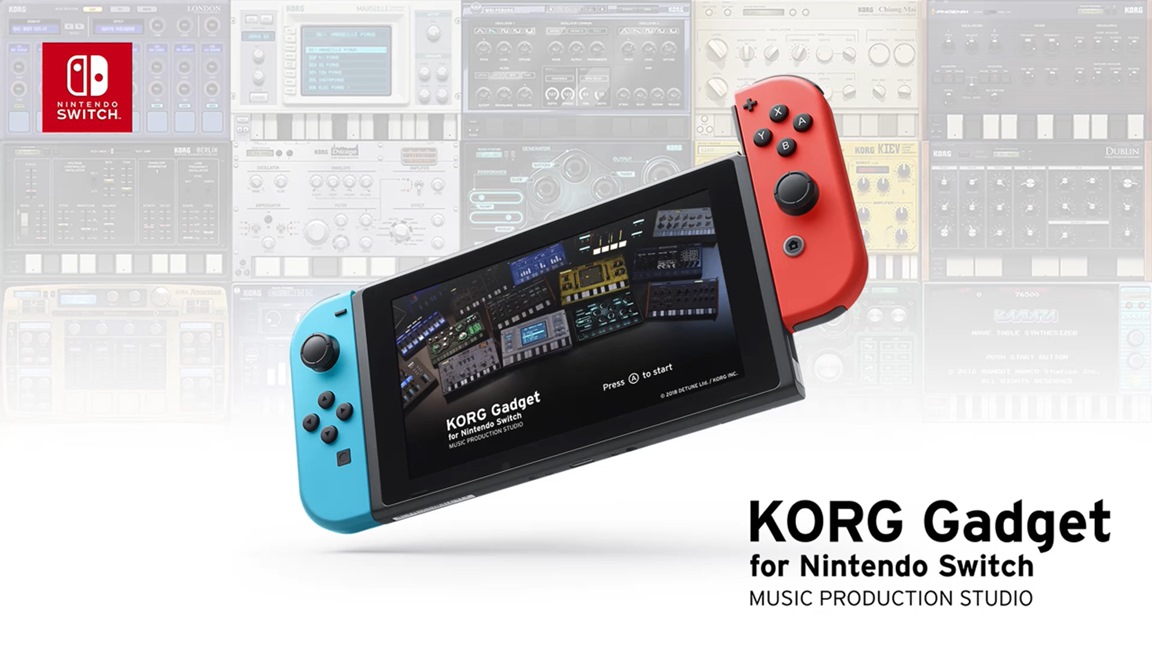 KORG Gadget received its latest update this week. Version 3.5 is out now, which adds some interesting new features.
First, arcade controllers and USB PC keyboards are now supported. That's on top of other features including Auto View, Song Loop, and Note Limit.
Below are the full patch notes plus a video: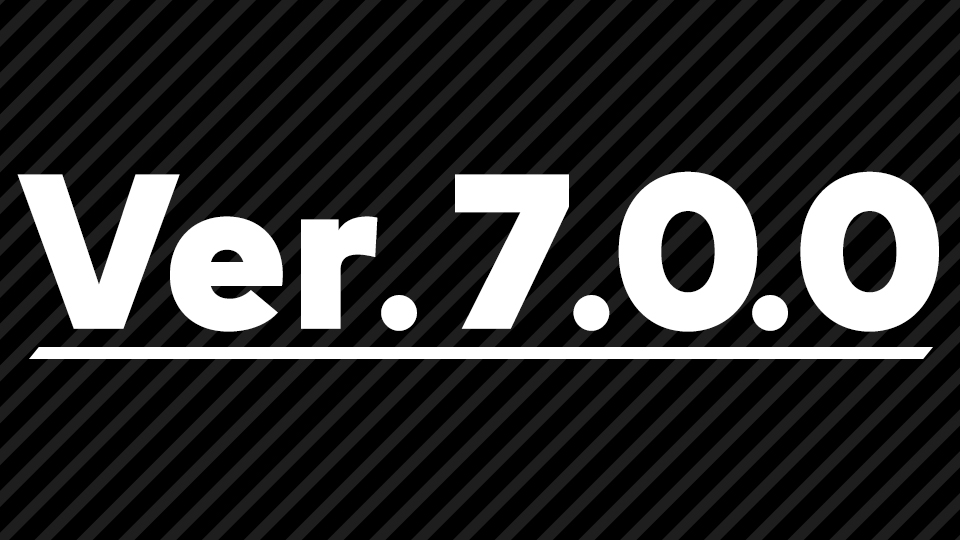 A short while ago, the new 7.0.0 update for Super Smash Bros. Ultimate was released. Alongside support for the latest DLC featuring Byleth, a bunch of fighter adjustments and balance changes were implemented.
Below are the full patch notes: