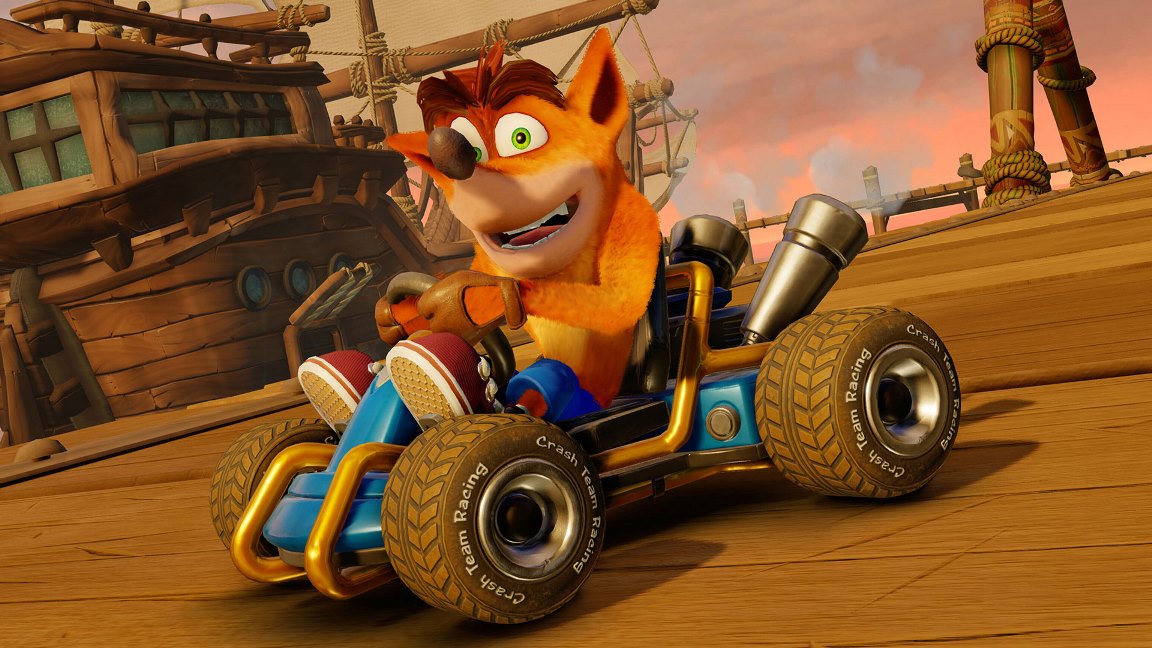 Activision and Beenox have announced details of the first major update planned for Crash Team Racing Nitro-Fueled. If all goes as planned, the patch will be going live for Switch on July 3.
The upcoming update will add in a great deal of content, including the Nitro Tour Grand Prix, leaderboards in the Grand Prix Menu, new Pit Stop content, podium animations for online matches and more.
Here's the full rundown of what's to come: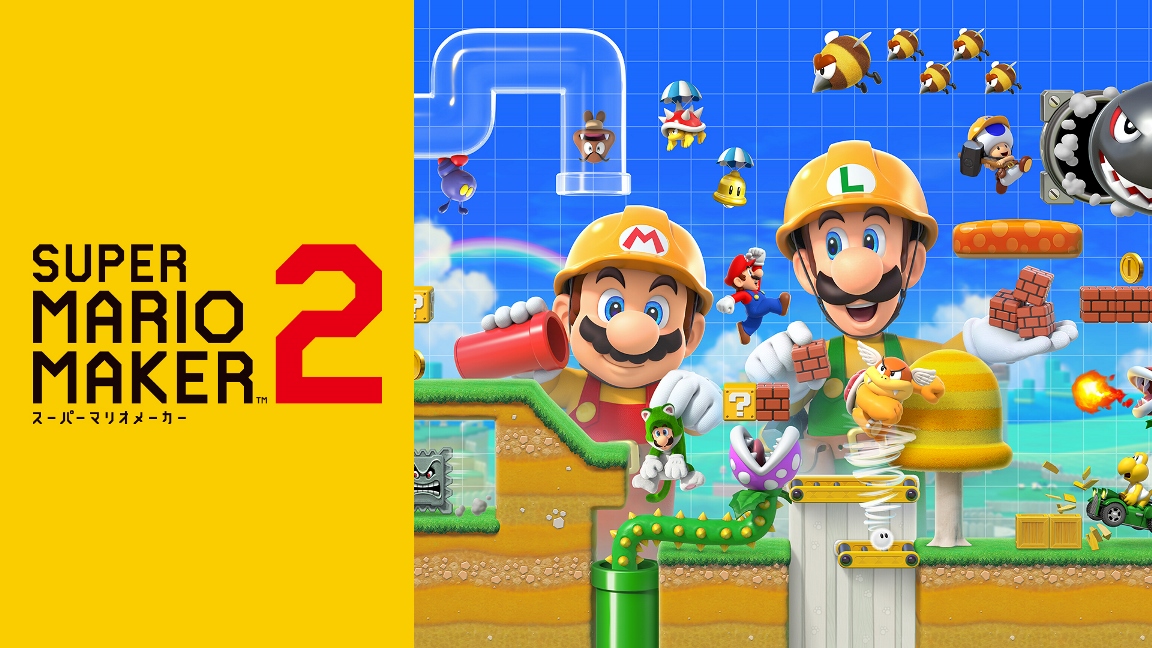 Super Mario Maker 2 is now available digitally and with it, a launch-day update to Version 1.0.1 is now available as well.
However, the update is nothing significant quite yet and only includes bug fixes. Those interested can view the patch notes below.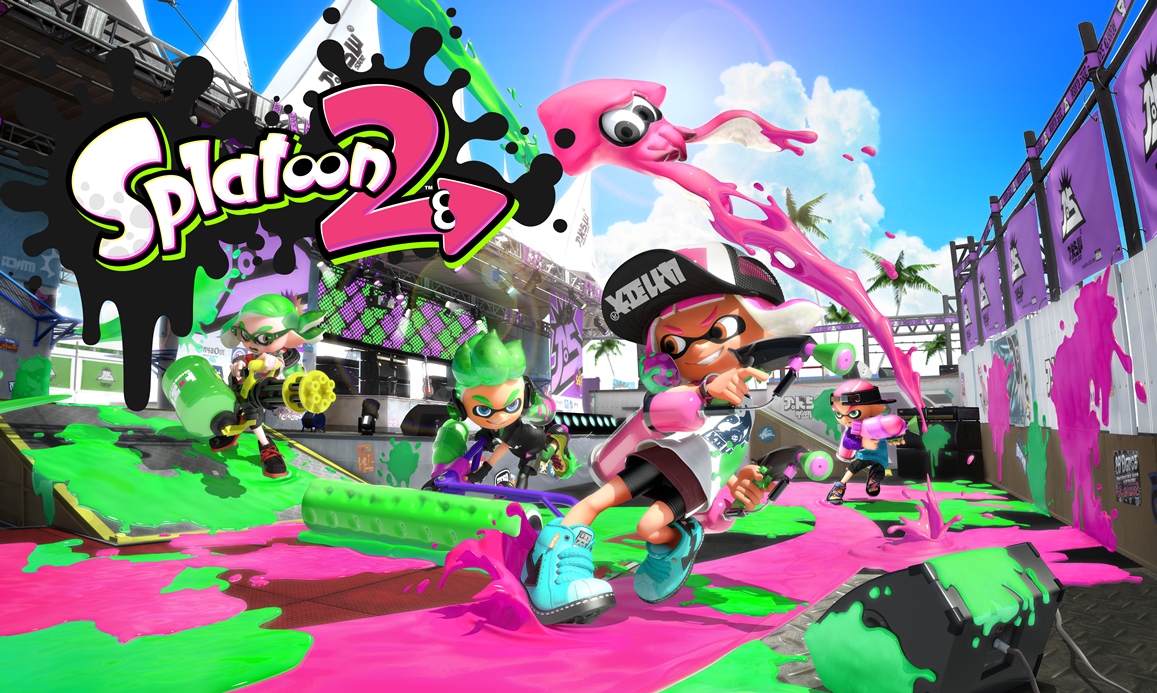 As was announced earlier today, Splatoon 2's latest update has gone live. Nintendo just issued version 4.9.0.
Today's update includes a bunch of weapons and many fixes. For the full patch notes, continue on below.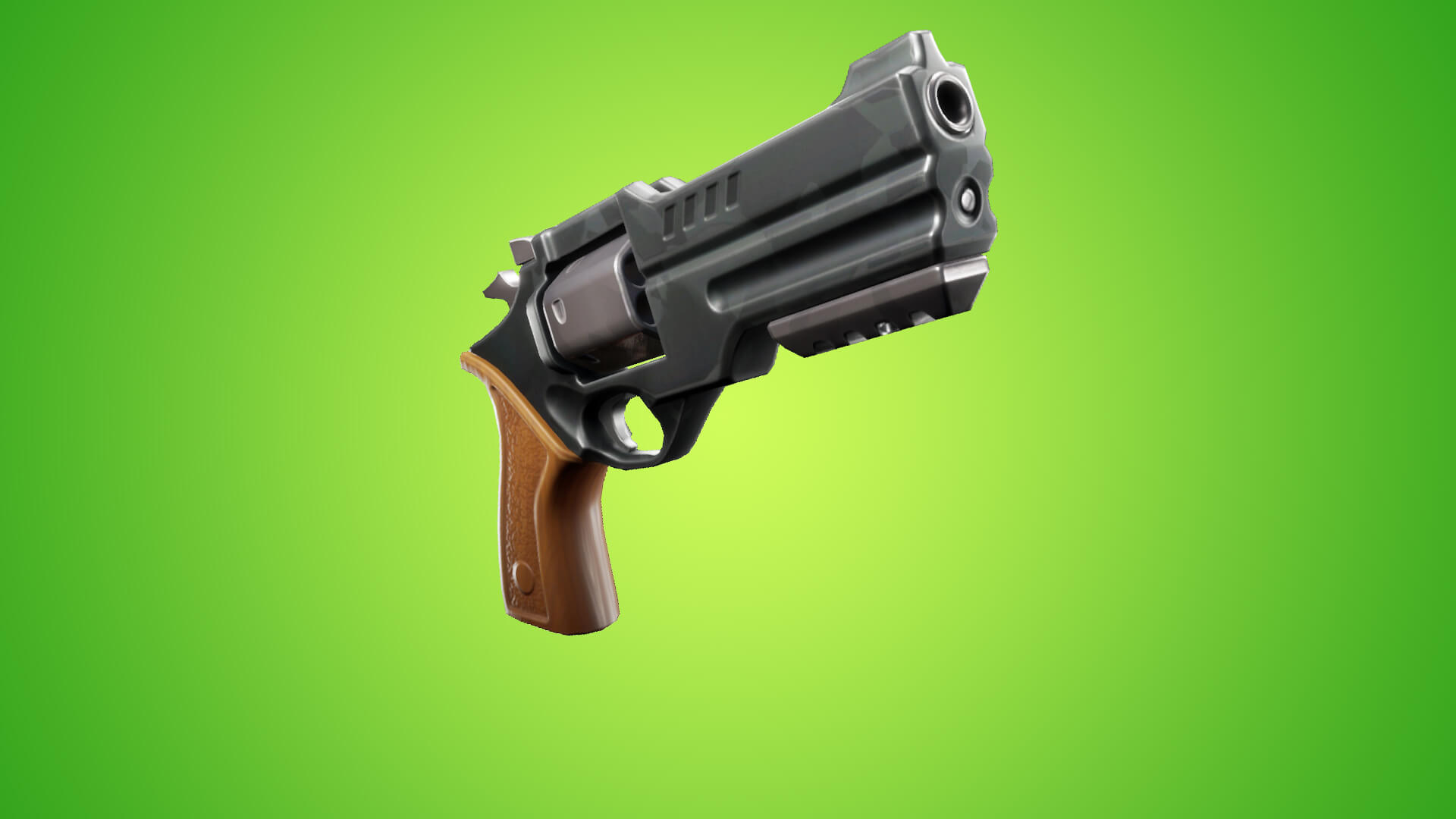 Epic Games has issued the latest content update for Fortnite. The first patch for version 9.30 introduces the Revolver weapon and more.
Below are the full patch notes: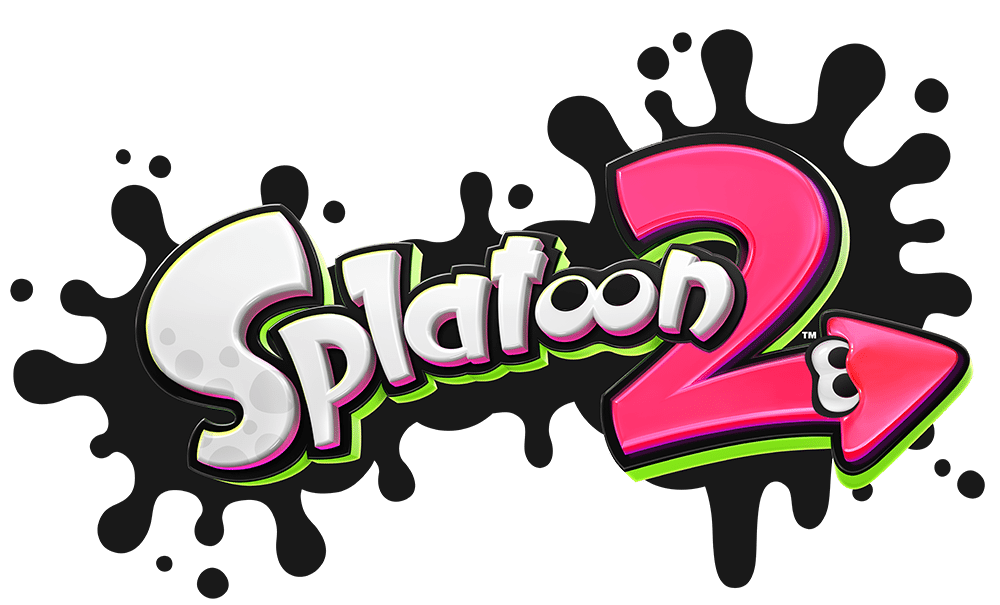 The next update for Splatoon 2 is coming really soon – tomorrow around noon in Japan and Australia, early in the morning in Europe and later tonight in North America. Version 4.9.0 will bring with it the usual balance updates for weapons and skills. We will keep you updated once the official patch notes are out.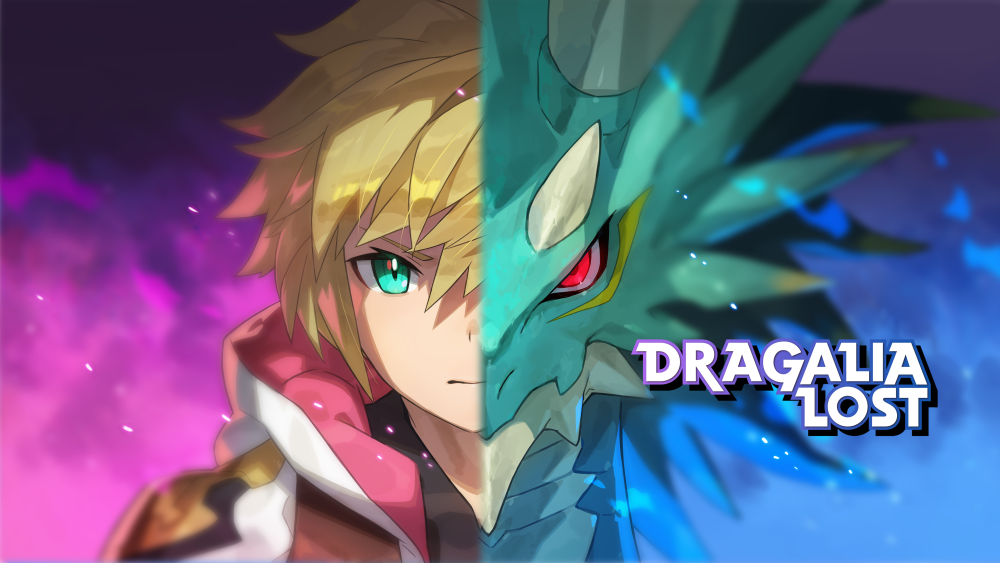 Cygames has confirmed that a new software update will be landing for Dragalia Lost on June 27th, bring the game up to Version 1.9.0.
This update actually includes quite a bit of changes, fixes, and additions so those interested can find the details below.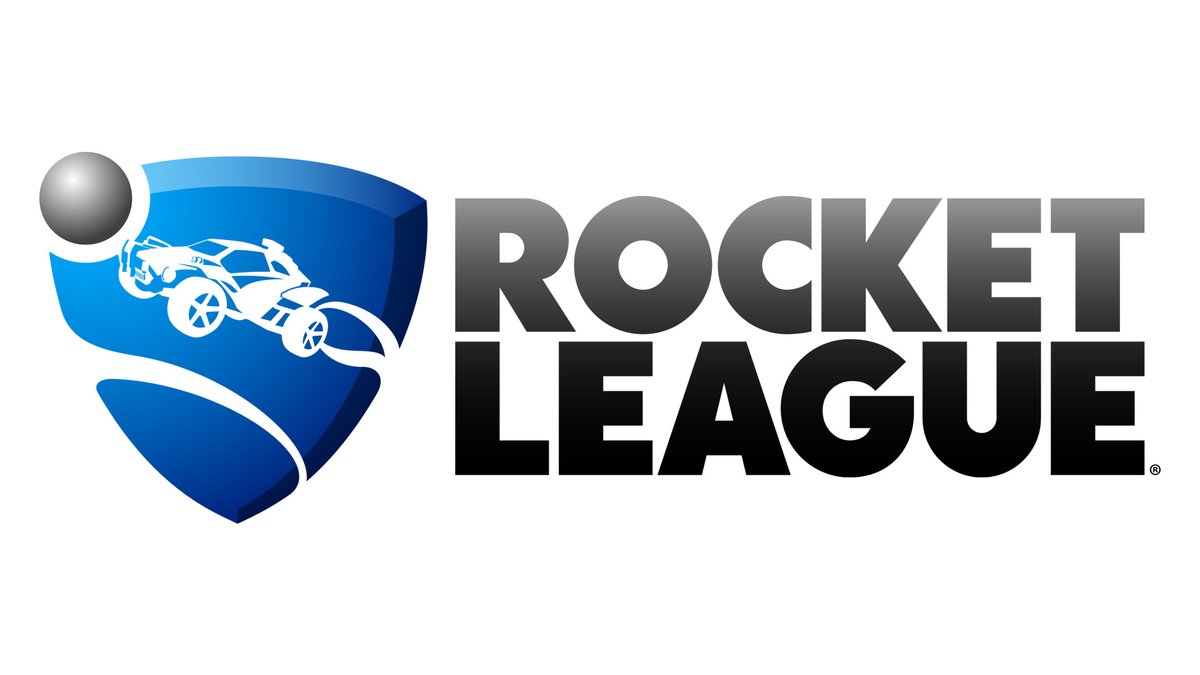 Rocket League's latest update is now available. Version 1.65, which will show as version 1.2.1 on your Switch system, includes a bit of new content and fixes.
Below are the full patch notes: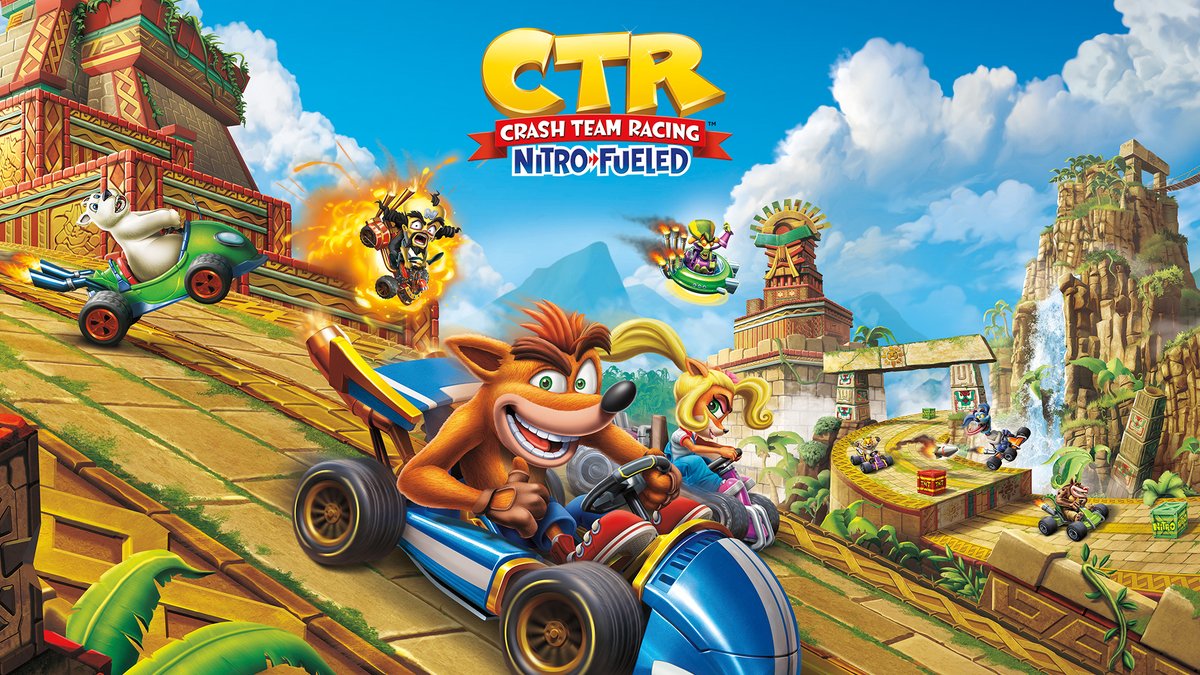 Have you been experiencing any issues with online multiplayer in Crash Team Racing Nitro-Fueled? If so, you'll want to download the game's new patch.
Beenox confirmed a few hours ago that the update went live. According to the developer, it's intended to improve online multiplayer. No other changes or additions were included.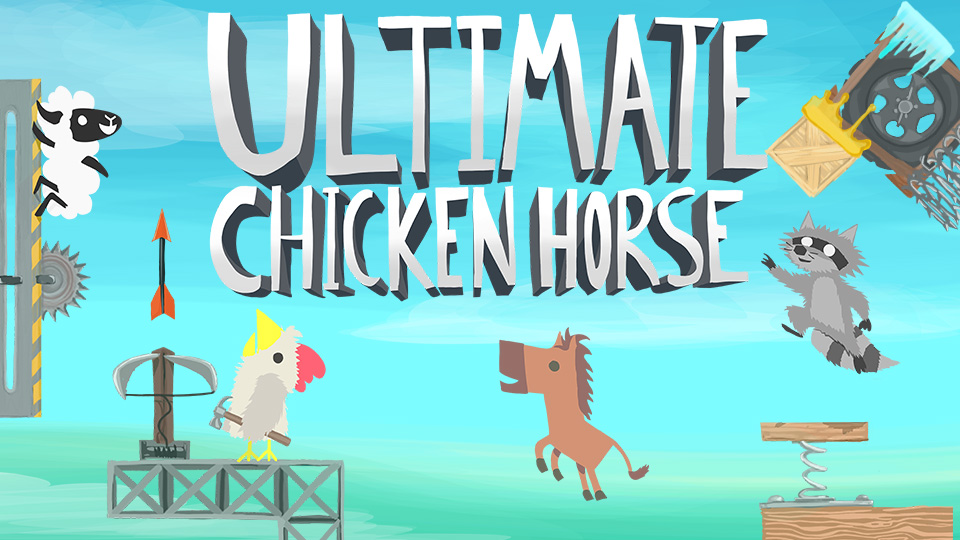 Ultimate Chicken Horse's latest update is now available. Version 1.6.061 has gone live, which features a bunch of new fixes.
Below are the full patch notes: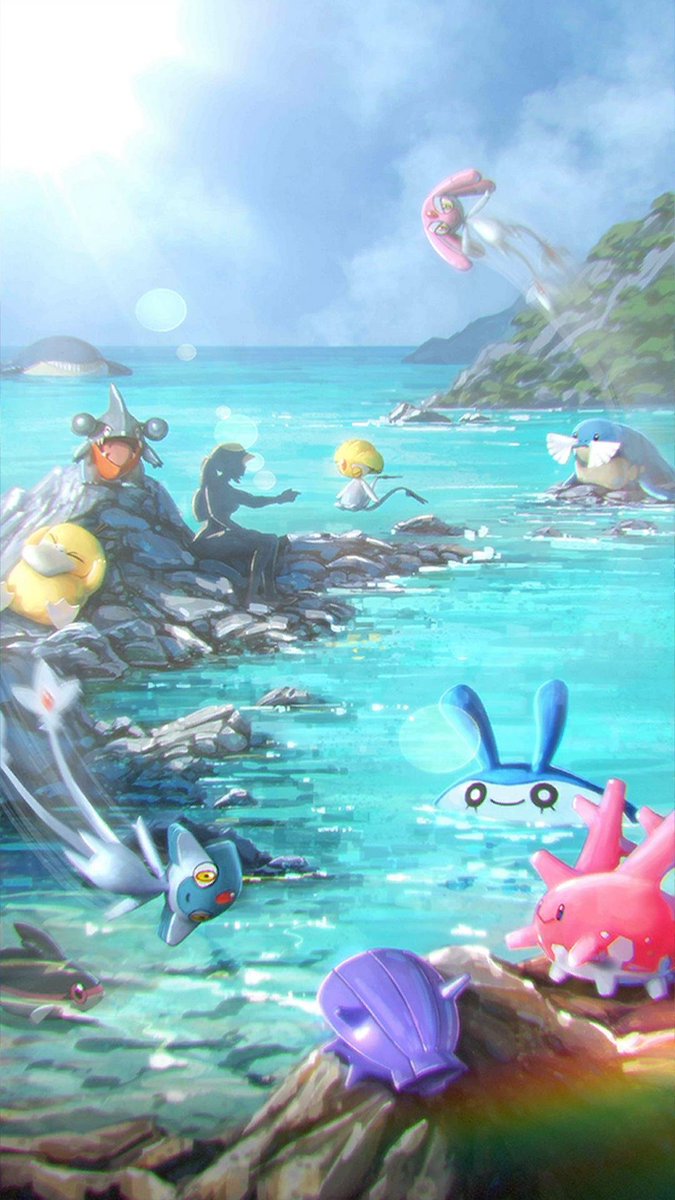 Niantic has started rolling out the next update for Pokemon GO. Version 0.147.0 is starting to become available on Android devices in certain countries; iOS devices will likely follow soon. The most obvious addition is a new loading screen, as seen above. There are also reports of new warning images having been added.