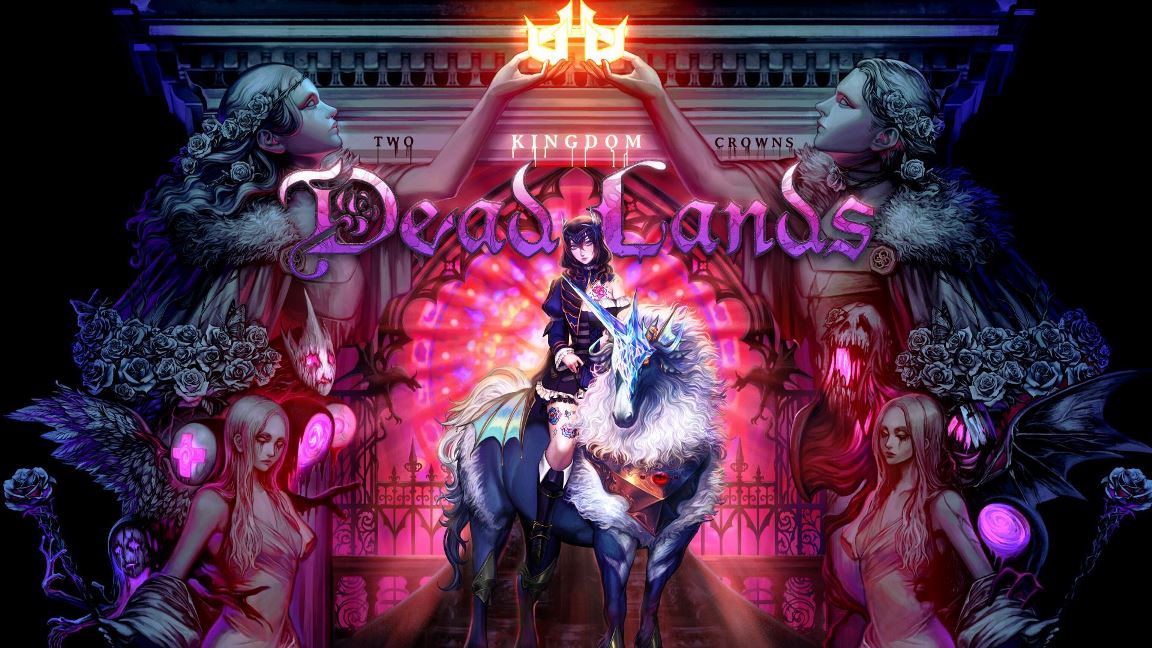 Raw Fury has unveiled Kingdom Two Crowns: Dead Lands, a free update for the micro-strategy game currently available on Switch. The new content here is inspired by and in collaboration with the gothic horror action-RPG Bloodstained: Ritual of the Night.
Here's what we know about the update: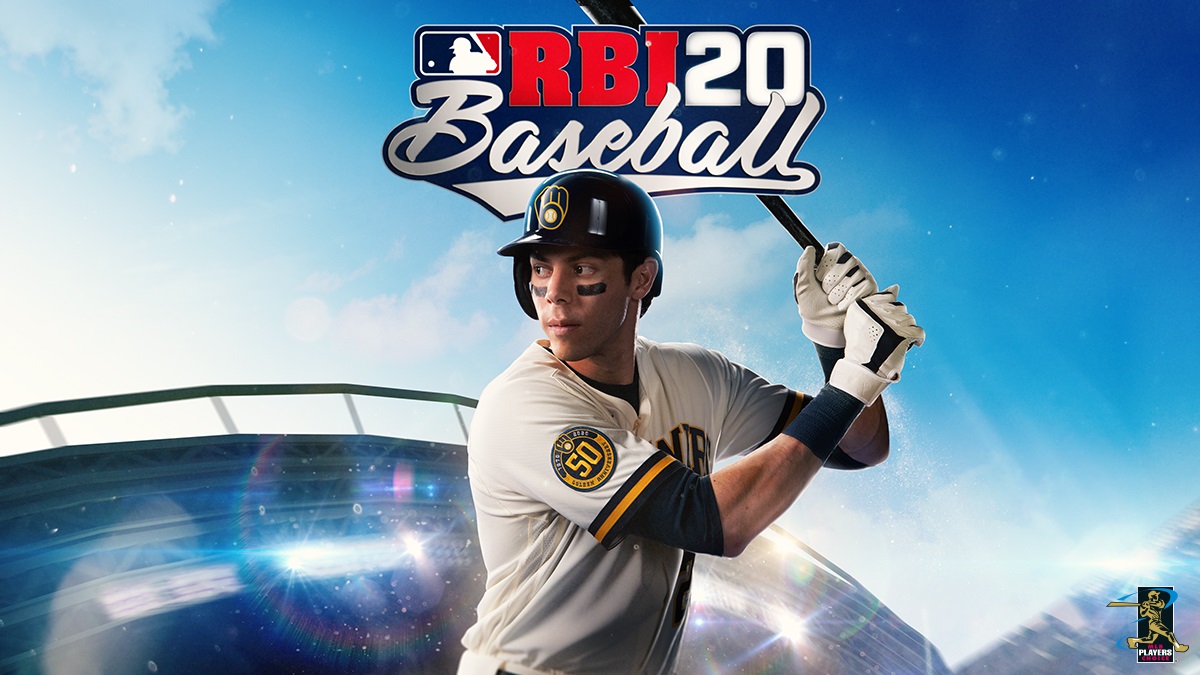 R.B.I Baseball 20 has been updated on Switch. Aside from fixes, the game has implemented ballpark updates as well as behavior improvements.
Below are the full patch notes: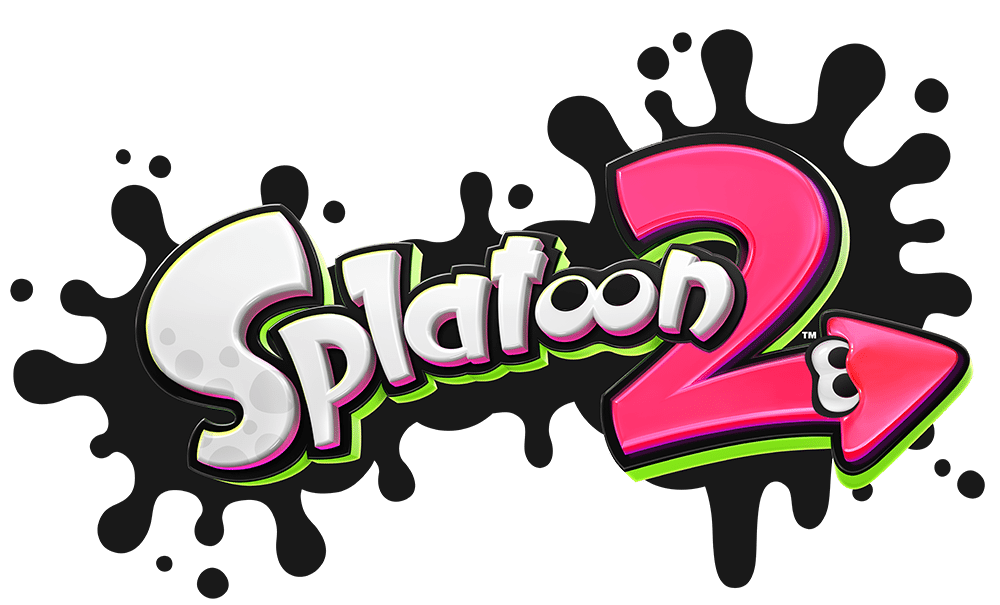 Earlier today, Nintendo confirmed that Splatoon 2's latest update is scheduled for next week. Version 5.2.0 is scheduled for April 21 / April 22, depending on your region.
We now have the full patch notes, which contain many weapon adjustments and more. Read them in full below.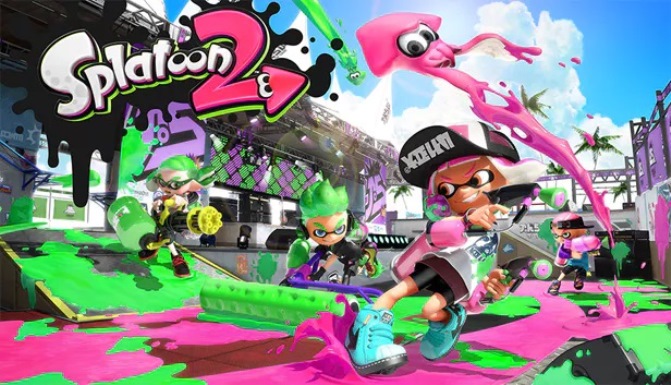 Last week, Nintendo put out a notice on social media that a new Splatoon 2 update was available, but deleted the message soon after. It was a clear sign that we'd be getting a patch for the game pretty soon.
Today, Nintendo officially announced that version 5.2.0 is coming next week. It'll feature plenty of weapon adjustments as expected. When we have the patch notes, we'll share them on the site.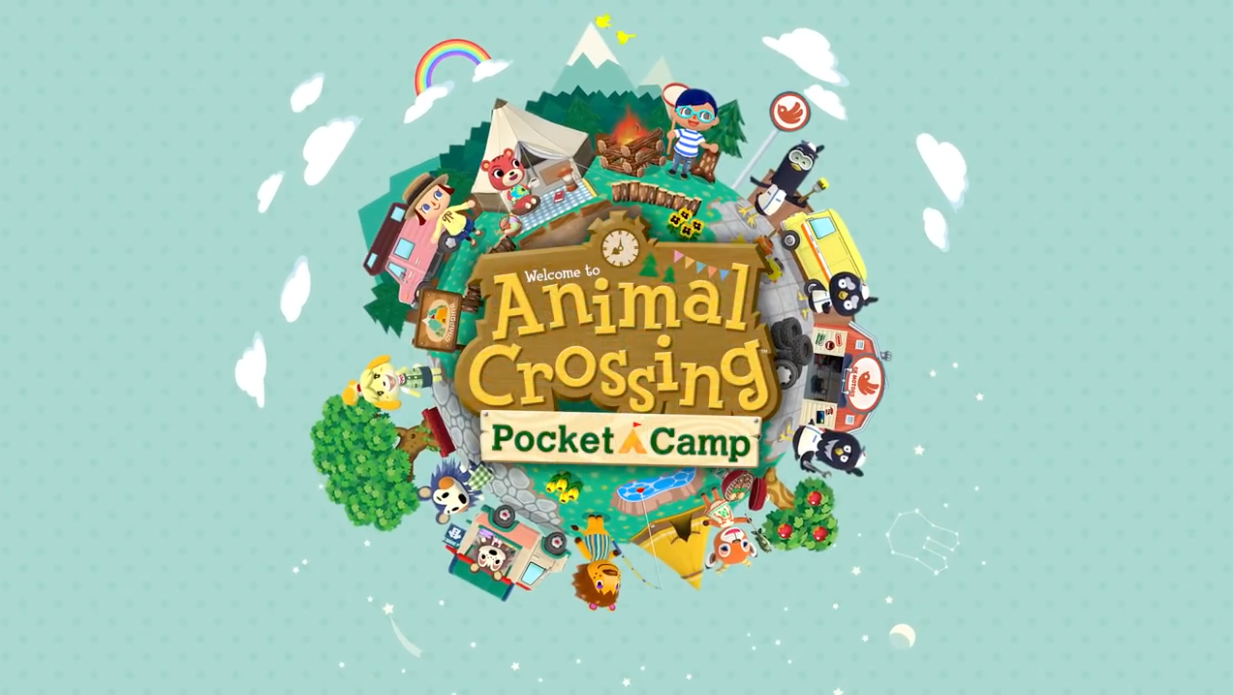 Animal Crossing: Pocket Camp has been updated on iOS and Android to version 3.2.0. The "Cookie & Depot Plan" has relaunched as the "Furniture & Fashion Plan" with up to five different layouts, a "Preview" feature has been added, players can take Fave Photos in Recreation Spots, and more.
Here's the full rundown: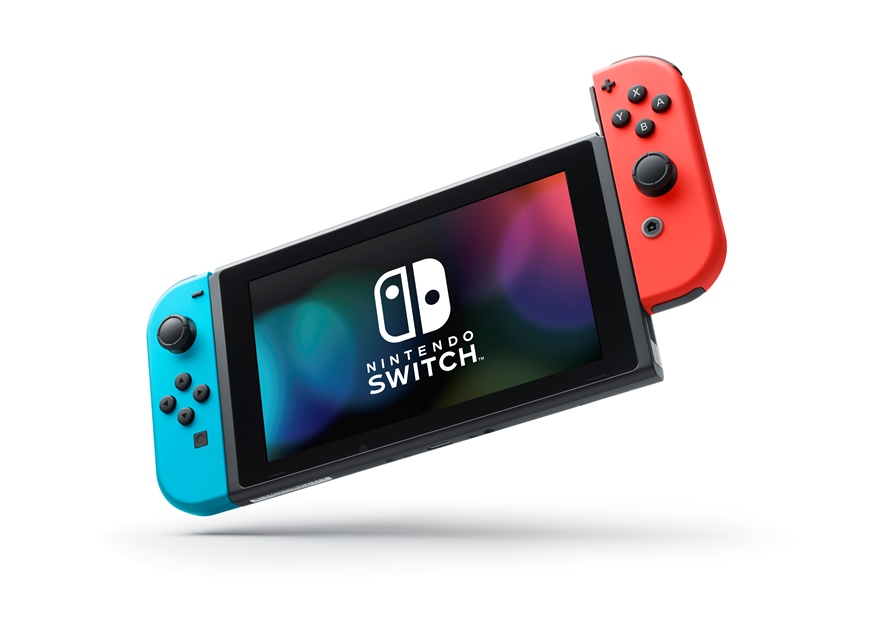 Switch received its new 10.0.0 update earlier today, which you can read more about here. GameXplain has posted a video showing off some of the new features. Give it a look below.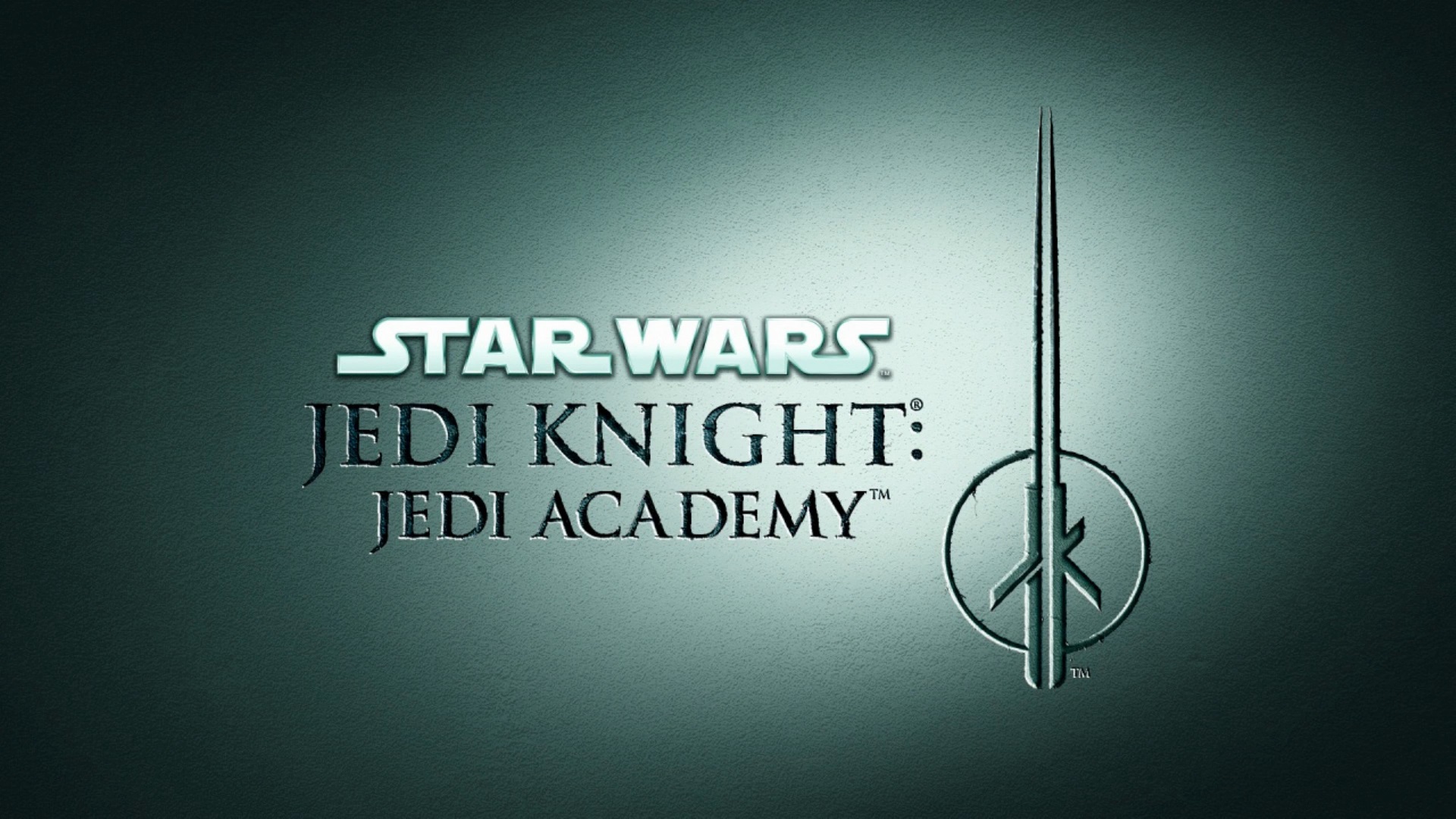 Star Wars Jedi Knight: Jedi Academy debuted on Switch alongside last month's Nintendo Direct Mini. This week, Aspyr distributed a new update for the game.
Version 1.0.2 is now live on Switch. The main point of the update involves taking care of unintentional cross-play with PC players, which you can read about here.
Below are the official patch notes: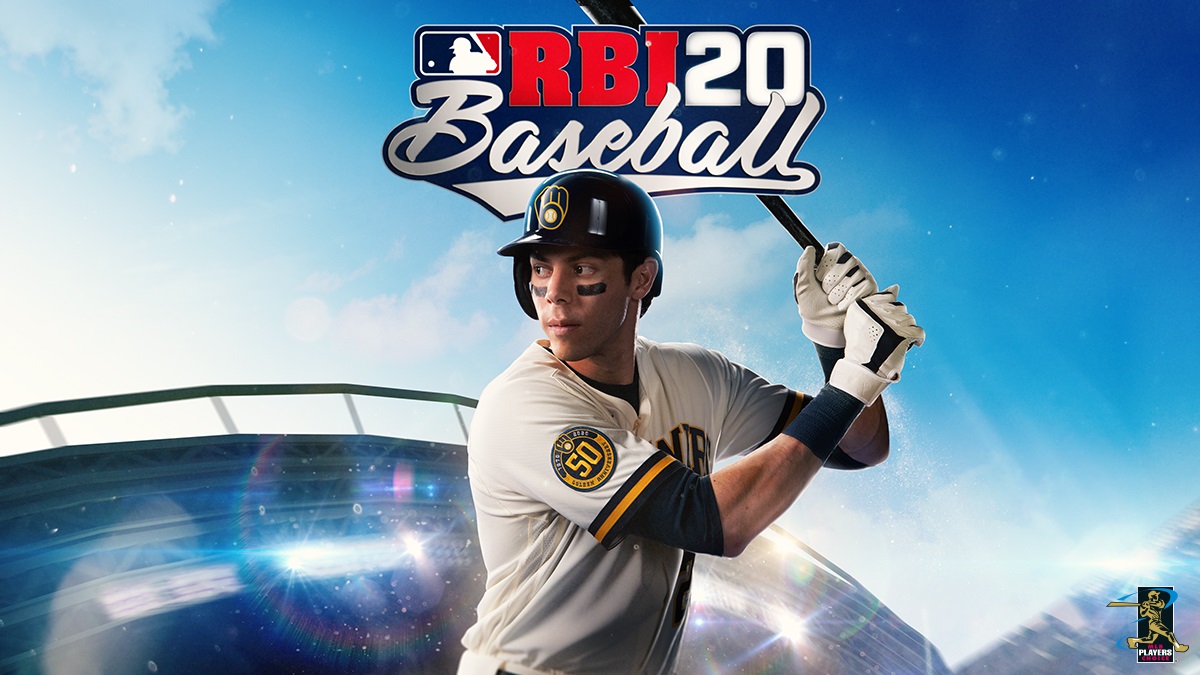 It's been announced that a new R.B.I. Baseball 20 update is making its way to Switch soon. It'll include fixes as well as ballpark updates and behavior improvements.
For a look at the full patch notes, continue on below.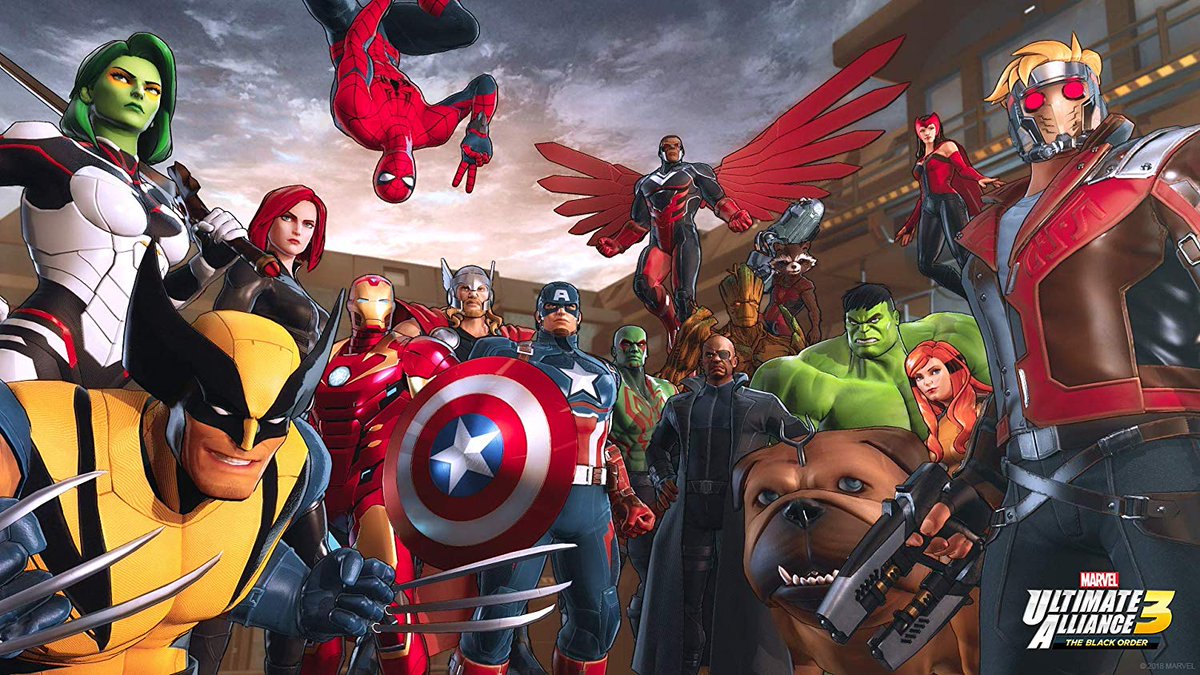 Nintendo has announced that Marvel Ultimate Alliance 3: The Black Order will be receiving its latest update soon. It'll address a trio of issues – notably not being able to unlock Deadpool's costumes, having an insufficient amount of Ability Orbs, and not having access to "Retry" in Infinity Trials.
There's no word yet on when exactly the patch we'll be dropping. We'll let you know when it's officially live.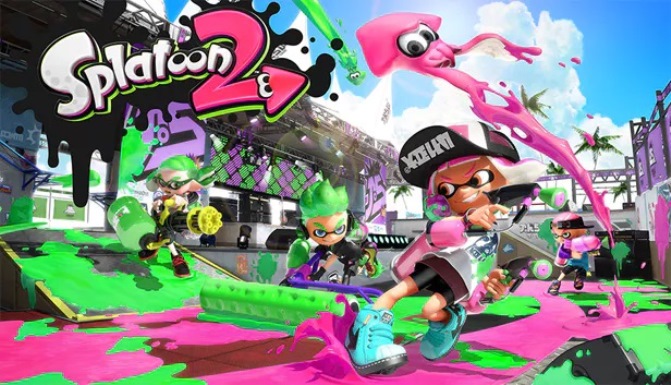 Splatoon 2 might be getting a new update soon. On Twitter, Nintendo made a post about the patch, but deleted it shortly thereafter. It's likely that the message was posted earlier than it should have been.
We know that the major updates for Splatoon 2 are over, though Nintendo has still carried out weapon adjustments. The social media post did state that the latest patch includes "minor adjustments to a variety of weapons."
We'll keep you posted on any new Splatoon 2 updates in the future.