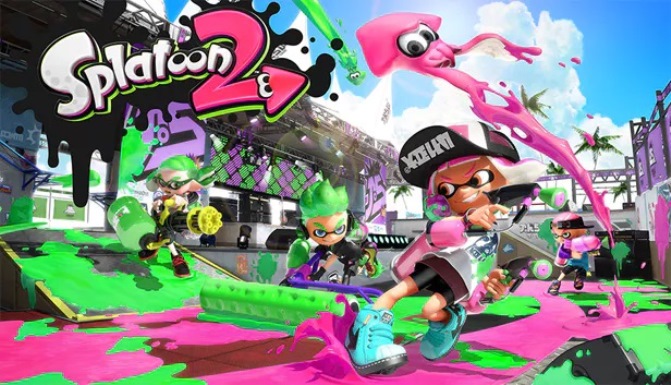 Splatoon 2 might be getting a new update soon. On Twitter, Nintendo made a post about the patch, but deleted it shortly thereafter. It's likely that the message was posted earlier than it should have been.
We know that the major updates for Splatoon 2 are over, though Nintendo has still carried out weapon adjustments. The social media post did state that the latest patch includes "minor adjustments to a variety of weapons."
We'll keep you posted on any new Splatoon 2 updates in the future.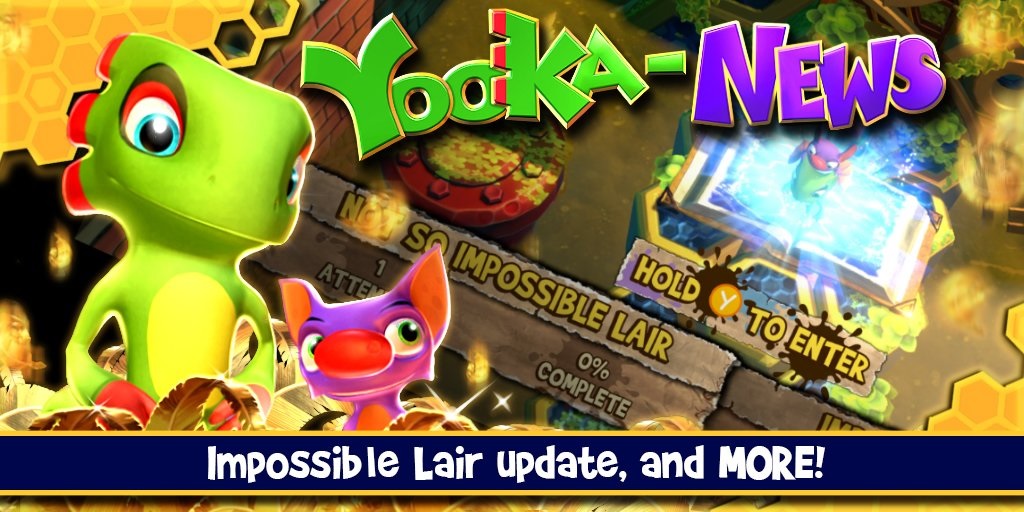 Playtonic has announced a new update for Yooka-Laylee and the Impossible Lair. Switch players should have access starting April 14.
One of the major changes concerns the Impossible Lair itself with two options: "Not So Impossible Lair" and "Impossible Lair". The first one includes optional checkpoints, while the latter means you'll need to play without the Bee Shield or checkpoints. If you do go with Impossible Lair and clear the level, you'll earn the "Golden Try" Tonic.
Here's the full rundown of the update: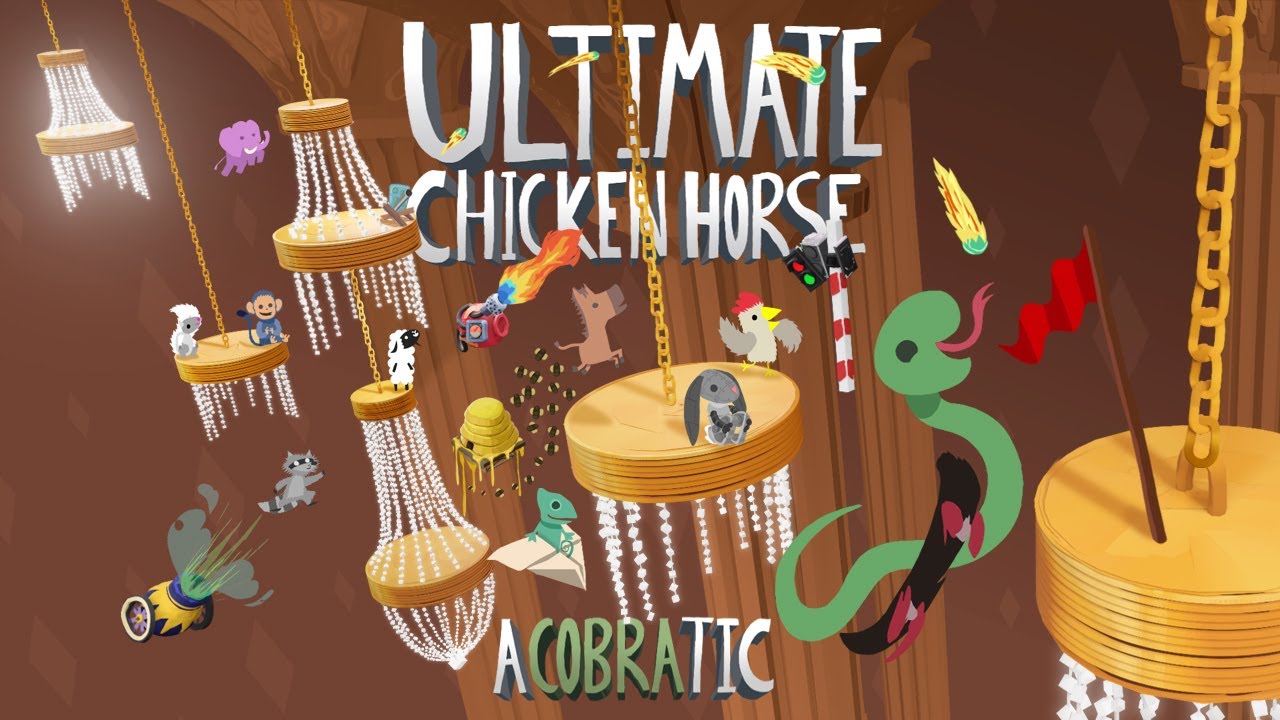 Ultimate Chicken Horse has been updated on Switch, implementing several bug fixes. It's now at version 1.7.028.
Below are the full patch notes: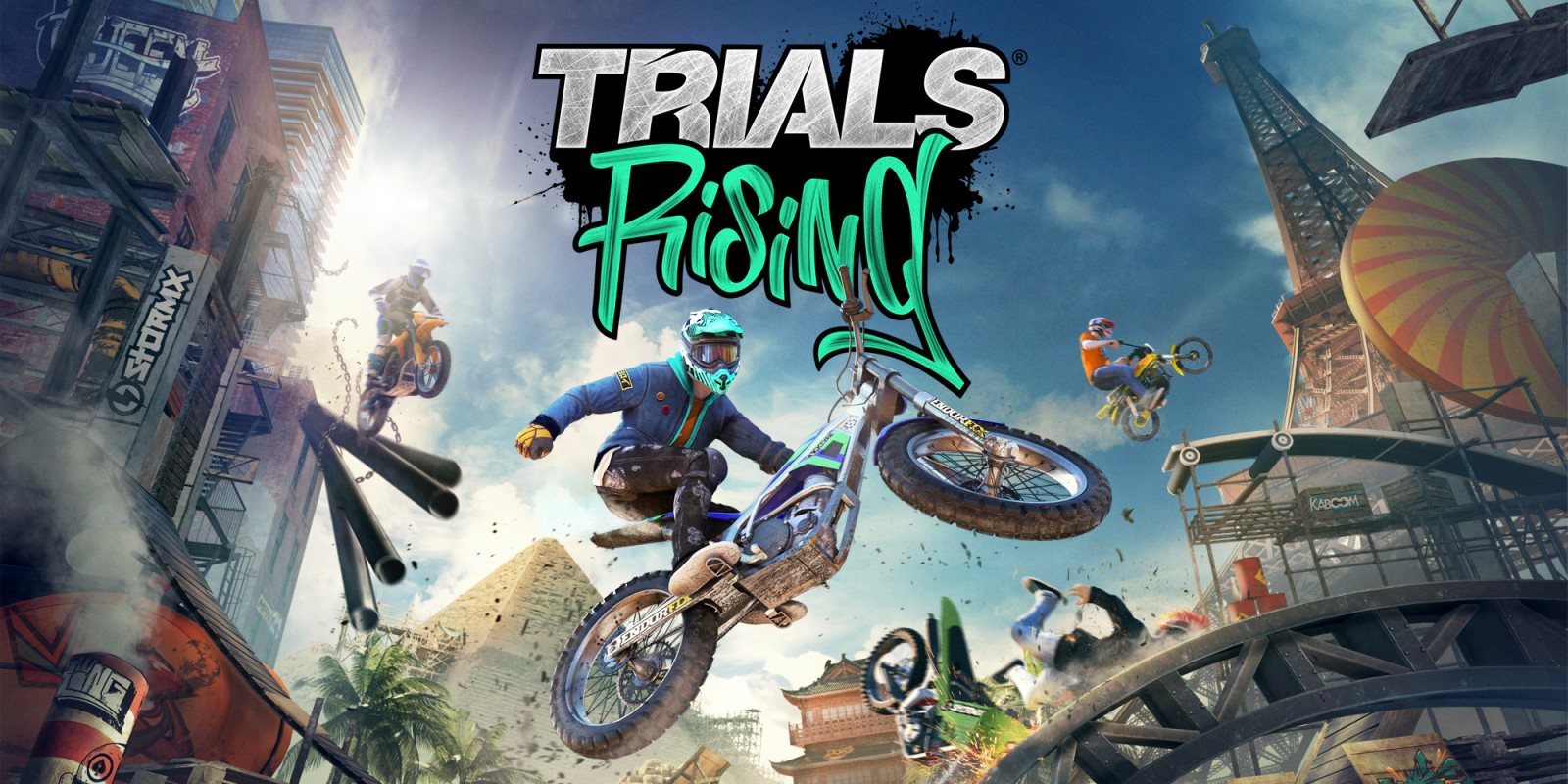 Ubisoft is distributing the latest Trials Rising update for Switch. It includes new features/improvements, fixes, and more.
The full patch notes are as follows:

The new 4.4.0 update for Fire Emblem Heroes, which was detailed in the recent Feh Channel broadcast, is now live. It can be downloaded on iOS and Android.
Here are the main highlights: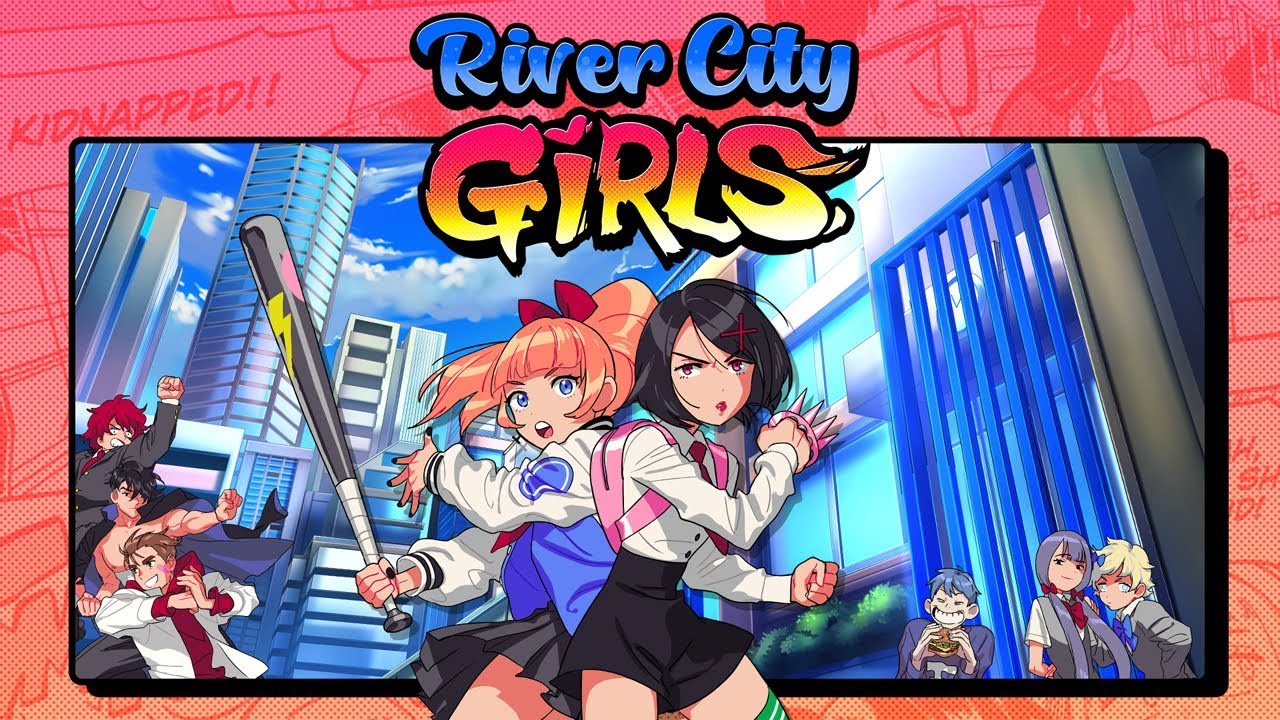 A new update for River City update is now available on Switch, WayForward has announced.
The update includes an altered secret ending, difficulty tweaks, and more. We have the full patch notes below.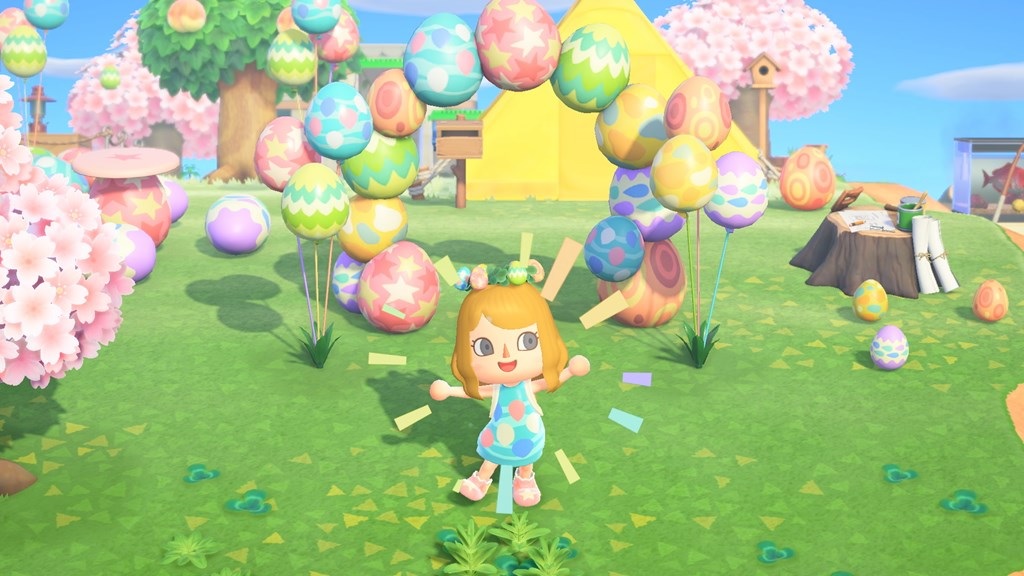 Nintendo issued yet another update for Animal Crossing: New Horizons last night, bringing the game to version 1.1.4. Aside from adjusting the appearance rate of some Bunny Day eggs, an issue was also fixed involving Flick.
Below are the official patch notes: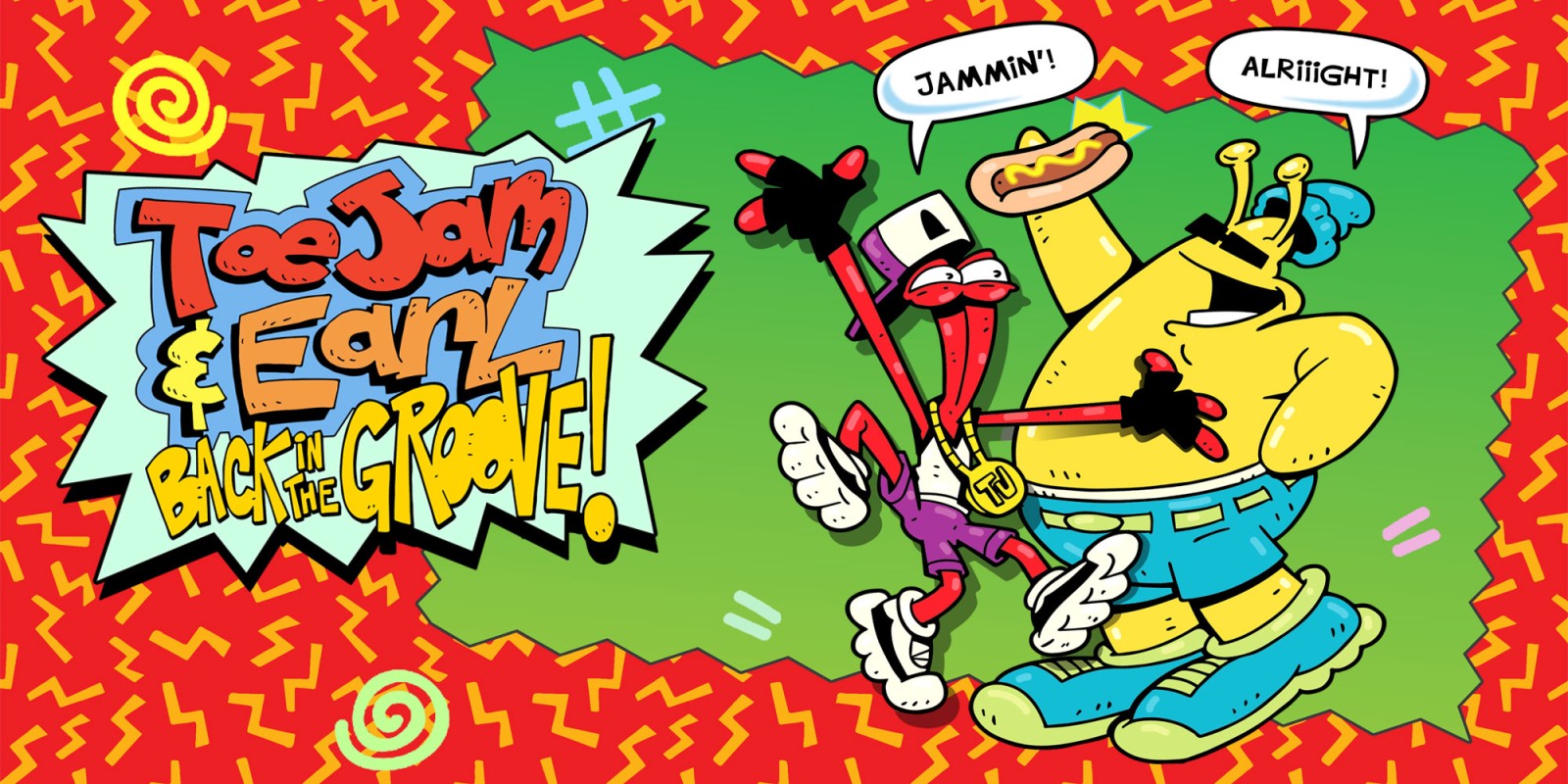 Humanature Studios has announced that it is preparing another new update for ToeJam & Earl: Back in the Groove. Version 1.6.1 will include fixes, adjustments, a couple of new features, and more.
Below are the full patch notes: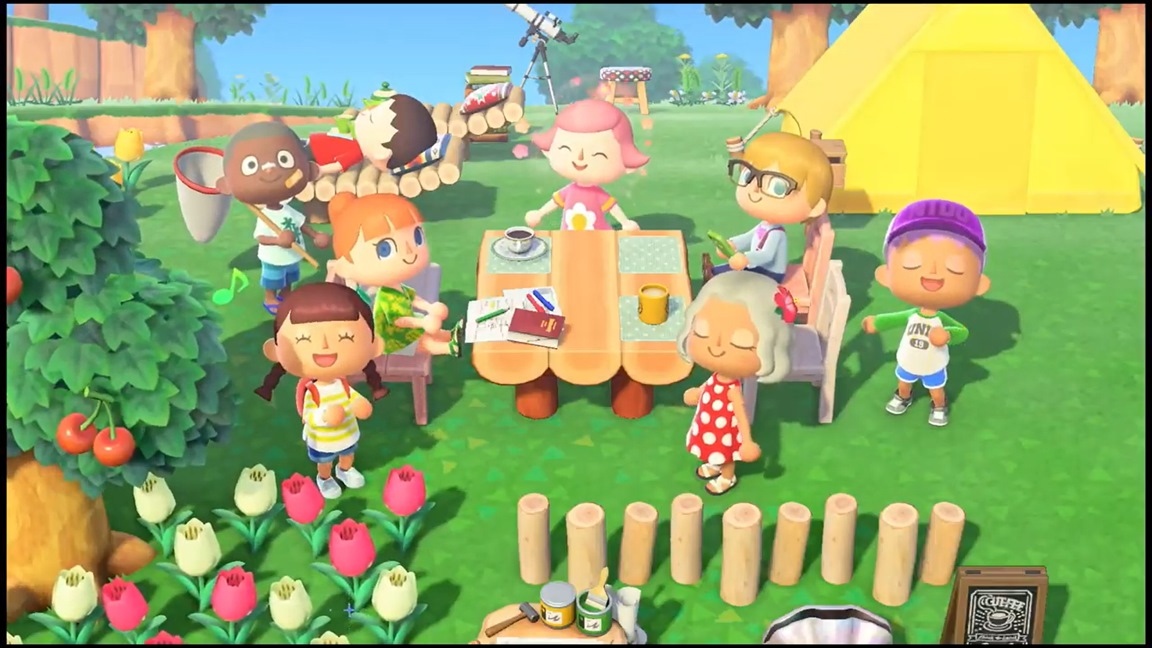 Animal Crossing: New Horizons was updated to version 1.1.2 yesterday. With the patch, Nintendo addressed a variety of bugs. You can find the full details here in case you missed it.
Nintendo has quickly followed up with another update. Version 1.1.3 is live, which addresses a glitch in which balloons wouldn't fly under certain conditions. No other fixes or changes are included.
Animal Crossing: New Horizons is currently available on Switch.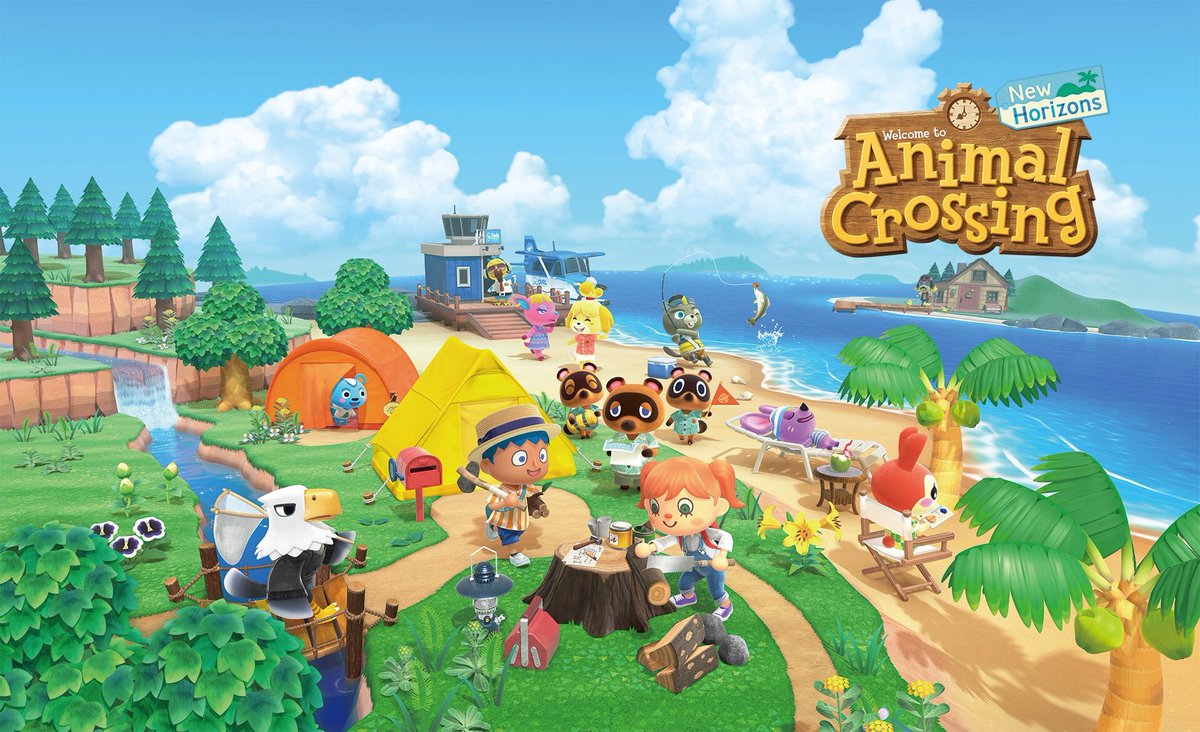 Several hours ago, Nintendo issued a new 1.1.2 update for Animal Crossing: New Horizons. Nintendo has finally issued the full patch notes.
Today's update addresses a few notable issues. For the full patch notes, continue on below.